Hey my lovely ladies! It is a perfect time to pull off the fashion trends that have appeared on the runways. Khaki, black and white, all white, denim, silver hair… are some of the hottest fashion trends for 2015. For today I have something different – my post is called "9 fashion trends to retire in 2015". Are you excited?
You should definitely avoid these fashion trends, because they are out of fashion! So, if you want to keep up to date with the fashion trends, avoid them. Check them out! Enjoy!
1. Side – Shave Hairstyles
The side-shave hairstyle was the hottest hair trend, but you should skip it this year. Instead of shaving your head, curl your hair. Your hair will look much more ticker and fuller. For more chic and sleek look, tuck one side behind your ear.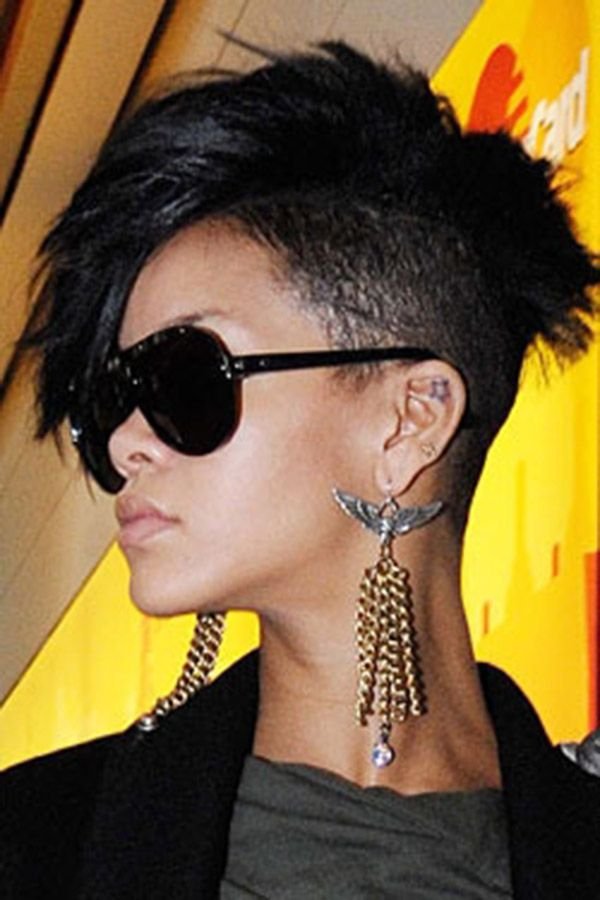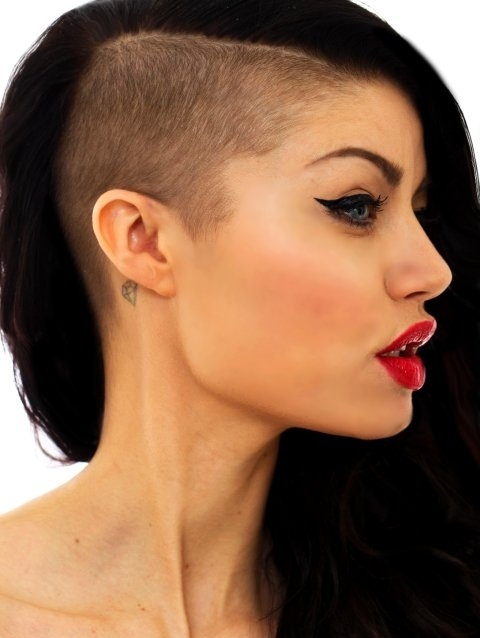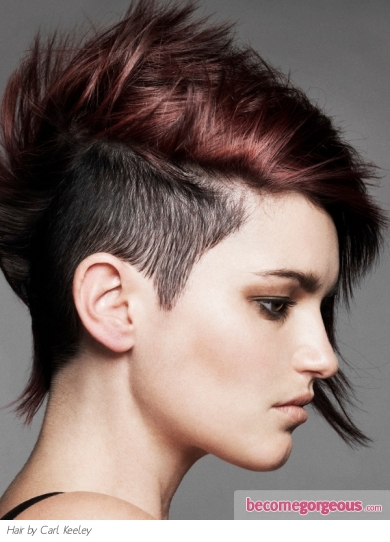 2. Forced Waves
Forced waves are out of style this year. So, try to do unpolished bends which you can make with a flat iron.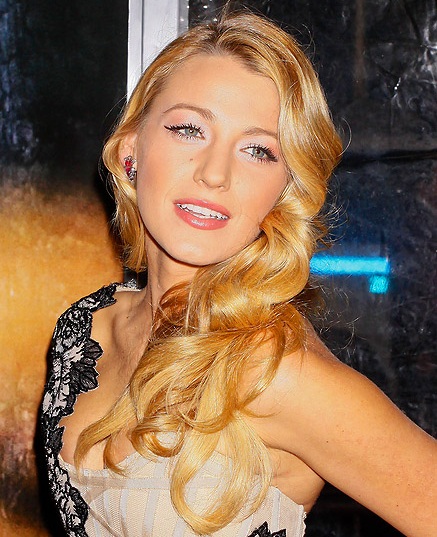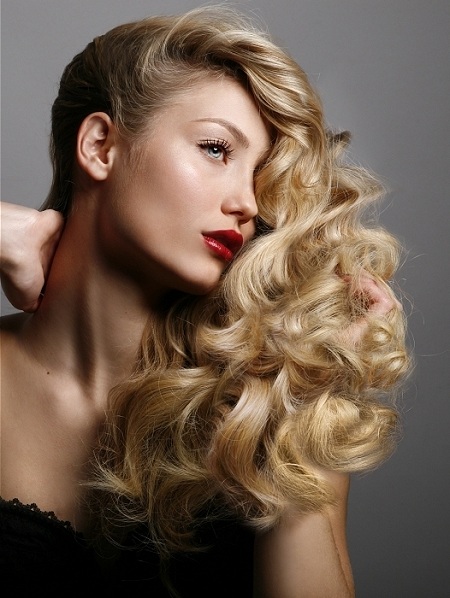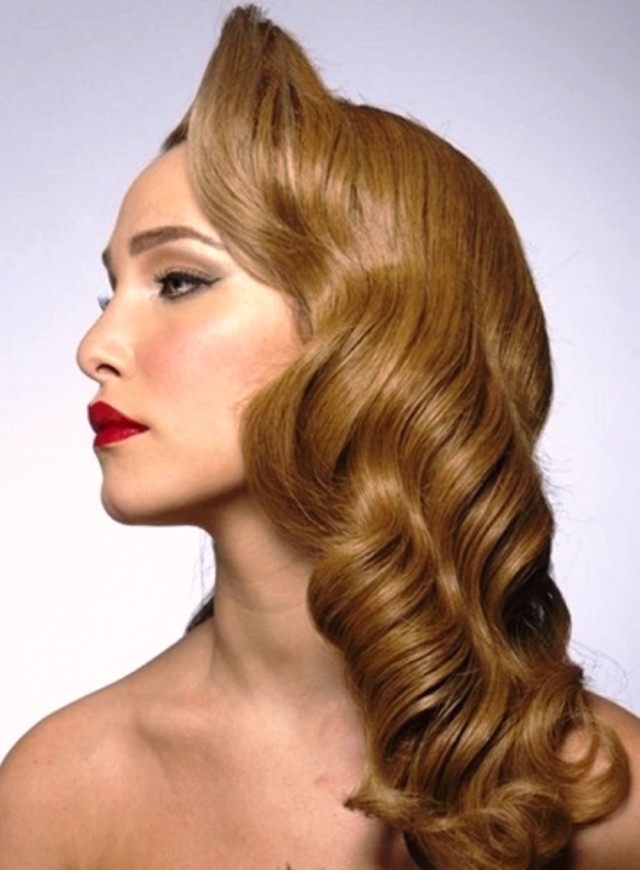 3.  Noticeable Contouring 
2015 is all about subtle contouring and natural outcome.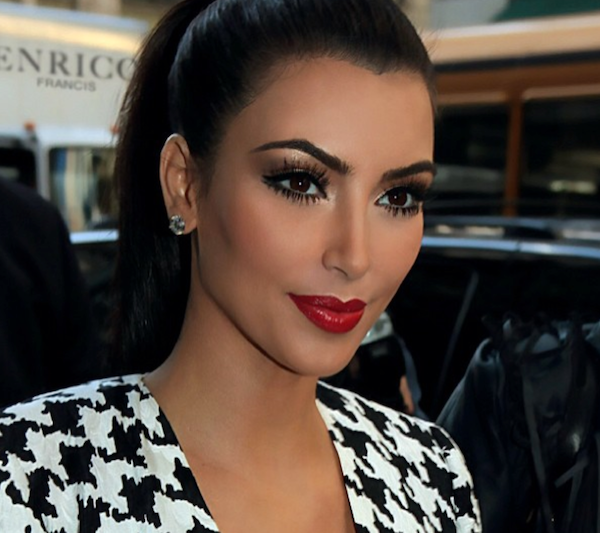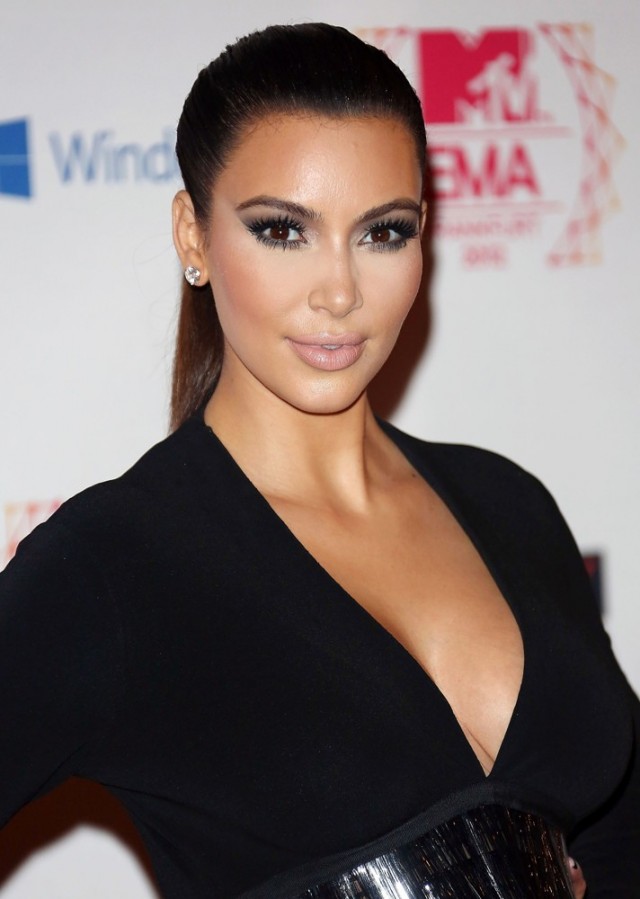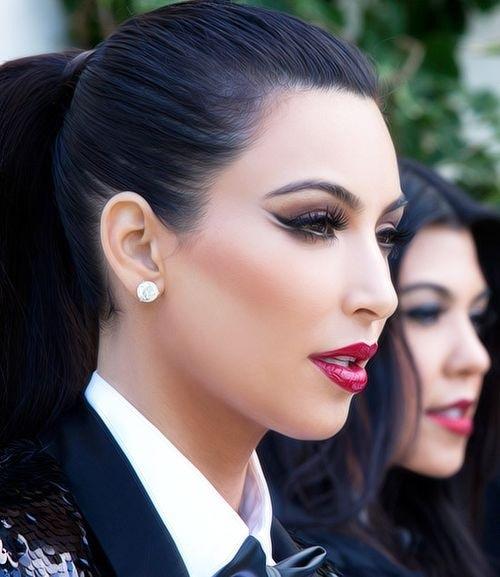 4. Super-Dark Smoky Eyes
This year you should pull off a sexy smoky eyes, but avoid applying black smokey eye makeup.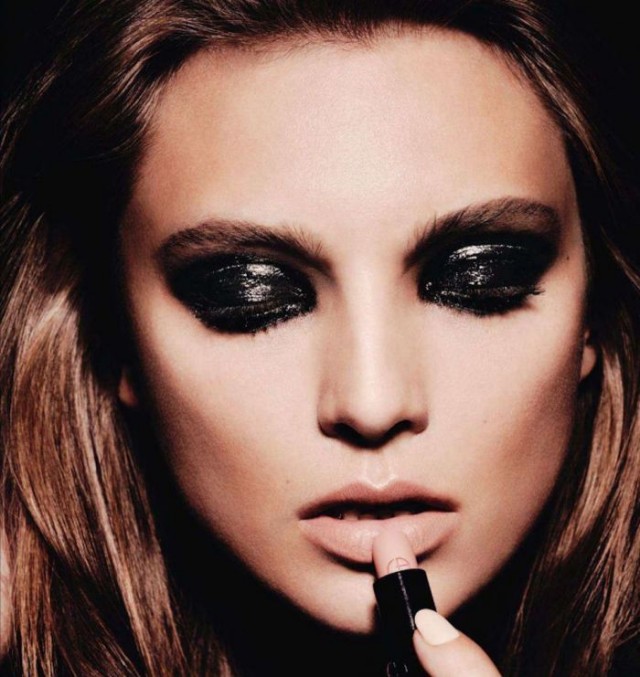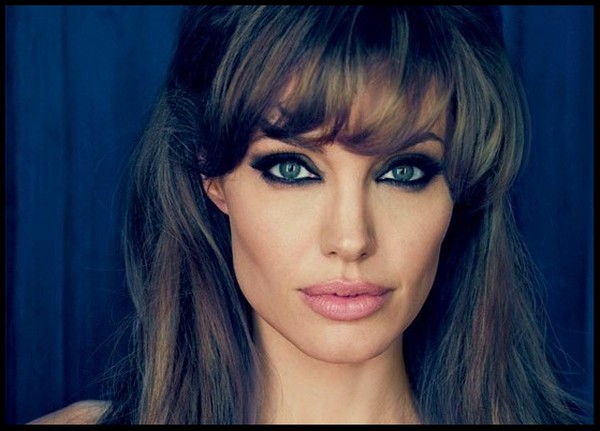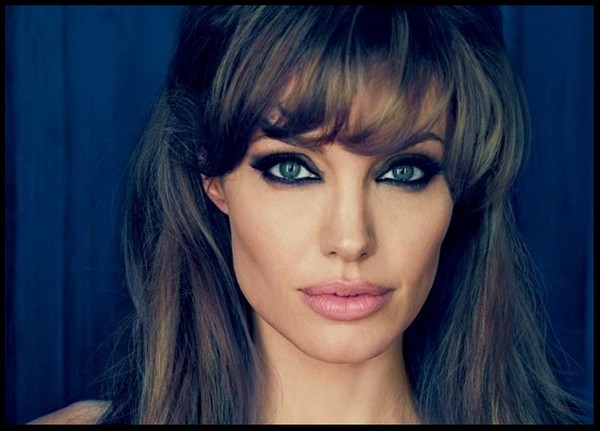 5. Ombré
Forget about ombré and try baliage. Baliage is the hottest hair trend that you should try in 2015 and you should definitely dye your hair like this.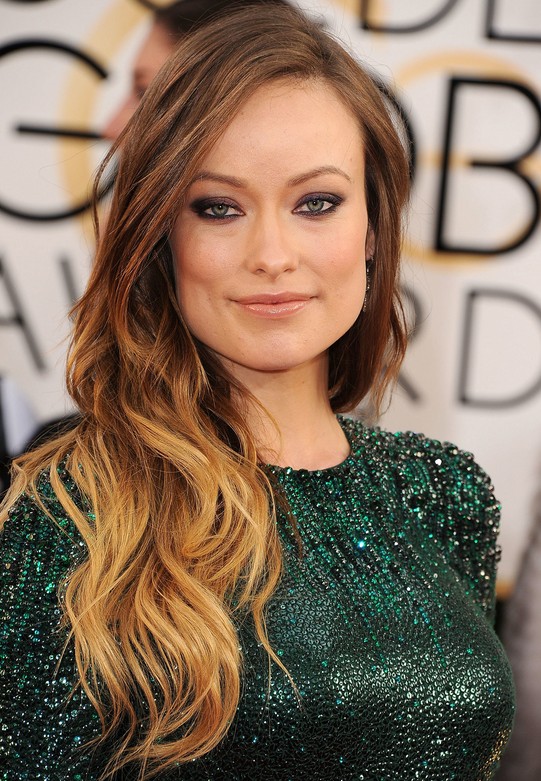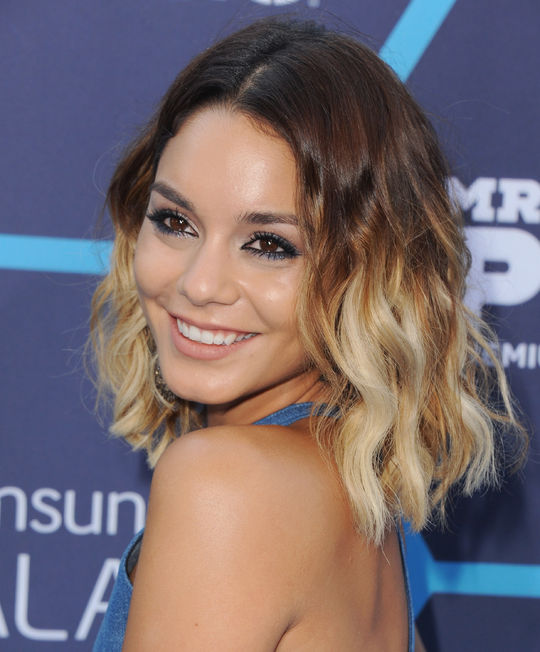 6. 3-D nail art
3-D nail art designs are not fashionable any more. This year you will see negative space nail arts, natural designs and shorter nail lengths.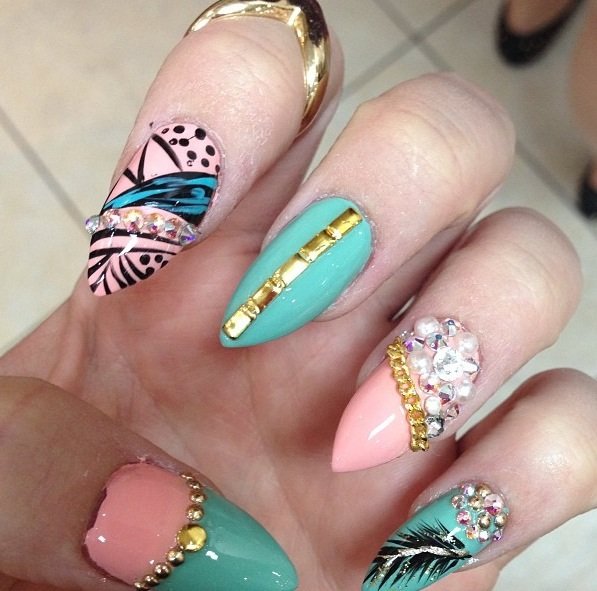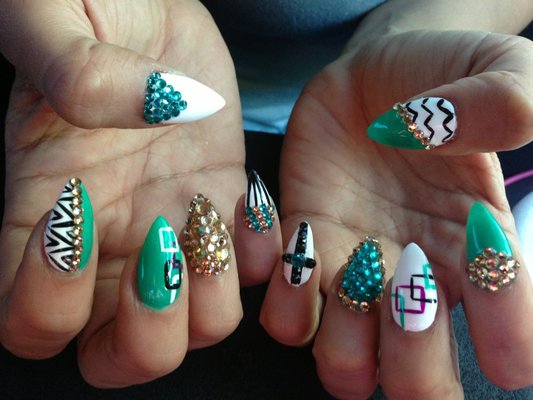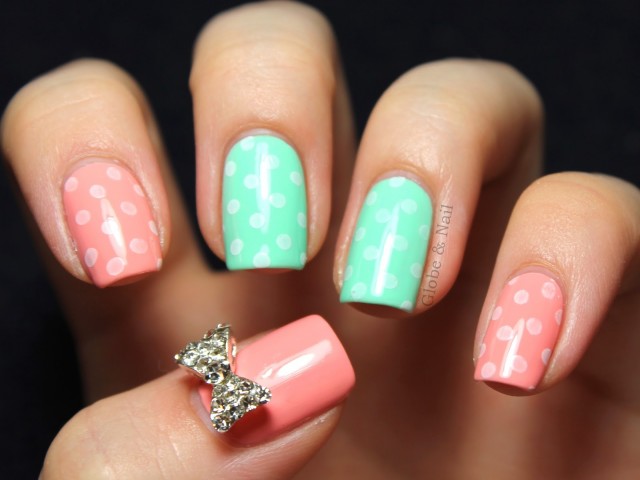 7. Crazy graphic liner
Avoid crazy graphic liner. They are not sexy and chic.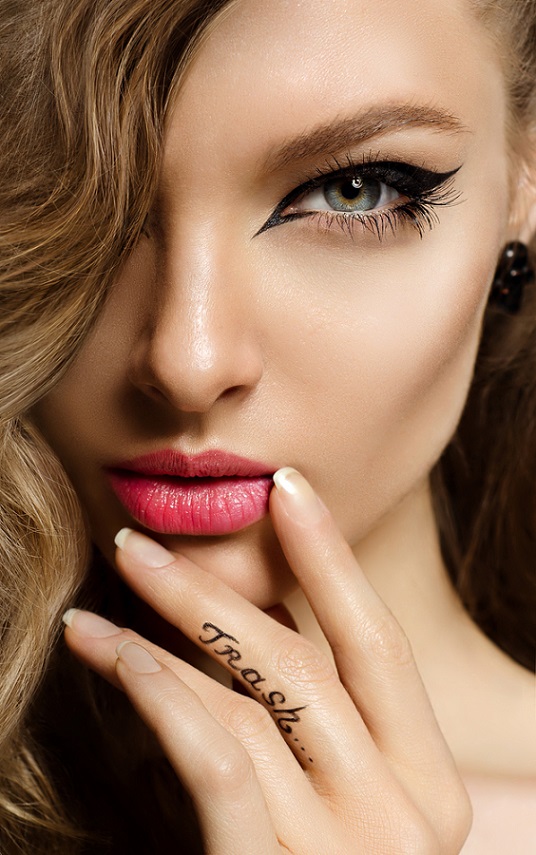 8. Black lipstick
Black lipstick is pretty difficult to embrace. But, you shouldn't worry about that anymore, because the black lipstick is out of fashion.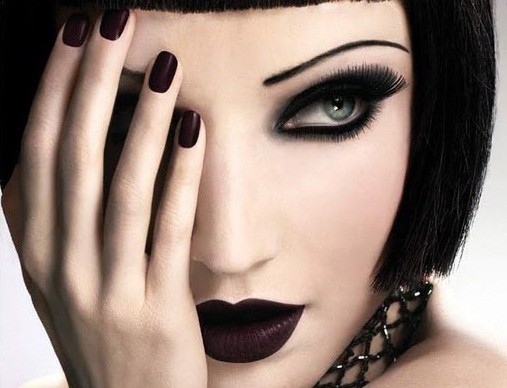 9. Oversize buns
Low and small buns are totally IN. Inflated buns are out of fashion, so you should forget them.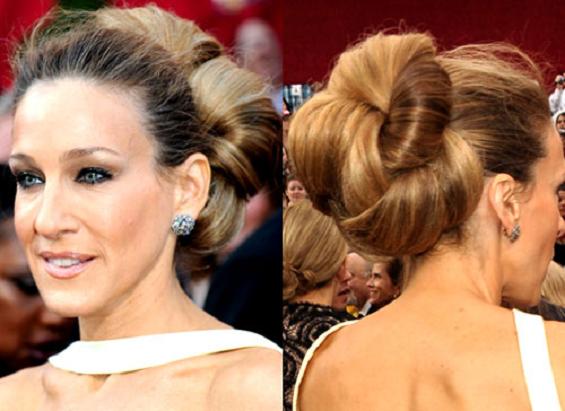 Thank you for reading. I hope that you have found this post interesting. You may found some of these trends stunning, but you should definitely avoid them this year. Enjoy in the rest of your day and stay up to date with the contents of Fashion Diva Design!