Hey Divas, your always faithful Fashion Addict is here today with a very interesting post that is called "7 Tips For Perfect Hair You Should All Know". We all know that the hair can change our look immediately and if we want to look always perfect, we should devote some time to our hair too. Some fashionistas have already stated that the bad hair means the same as a bad day. Here I can also add that the hair is a reflection of femininity and beauty. If you want to discover some life secrets for perfect hair then read the text below. Enjoy!
TIP 1: Shampoo Sparingly
I wash my hair every day, but is it healthy that? Of course not! Find a gentle shampoo and conditioner (without sulfates of course) for your hair and wash it every three or four days, because it won't handle it more-believe me. I have made a research about the perfect haired girls and how often they wash their hair and the results were amazing. Actually they use shampoo only twice a week! And what they replied to me is that if you wash it too much your hair will dry it out, which is logical.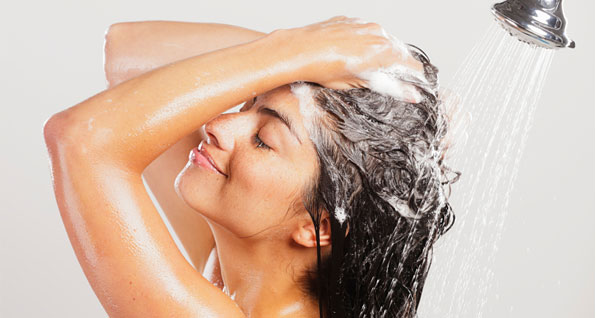 TIP 2: Switch up Products
I have used the same shampoo for years – MY BIG MISTAKE! If don't want your hair to get used to the shampoo that you are using at the moment, you should switch up to other shampoo and conditioners. So, we should all pick a couple of products that are fitting to our hair type and switch up them when is needed. Dove, Pantene and Aveda are always a perfect choice for you.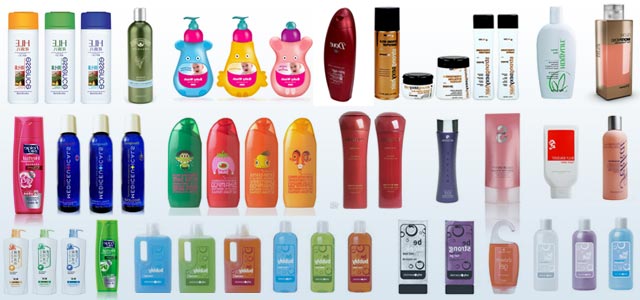 TIP 3: Brush Your Perfect Hair Easily
This is one of the most important tips that you are ever going to read! Although some of the women have answered that they rarely brush their perfect hair, some have said that they only brush their hair with a comb only after the hair wash. Isn't it weird that mostly of the women doesn't brush their hair and they still look lovely and attractive?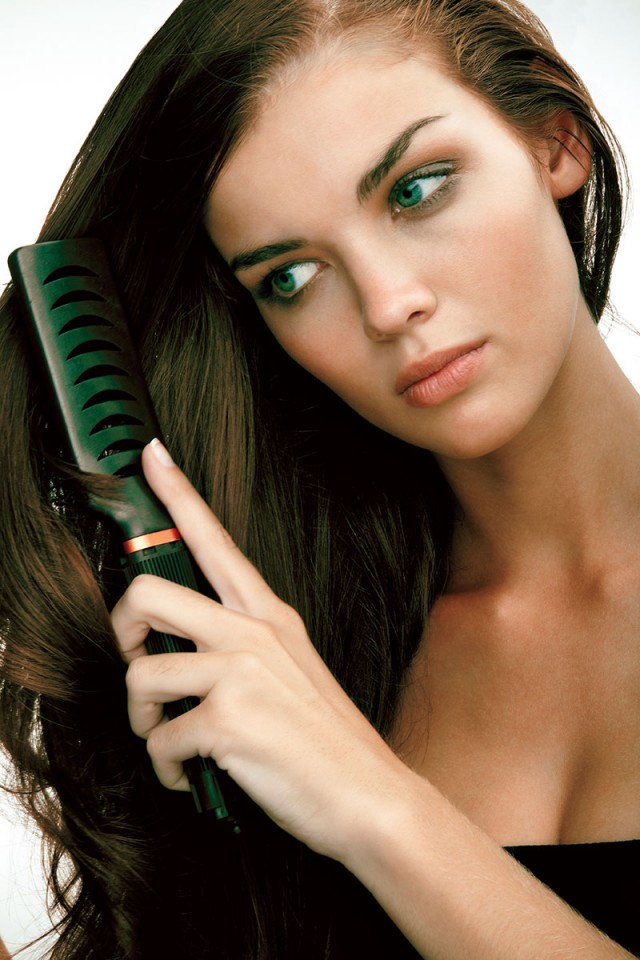 TIP 4: Dry Your Hair Naturally
If you want to have a perfect hair than don't damage it and let it dry naturally. Your hair won't be as shine as it is if you heat styling it all the time. Some of the girls are using their hair dryer once a week and some are using a diffuser.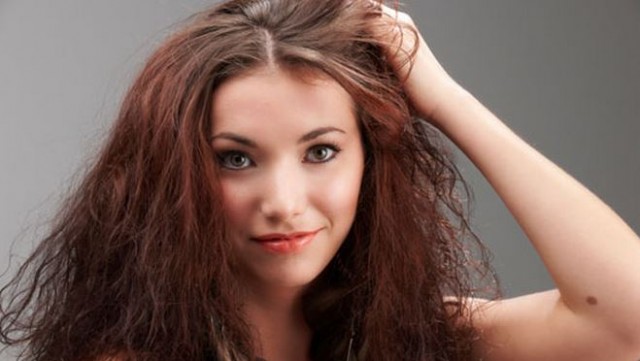 TIP 5: Trim Your Hair Regularly
If you want to have a perfect hair than you should trim it regularly. This is the best way to get rid of the split ends and to embellish your hair too. You can completely change the form or keep the shape. Trim your hair every six weeks. If you can't afford a hairdresser you can cat the ends by yourself.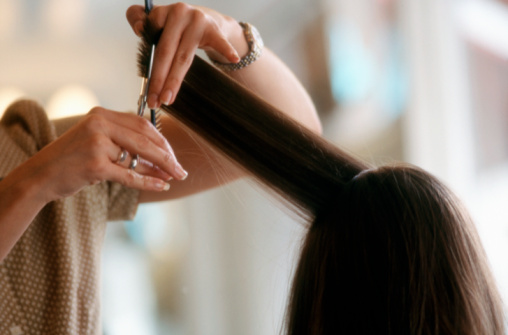 TIP 6: Don't Color Your Hair
The researches that I made says that a big  percent of the women are grateful to their mothers for not letting them to dye their hair in the teen ages. And the professionals say that if you want to dye your hair – dye it when that's only necessary,  for example when you want to cover grays.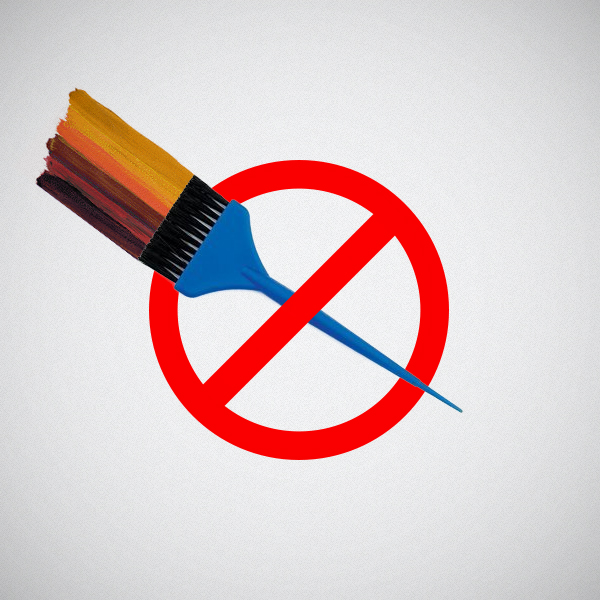 TIP 7: Eat Well
We all know that the food that we eat is very important, so if we want to stay healthy we should eat only healthy food. Vitamins are very important and if you want a shiny hair, consider reorganizing and changing your food meals and generally the food that you eat. It is a perfect time to forget the fast food and start eating more vegetables and fruits.