Hey my dear ladies, your Fashion Addict is here today with 6 Makeup Tips That Nobody Told You About. Are you excited? We all know that the makeup is very important and we should all complete our look with an appropriate makeup. When I'm in a hurry I use these fantastic makeup tips and you should do the same too. All of them are easy and quick. Don't go out without makeup, even if you don't have much time. A powder or black eyeliner will change your look immediately-believe me! Check out the 6 makeup tips and if you found them useful – use them in practice. Enjoy!
Tip 1: How to apply Mascara
When you are applying your mascara, use a spoon for your bottom lashes.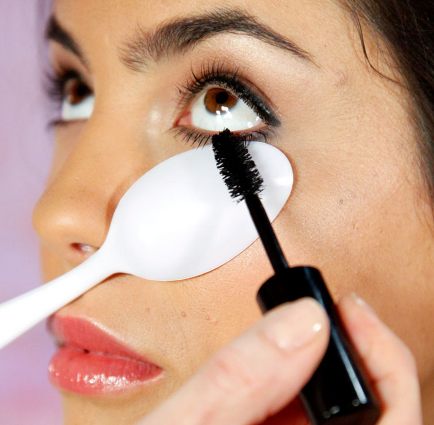 Tip 2: Choose the Right Blush For Your Face Type
What should you do first is to determine your face shape, so that you will easily find out which is the most flattering place for you to apply blush. Blush is more then adding color, but it adds contours and it defines your cheek bones. Take a look at the picture and apply the blush correctly.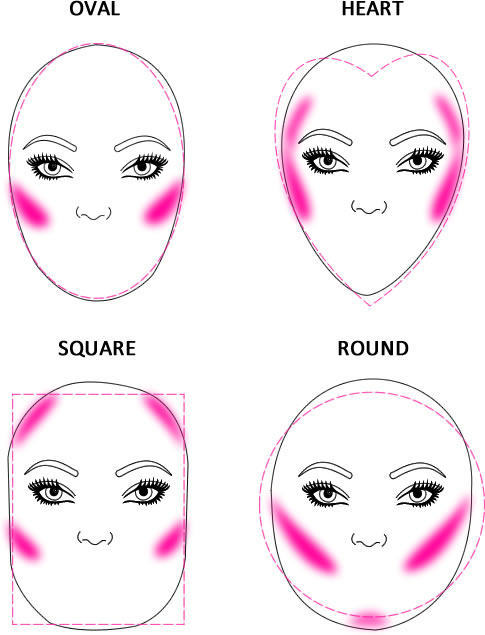 Tip 3: Use Scotch Tape for Applying your Eye Makeup
This is my favorite tip that I use everyday. The tape will help you to make your both eyes balanced and gorgeous. If you want attractive and flirting eyes, the tutorial below is perfect for you.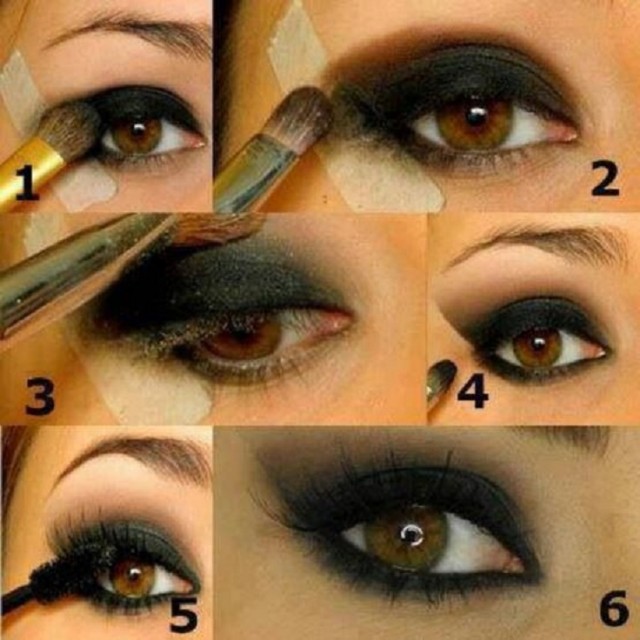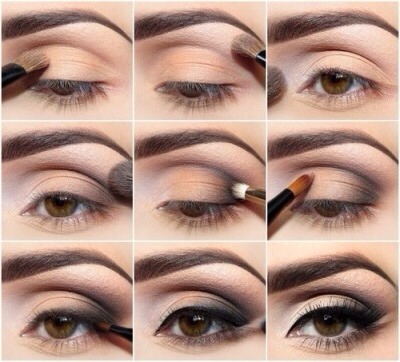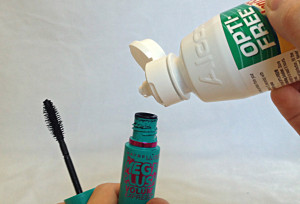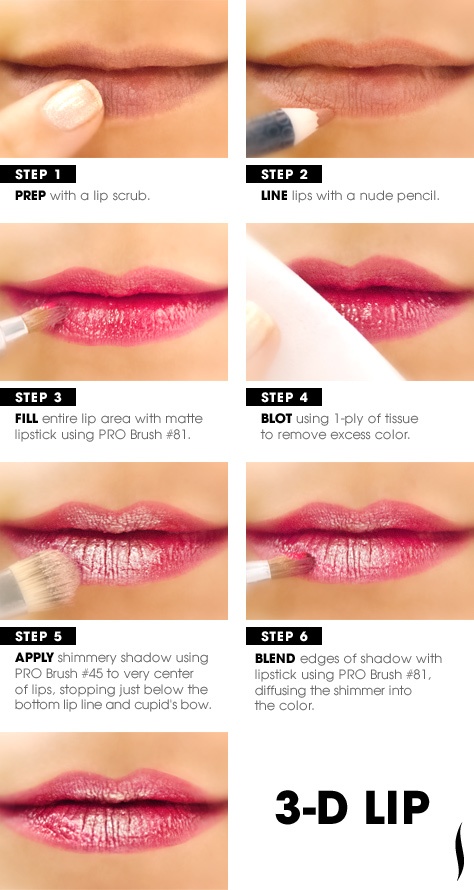 Thank you for reading! I hope you have found this post interesting and you will start using these tips. Enjoy in the rest of your day and stay up to date with the contents of Fashion Diva Design!