Hey my lovely divas! How are you? Are you enjoying the beautiful days? I'm always here to inspire you and awaken your creativity by showing you the latest trends. For today, I have a very interesting post that is called "5 Top Hairstyles That You Should Definitely Try in 2016". Are you excited?
SEE ALSO: 10 Step-By-Step Hairstyle Tutorials To Try This Spring
Sit comfortably in your chairs and be prepared for something extraordinary! Here you will see some pretty cool hairstyles that you will like to wear during the hot spring and summer days. So, let's check them one by one and draw some inspiration. Enjoy and have fun!
Pigtails were my favorite when I was a child, and I'm so excited that they are having a moment. I really like them, because they allow you to get a youthful and astonishing look. Embellish your hairstyle with some elegant hairpieces, like barrettes and headbands.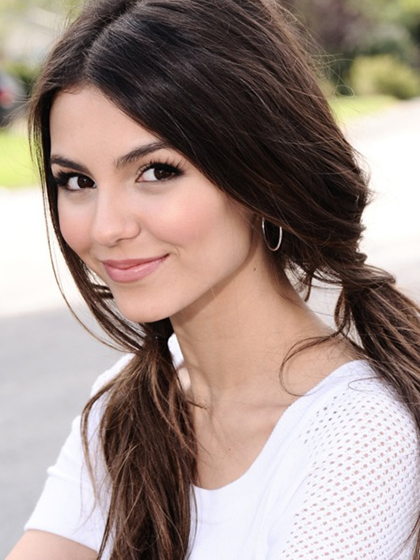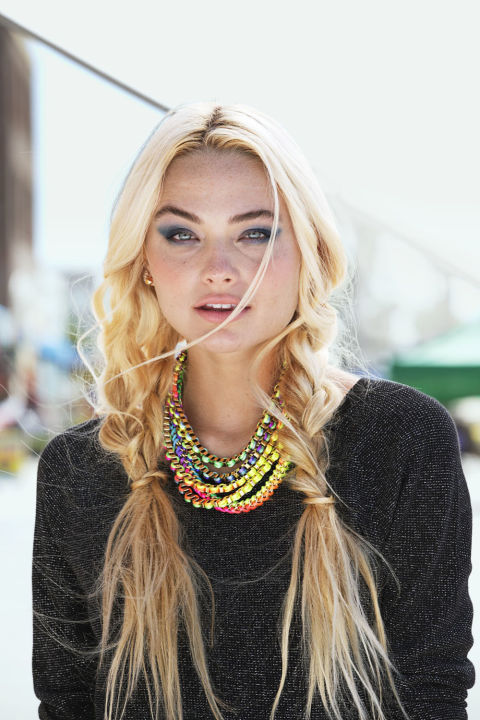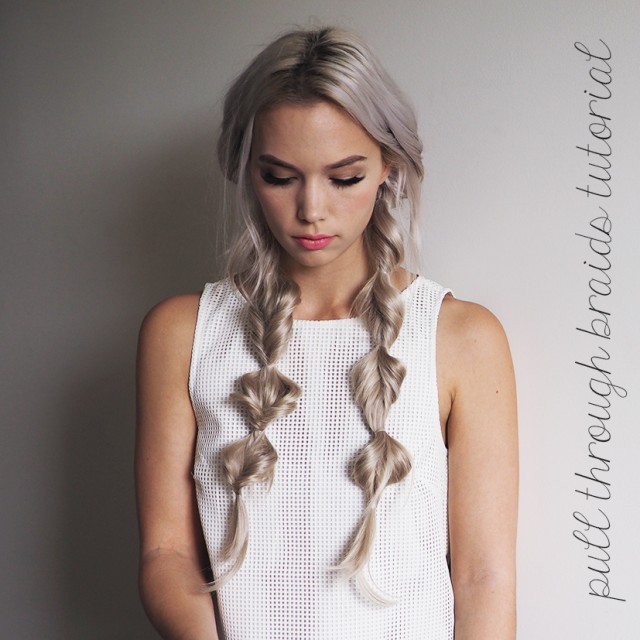 If you thought that ponytails are only for gym, then you are wrong. They are pretty popular lately, so go ahead and experiment with your ponytail. You can embellish your simple ponytail with a braid, what do you think?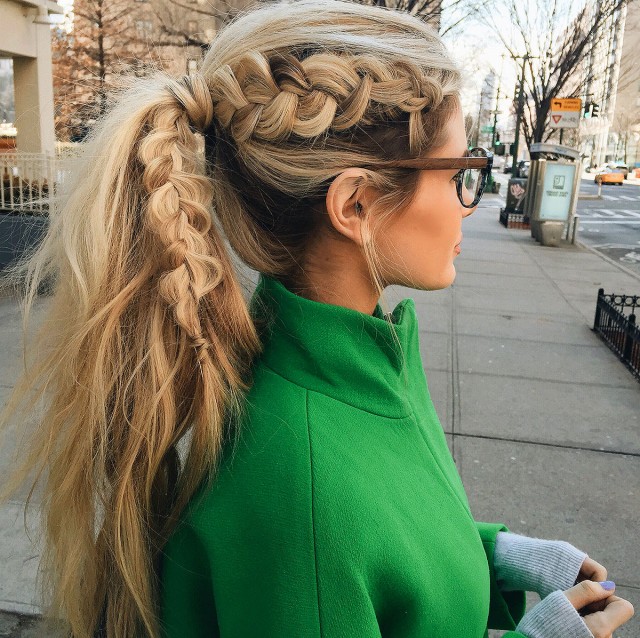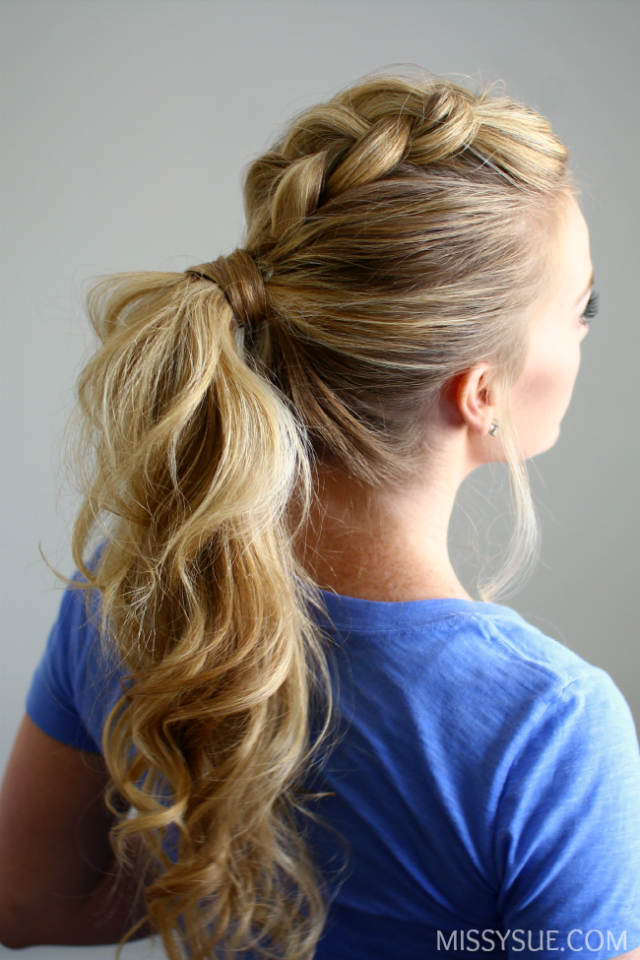 If you are blessed with natural curls, I need to say that you are a lucky girl, because this year the natural curls are IN and you don't need to search for other solution for your hair. You just need to wash it and go out like a real fashionista. I wished I have had such hair.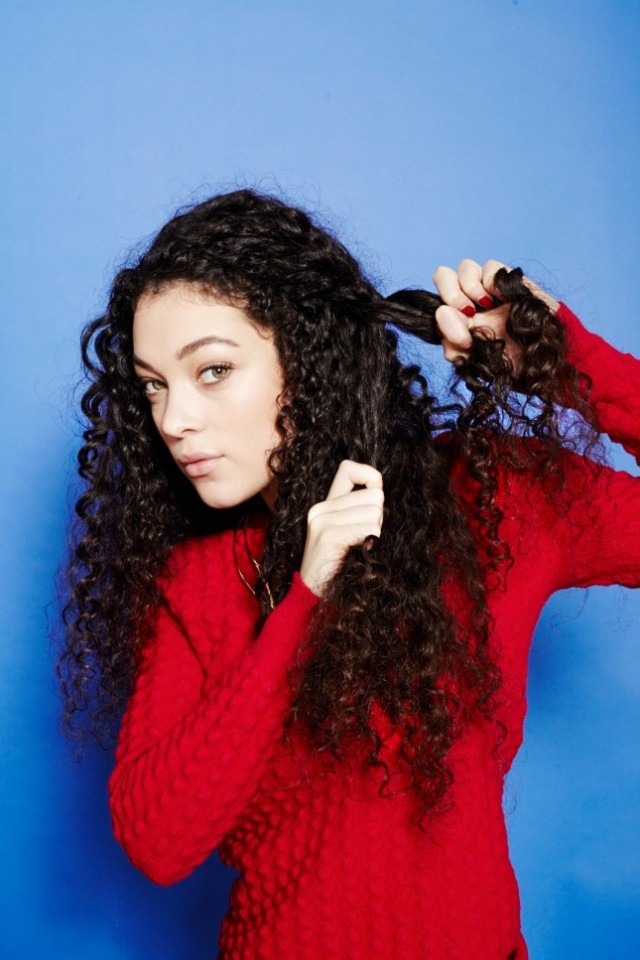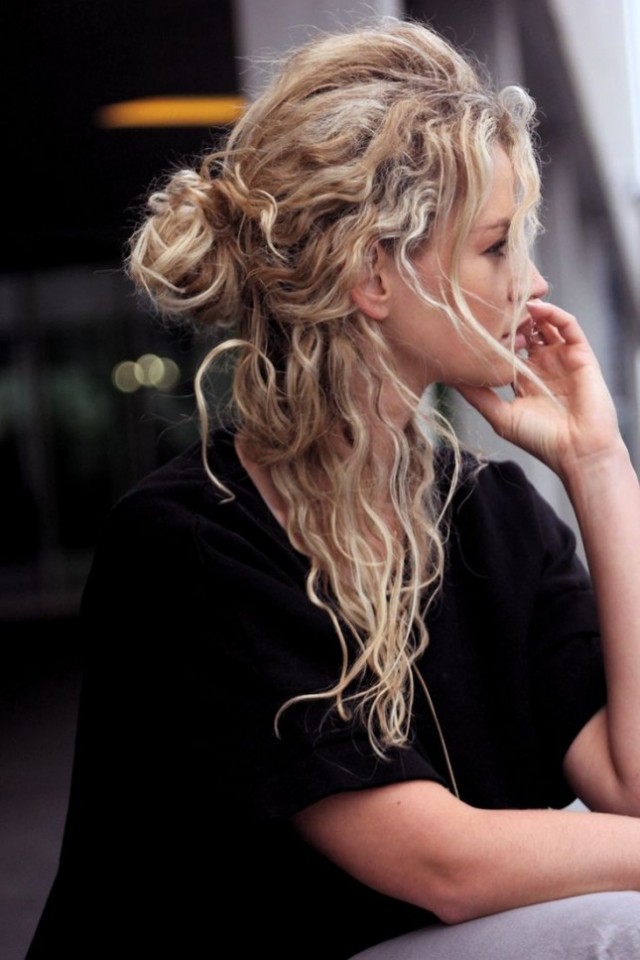 The waves are considered to be a perfect choice for every event and I'm excited because they are trendy this season. You need to recognize that they look very elegant and charming. Plus, they are very easy to do. I have some easy tutorials that you can follow and complete your beautiful outfit with lovely catchy waves.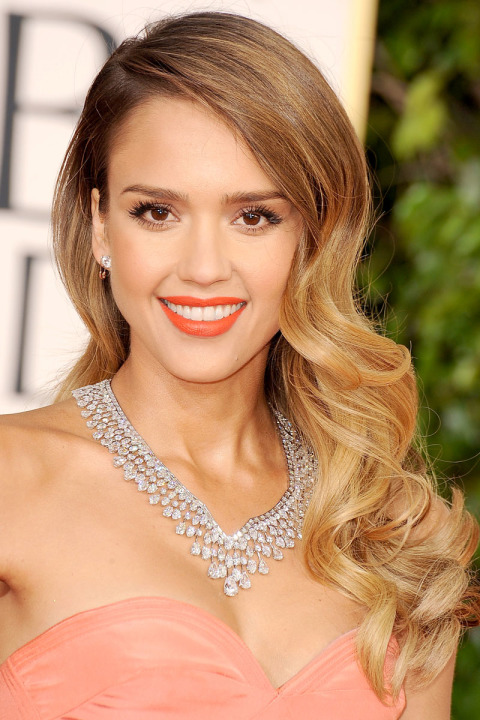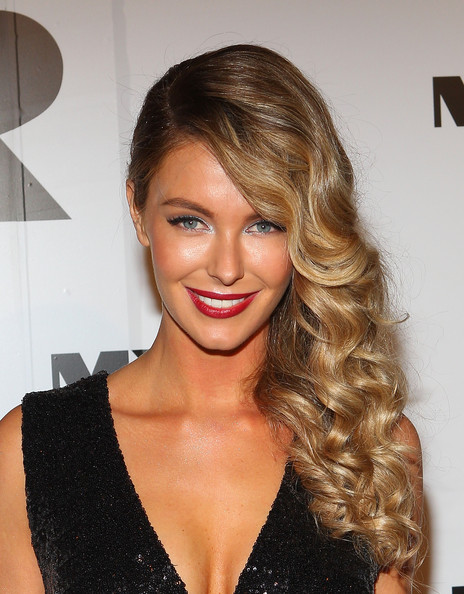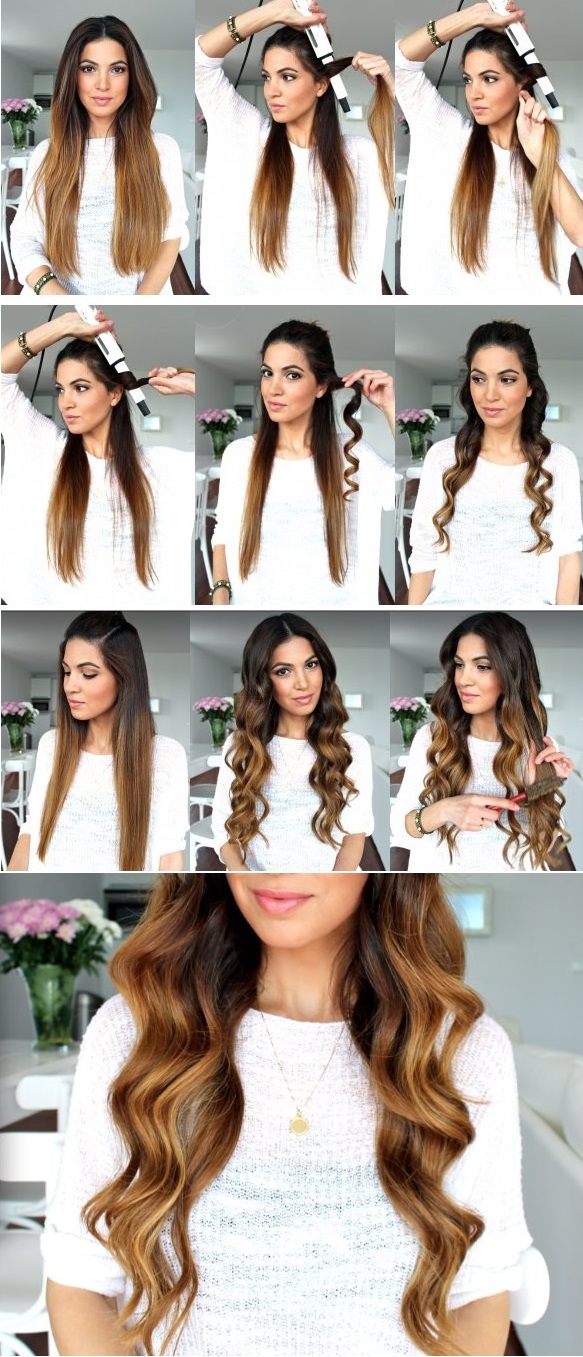 The boxer braids hairstyle is one of the most popular hairstyles lately. The Kardashian members hit the streets everyday with this chic and beautiful hairstyle and I need to recognize that I really like the way they style it. What do you think about this hair trend? Isn't it astonishing and eye-catching?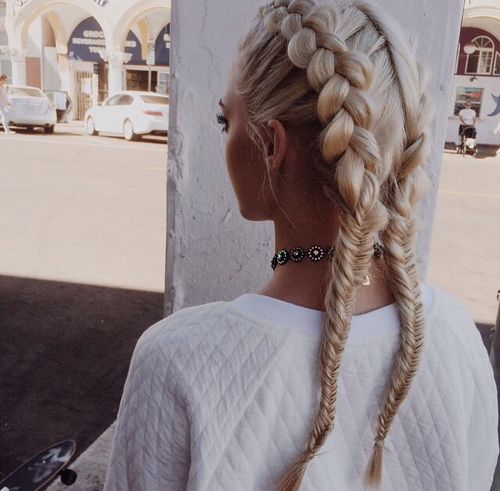 So, what do you think about these hairstyles my dear ladies? Do you find them beautiful and chic?Would you dare to do one of this hairstyle this year? Which one is your favorite? I would love to know your opinion, so feel free to share your comments below. Thank you for reading! Enjoy in the rest of your day and don't forget to stay up to date with the content of Fashion Diva Design!