Finding the right Christmas gift for your beloved, daughter, mom, sister or friend in this busy gift-giving season can be a challenge. If you don't want to spend your precious time on searching for perfect gifts, then take a look at these 5 super cool Christmas gifts that we rounded up for you.
Jewelry
They say diamonds are a girl's best friend and I think that there isn't a girl in the world that doesn't dream of having a diamond ring, earrings or necklace. If you can't afford diamonds, you can go with the second option, handmade jewelry. This type of jewelry is very popular among girls, because is affordable, fancy and unique at the same time. You can pick a jewel that can be perfect addition to any outfit.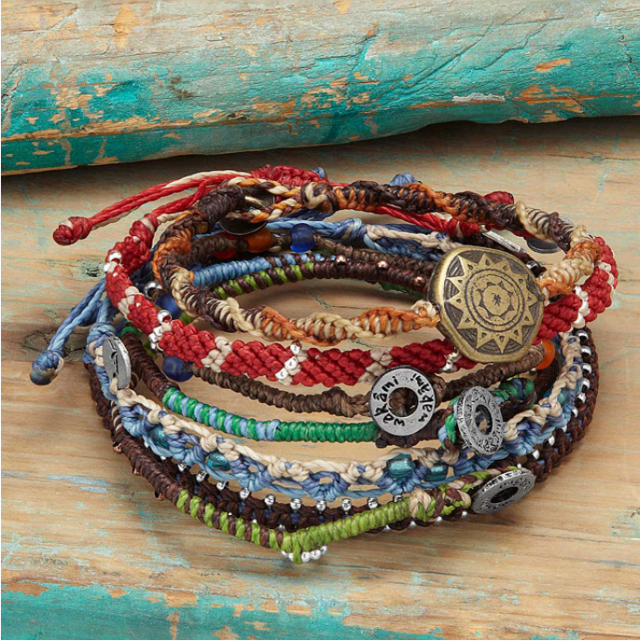 Must-Have Handbag
Handbags are always a good gift choice. You can pick a classy, black leather handbag that can be worn to business meetings, work and other events that require wearing formal outfits. Or, you can buy a more casual design that can be worn every day.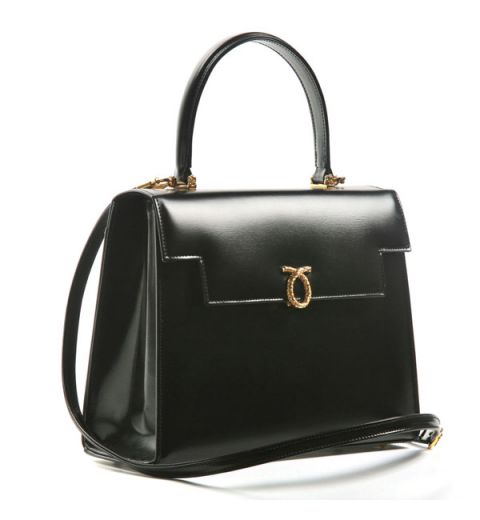 Brush It Off
A brush set will help your daughter, sister or mother brighten her complexion while providing just enough coverage to hide any imperfections. Pick a set with a colorful case, so that she will always have her brushes organized.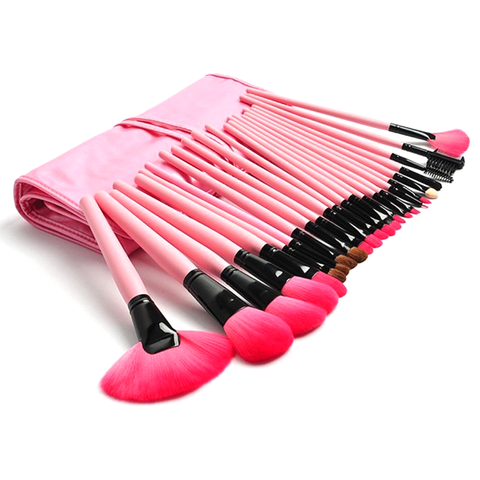 Cup of Happiness
Cups are perfect Christmas gifts. Do you know why? The person you will give a cup will start her day off right with a cup of tea or cup of coffee and the cup will make her morning more cheerful. You can pick a cup with an interesting drawing or with a motivational quote.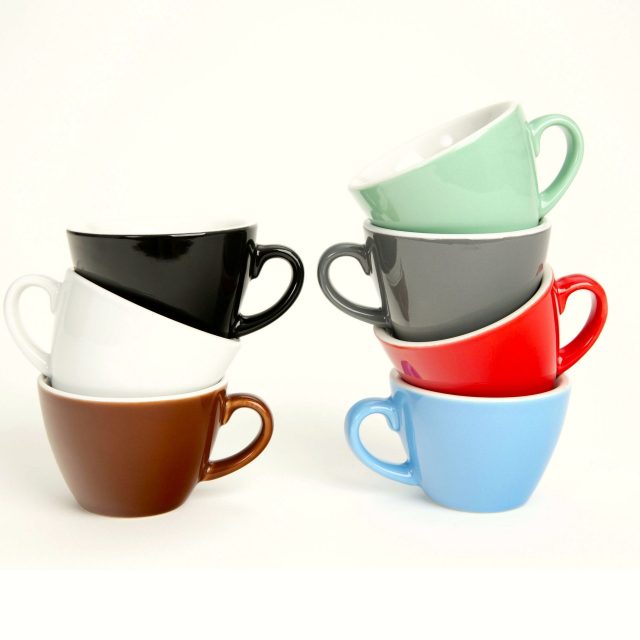 Suede Moccasin Slippers
The coziest Christmas gift for women is probably a pair of moccasin slippers. Who says comfort can't be fashionable? This type of gift will keep your mother, sister or friend's feet cozy and warm all season long.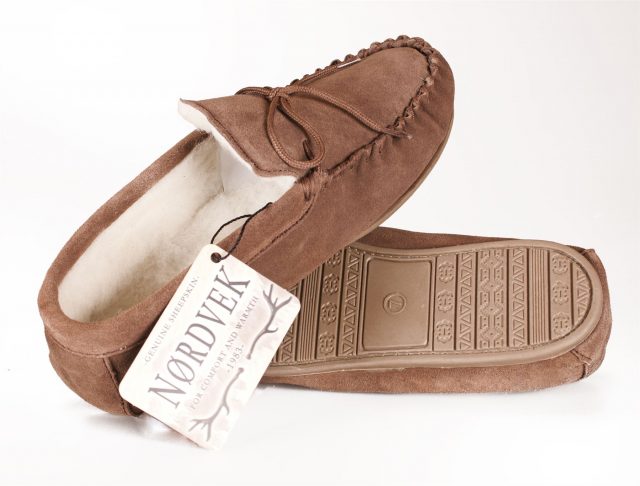 Surprise the ones you love the most with these budget friendly gift ideas and enjoy the holidays.