Hey my lovely ladies! My post for today is called 5 Spring Wardrobe Essentials. Apart from the fashion trends like denim luxe, all white, black and white, stripes, there are some must-have accessories that will make you shine easily. Check them out right now!

Bags
Bags are women's essential and you should definitely add Tote bag to your casual outfit. The Satchel bags go perfect with more lighter combinations. If you want to look classy and chic then, you should pick a clutch. The clutches are usually worn on parties and other formal events.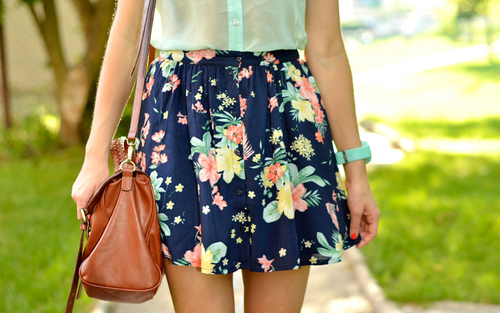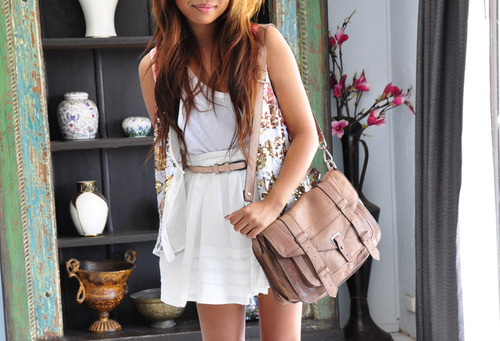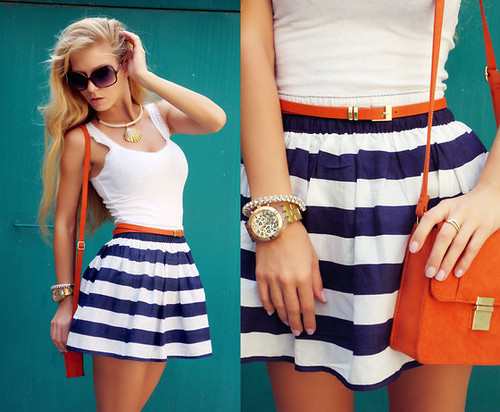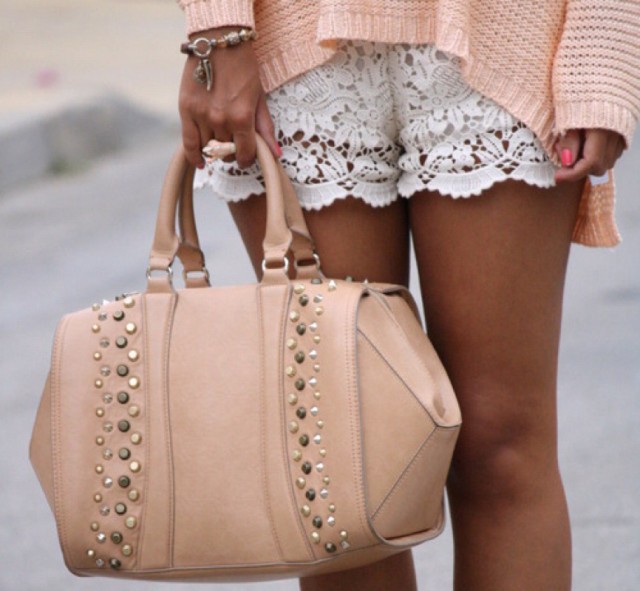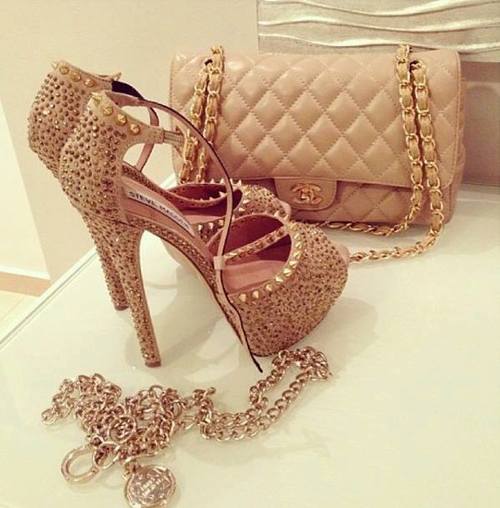 Shoes
You should pay a lot of attention when you are pairing shoes and clothes, because a pair of shoes can make you feel out of place. You should definitely have a different types of shoes for every occasion. You can't go with sneakers on wedding, right!? If you can't have million pairs, you should at least have:
sneakers for everyday;
flats to complete your casual combinations;
neutral colored shoes to complete the more daring combinations;
dressy sandals or wedges to show your sexy legs;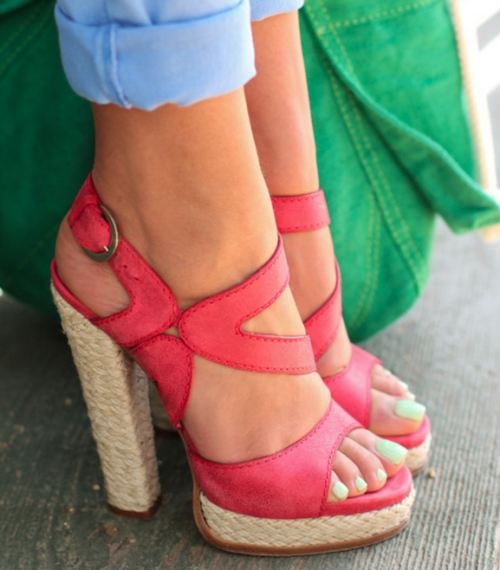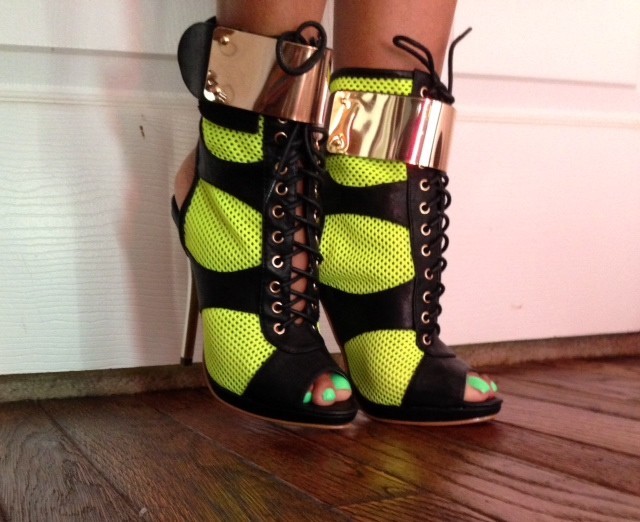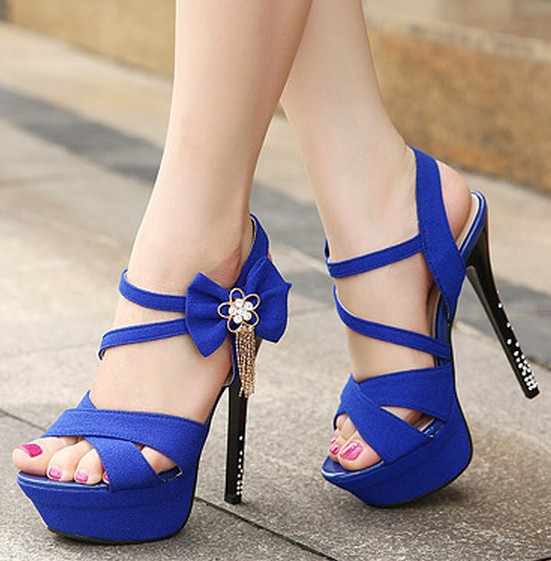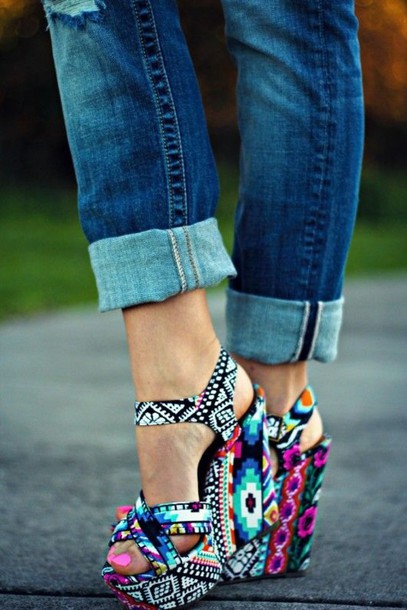 Jewelry
If you wear simple clothes, you can add some dramatic pieces of accessories that will attract attention. Or you can go with classy, simple and sexy jewelries. You should definitely update your wardrobe with:
multiple rings and bracelets;
funky earrings and tribal jewelries;
diamond or pearl jewelries;
dangle earrings;
golden watch;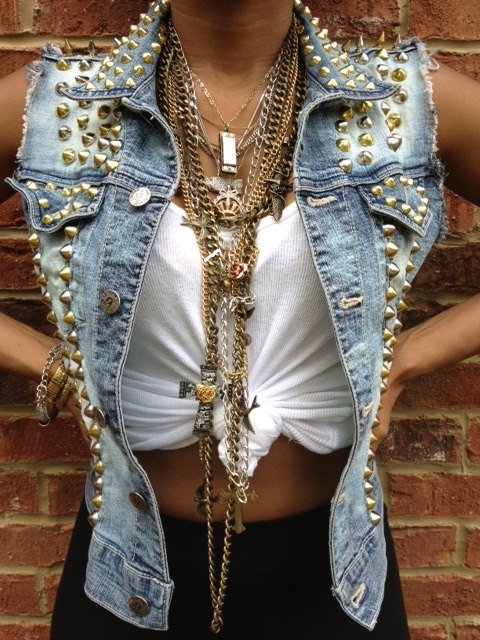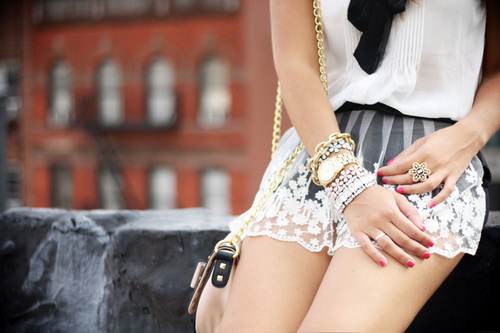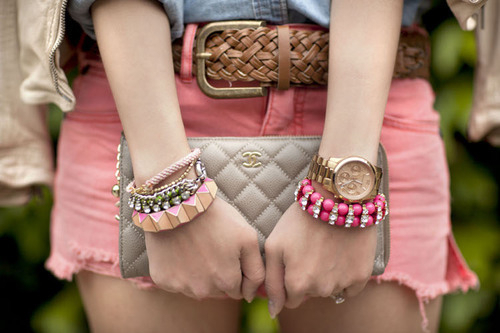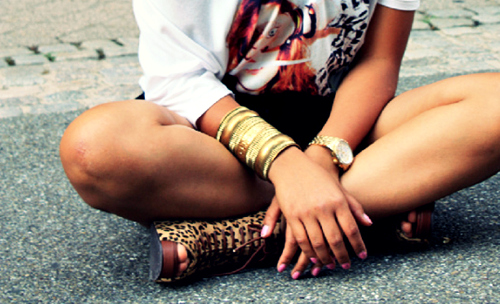 Scarves
You can make your dull combination more stylish and interesting with just adding a scarf. There are a wide collection of scarves to choose from. They come in different colors and patterns, so they can be used through out the whole year. This Spring, you can refresh your look with a bright colored scarf.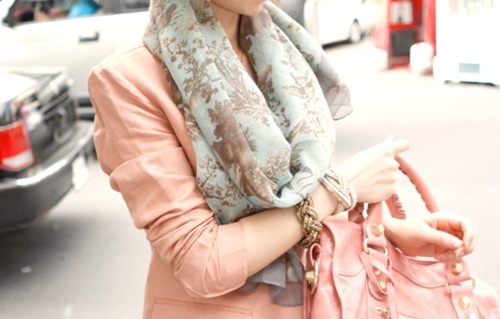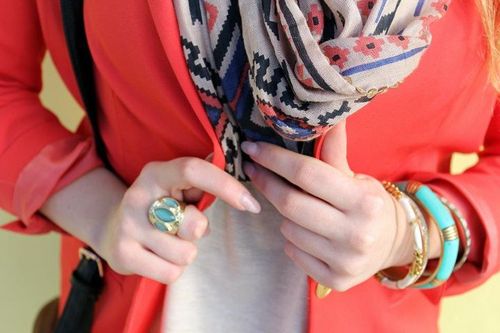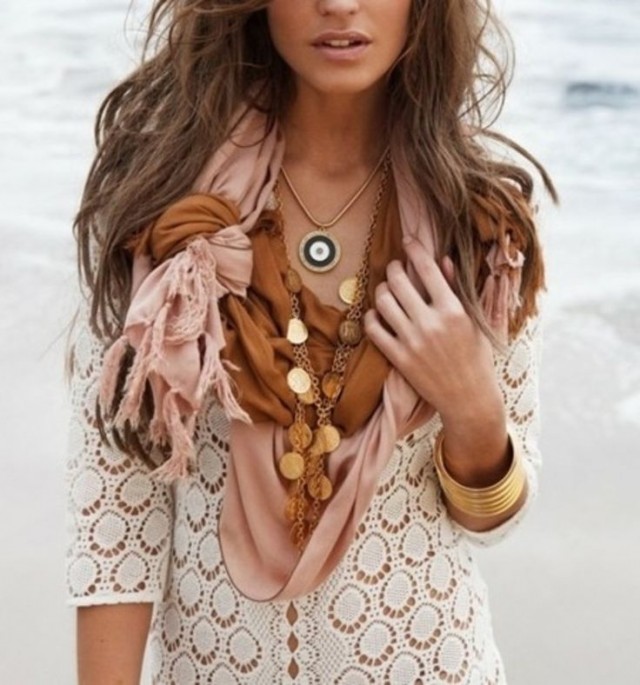 Belts
If you want to highlight your beautiful curves, then you should definitely add a belt to your dress, pants or jeans. Plus, your outfit will look far more interesting and stylish when a belt is worn on top of the dress. There are different kinds of belts that will help you enhance your look. The skinny belts go perfect with jeans and they can easily enhance the boring combinations.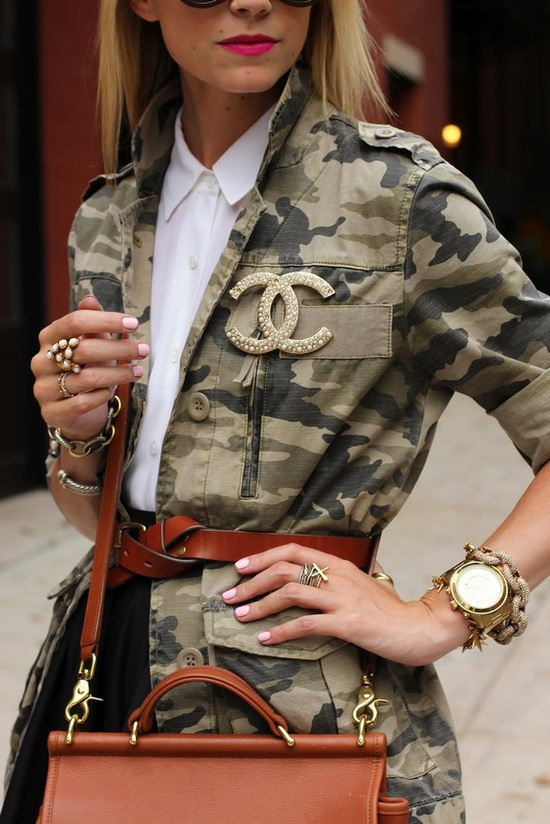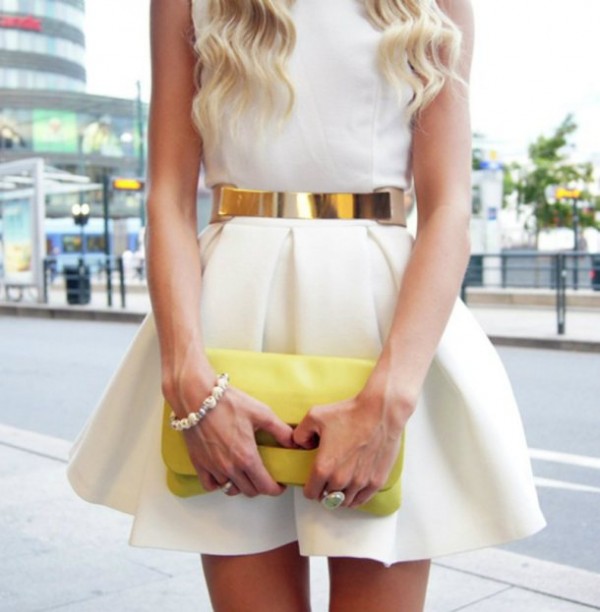 Thank you for reading! I hope that you have liked the pieces that I have selected for you. These 5 elements are must-have and they will take your clothing to a new level. A pair of stylish shoes, belt, piece of accessory, bag and scarf will make you feel beautiful and trendy. If you have some other suggestions, please feel free to leave me a comment below. I would love to see them all. Enjoy in the rest of your day and stay up to date with the contents of Fashion Diva Design!