While you strive to look your best each day, waking up early to create a gorgeous hairstyle every morning is simply not going to happen. That's why the following hair styling hacks are so great for lazy girls seeking to look their best with minimal effort.
Create a Stylish Updo in Minutes
Updos are another good option for quick hair fixes, especially when getting ready for work or formal occasions. While messy buns are extremely popular right not, keep it classy by strategically tucking wayward strands and finishing it off with a spritz of hairspray to ensure your sleek look stays in place.
Procure Styling Tools That Emphasize Efficiency
Most girls have an array of hairstyling tools in their arsenal, which affords the ability to create many versatile looks. Adding a few tools that emphasize efficiency will help cut back on the time it takes to get ready in the morning, thereby greatly simplifying your beautification routine. A hot air brush is just one such tool that allows you to dry and style your hair at the same time. Also, a boar bristle brush will reduce the need for anti-frizz treatments as these brushes can whisk the oils on your scalp into your hair for unbelievable shine.
Make Dry Shampoo Your Best Friend
Getting a good night's rest can be an all-important, yet elusive, goal for many young women. To this end, it may be necessary to sometimes skip the morning shower to ensure you get the requisite amount of beauty sleep. A good dry shampoo can be a great alternative in this case. Simply apply your dry shampoo before going to bed and wake up to enhanced volume and shine.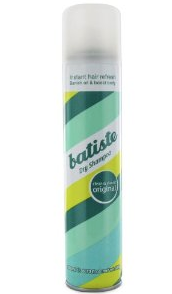 Bangs, or No Bangs, in Ten Seconds Flat
Growing out your bangs can be a huge hassle, especially when attempting to style your hair during the process. Fortunately, with just two bobby pins you can pin back troublesome bangs in under ten seconds flat. Twist hair into the desired fashion and secure it vertically with your first bobby pin. Then take your second bobby pin and put it into the twisted section to keep your flirty new look in place. Or, if you are feeling flirty and edgy, clip in some bang extensions for a new look.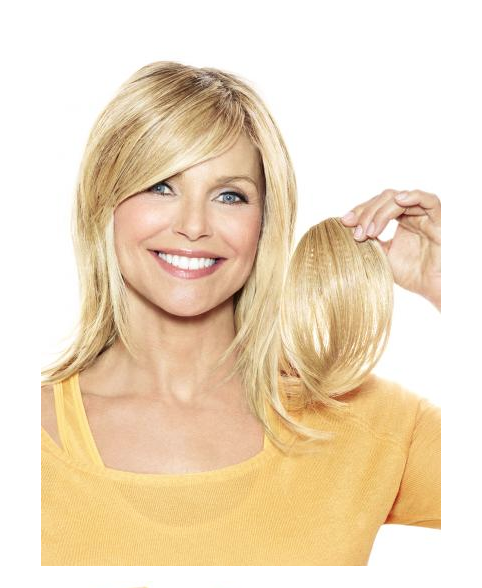 Hide Problem Hair With a Fashionable Turban
Some days your hair will refuse to cooperate no matter what you do. In this case, a fashionable turban can be just the thing for keeping problem hair under wraps. Creating this exotic look only requires a great piece of fabric and few knots and twists to hide your bad hair day while also putting forth a mysterious persona. You can even collect a number of fabric options to be sure you have a turban suited to every outfit.