Hey my lovely ladies! Your Fashion Diva is always here to inspire you and to awake your creativity. An for today I have made you an outstanding collection of 34 Combinations With Style For Your Street Walk. Are you excited? There are some trends that has already hit the street and you will see them in the gallery below. Check out the gallery and find out what you should wear this season. Enjoy and have fun!
MINT COMBINATION LOOKS LOVELY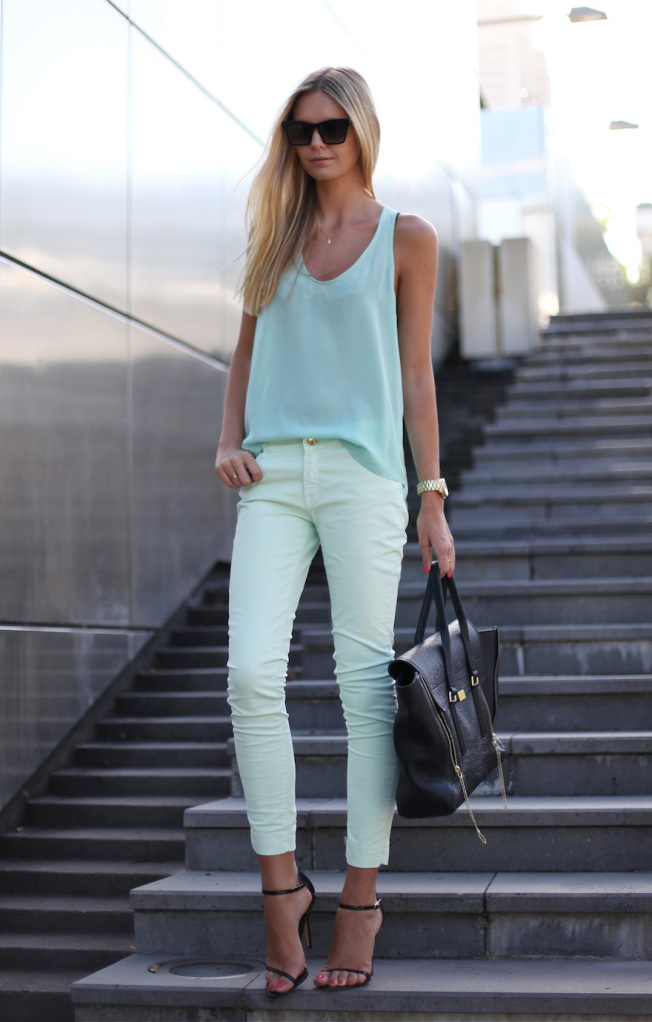 ANIMAL PRINT IS ALWAYS A GOOD CHOICE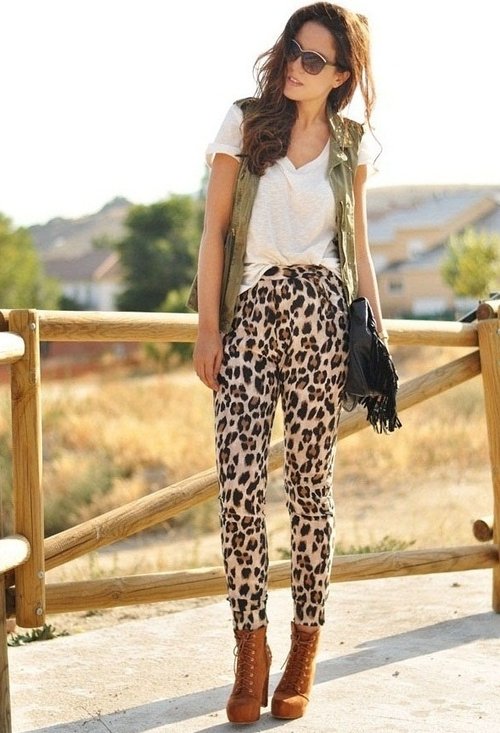 PINK SHORTS AND WHITE TEE – STUNNING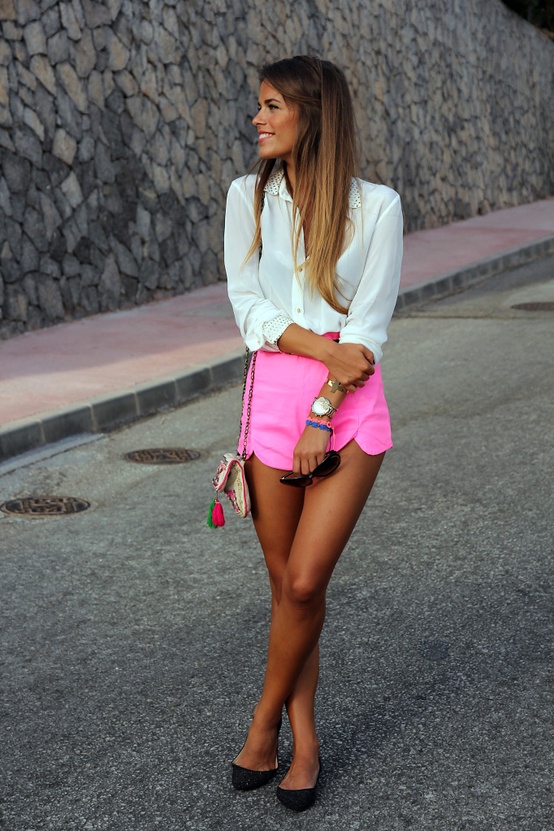 YELLOW COLOR IS TRENDY THIS SEASON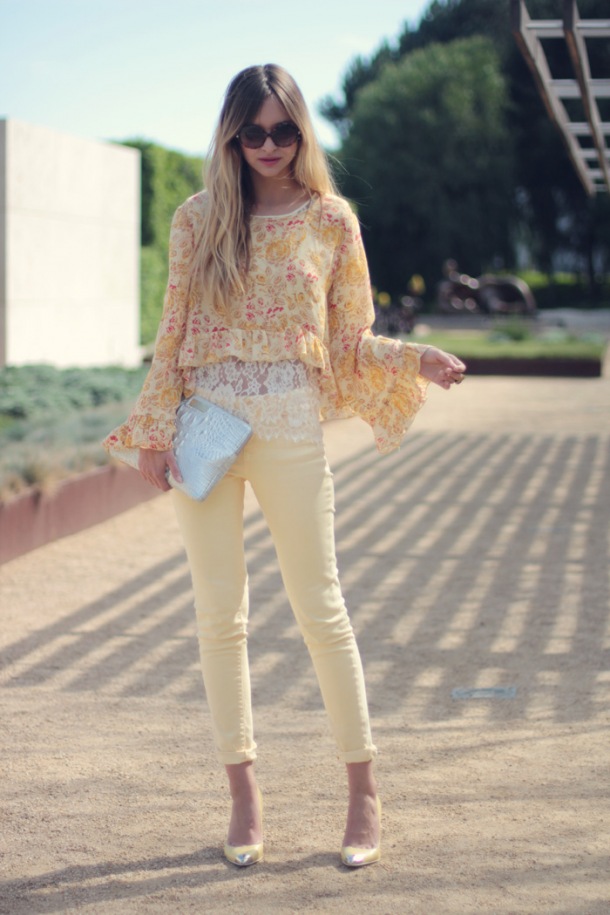 I LOVE PASTELS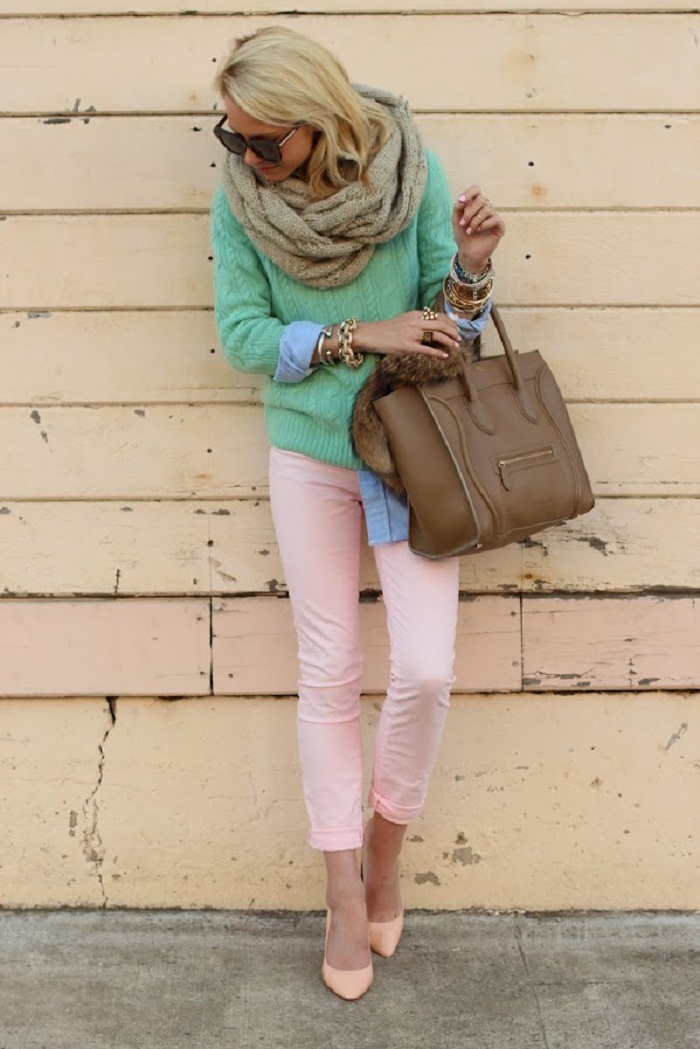 GORGEOUS RED SKIRT – I LOVE THIS OUTFIT FOR ME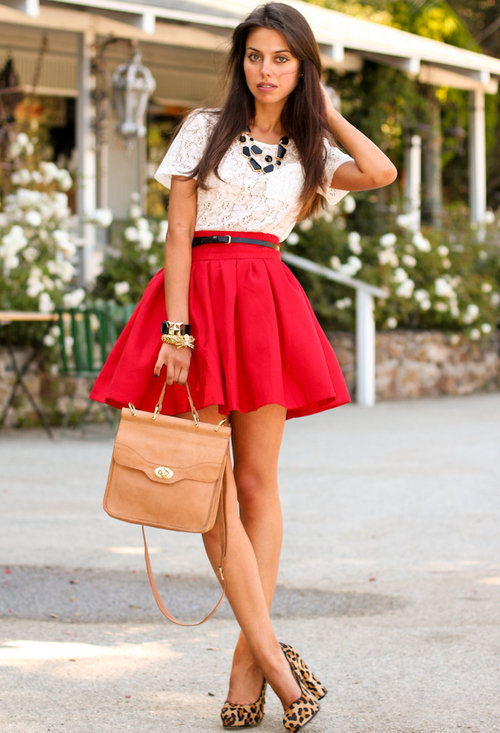 ANIMAL PRINT SCARF LOOKS WONDERFUL WITH BEIGE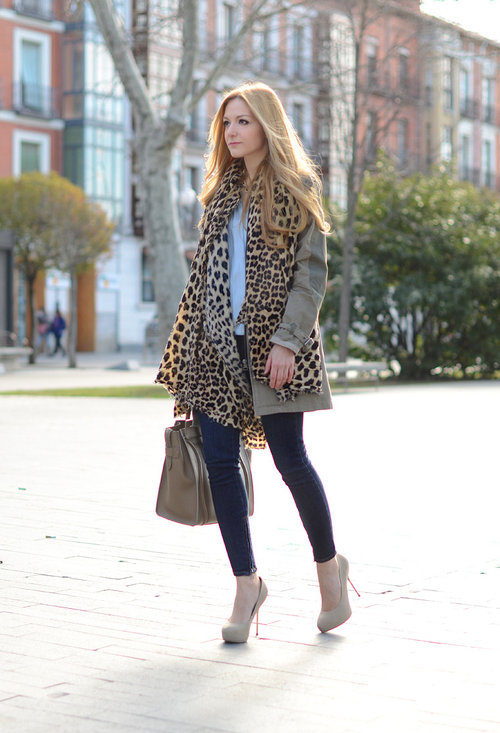 CUTE WHITE DRESS AND BLACK PURSE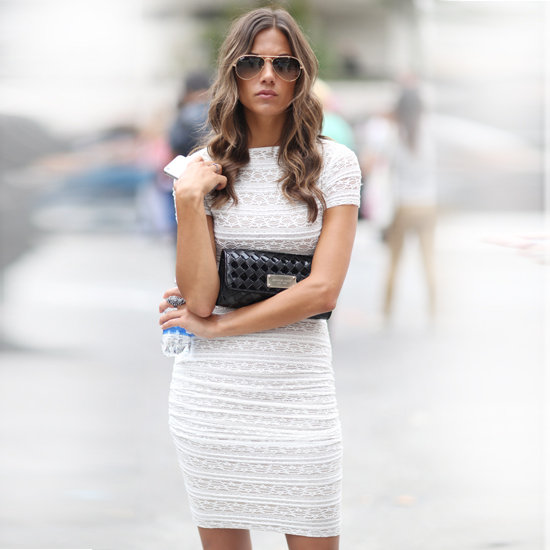 MAKE A STATEMENT WITH A RED HEELS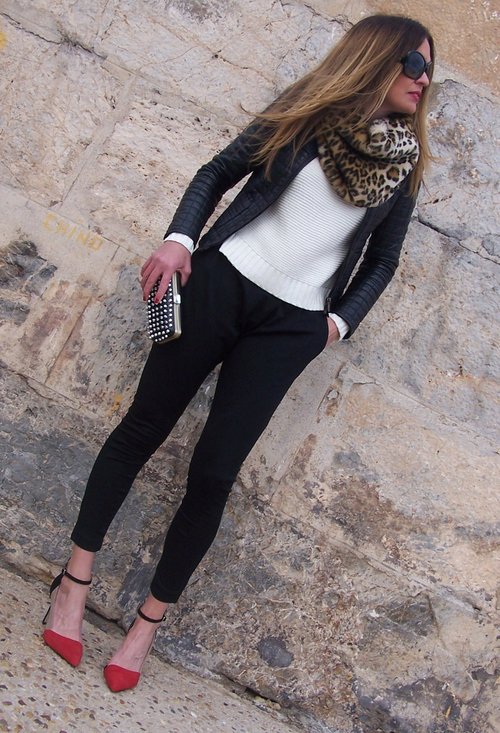 BEIGE AND MINT GOES PERFECT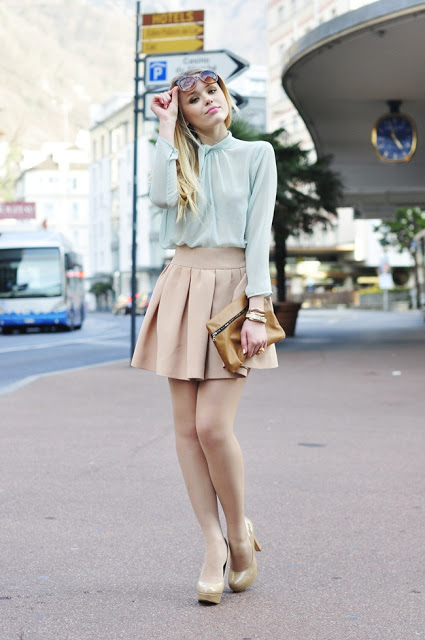 OUTSTANDING RED DRESS FOR YOUR DAILY WALKS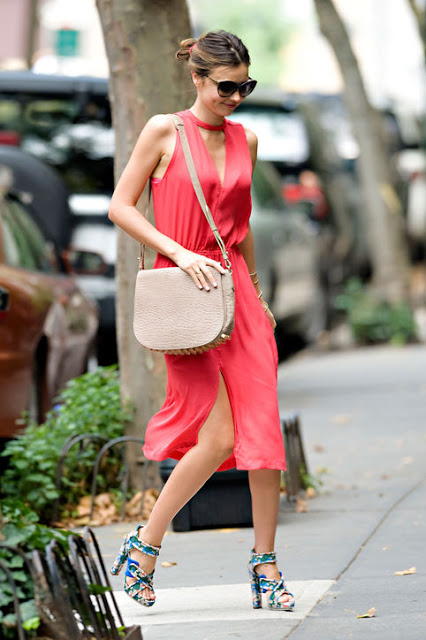 PERFECT COMBINATION FOR EVERYWHERE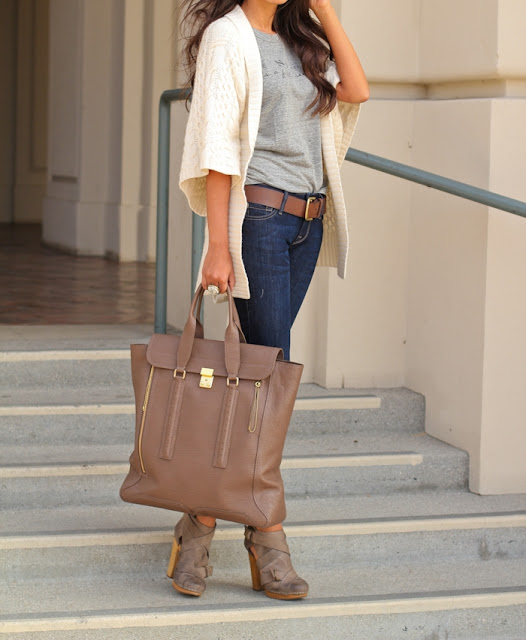 SIMPLE AND STYLISH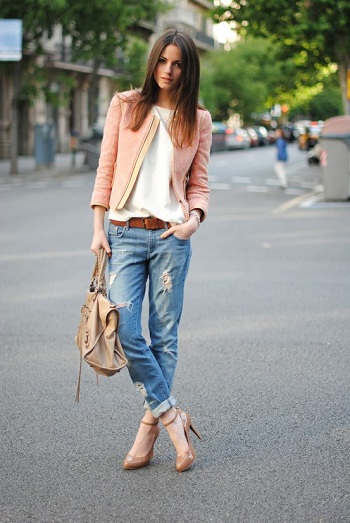 BLACK IS ALWAYS IN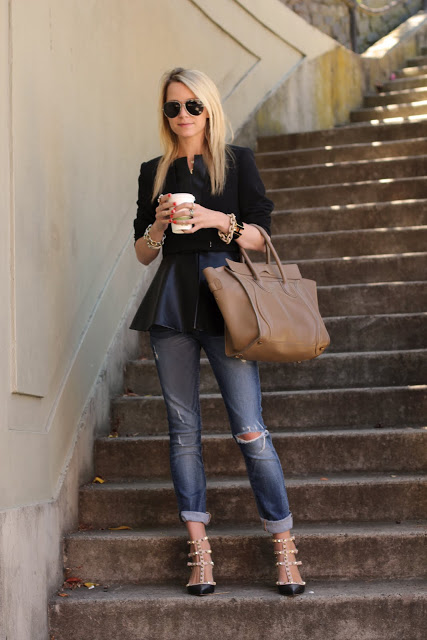 MAKE A STATEMENT WITH A HUGE NECKLACE MADE OF PEARLS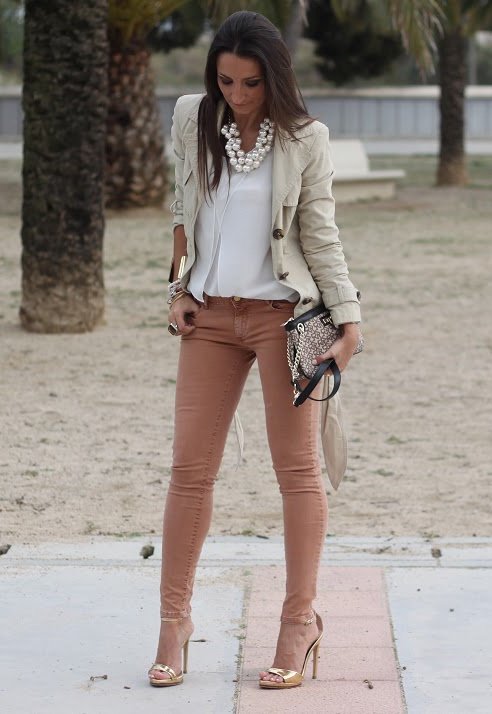 LOVELY AND CUTE OUTFIT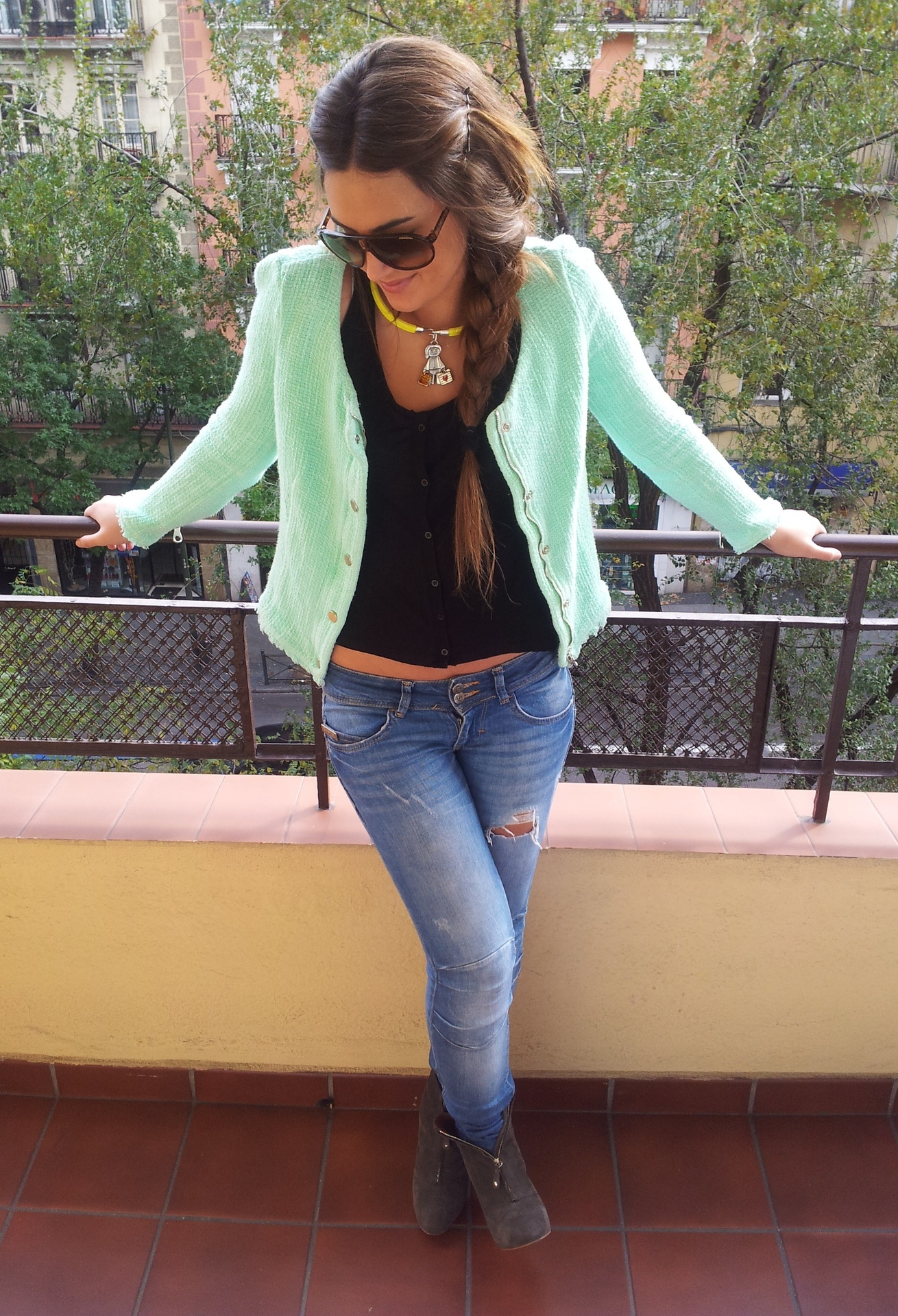 BABY PINK IS THE NEW SEASONAL TREND AND THIS COMBINATION IS GORGEOUS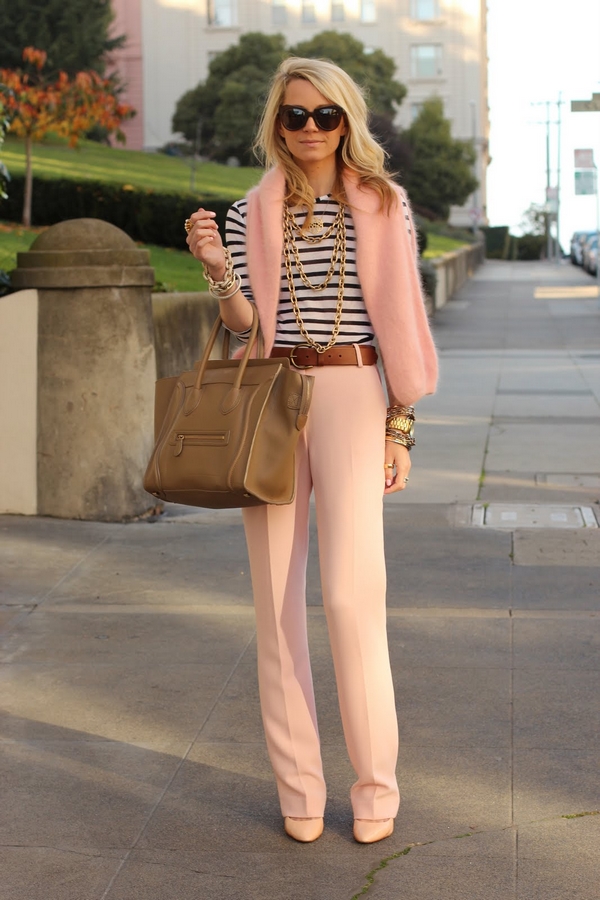 HIT THE STREET WITH A BEIGE OUTFIT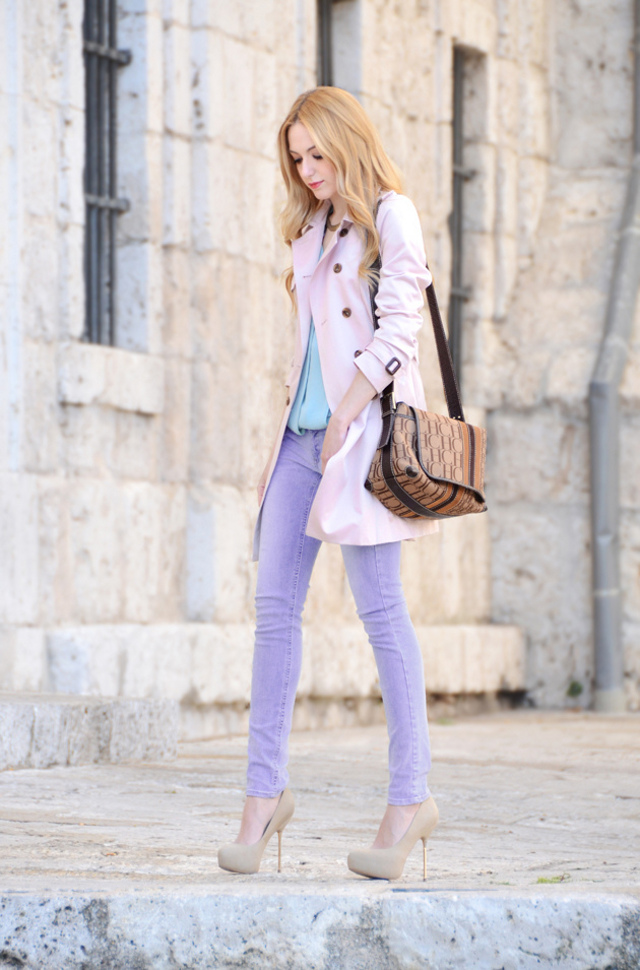 GOLDEN ACCESSORIES LOOKS LOVELY AND YOU SHOULD UPDATE YOUR JEWEL BOX AS SOON AS POSSIBLE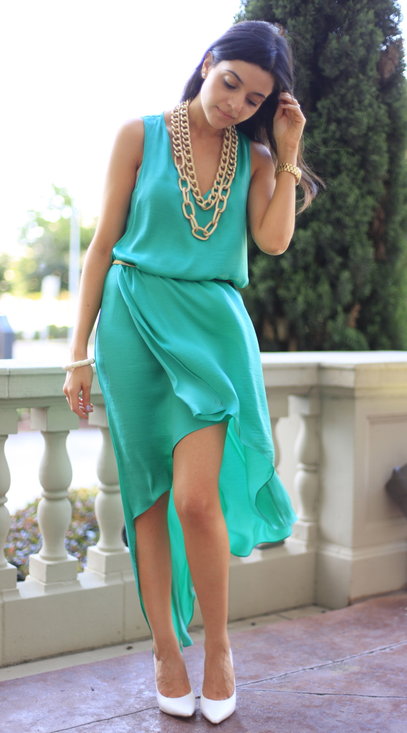 CUTE COMBINATION FOR EVERYWHERE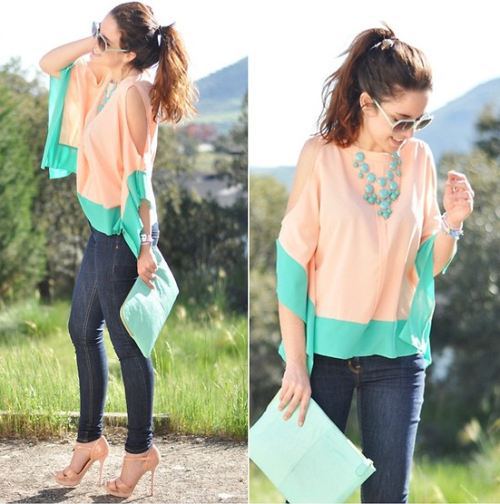 OUTSTANDING MINI DRESS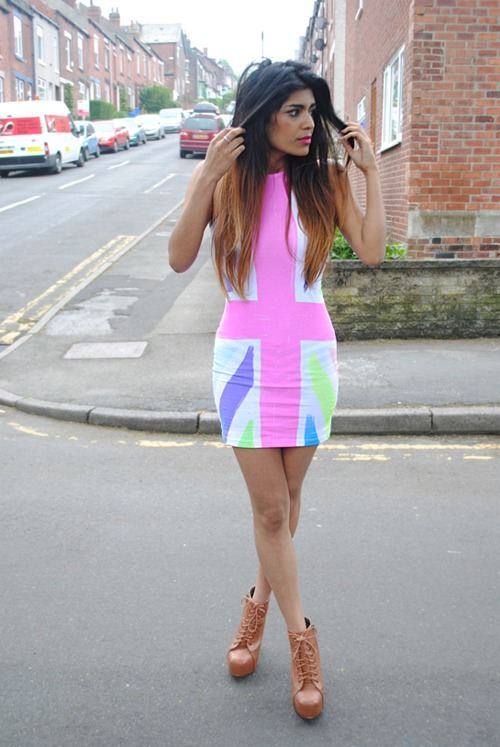 STUPENDOUS COMBINATION FOR YOUR STREET WALK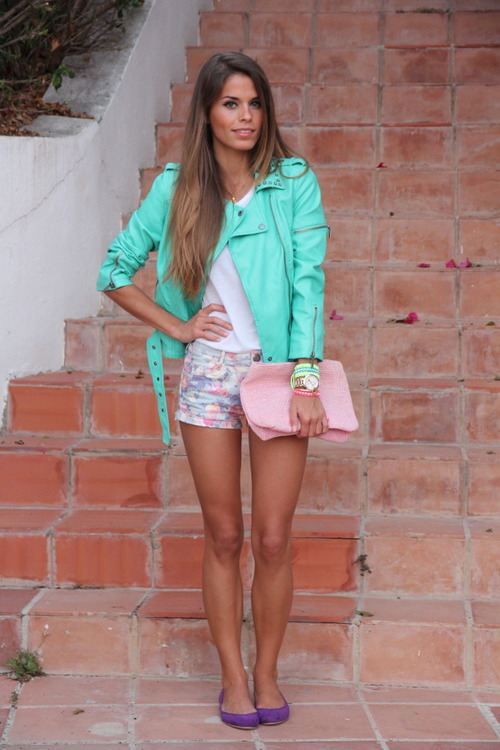 Thank you for reading! I hope that you have found what you are looking for. Pick the outfit that you like the most and go out with style and elegance. Don't be afraid of mixing the pieces. If you don't have any other idea, you can copy the outfits. Or if you have some other ideas, please share them with me in a comment below. Enjoy in the rest of your day and stay up to date with the contents of Fashion Diva Design!