34 Beautiful Pastel Nail Designs With Flowers
Hey Divas, today your Fashion Diva makes for you a special selection of beautiful pastel nail designs with flowers since they will be modern this spring. You will look super cute and pretty. Floral nail art designs are taking the form of everything from lush roses to elegant orchids.
Take nail art to the next level with this nail art kit and polish collection inspired by vintage floral designs.First you have to pick the base color that will compliment the color of flowers that are going to be on the nails and then paint all nails with the base color and let them dry completely. You don't have to try to make them perfect because imperfection in flowers is beautiful. Well divas, choose your favorite design and don't hesitate to do it.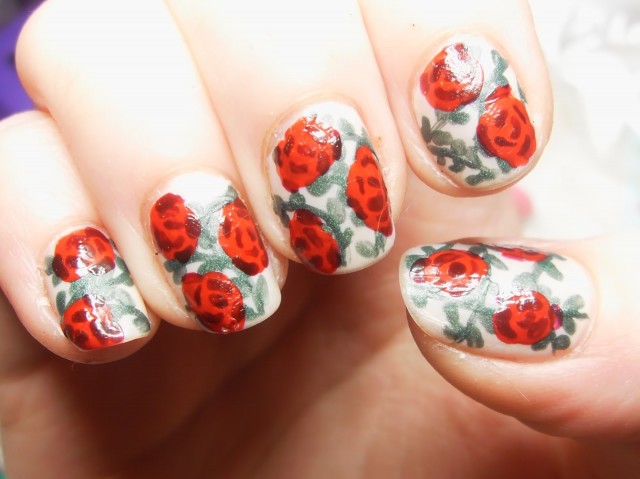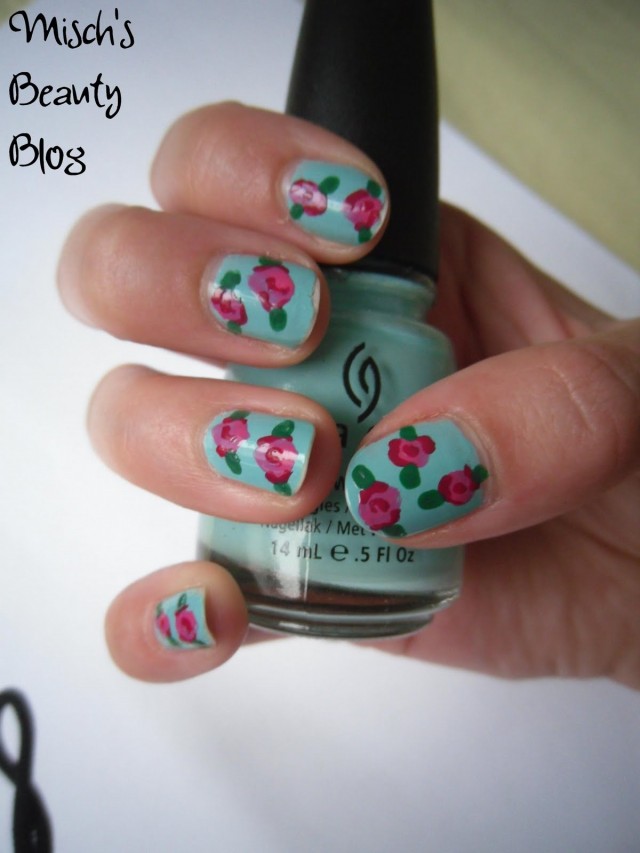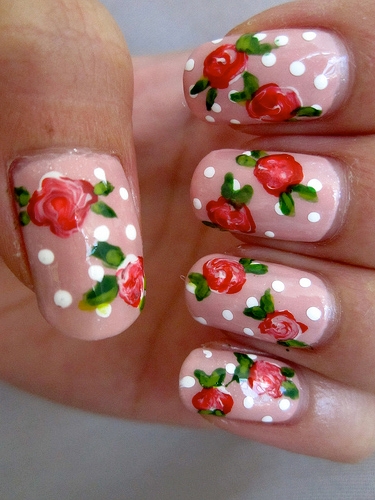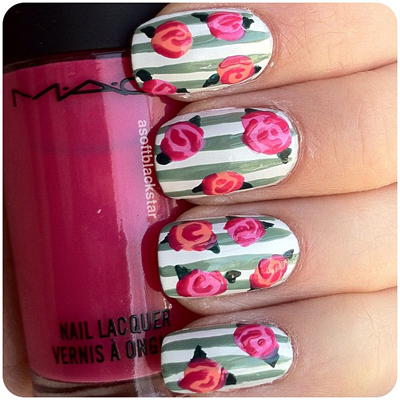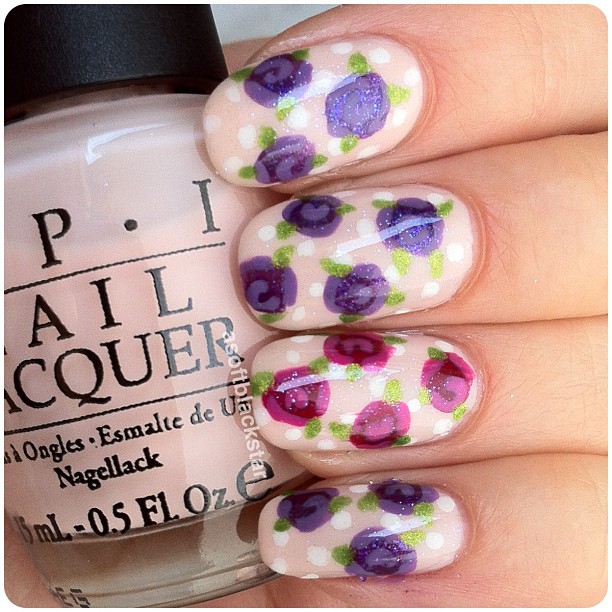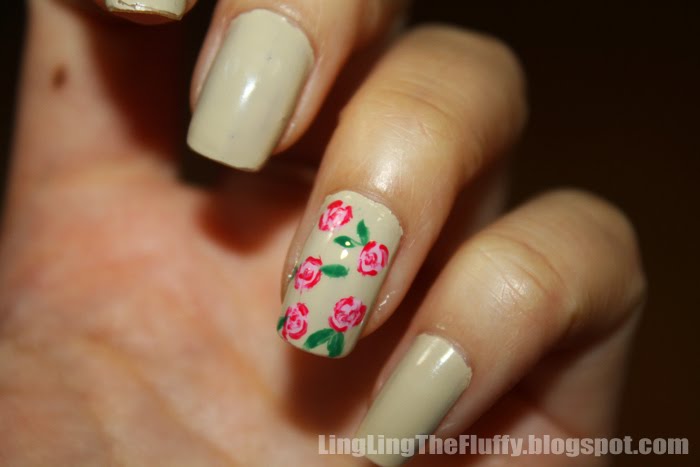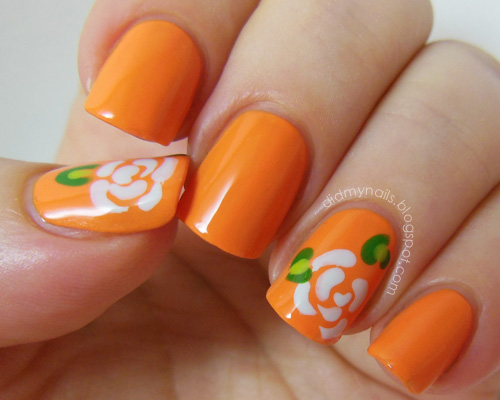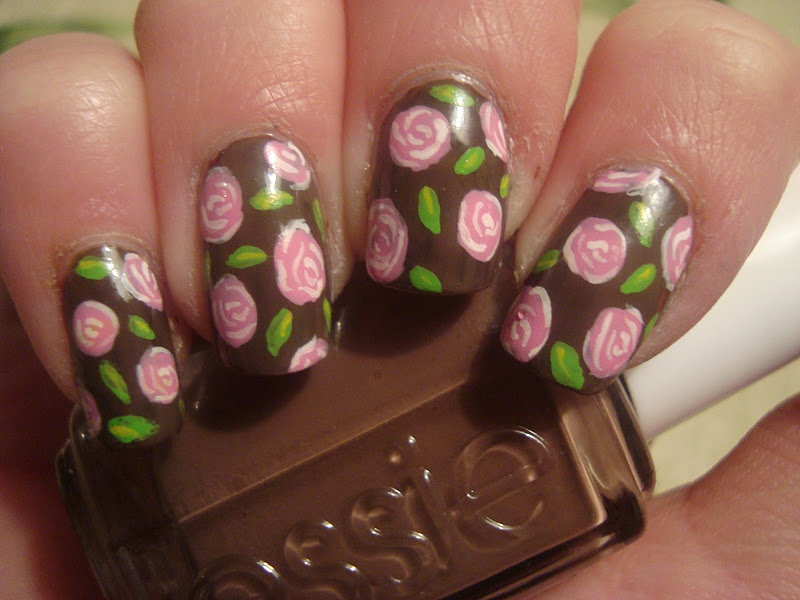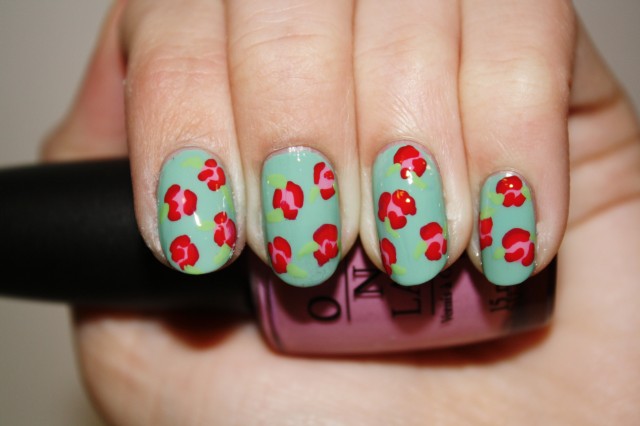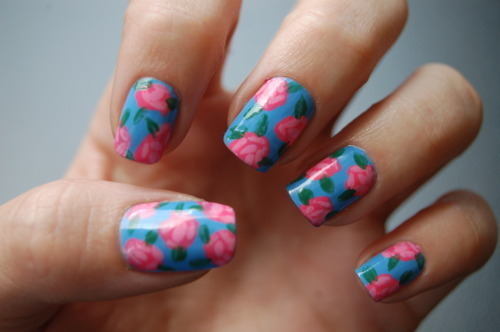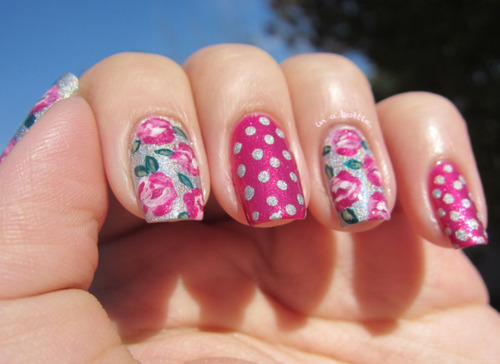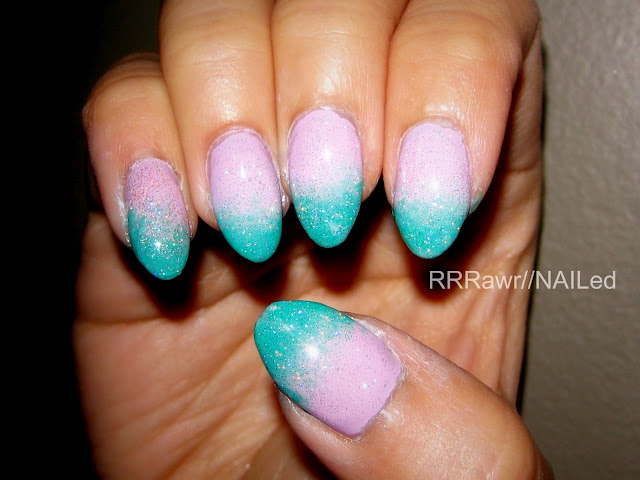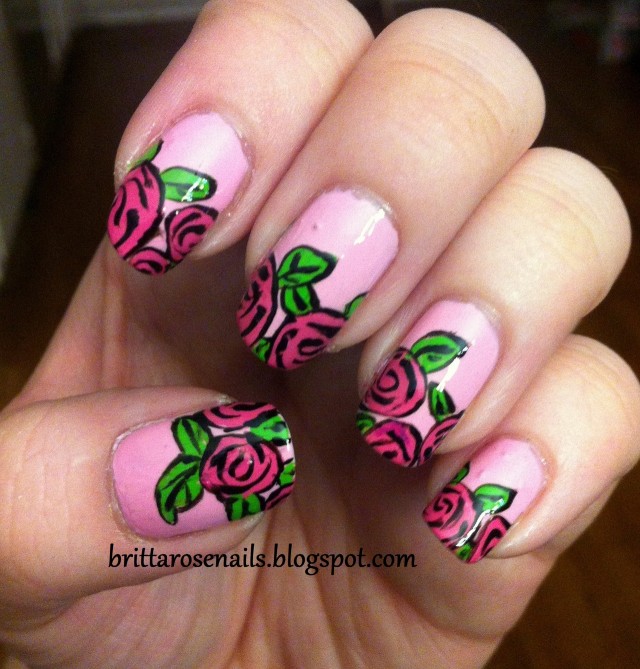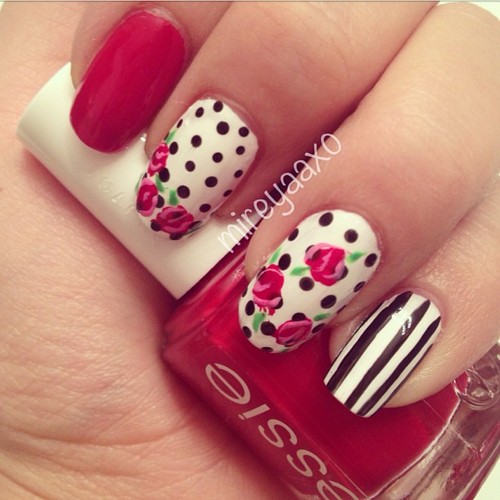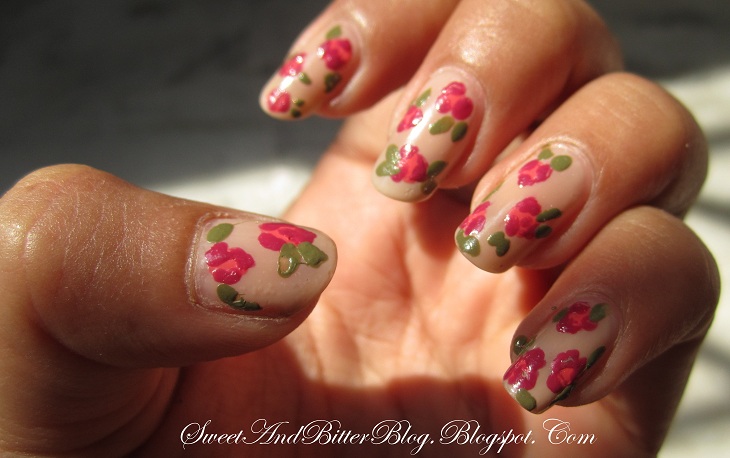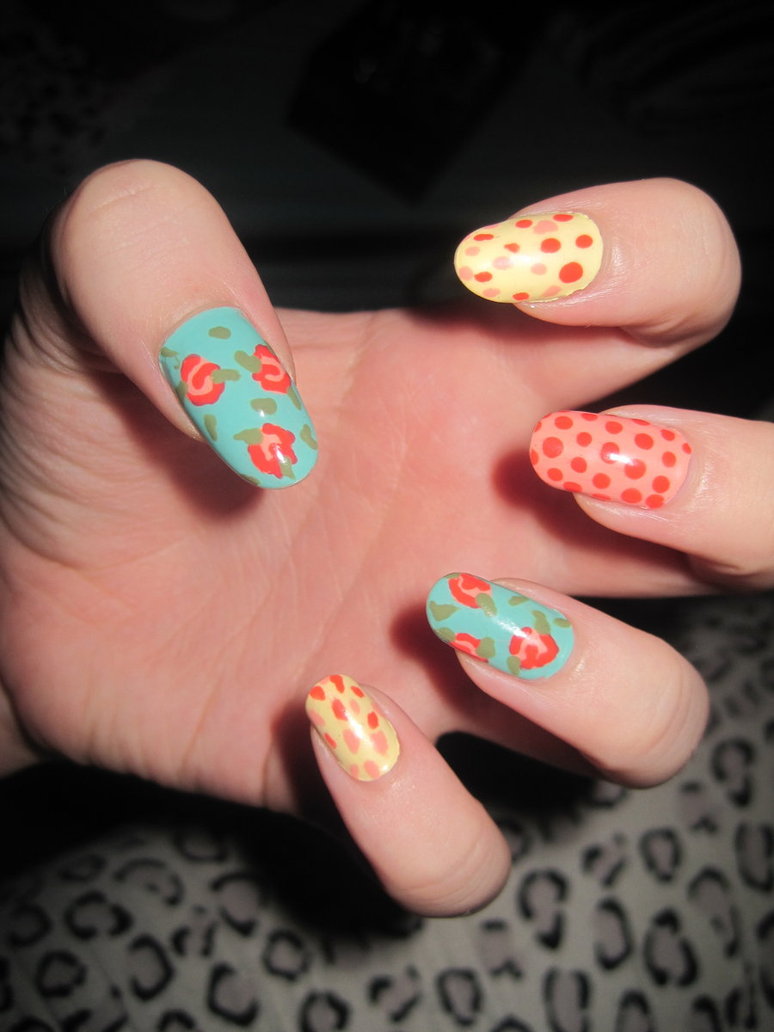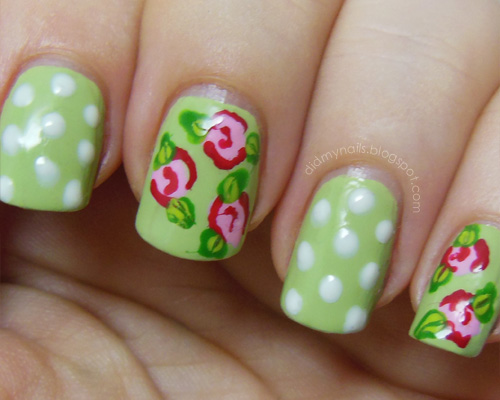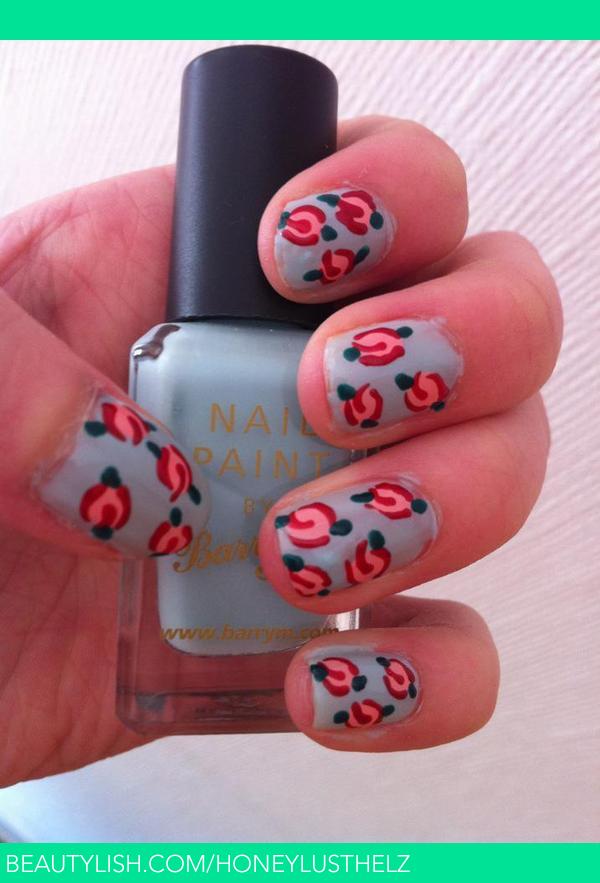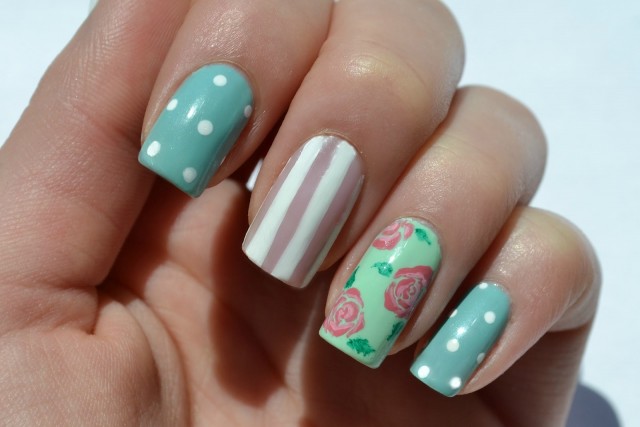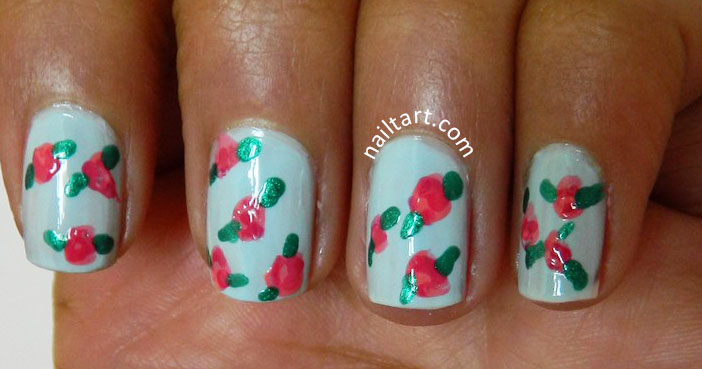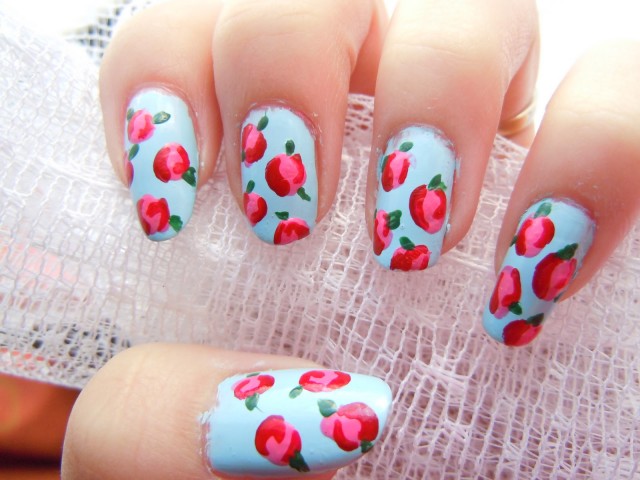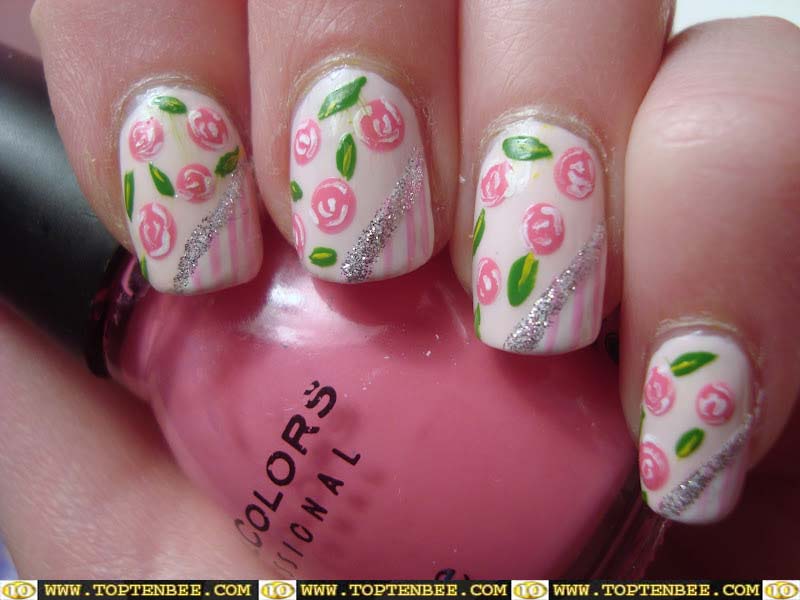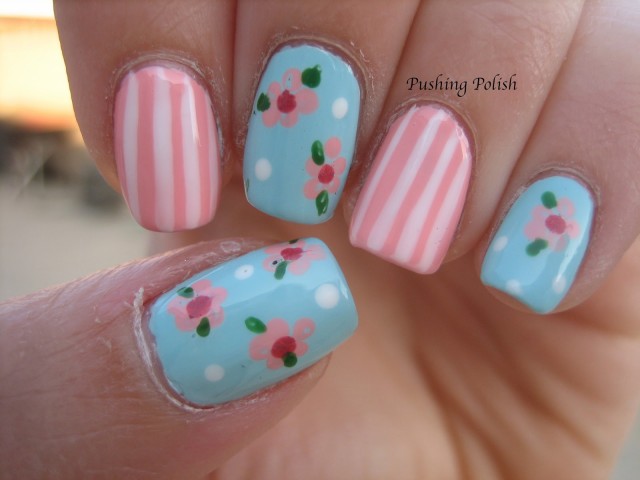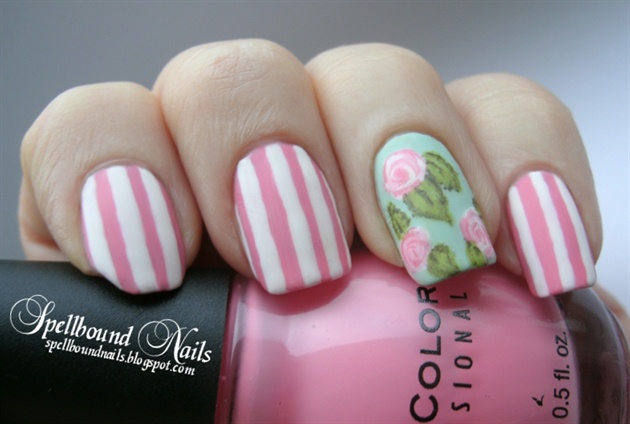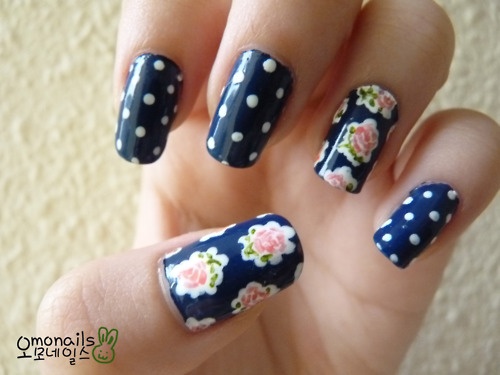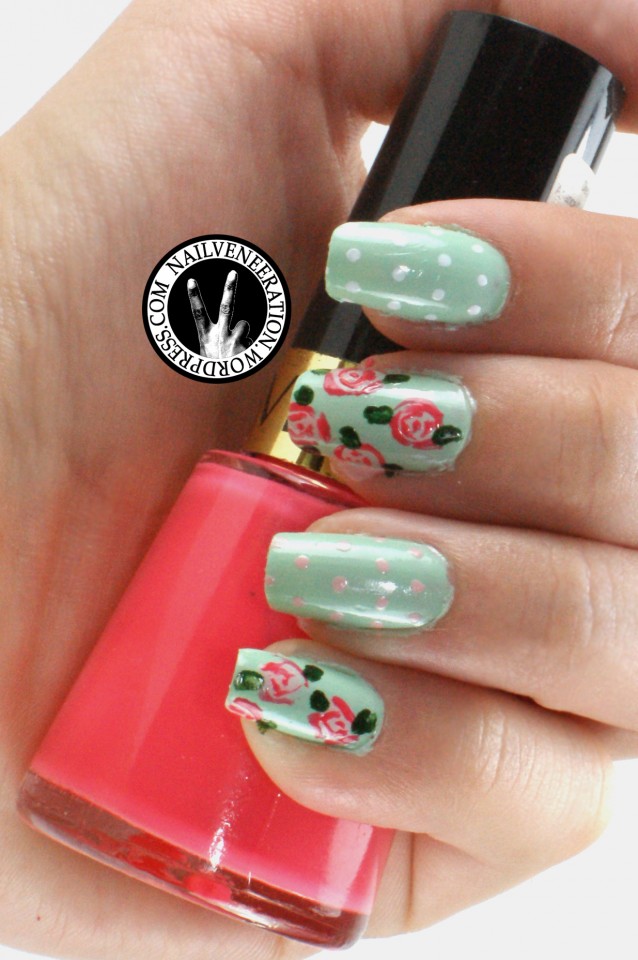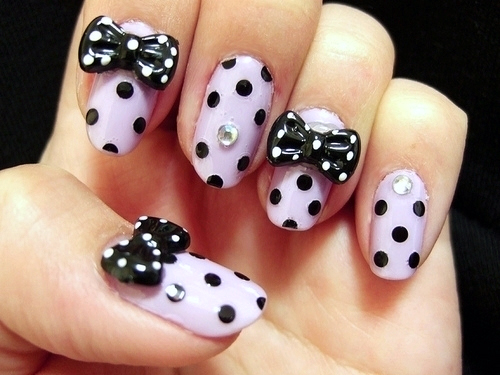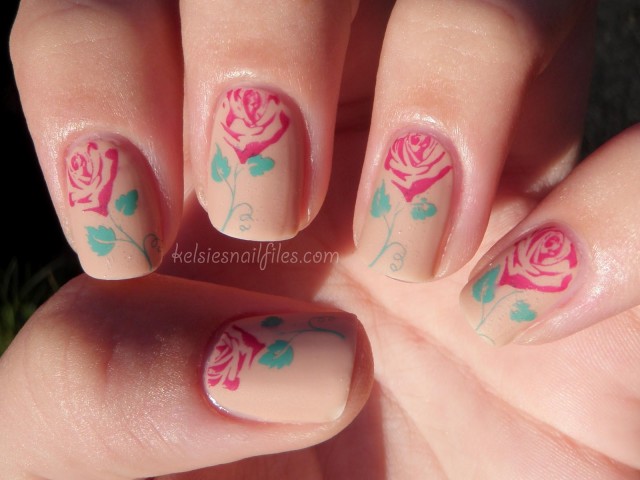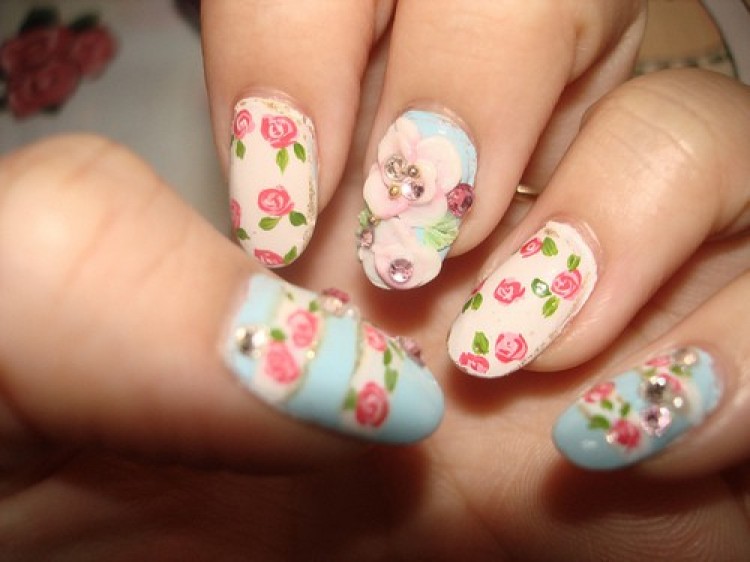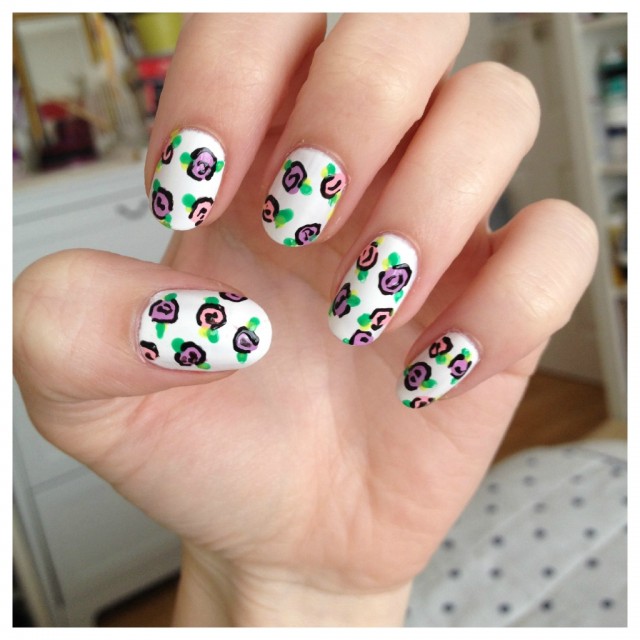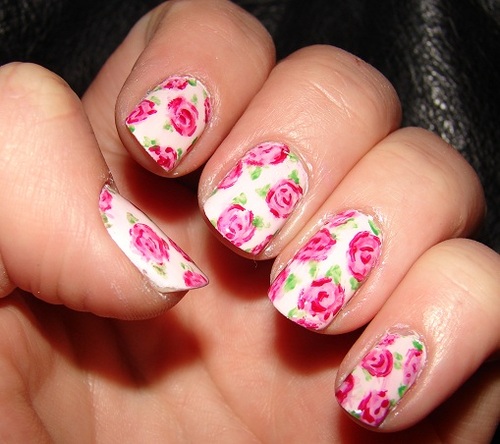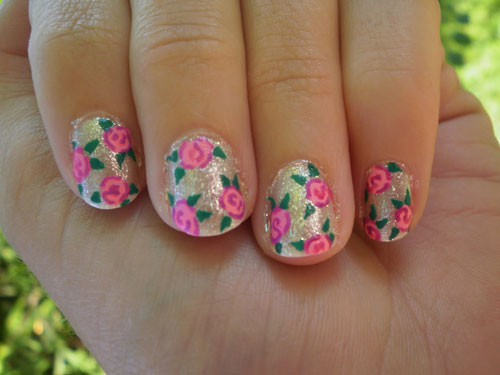 Content From our partners
You may also like