Hey my dear fashionistas! For today, I have an amazing post that is called "27 outstanding ways to style burgundy this season". Are you excited?
Burgundy is one of the most popular color from the pallet of colors that are worn in fall. I have selected these stylish combinations, to inspire you and awaken your creativity to make some fashionable combinations that feature this beautiful color. So, let's check them out! You may find some formal combinations that you can wear to work or informal street style outfits that you can wear everyday, who knows. Enjoy and have fun!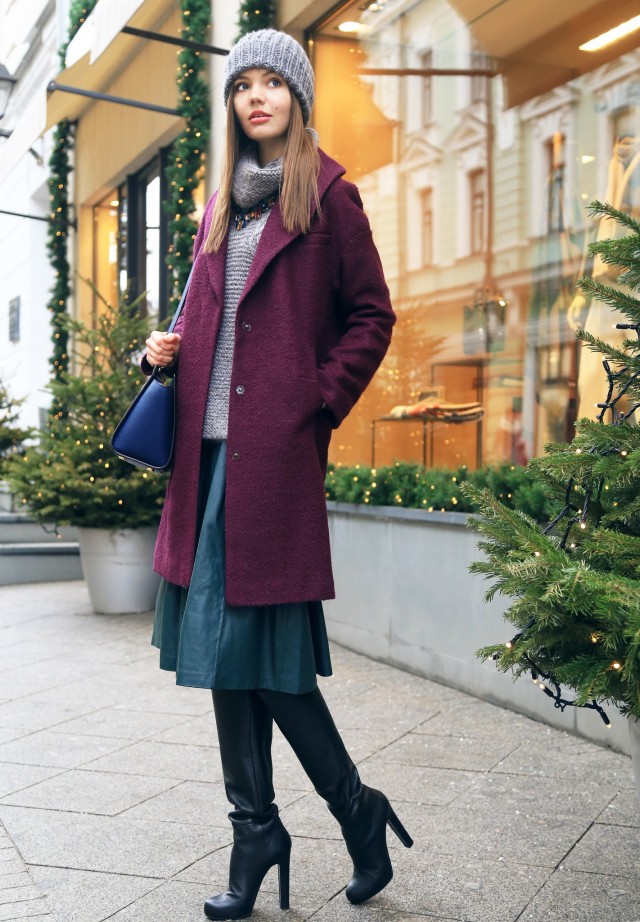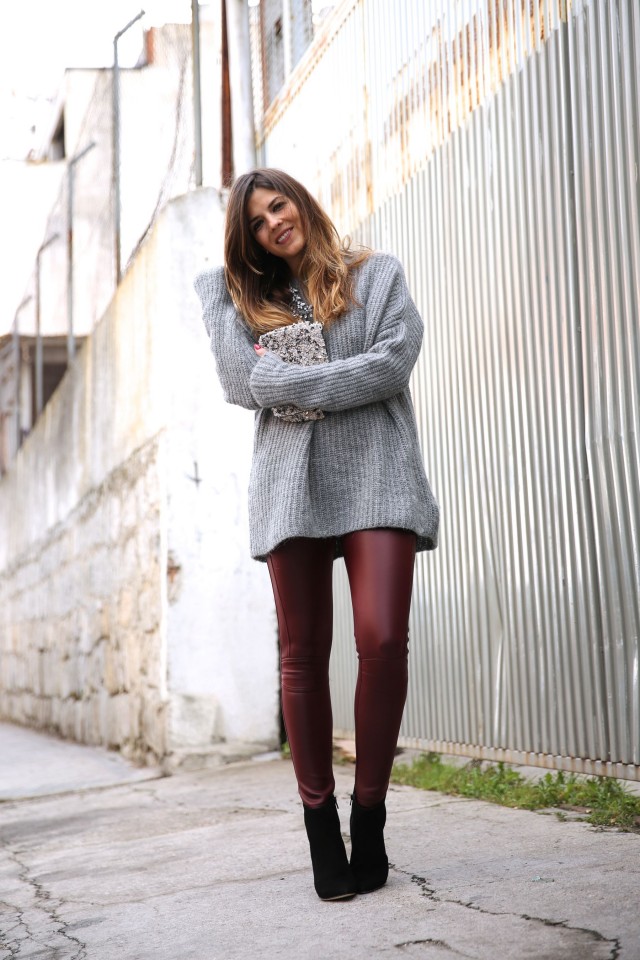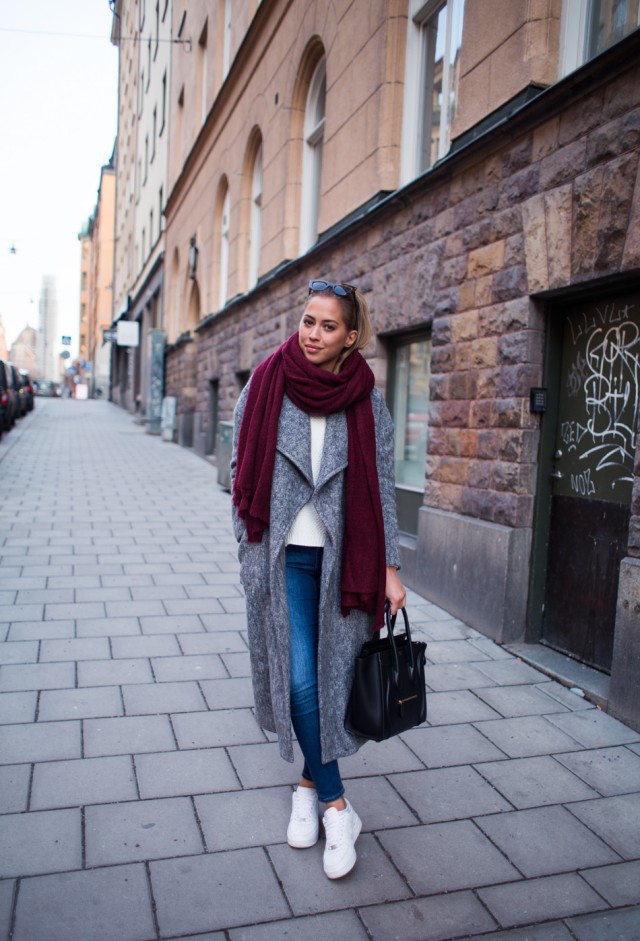 This shade looks good with nearly everything, which means that you can't go wrong with your combiantion. You can go with head to toe burgundy outfit and look astonishing and trendy. This fall you can style burgundy with baby blue, denim and navy. You can also try combinations like, leather shorts and a burgundy jumper or denim jacket with burgundy dress. These are very stylish and simple combinations that will make you look beautiful and fashionable.
The tartan textile usually features maroon, which means that you include tartan in your outfit too. You can match your pale blue scarf with your dark red coat and look outstanding wherever you decide to go. Pale blue goes great with dark red, and when are matched together the results are magnificent.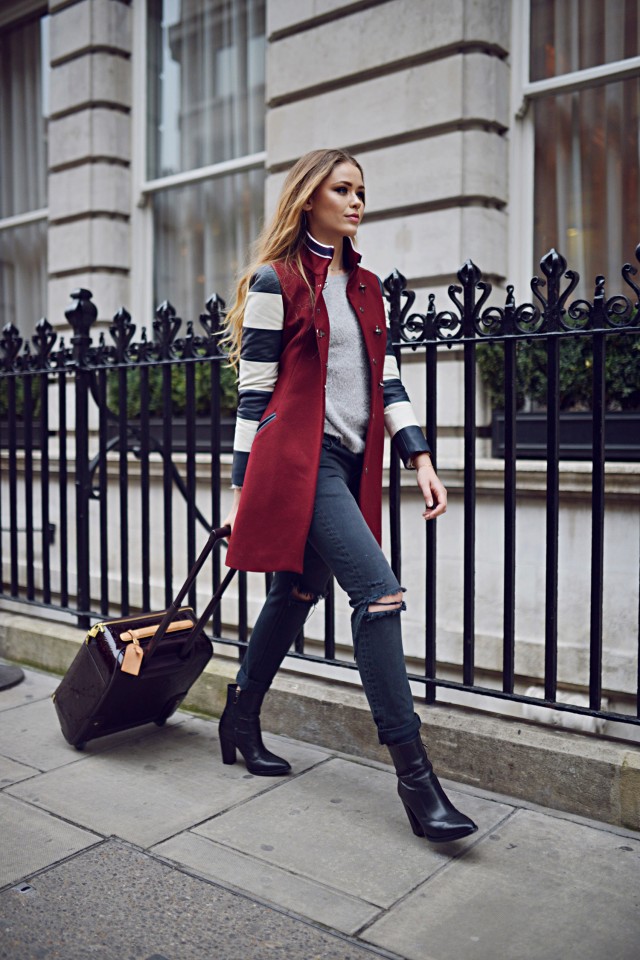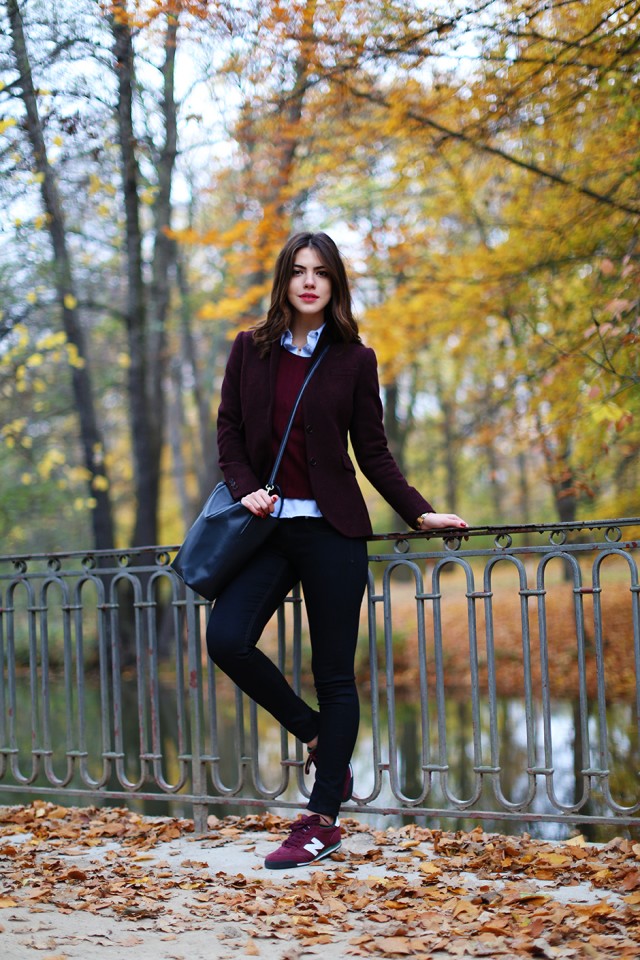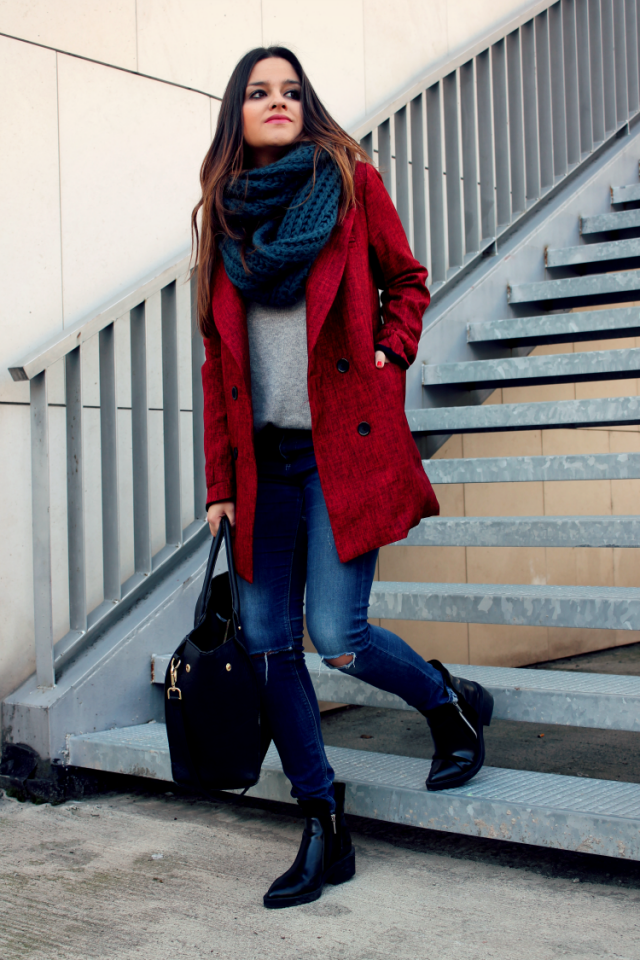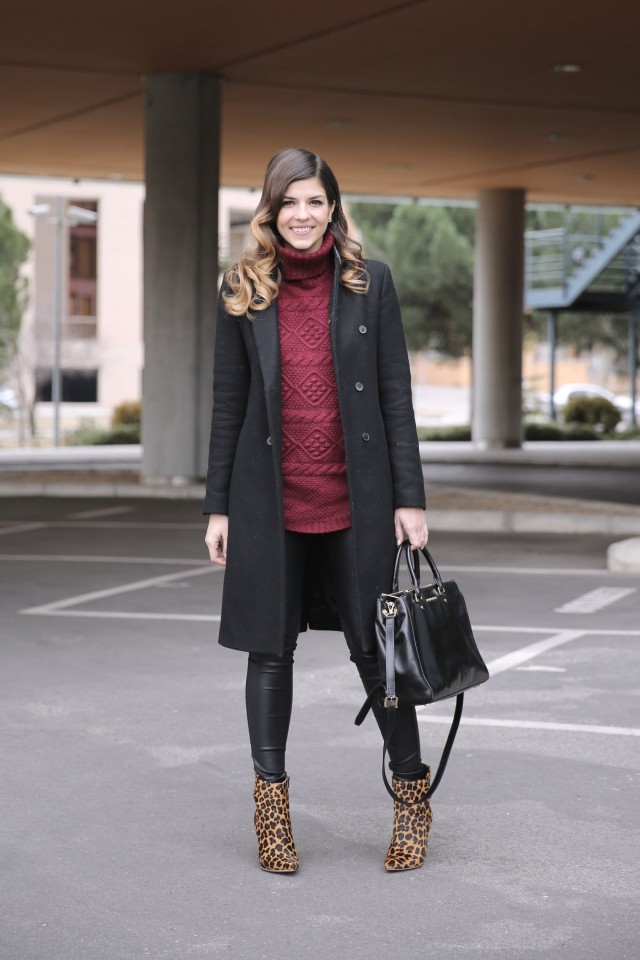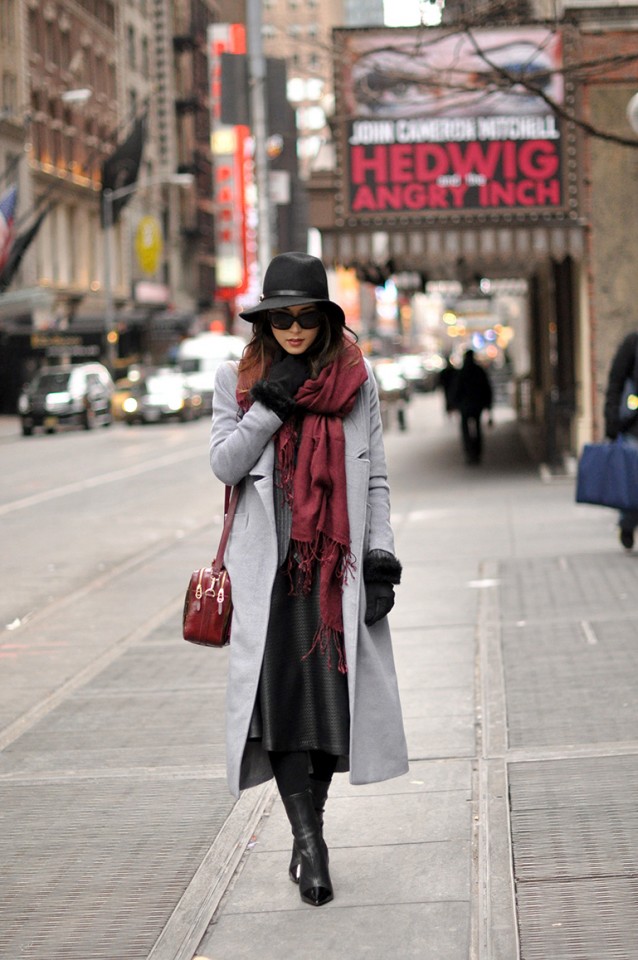 You can make an attention grabbing combination with leopard printed pirce of clothes and dark red dress or coat. Turn heads by wearing a black leather skirt and burgundy sweater. Burgundy pants looks great with a striped blouse. You can also style your burgundy piece of cloth with grey, as they fit great together. To complete your outfit, apply a ox blood color of lipstick to your lips and paint your nails with the same color.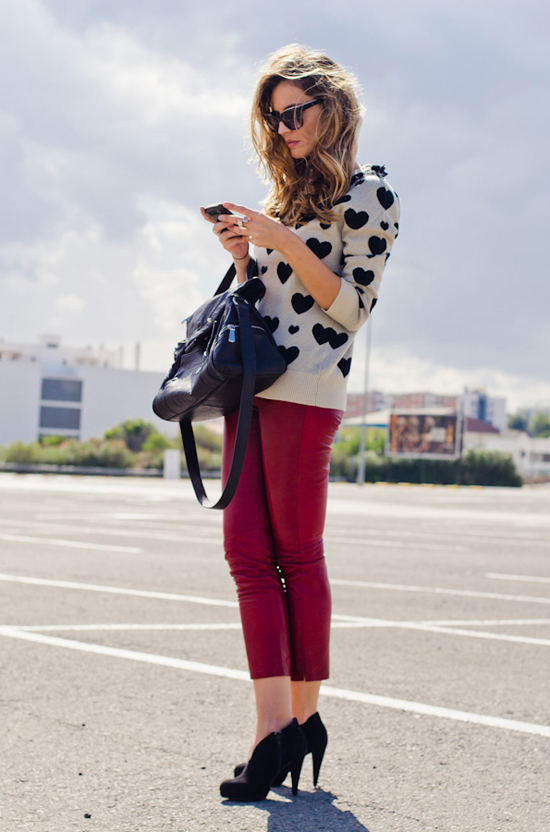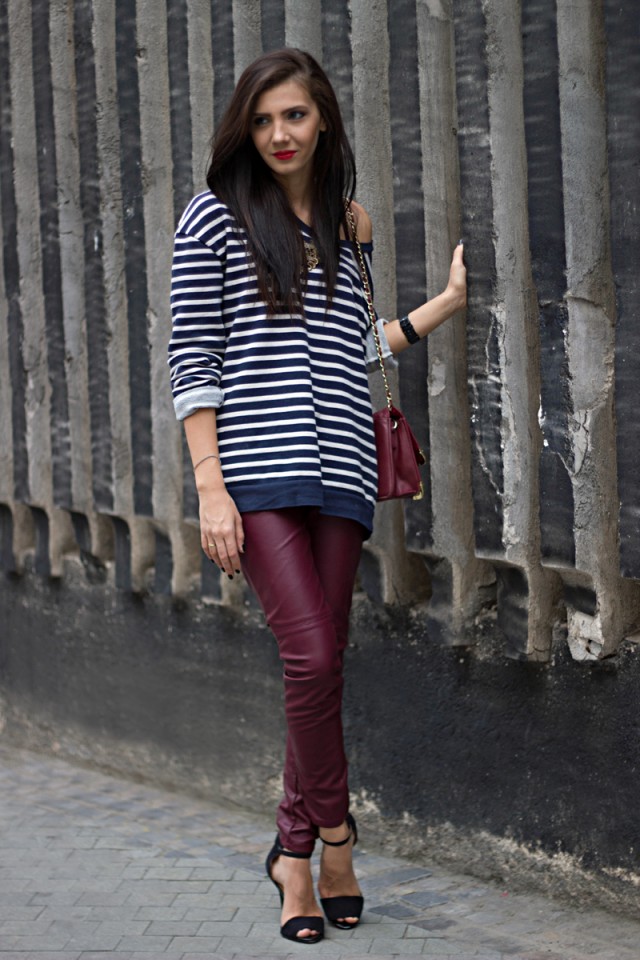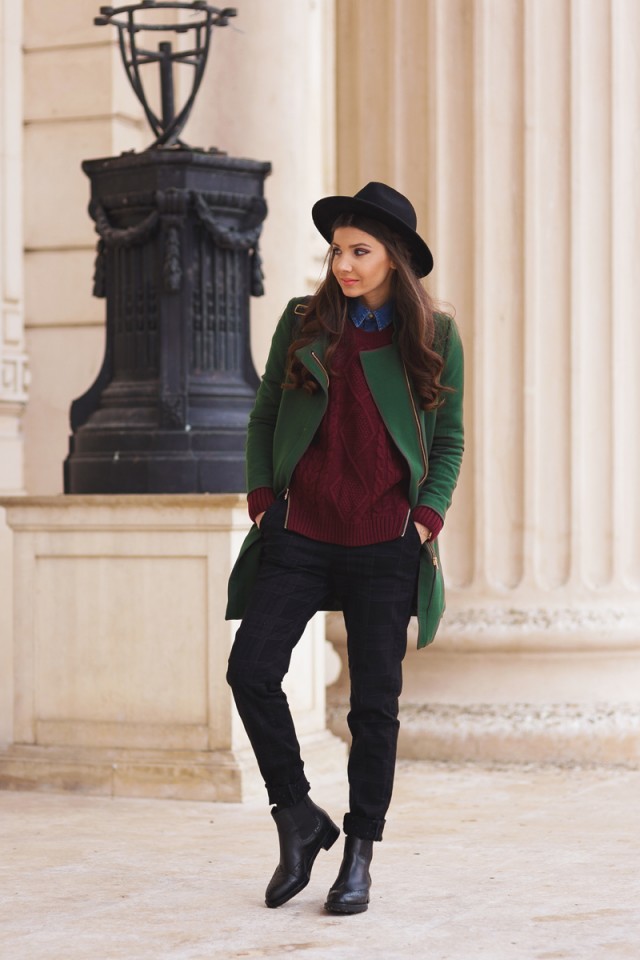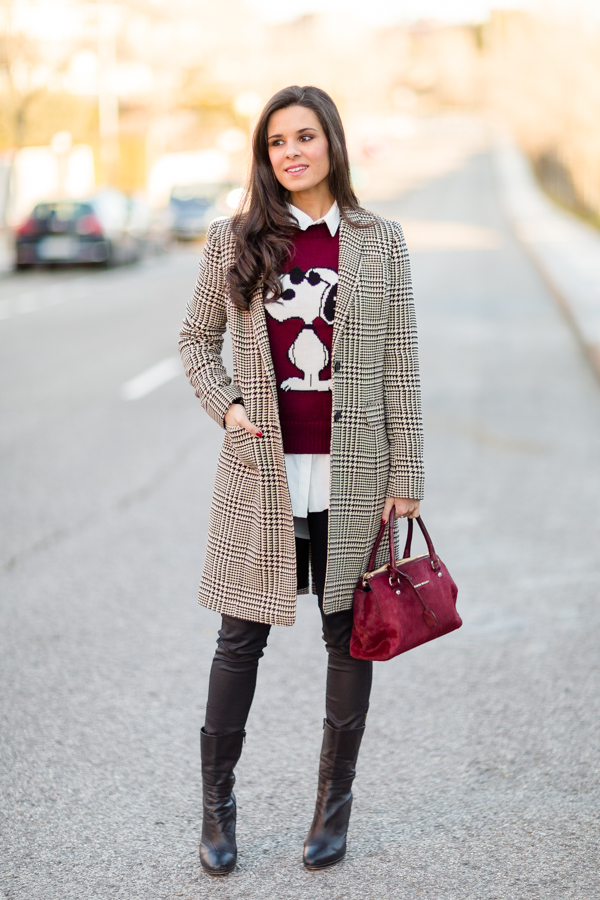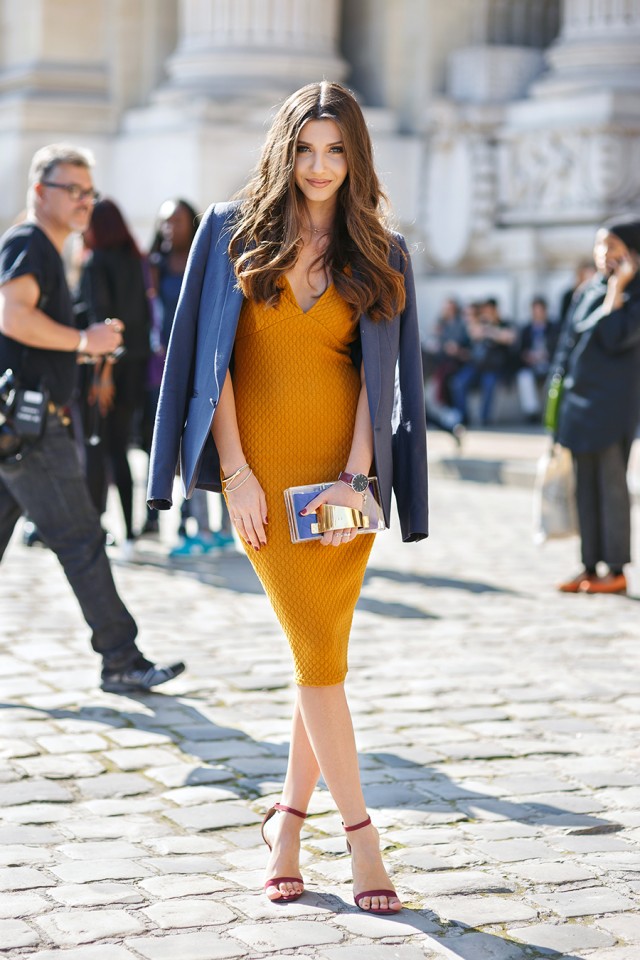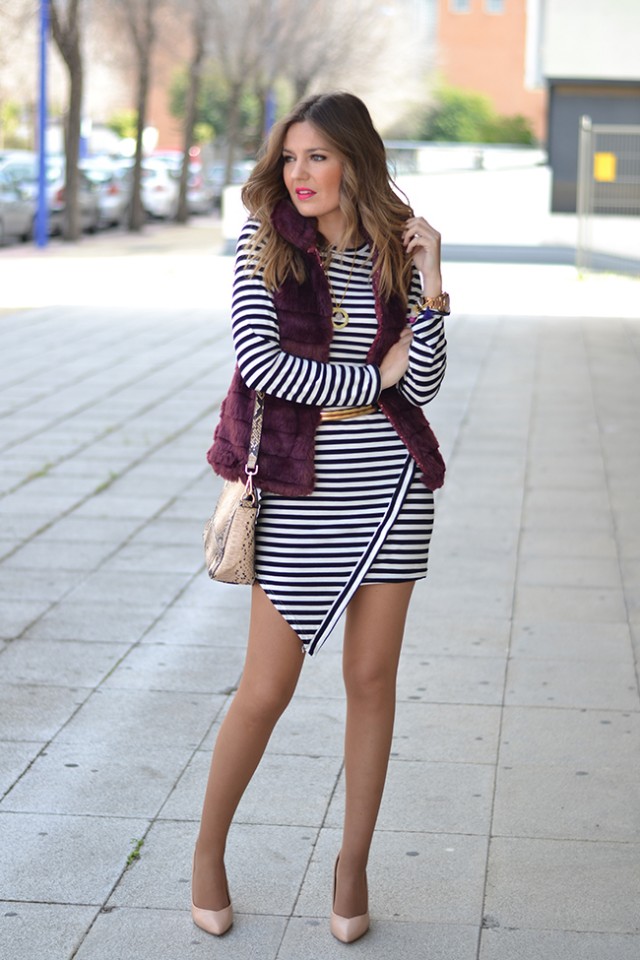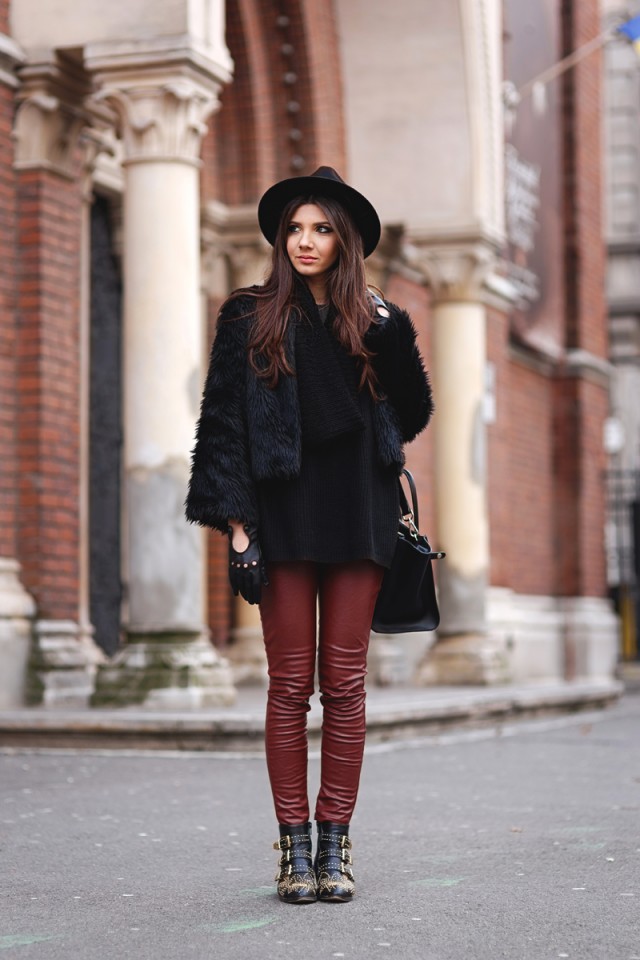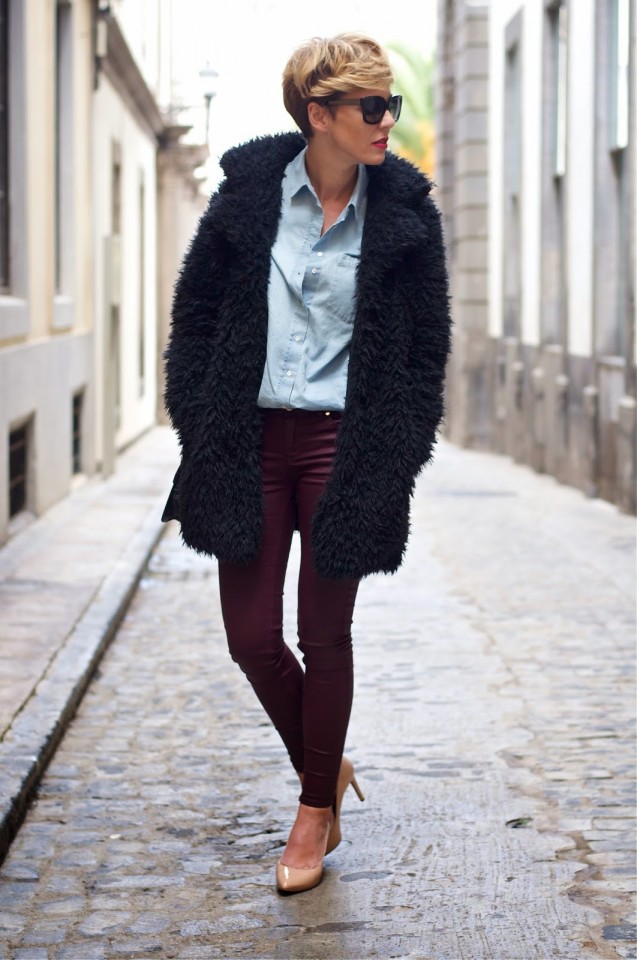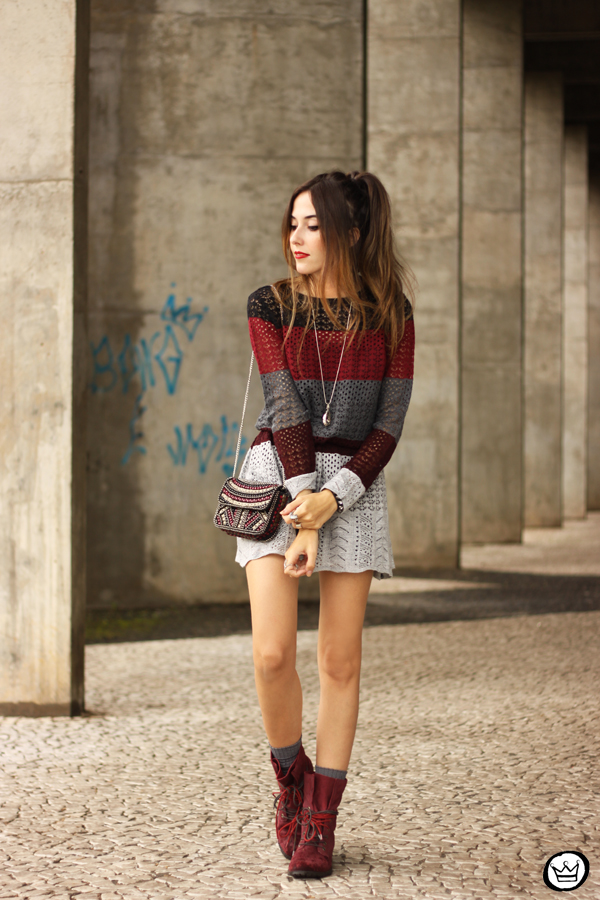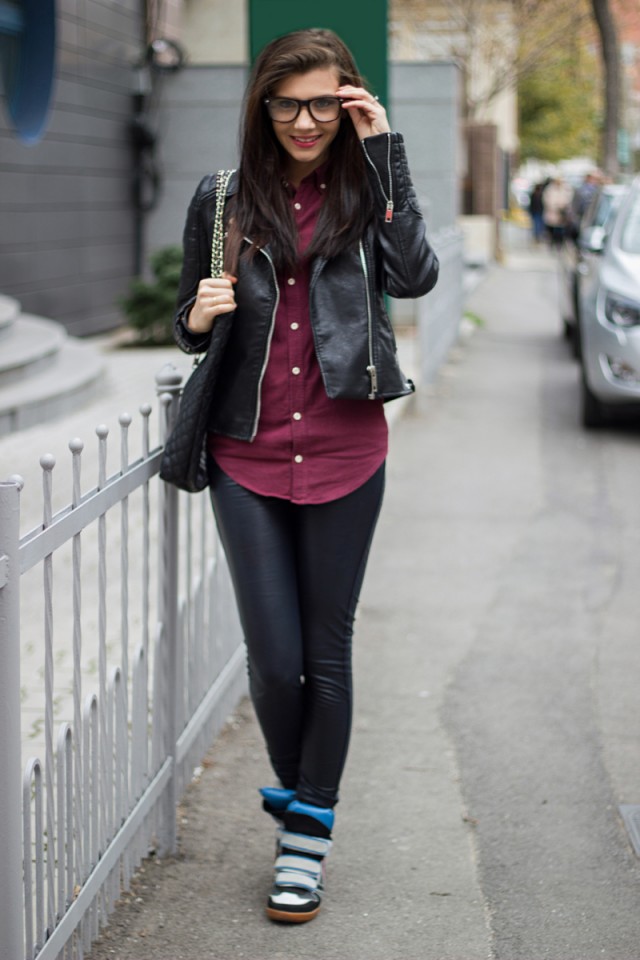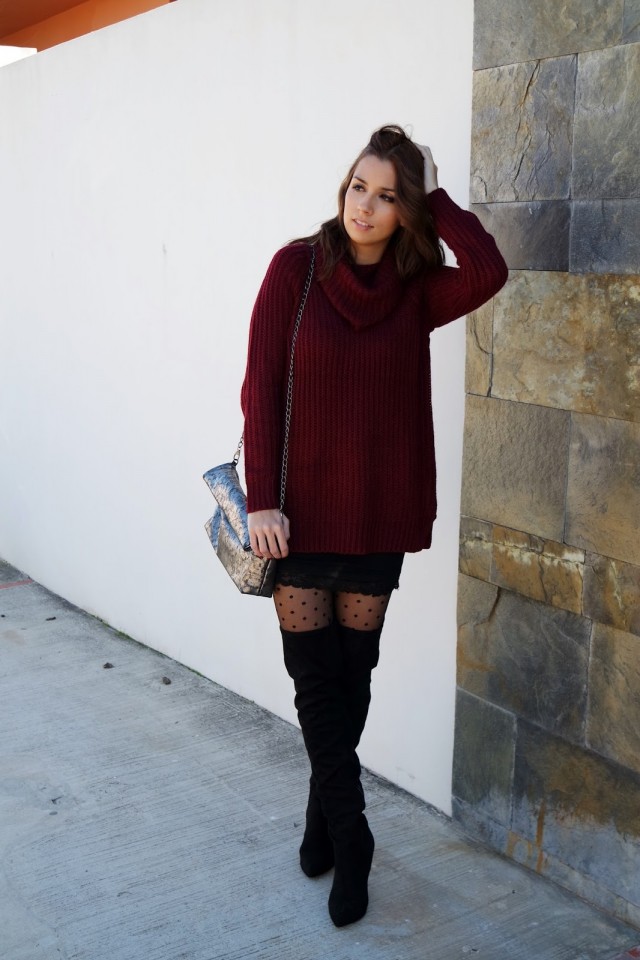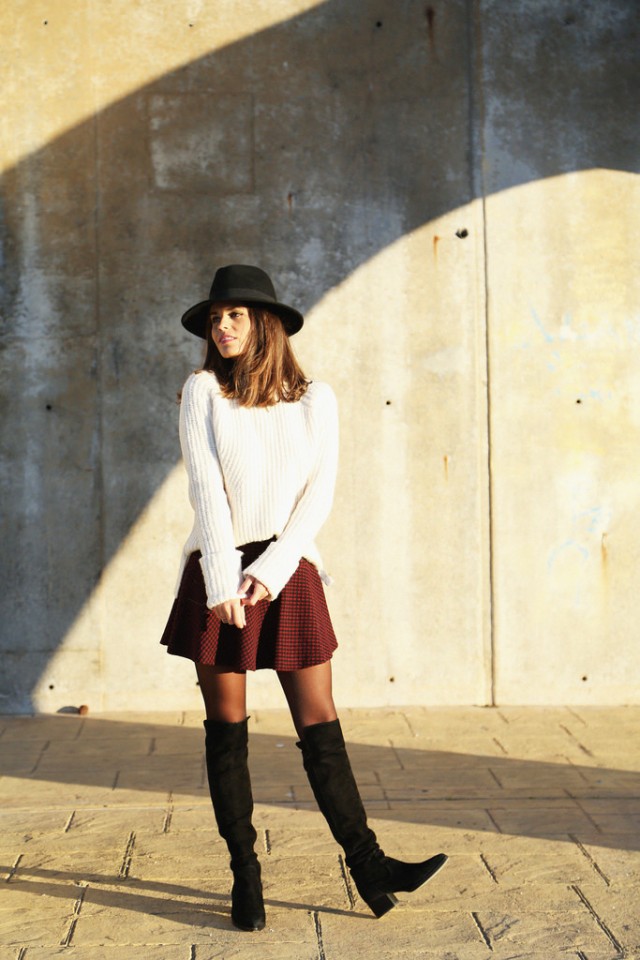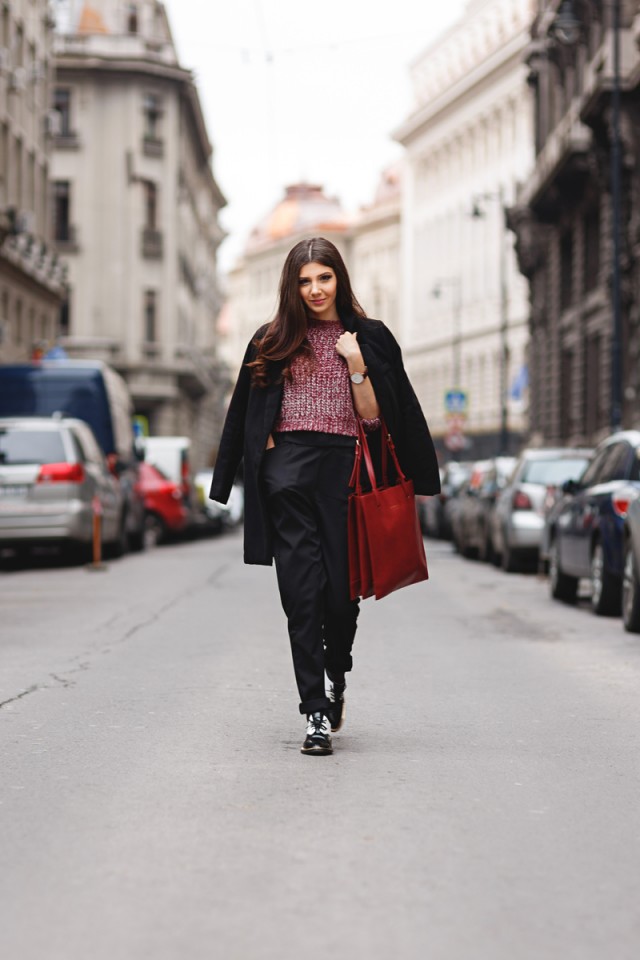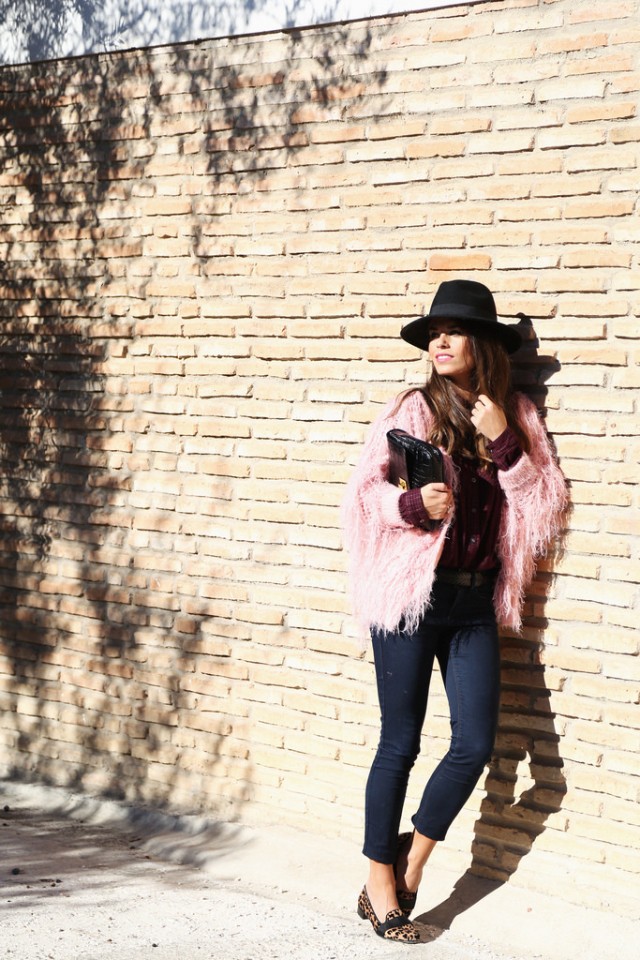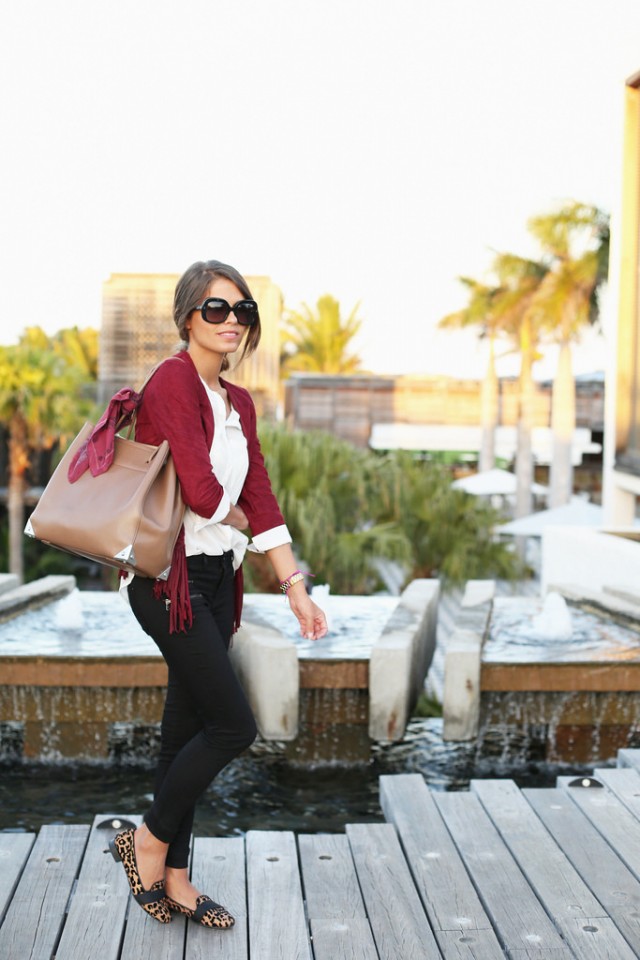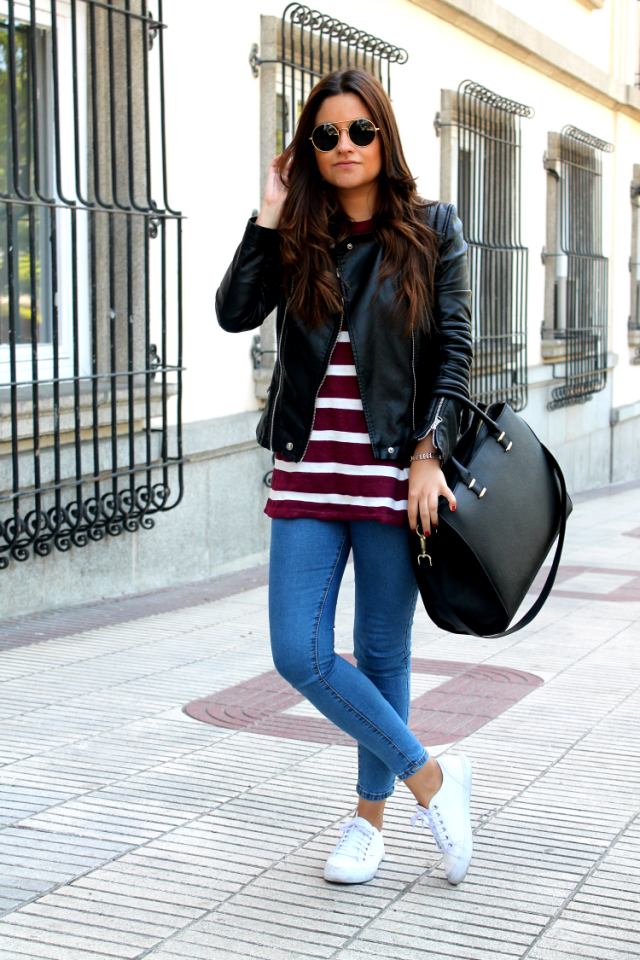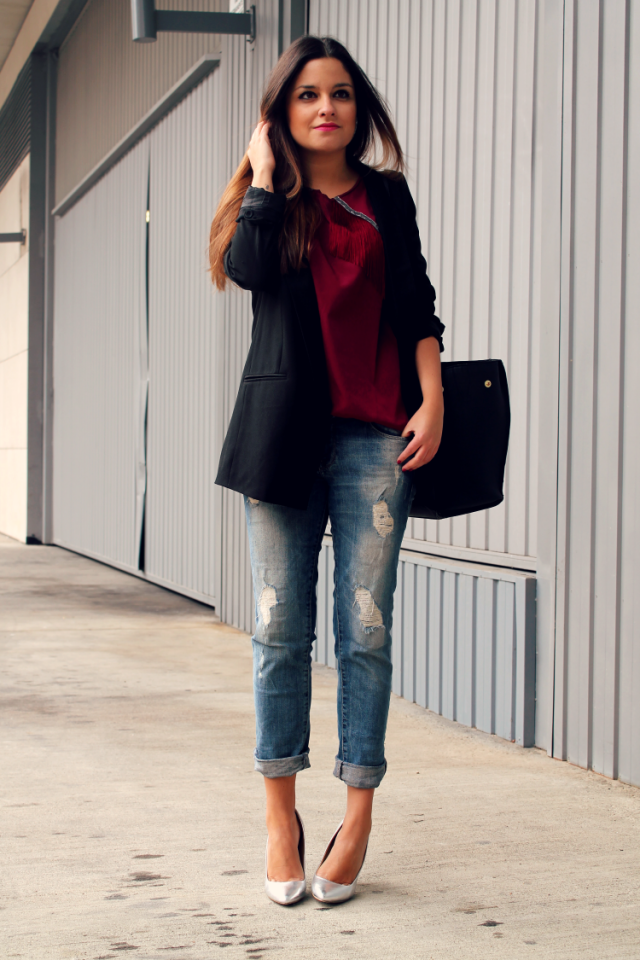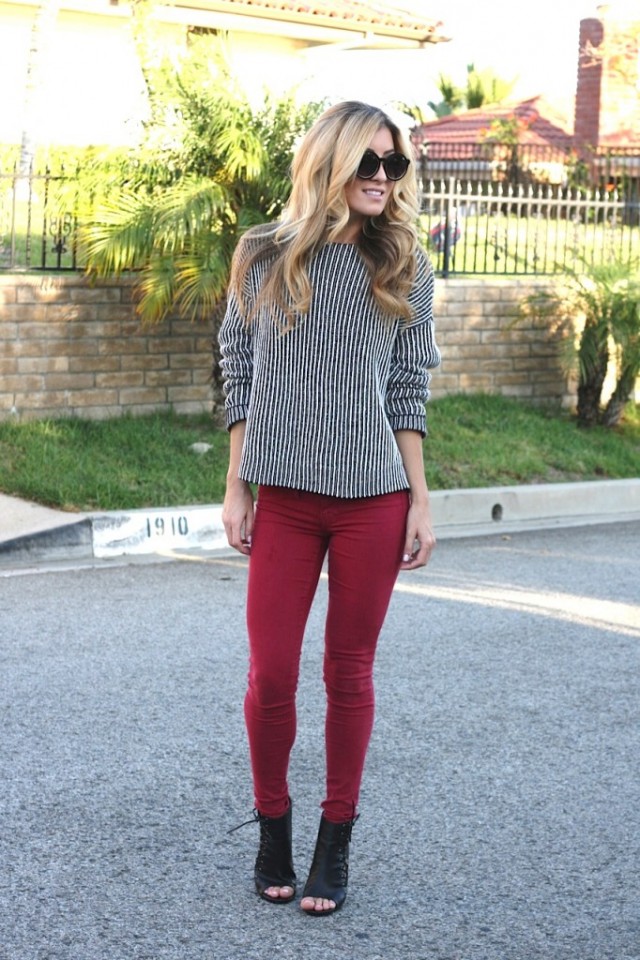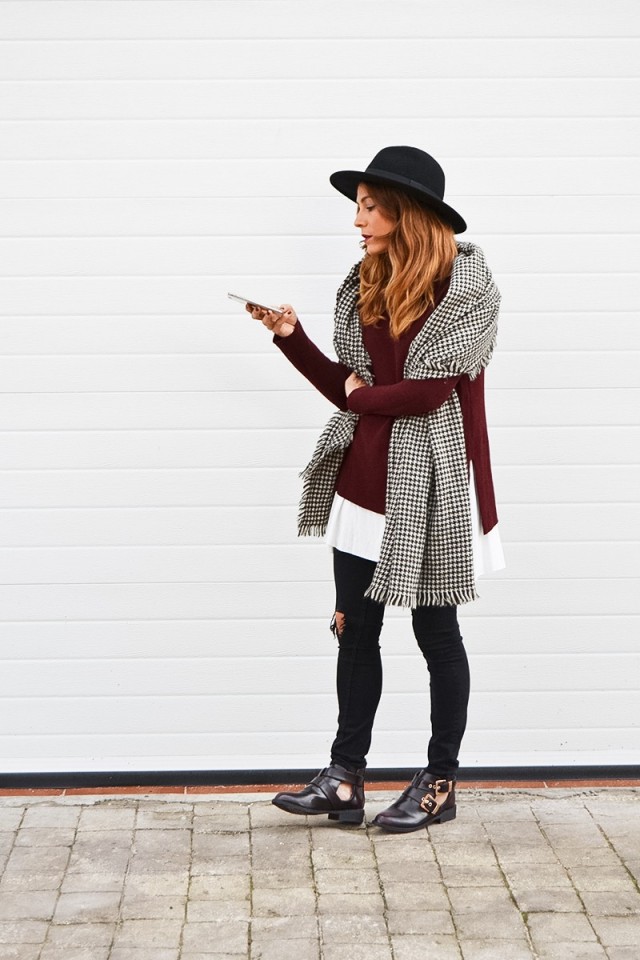 What do you think about ways to style burgundy? Do you like them? Would you wear this color this fall and how would you wear it? Feel free to leave me a comment below. I would like to know your ideas and suggestions. Thank you for reading! Enjoy in the rest of your day and don't forget to stay up to date with the contents of Fashion Diva Design!