Fashion Divas looking to update their closets without having to spend a lot of money will absolutely adore these 25 Easy To Make Diy Ideas. These 25 diy ideas allows individuals to transform their old pieces of clothing into brand new designs.
Each season is always an excuse to add new pieces of clothing to your closet, but if you find that your wallet just can't take any more purchases, then these DIY activities are a great alternative to acquiring brand new stylish outfits. Instead of throwing out all your out-of-date jeans and sweaters, these DIY ideas will give you some great tutorials on how to transform those old clothing pieces into stylish and beautiful outfits for you, family or your friends.
These DIY ideas are a great cost-effective way to update your closet with new and exciting pieces.
LACE CHOKER DIY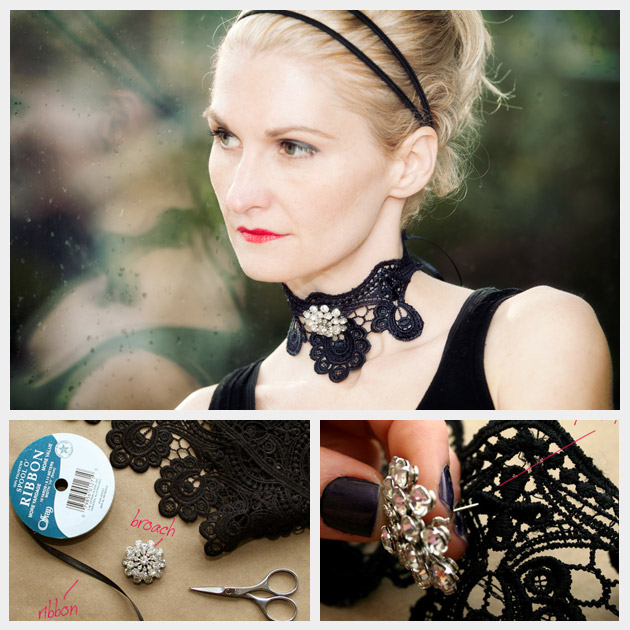 EMBELLISHED BOBBI PINS DIY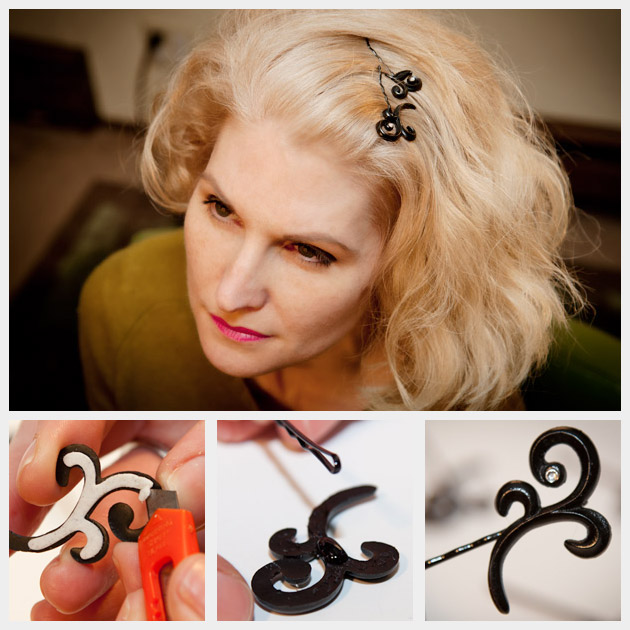 Petal Pillow Tutorial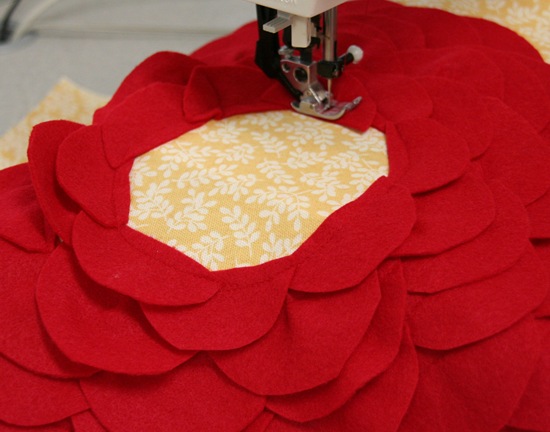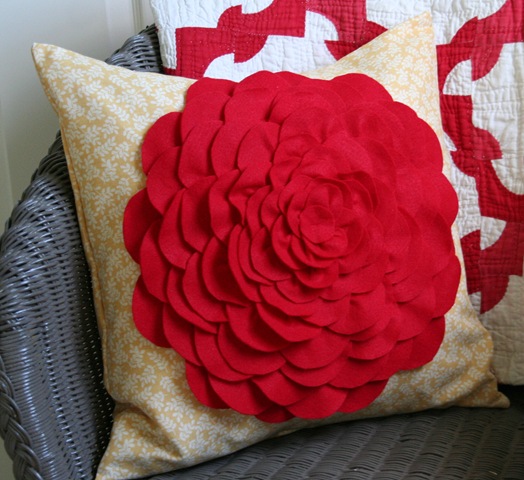 Sprocket Pillows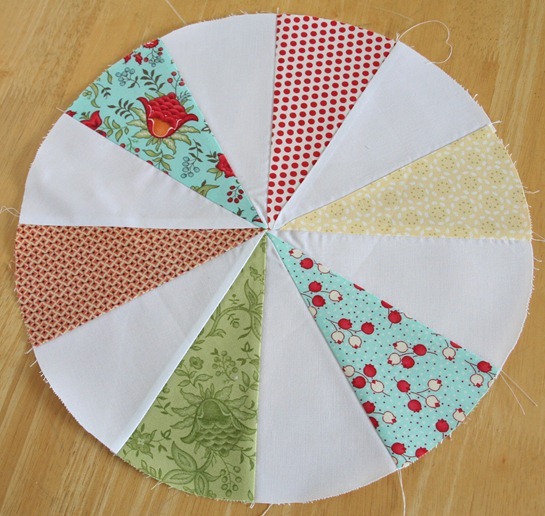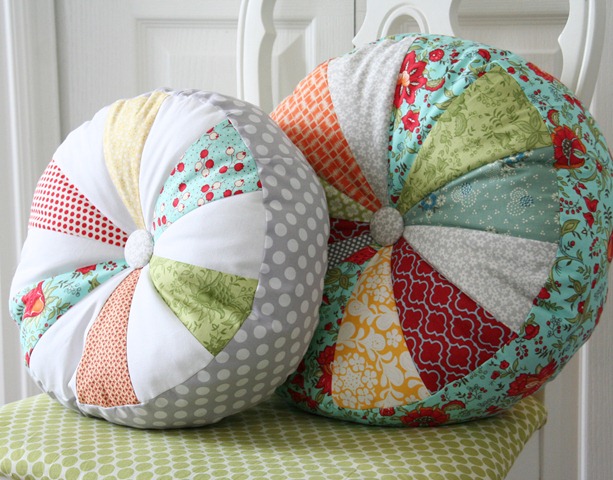 COFFEE SACK PURSE DIY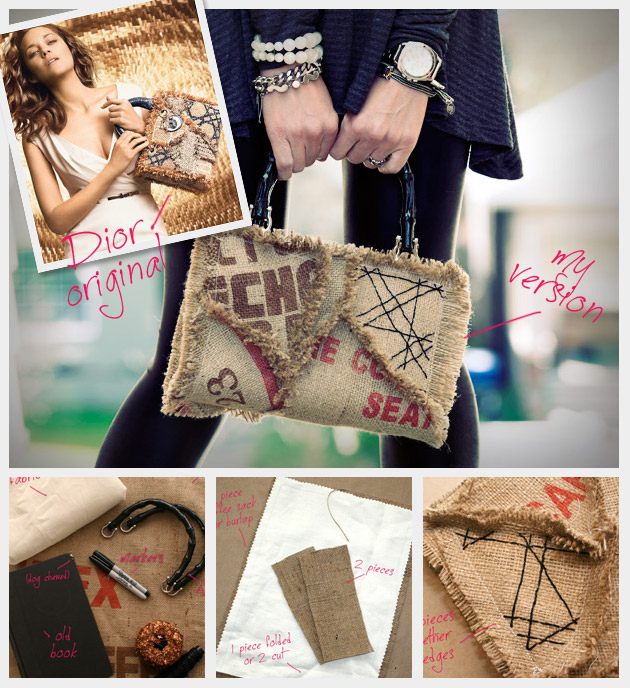 A Scrappy Strip Rose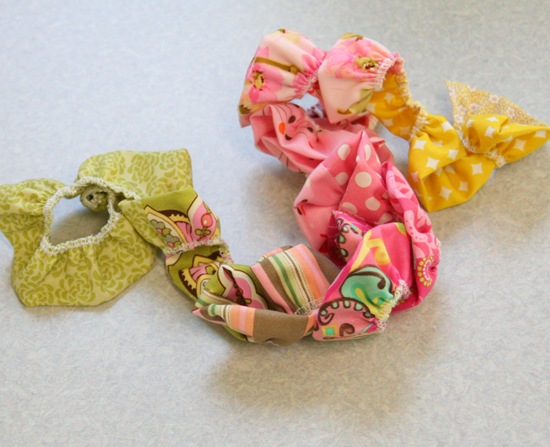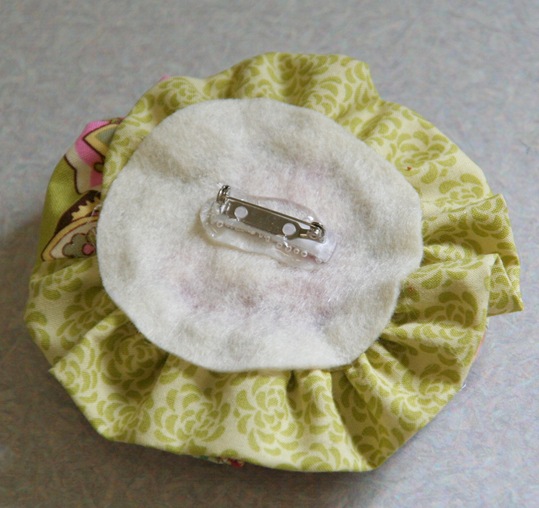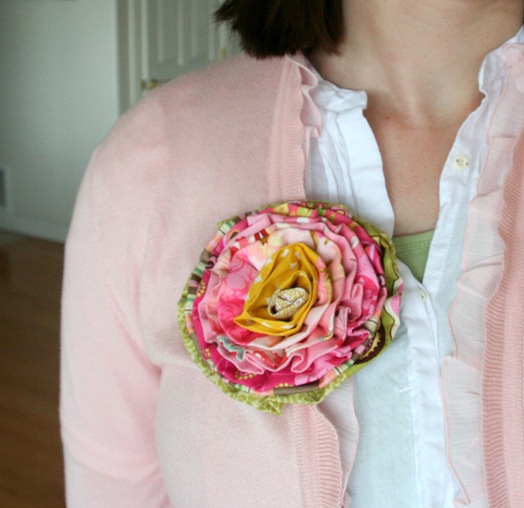 DIY WIRE WRAPPED STONE NECKLACE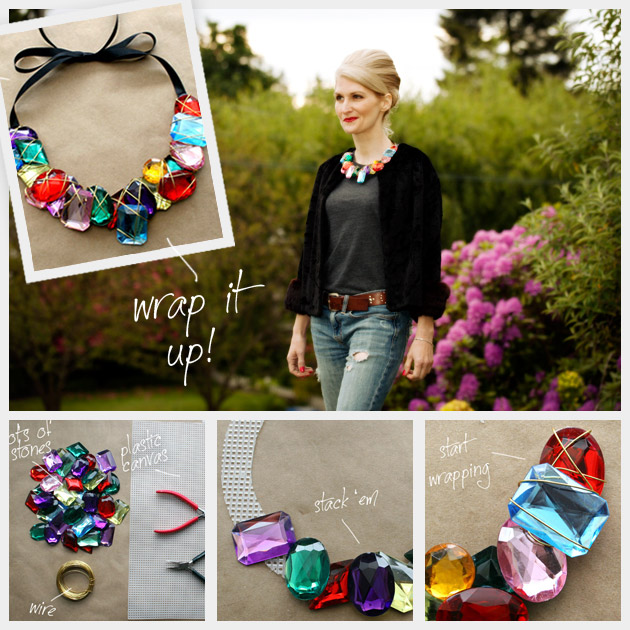 The Circle Skirt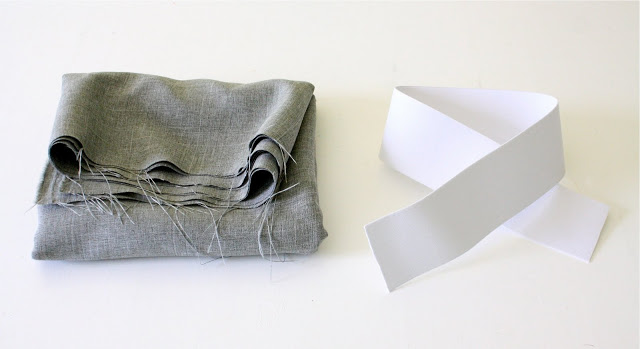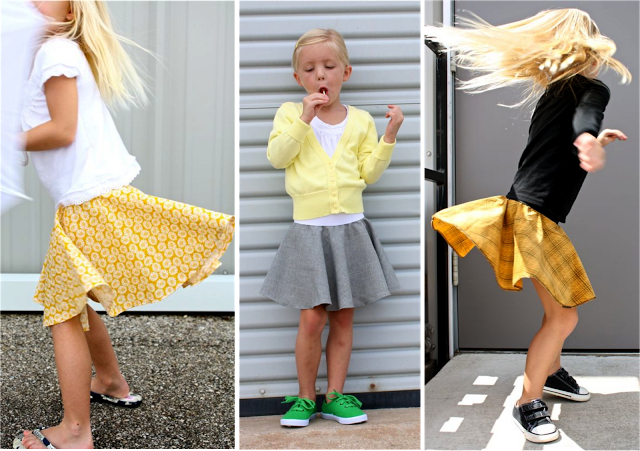 The Layered Skirt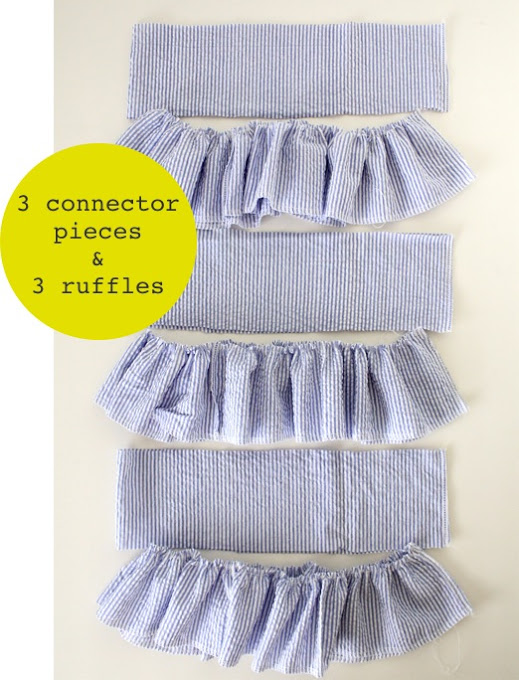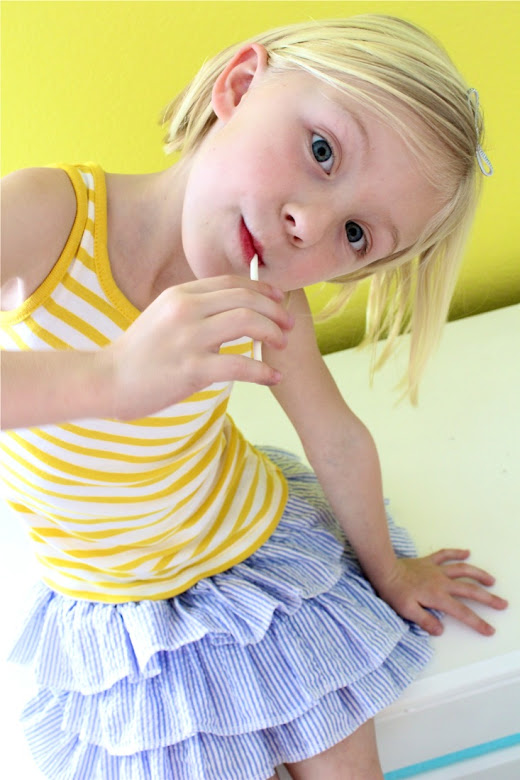 Knitted Newborn Hat with fabric bow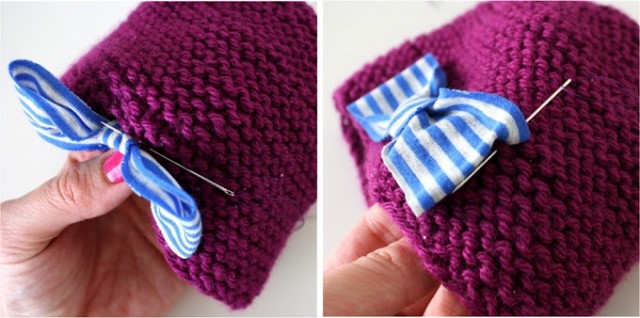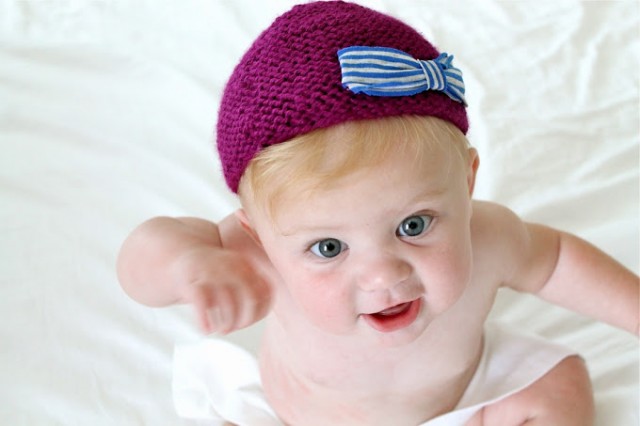 RIBBON WRAPPED RING DIY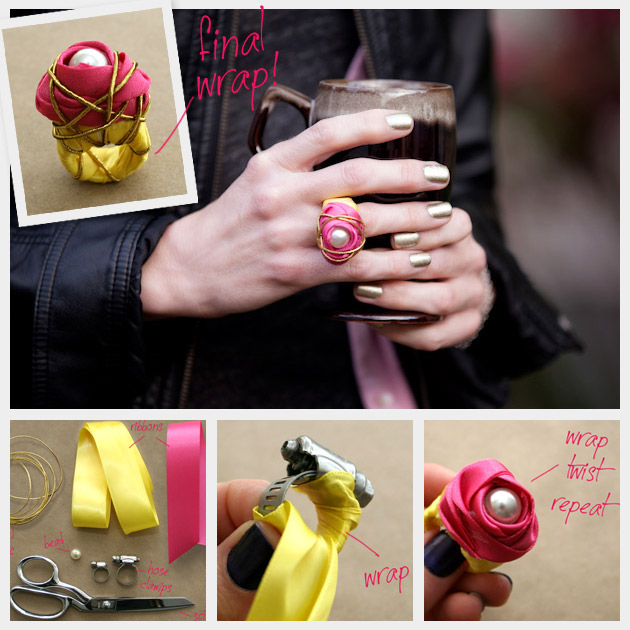 Cute Scarf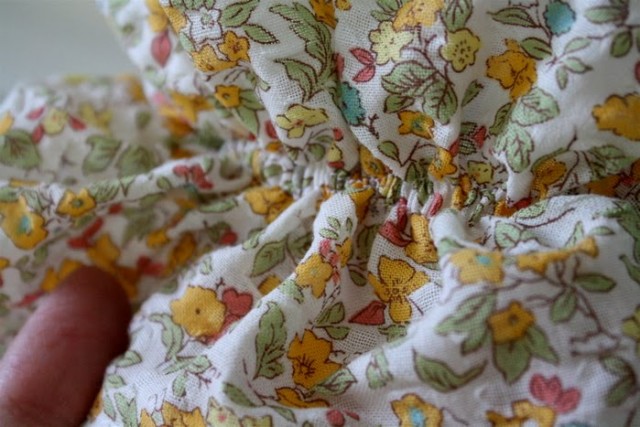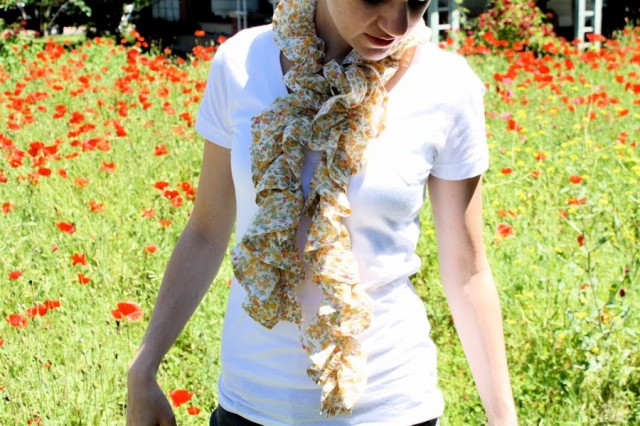 Winter Button Scarf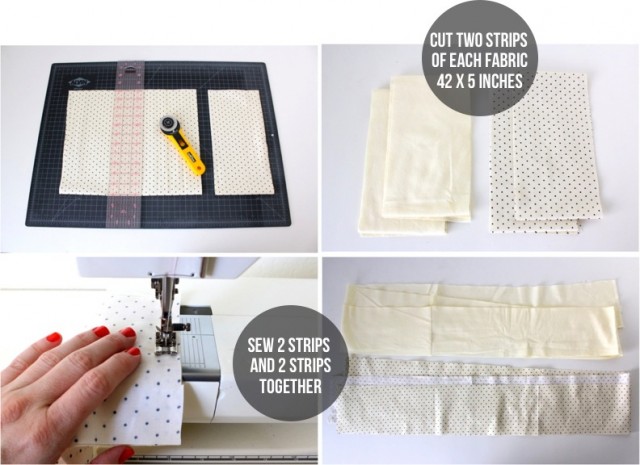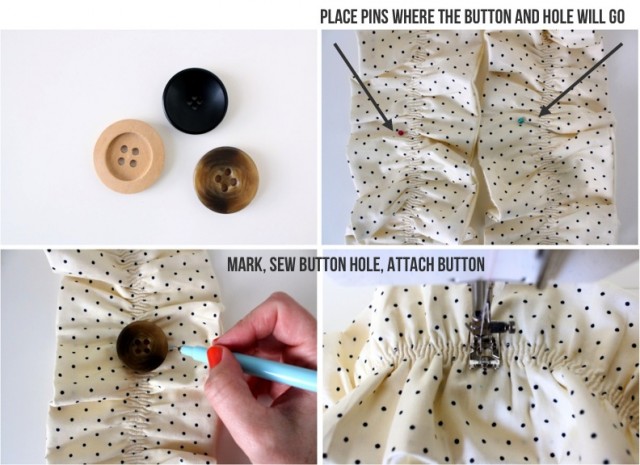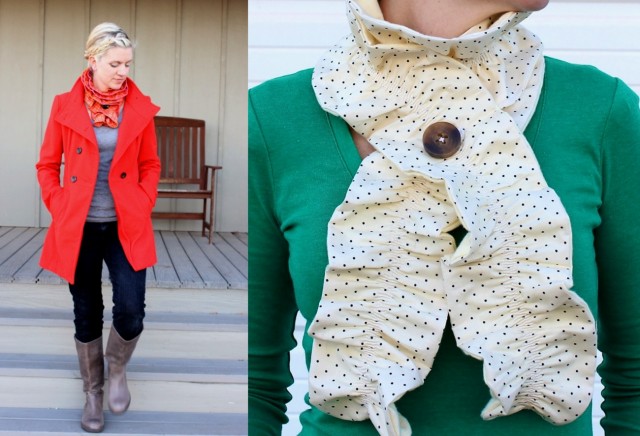 CHAIN BELT NECKLACE DIY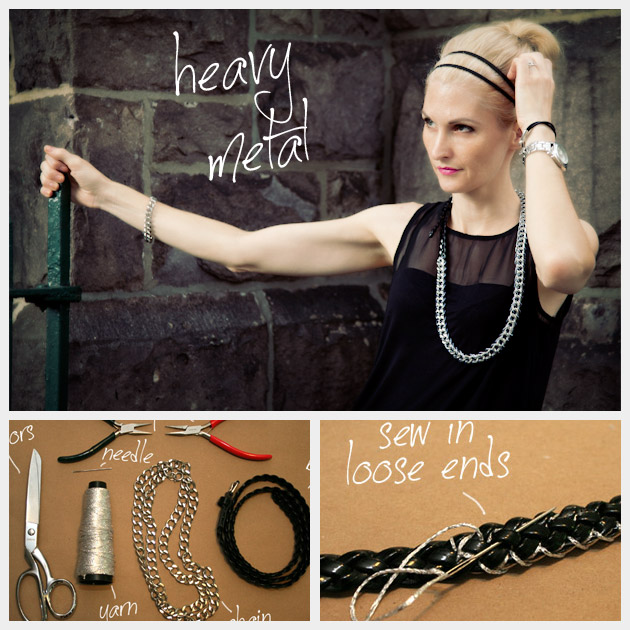 Ruched Leggings (for girls and women)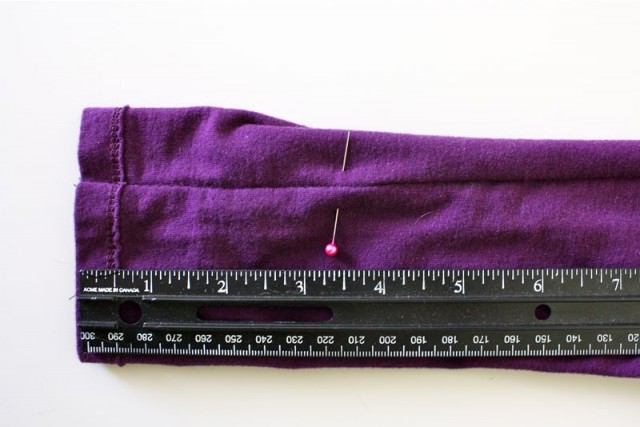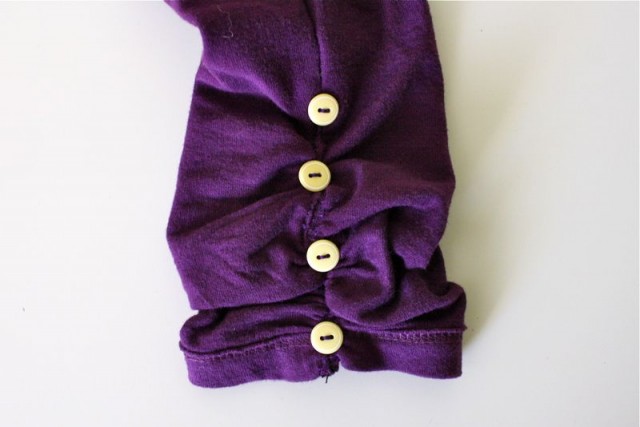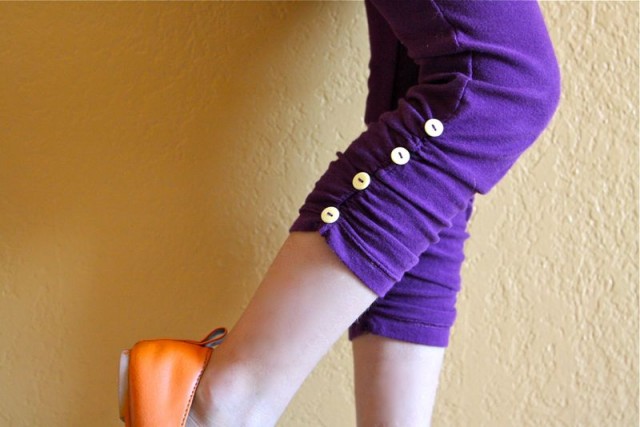 4TH OF JULY TOTE BAG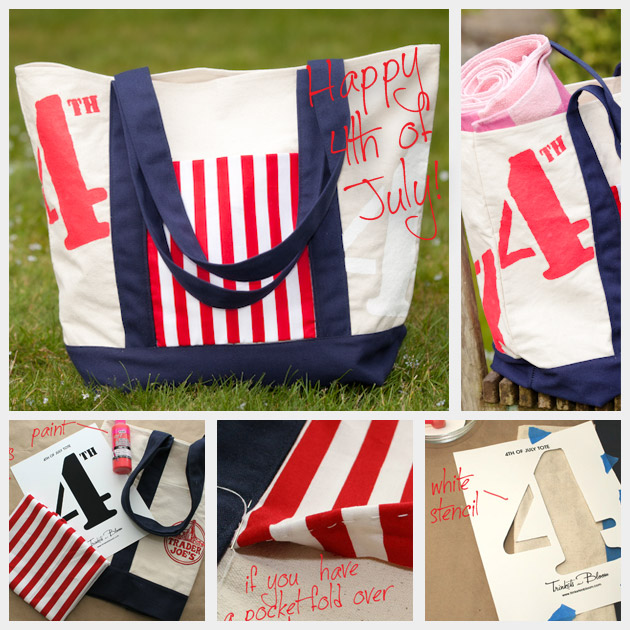 Neon Vinyl Clutch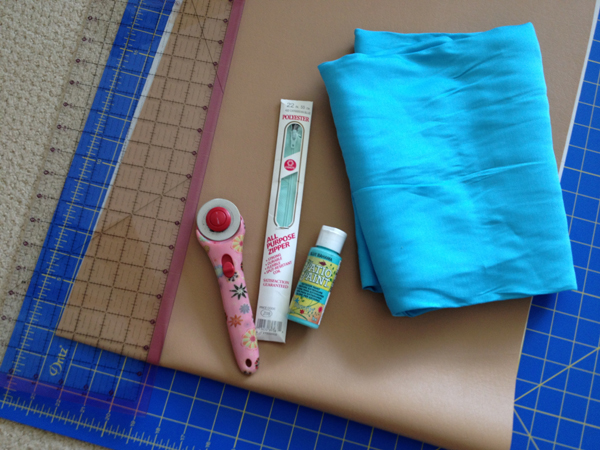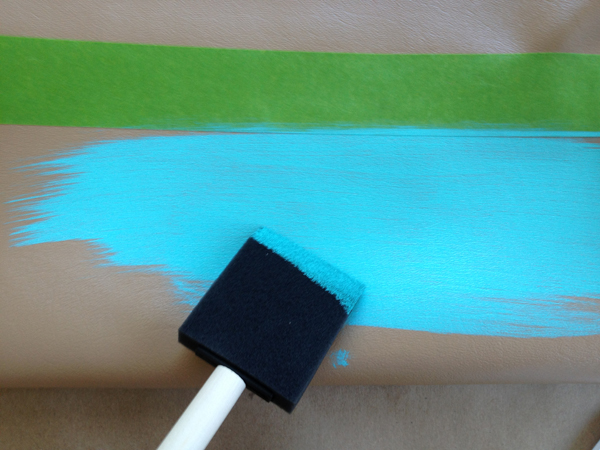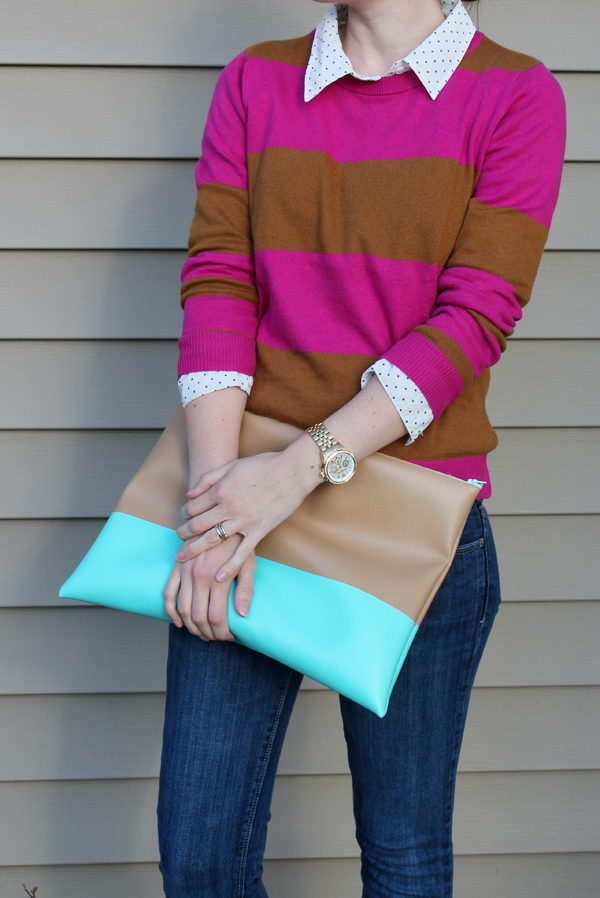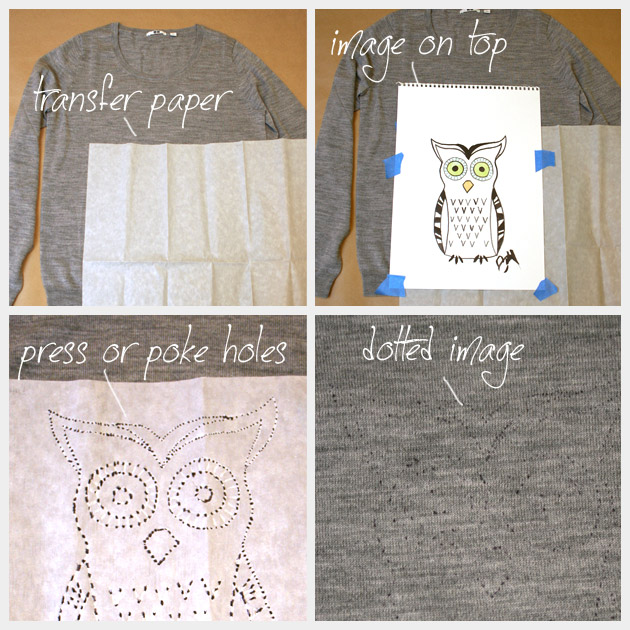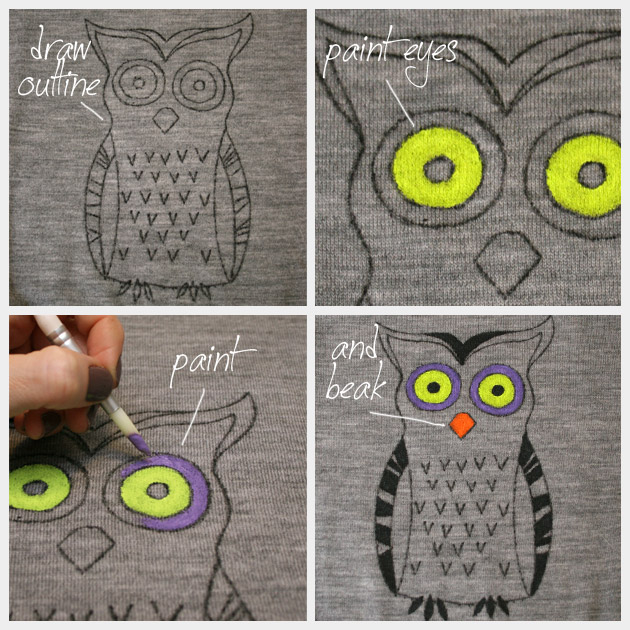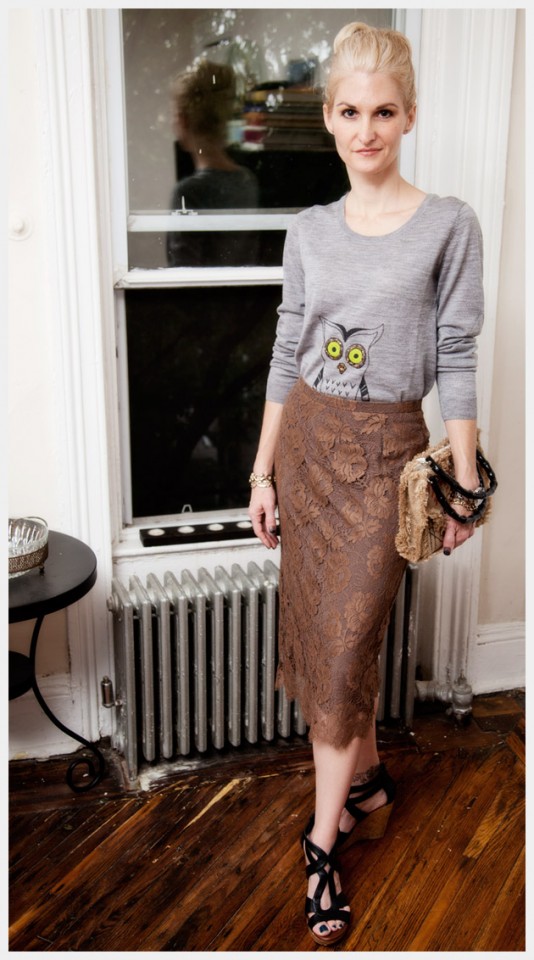 Pet Bed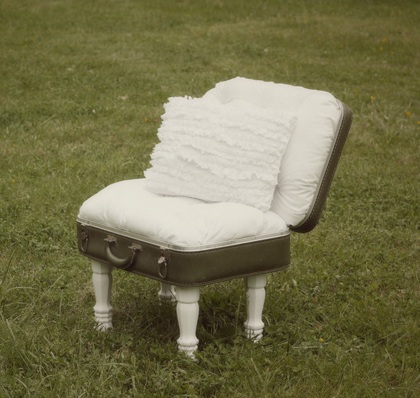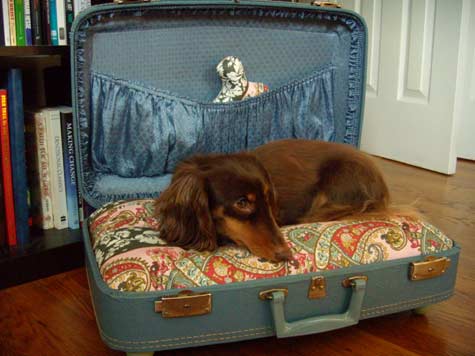 Jersey Weave Sweatshirt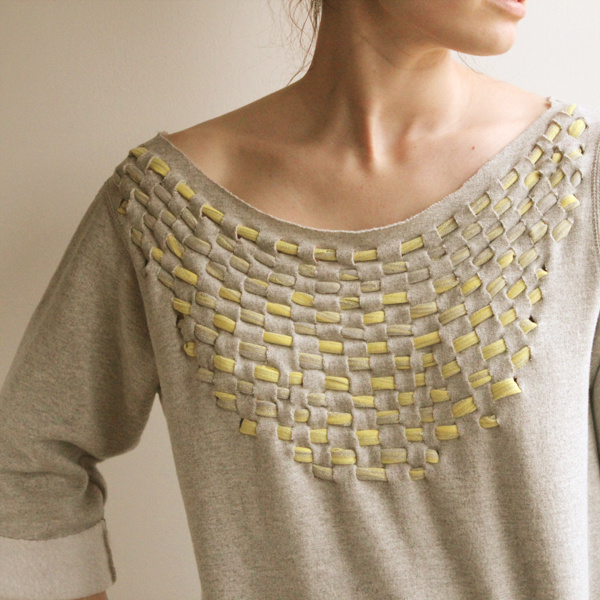 DIY TASSEL DRESS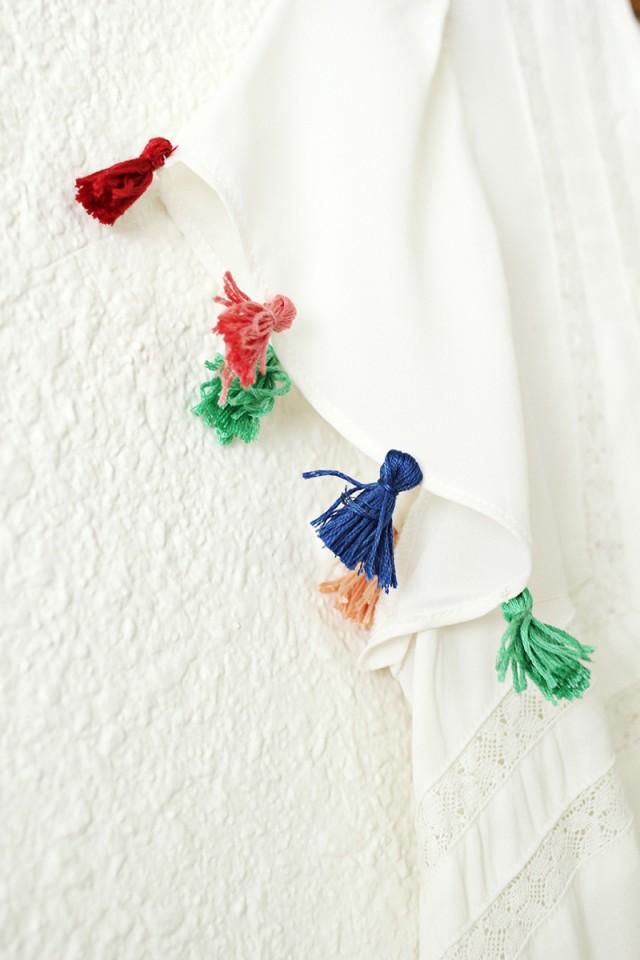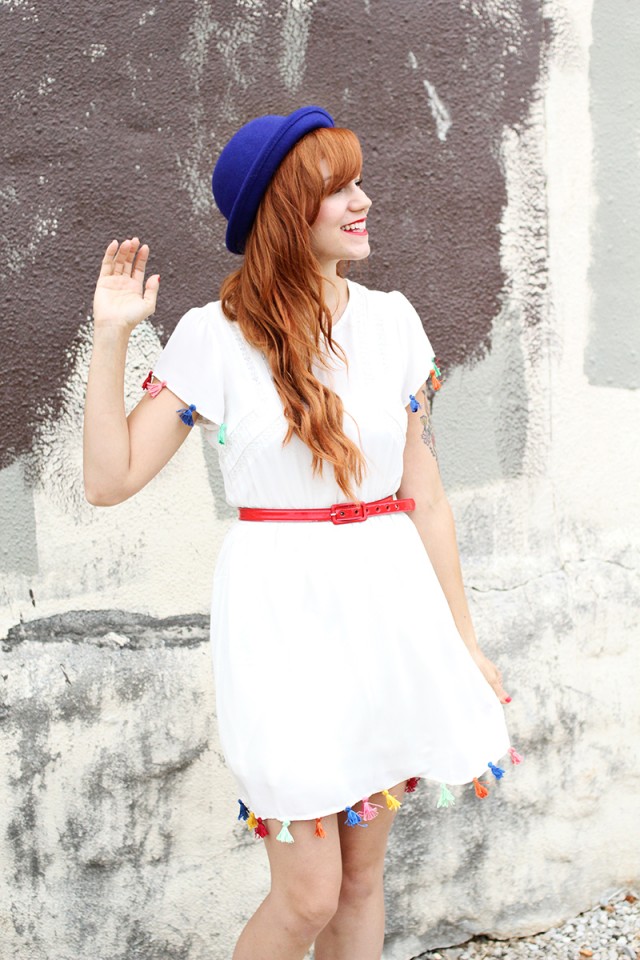 DIY BRACELETS IN BONBONS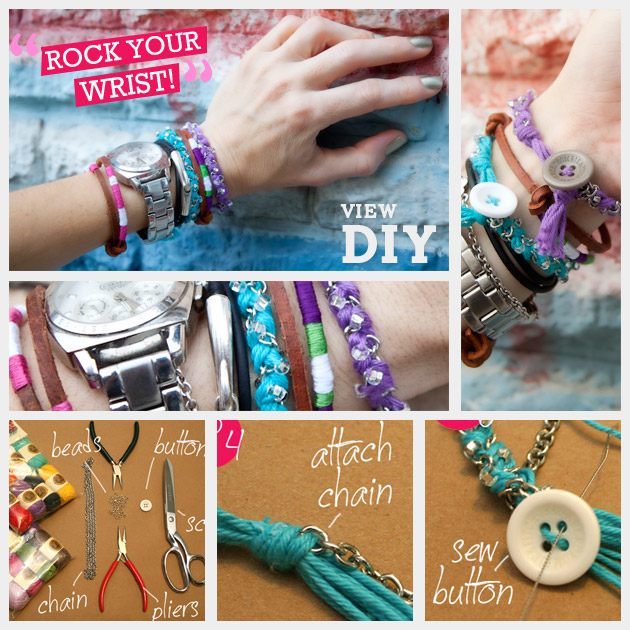 NECKLACE T-SHIRT DIY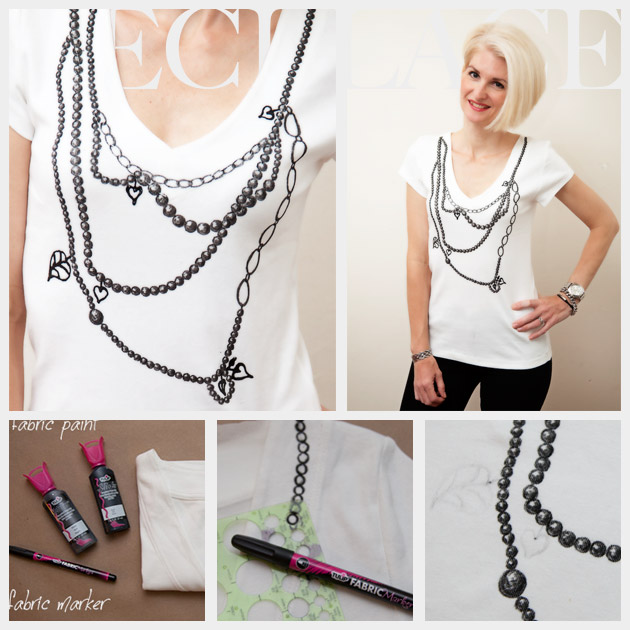 PURITAN BALLERINA FLATS DIY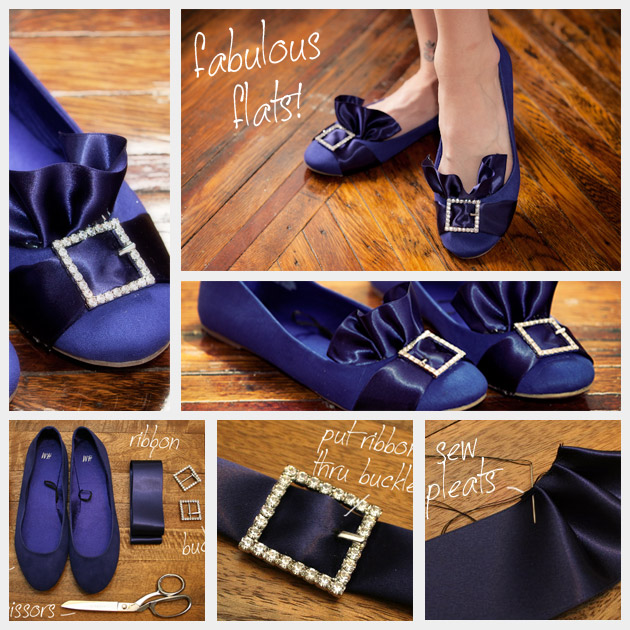 T-shirt