Hey there brides-to-be! In this post you're going to see some magical wedding dresses that will leave you speechless! Take a look at 23 Gorgeous Wedding Dresses By Meital Zano Hareli. He is a young and talented Israeli designer whose designs embody the elegant image of the bride. Meital graduated at the Shenkar Design and Style Academy and is the winner of 'Bilbao' international young designers competition. All of his designs are unique and attention is paid to the smallest detail.

The curvy and graceful lines of the female figure are highlighted by the lace embroidery which is simply stunning. Be a confident bride and go for a dress from this collection. If you don't want to be the boring and ordinary one, you can find your dream dresses just here! But let the photos do the talking!

Scroll down to see his remarkable designs from his new 2014 bridal collection. Enjoy and stay up to date with us!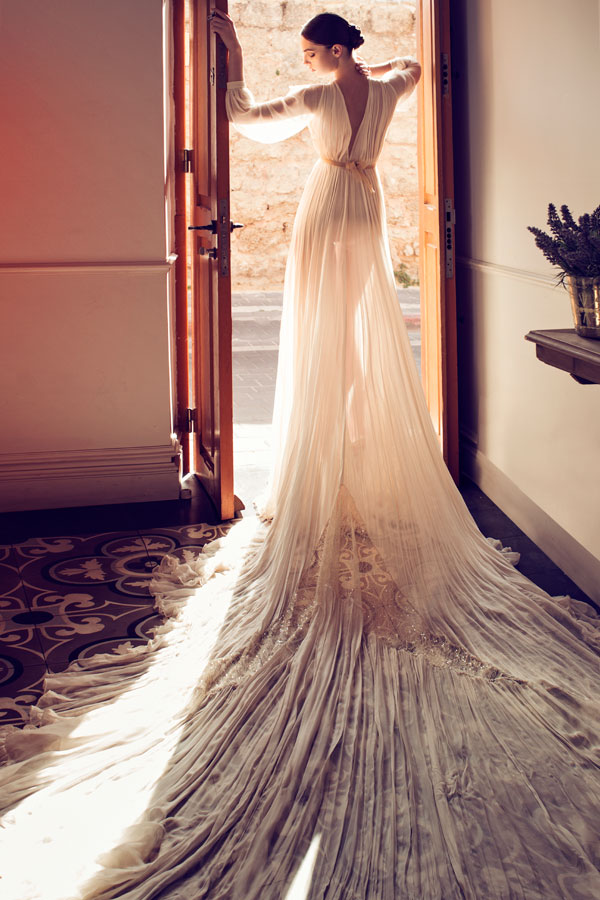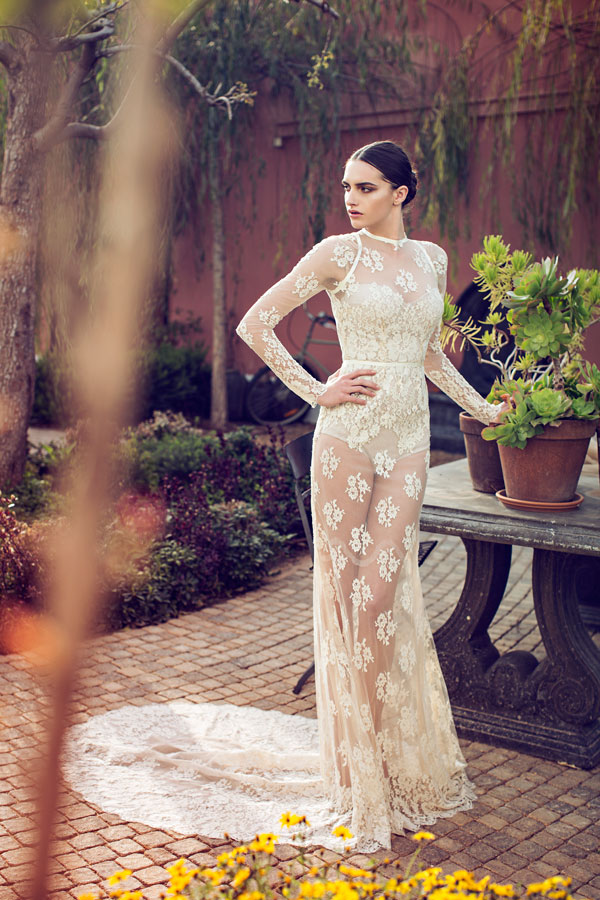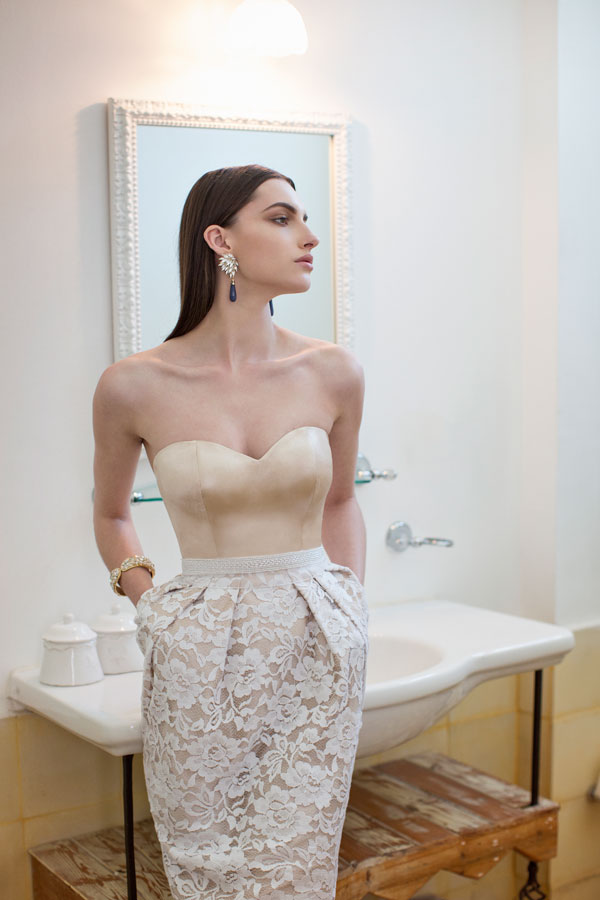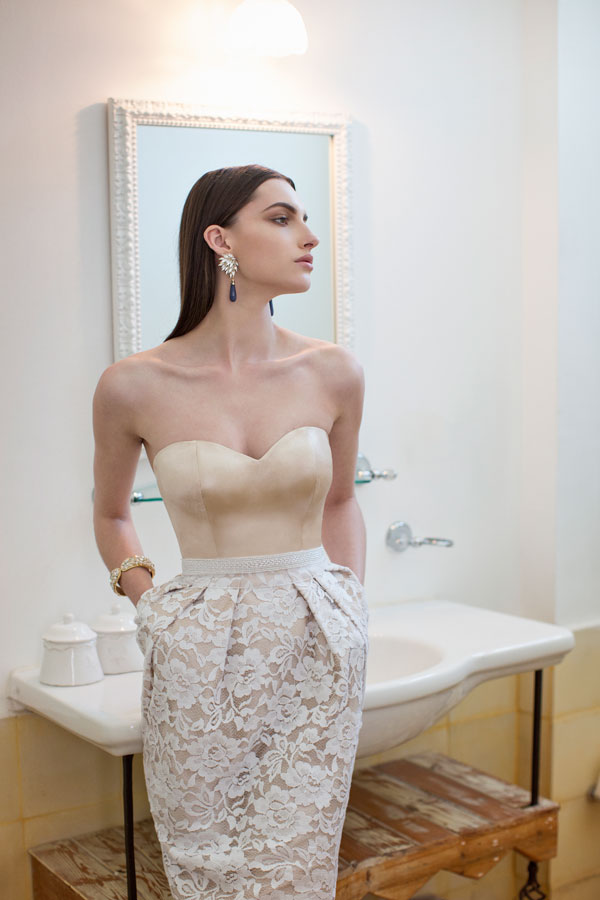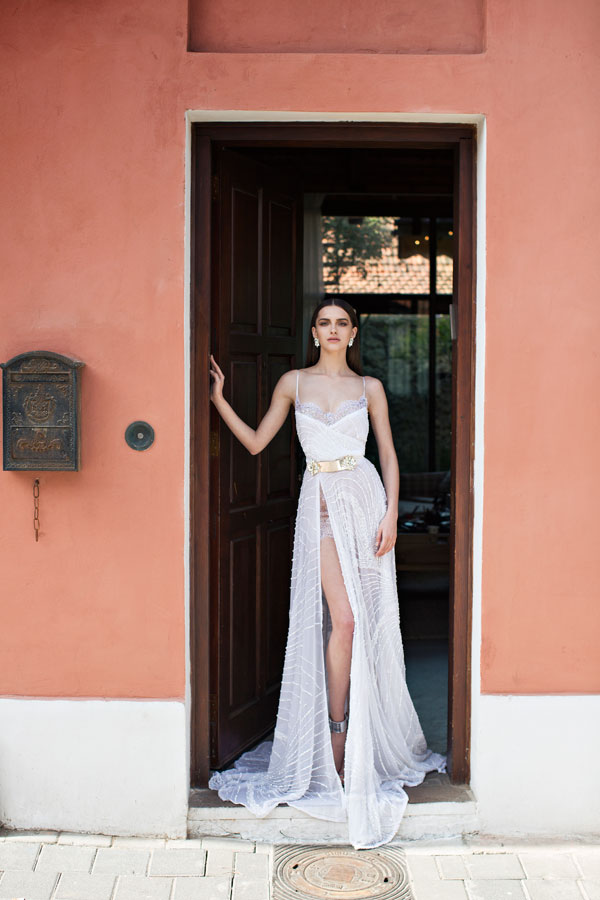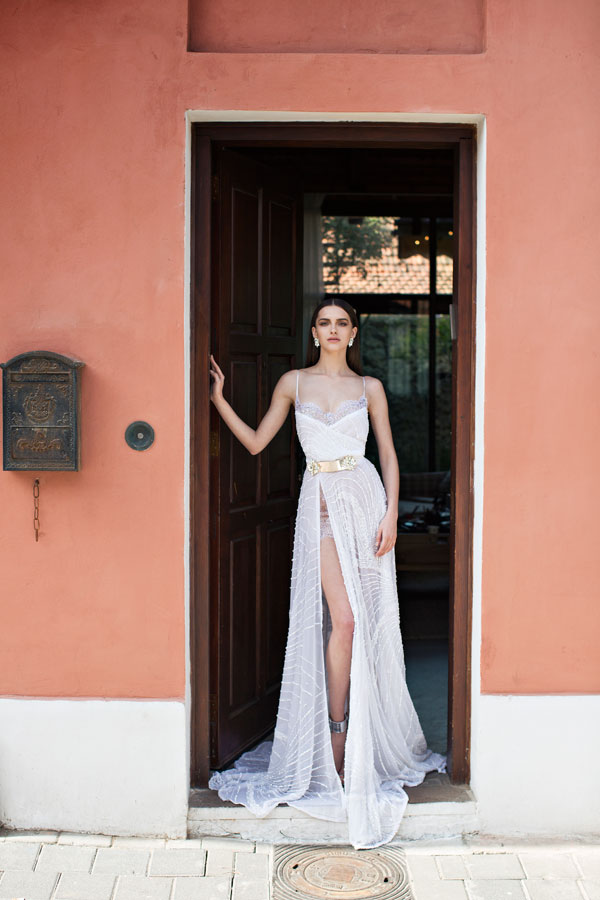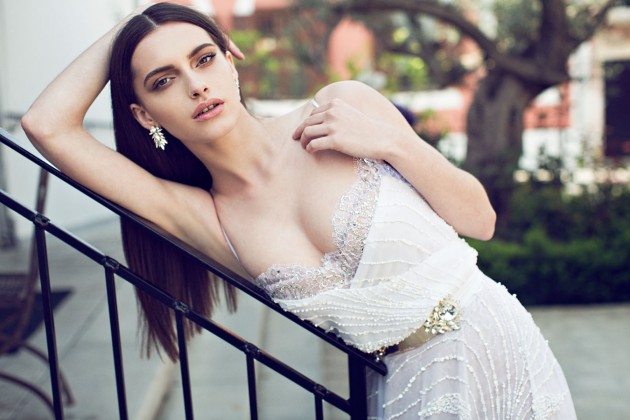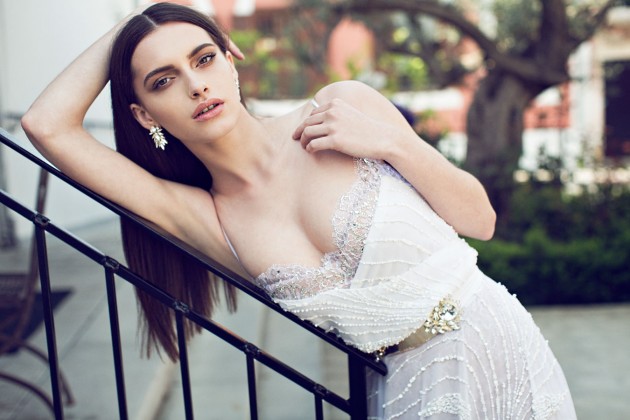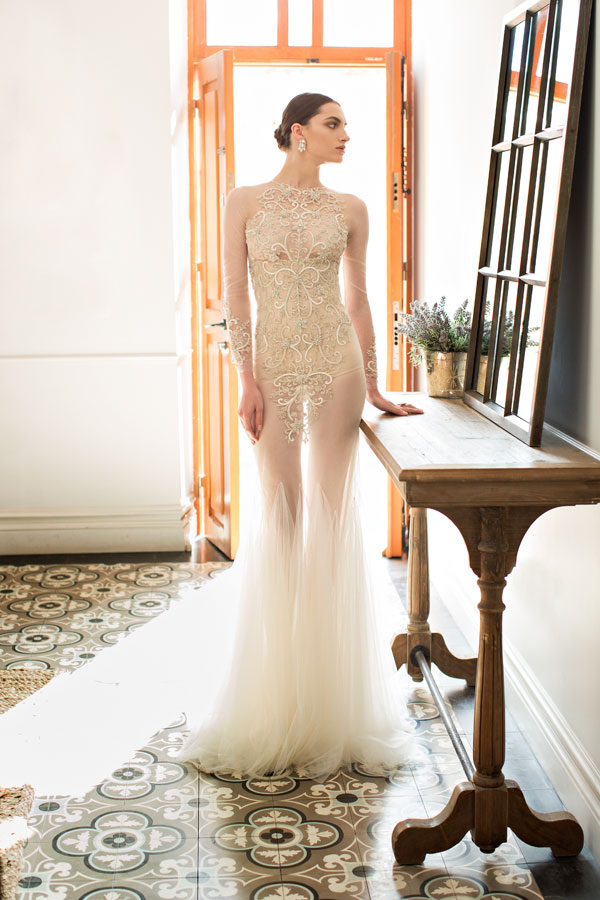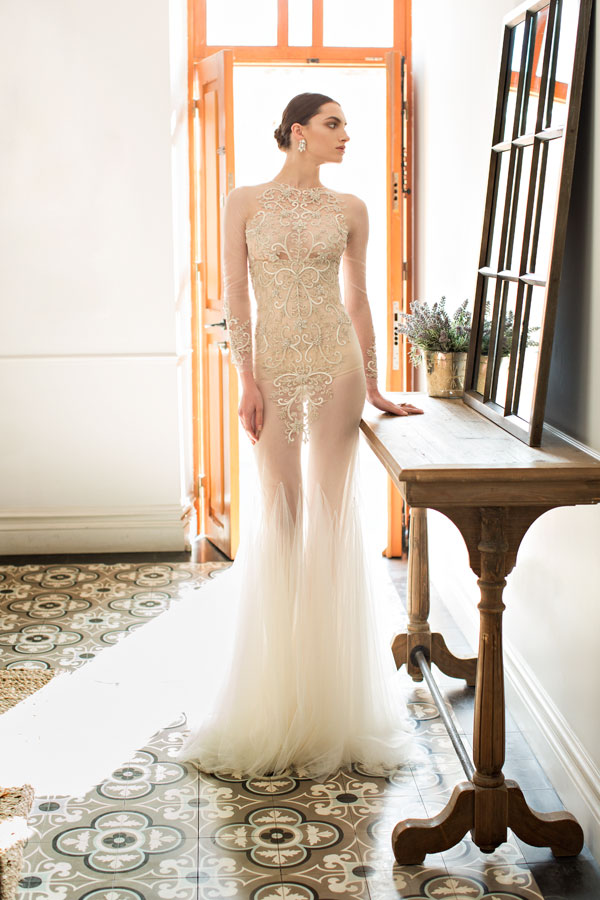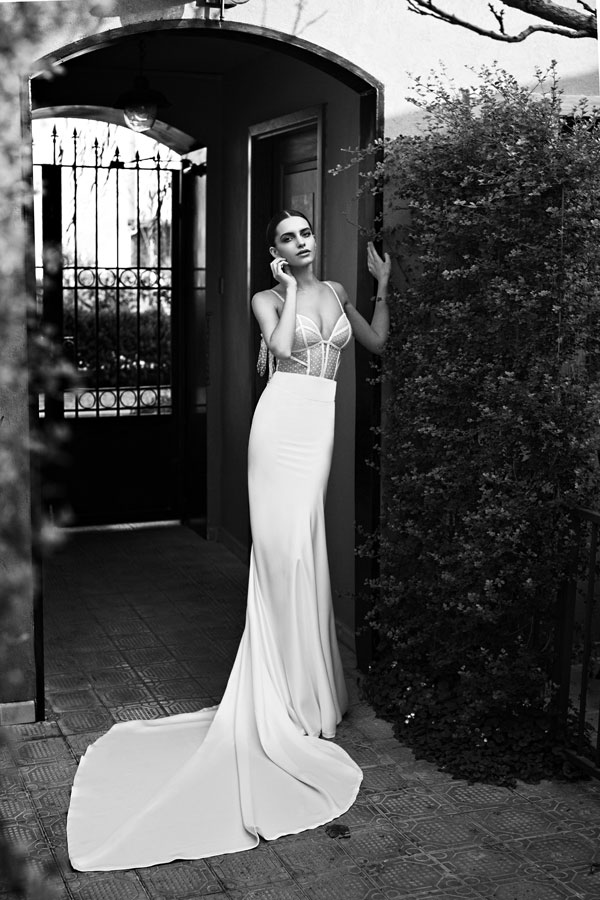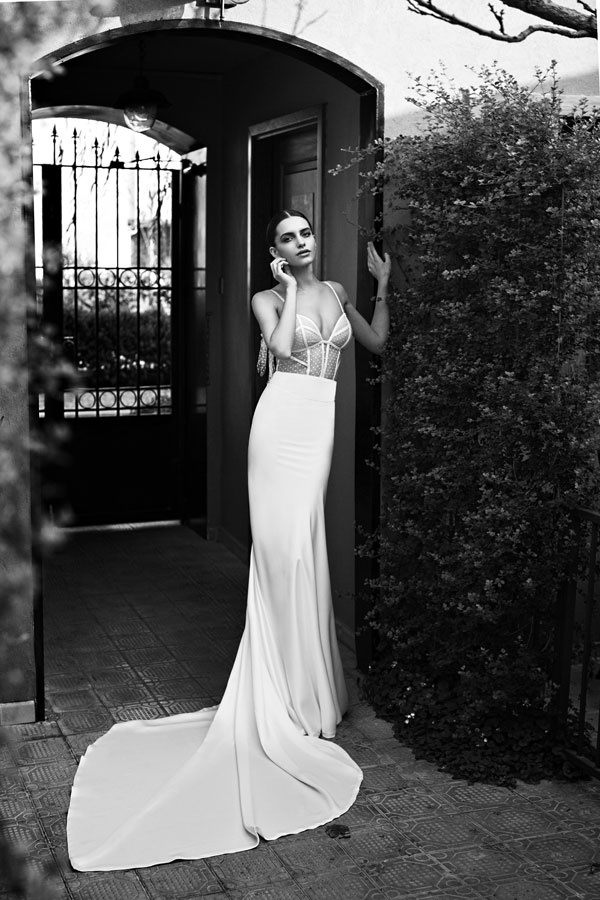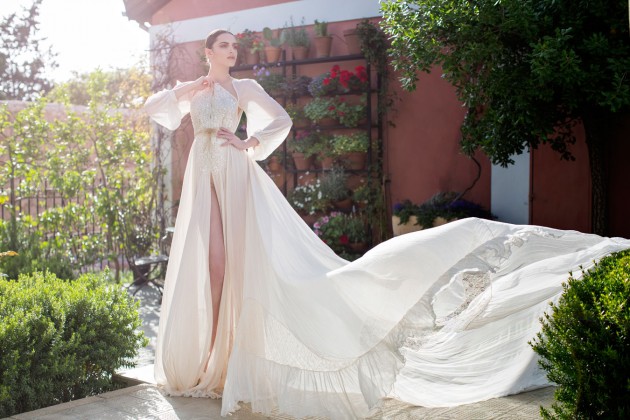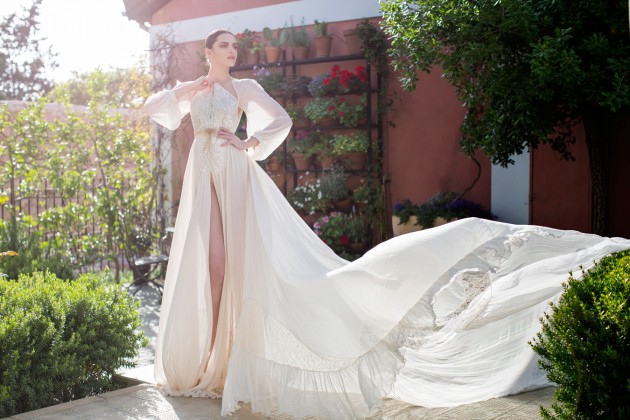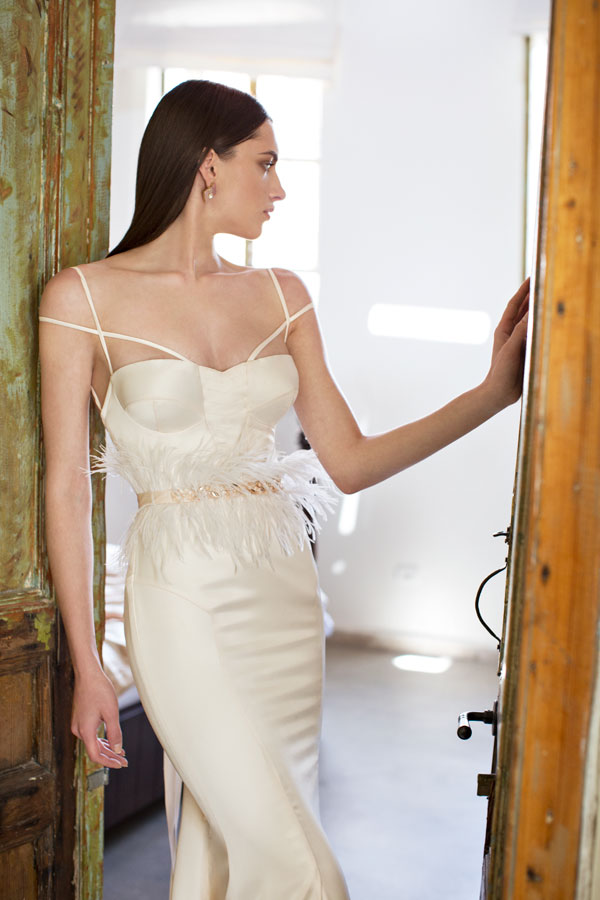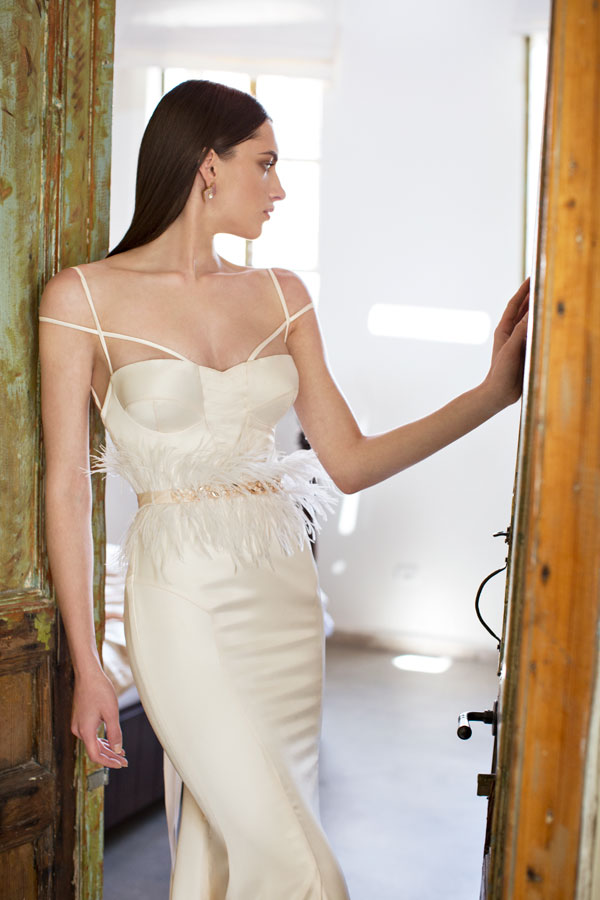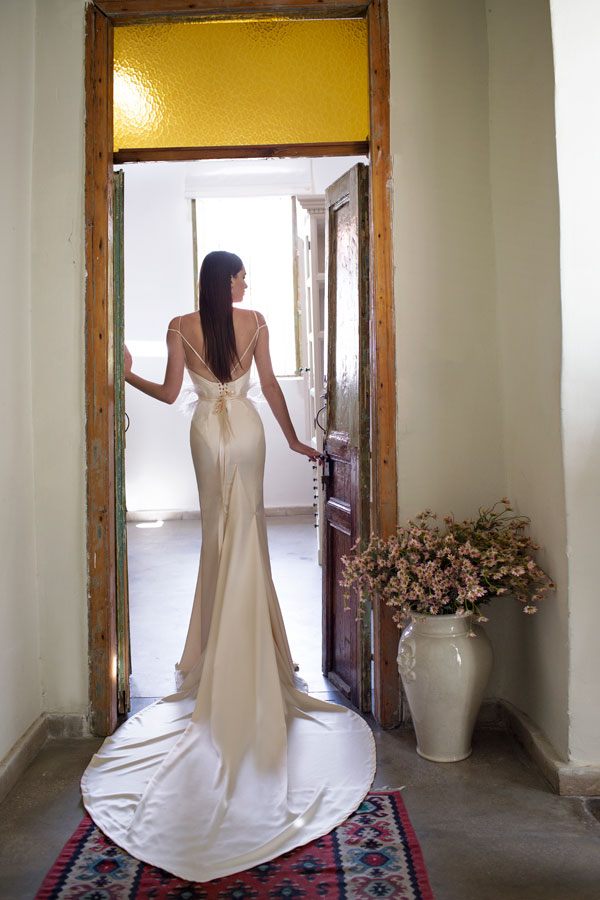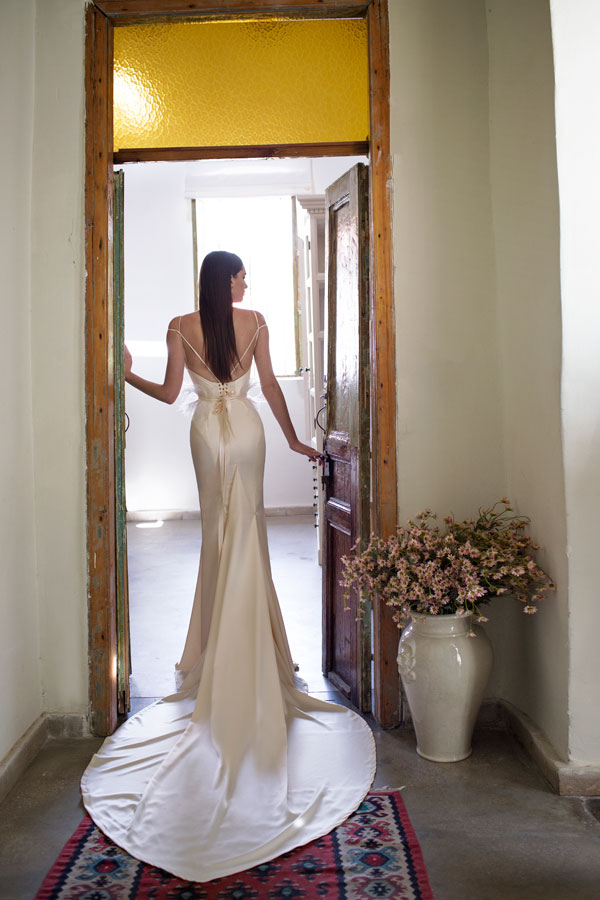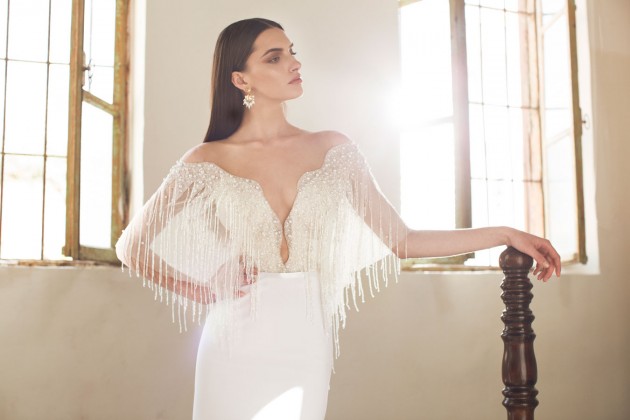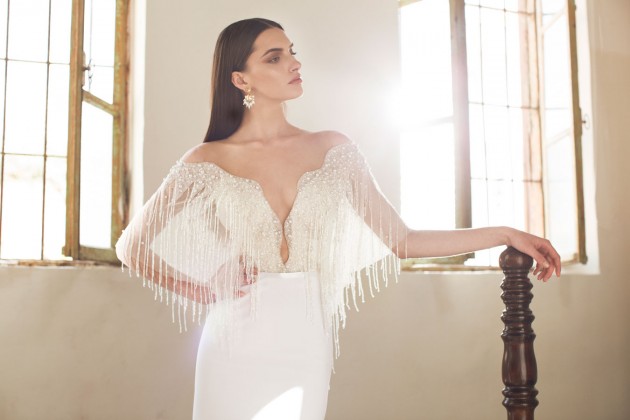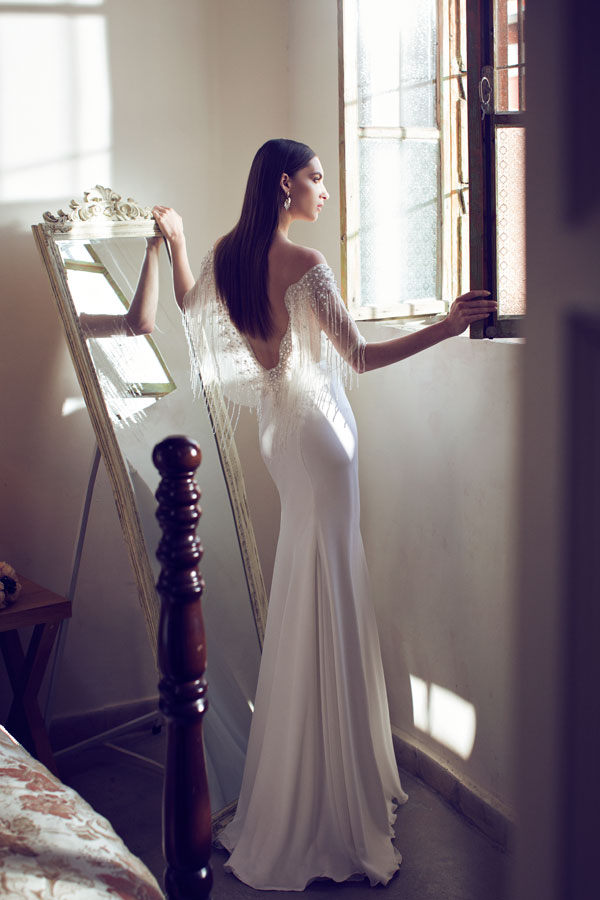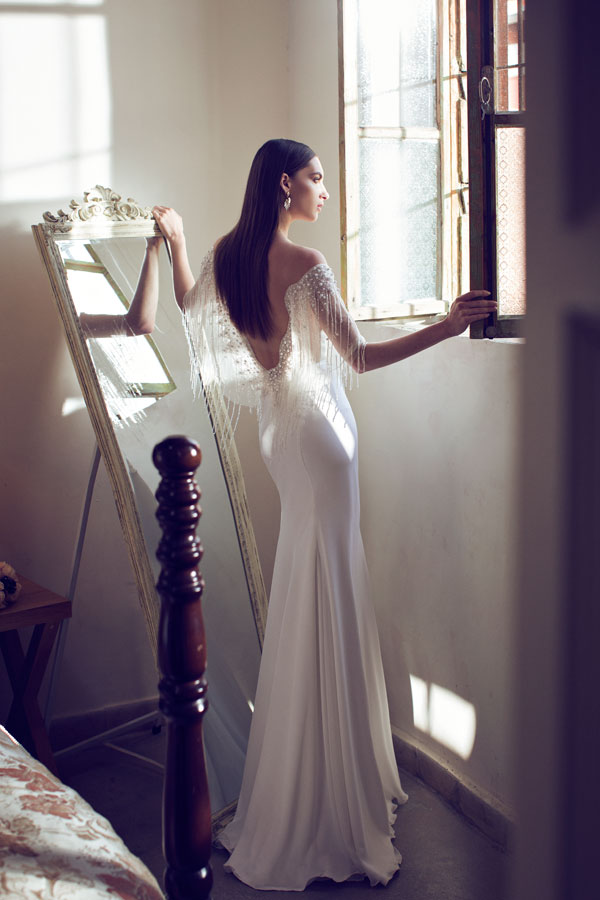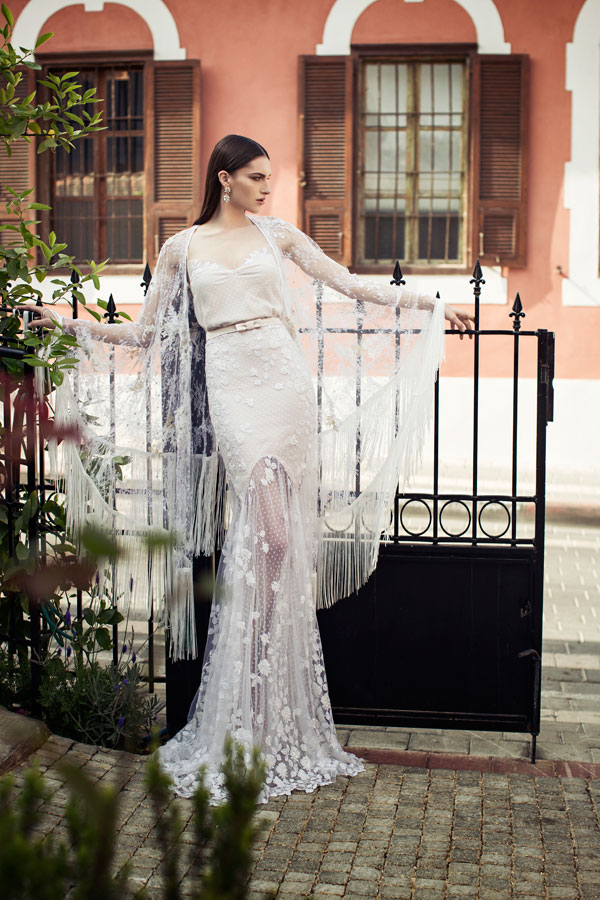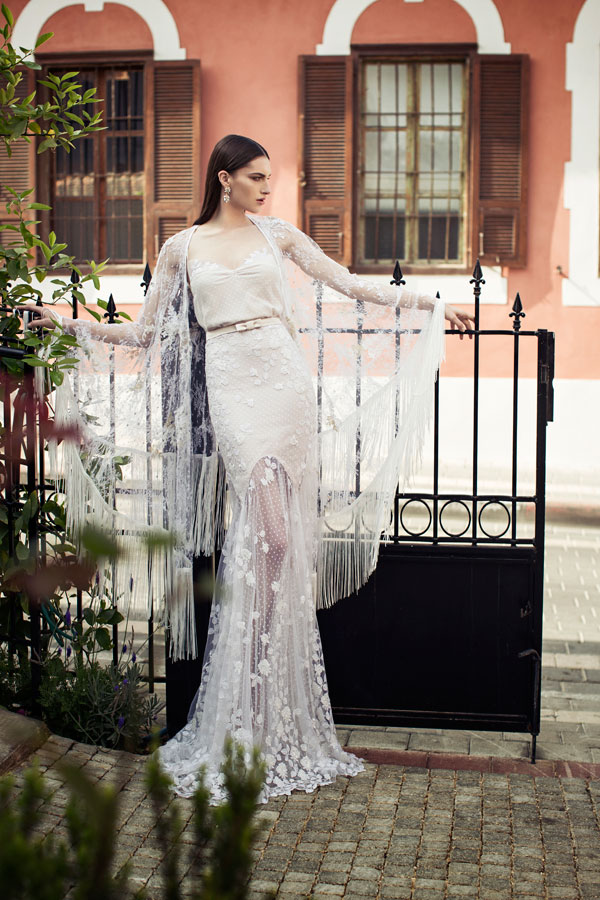 Each dress is an original creation and will give you a magical and unforgettable look. All eyes will be on you while your walking down the aisle. You will make many jaws drop for sure! Go ahead and be the most beautiful bride ever!