Hey divas. Do you like your hairstyle? Do you like to make a change? Bang Hairstyles are the right match for this fall.
TIP
If you're thinking about getting bangs, here's the key: You have to find a hairstyle that'll flatter your face shape.
I present you 23 Celebrity Bang Hairstyles. Enjoy!
Celebrity Haircut: Jennifer Lopez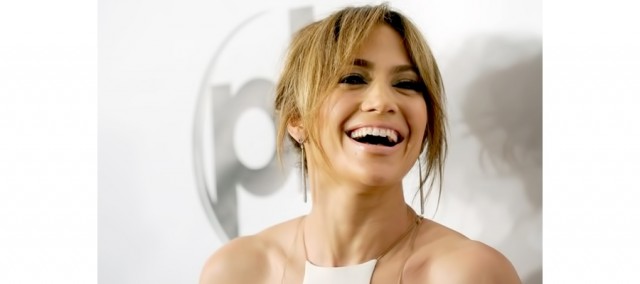 Celebrity Haircut: Julia Roberts' long, soft waves with swooped bangs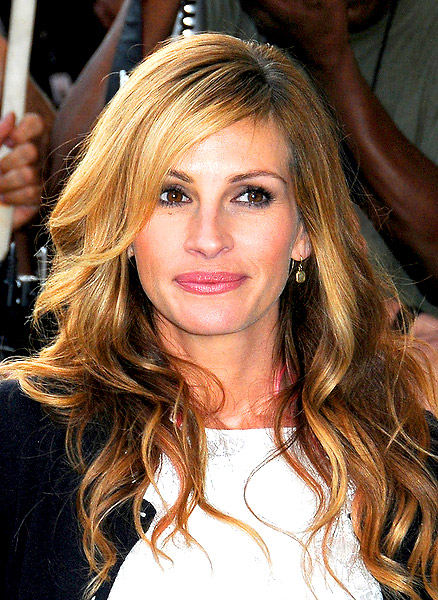 Celebrity Haircut: Taylor Swift's Blunt Bangs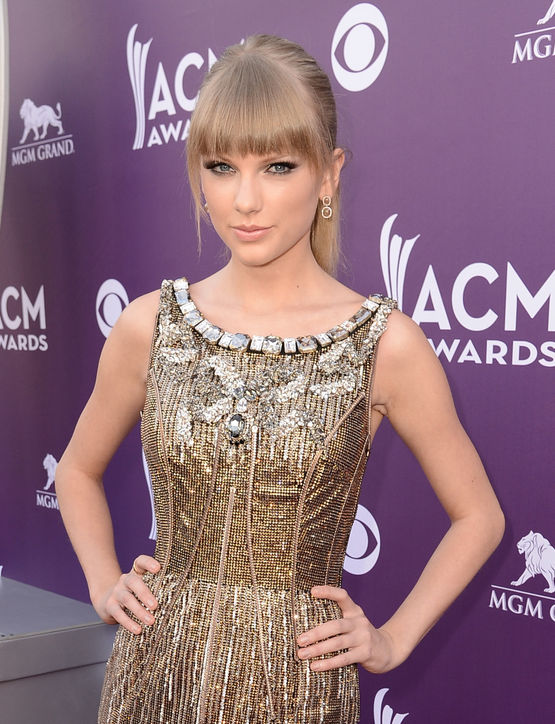 Celebrity Haircut:Rihanna, short hairstyle with fringe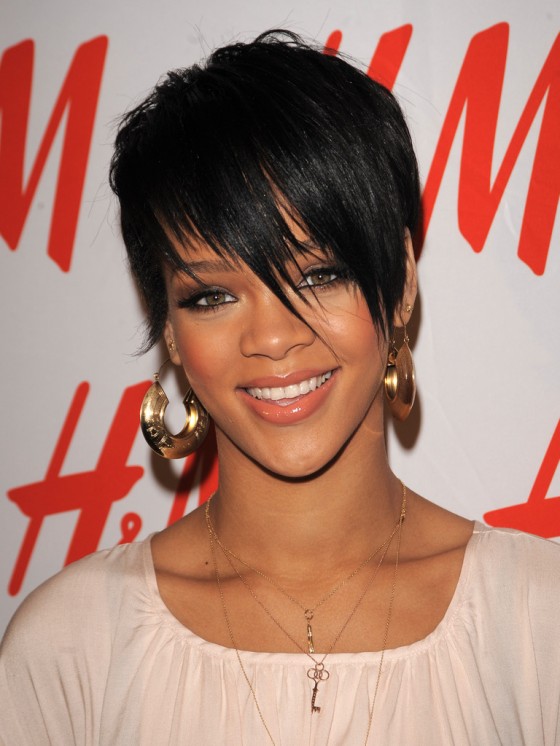 Celebrity Haircut: Jennifer Aniston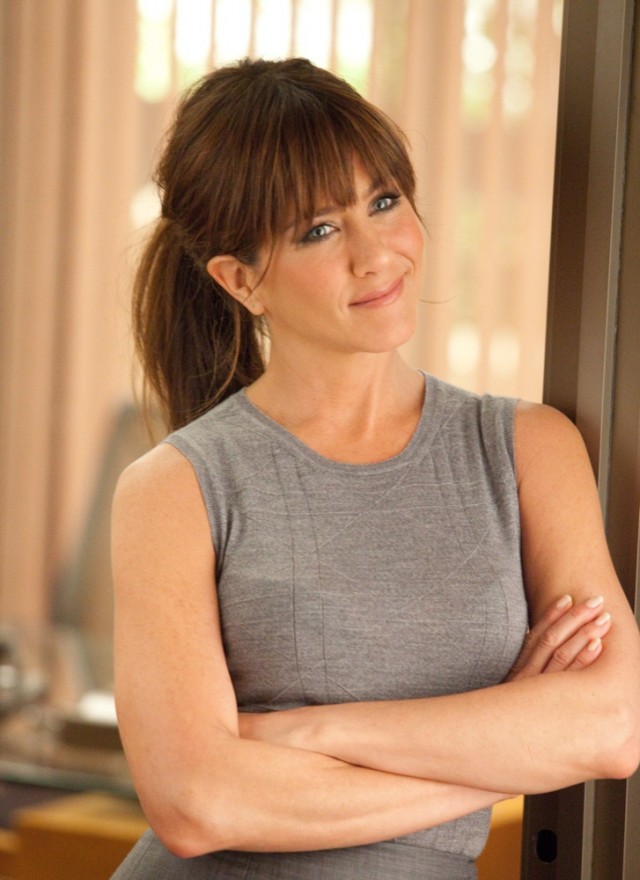 Celebrity Haircut: Kim Kardashian's Full Bangs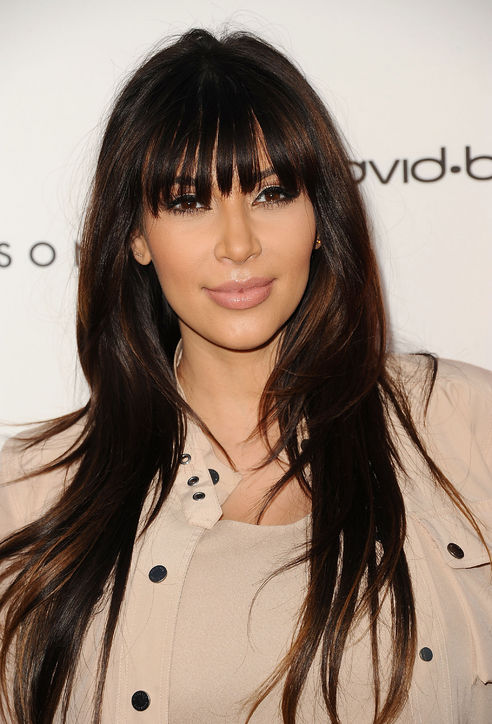 Celebrity Haircut: Heidi Klum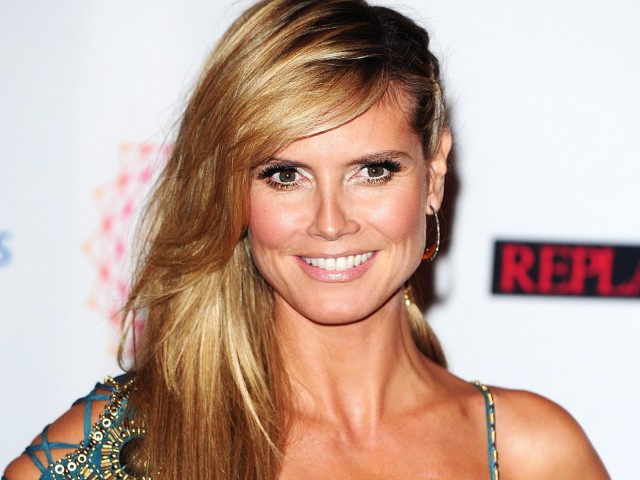 Celebrity Haircut: Dianna Agron's Side-Swept Bangs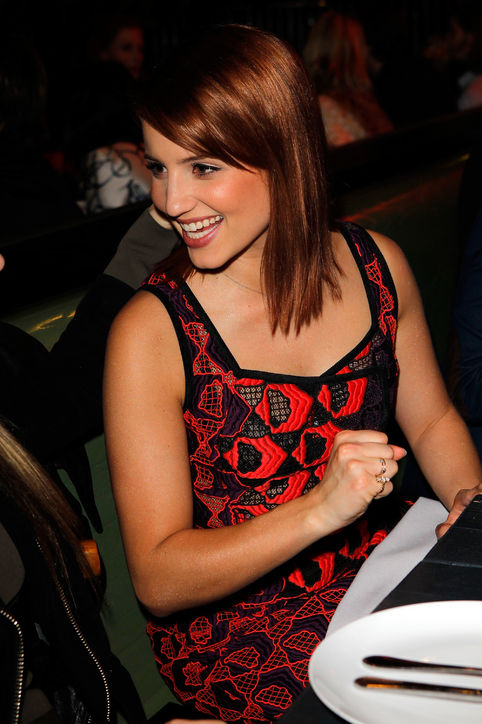 Celebrity Haircut: Michelle Obama's Rounded Bangs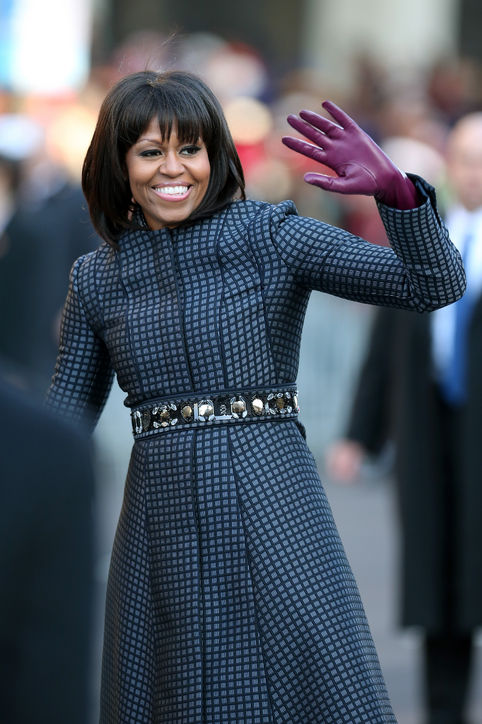 Celebrity Haircut: RACHEL MCADAMS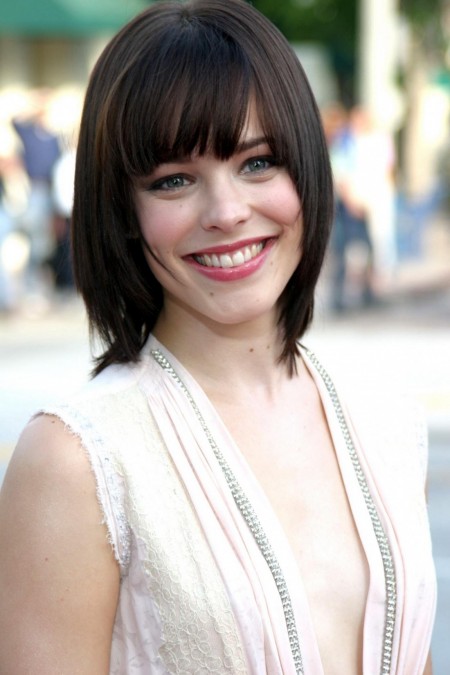 Celebrity Haircut: Kelly Rowland's Longer Bangs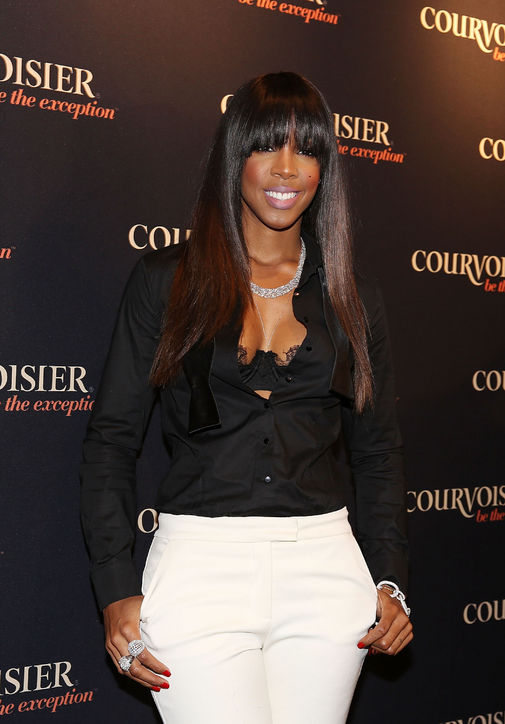 Celebrity Haircut: Helena Christensen's Shorter Bangs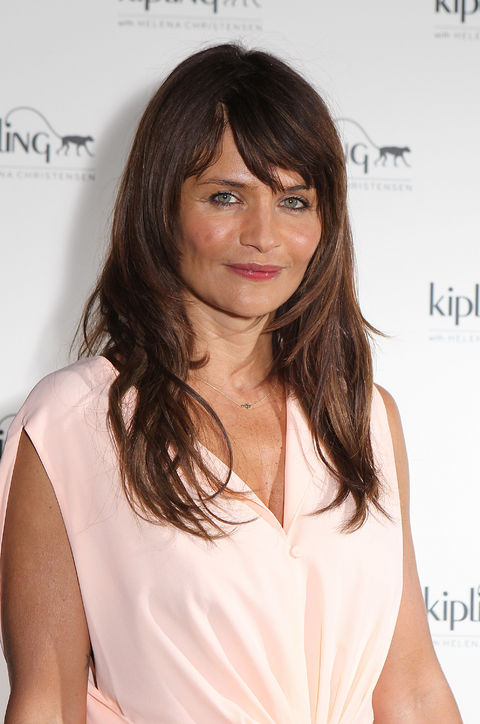 Celebrity Haircut: Kimberly Caldwell's Layered Bangs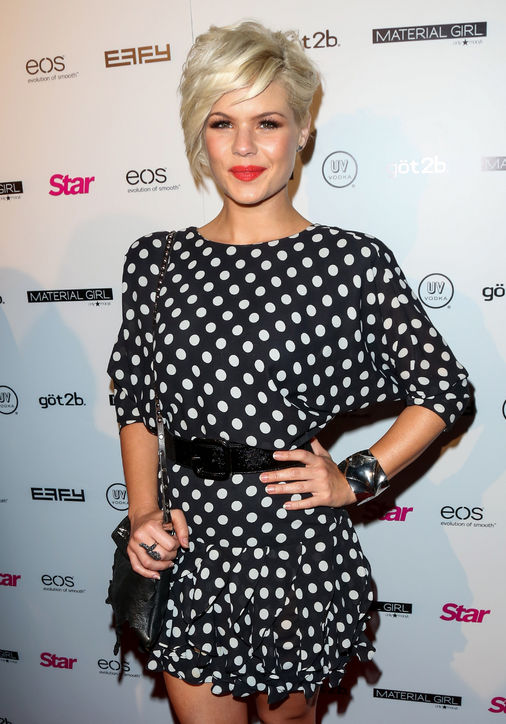 Celebrity Haircut: Emma Stone's Feathery Bangs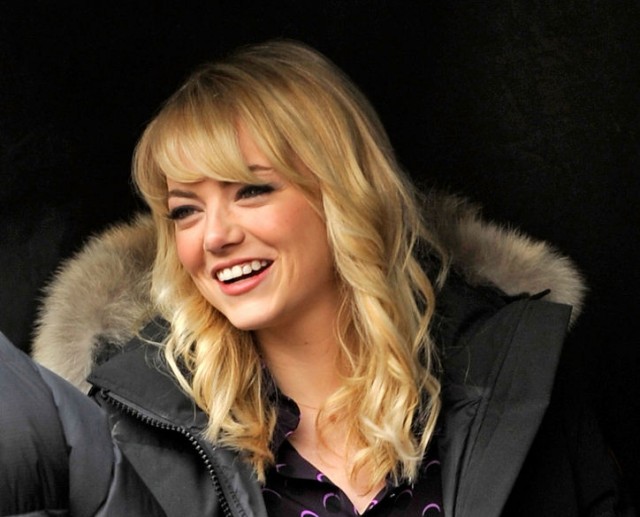 Celebrity Haircut: Mena Suvari's Faux Bangs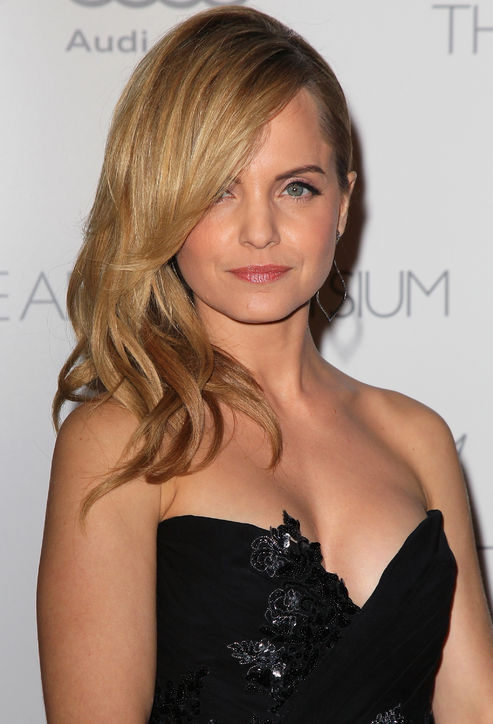 Celebrity Haircut:Jessica Alba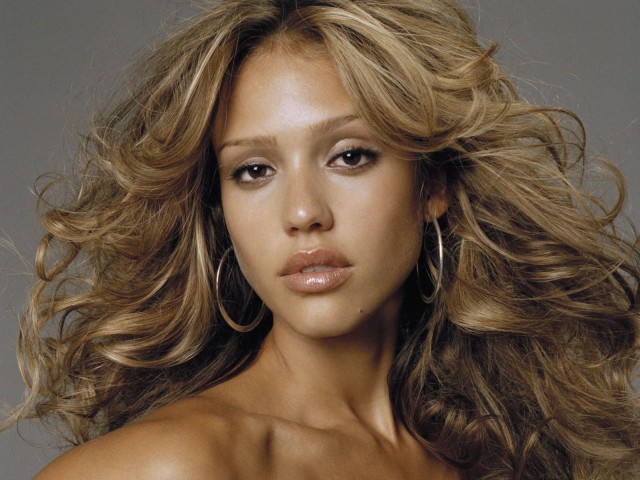 Celebrity Haircut: Michelle Williams' Pixie-Cut Bangs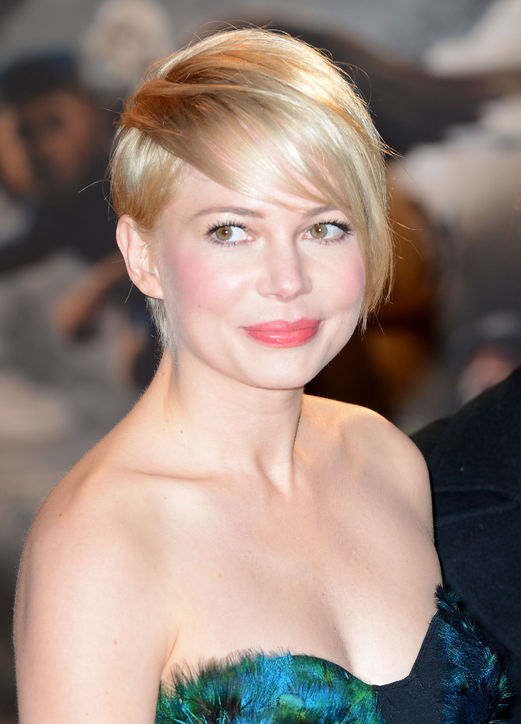 Celebrity Haircut: Minka Kelly's Curled Bangs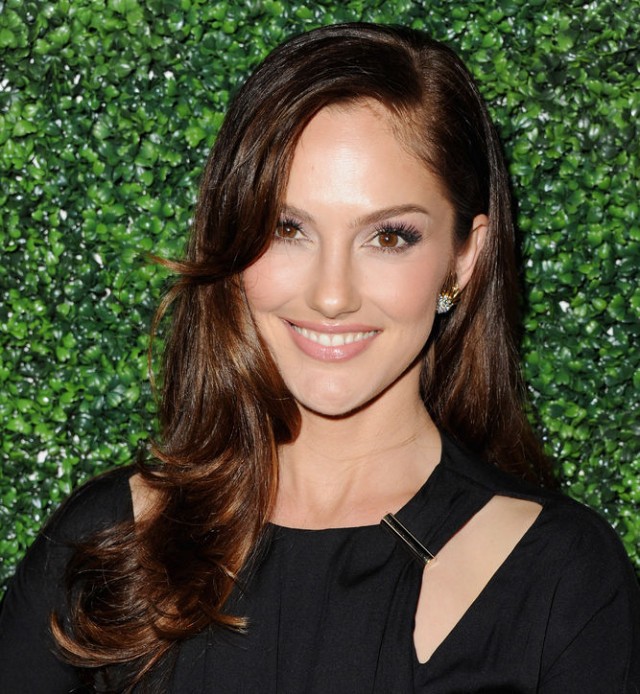 Celebrity Haircut: Alyssa Milano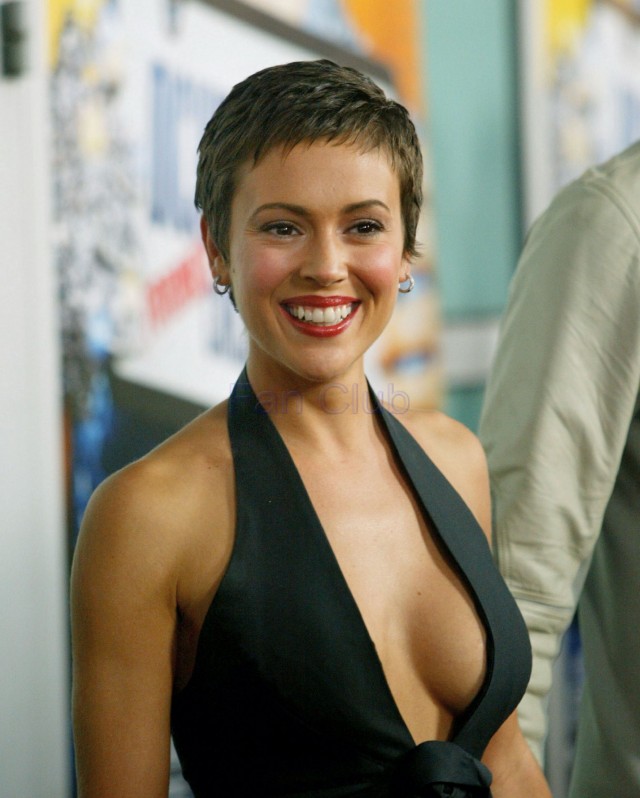 Celebrity Haircut: Carrie Underwood's Soft Bangs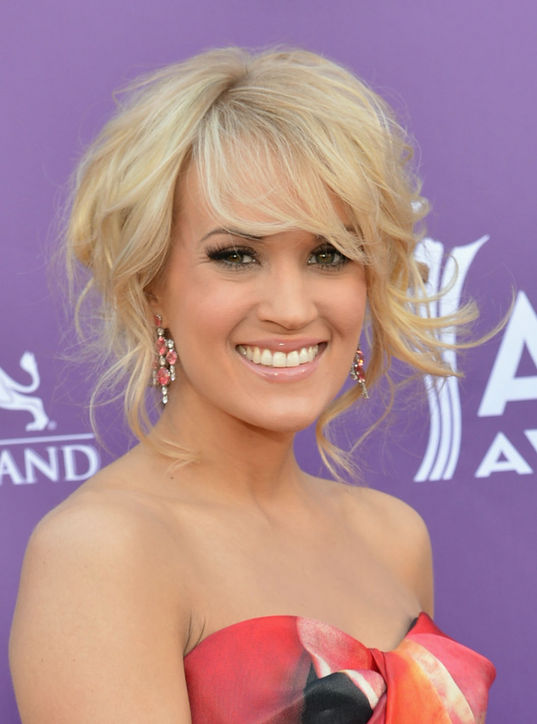 Celebrity Haircut: Chloe Moretz's Barely There Bangs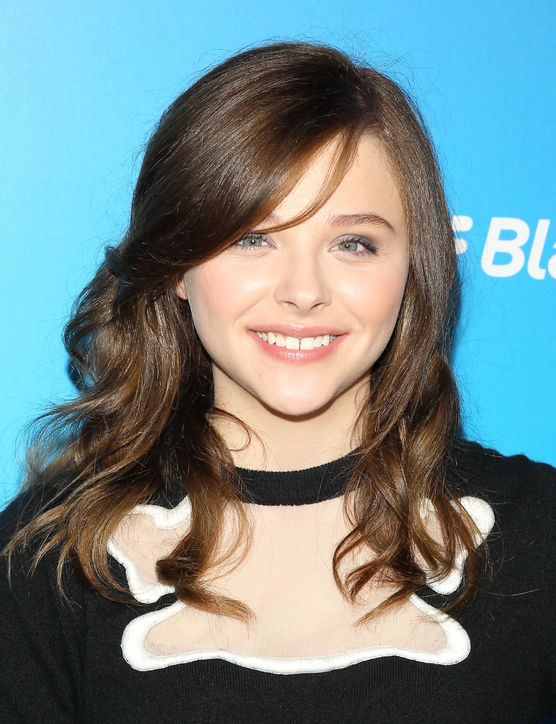 Celebrity Haircut:Nicole Richie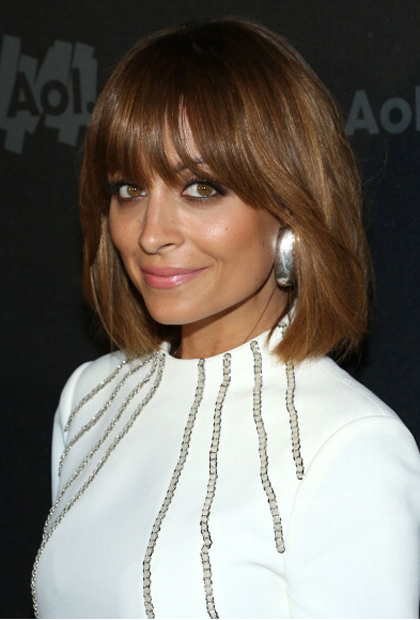 Celebrity Haircut: Mary-Kate and Ashley Olsen