Hey my dear ladies! We all dream about having one large walk-in closet where we can put all of your clothes, shoes and accessories. I wanted to inspire you, so I have made a collection of 22 fabulous walk-in closet designs that will leave you speechless. Are you excited?
Although the large walk-in closet designs are only for the large houses, we shouldn't stop dreaming, am I right!? There are so many different styles of walk-in closets to choose from, like minimalist, glamour or classical design. The mirrors are walk-in essentials, so you should consider putting one, two or three big mirrors. The lightening is also very important element that you shouldn't forget when you are designing your walk-in closet. If you have a free space, don't worry. You can fulfill it with a vanity table or a colorful pouf. There are a lot of luxurious decorations that will help you make your closet look more stylish and sophisticated.
If you want to transform your walk-in closet into a comfortable and relaxing place, where you can dress up in peace, consider adding a sofa or other furniture too. That's also mean, that you can bring your friend here in the moments when you don't know what to wear and you need help.
Adding a rug is another way to personalize this space, as this allows you to express yourself stylistically. For example, a handwoven hemp rug could create a rustic look in your walk-in closet. Add some wooden-framed mirrors and a small table and it will feel like you have your very own cabin right there in your bedroom. Floral print rugs can turn your closet into a bright, cheerful space, while Persian-influenced Oushak rugs make the space look classy. No matter what type of ambiance you want to create within your closet, a new rug goes a long way towards helping you achieve it.
The pictures that you are going to see here will make you reorganize your clothes immediately, believe me. I felt in love with these closet designs and I'm sure that you will like them too. Check them out right now and pick a walk-in closet for your house. Enjoy and have fun!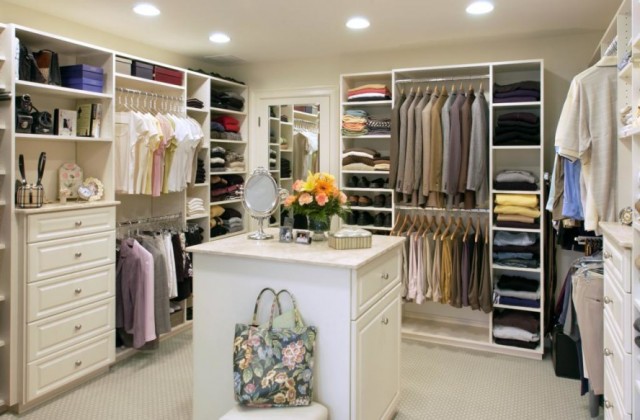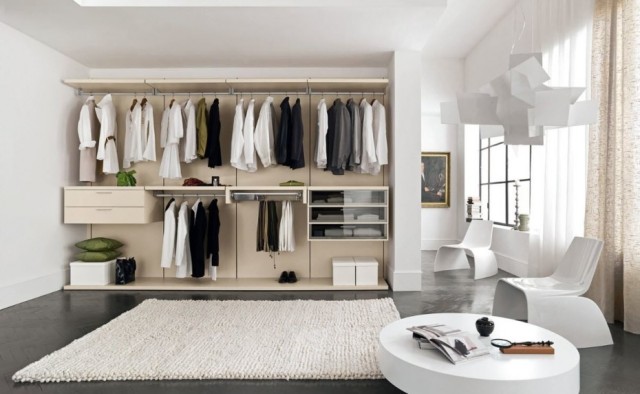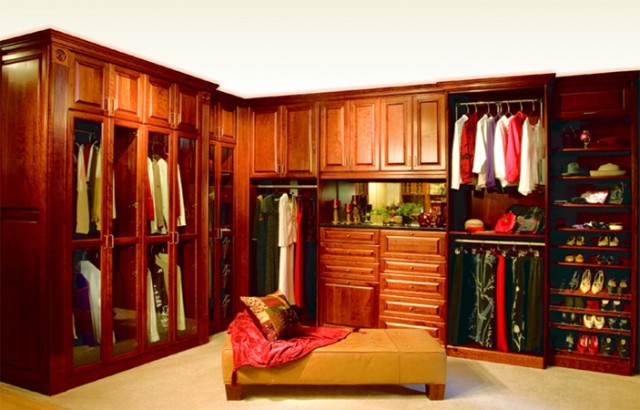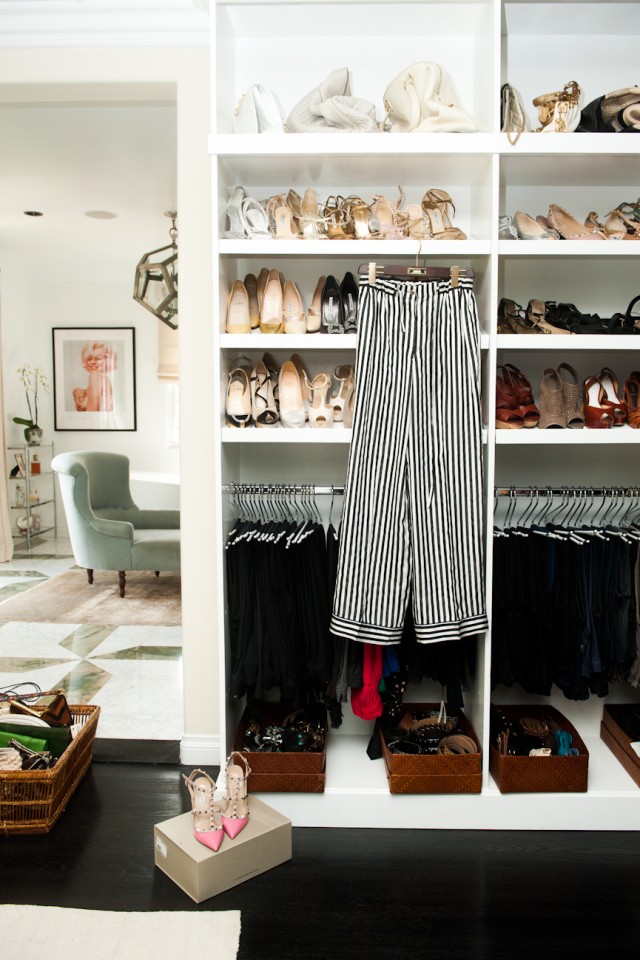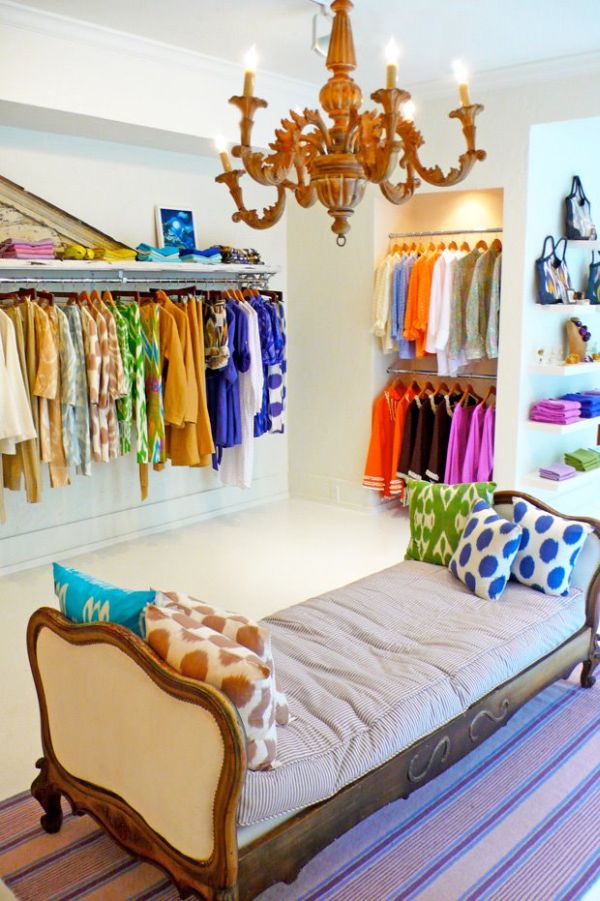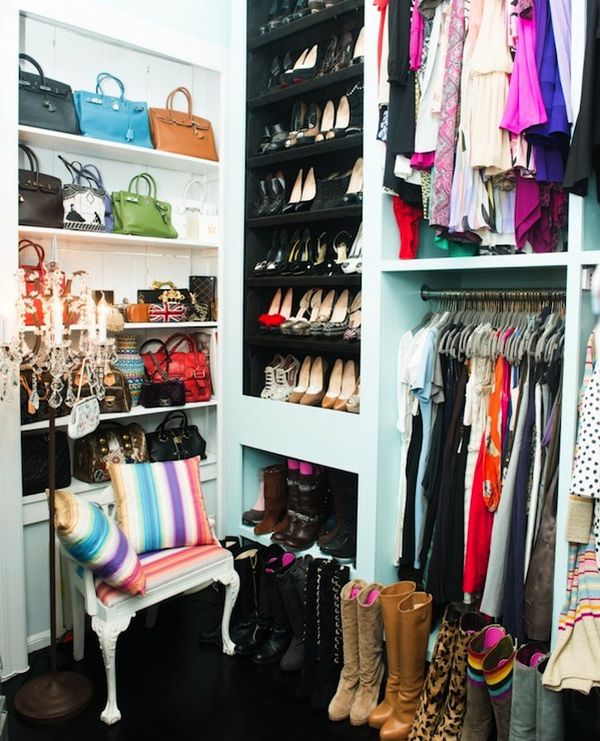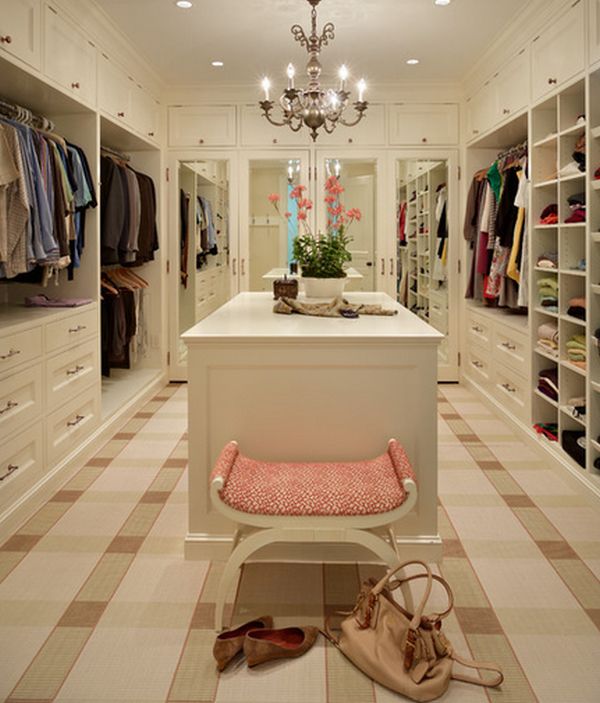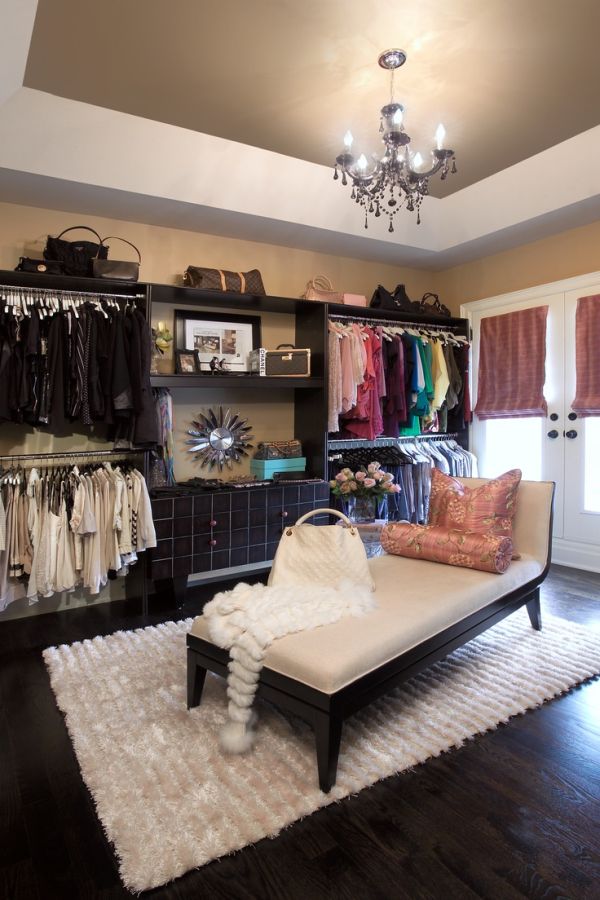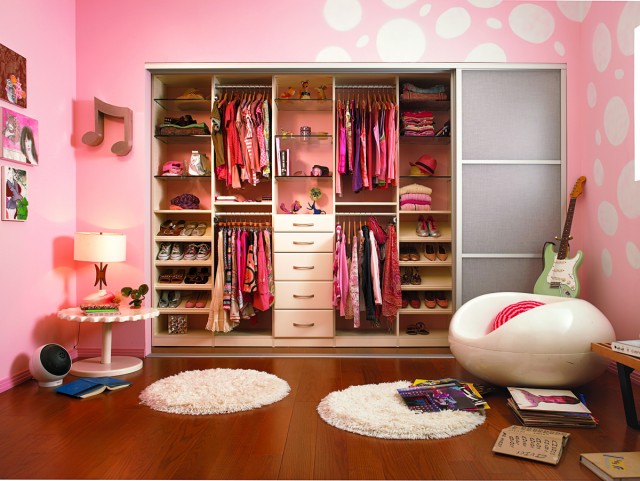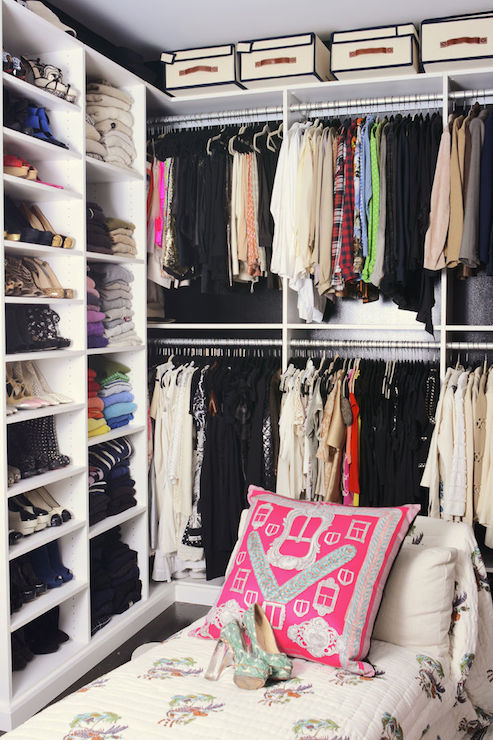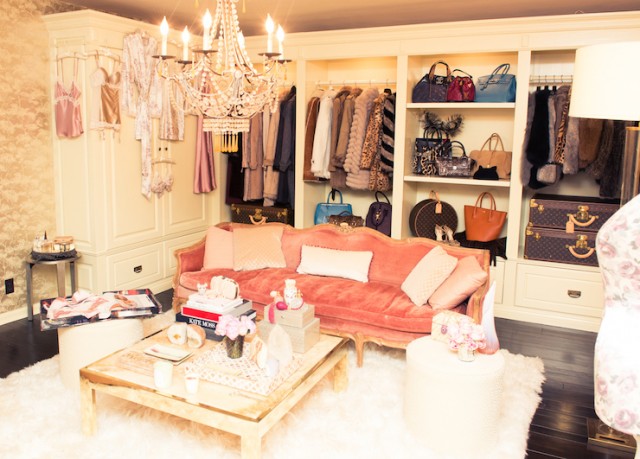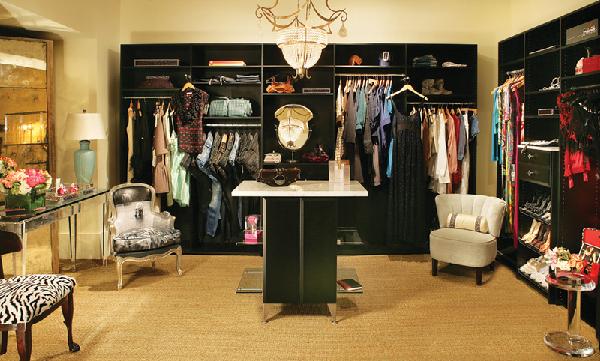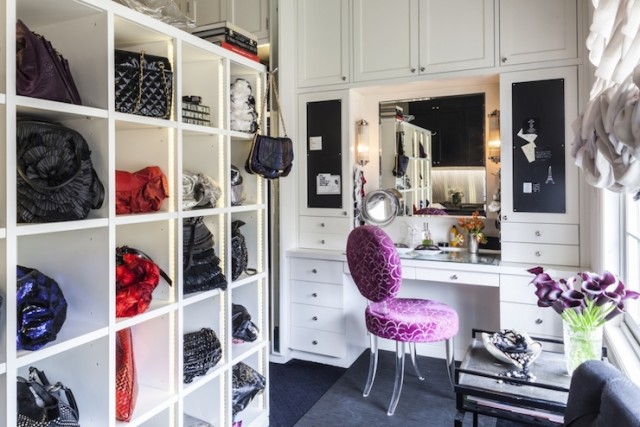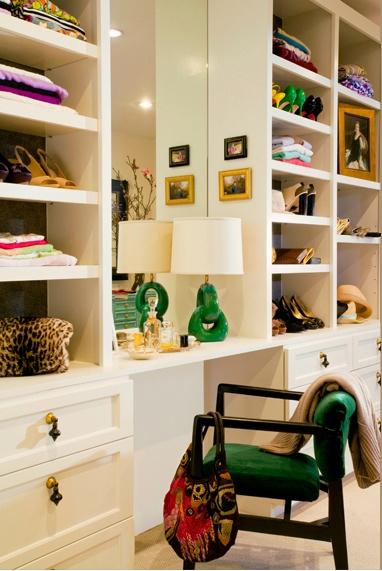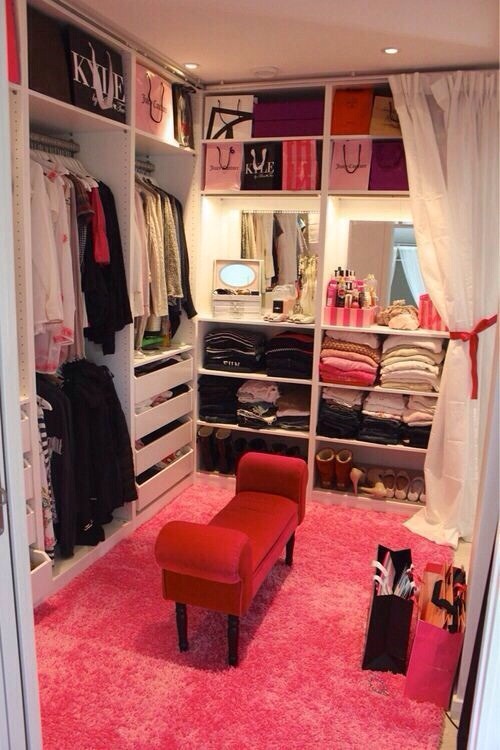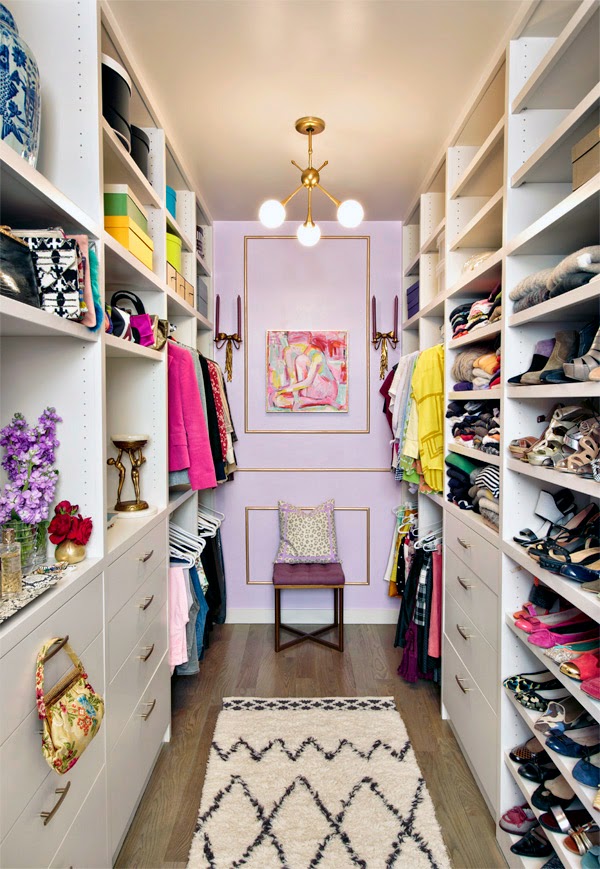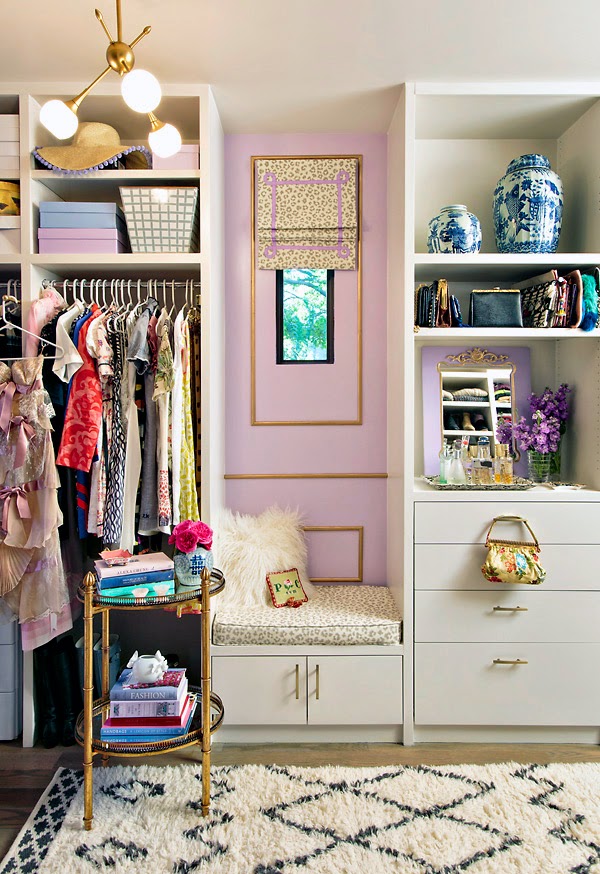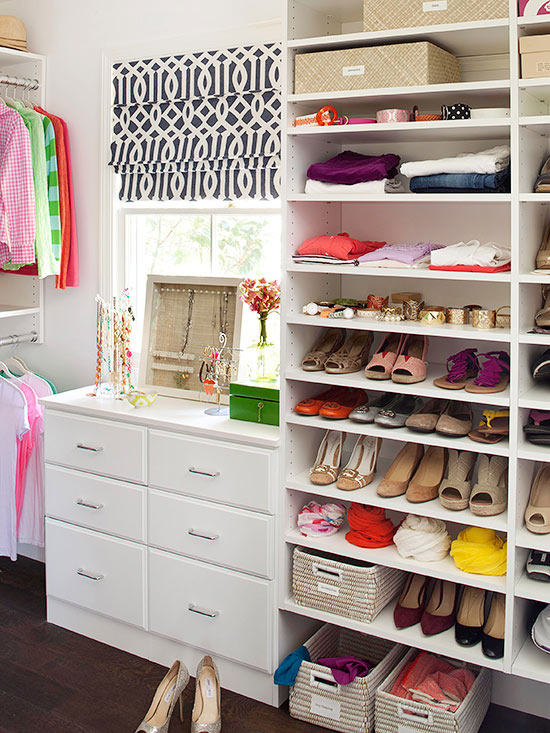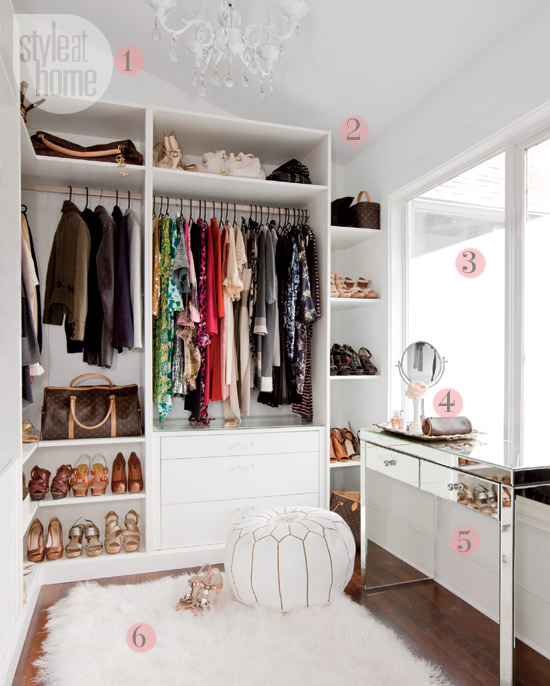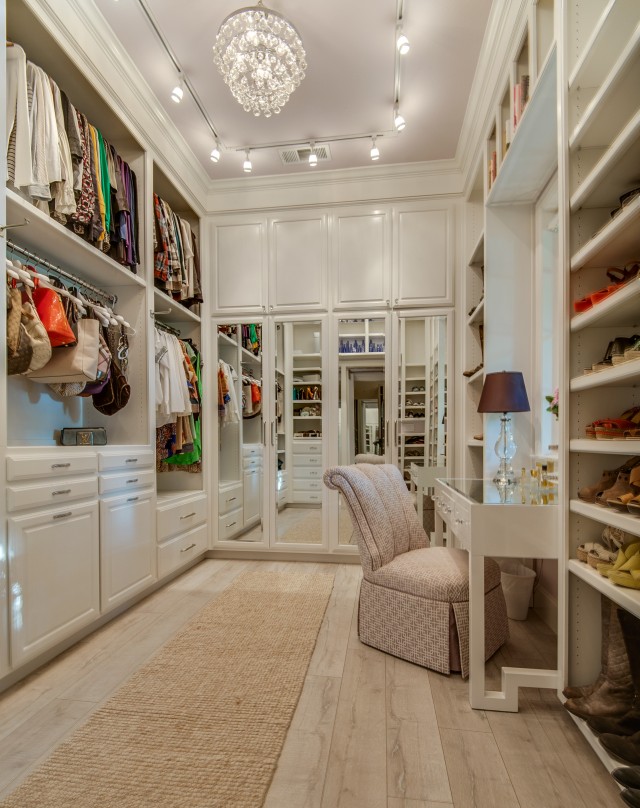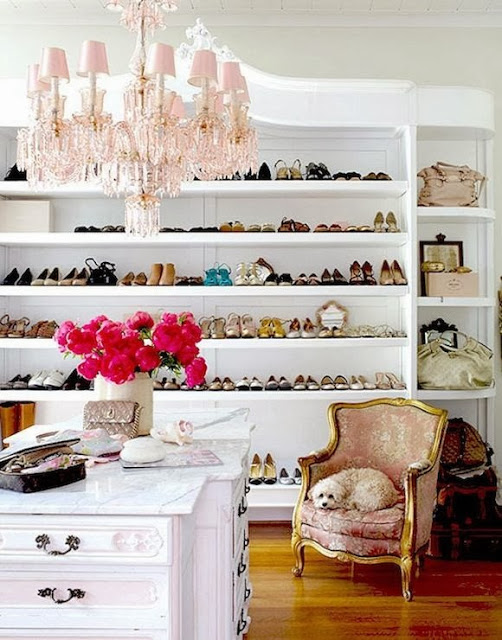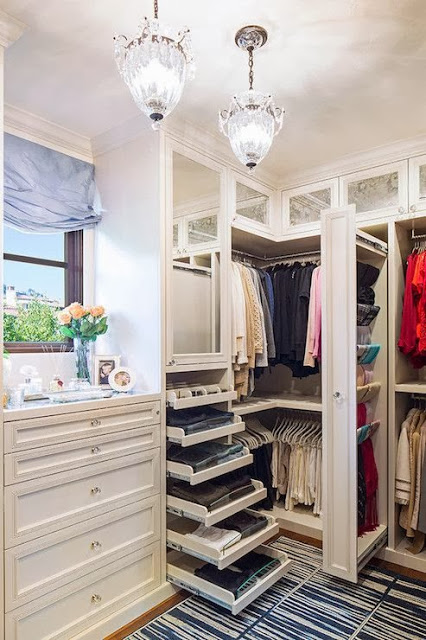 I'm 100% sure that you are dreaming about these walk-in closet designs, because I want my house to have a walk-in closet, similar to these above. You can share your opinion in a comment below. Feel free to share other interesting suggestions too. Thank you for reading! Enjoy in the rest of your day and stay up to date with the contents of Fashion Diva Design!