Hey my dear ladies, I'm always here to inspire you and for today I have a very interesting post that is called "20 ways to wear your converse sneakers". Are you excited?
If you are bored of wearing heels and sandals and all you want is to feel comfortable in what you wear, then Converse are perfect shoes for you! I must recognize that I love wearing converse, because they are comfortable and they go perfect with everything. You can wear them with nearly everything. Although they are too casual, I have seen some girls wearing them in a combination with classy pants or suits. But, I recommend you to wear them only with casual clothing and avoid to wear them to formal events.
Marvelous Combination With Jeans and Cozy Blouse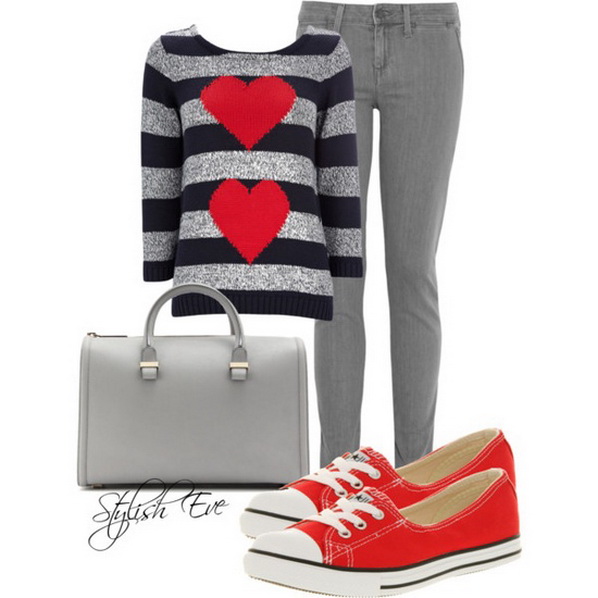 Stunning Outfit To Rock This Season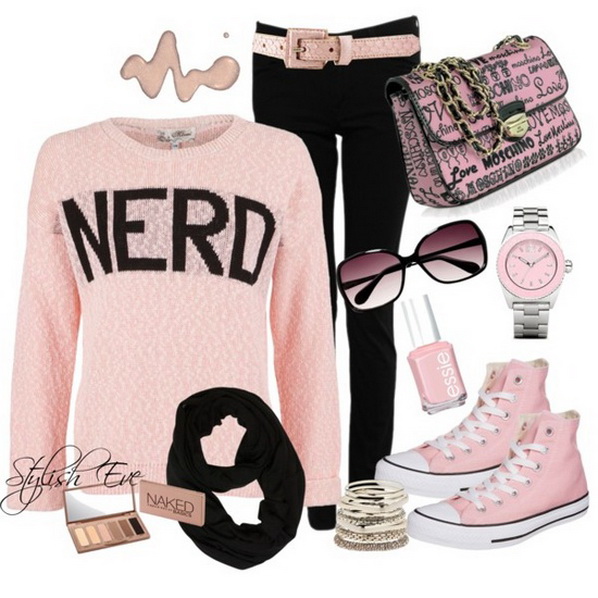 Red Blouse and Black Pants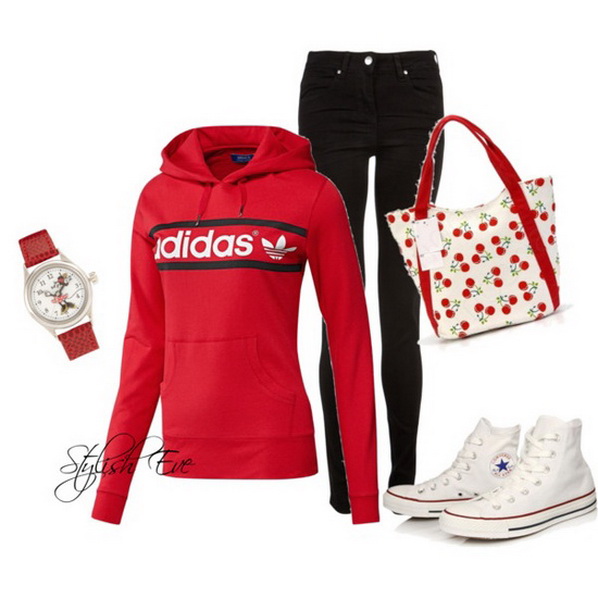 Striped Blouse With Jeans and White Jacket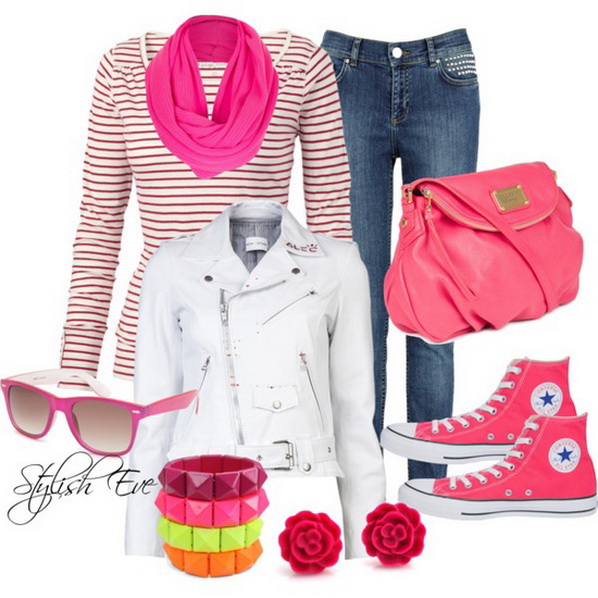 Casual Combination For Everyday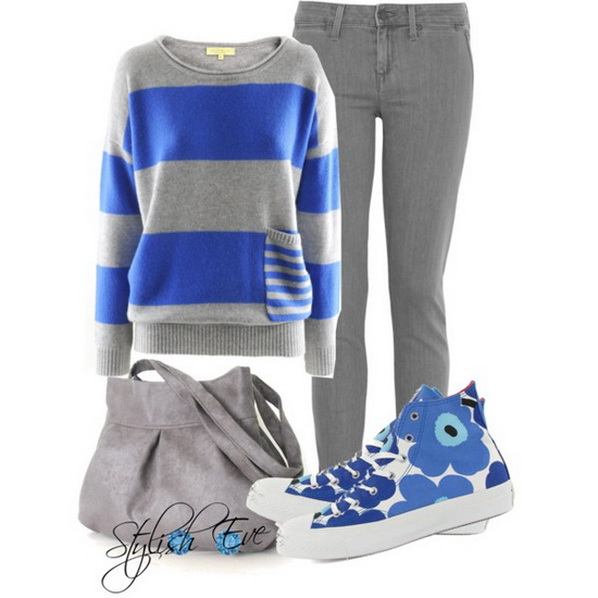 Stunning Outfit With Striped Blouse and Mint Jeans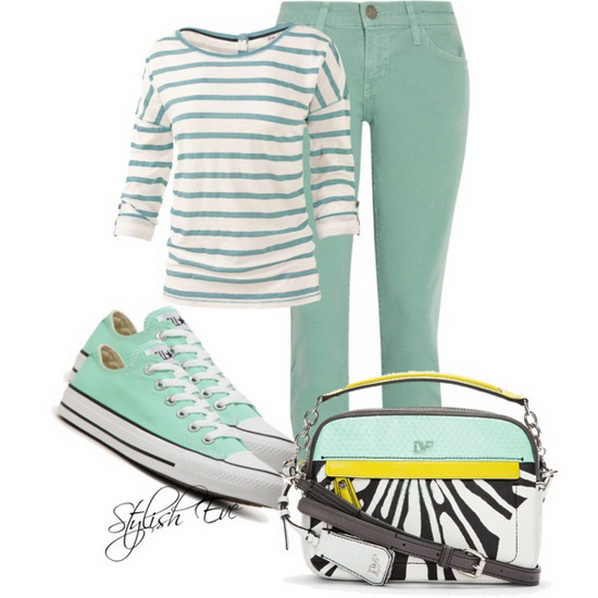 Cute Outfit With Tartan Shirt and Dark Green Pants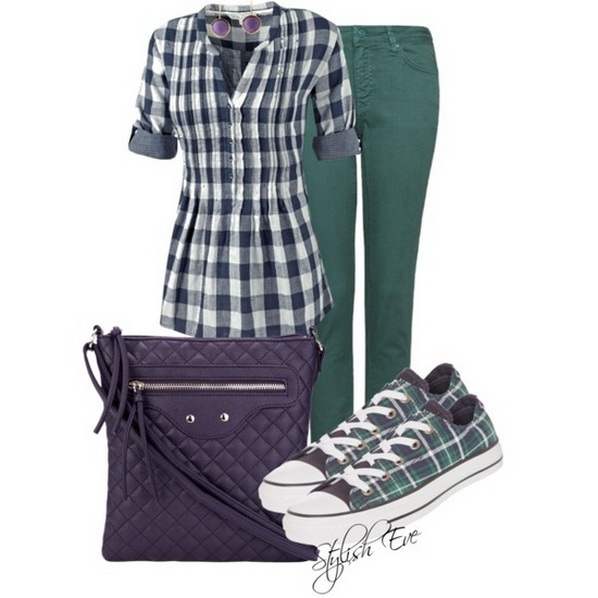 Mint Sweater and Black Pants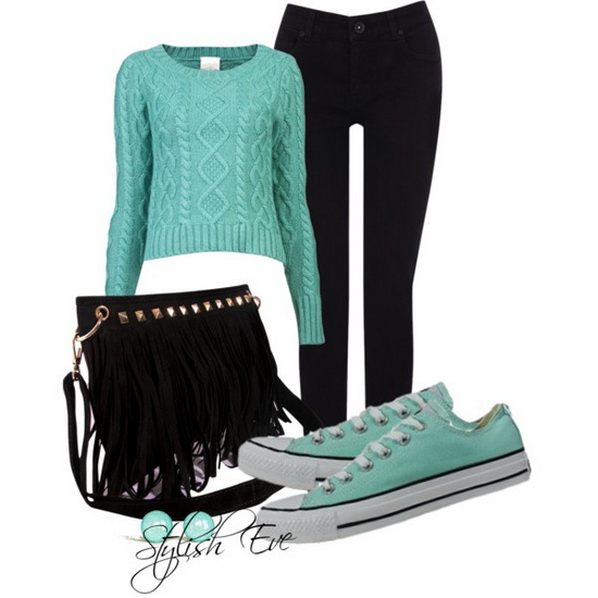 Gorgeous Khaki Dress With Flowers and Denim Jacket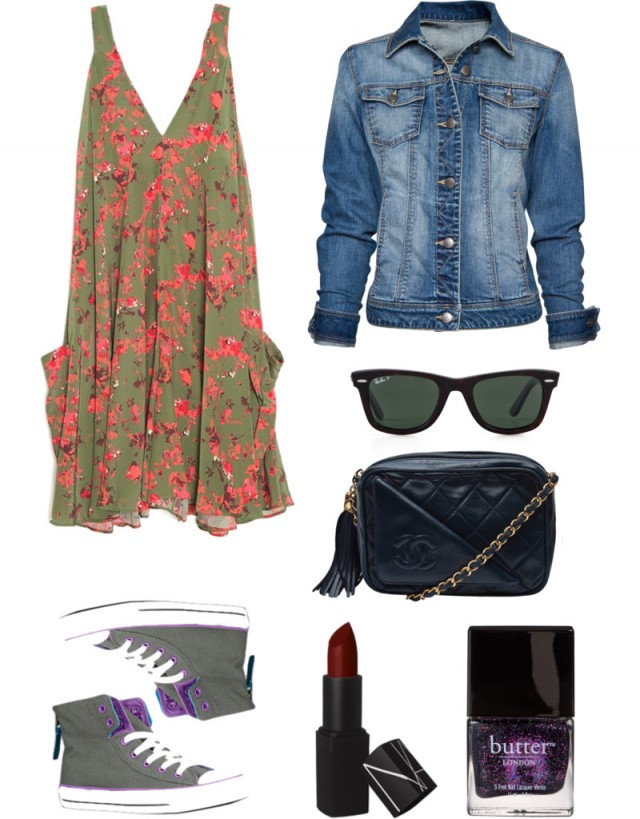 Casual and Comfortable Combination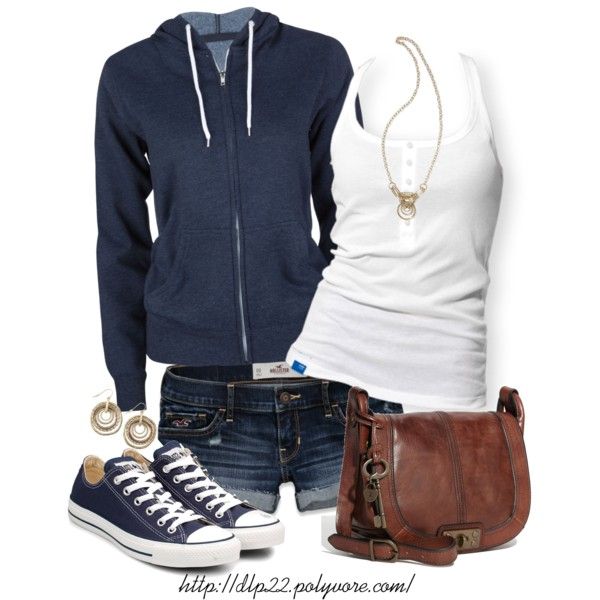 Baby Pink Combination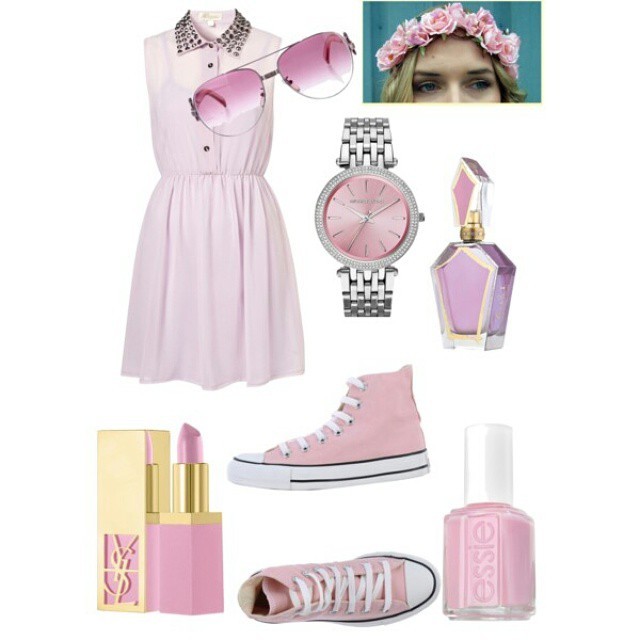 As you have already seen here, you can wear them with sundresses, pants, tracksuits, jeans and with nearly every type of jackets! All of the outfits here look stunning and you should feel free to copy all of them. Complete your outfit with these comfortable and cute shoes and enjoy your next street walk. Check out the rest of the outfits here:
Marvelous Casual Combination To Copy Right Now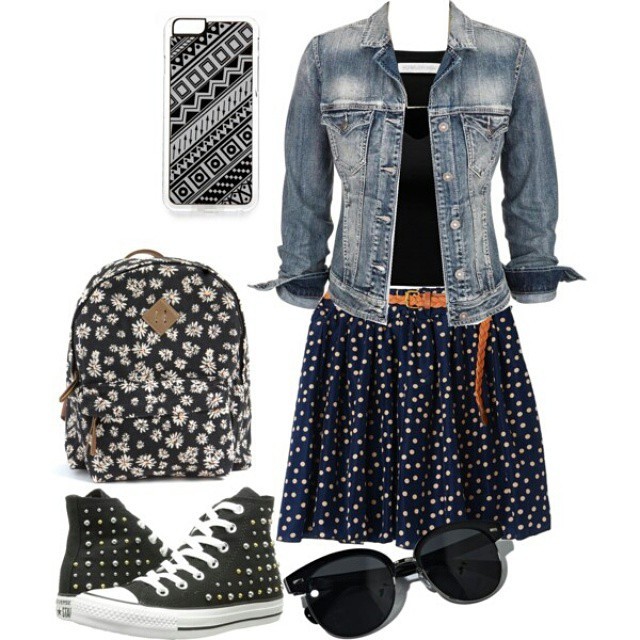 Maroon Skirt in a Combination with White Crop Top and Gray Cardigan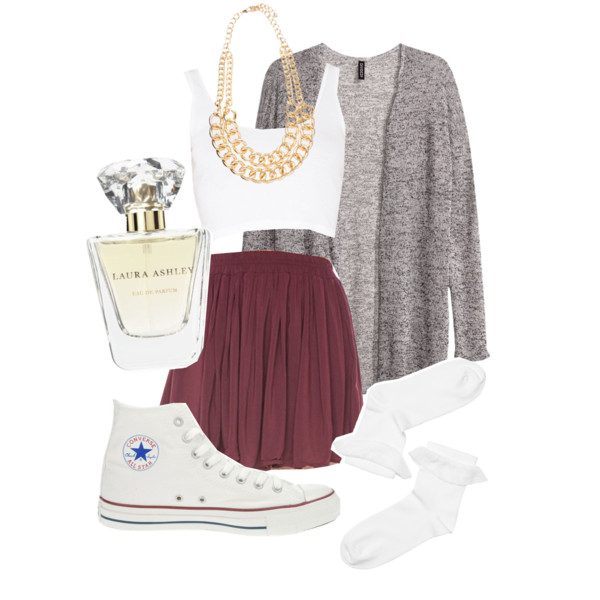 Stunning Button Down Dress With Coral Jacket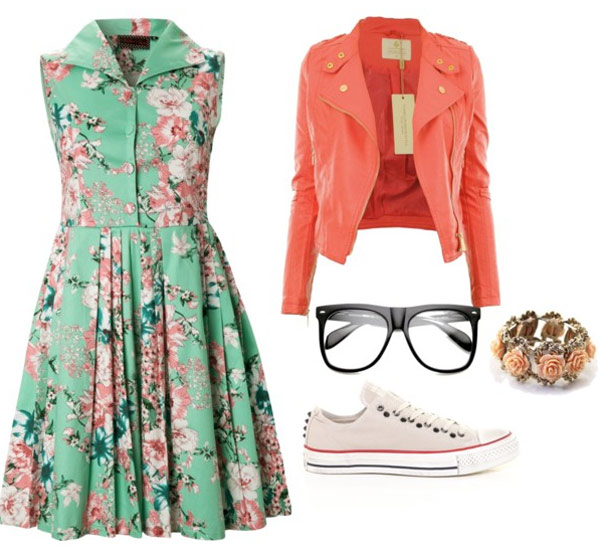 Beautiful Floral Dress and Denim Jacket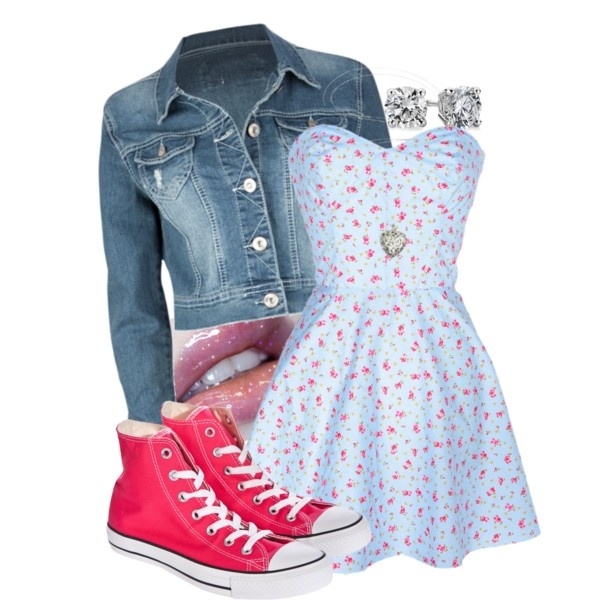 Mint Tee and Shorts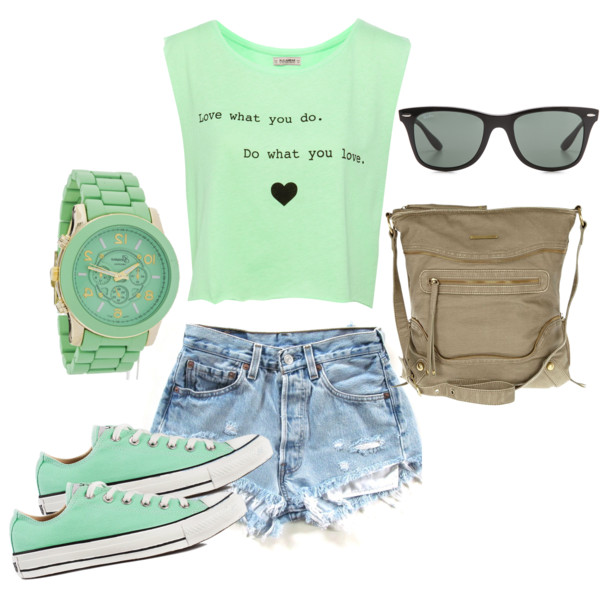 Tracksuit and Denim Jacket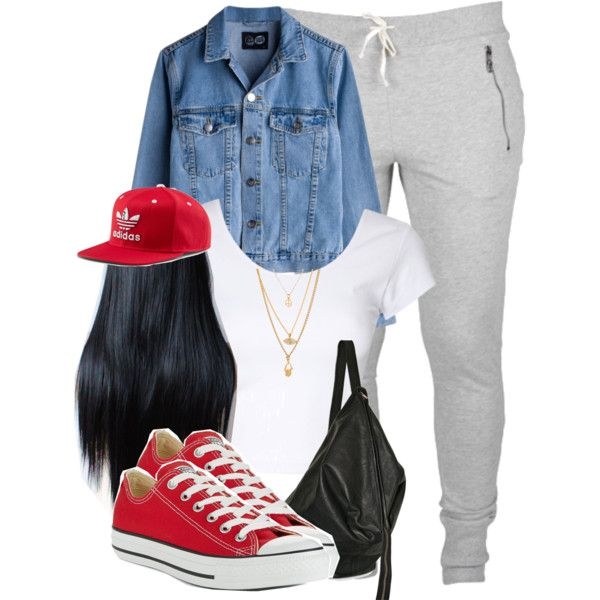 Jeans and Simple White Blouse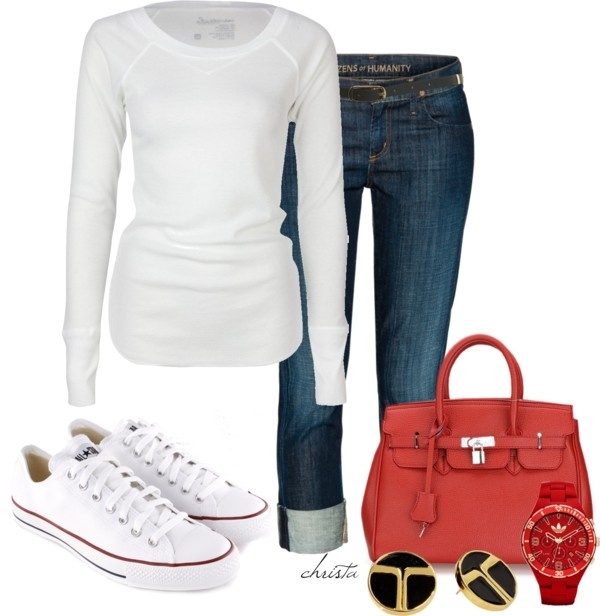 Maroon Skirt and Long Sleeve White Shirt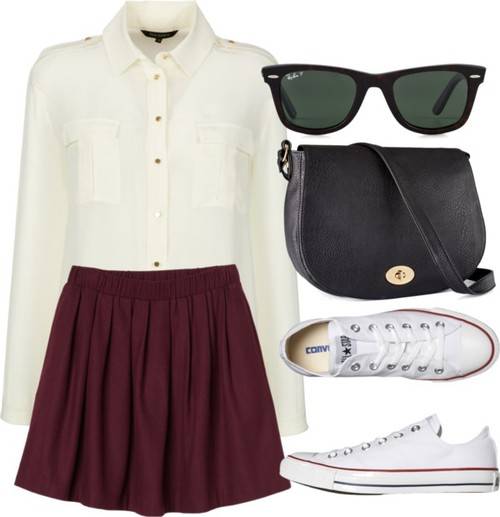 High-Waist Shorts and Button Down Shirt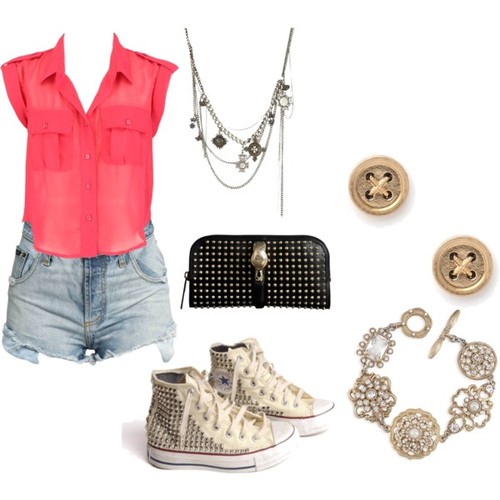 I hope that you have found these outfits lovely and that you will copy some of them. I can't pick which one is my favorite yet! Which one is yours? Enjoy in the rest of your day and stay up to date with the contents of Fashion Diva Design!