Hey there my lovely divas! How are you? For today, I have a very interesting collection of 20 trendy outfits to wear this spring. Are you excited? If you were wondering what to wear this spring, then you are on the right destination, because you will also see 5 hot trends that will hit the streets this spring. Let's check them out one by one and draw some inspiration. You may find your next outfit here, who knows.
Off the shoulder trend is going to stay in spring and summer seasons, so go ahead and find your off the shoulder dress or top and follow the trend. You can wear the tops with pretty much anything you have in your wardrobe, from midi skirts to skinny jeans and denim cutoffs. When matched right, the off the shoulder pieces will add romantic vibes to your look.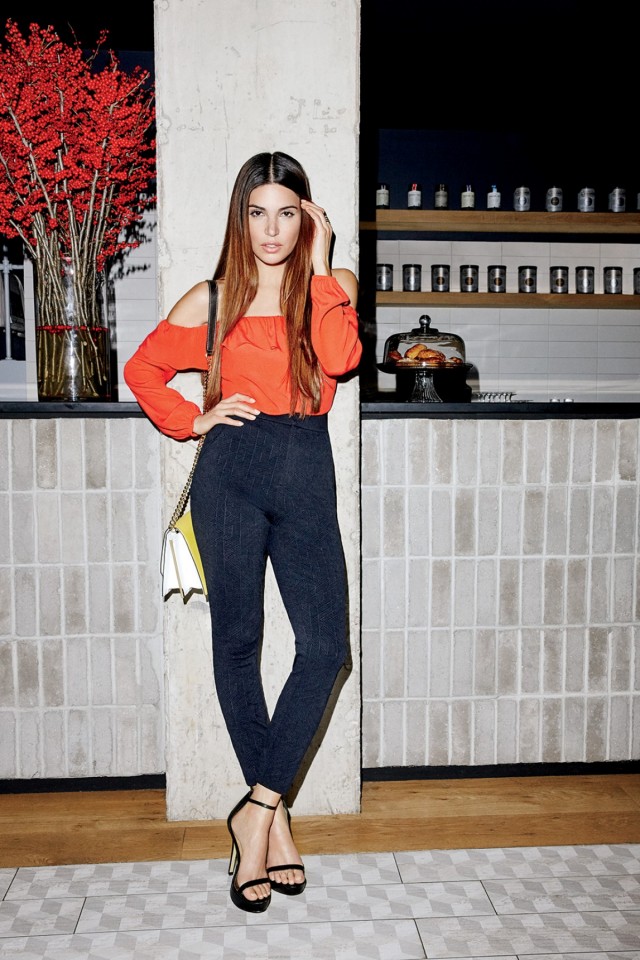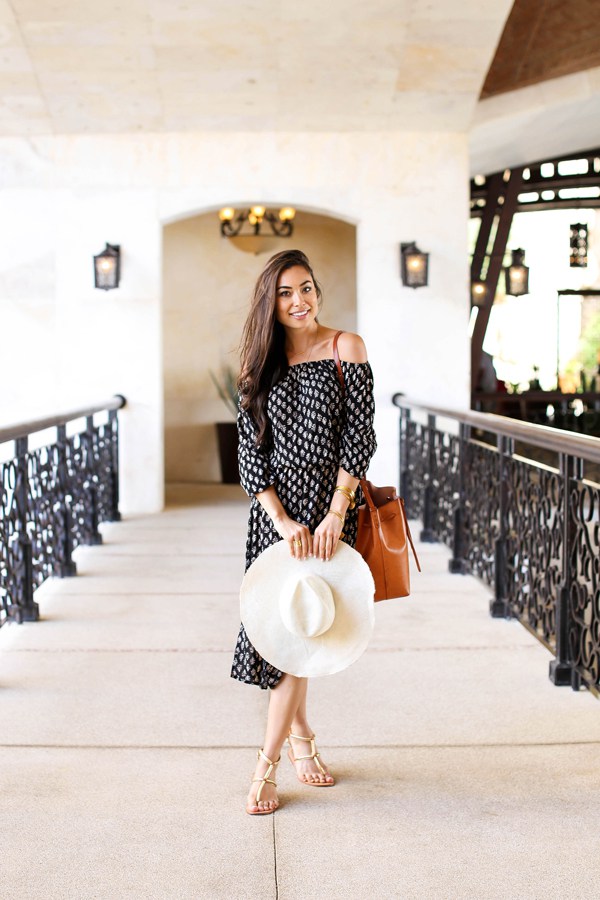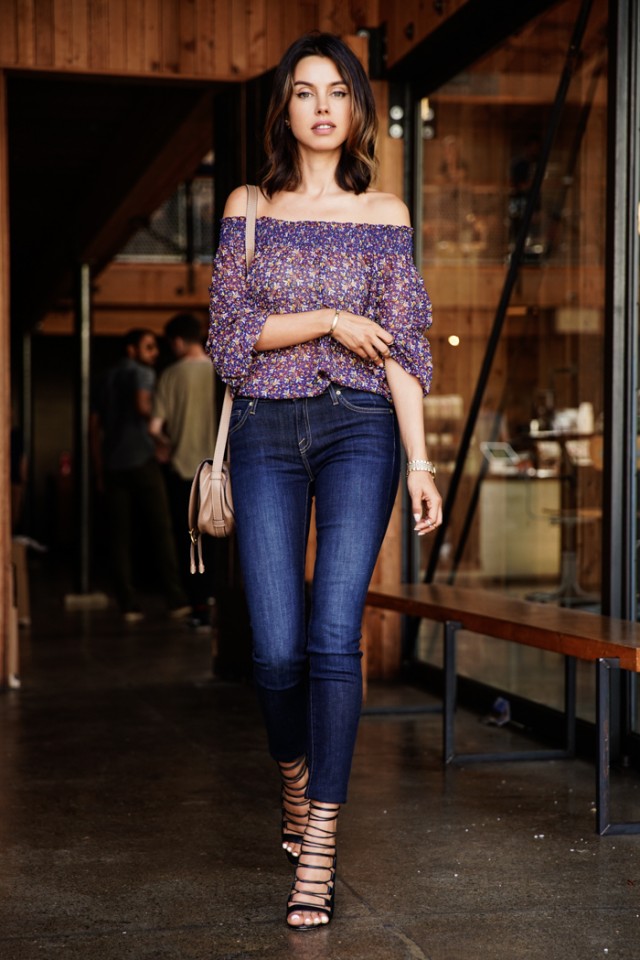 Minimal, monochromatic combinations are one of my favorite fashion choices! There isn't tricks that you need to know to wear all-white. That means that everyone can embrace this fascinating fashion trend and look absolutely gorgeous. So, go ahead and find your white pieces and where them style like a real diva.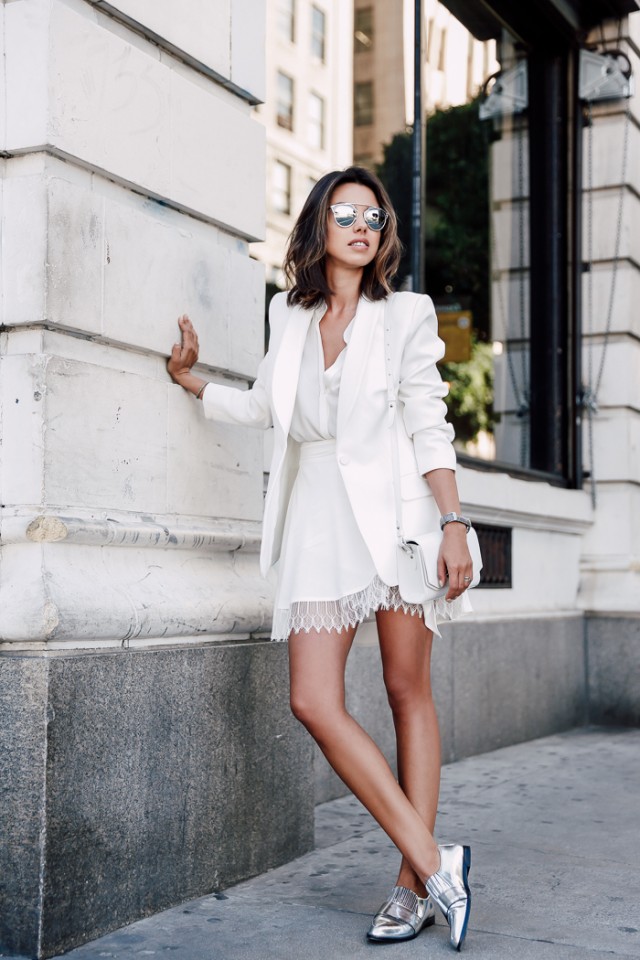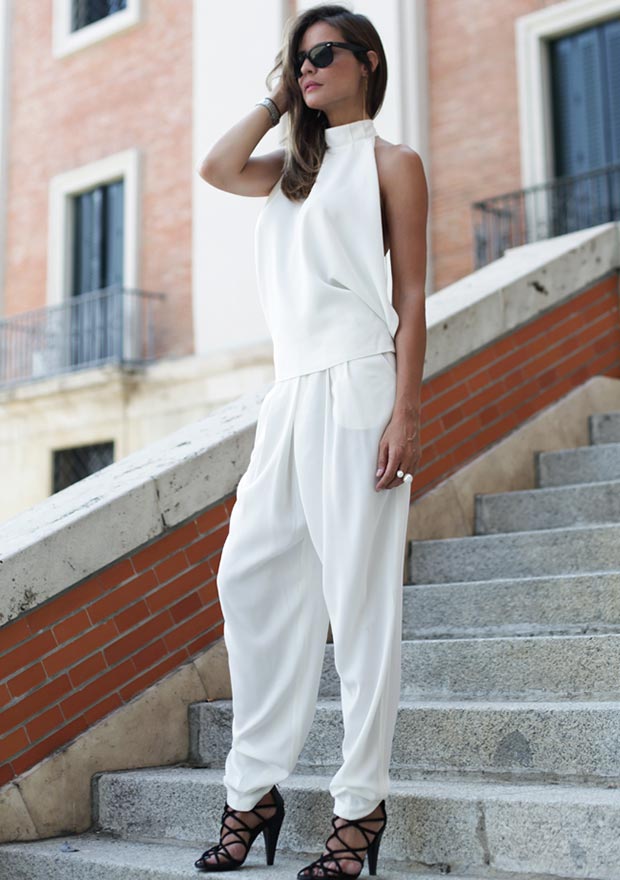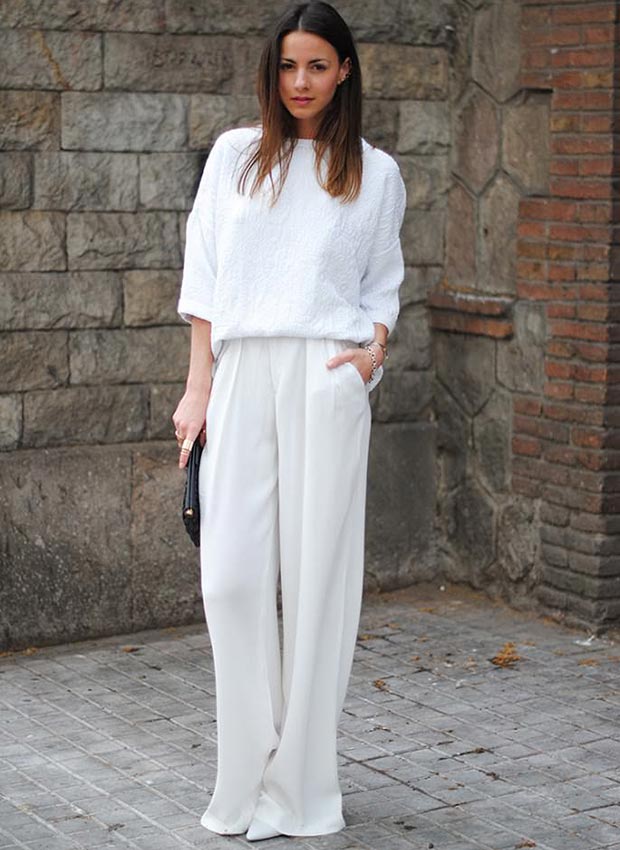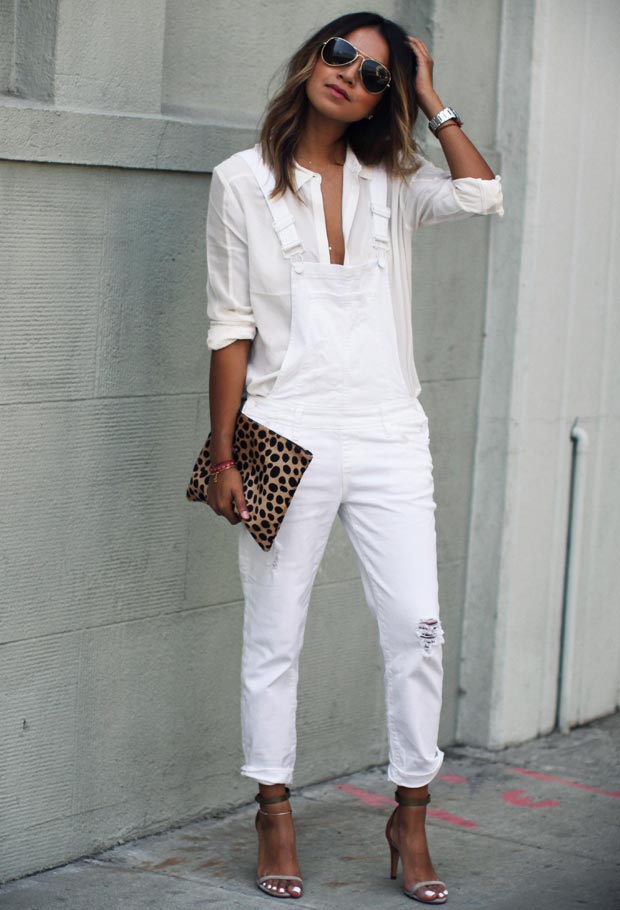 The pop art trend was having a moment in 50s and is taking the stage again. If you are not afraid of wearing bold colors and prints, you should definitely pull off this fashion trend. Sketchbook drawings, graffiti images, abstract elements and street murals can be found on jackets, skirts, tops and dress, shoes and accessories. Find your next fashionable pop art piece and wear it this spring.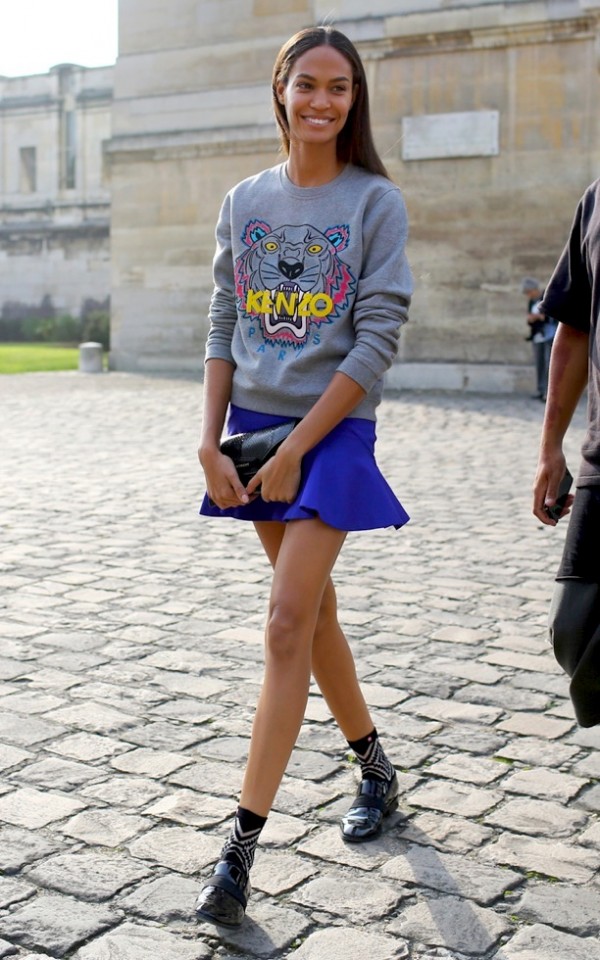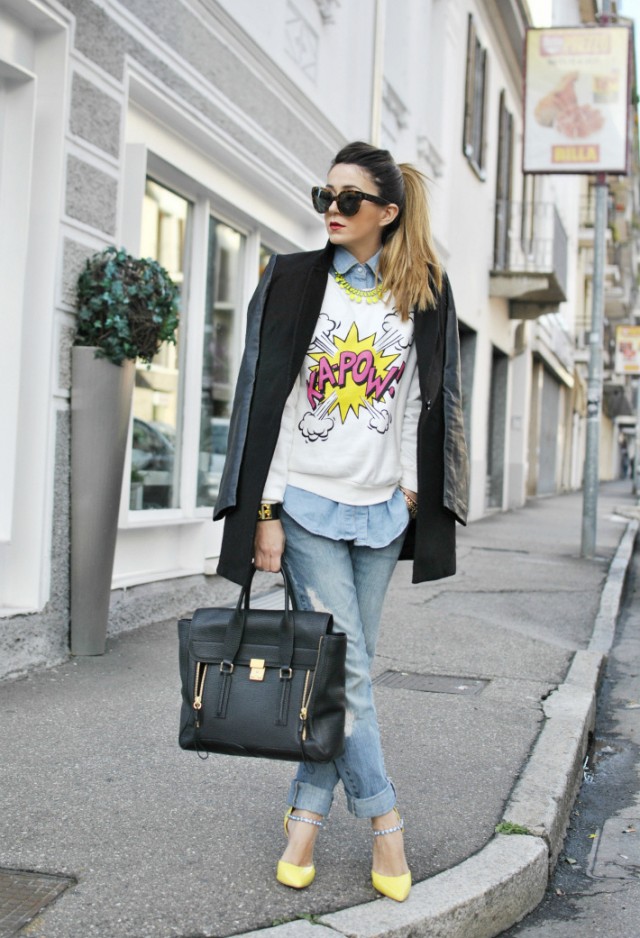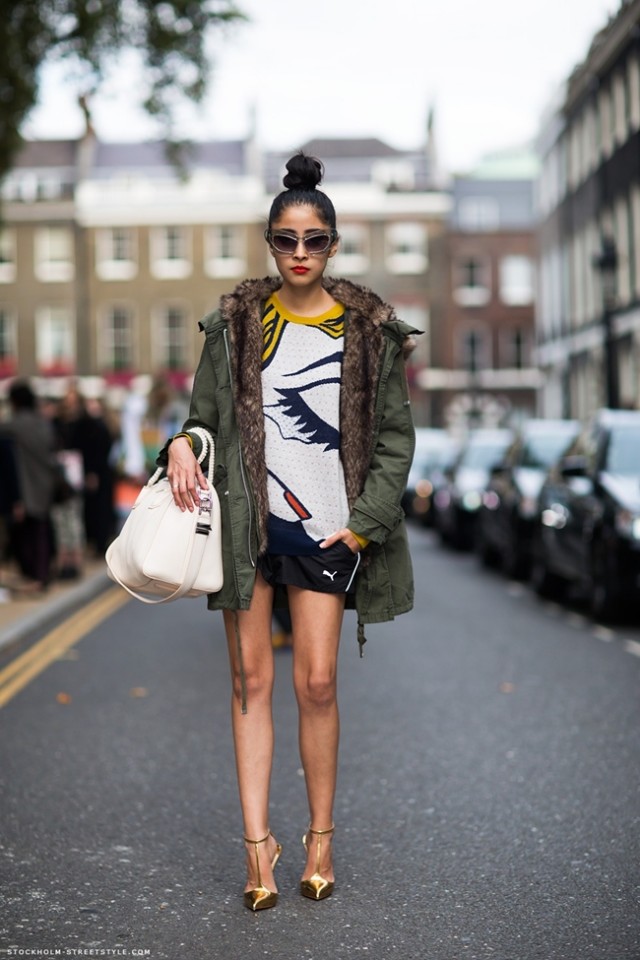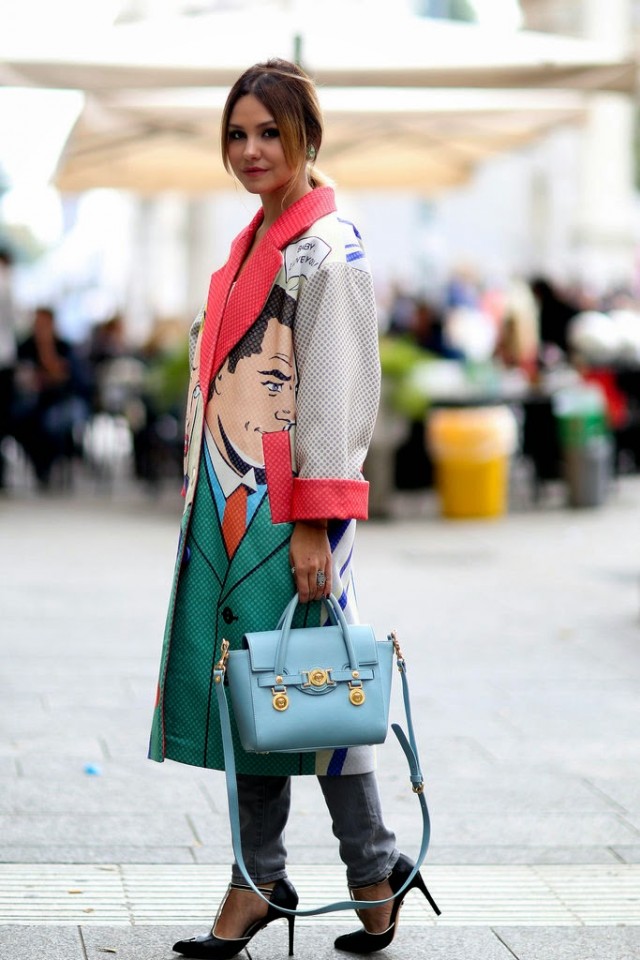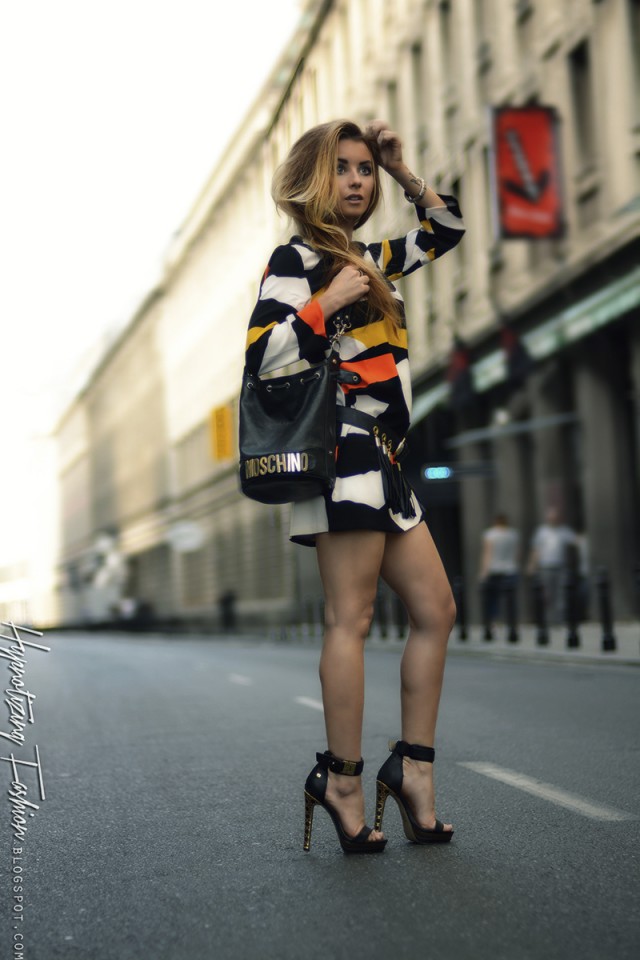 Stripes are in! To Bold and swirly, irregular and unconventional, stripes matched with some interesting and fashionable pieces of clothes will hit the streets this spring. Stripes will add a visual vibrancy to your look and make you look lovable and stylish. You can find from striped jackets, dresses, skirts, to striped bags and shoes.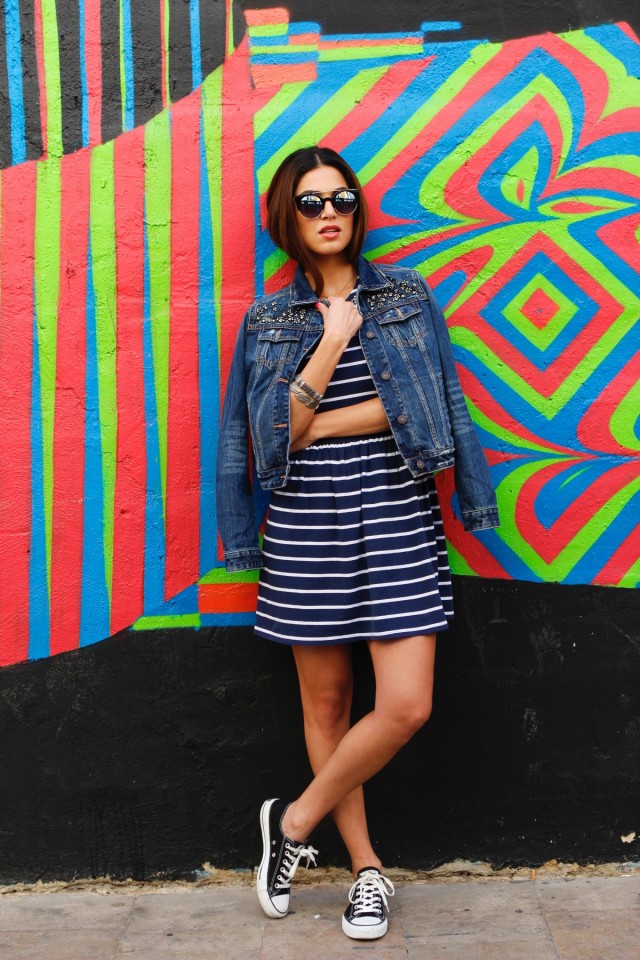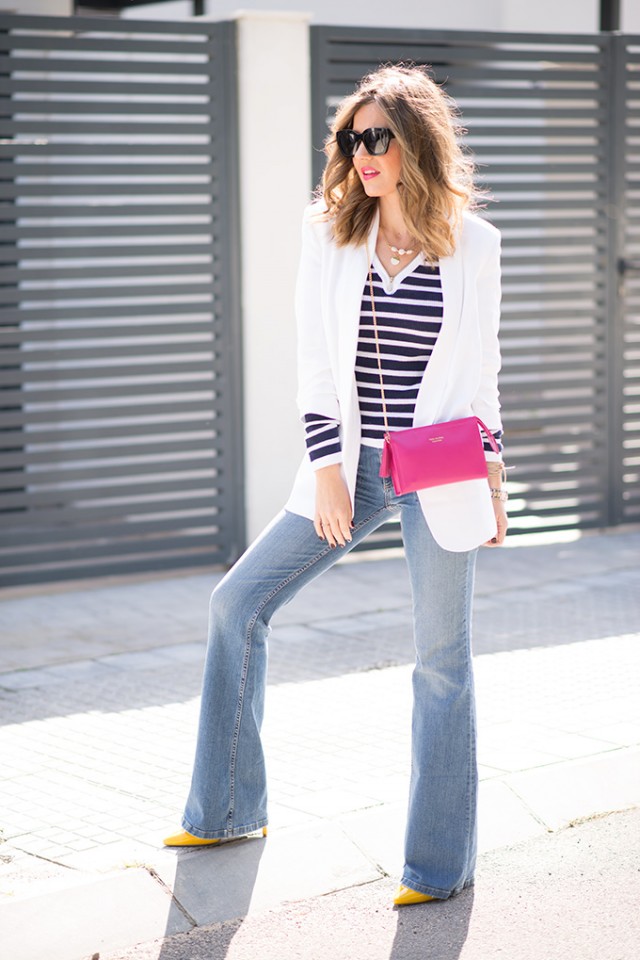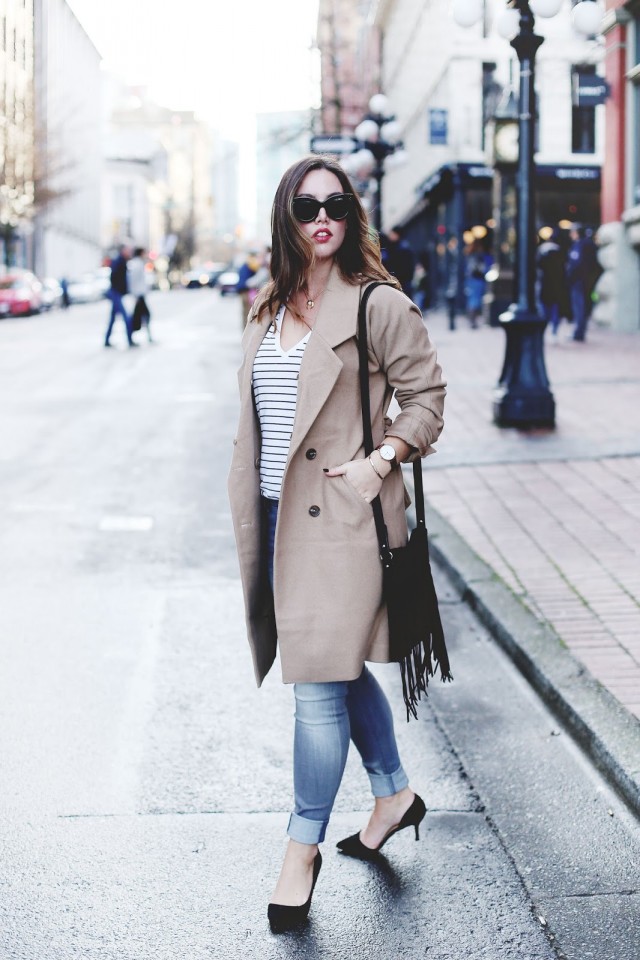 Boyfriend jeans are having the moment, especially the ripped ones. If you fancy wearing this type of jeans, then go on and make your next fashionable combination. You can wear them with anything you want, sweaters, tops and shirts and look marvelous.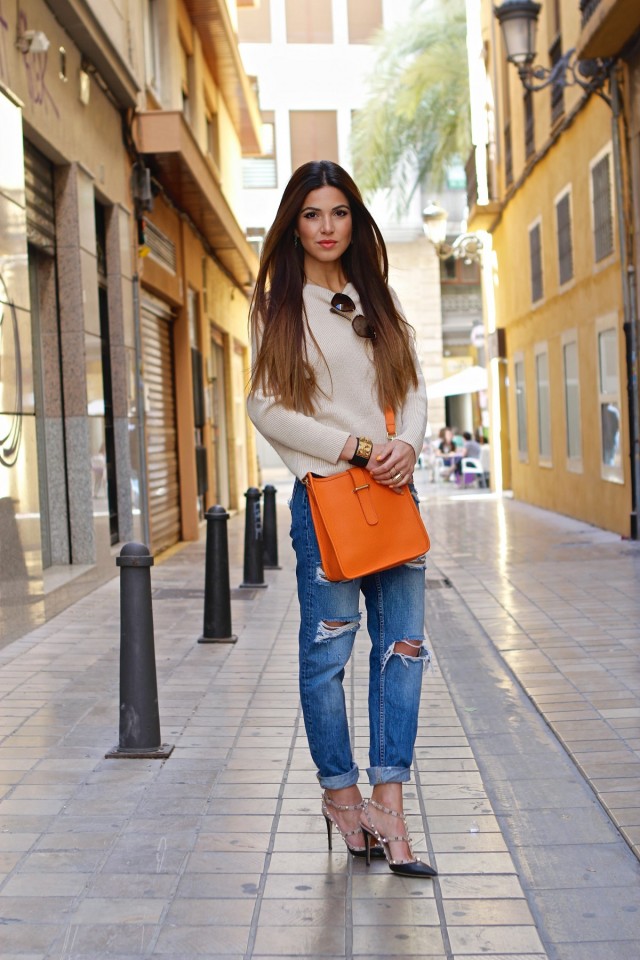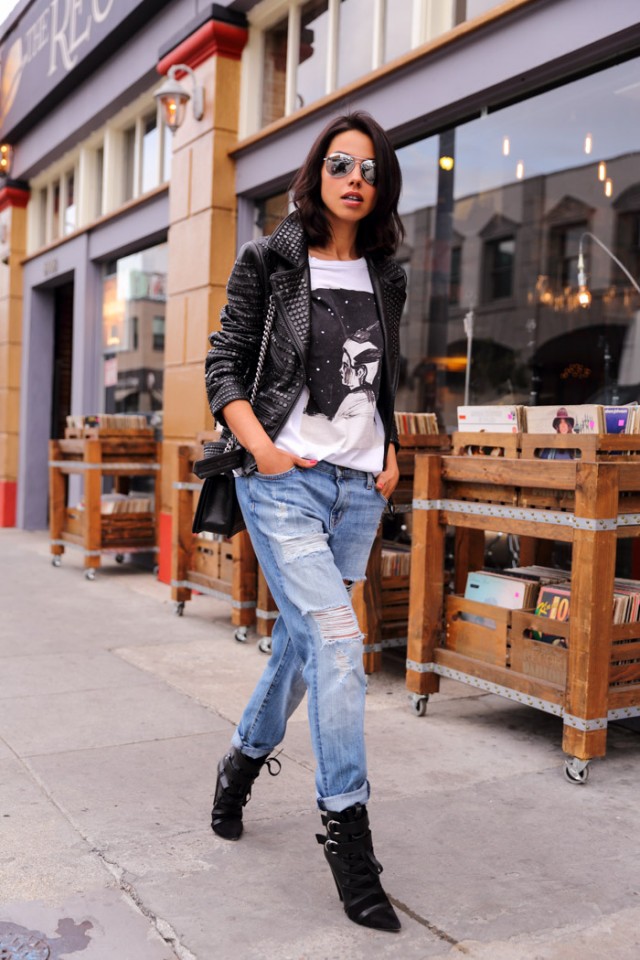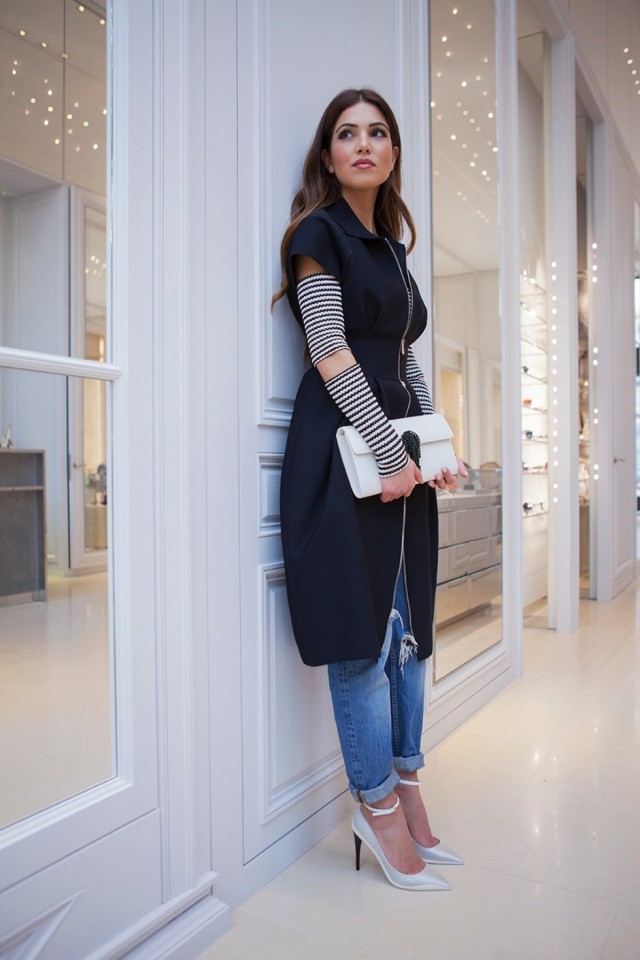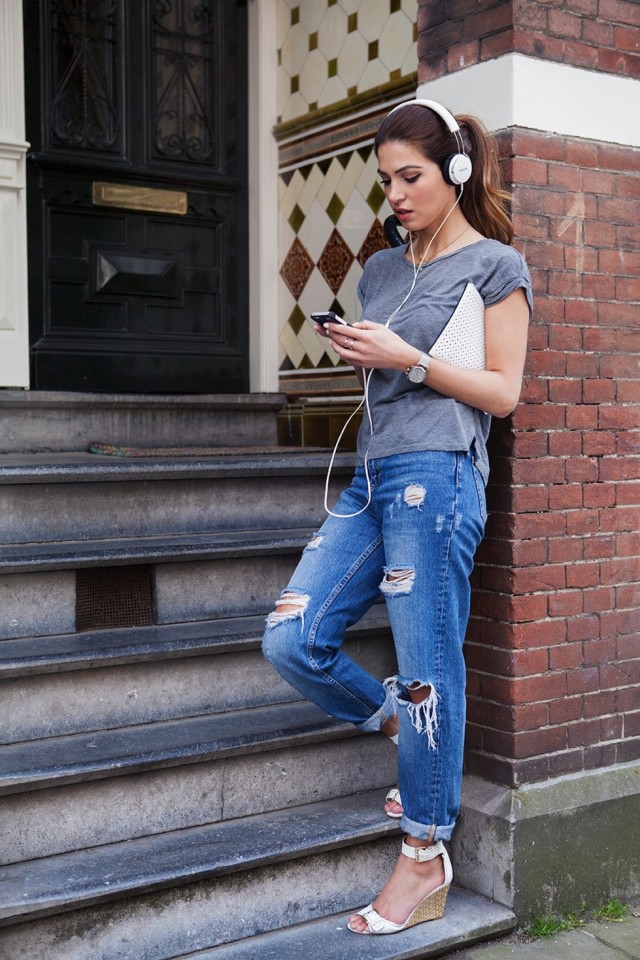 So my lovely divas, what do you think about these trendy outfits here? Do you find them stylish and modern? Which outfit is your favorite? I would love to know your opinion so, feel free to share your comments below. If you have some other suggestions, and fashionable and trendy outfits, please share them too. Thank you for reading! Enjoy in the rest of your day and don't forget to stay up to date with the content of Fashion Diva Design!