Hello Ladies! If you're bored and nothing comes to your mind, browse through our DIY posts cause that's the place where you can find many interesting crafts that will attract your attention and you will want to make them as soon as possible. They're fun, they're easy-to-make and will keep you busy. In this post I present you 20 interesting DIY fashion ideas. You can choose from DIY scarves, bags, T-shirts, necklaces and skirts to decorations for your lambs, mirrors, shoes storage, flower pots or wrapping decorations. I'm sure you'll find something according to your tastes and desires and you will fulfill your spare time.
And why spending money, when you can do it in your home. And the projects that you choose to make will look like those in the stores – believe me! If you need some help ask someone to help you! All of the tutorials are easy and you will only need to follow the instructions on the pictures. The end results are magnificent. The necklaces and the blouses look very luxurious and stylish. Enjoy and have fun!
DIY Scarf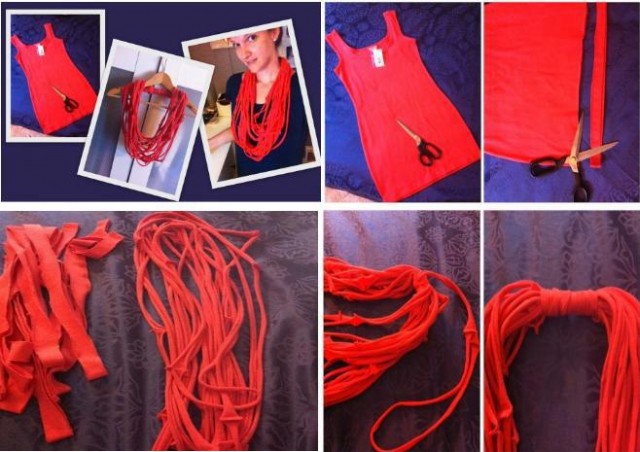 DIY Necklace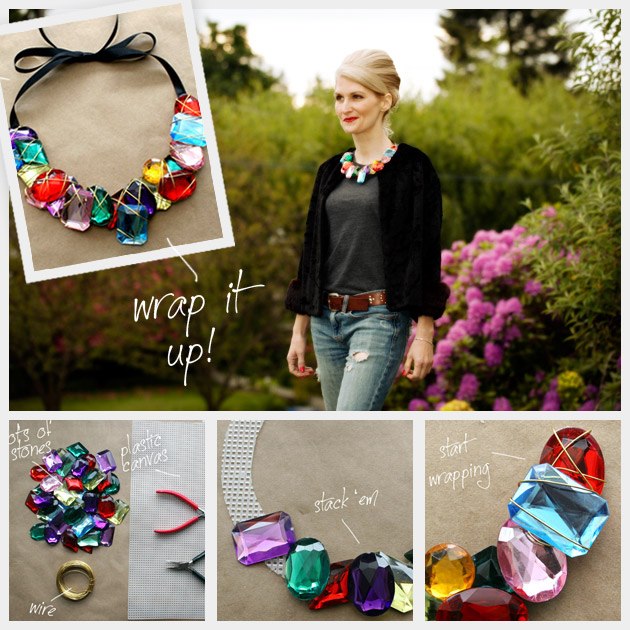 DIY Beaded Necklace

DIY Purse

DIY Lamb Decoration

DIY Flower Pots

DIY Scarf

DIY Ballerina Skirt

DIY Decoration

DIY T-Shirt

DIY Lace Pockets

DIY Bag

DIY Shoes Storage

DIY Bracelets

DIY Bag

DIY Mirror

DIY Bag

DIY Pencil Cases

DIY Wrapping Decoration

DIY T-Shirt

I hope that you have found these diy fashion ideas interesting. Pick the one that you like the most and crate it. This could be a great gift for your mother, daughter or friend. Surprise them with some wonderful presents without spending money. Thank you for reading! Enjoy in the rest of your day and stay up to date with the contents of Fashion Diva Design!