Hey my lovely ladies! I'm always here to inspire you and to awake your creativity. For today I have made you a collection of 20 helpful makeup tutorials. Are you excited? Even when you are in a hurry, you should at least apply a powder and a black eyeliner.
You should always complete your look with a lovely makeup. If you are a beginner, don't worry, because the tutorials below will teach you to apply your makeup like a pro. What you should only need to do is to follow the instructions on the below. Check out the gallery and inspire yourself! Enjoy and have fun!
PERFECT EYE SHADOW BLENDING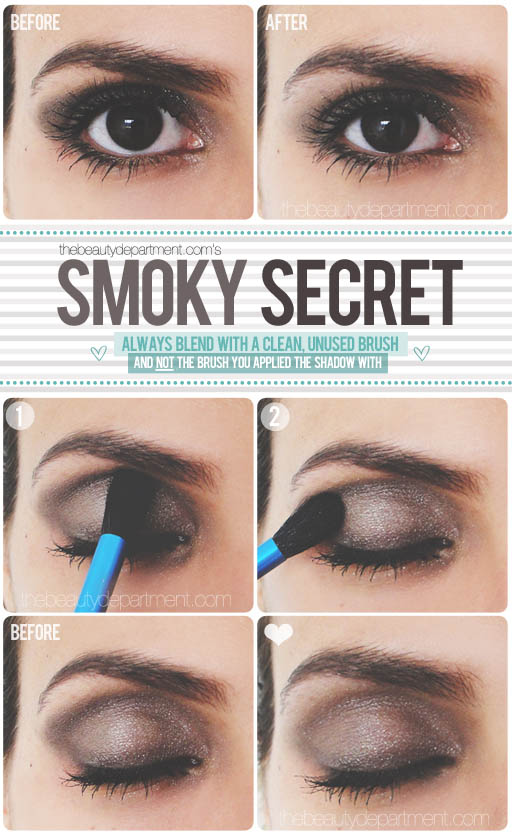 OILY EYELID RESCUE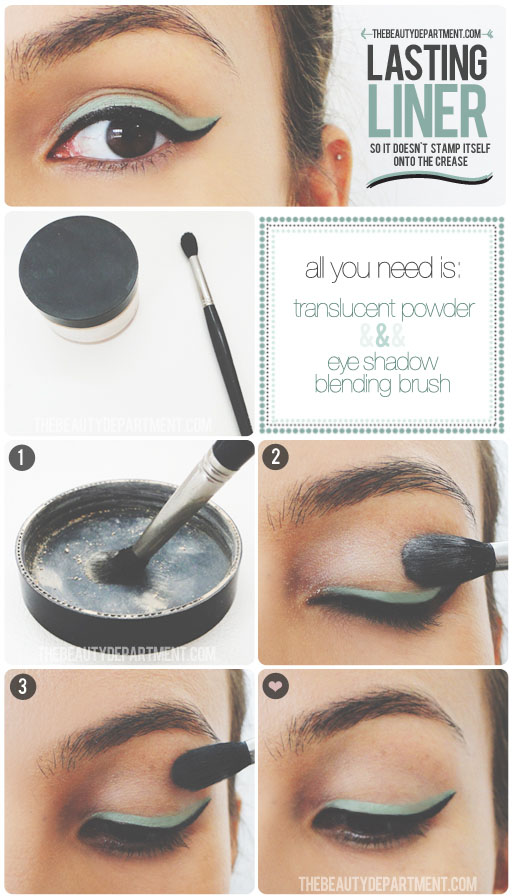 HOW TO MAKE YOUR LIPS LOOK BIGGER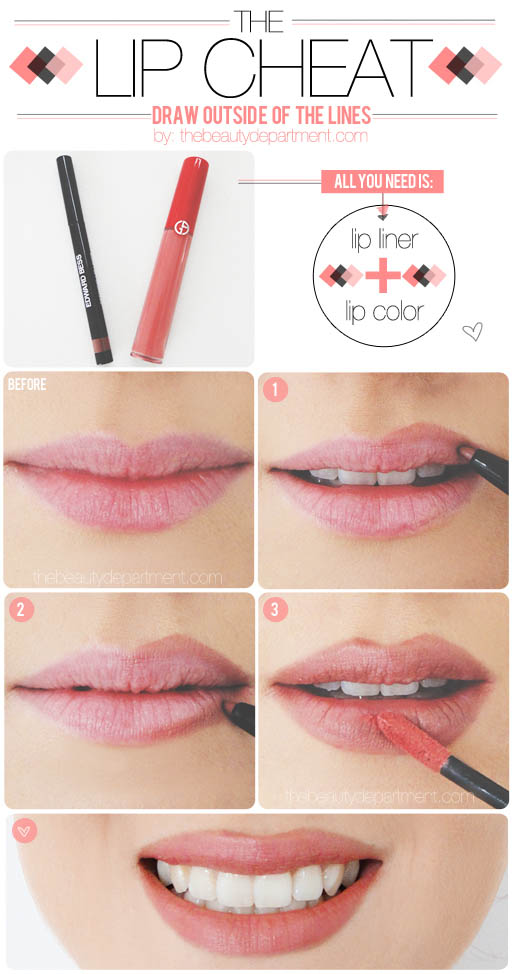 \
HOW TO DRAW A PERFECT CAT EYE… EVERY TIME
SMOKY EYE WITH ONLY LINER

HOW TO CONTOUR & HIGHLIGHT

DRAWN-ON BOTTOM LASHES

HOW TO GET THE MOST FROM MASCARA

NEUTRALIZE TO MAKE AN IMPACT

EASY STREET

LITTLE PICK ME UP

THE HIGHLIGHTER

RAISING EYEBROWS

RED LIPS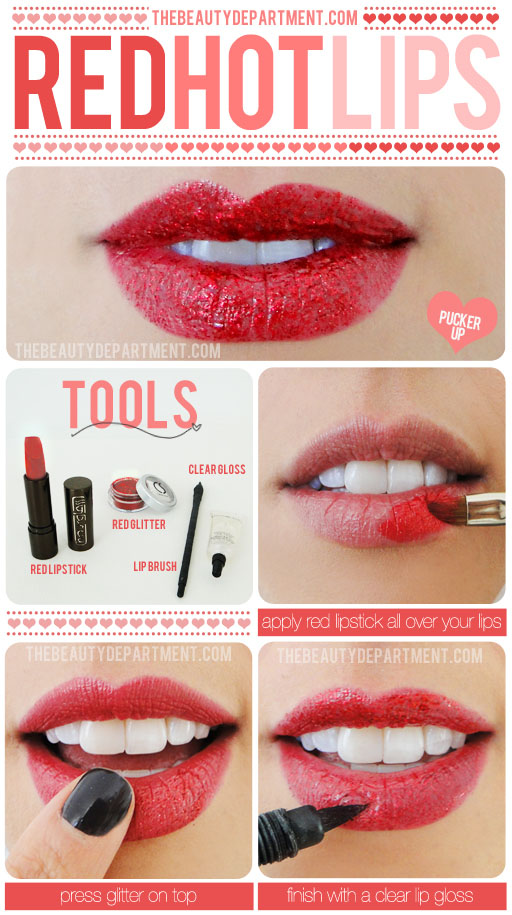 ROSE, GOLD SHADOW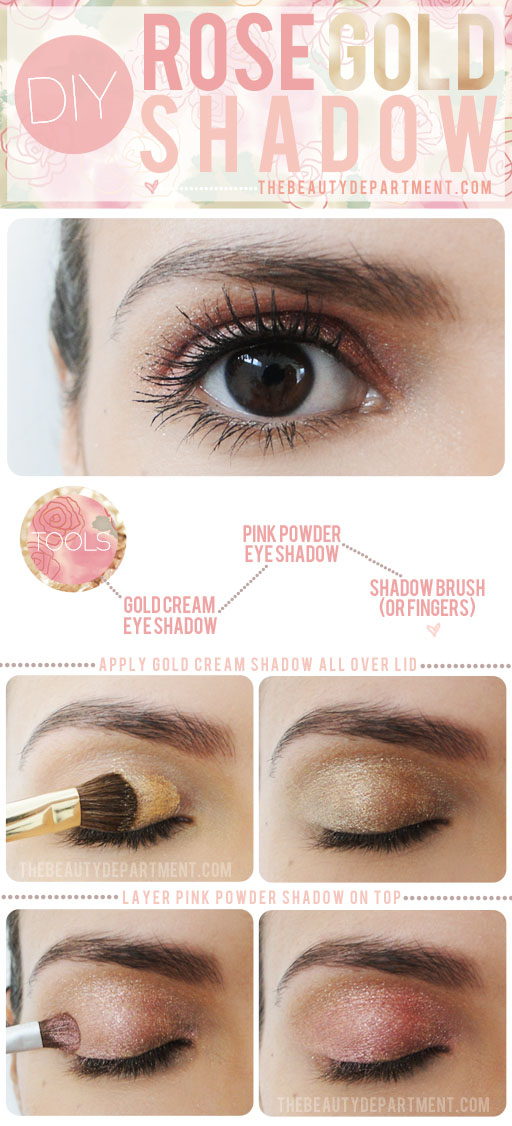 MAKE YOUR LASH CURLING MORE EFFECTIVE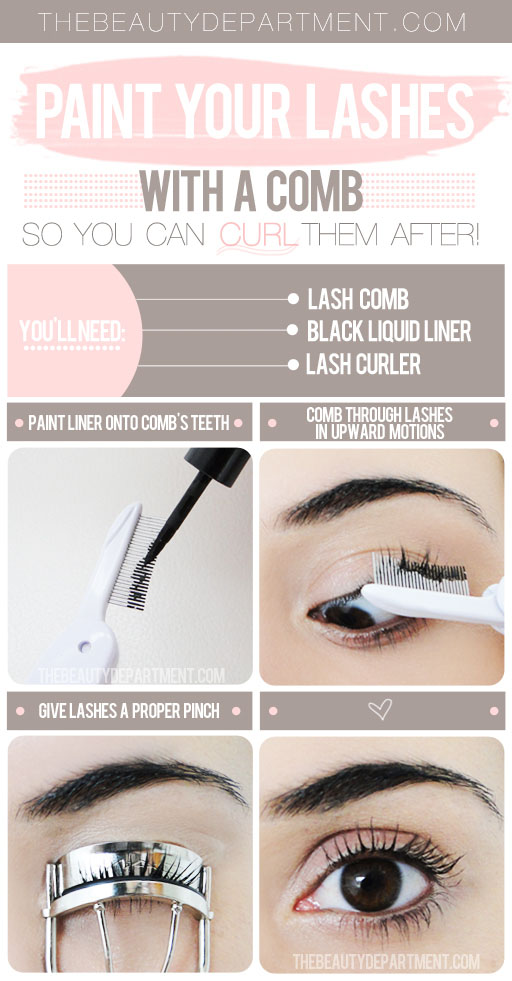 INTERESTING TRICK FOR YOUR LIPS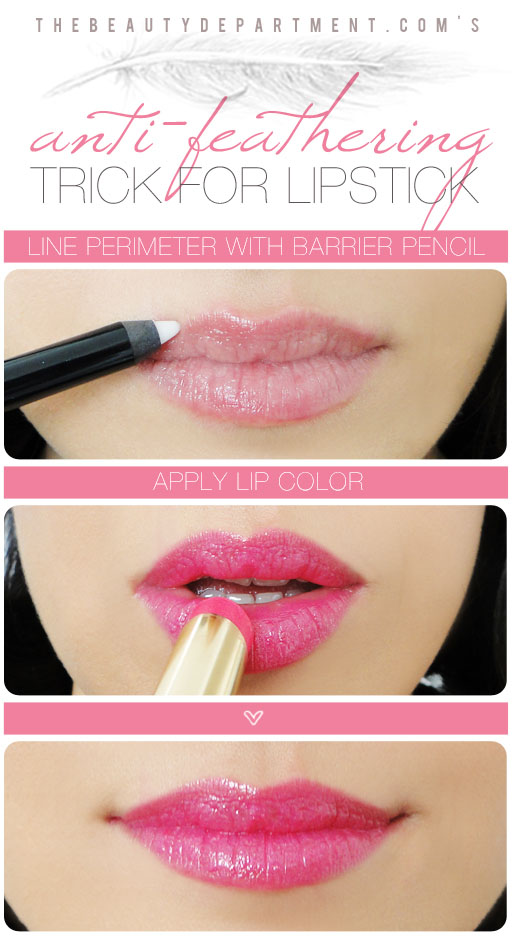 EDGE PERFECTION

TRY A LITTLE HELP FROM A FRIEND

WHITE LINER: THE ULTIMATE PRIMER

I hope that you have found this collection interesting and useful. Pick the tutorial that fits to your outfit perfectly and try it. It is a perfect time to improve your skills and techniques, don't you think? The makeup should be your best friend and your evening gown deserves a perfect makeup. If you have some other ideas, please feel free to share them with me in a comment below. Enjoy in the rest of your day and stay up to date with the contents of Fashion Diva Design!