Hey my ladies! I'm always here to inspire you and to awake your creativity! For today, I have a wonderful collection of 20 Easter Nail Designs that will leave you breathless. Easter – the day when Christians celebrate the resurrection of Jesus Christ is just around the corner and I'm here to get you prepared. Are you excited?
There are a lot of traditions, habits etc. but I'm not here to talk about that. You have already saw in my previous post what you should wear on Easter and today you will see how to polish your beautiful nails on this day. These fascinating and magical Easter nail designs will make you say WoW and will leave you speechless for sure! Check them out and inspire yourself! Enjoy and have fun!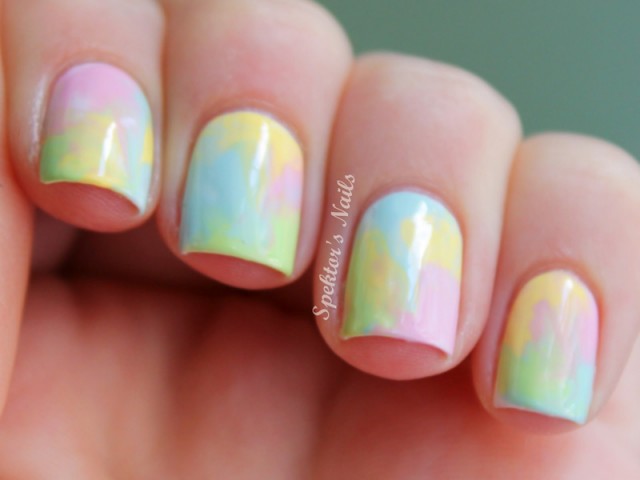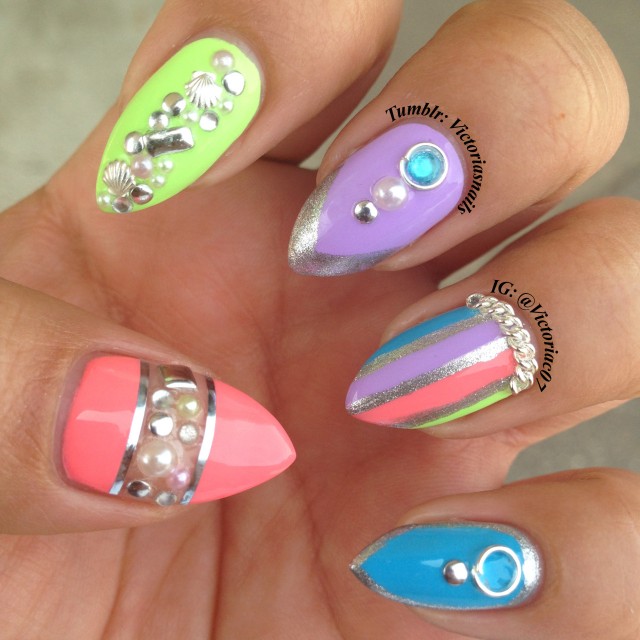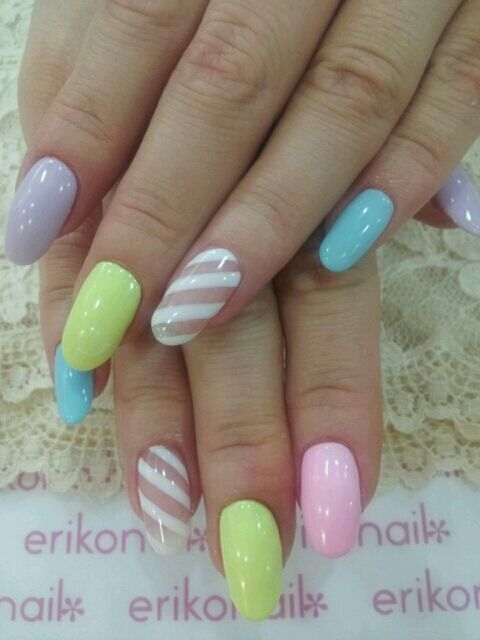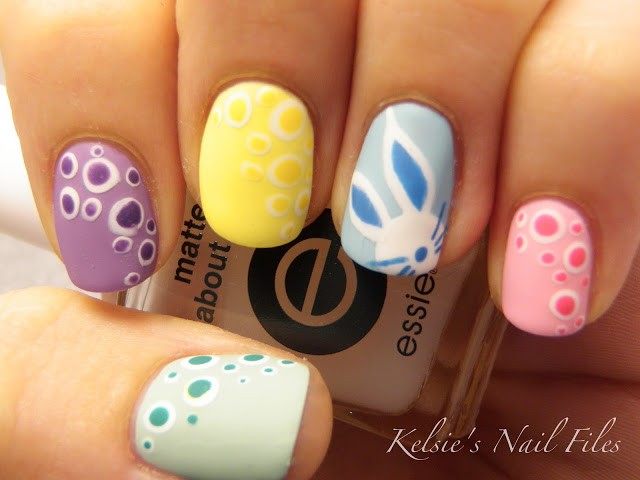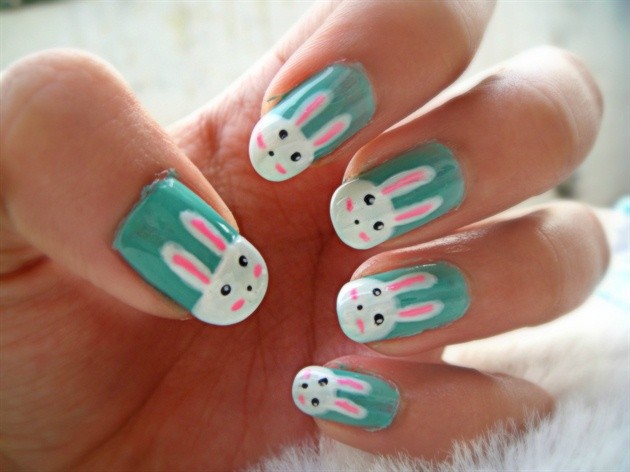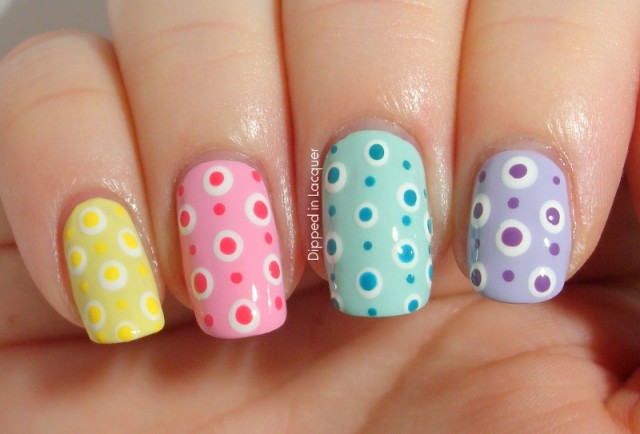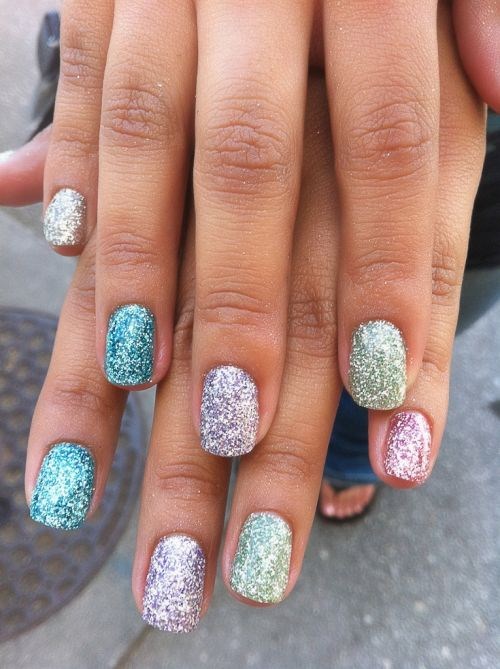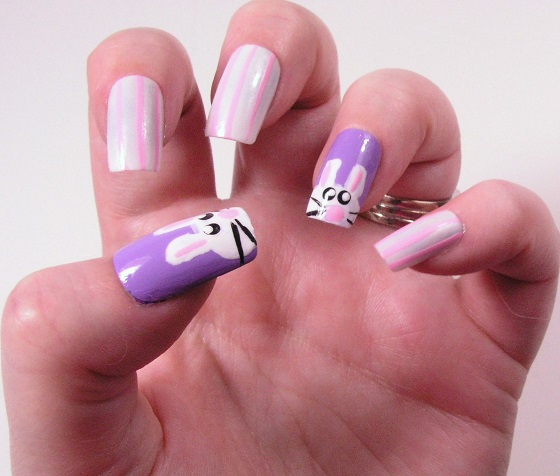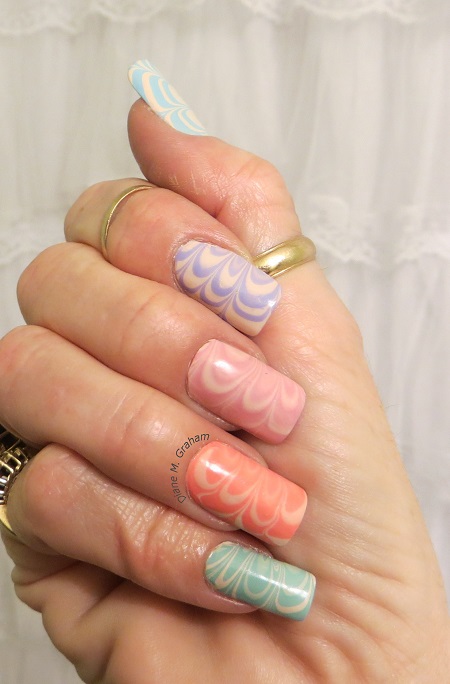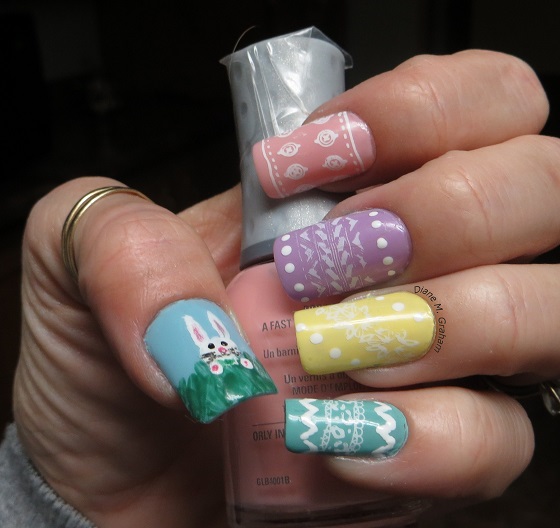 All of the designs here are shiny and colorful and you shouldn't be surprised, because all Easter holiday is colorful! The easiest design is to polish your nails with different colors. For more dramatic nail design you can draw some dots or you can go with stripes. Or what about drawing rabbits, baby chicks or or eggs on your nails. If you thought that the rabbits and the baby chicks are for kids, you are wrong. They are Easter symbols and you can add them to your nails too. I'm not really a big fan of glitter polishes, but I must say that this is a perfect day for adding some sparkle to your holiday nails. It is a perfect time to awaken your creativity, don't you think. Check out the rest of the pictures here and find your Easter nail design.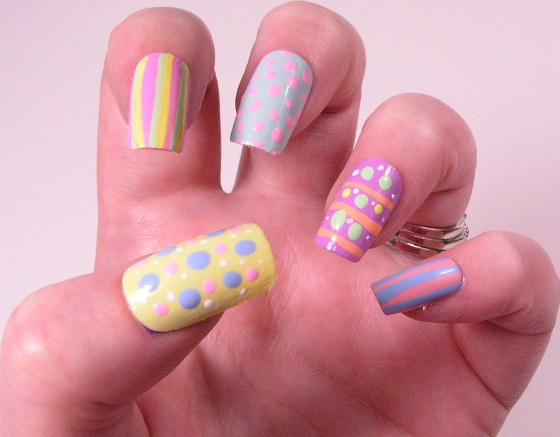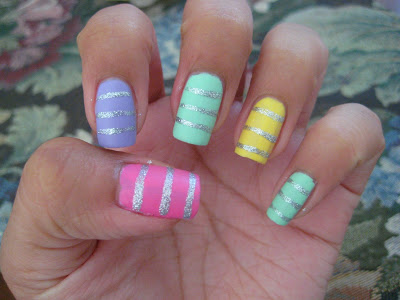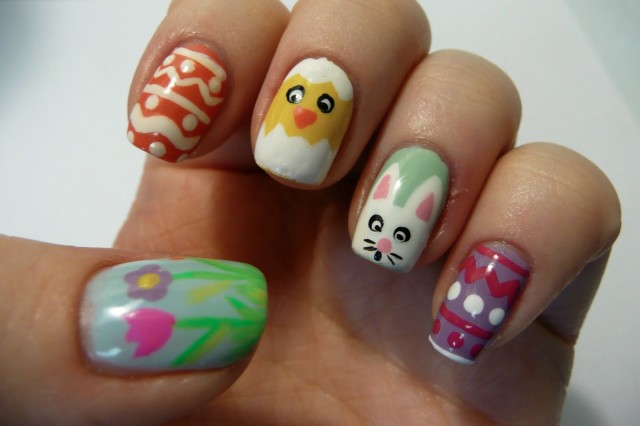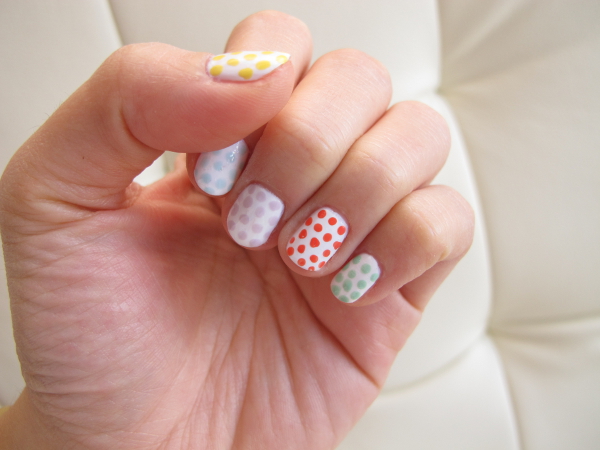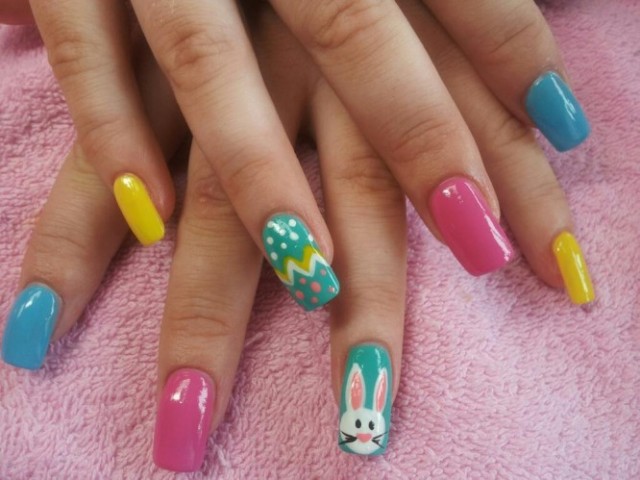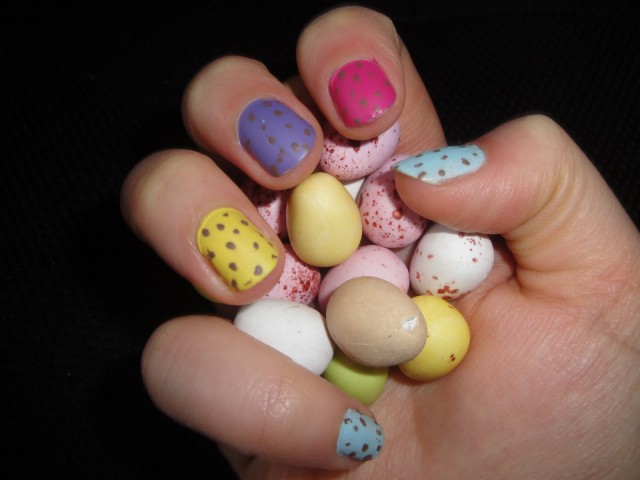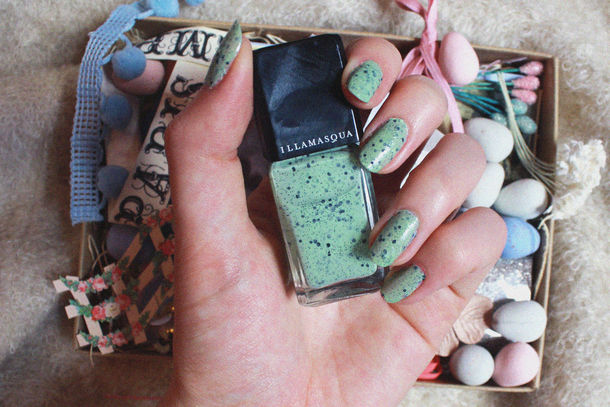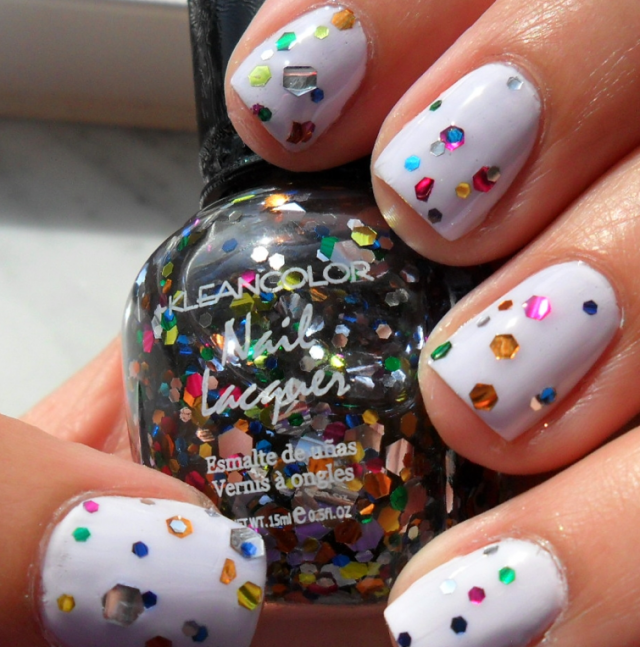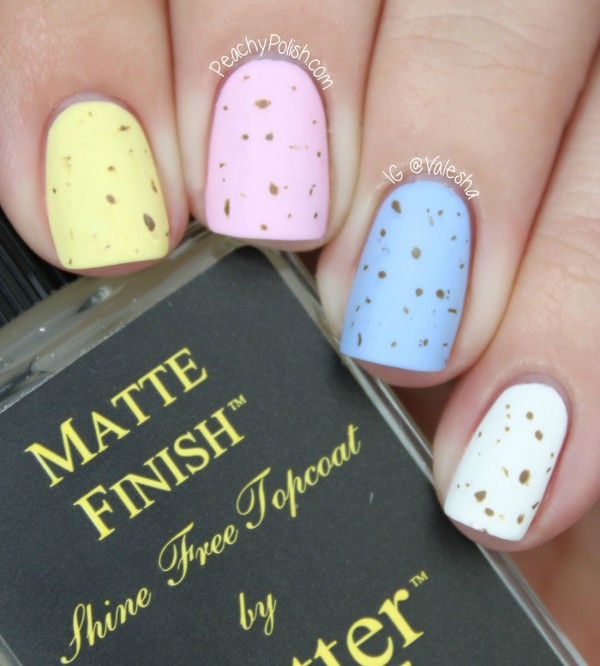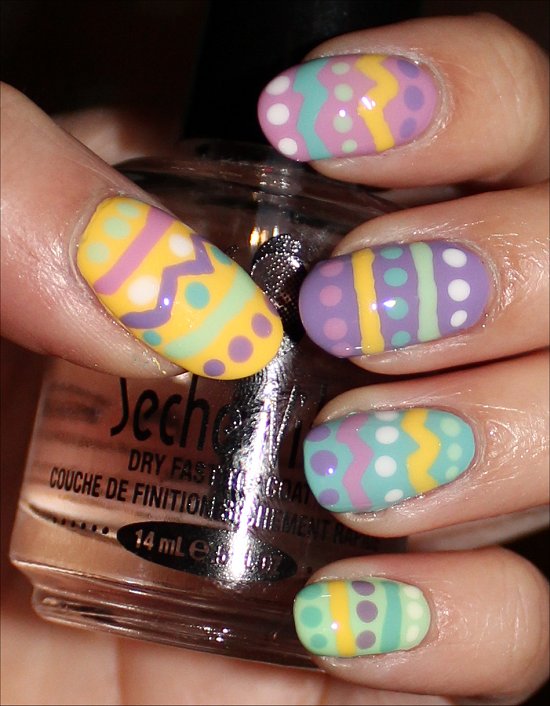 I can't pick yet which Easter nail designs are my favorite. Probably I will choose the second nail design. Which one is yours? If you have some other nail art designs and other Easter suggestions for me, please let me know! I would love to see them all. Thank you for reading! Enjoy in the rest of your day and stay up to date with the contents of Fashion Diva Design!