Hey my divas! I'm always here to inspire you and awaken your creativity. I have shown you a lot of fashion trends already, what is fashionable and what you should wear this season. For today, I have something different that is not related with clothes, but with interior design. My post is called "20 Colorful and Fashionable Kitchen Designs You Have to See Now". Are you excited?
We spend a lot of our free time in the kitchen and that's why we should make it warm and cozy. Although white kitchens are very popular, I consider them as dull and boring. They are just perfect for those who are afraid to play with colors. The colorful kitchens have made a huge comeback and I'm here with a wonderful collection of colorful and fashionable kitchen designs that you definitely need to see.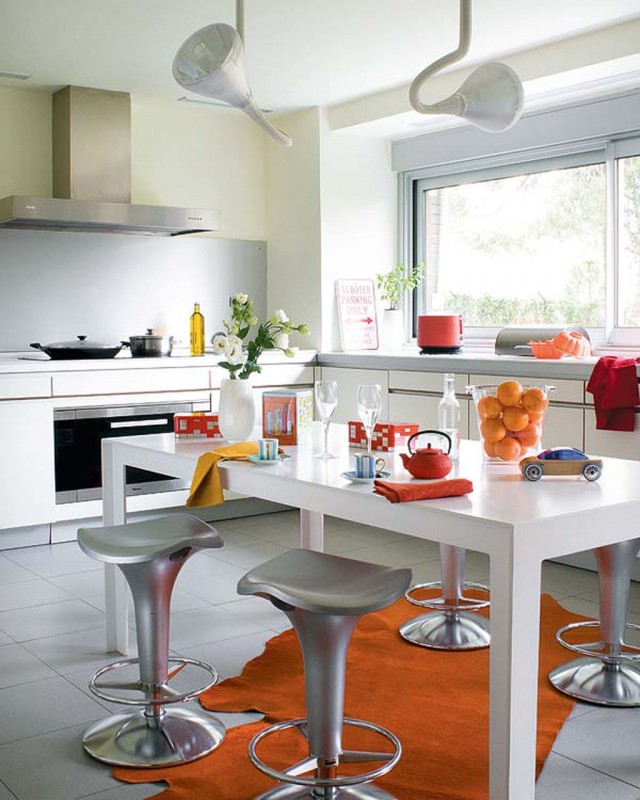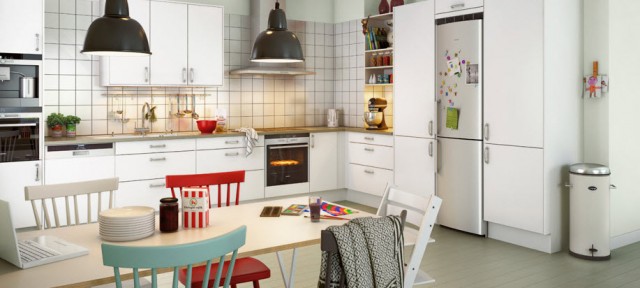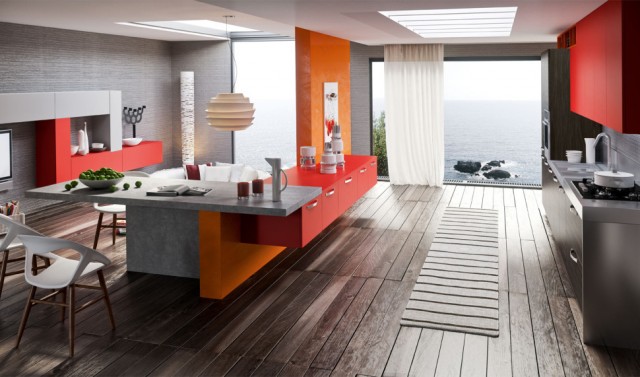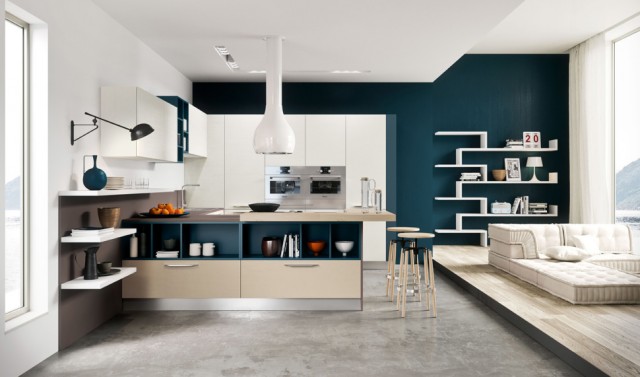 You can make your kitchen more cheery and bright with adding a splash of vivid colors. Gather your family and friends in your colorful kitchen and enjoy you meals in a beautiful atmosphere. It is the details that create the atmosphere, so pick the colors that you like and add colors to the chairs, cabinets, curtains, etc. Your kitchen should reflect your style and personality, so match the colors as you want. There aren't any rules that you should follow!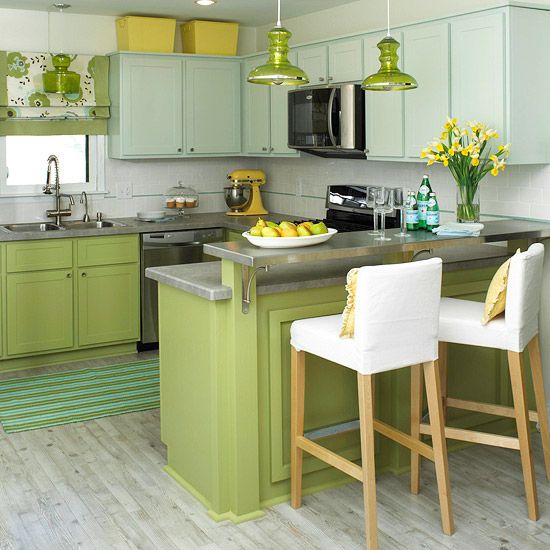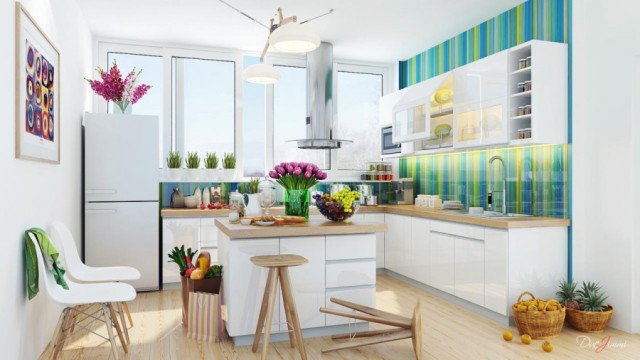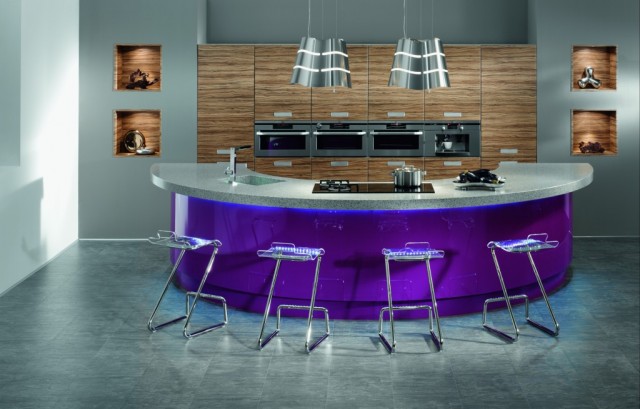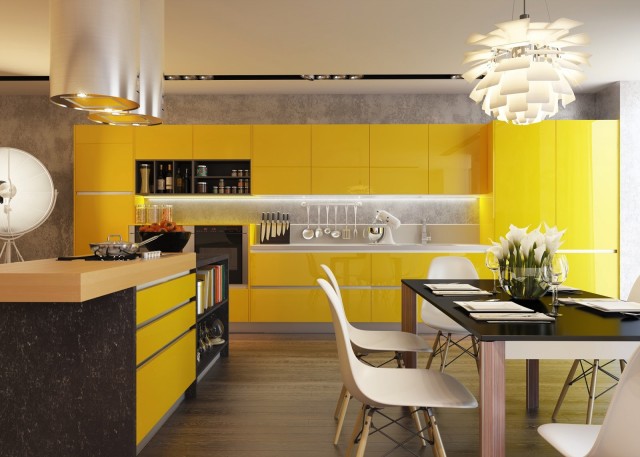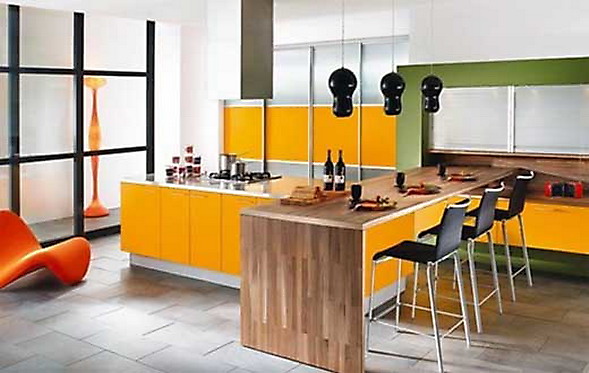 Hues like yellow, bright green and red are the colors that have been incorporated in the kitchens recently. If you are planning to renovate your kitchen and you want to follow the trends, you should definitely opt for colorful kitchen. You can personalize your cooking space by adding just colorful backsplash on your white kitchen, colorful chairs, colorful kitchen items and tools.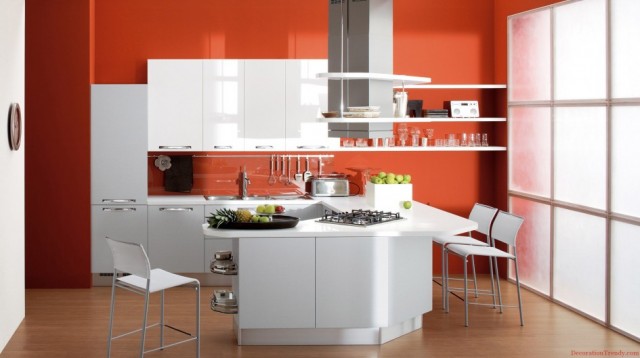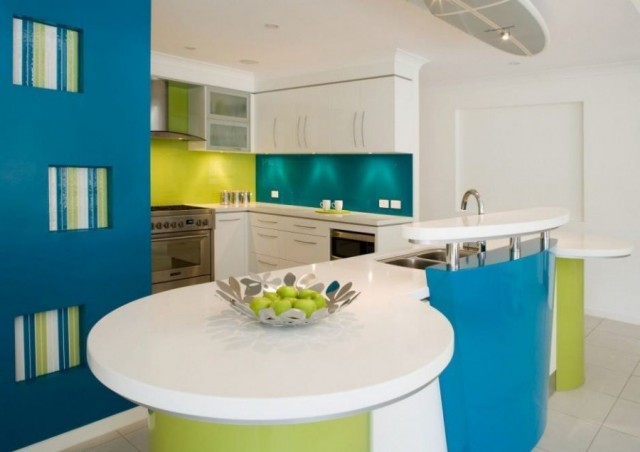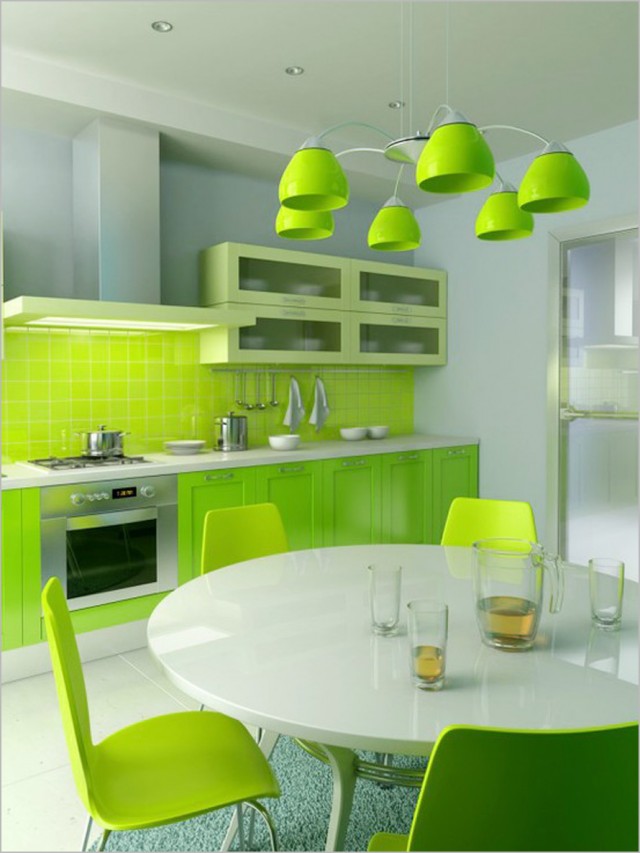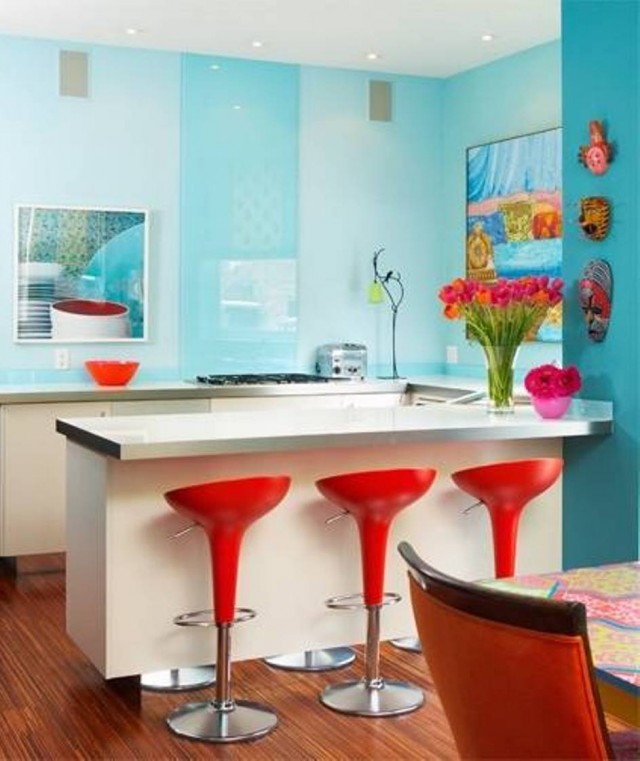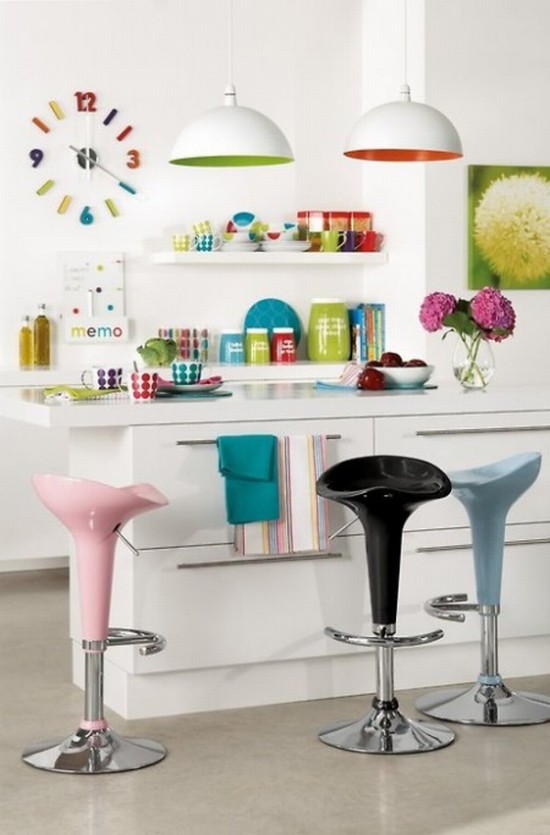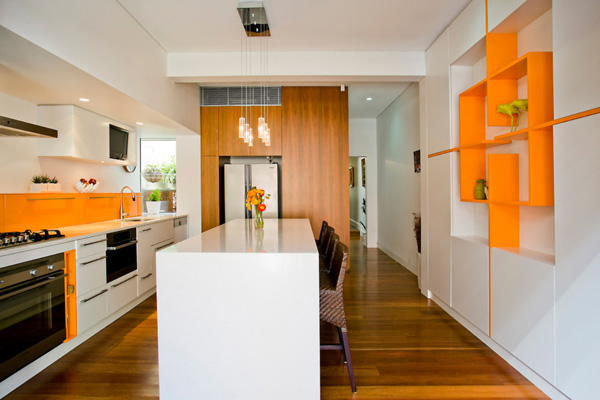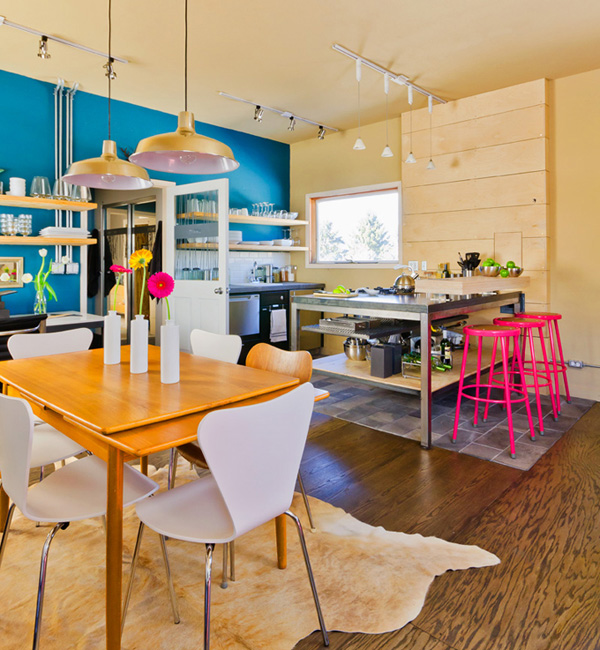 If you are afraid of matching 2 or 3 colors, you can opt for one. These ideas here are magnificent and you can copy the one that you like the most. If you have some other interesting kitchen suggestions, please feel free to leave me a comment. I would love to know what you think about these ideas and to share more if you have of course.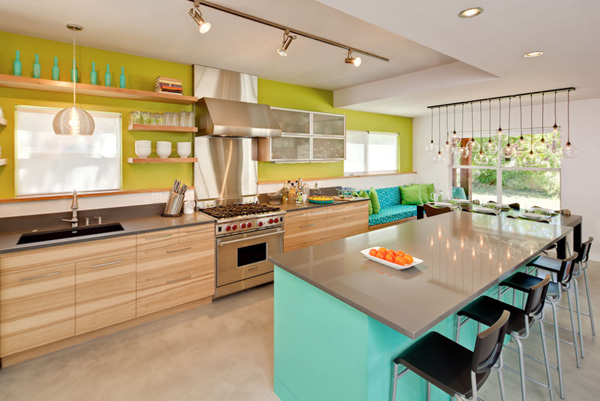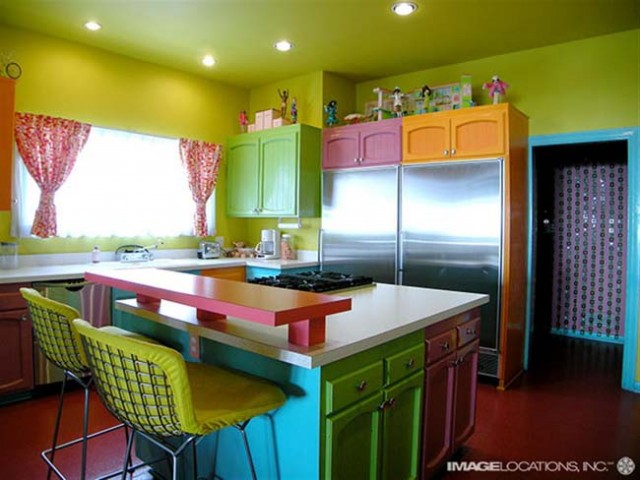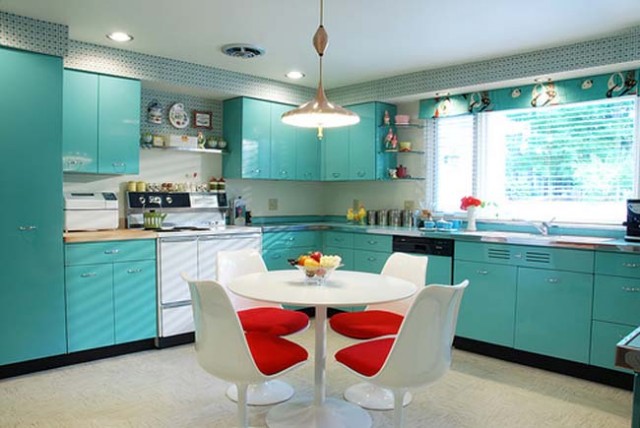 Thank you for reading. I hope that you liked these colorful and fashionable kitchen designs. Enjoy in the rest of your day and stay up to date with the contents of Fashion Diva Design!