For today, I have a very interesting post that is called "20 Clever Ideas to Expand Your Closet Space". If you don't know where to put your clothes, shoes, bags or accessories, then I need to say that you are on the right destination. These 20 ideas will help you reorganize your closet on the right way. In the other words, in the gallery below you will find the solution that best fits to your needs and you won't have problems with storing your stuff anymore.
What you should do first?
I need to say that if you want to have an easy access to your clothing, you should get rid of the pieces that you are not wearing anymore and keep only the clothes that you love and you wear everyday. There's no point in keeping clothes that you will never wear any that will only clutter your closet.
Before you put back in, you should clean the shelving, floor, walls and shelving. Remove all dust and dirt. If you want to make your closet more fancier and stylish, you should paper or paint the closet walls in the color you want. You should also thing on the lightening, shelving and other decorations that will make your closet highly effective and unique.
There are so many organizers and products to add to your closet, that can help you organize your clothes. There are so many types of baskets, hangers, metal racks, holders and drawer dividers etc. that are available to you. Take a look at these 20 clever ideas that will help you to expand your closet space easily.
Walk-in Closet System Designs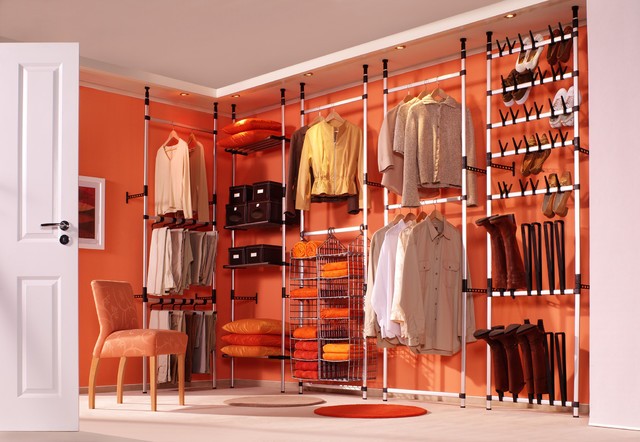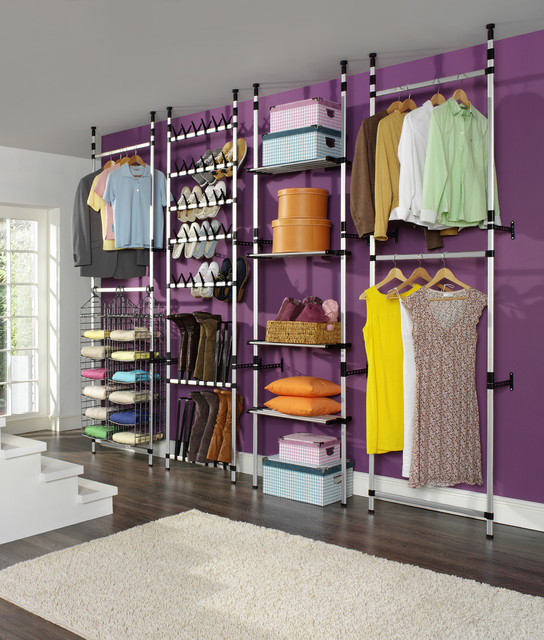 Decorative Clothes Rack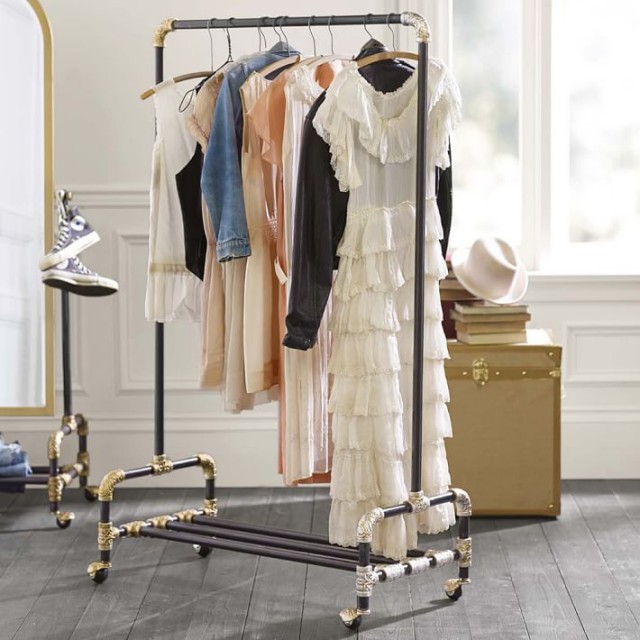 Valet Rod for Clothes and Accessories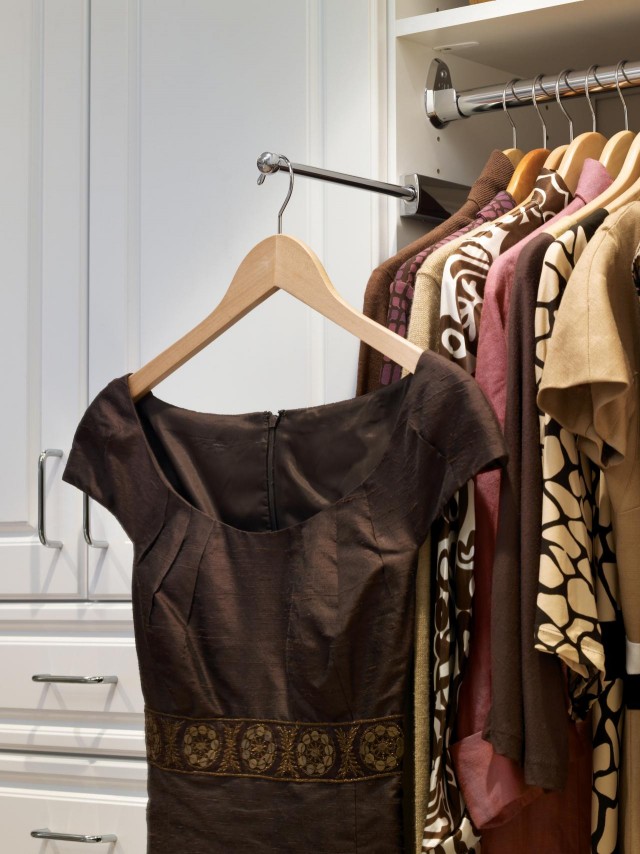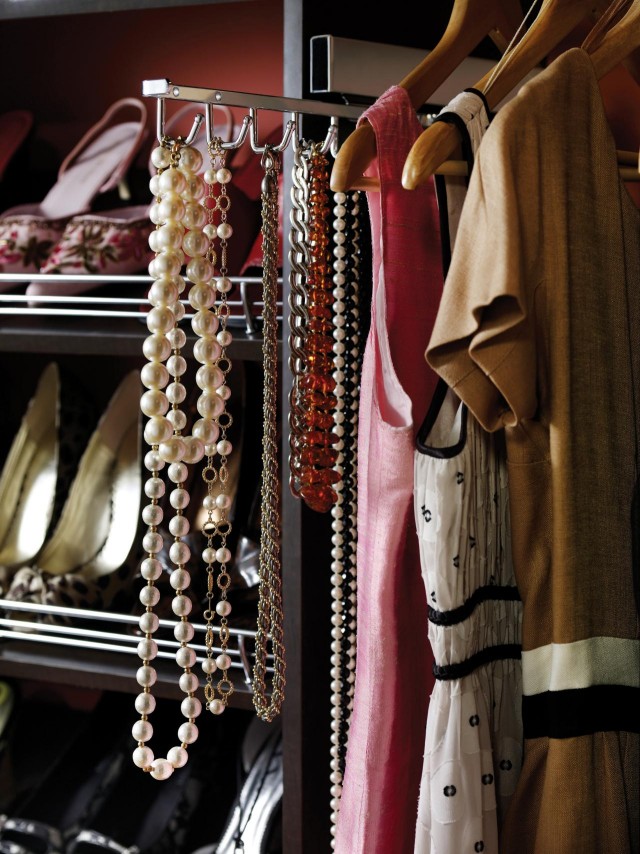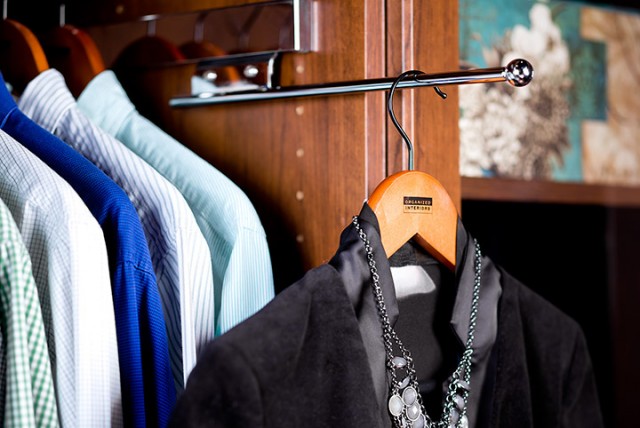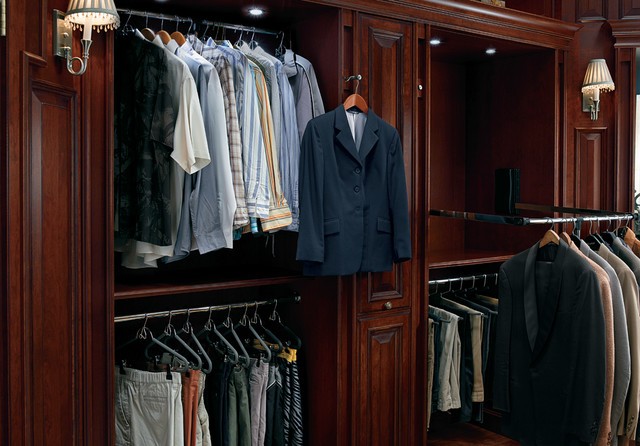 Baskets for Clothes and Shoes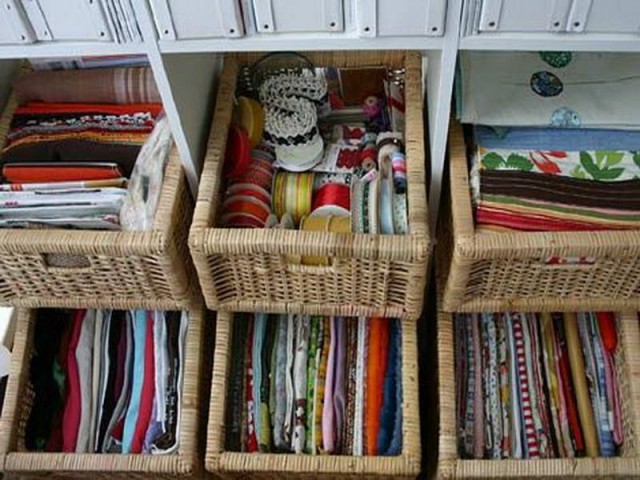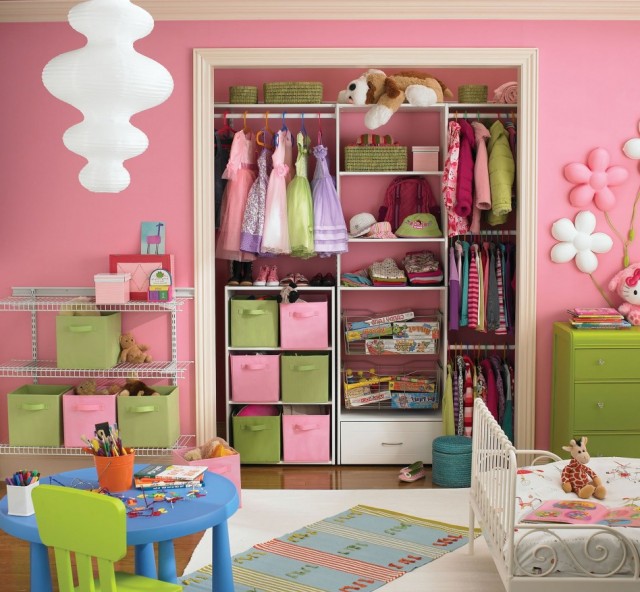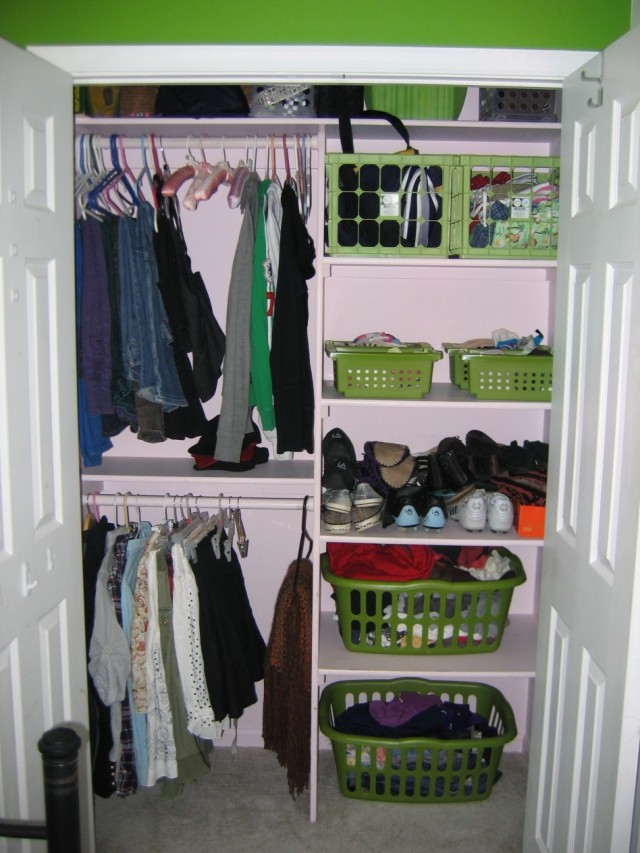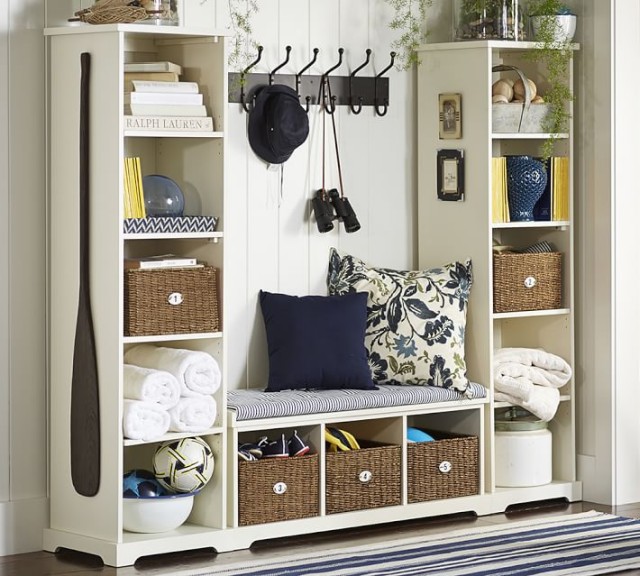 Overdoor Organizer and Hangers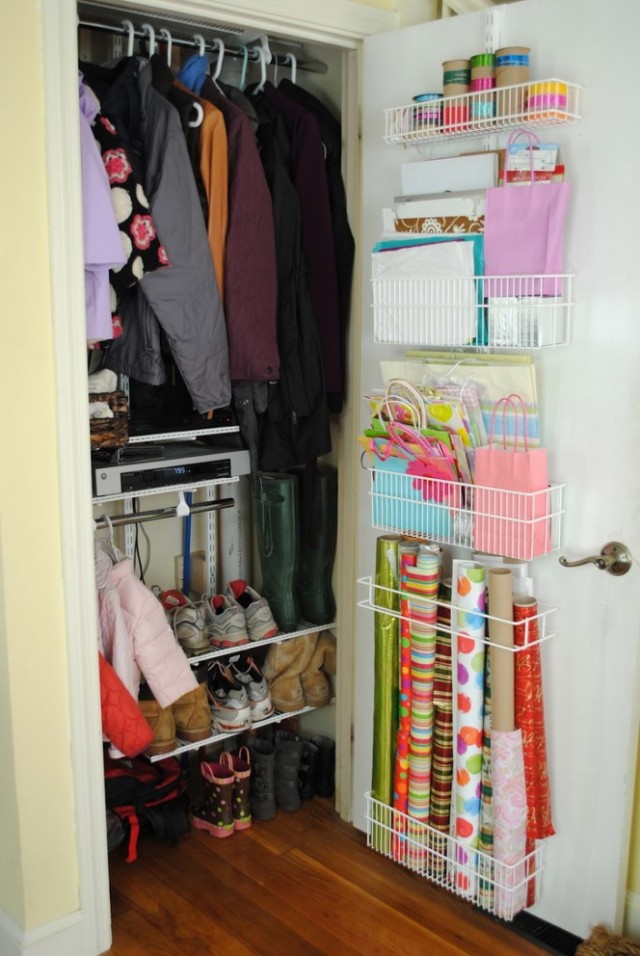 Pull-Out Shoe Shelves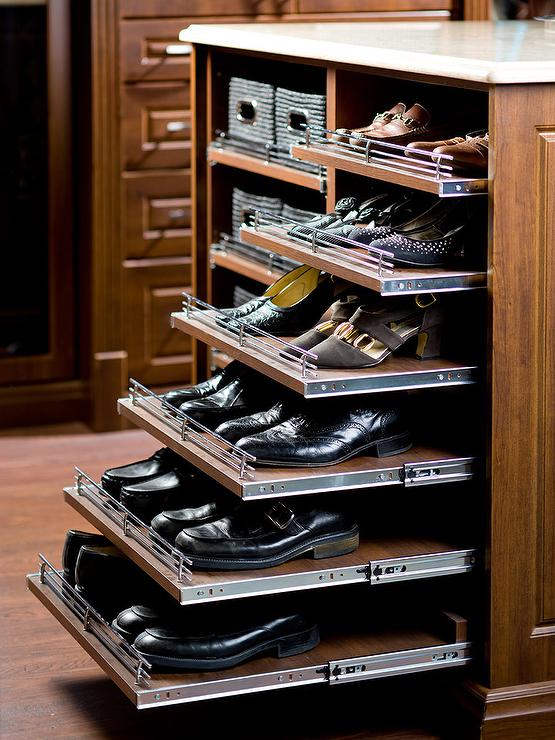 Shoe Shelf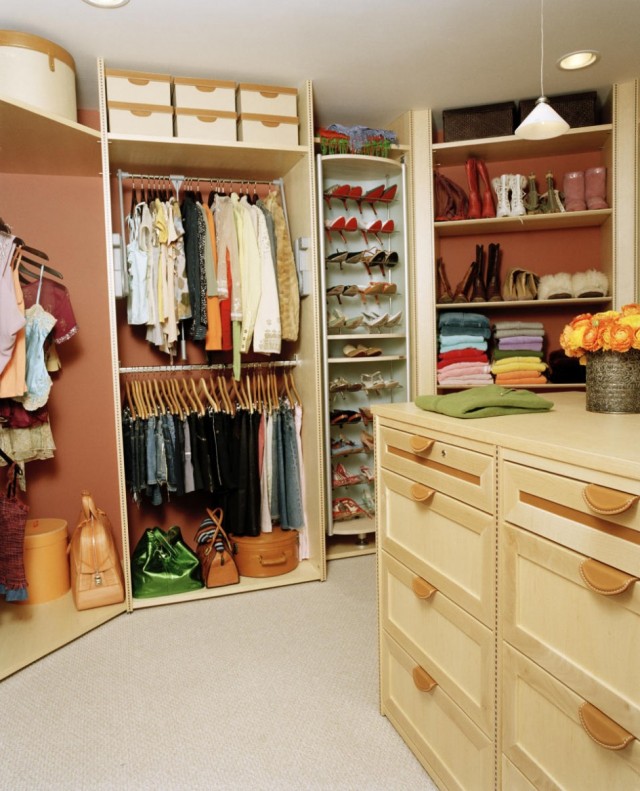 Pocket Overdoor Shoe Organizer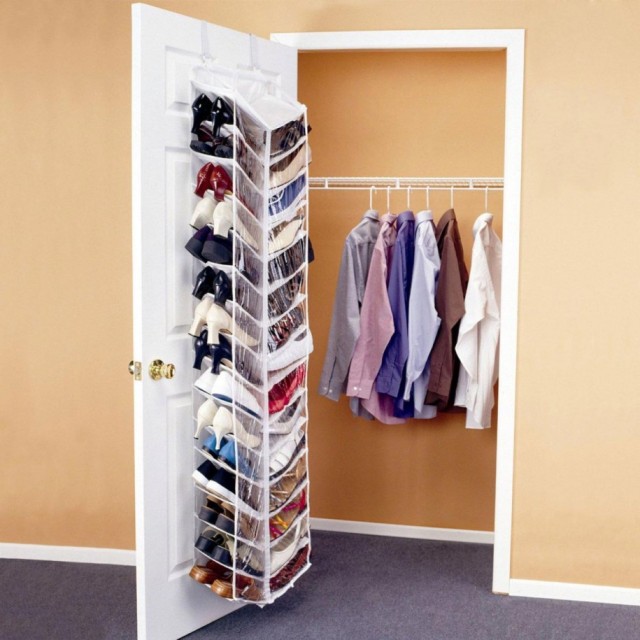 Use The Furniture to Store Your Shoes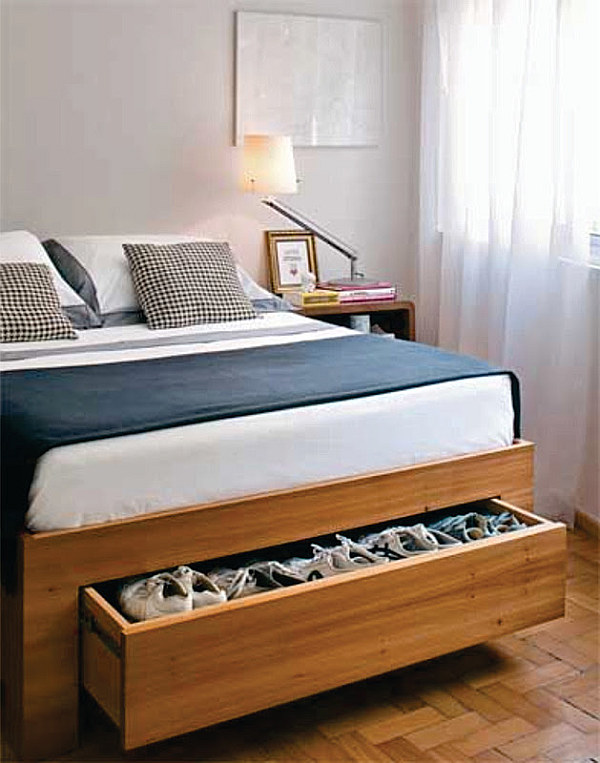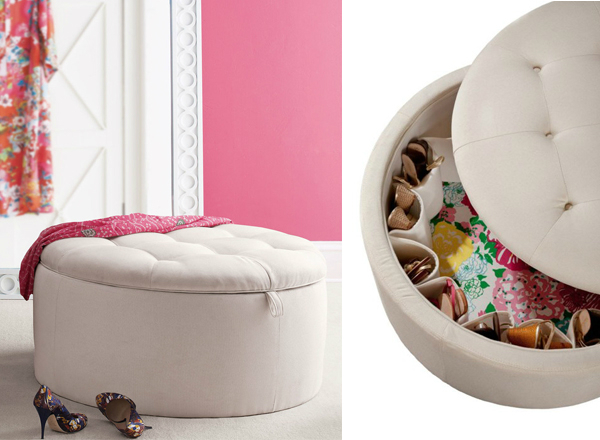 Shoe Hangers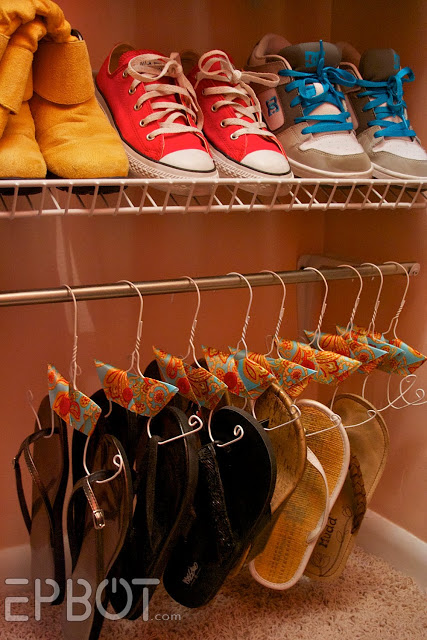 Plastic Boxes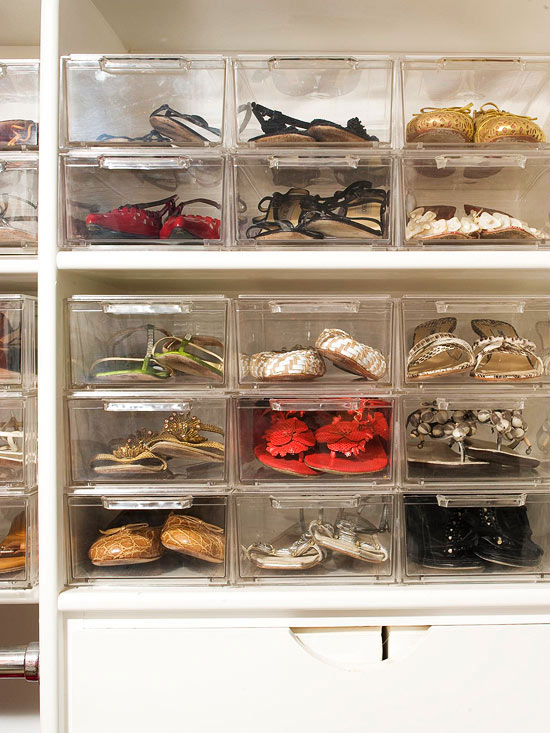 I hope that you have found these ideas interesting and fun. Which idea do you like the most? If you have some other suggestions for us, please leave us a comment below. Thank you for reading! Enjoy in the rest of your day and stay up to date with the contents of Fashion Diva Design!