The entryway is the first room that your guests see when they arrive into your house and in my opinion the entryways tell a lot about the owners of the house. If you want to make your entryway welcoming and functional place, you should definitely check out this collection of 20 amazing entryway decorating ideas that I have made for you.
All of the ideas that you are going to see below are contemporary and modern. Here you can also find ideas for both, small and grand entryways and for every taste. Take a look at the gallery below and pick the idea that best fit to your entryway. Enjoy and have fun!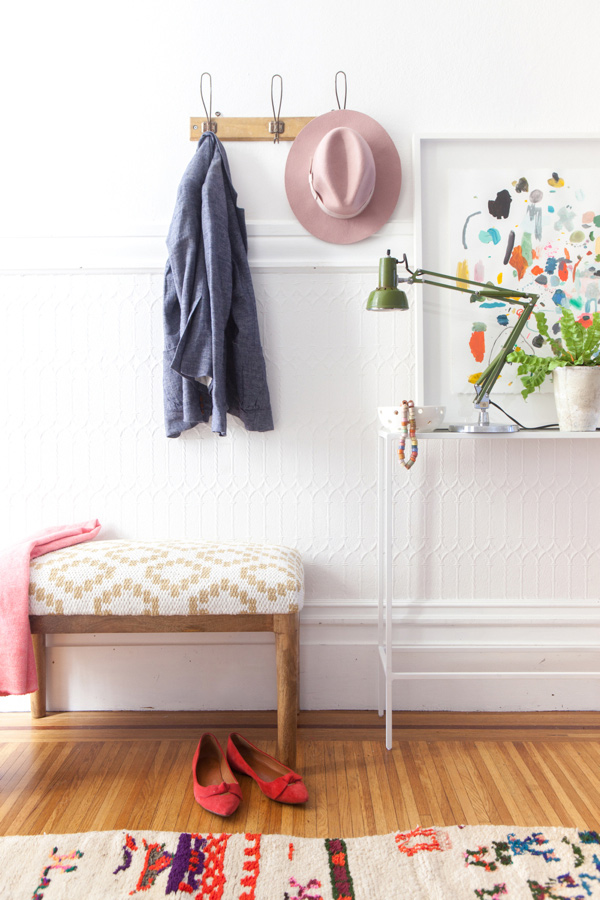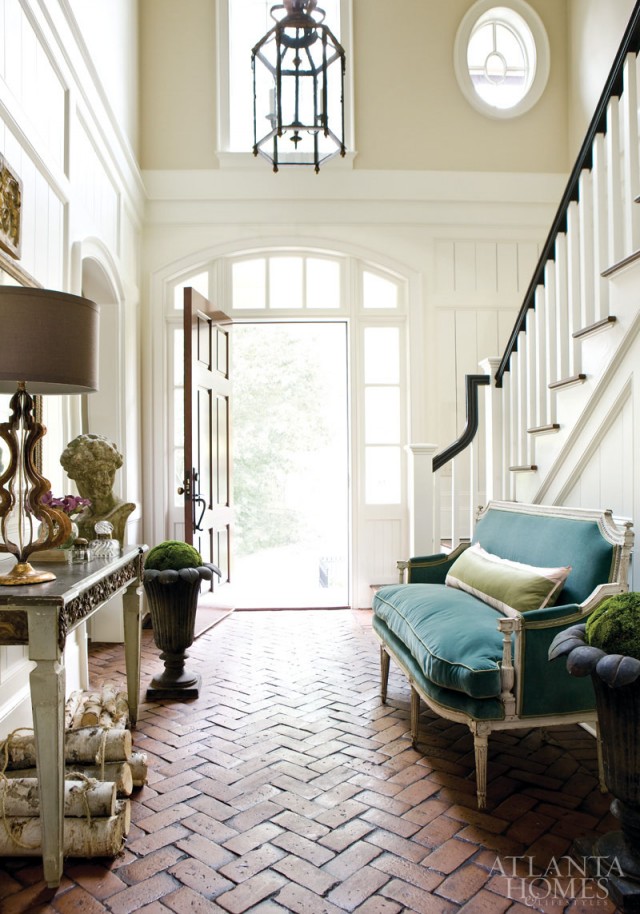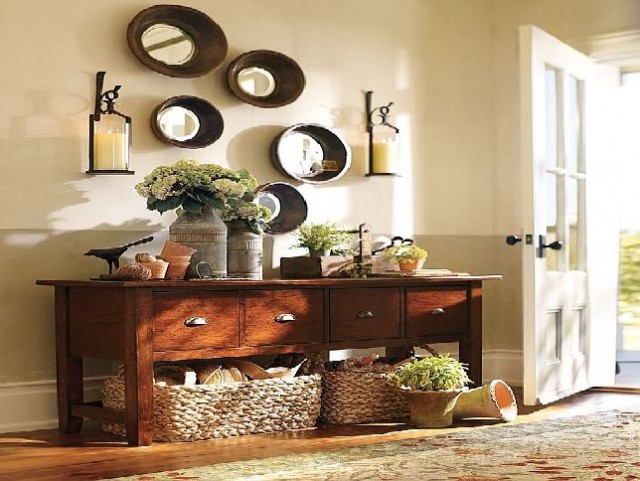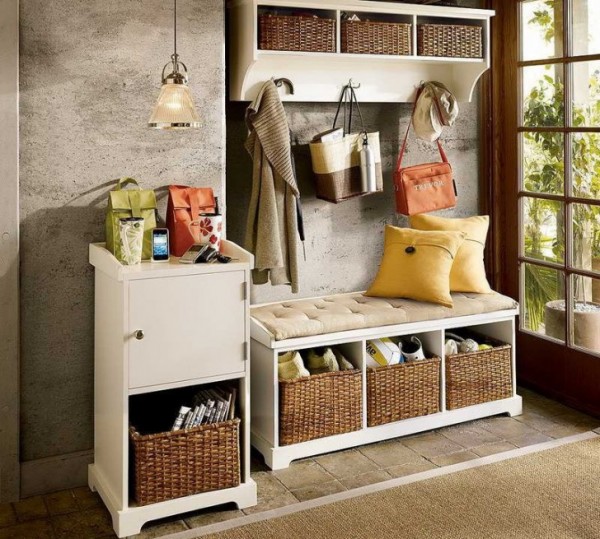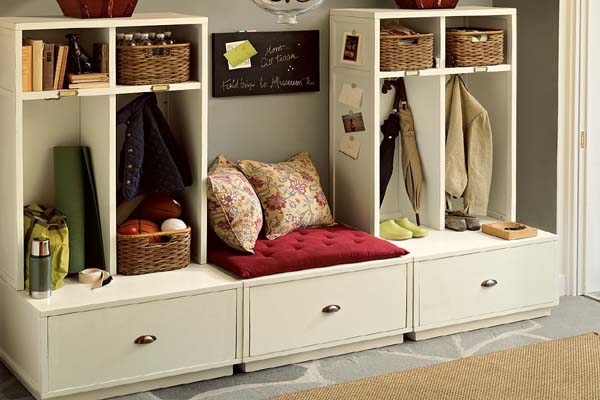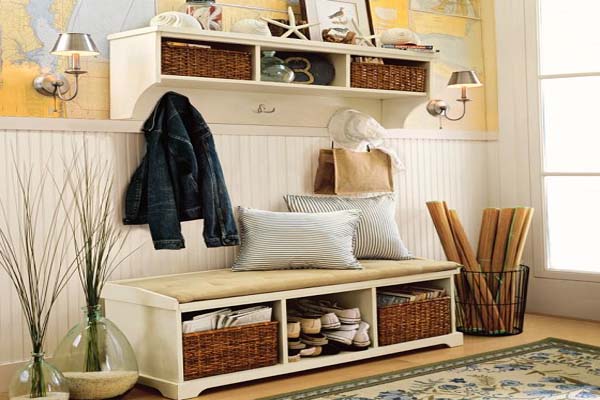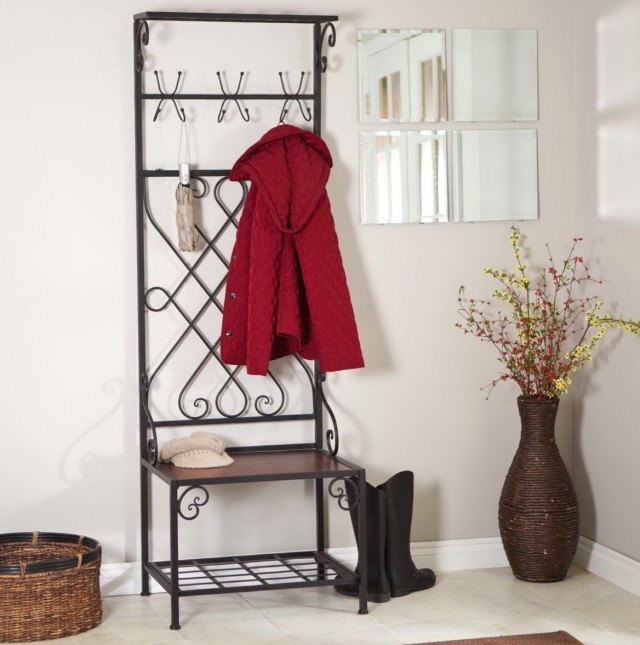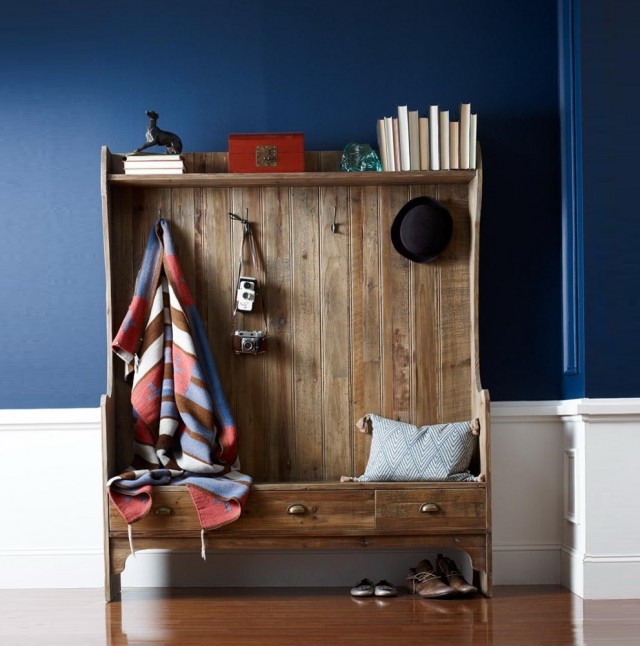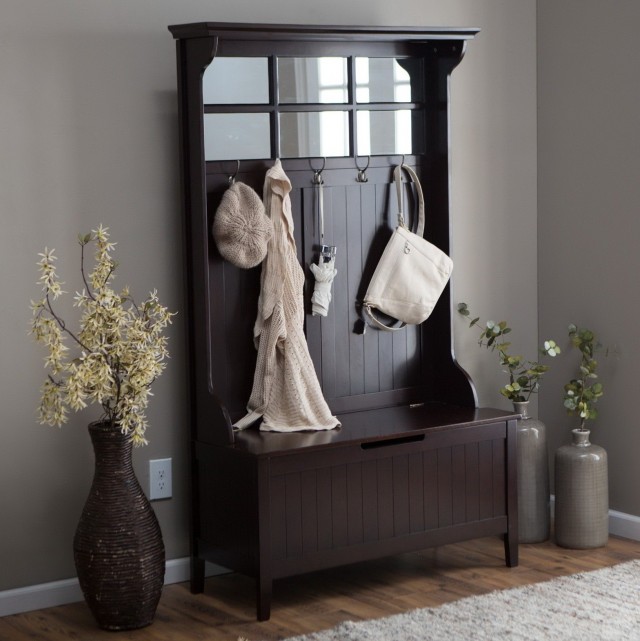 If you want to liven up the entryway, add flowers and plants. A vase with fresh flowers will add a breath of fresh air in your room and will make it more welcoming and relaxing. You can paint the walls or you can add wall murals. An interesting wall mural will catches your eye when you enter your home. Your guest will love it – believe me! Bowls, catchalls and trays are also essentials and if you want to turn your entryway into functional area consider adding these things that will keep you organized. You can place your keys and mail here, so you won't search for them every time you need them. If you have a grand entryway, you can consider placing a beautiful bench where you and your guests can sit and take your shoes off and on. The entryway benches usually have racks to hang your coat, umbrella and hats.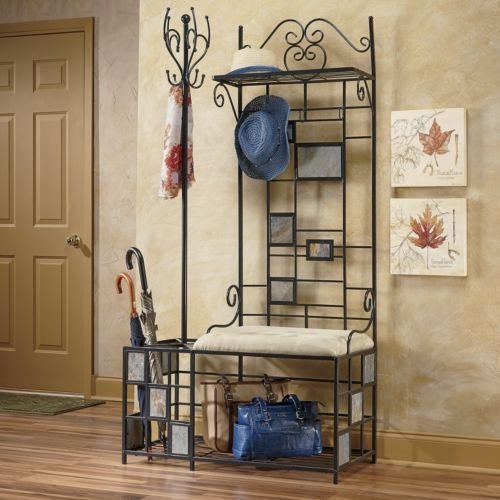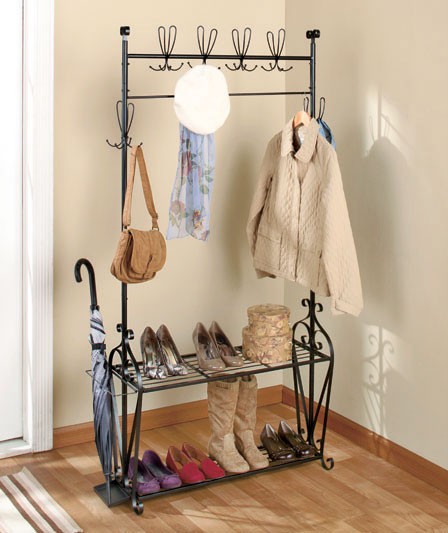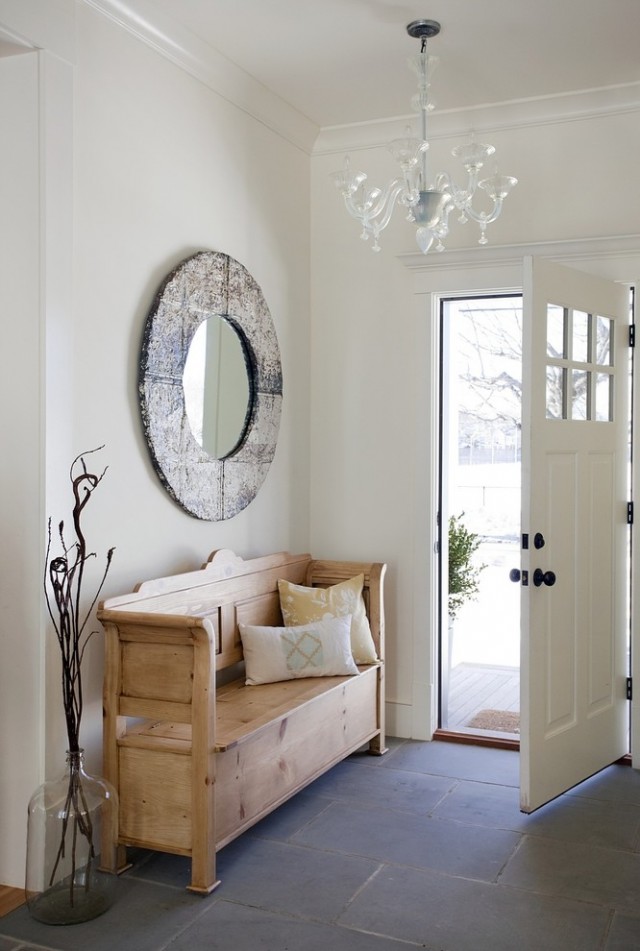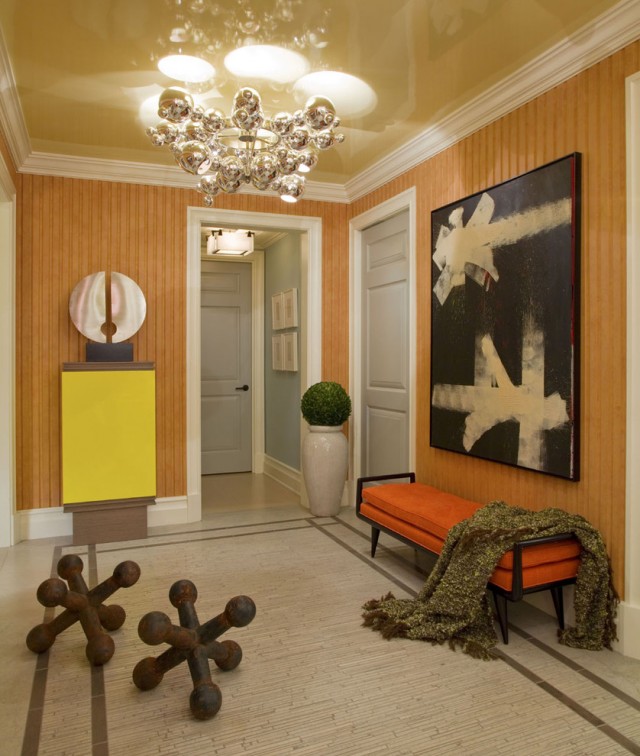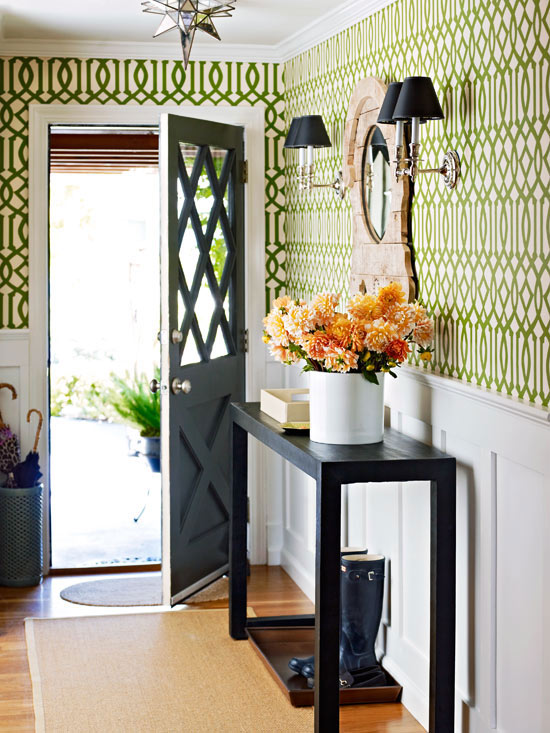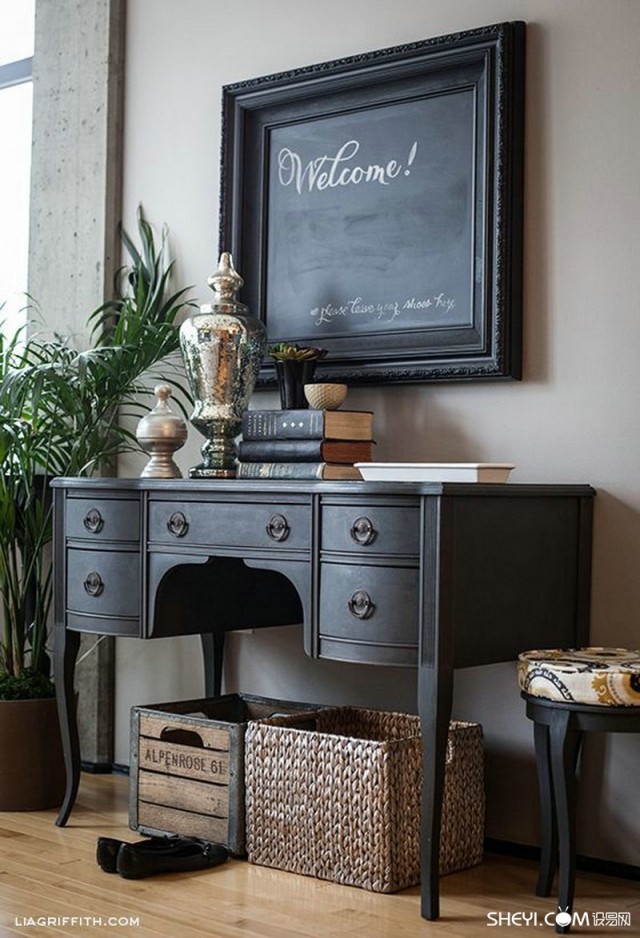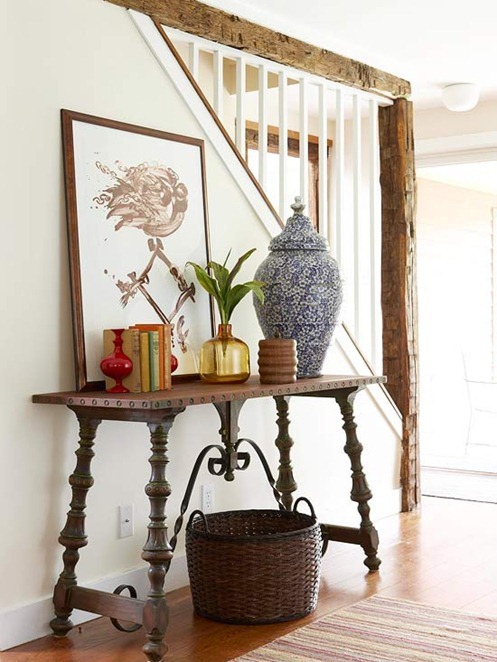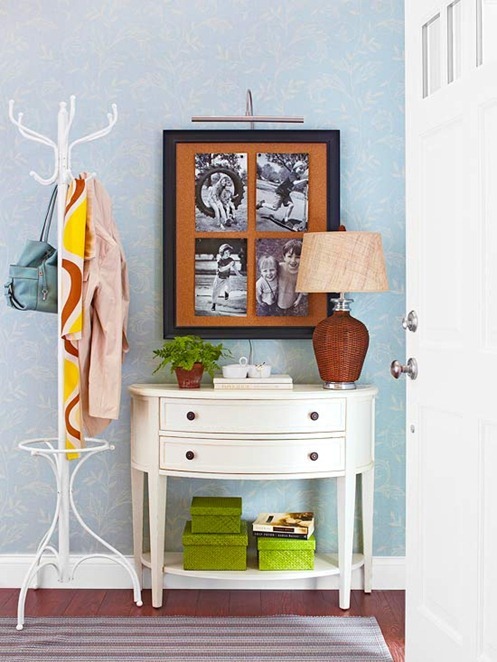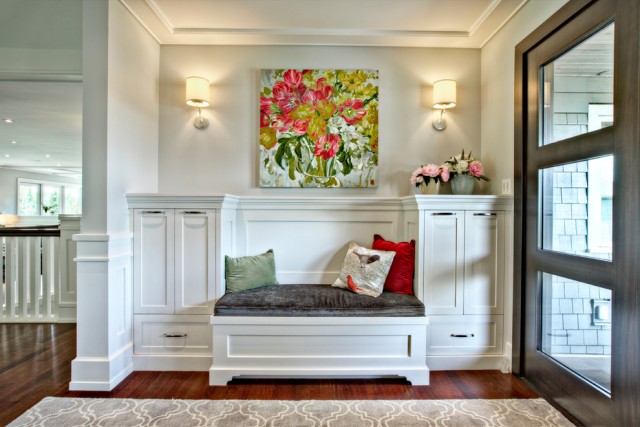 I really like the ideas that incorporate a bench and rack and I think that this is the best way to keep your shoes, coats and keys well organized. What do you think? You can add a colorful pillows for more sophisticated look.
I hope that you have found these entryway decorating ideas interesting. Which one is your favorite?Thank you for reading! Enjoy in the rest of your day and stay up to date with the contents of Fashion Diva Design!