Hey there my lovely fashion divas! How are you? Are you enjoying the beautiful days? Fall is just around the corner! We have already shown you some fashion trends that will be hot this season. For today, I have a collection of 19 ways to wear tartan. Are you excited?
SEE ALSO: 13 STYLISH WAYS TO WEAR YOUR BROWN JACKET
Bloggers around the world are already rocking the print. From flannel shirts to tartan skirts, dresses, pants and jackets, you can find everything in tartan and follow this fashion trend easily. If you don't have such piece in your wardrobe, hurry up and update it asap. You can style tartan with other fall styles, like chunky sweaters and dark jeans.
Let's take a look at these fabulous combos that I have selected for you today and get inspired to make some fashionable outfits for the rainy and cold fall days. Enjoy and have fun!
Beautiful Outfits with Tartan Shirts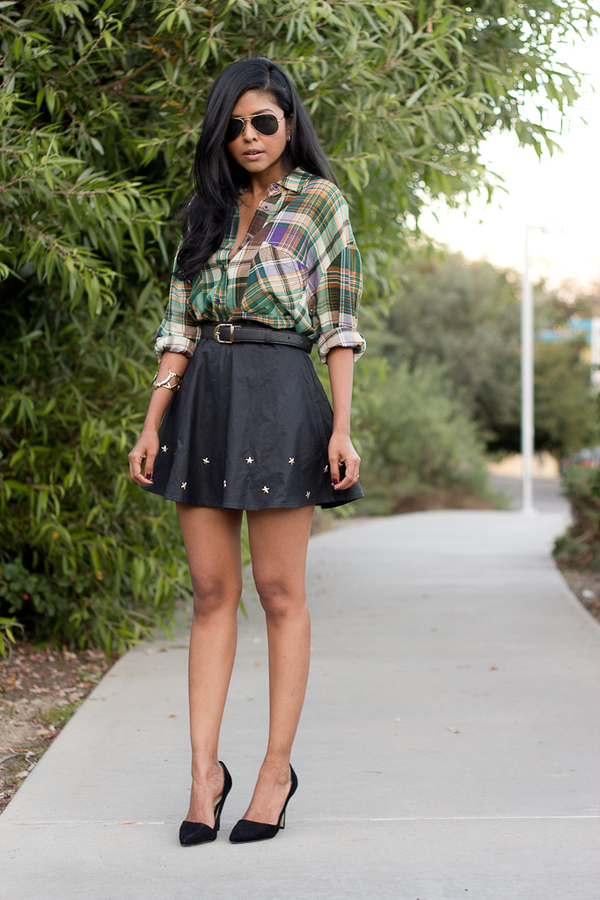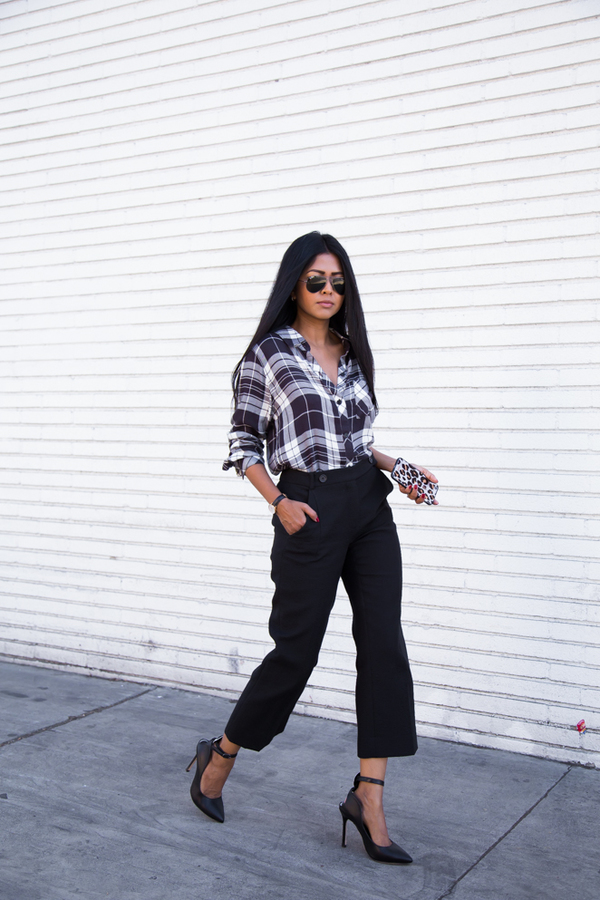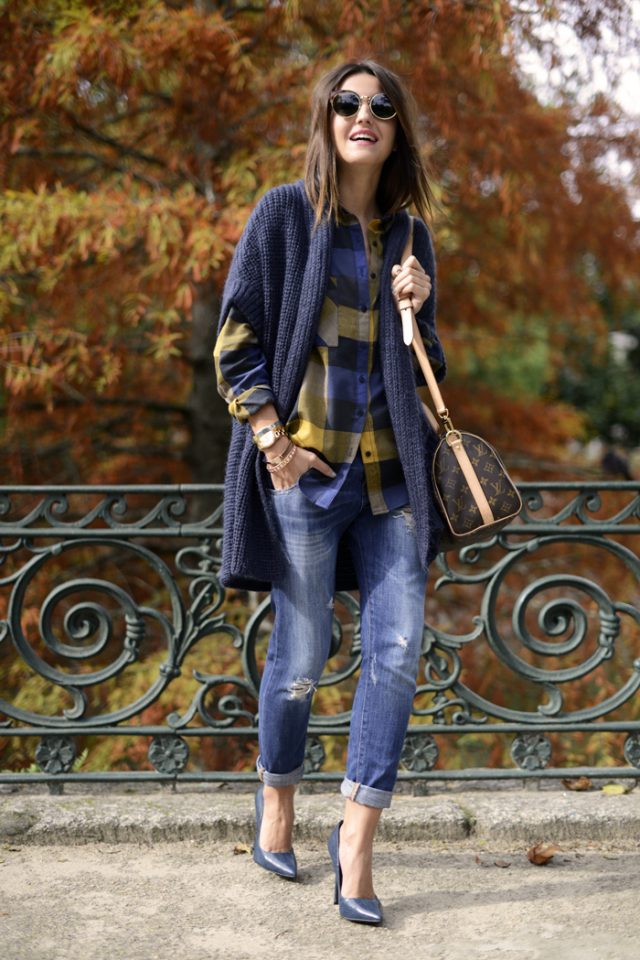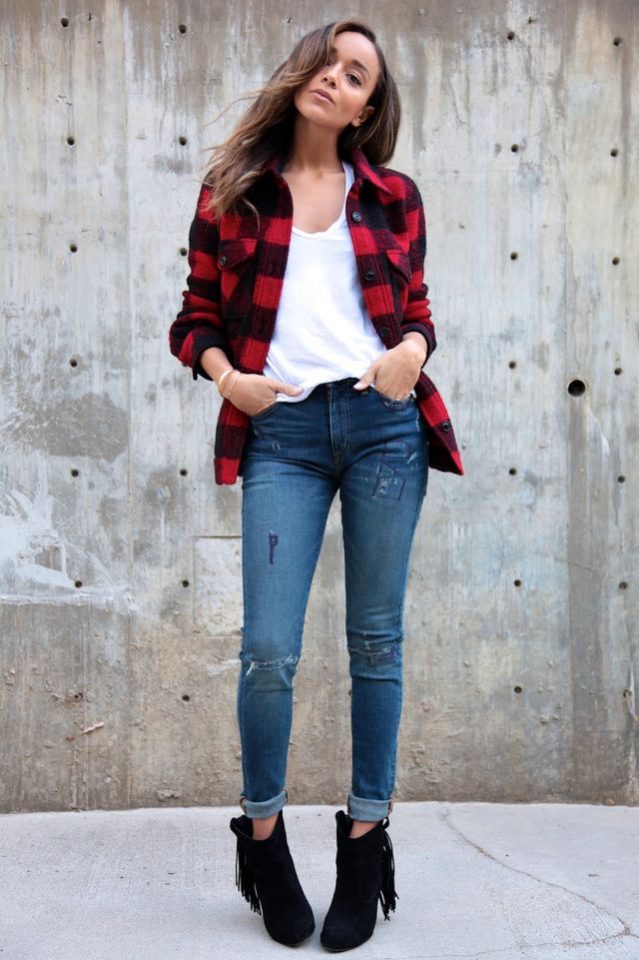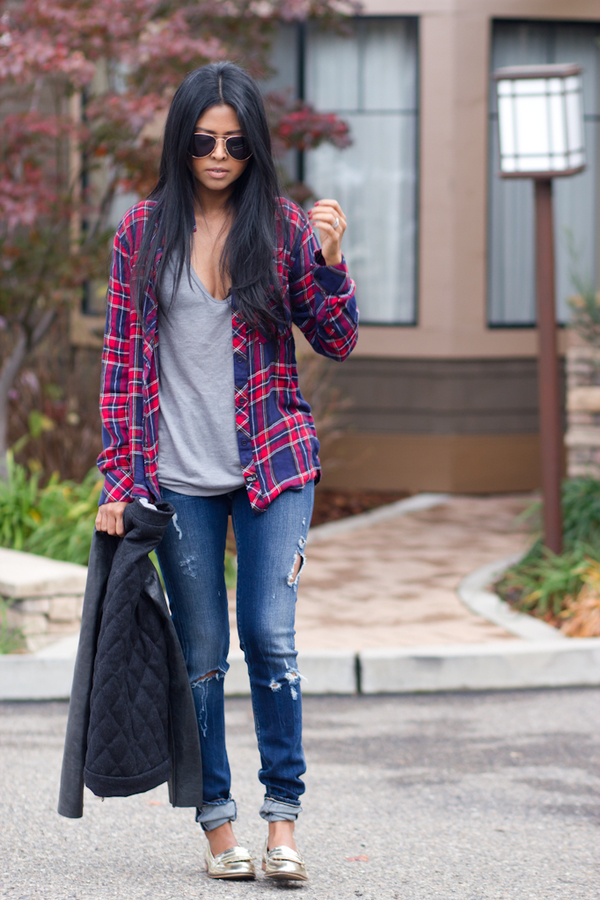 Warm Blazers and Jackets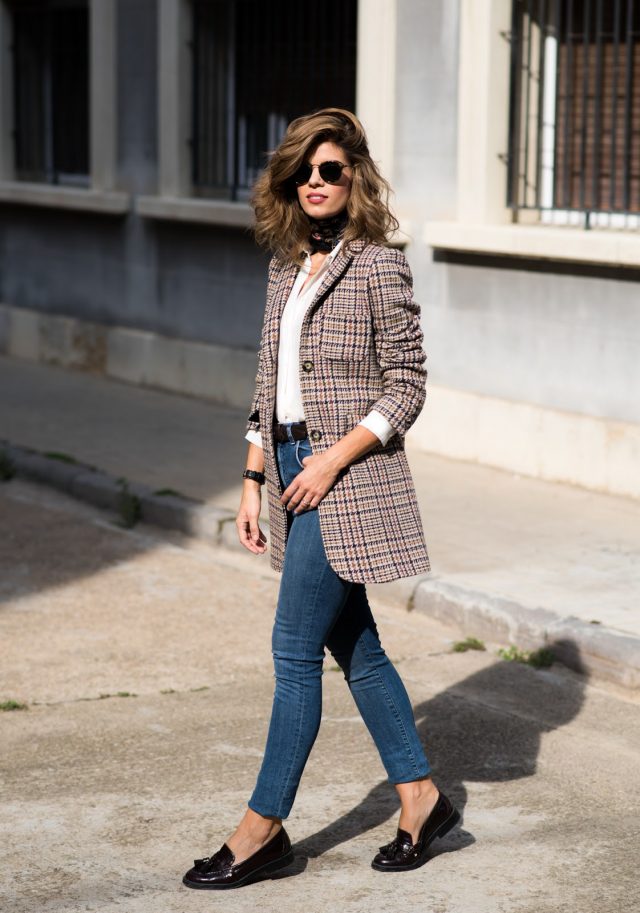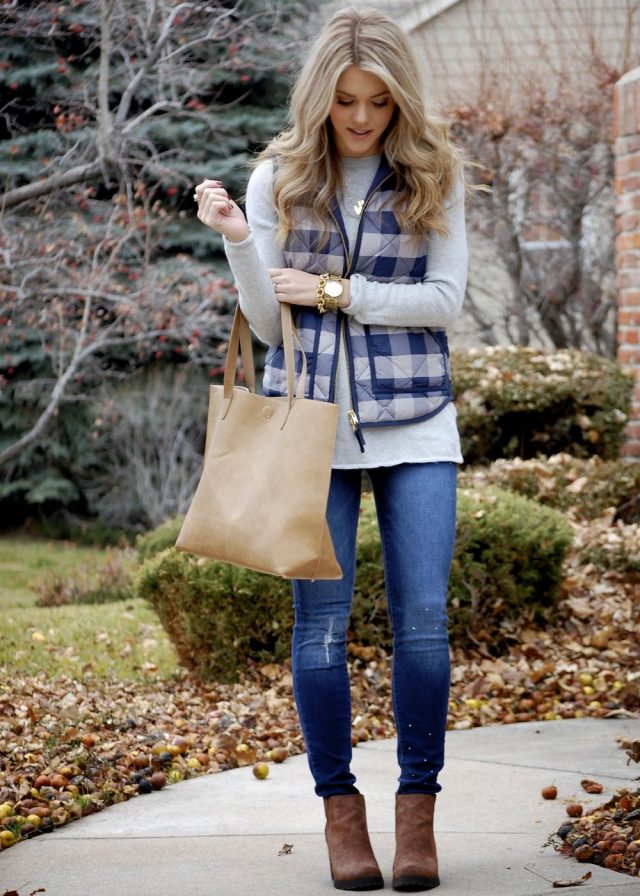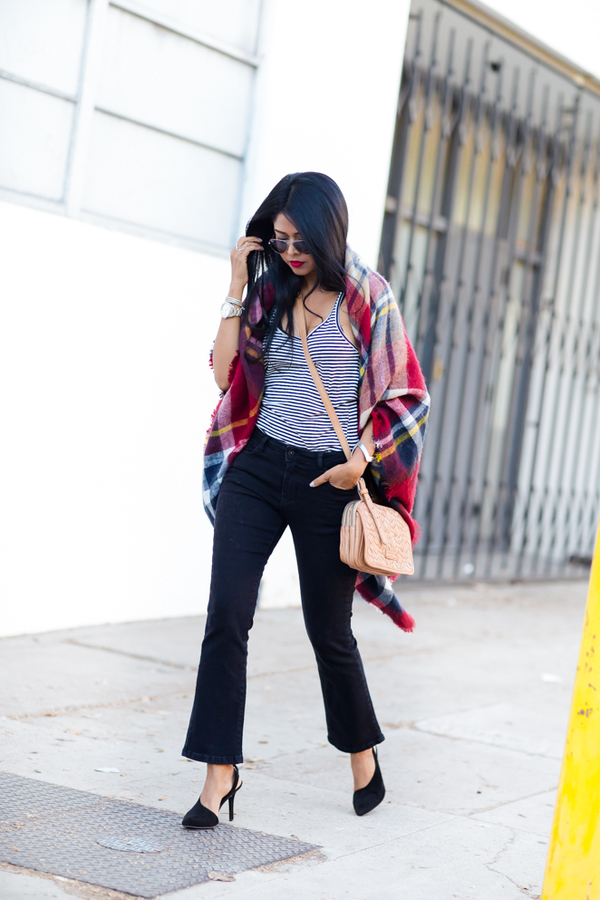 Lovely Tartan Jeans and Pants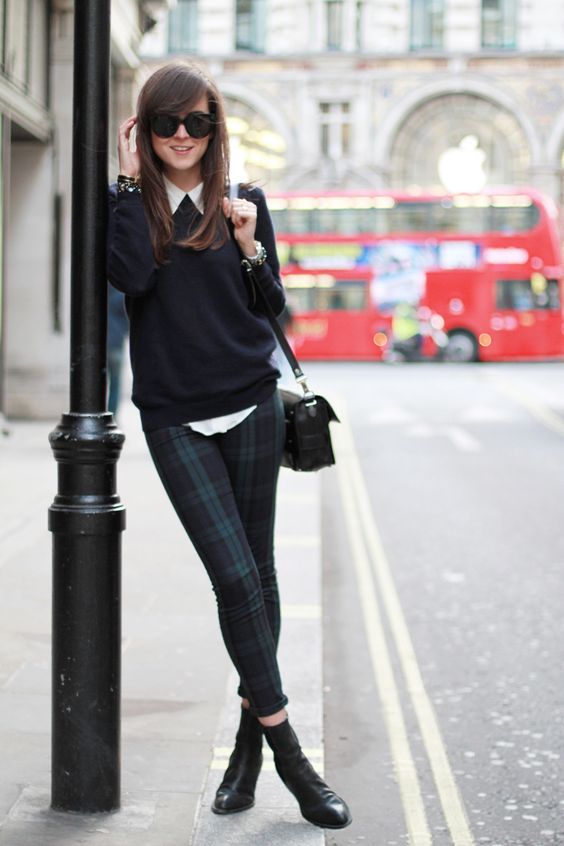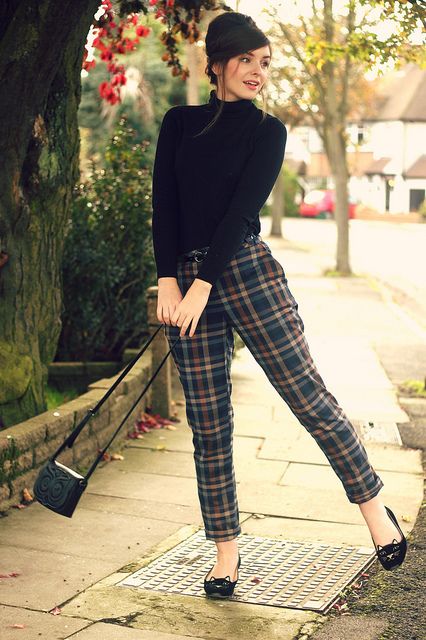 Gorgeous Skirts and Dresses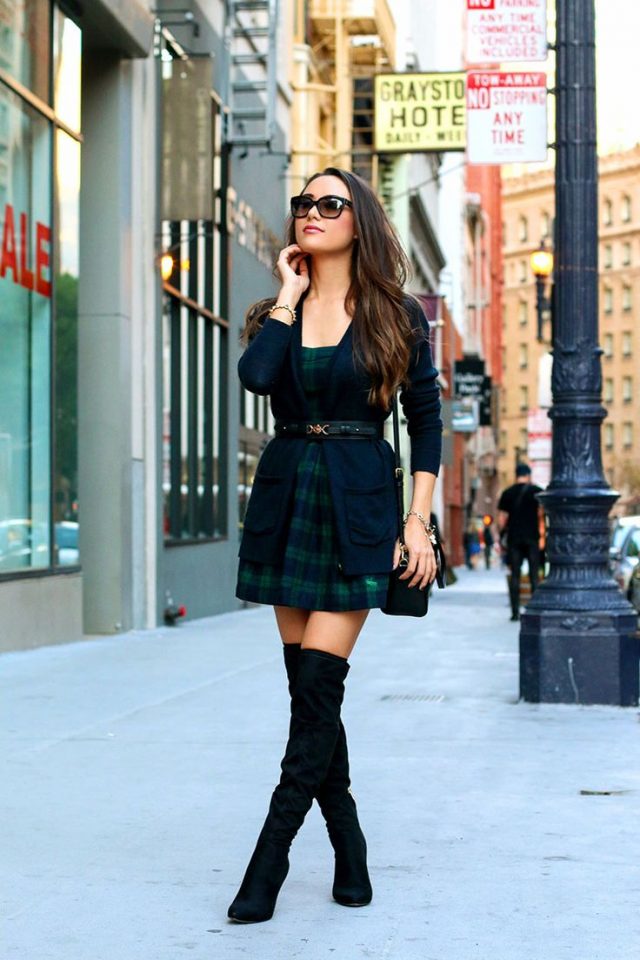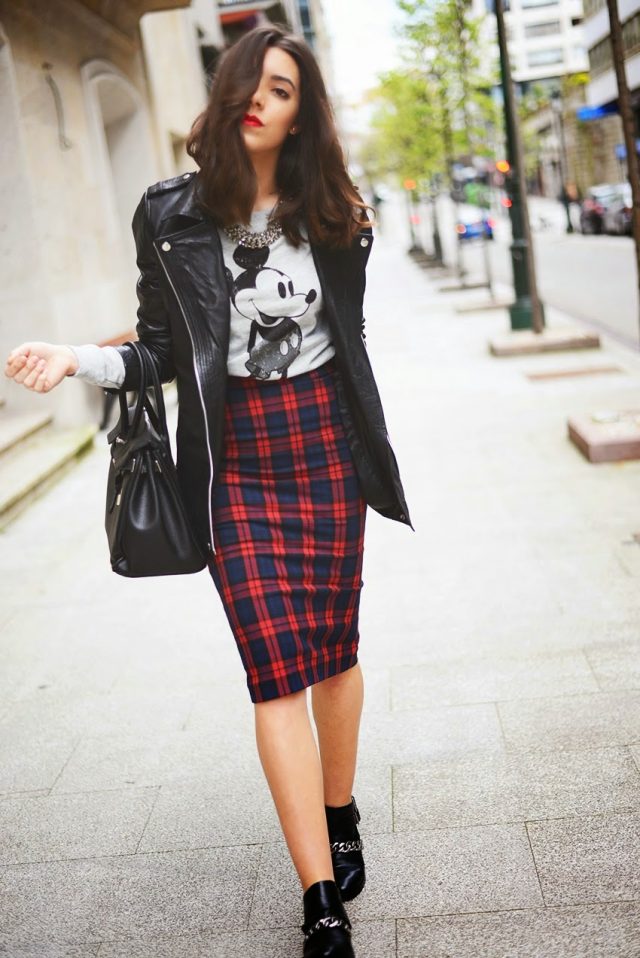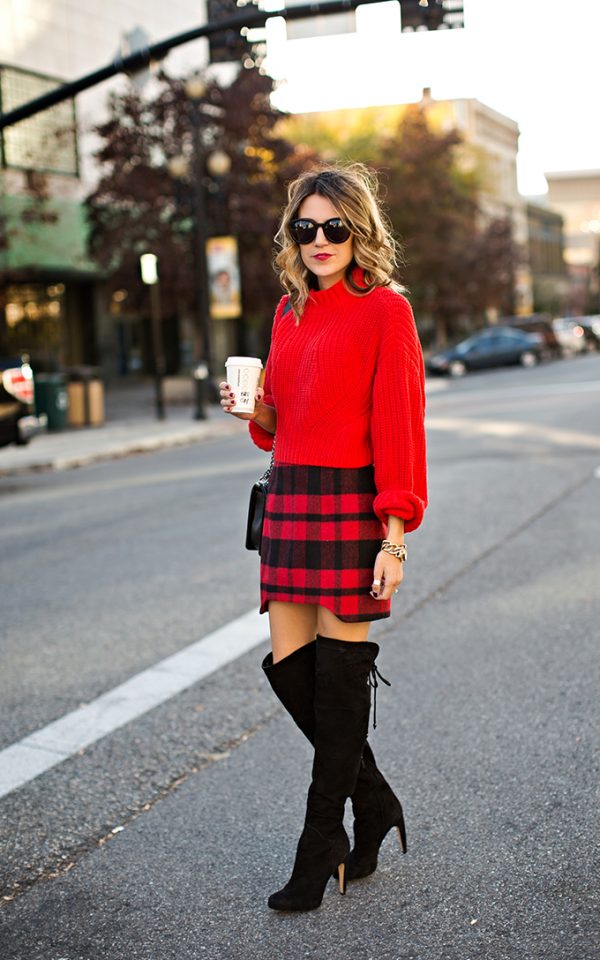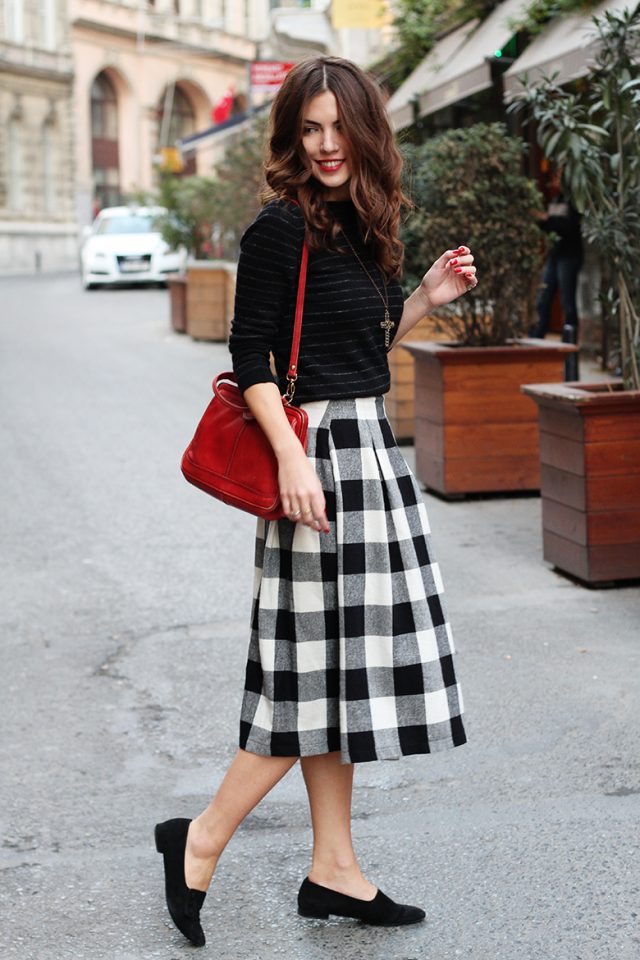 Lovable Scarves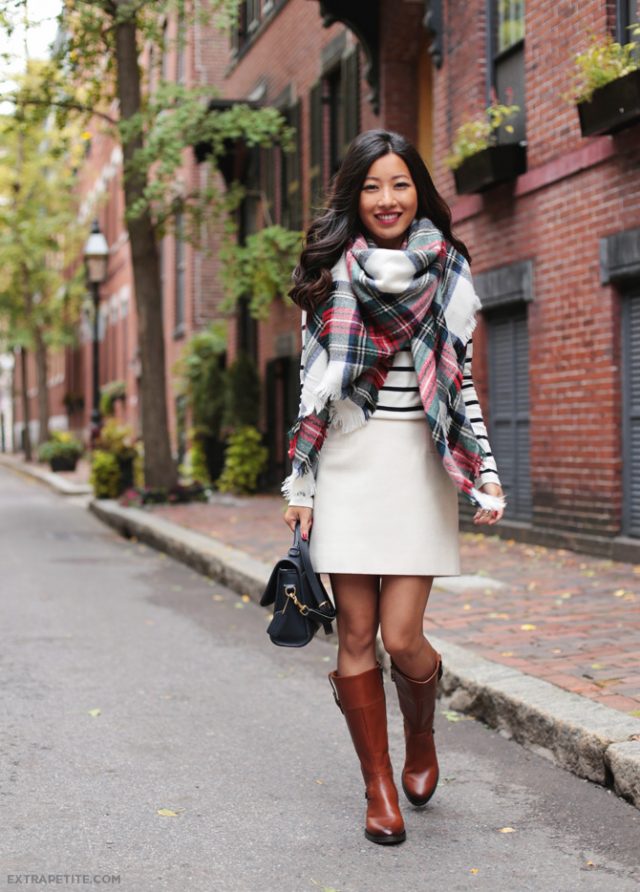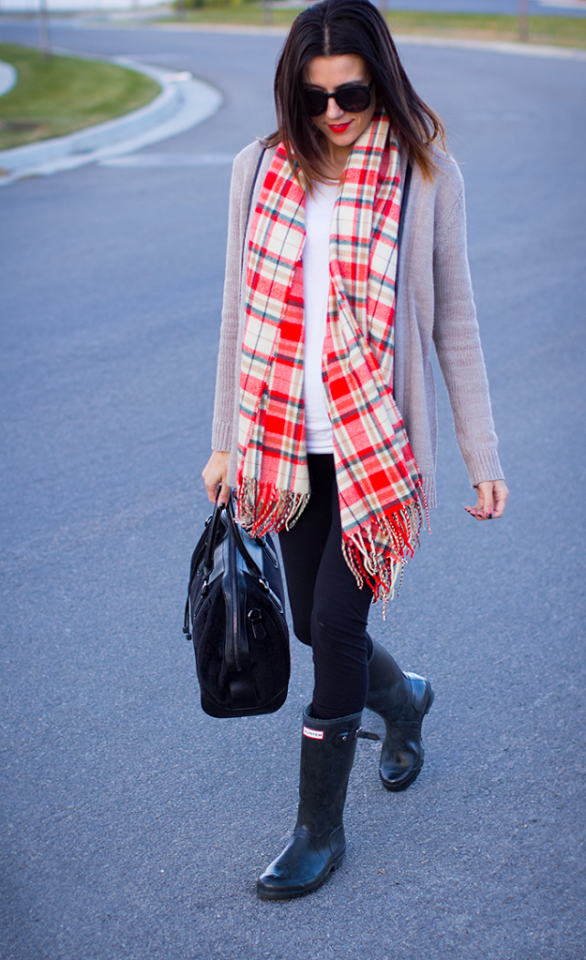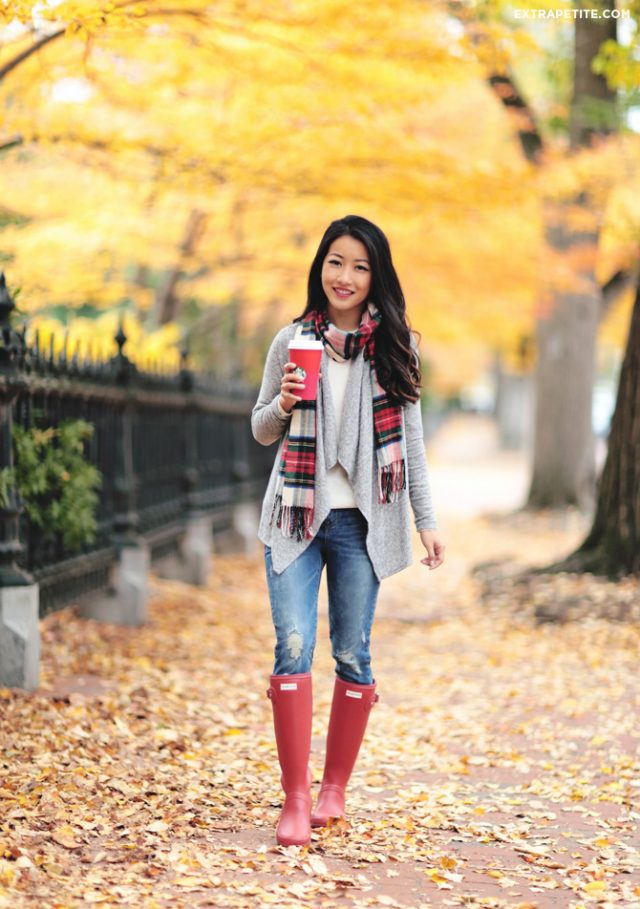 From traditionally inspired skirts, scarves, to detailed jeans, shirts and dresses, plaids and tartans never fail to pop up as the temperature drops. If you were wondering what is the difference between plaid and tartan, then I need to say that what is referred to in the US as a plaid pattern is actually tartan.
However, this pattern is evergreen, classic pattern with many variation that can be both casual and semi-formal. You can find it in any color as they range from vibrant greens, blues, reds, to neutral colors and muted. The often bold tartan pattern works great as a single statement piece of cloth to dress up or add visual intrigue to your look.
So, what do you think about these outfits my dear ladies? Do you find them chic and stylish? Would you dare to add a splash of tartan to your outfit this fall? I would love to know your opinion, so please share your comments with me. If you have some other interesting combos, share them as well. Thank you for reading! Enjoy in the rest of your day and don't forget to stay up to date with the content of Fashion Diva Design!