Hey my dear ladies! Your Fashion Addict is here to help you and to prepare you for the freezing Winter days. For today I have made you a wonderful collection of 19 stylish combination for the snowy days. Are you excited? This is my favorite season and I really love the snow. I can't wait to go skiing on the mountains.
In the gallery below you will find outstanding outfits that will keep you warm when the temperatures are drastically going to fall. Check them out and inspire yourself! It is time to go out on the snow, with style and elegance. Don't you think!?
Casual and lovely outfit for your street walks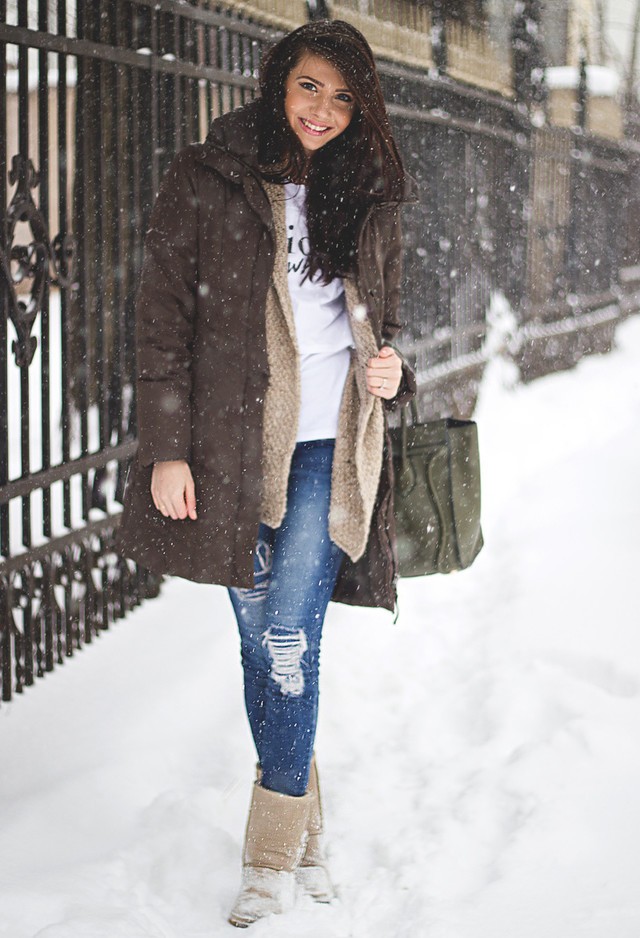 Sugar colors are In this Winter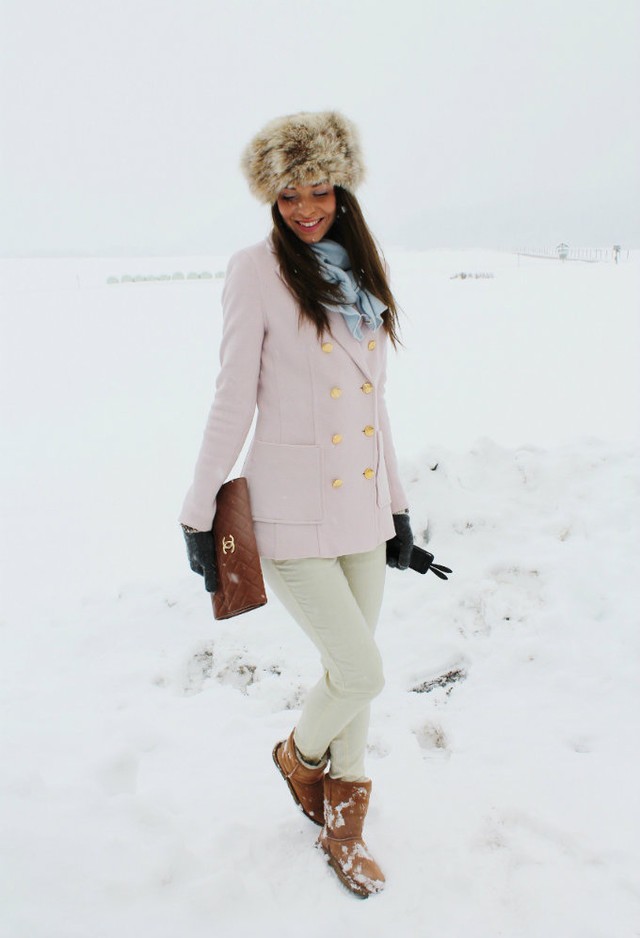 Million shades of brown – stunning combination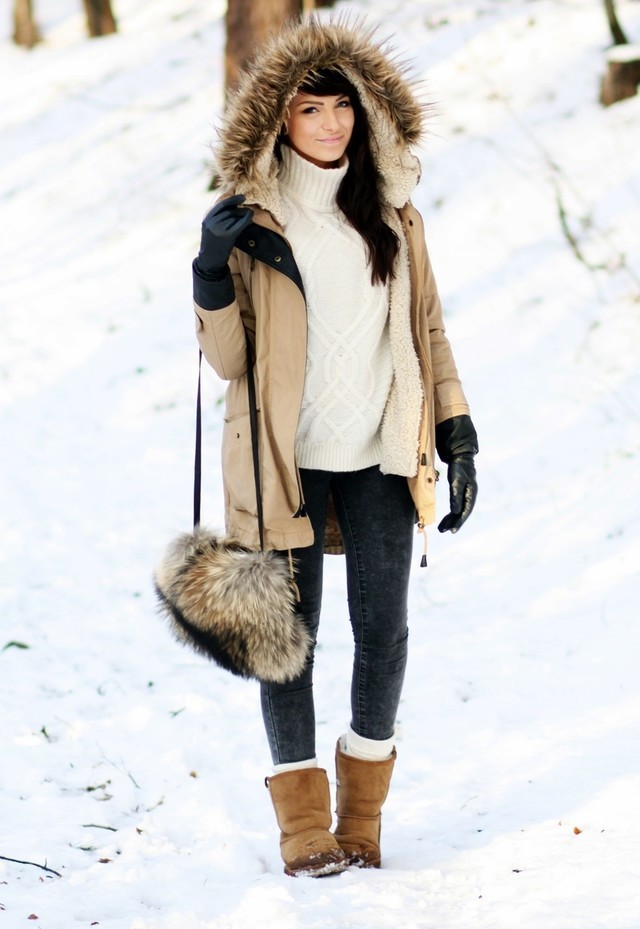 Burgundy is hitting the street
 You can make a statement with animal printed clothes or accessories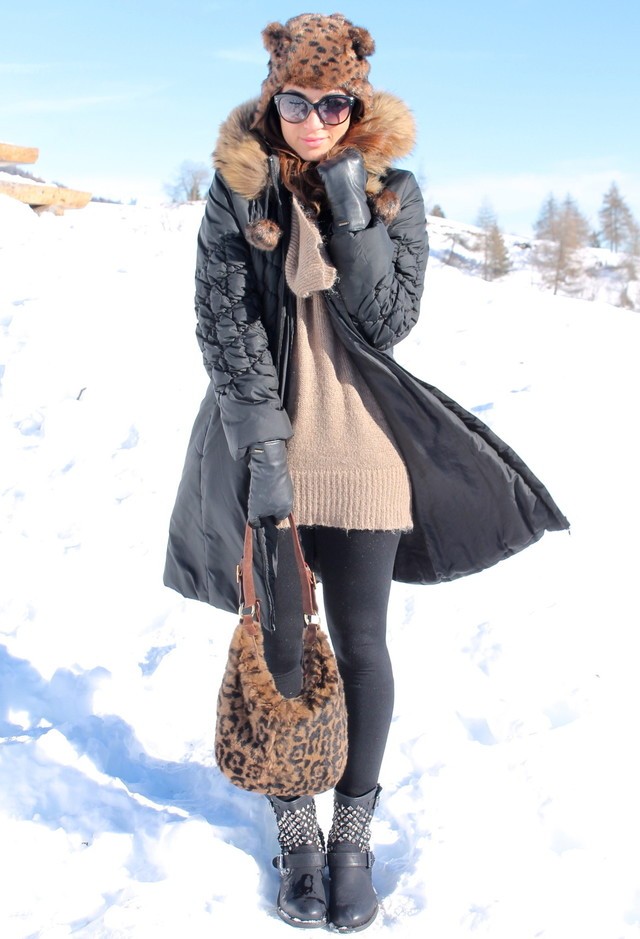 Colorful outfit for the snowy days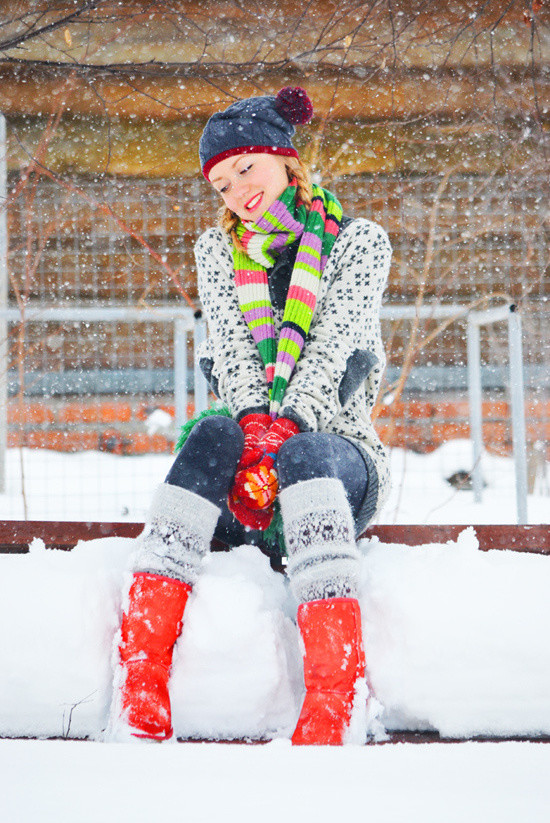 Hat made of fur is a smart choice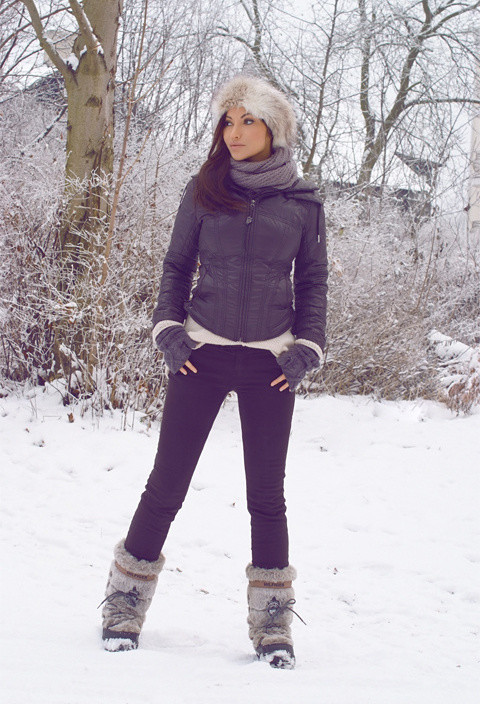 Make a statement with pink pieces
 Casual but still cute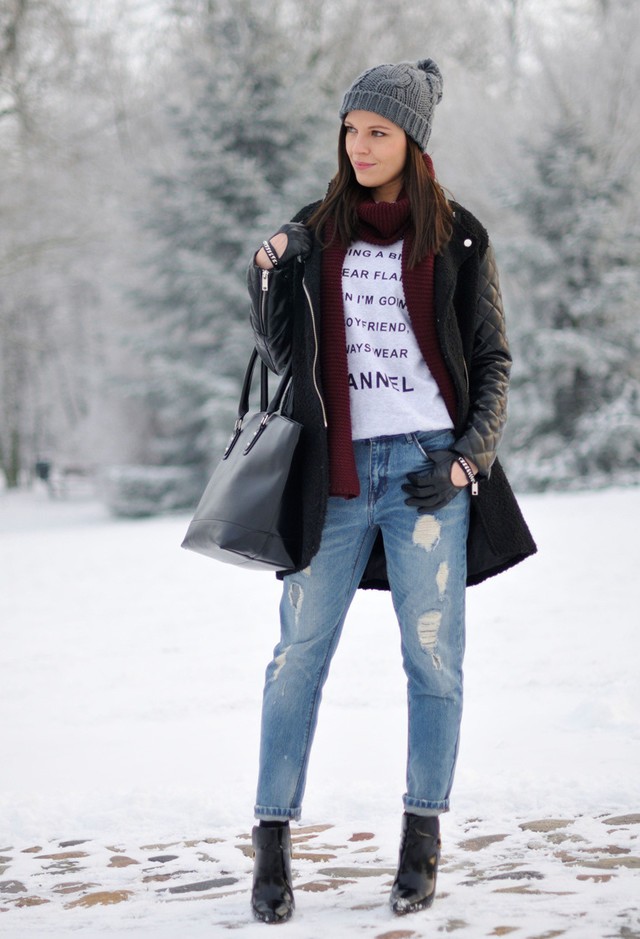 Lovely coat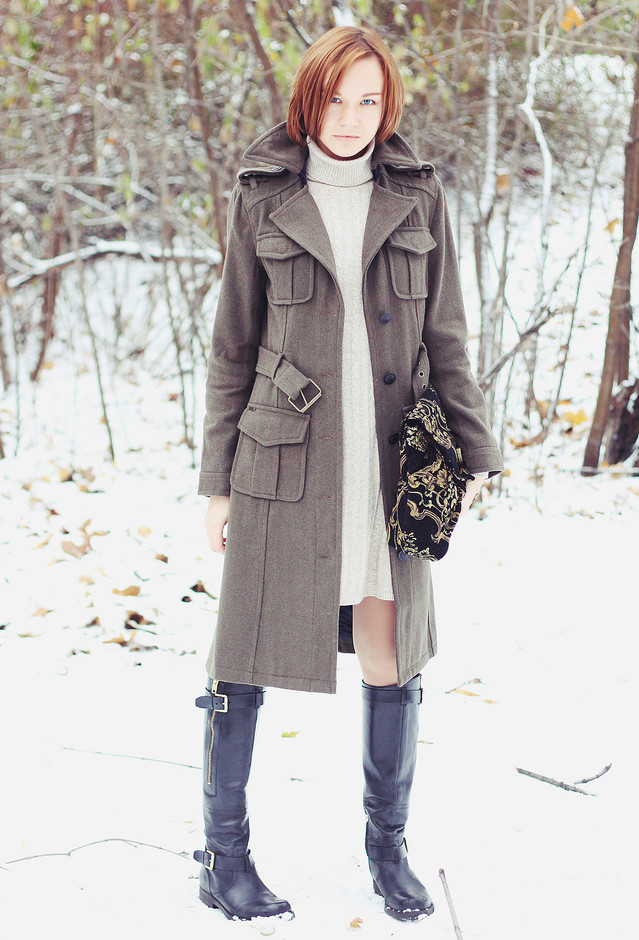 I love this outfit
 Blue and beige go perfect together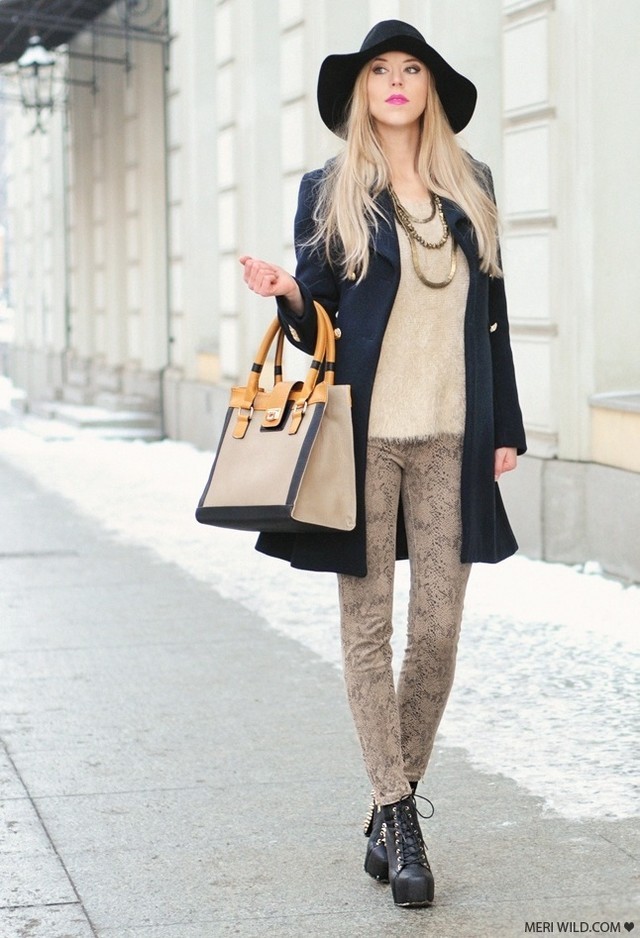 Grey is the most worn color this season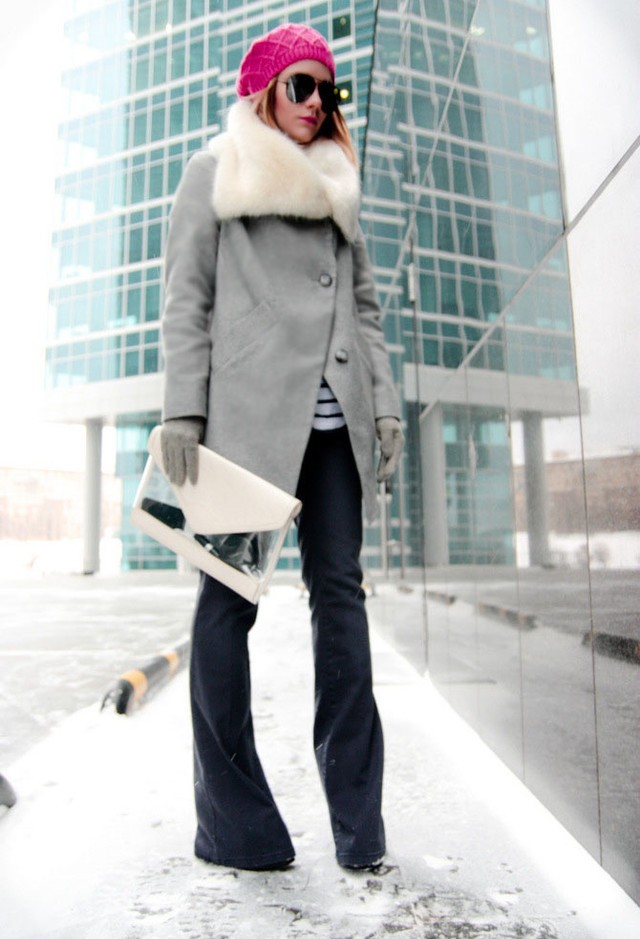 Make the knitted jumpers your best friend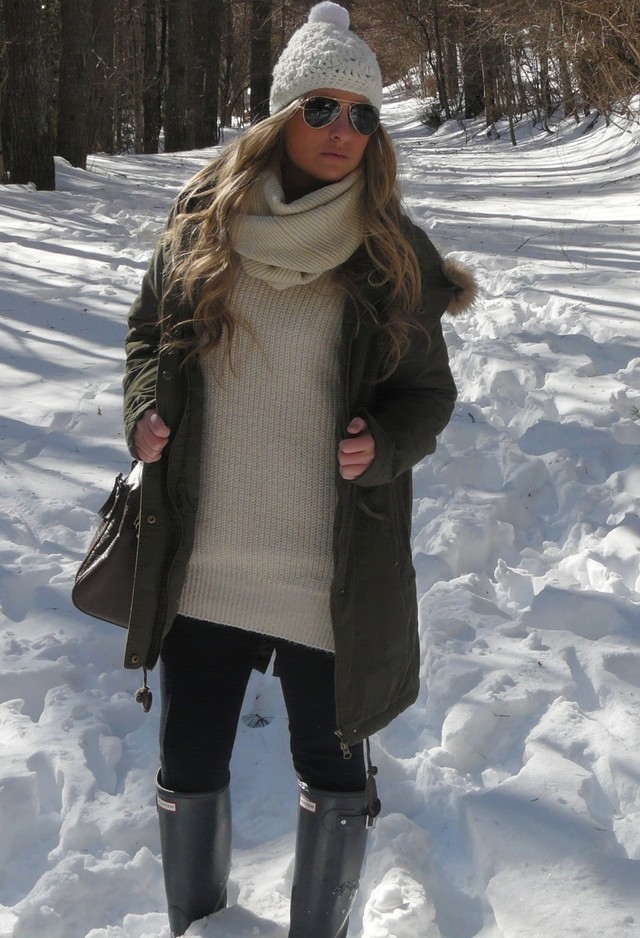 Make a statement with a red coat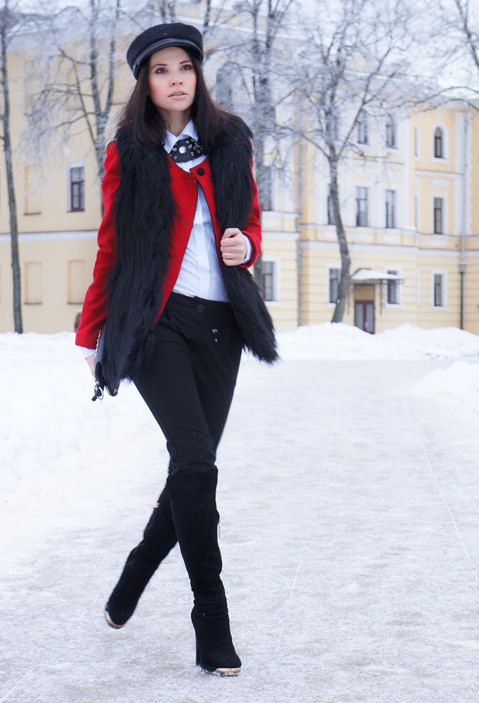 Warm boots are must have Winter piece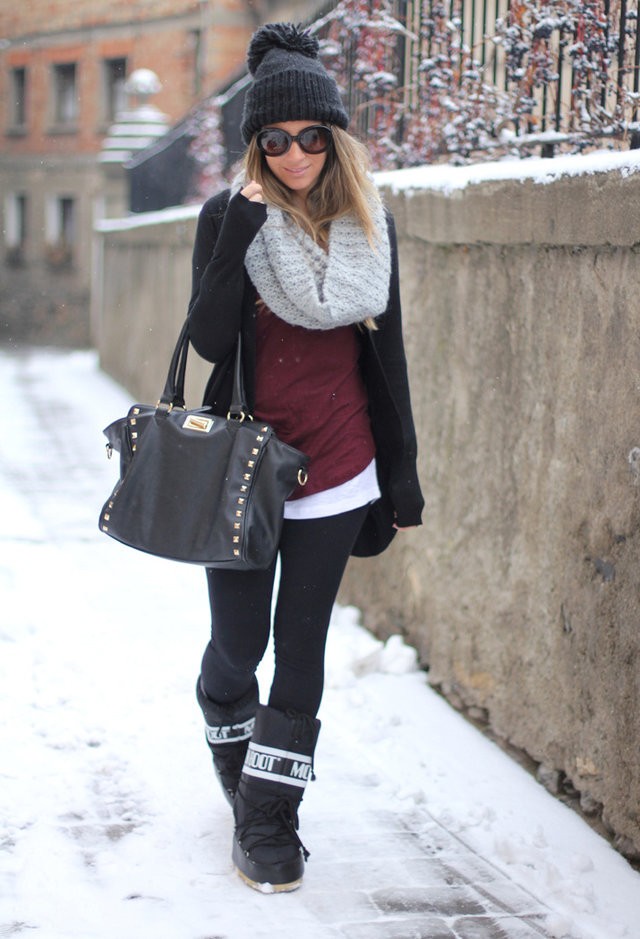 Refresh your look with a knitted dress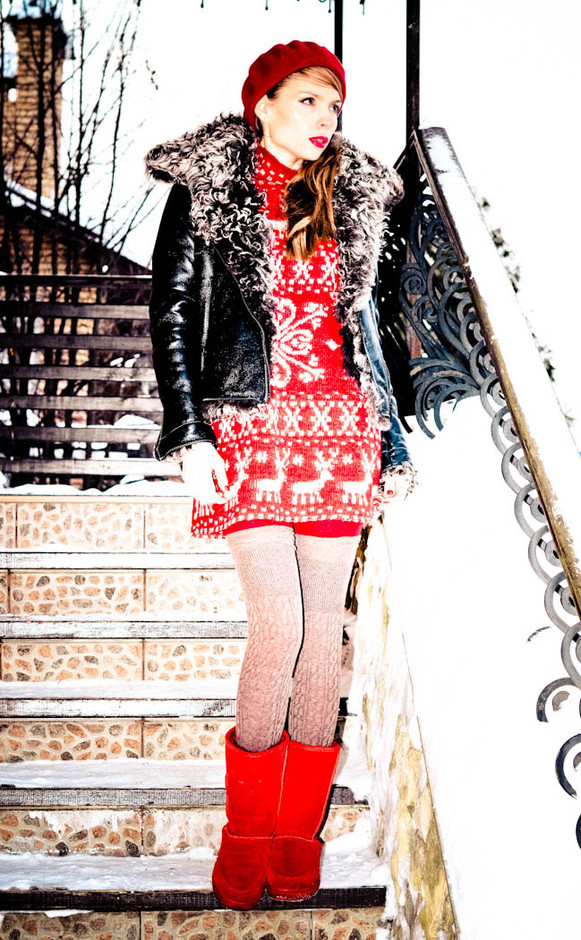 Over-sized scarf looks fabulous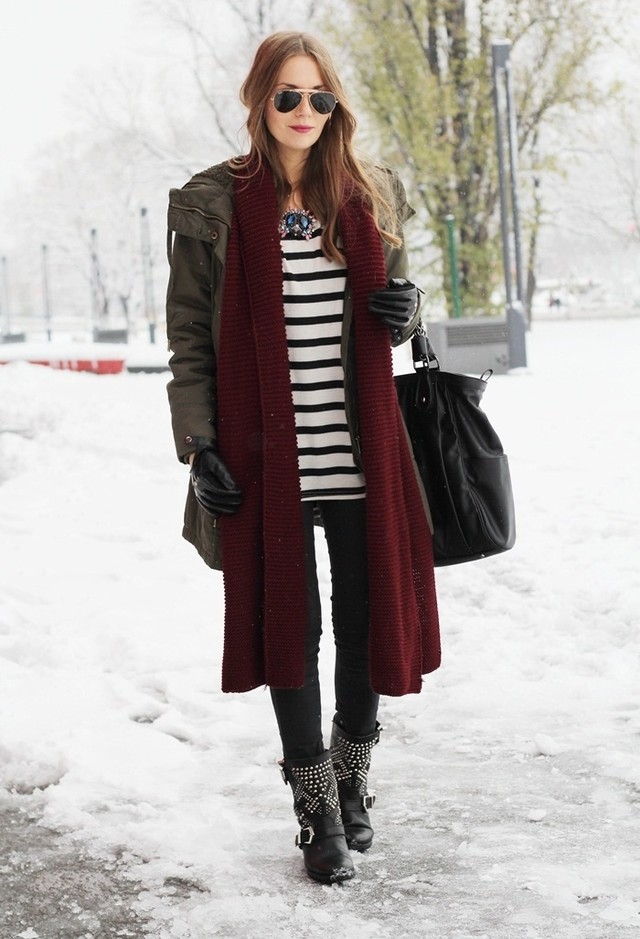 Great combination for the snowy days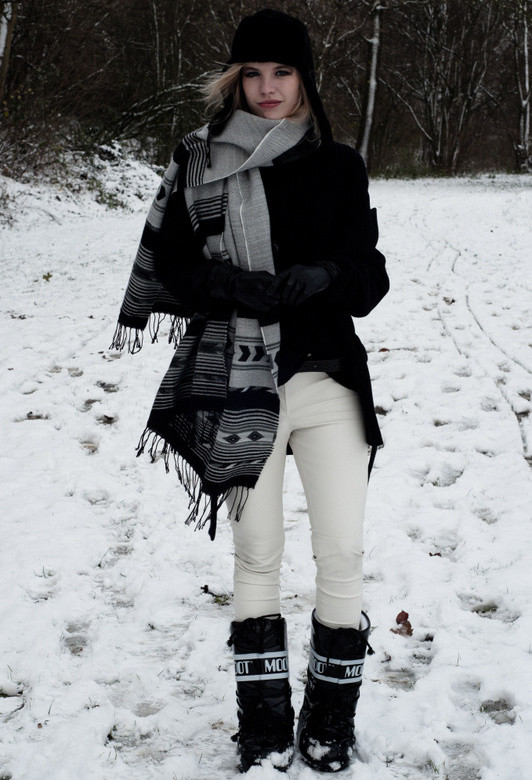 Thank you for reading! I hope that you have found these outfits beautiful. Enjoy in the rest of your day and stay up to date with the contents of Fashion Diva Design!