Bathroom is the smallest and one of the busiest rooms in the house. I can also say that it is a room that your guests goes in, so you should always keep your bathroom clean and neat. The well bathroom organization is also of a big importance if you want to avoid the clutter that the hair tools, towels, shampoos and the other bathroom items can cause.
Even if you have a big bathroom or two bathrooms, you should take a look at these 19 insanely clever bathroom organization ideas right now. All of them are fantastic and will help you to organize your bathroom easily and quickly. Enjoy and have fun!
Hanger for Magazines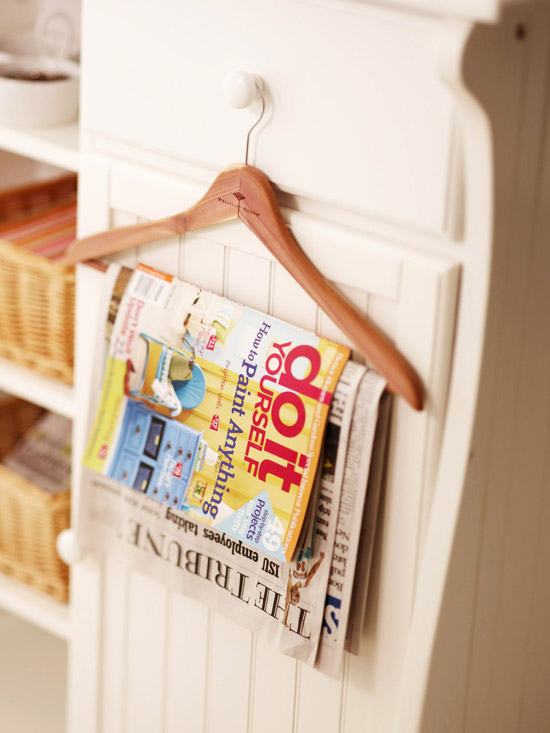 Bathroom Mirror Cabinet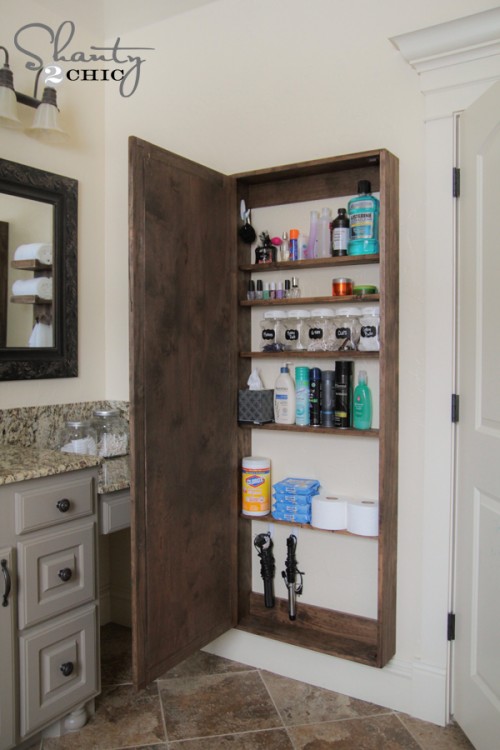 White Dishes in Your Bathroom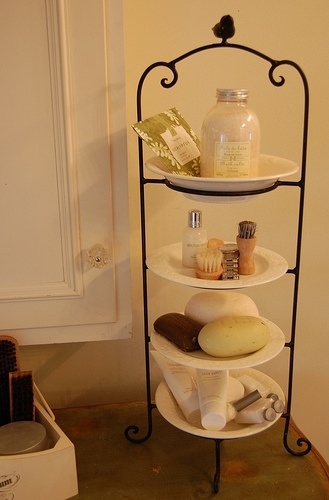 Towel Racks and Shelves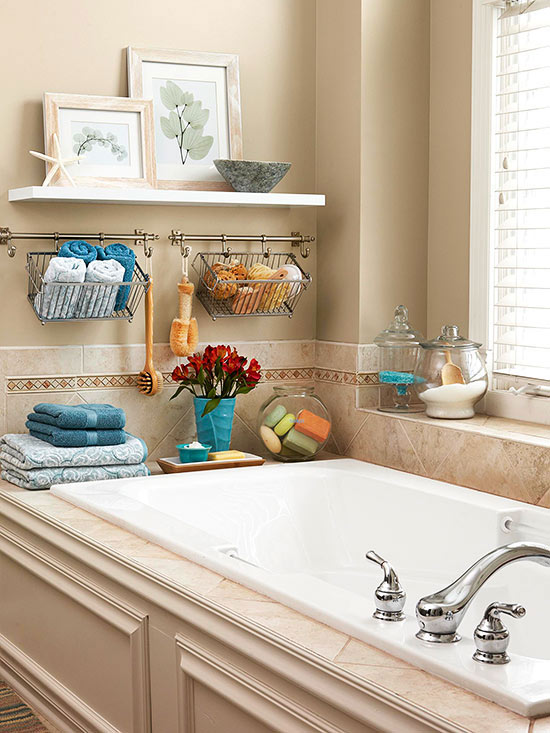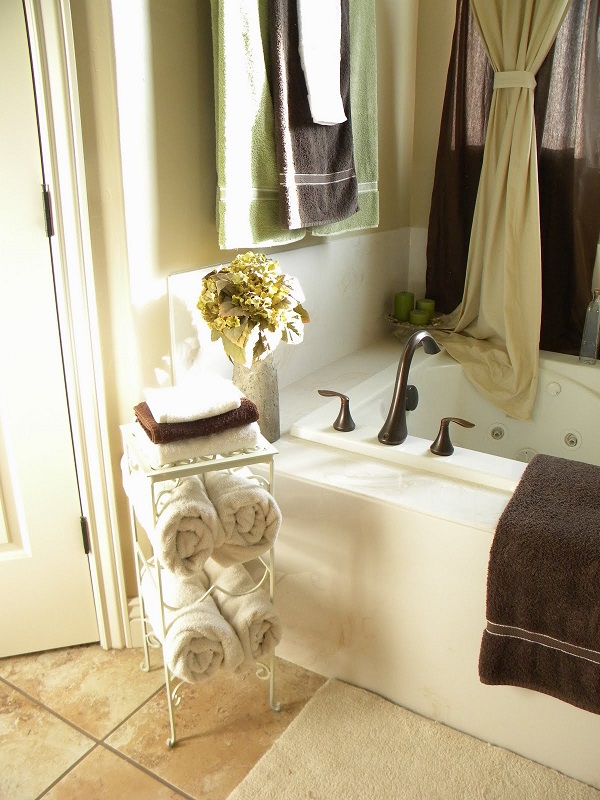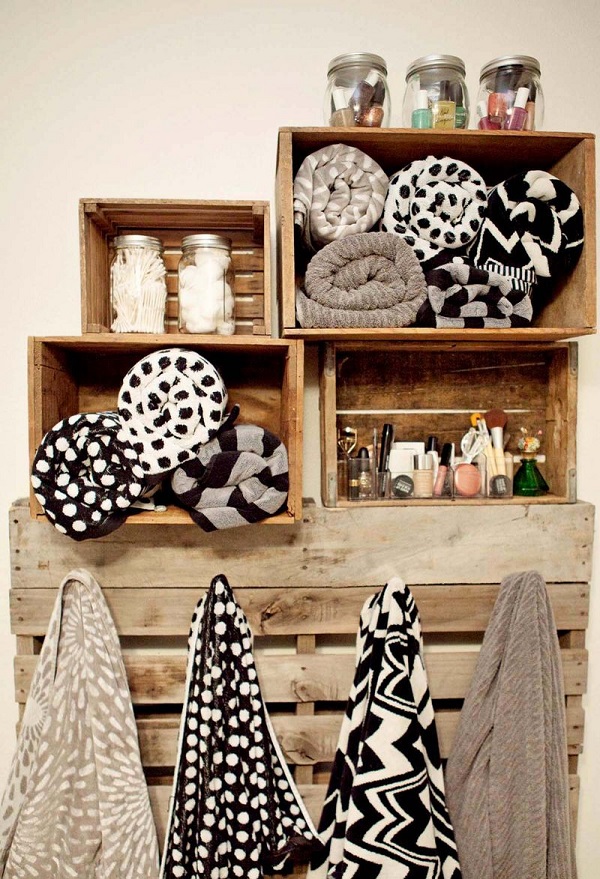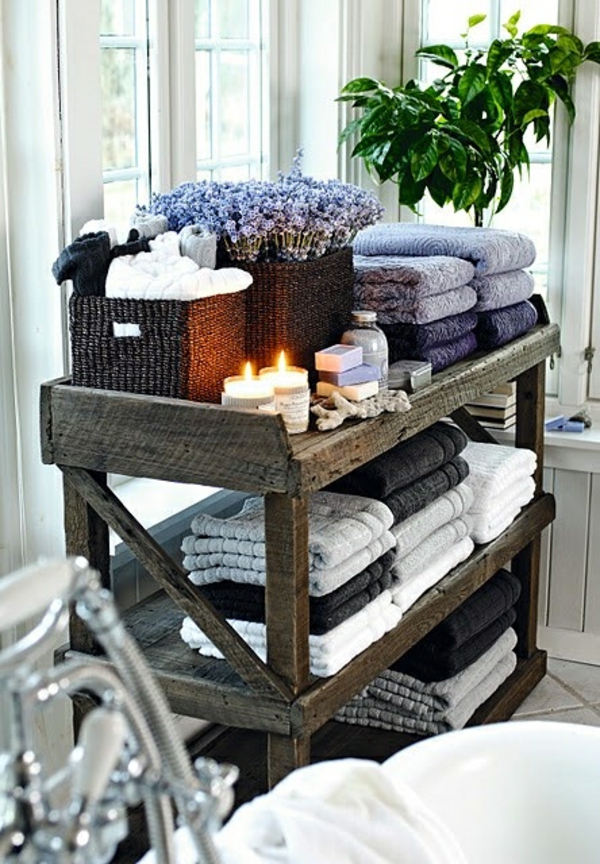 DIY Hair Tool Organizer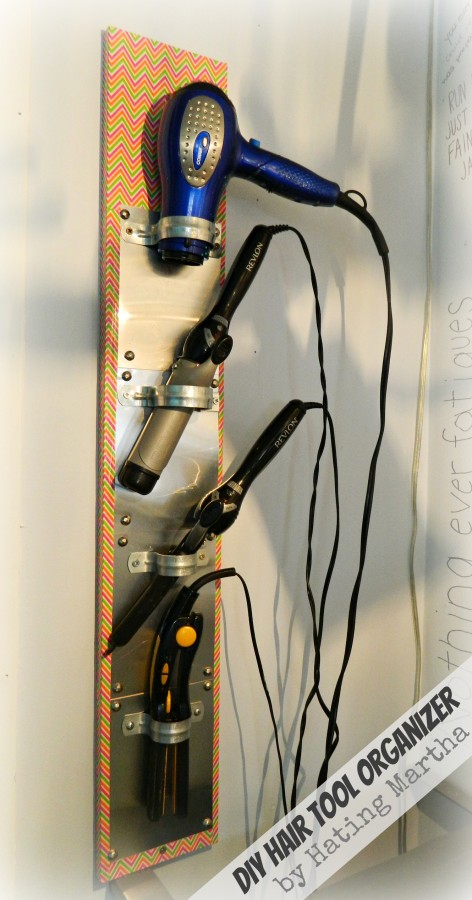 You can store the small items or the items that should be on a dry place in a mason jars. The ideas below will inspire you to hotel-ify your bathroom. You can use baskets, made of plastic, wood or rope for storing your towels, hair tools, shampoos and lotions. The pool-outs are perfect under-sink solutions to store the bathroom cleaning supplies. There are also a lot of shelve ideas and racks in different size, color and shape that you can use to store everything.
Mason Jar Storage Ideas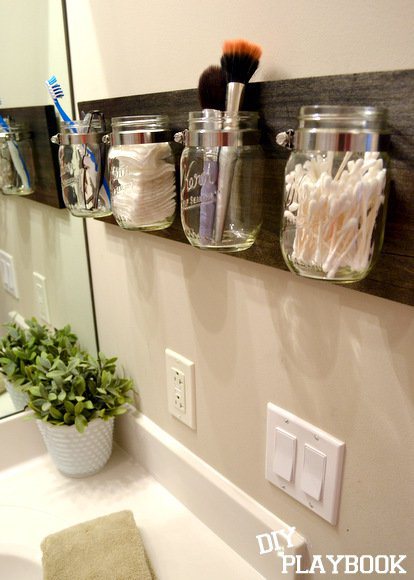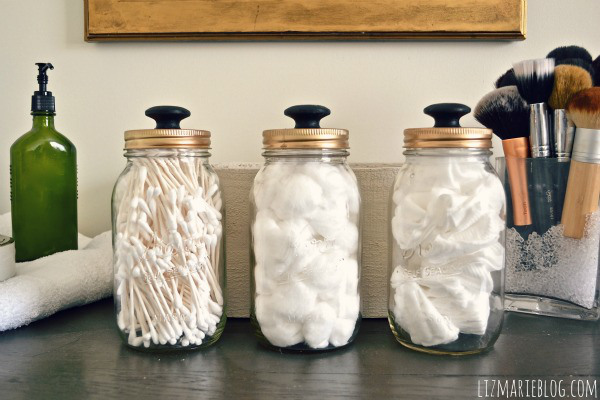 Black Wall Baskets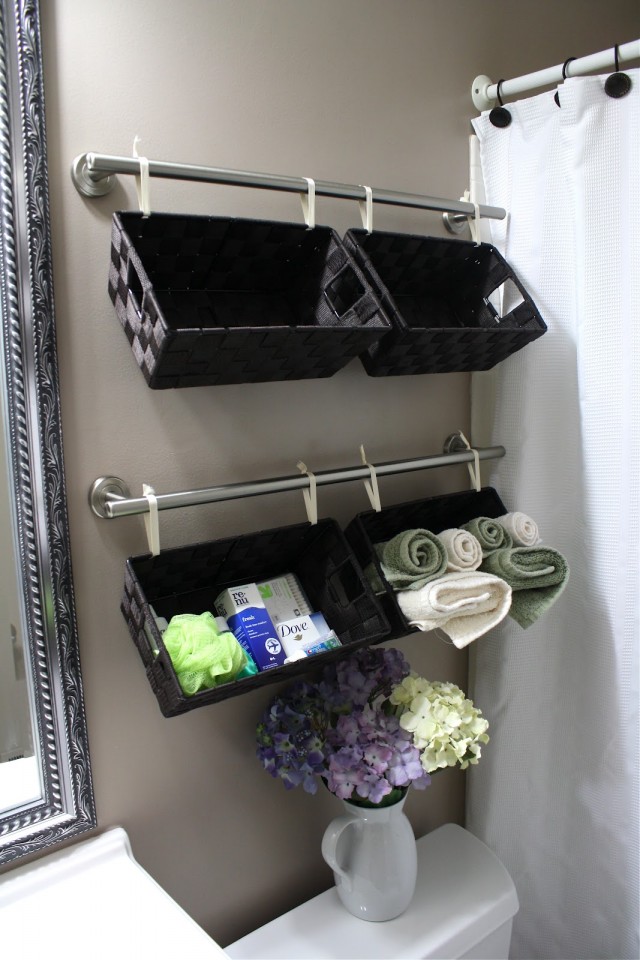 Sea-grass Roll Basket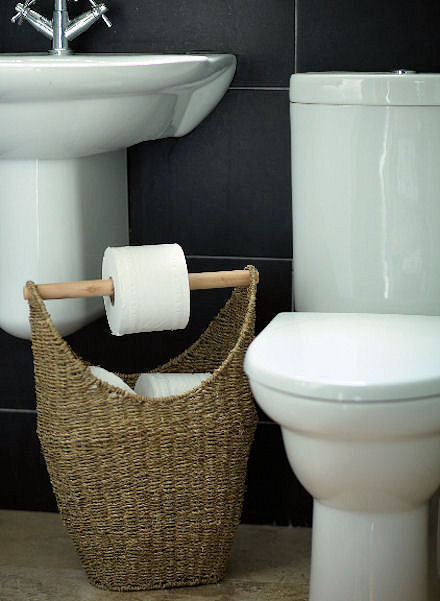 Pool-out Storage Cady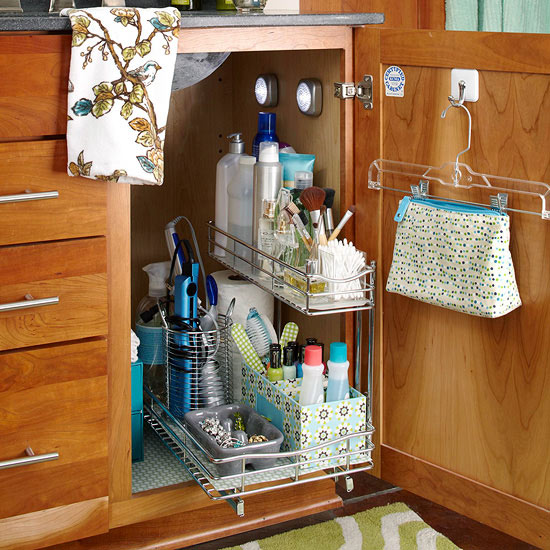 Extra Roll Storage Idea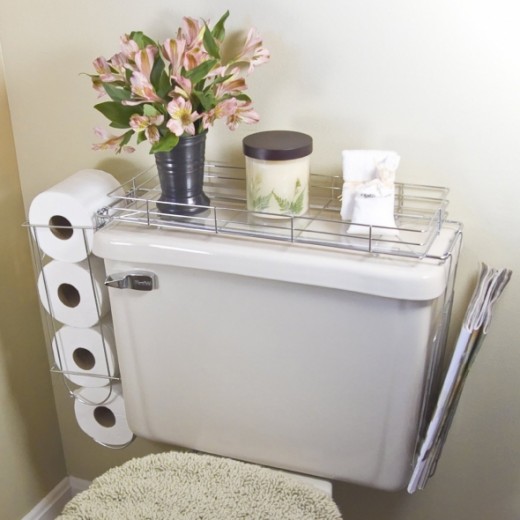 Indoor Storage Cabinets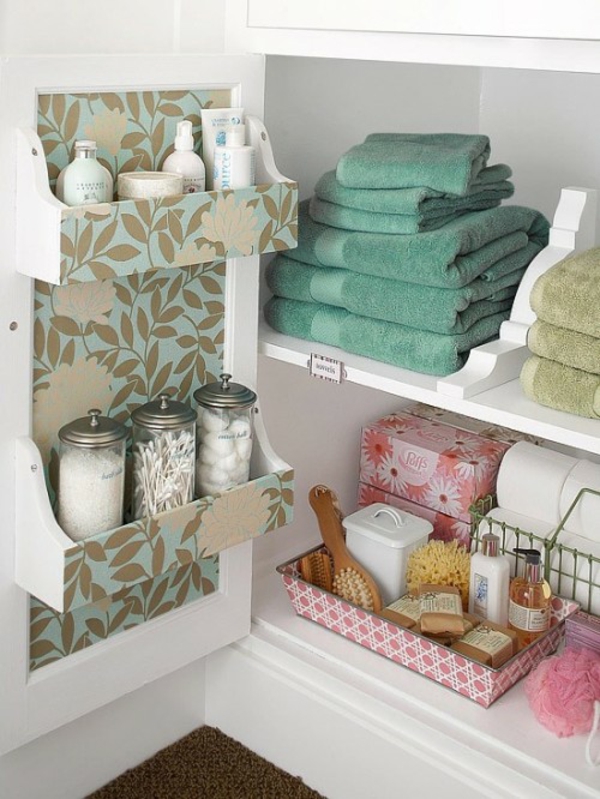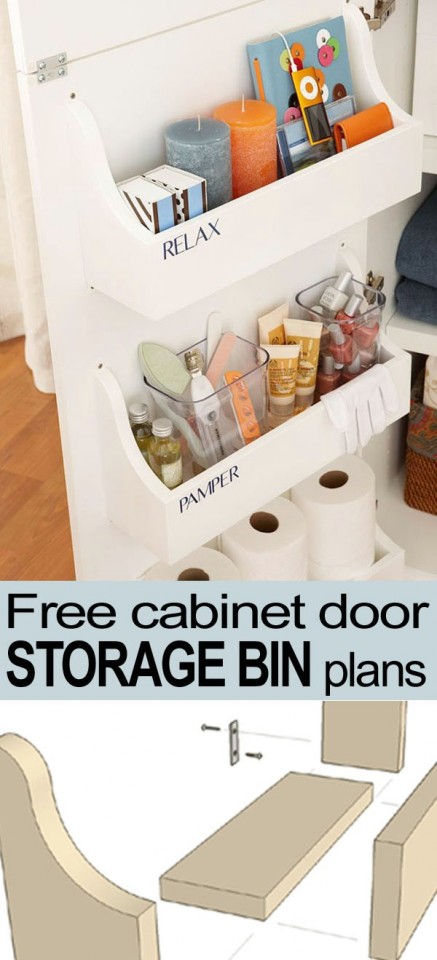 Cabinet for Hair Tools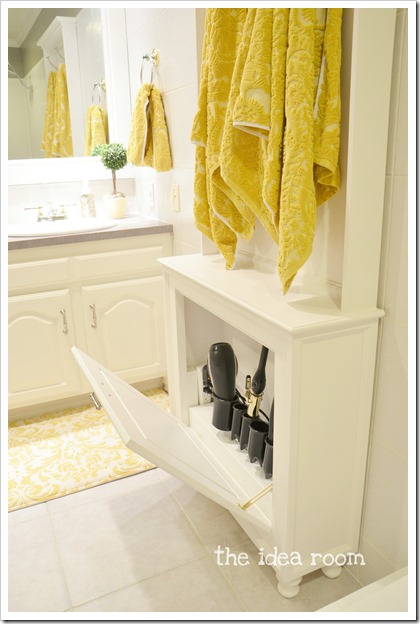 Cake Stands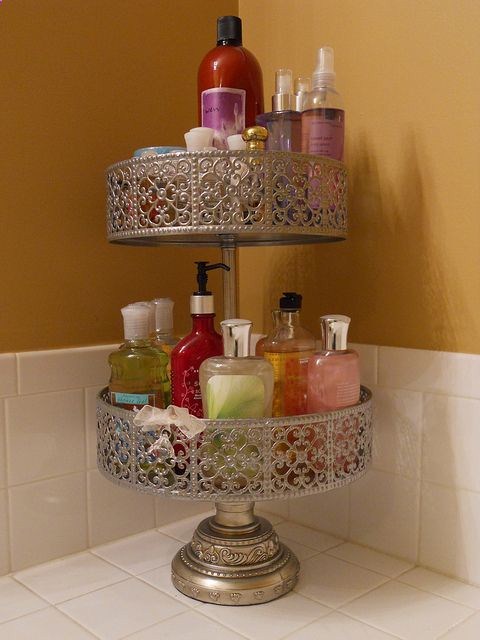 Personalized Baskets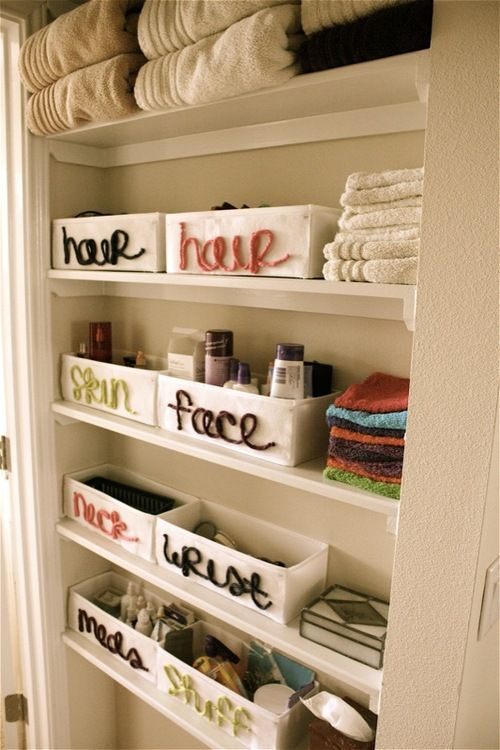 I hope that you have found these bathroom organization ideas interesting and you will use some of them in practice. The towels are very tricky for storing and these towel storage ideas that you already saw here are amazing and will keep them neat and clean always. I really like the hair tool storage solutions too. What about you? Which bathroom storage ideas do you find the most interesting?
The ideas are amazing and will make your bathroom welcoming, relaxing, comfortable and well organized. You will have an easy access to everything and you can let off the stress finally! Thank you for reading! Enjoy in the rest of your day and stay up to date with the contents of Fashion Diva Design!