Hello my ladies, your Fashion Addict is here again with "19 Casual Outfits That Will Warm You Up This WInter". Are you excited? The Winter is on the corner and we should start reorganizing our wardrobe! Put the t-shirts on the back and find the warmest jumpers and blouses because we are going to have an extremely cold season. In this post you will discover what is going to be fashionable, what colors are mostly going to be worn and a lot more. So, continue reading and enjoy the pictures. Pick the outfit that you like the most and wear it with style. Don't forget that we are fashionistas and we should always look fantastic.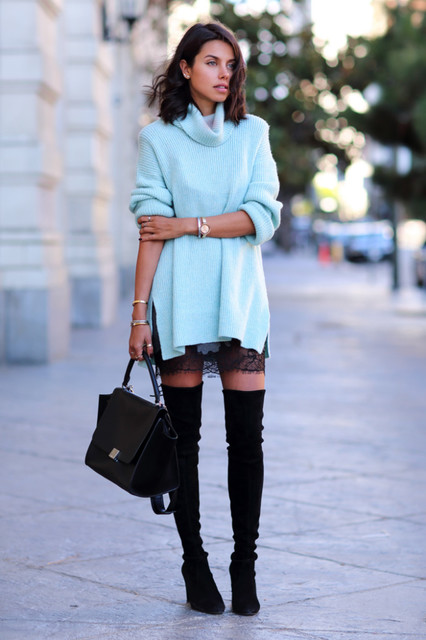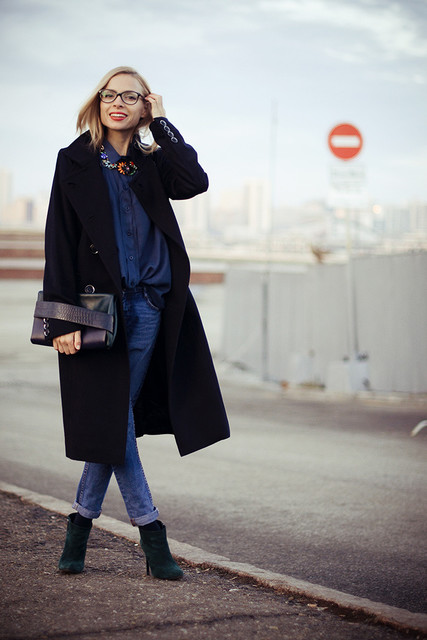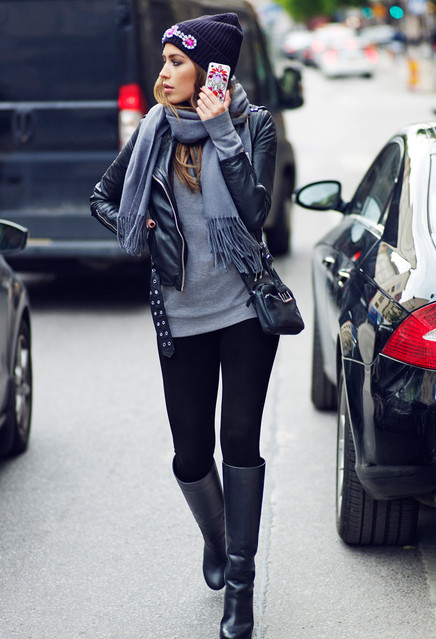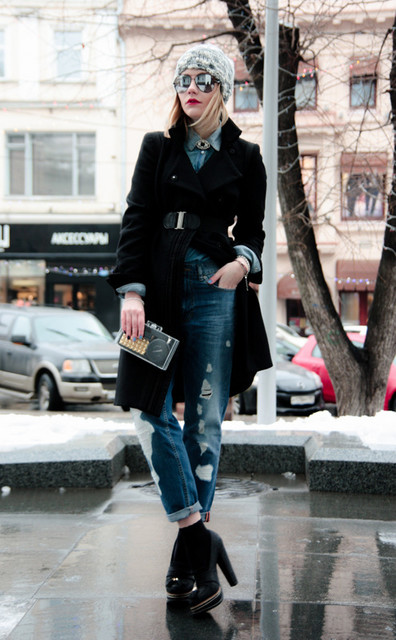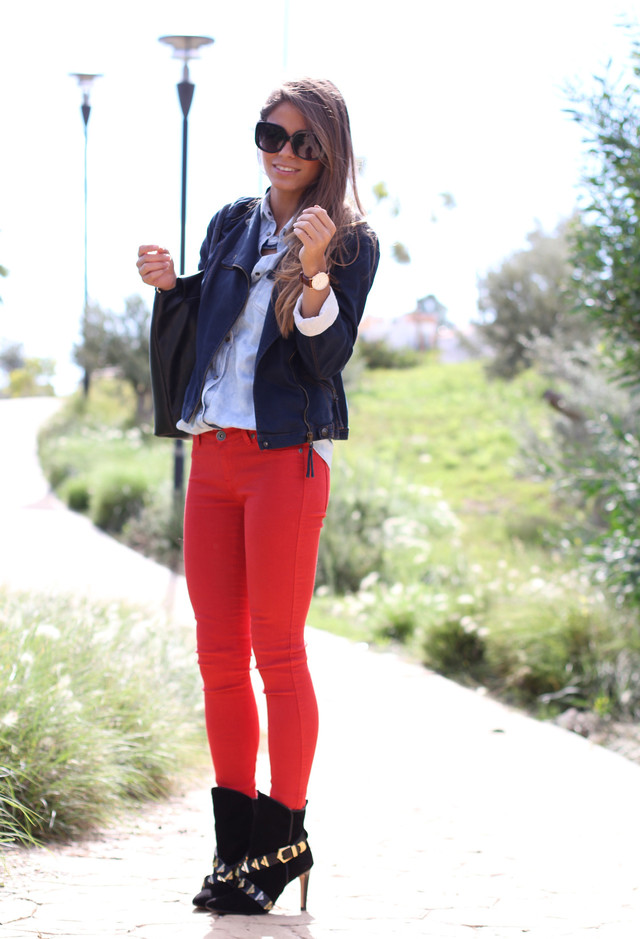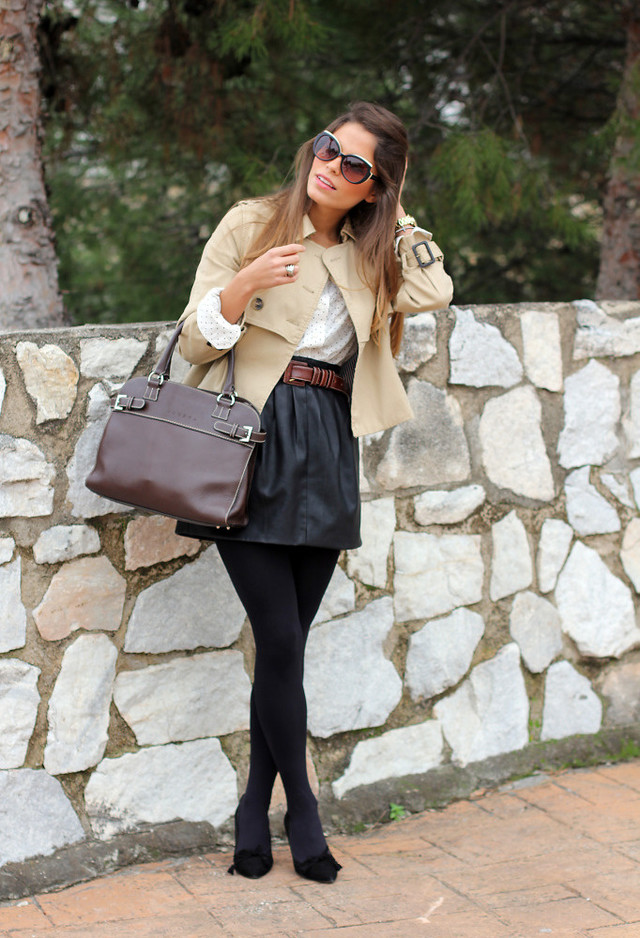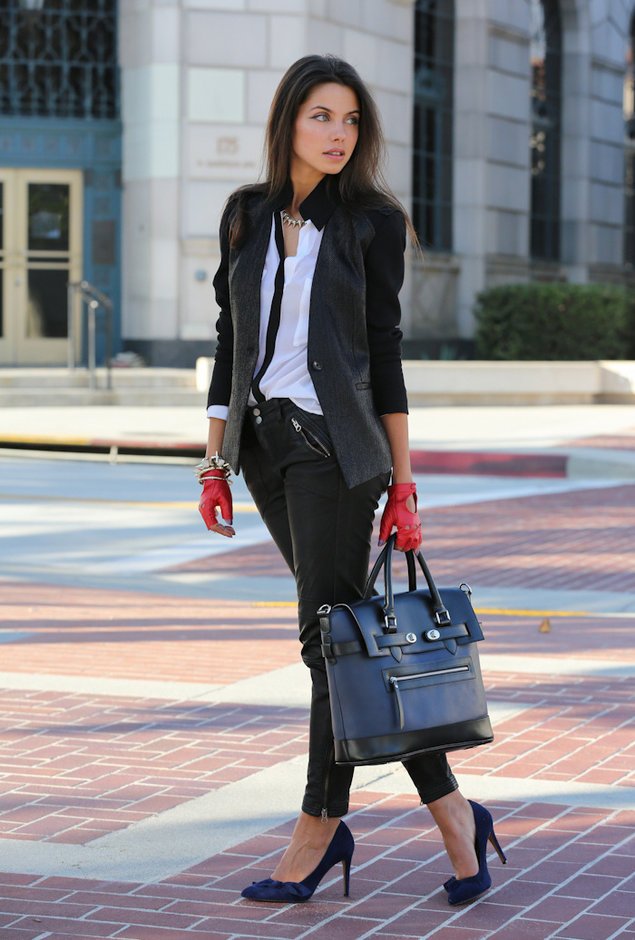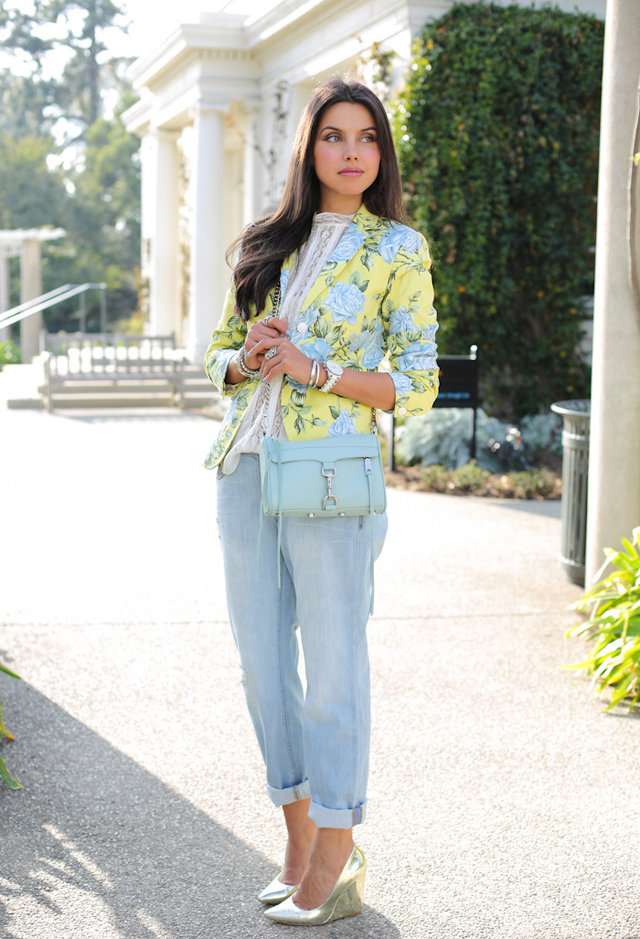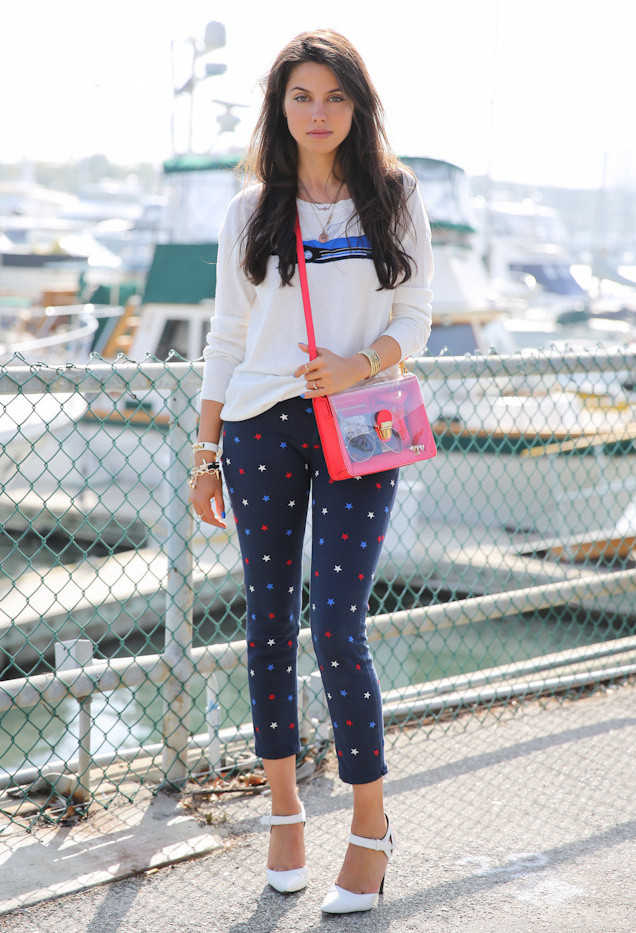 The over-sized jumpers should become your best friends, because they are stylish and they will warm you up through the whole Winter. Ankle boots or over-the-knee boots? If you decide to wear a knitted dress, mini skirt or leather shorts then the best choice for you are the over-the-knee boots, while ankle boots go great with everything! If you want to make a statement then find a tartan scarf. This is best accessory that will make your look more attractive and classy even when you wear simple clothes.
The coat that you are going to wear this Winter is also very important, so if you want to look gorgeous find a black leather jacket or below the knee coat. If you want an eye-catching look, then find a fuscia coat or just any other strong color.
Pastels are continuing to be popular, so you should update your wardrobe with some pastel pieces of clothes. Maroon, dark yellow and blue are also going to be popular, so consider putting them too. Pick one of these fabulous casual outfits and go out with style. Enjoy in the rest of your day and stay up to date with the contents of Fashion Diva Design!