Hey my beauties! I have made you a wonderful collection of 19 diy shoe ideas to create this spring. All of the ideas are spectacular and I have already fallen in love with all of them. You shouldn't spend money on shoes, because these tutorials here will teach you how to give a new look to your old shoes. Check them out and inspire yourself. Enjoy and have fun!
 Marvelous DIY Gold Sequin Shoes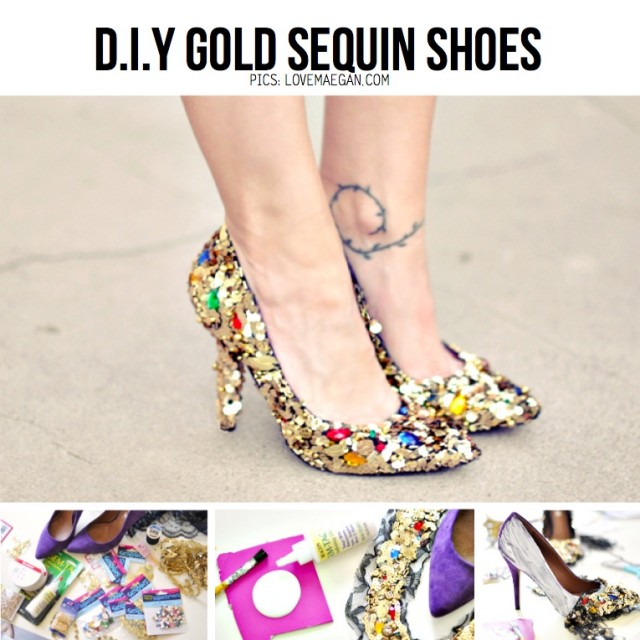 DIY Embellished Sandals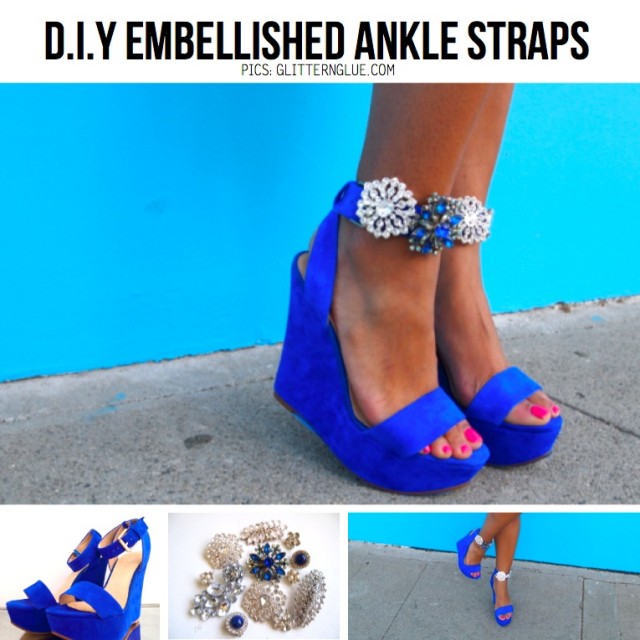 Cute Flats For Everyday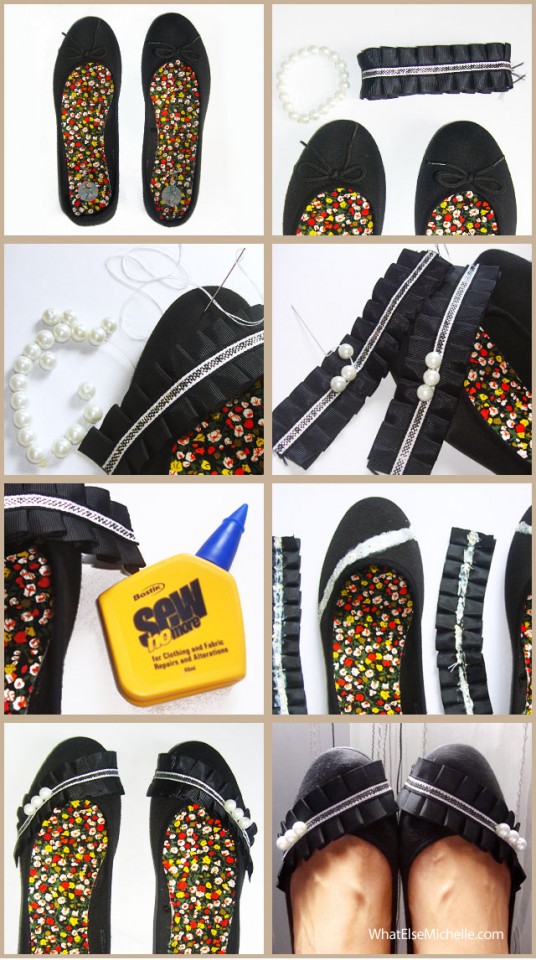 Add Glitters To Your Heels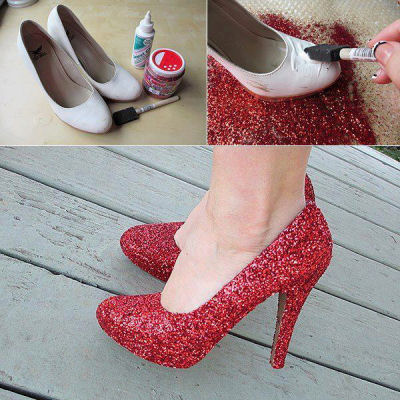 Cute Step-by-Step Shoes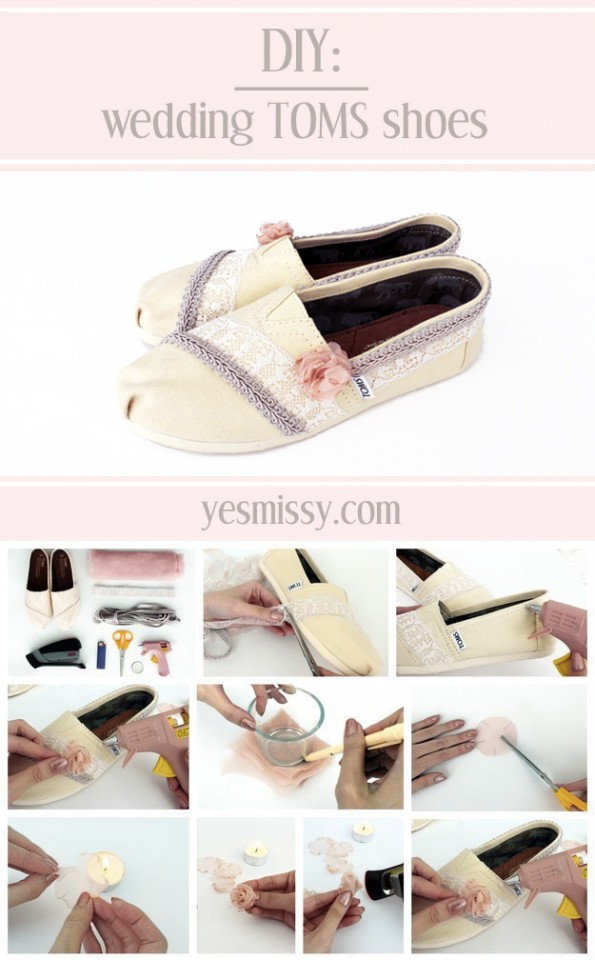 Sophisticated and Runway Inspired Sandals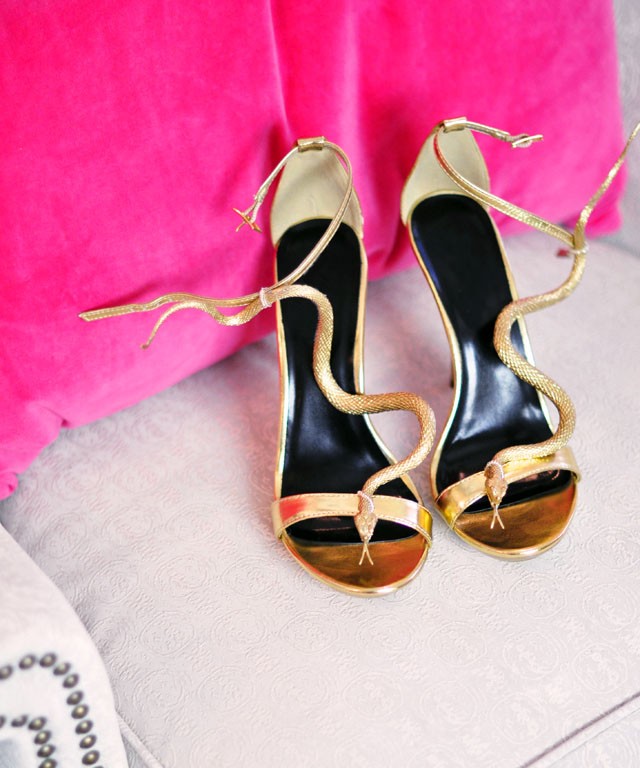 Give a New Look to Your Old Shoes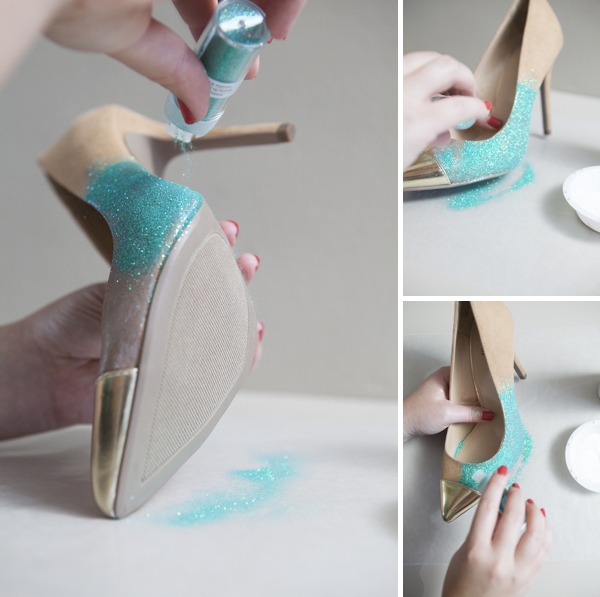 Refresh Your Old Flats With Studs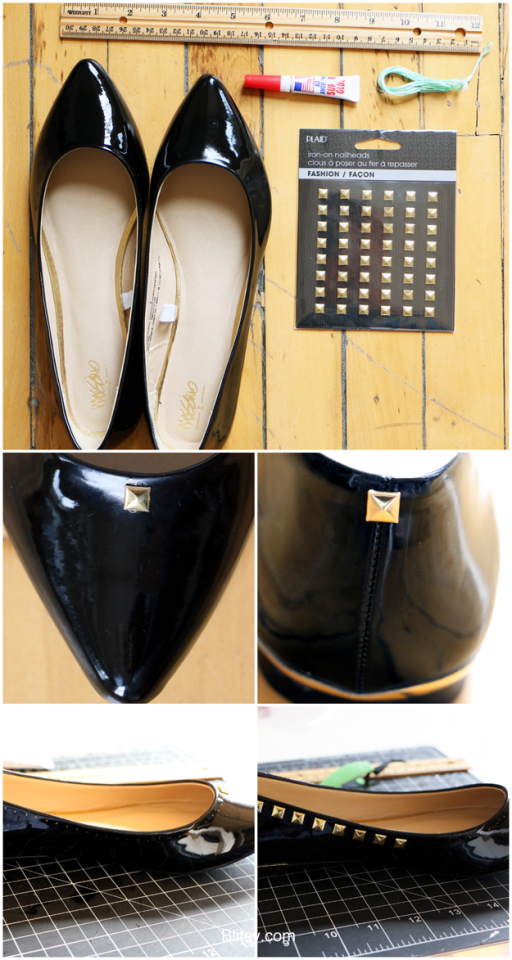 Add a Piece of Lace to Your Heels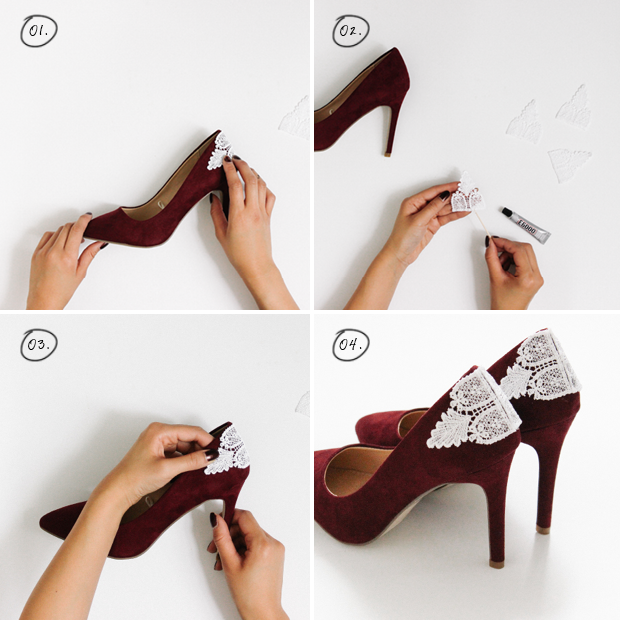 The cap-toe shoes are very trendy and chick this season and these tutorials that I have selected for you will teach you how to transform your old flats or heels into stylish and sophisticated cap-toe shoes. All of the tutorials are very and easy to create and what you will need to do is to follow the steps from the pictures and that's it! You will have a new pair of shoes in a minute. The tutorials with glitters are also interesting and fun. You will need only glue and glitters to achieve the final result. What do you think? Would you dare to create at least one of them?
Marvelous Cap-Toe Flats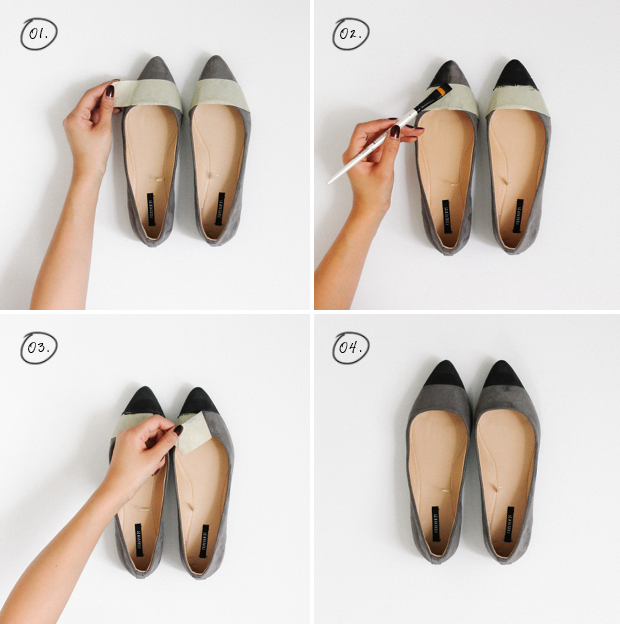 Stunning Flats For Everyday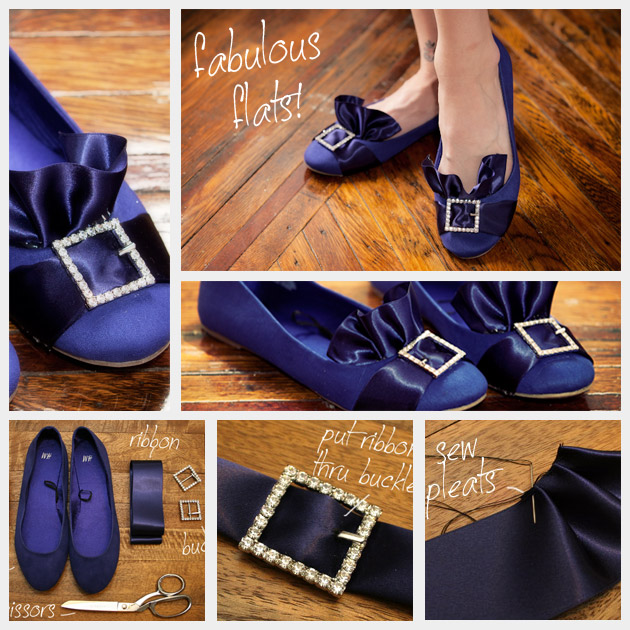 Gorgeous DIY Heels To Make This Spring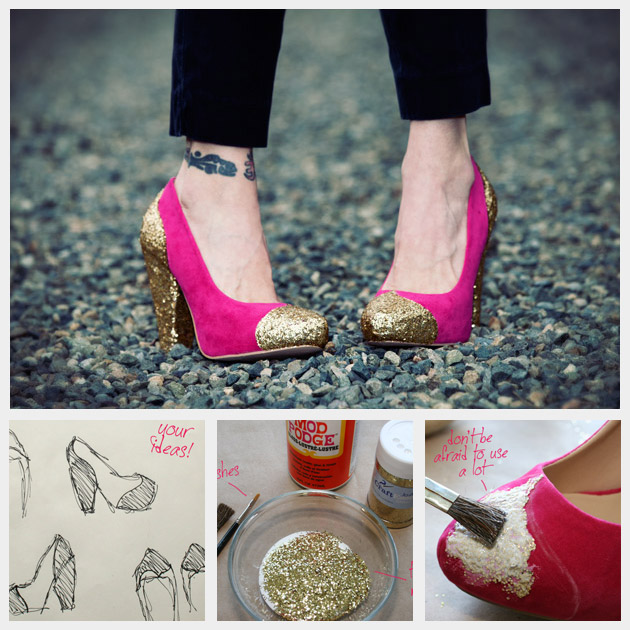 Embellish Your Old Flats With a Silver Chain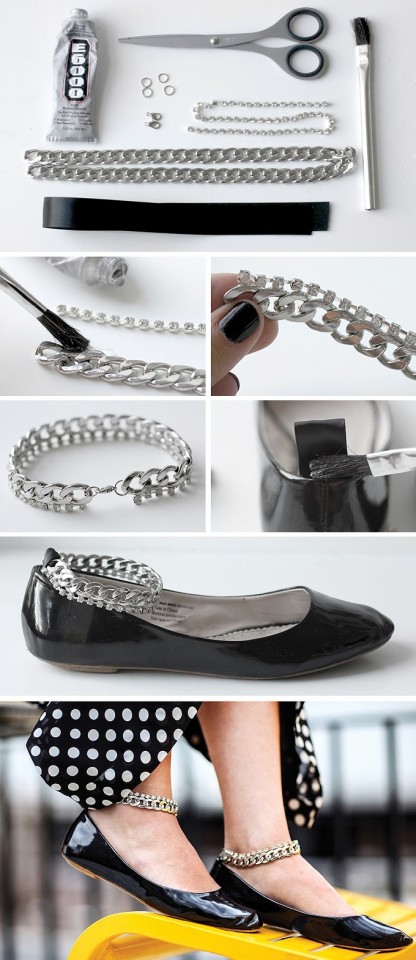 Lovely Ombre Flats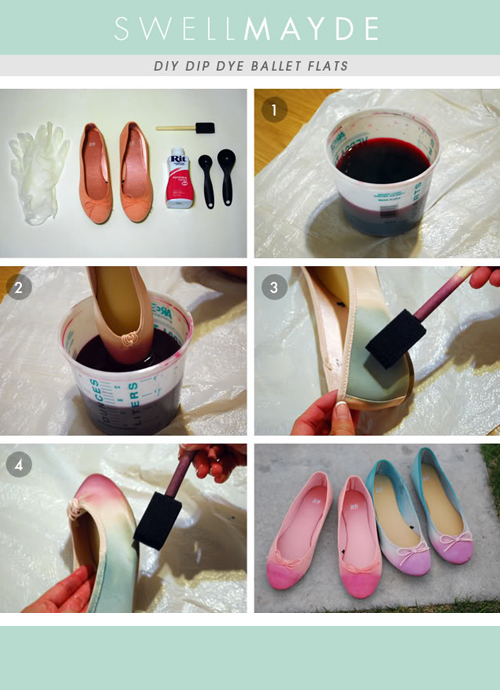 Diy Cap-Toe Heart Flats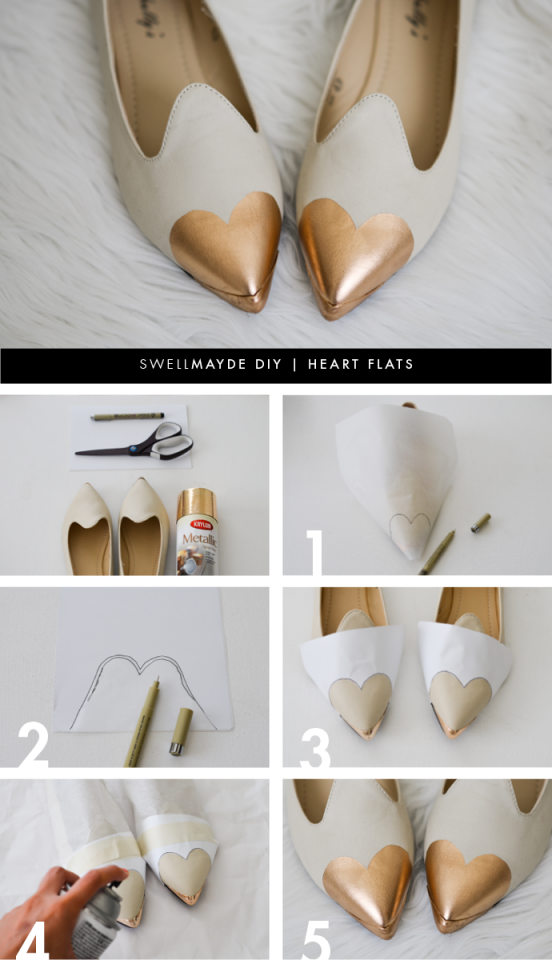 Chain Embellished Sandals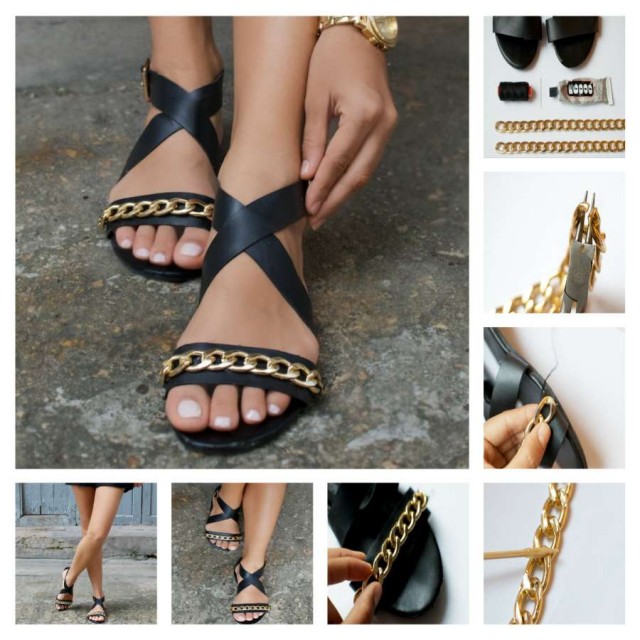 Embellish Your Sandals With Owls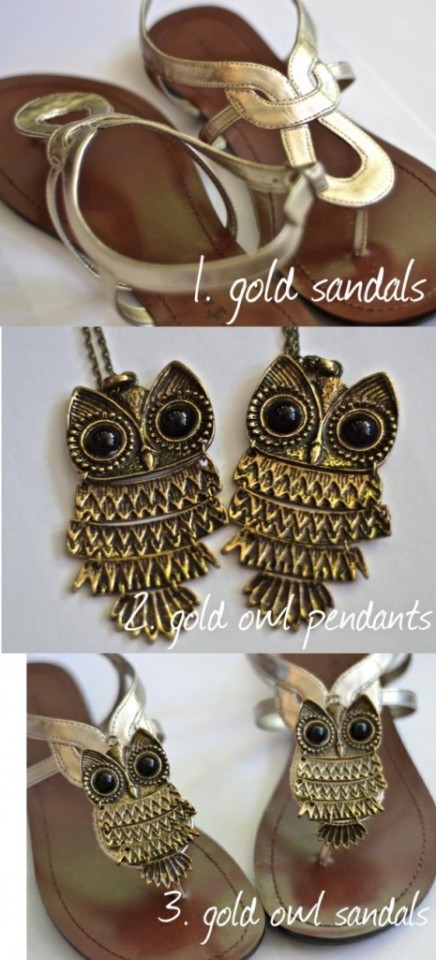 Embellish Your Flats With Studs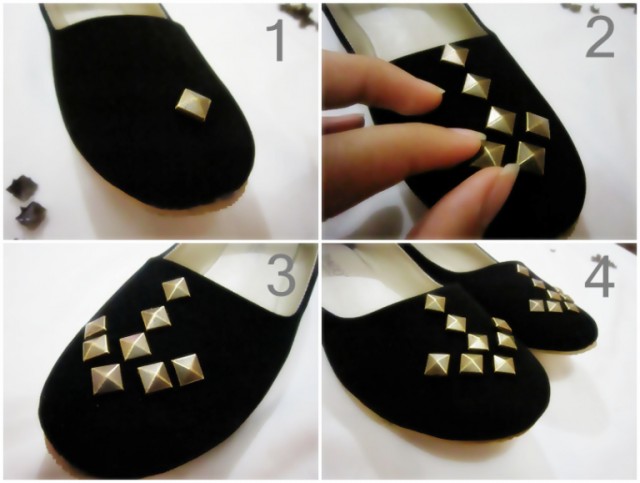 Marvelous Idea To Revamp Your Old Sandals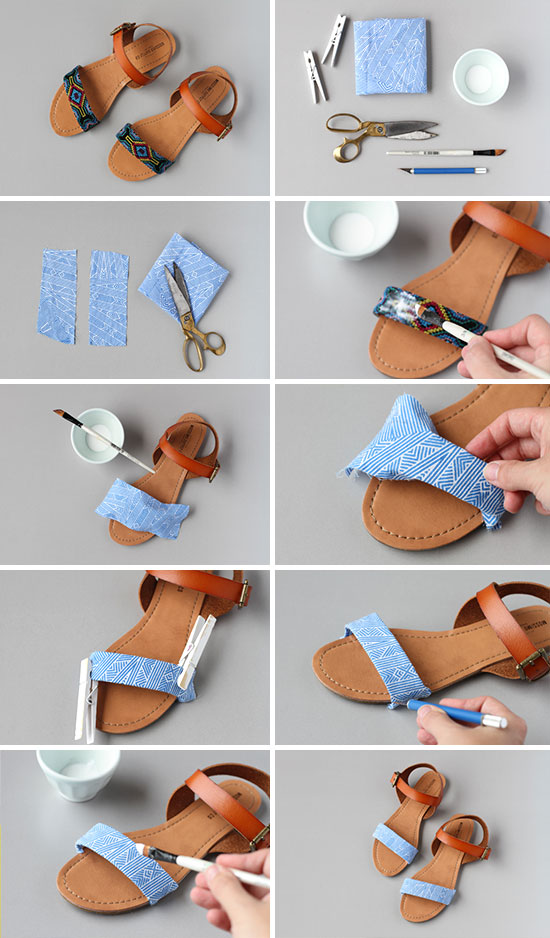 I hope that you have found these diy shoe tutorials interesting and you will try to create them at home. If you have some other suggestions for me, please let me know. I would love to see them all. It is time to improve your diy skills, don't you think? Thank you for reading! Enjoy in the rest of your day and don't forget to stay up to date with the contents of Fashion Diva Design!