Hey my dear workaholics! Summer is just around the corner, the sun is up and the temperatures are getting higher and higher. Do you want to look stylish and fashionable to work? Of course you do! I have an amazing collection of outfits that you can wear to work. All of them are very sweet, elegant and sophisticated and I'm 100% sure that you will like them all.
Forget about the pants, cause there are million of other stylish pieces, like dresses and skirts, that will make you look stylish and sophisticated. Plus, they will keep you cool and comfortable throughout the whole summer season. Keep in mind that you should wear knee length or below the knee dresses. The bright and fresh colors are very popular in the summer period, so you should definitely update your wardrobe with an orange, mint, white or blue dress. The printed dresses are also worn and they are always perfect choice for making a statement.
Take a look at the gallery that I have made for you and pick your next outfit for work. All of the dresses are very beautiful and you may find the one of your dreams, who knows? Thank you for reading! Enjoy and stay up to date with the contents of Fashion Diva Design!
Fabulous Mint Dress To Wear This Summer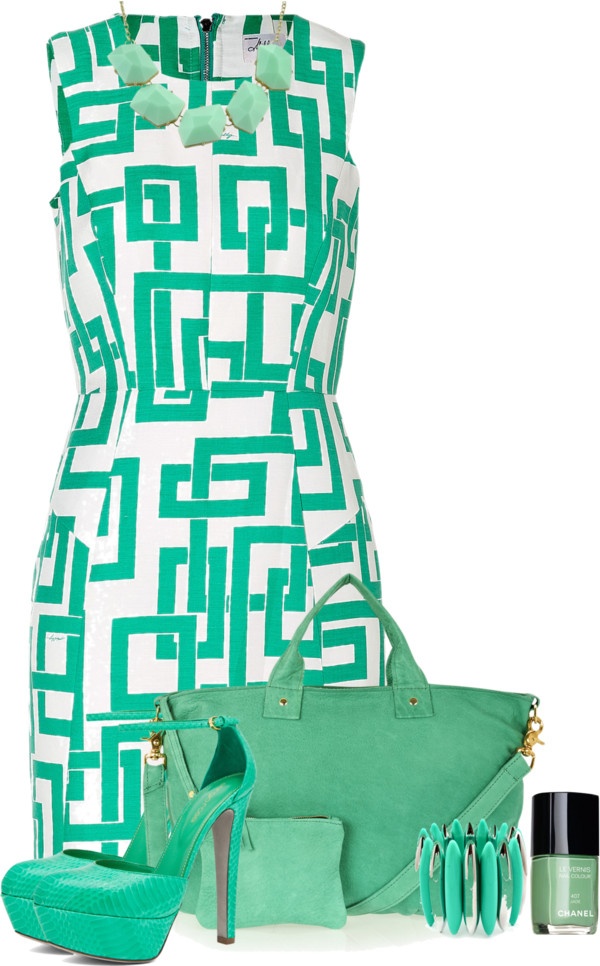 White, Beige and Mint – Perfect Match!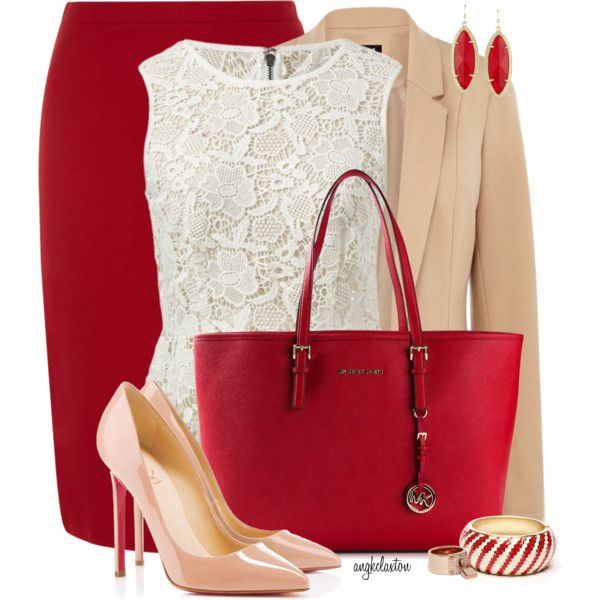 Yellow and White Dress in a Combination with a Beautiful Yellow Blazer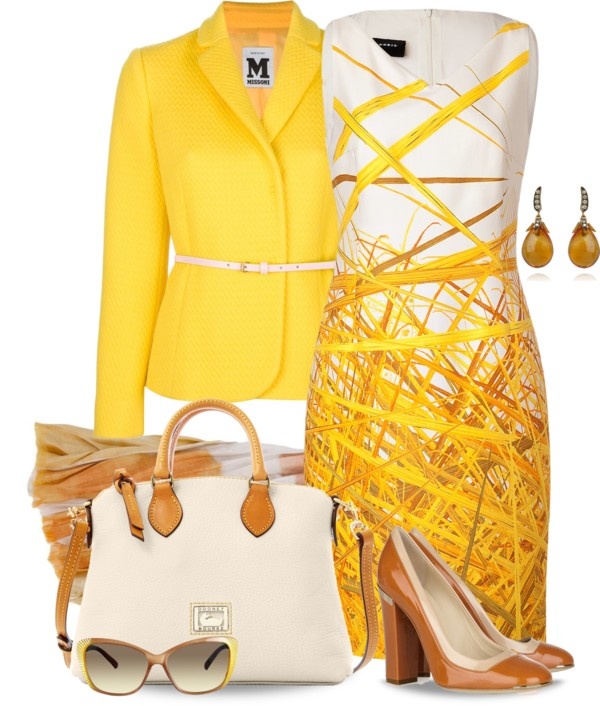 Elegant Black and White Combination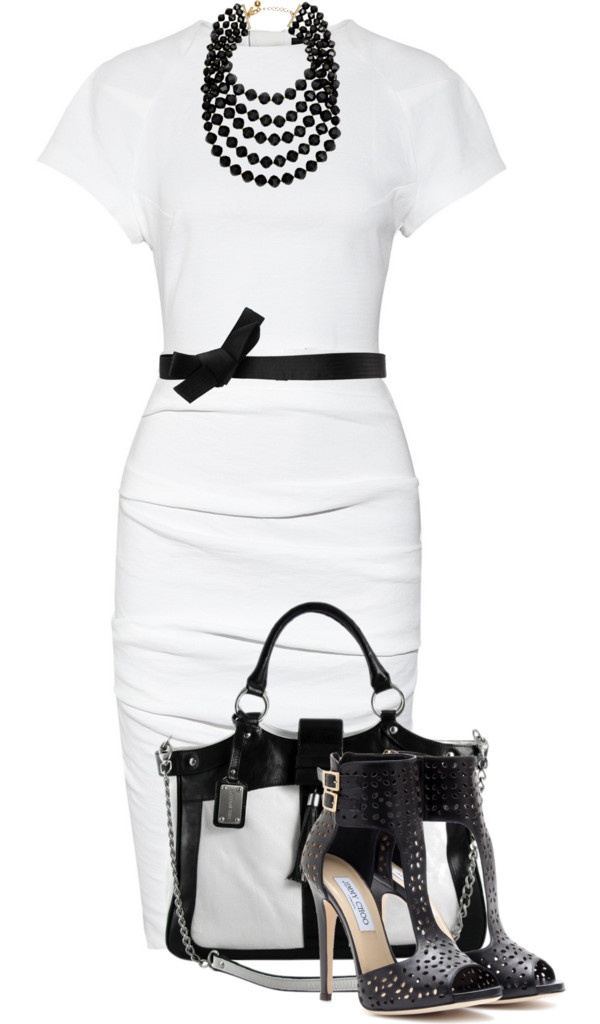 Lovely Dress with Stripes and Yellow Button Down Jumper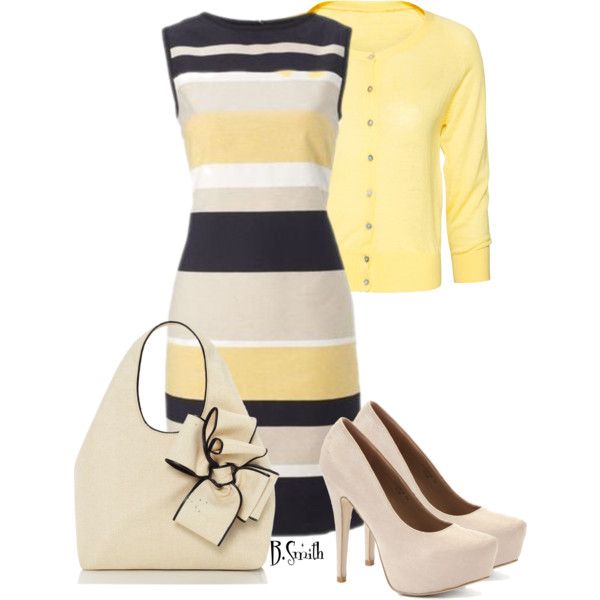 Gray and Orange Go Great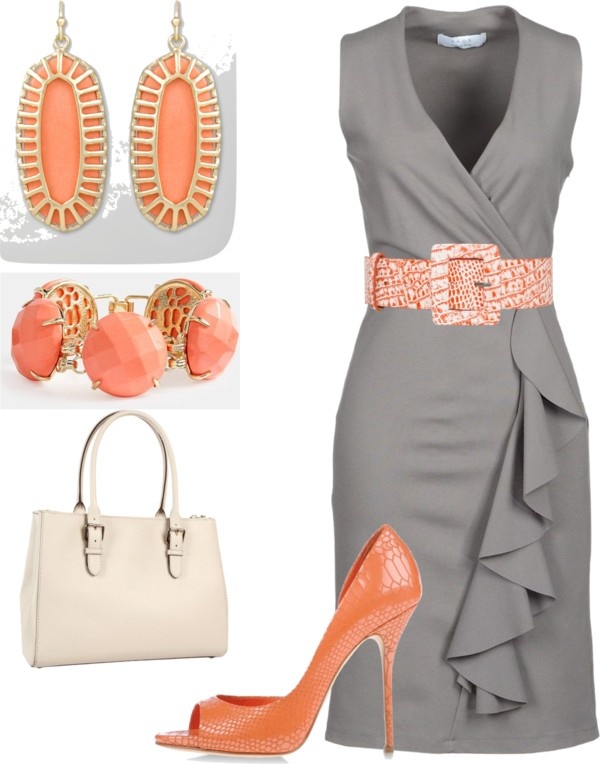 Glam and Chic Outfit for Work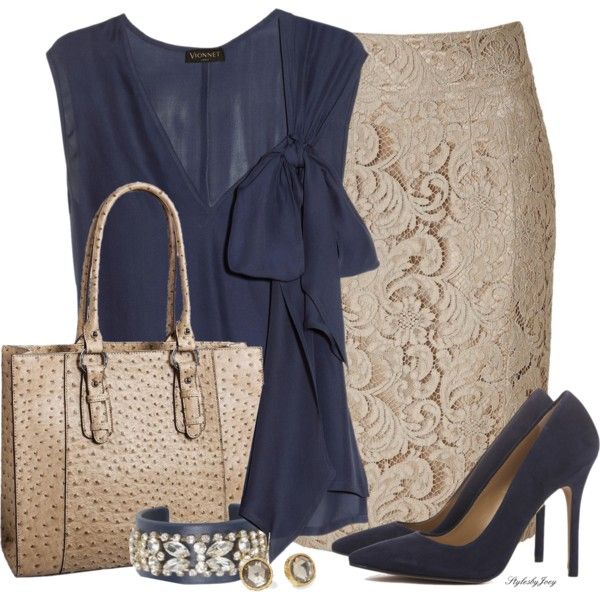 Floral Pencil Skirt and Green Top – Marvelous Combination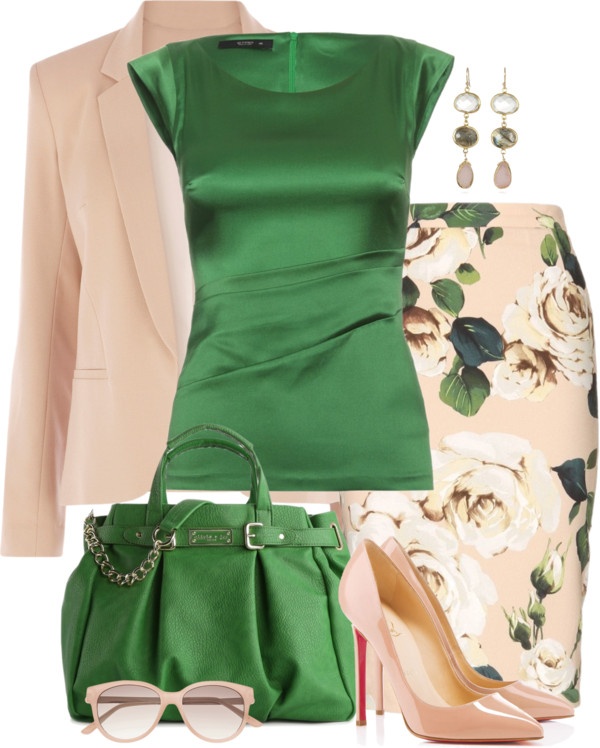 Fabulous Printed Dress to Wear with Lovely Accessories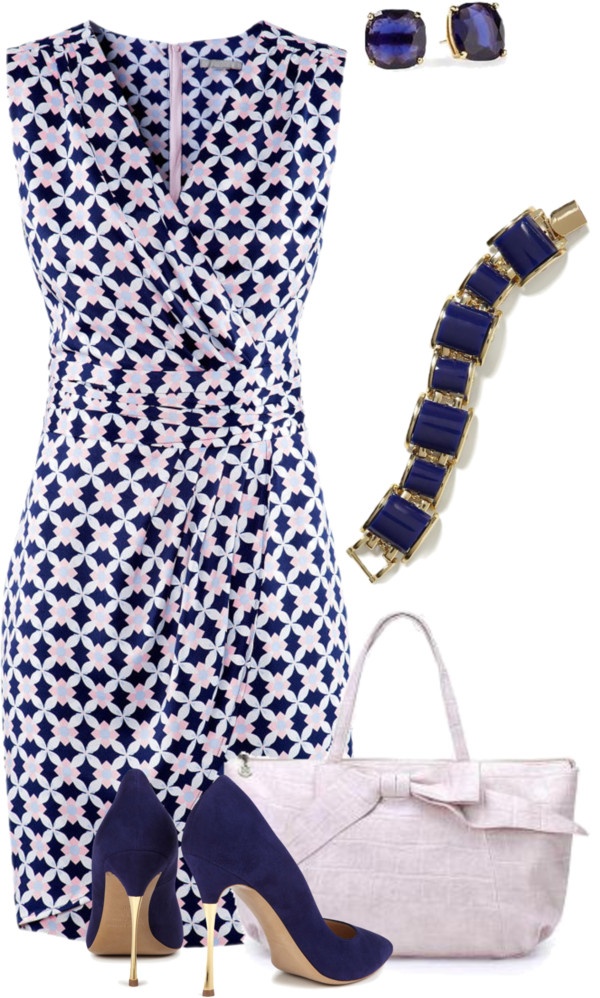 Elegant and Very Modern Blue and White Combination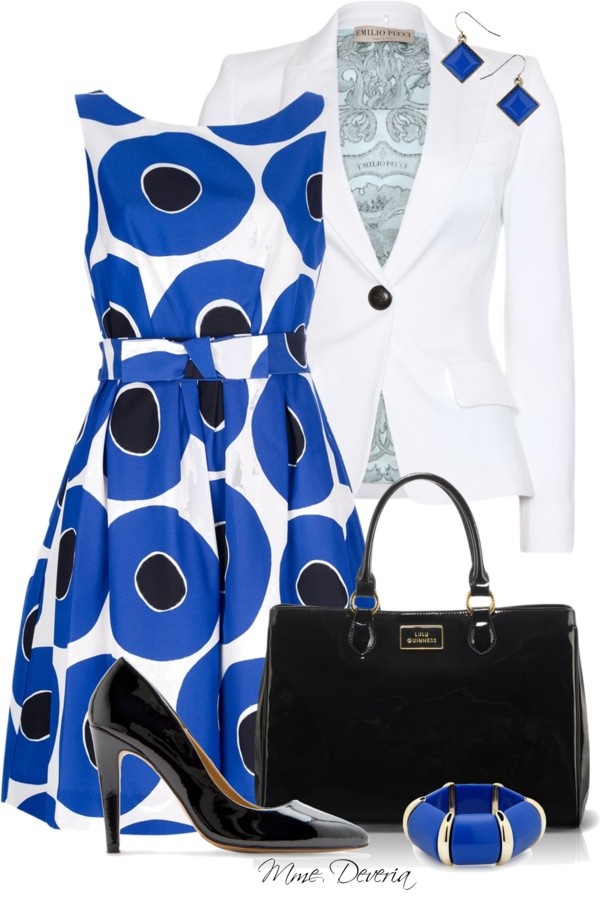 Colorful Dress with Green Accessories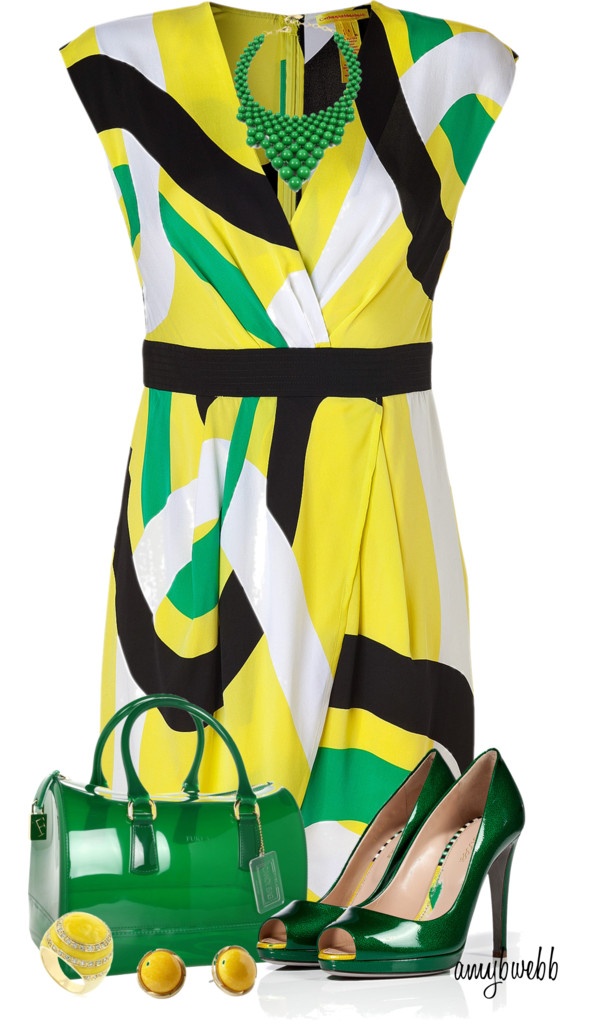 Very Cute White and Blue Combination to Wear This Summer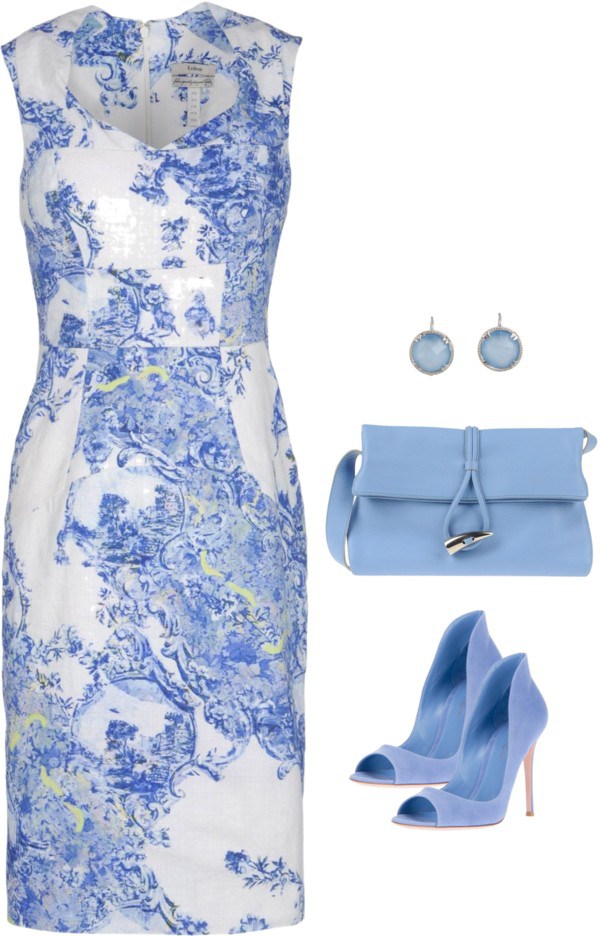 Marvelous Floral Dress with Brown Heels, Bag and Belt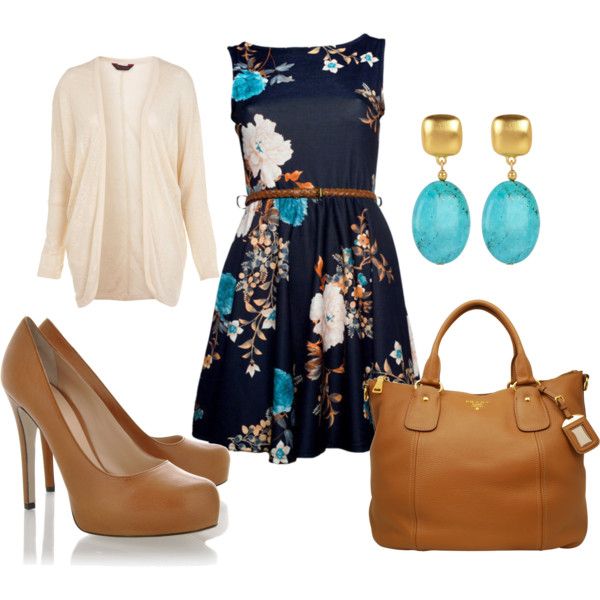 Wear Nautical Outfit to Work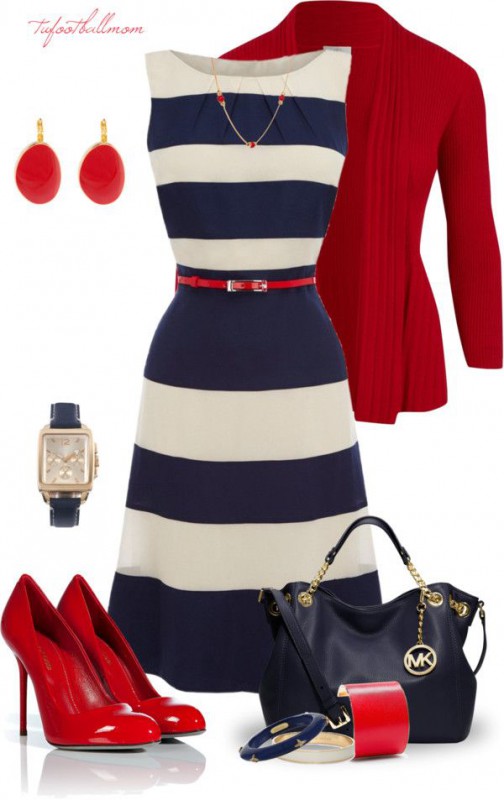 Beige and Orange – Perfect Match!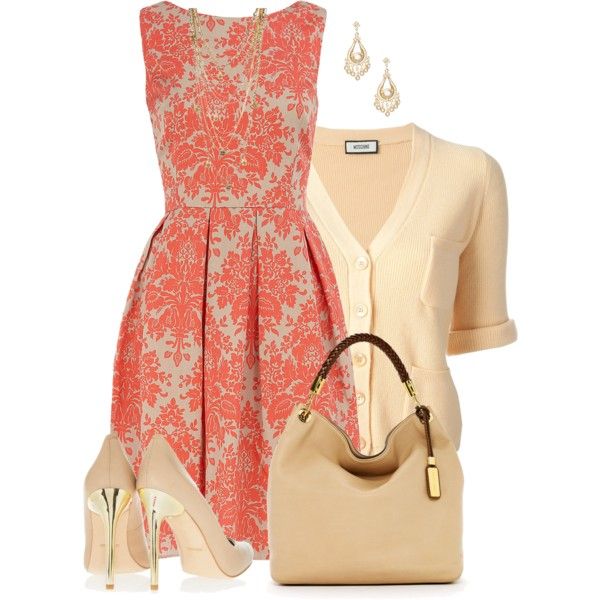 Fascinating Combination to Copy This Summer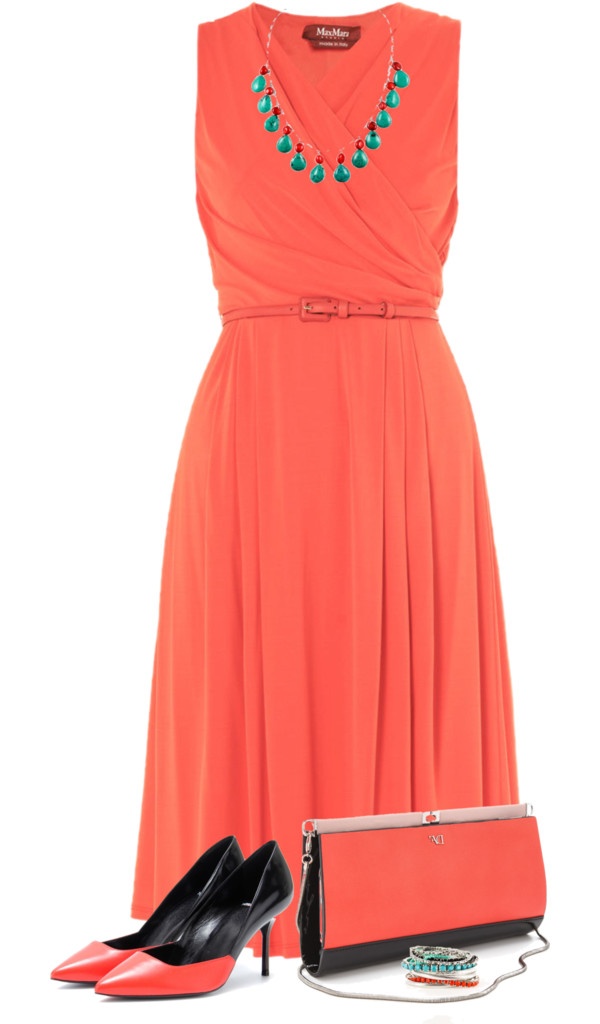 My Favorite From This Collection: Lovely Floral Dress to Wear to Your Next Meeting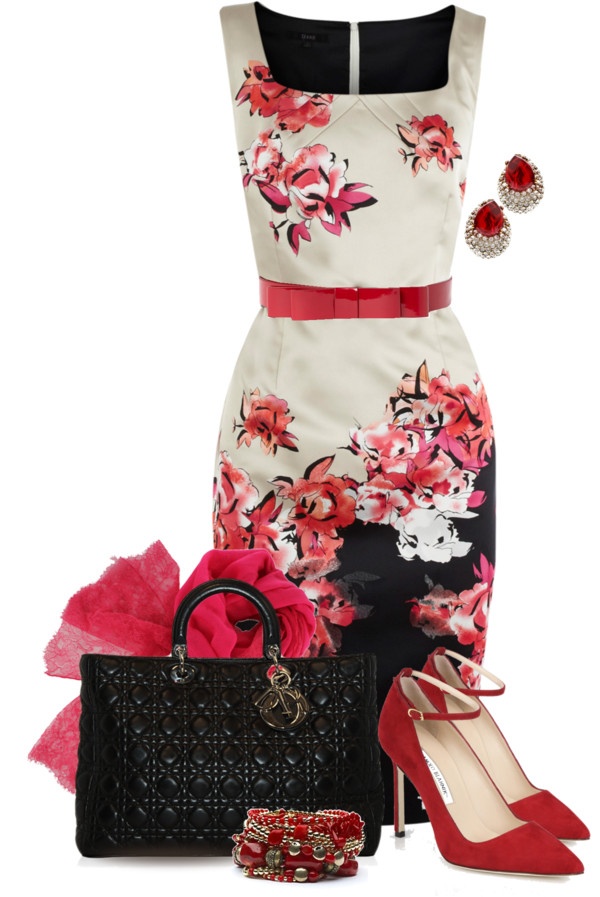 Elegant and Sophisticated Floral Dress With Blue Bag and Shoes