Hey my lovely ladies! Your Fashion Addict is always here to show you the latest fashion trends! For today, I have a fascinating collection of 18 makeup ideas that will leave you speechless for a moment.
You should always take care of yourself and that's mean that you shouldn't go out without a makeup. Even when you are in a hurry, you should at least put a mascara, powder and gloss. Check out the ideas that I have selected for you in the gallery bellow. Enjoy and have fun!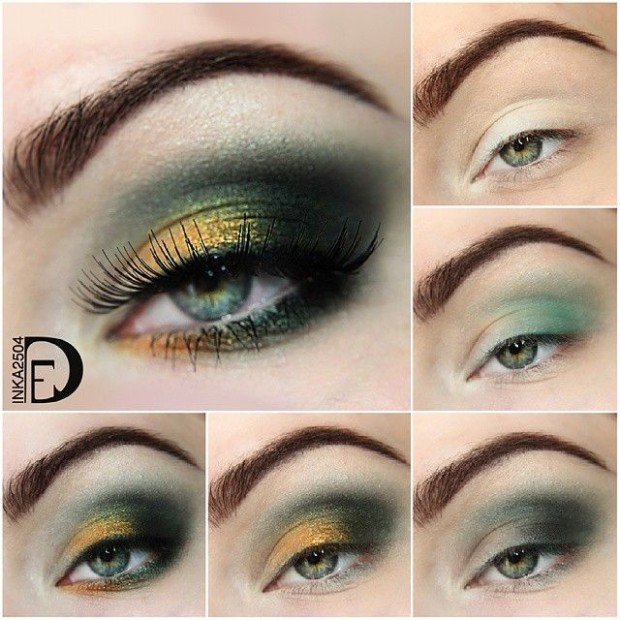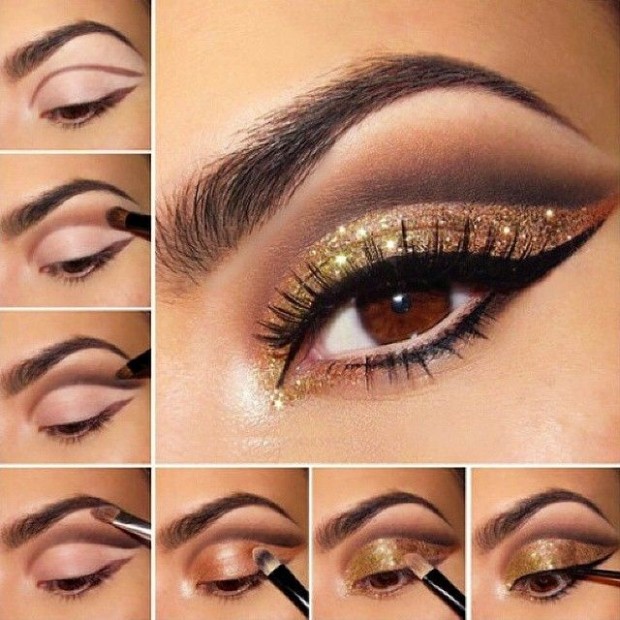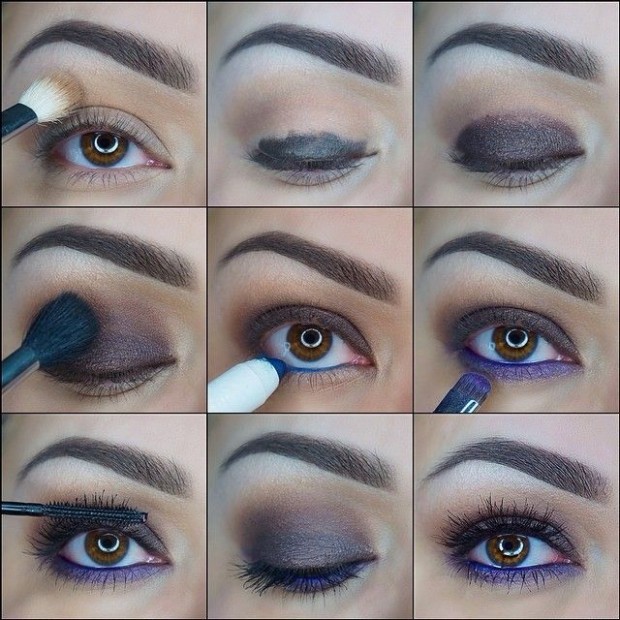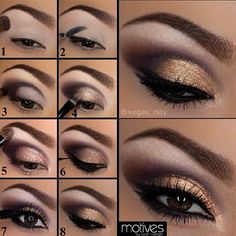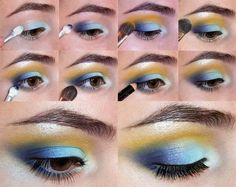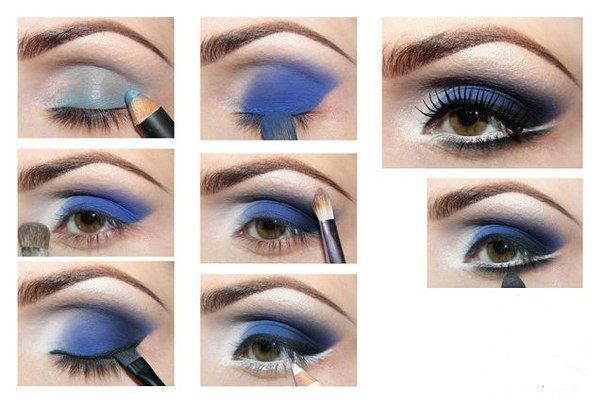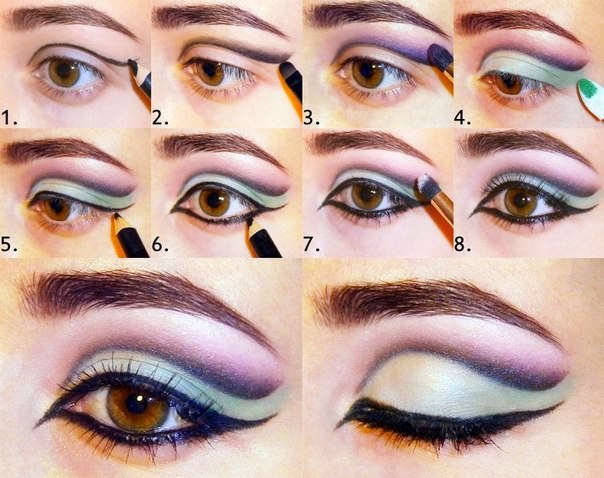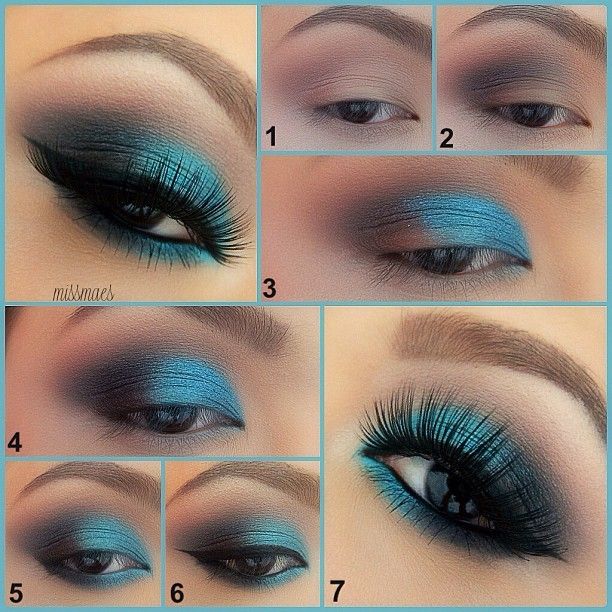 You should always complete your outfit with the right makeup-that's the rule that we should all follow. Use brighter colors for the daily events and darker and bold for the nights. If you are searching for a dramatic makeup, then you should definitely try these ideas here, especially the ones with two eyeliners! I really like the ideas when 3 or 4 shades are mixed. All of them look stunning and breathtaking and will make you far more beautiful than regular! If you want to highlight the beauty of your eyes, then you should definitely apply a black eyeliner or some other color.
If you are a green eyed fashionista, you should definitely apply purple or smokey silver shadows. Have you tried a metallic sage shadow? Because this is is a great choice to complete your look!
If you are a blue eyed fashionista, upi should definitely try terra – cotta shadow or orange shadow. Neutral smokey eyes go great with every kind of clothing. If you like to look more stunning and dramatic, try turquise liner and navy mascara.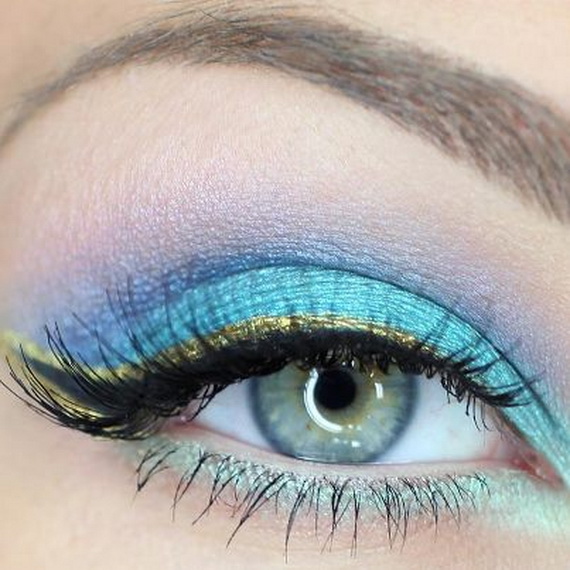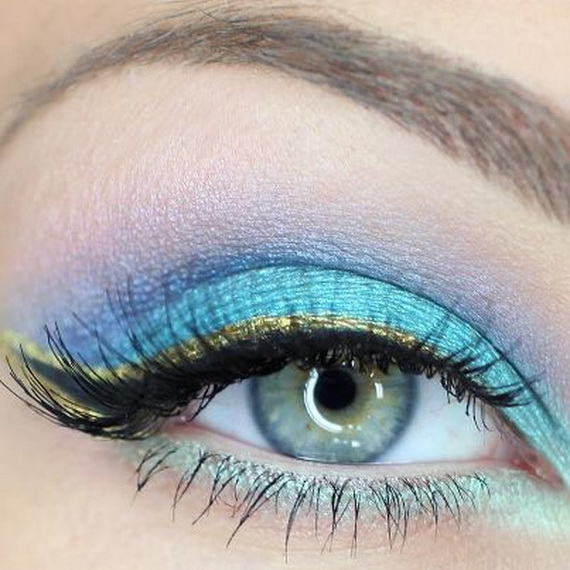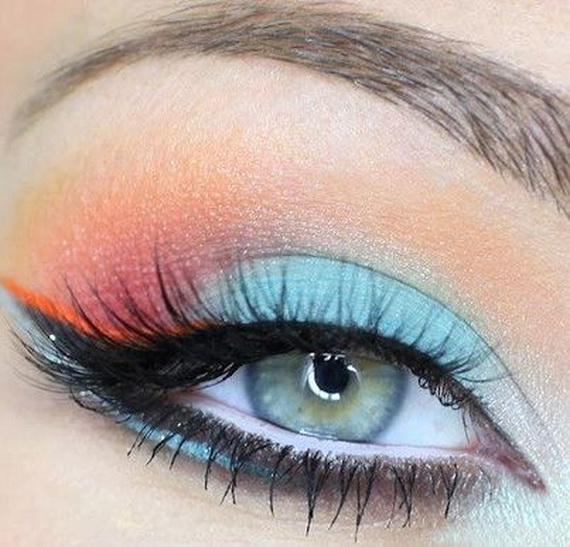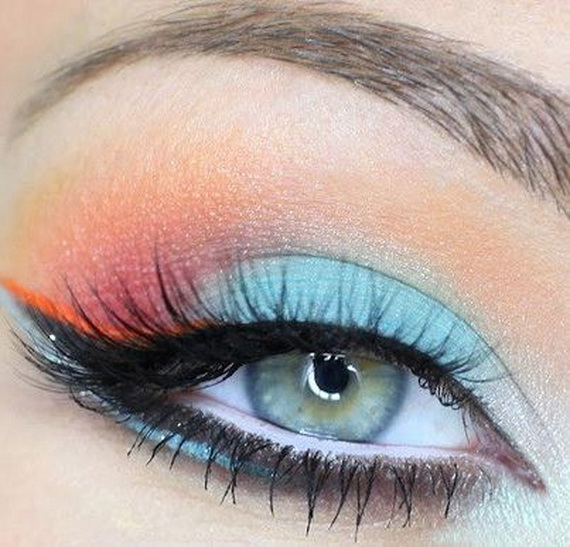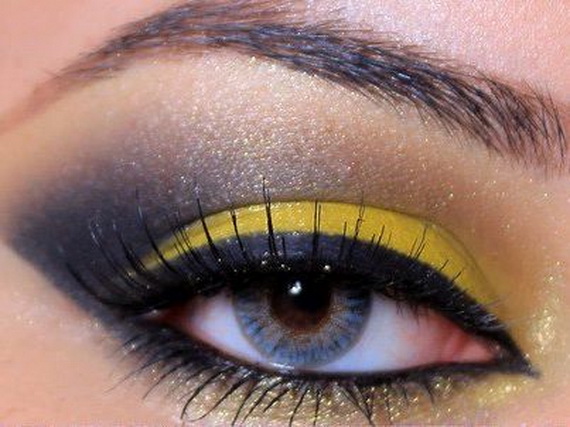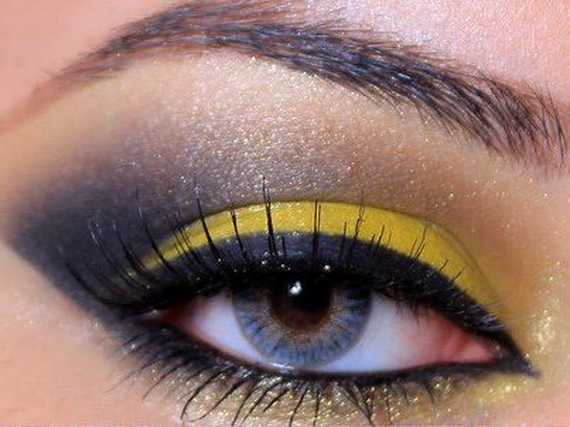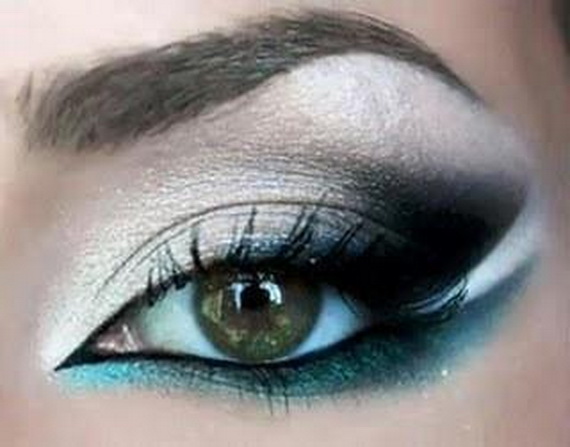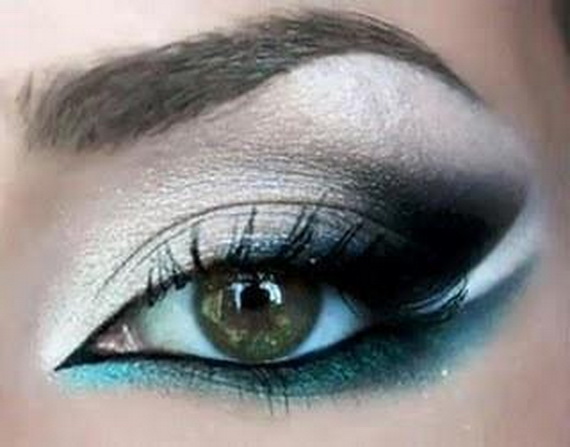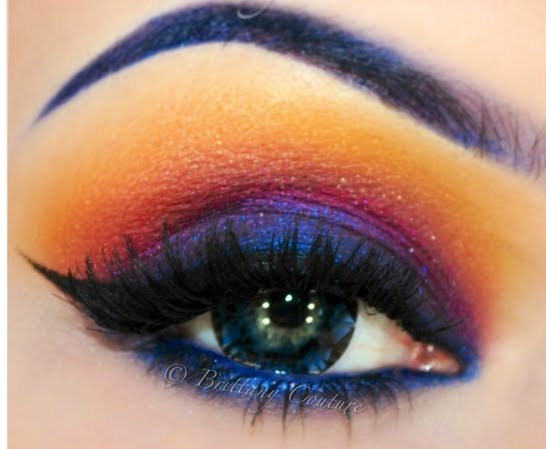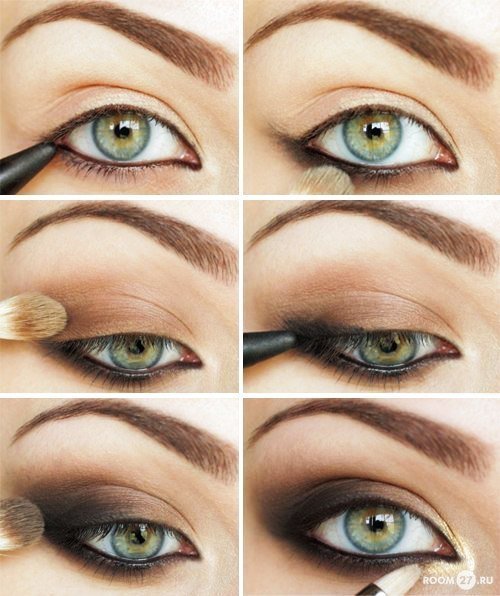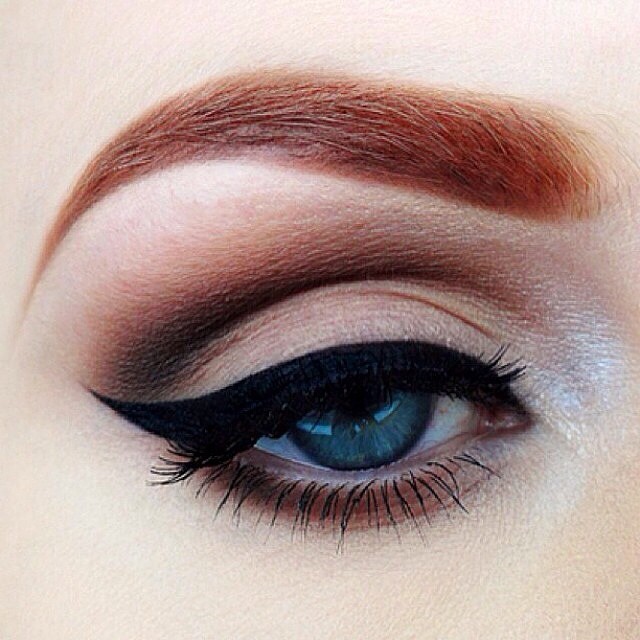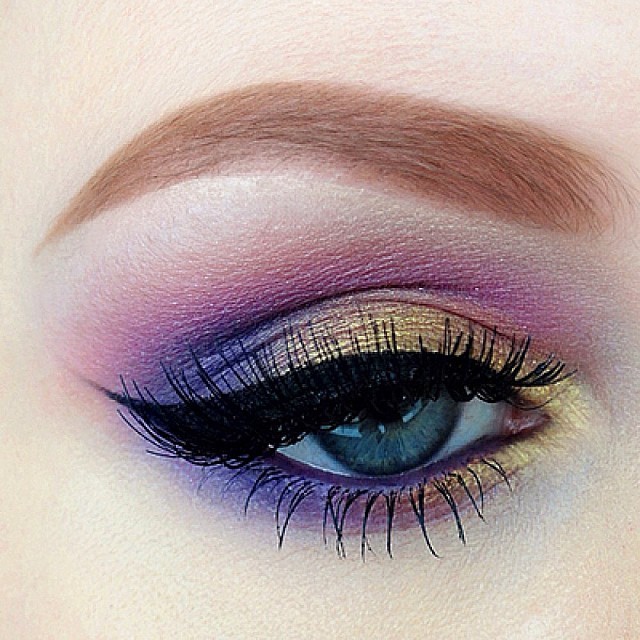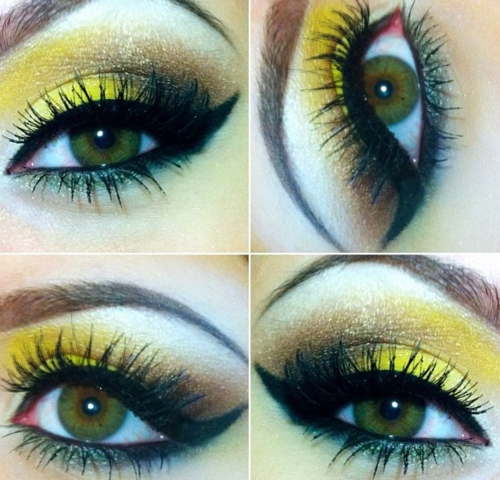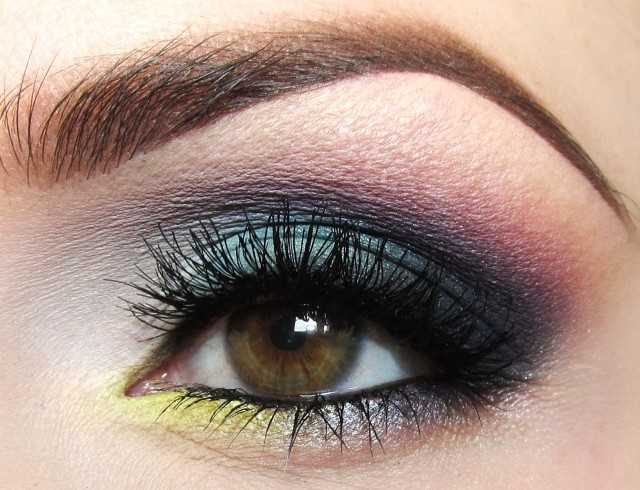 Avoid applying dark shadows for your daily events. You should apply them only to complete your evening gown. Choose simpler makeup idea for your interview or meeting, which is not as bold as these here.
Thank you for reading! I hope that you have found these makeup ideas interesting and you will try them out. If you have some other interesting ideas that you want to show me, please leave me a comment below – I would love to see them all. Enjoy in the rest of your day and stay up to date with the contents of Fashion Diva Design!