Hey my beautiful ladies! I have a fascination collection of 18 makeup ideas to try this Spring. Spring is just around the corner and I'm here to get you prepared. There are a lot of fashion trends that are going to hit the street and you have already seen some of them on our site. Khaki, black and white, all white, denim etc. are some of the trends that have shown up on the runways and that we should definitely follow.
But what about the makeup? Our outfit won't look so nice without a makeup. Even when you are in a hurry and you don't have a time, you should at least apply a mascara and powder. This will take you 2 minutes and you will look beautiful and far more beautiful.
I can't imagine my life without a makeup. Can you? I always try to pop my eyes and to highlight their beauty with with eyeliner or eye shadows. Cat eye makeup is my favorite, but I should put it on pause, because there are some new makeup trends that we all need to try. Pastel colors are very popular every Spring. This season, we will see stylish outfits in a combination with pastel makeup. So, don't surprise yourself if you see mint or coral eye makeup shadows.
Check out these makeup ideas that I have found for you and inspire yourself! Enjoy and have fun!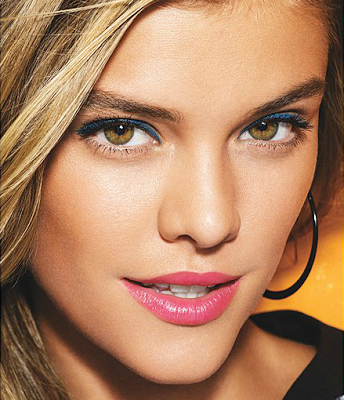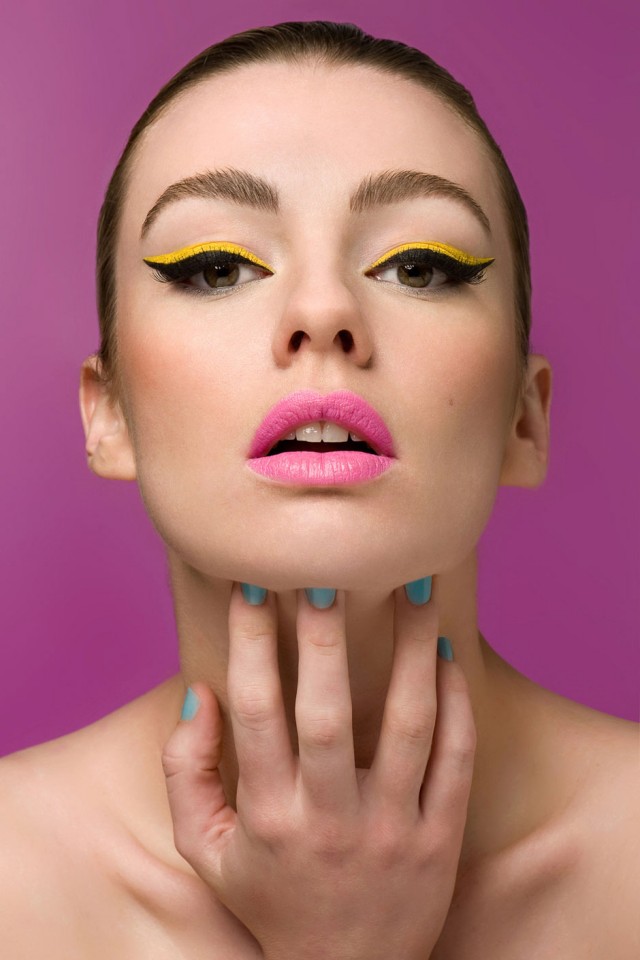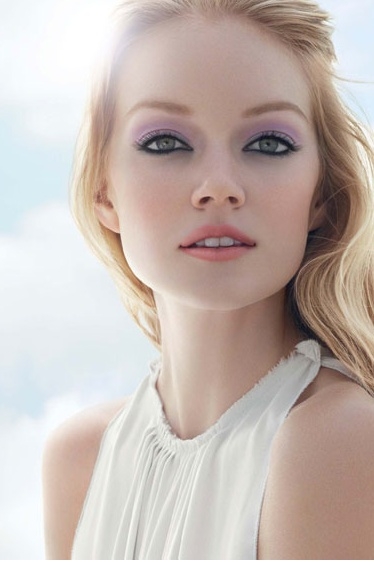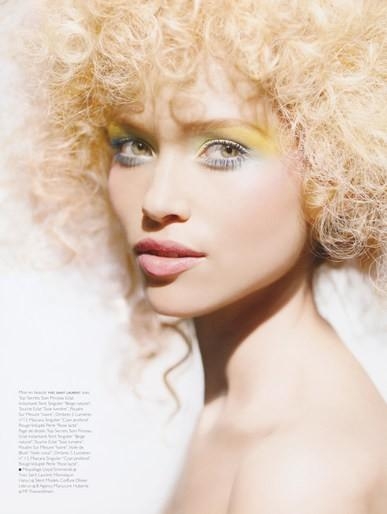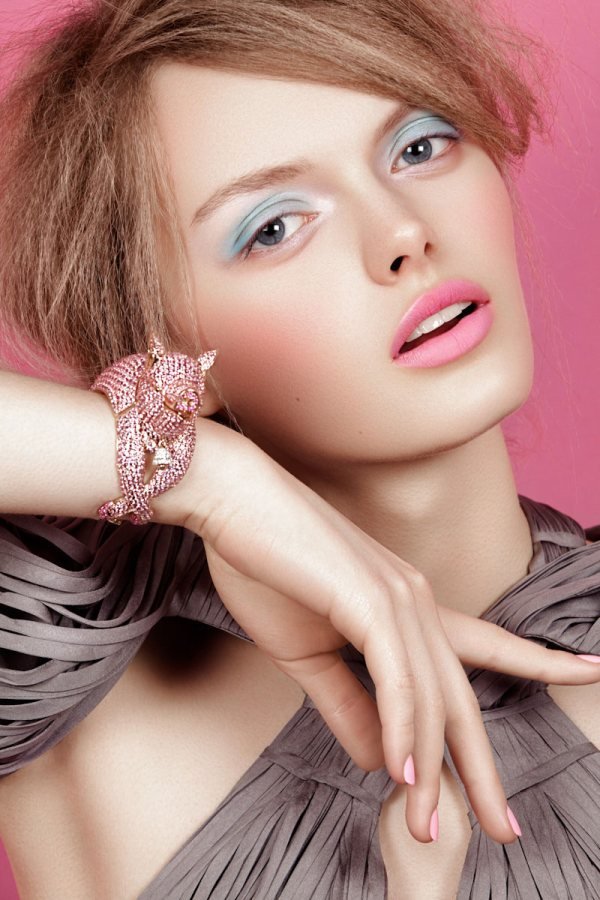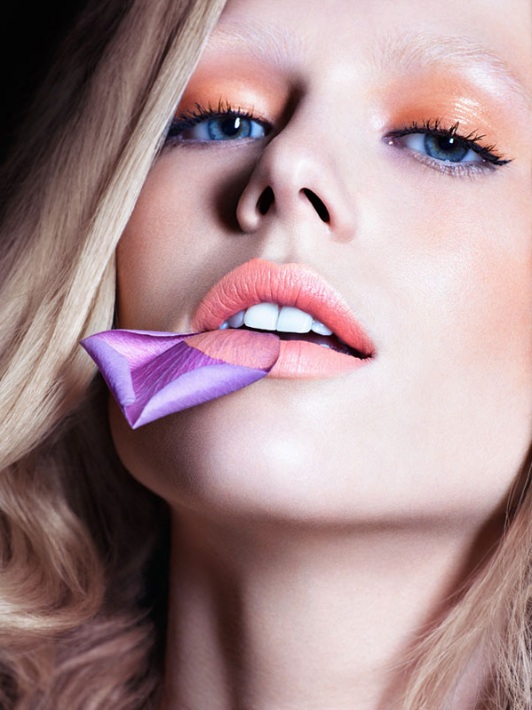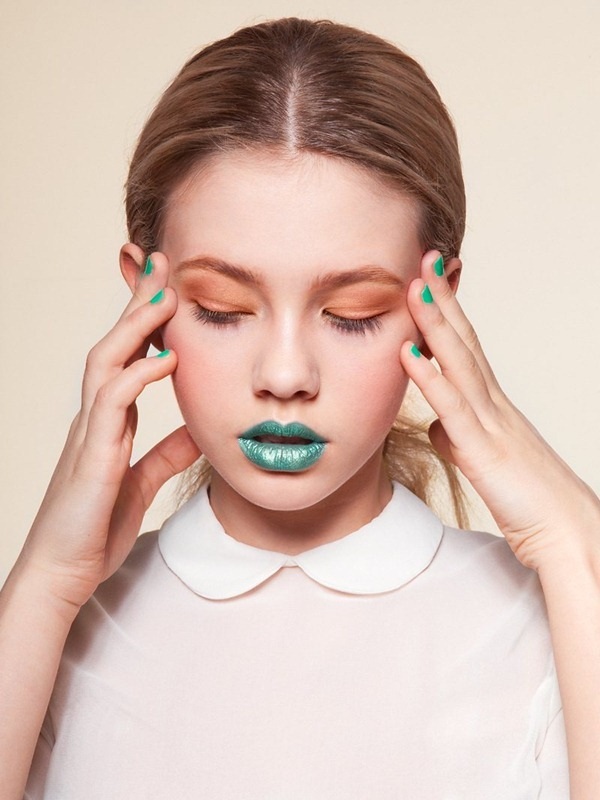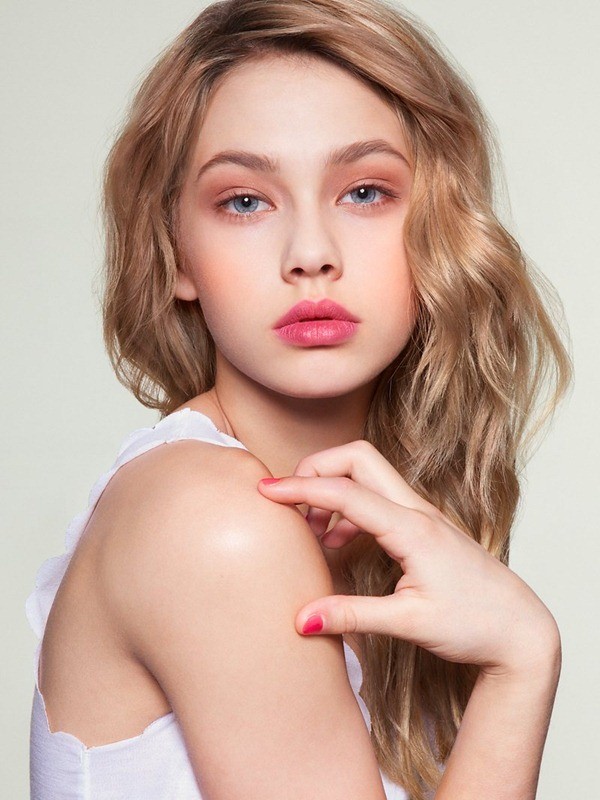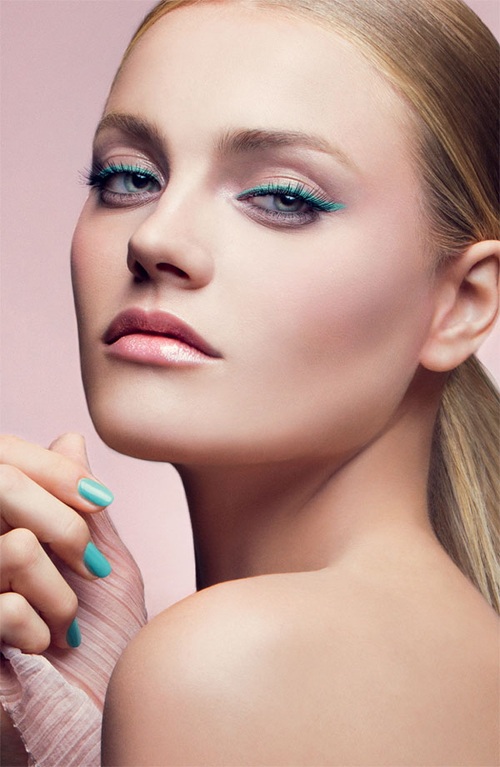 You can go with brighter eye shadows for the daily activities and bold and dramatic shadows for the nights. You can go with one color or you can make a mix of two or three colors. You can also try a pastel eyeliner. This kind of makeup look marvelous and cute with everything. You will look stunning whatever you choose. Apply pastel shadows and follow this this pastel makeup trend.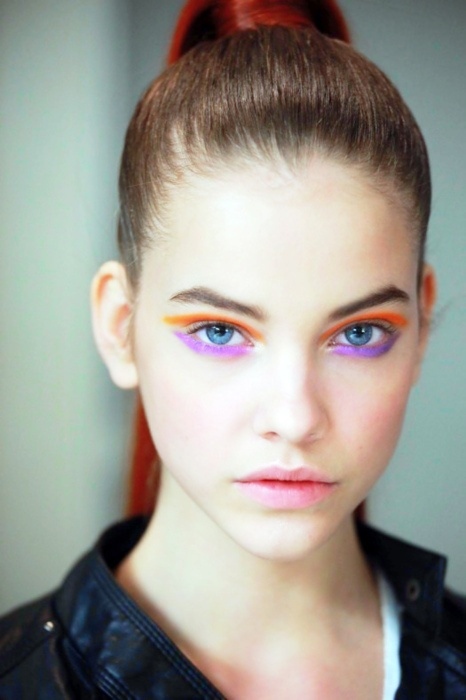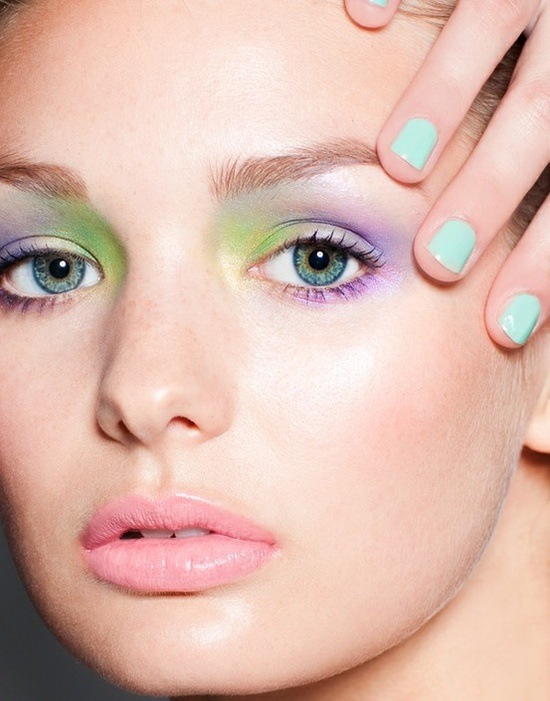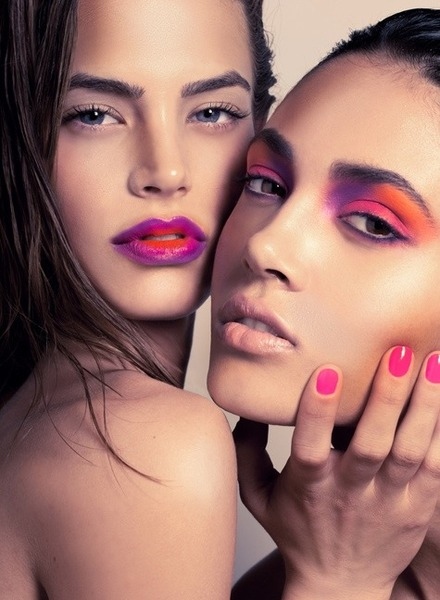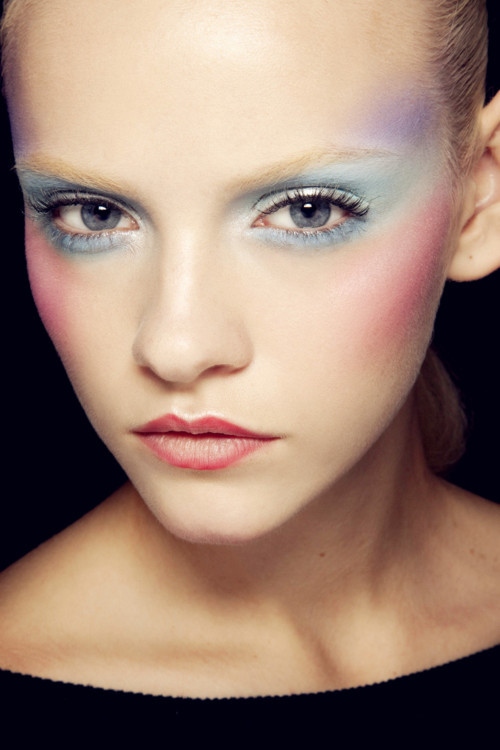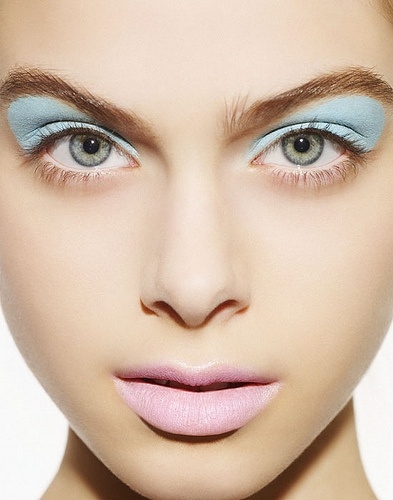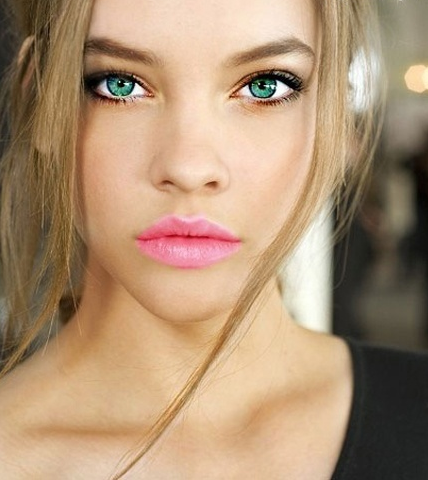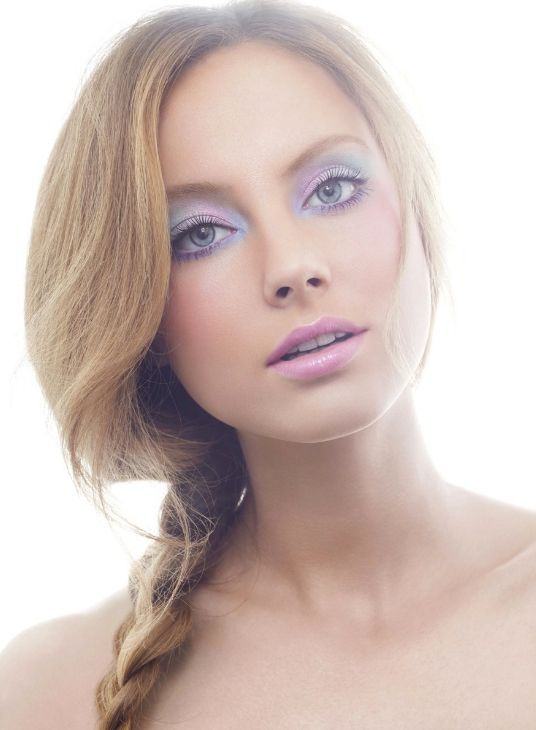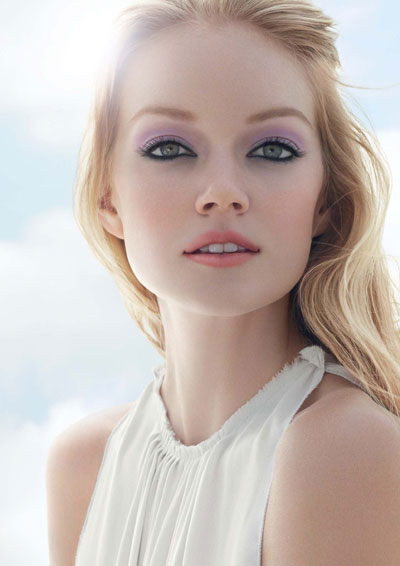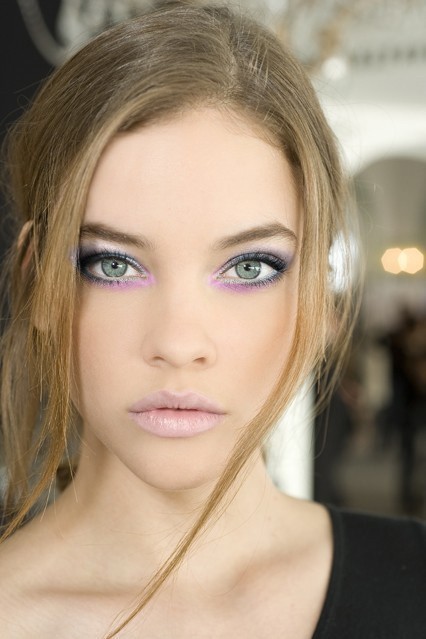 I hope that you have found these makeup ideas interesting and that you will follow this trend. I really like all of the ideas and I truly hope that you have liked them too. Thank you for reading! Enjoy in the rest of your day and stay up to date with the contents of Fashion Diva Design!