Hey my lovely ladies! I'm always here to inspire you and awaken your creativity. For today, I have an amazing collection of 18 amazing makeup tutorials that you should try at home.
I have already mentioned in my previous posts that we should always complete our outfits with the right makeup. Even when we are in a hurry, we should at least apply powder, gloss and mascara. You will need only 3-5 min to do that and you will look far more beautiful too.
For the daily formal events, we should use brighter shadows and the darker ones are perfect for the nights. If you don't have any skills, don't worry. The makeup tutorials that you are going to see here are very easy for following and will teach you how to apply your makeup in just a few minutes.
I need to mention that the pictures below are incredible and they will show you all the steps how to achieve the final makeup easily. Why spending money on makeup artist when you can apply your makeup by yourself? Take a look at these pictures below and pick the one that you like the most. I can't decide yet which one is my favorite, because all of them are stunning. Enjoy and have fun!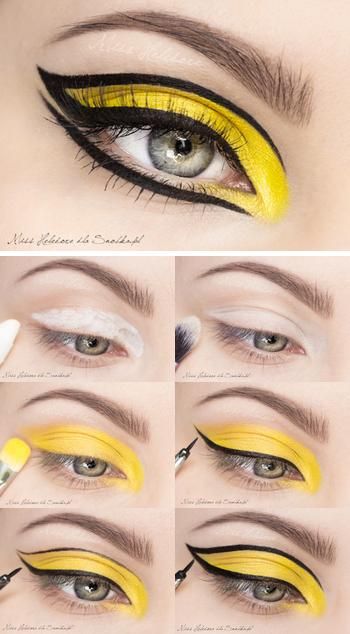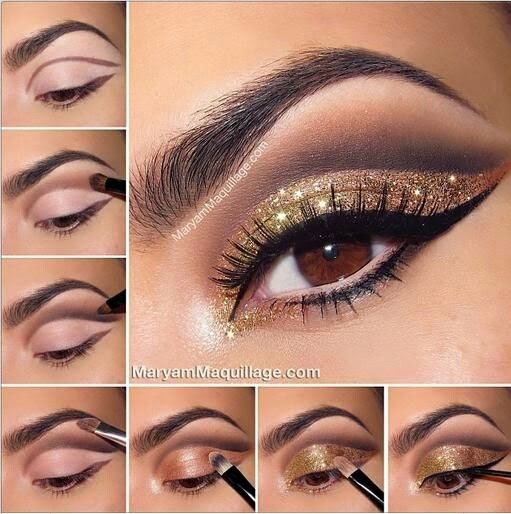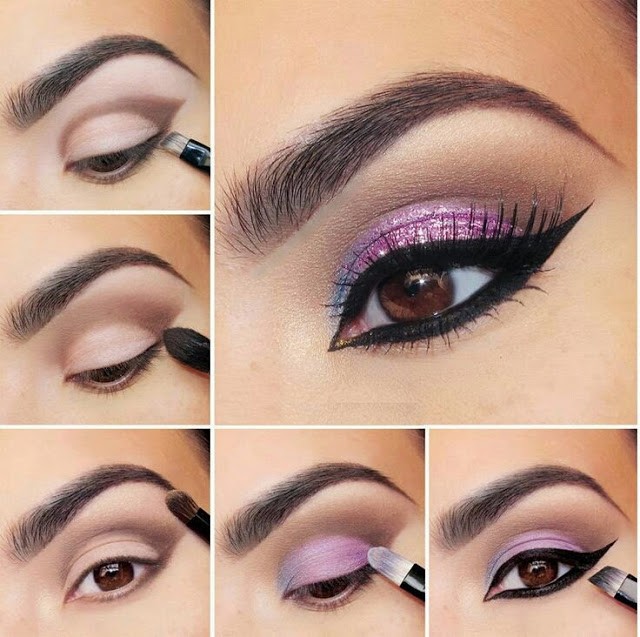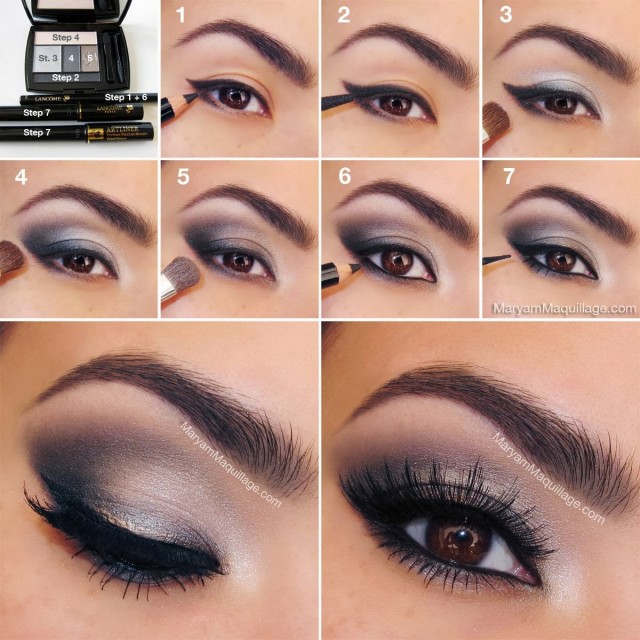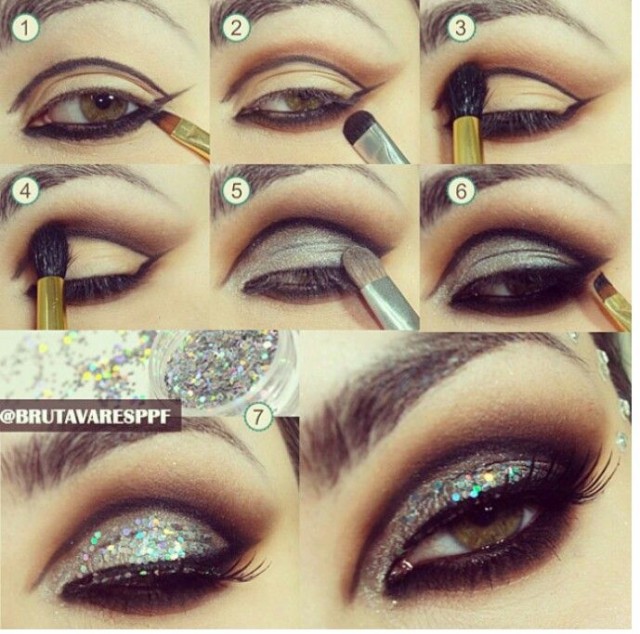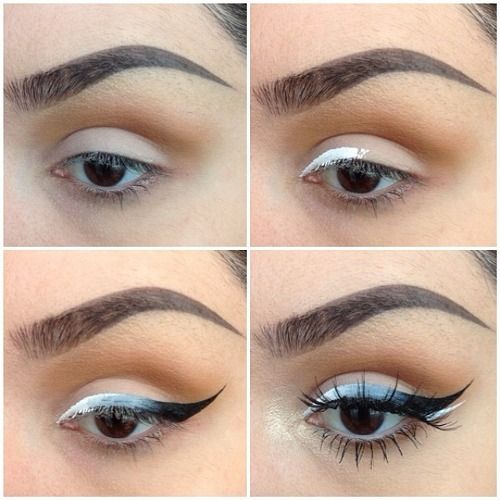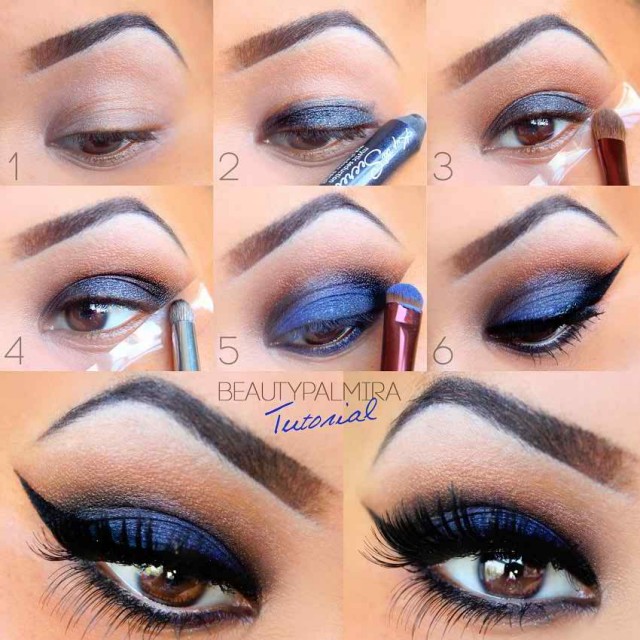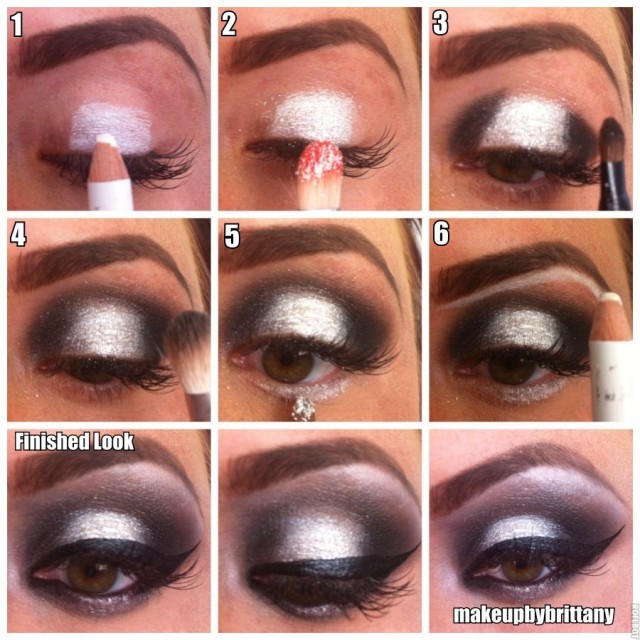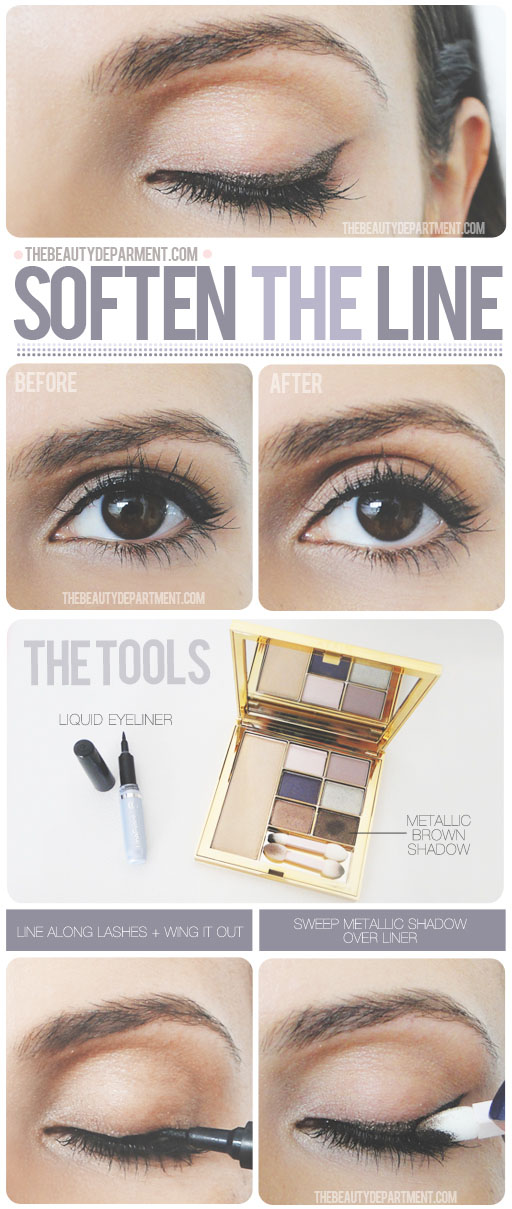 Don't apply dramatic makeup for your job interviews and business meetings because nobody will take you seriously. You won't look professional in their eyes for sure. The brighter shadows are always a good choice for the events like these.
You are more into applying dramatic makeup, rather than plain? I'm so sorry that I need to disappoint you this time, you should wait for a wedding, cocktail party or other party to apply your dramatic makeup. Otherwise you will look like a clown on the street, work, meeting etc.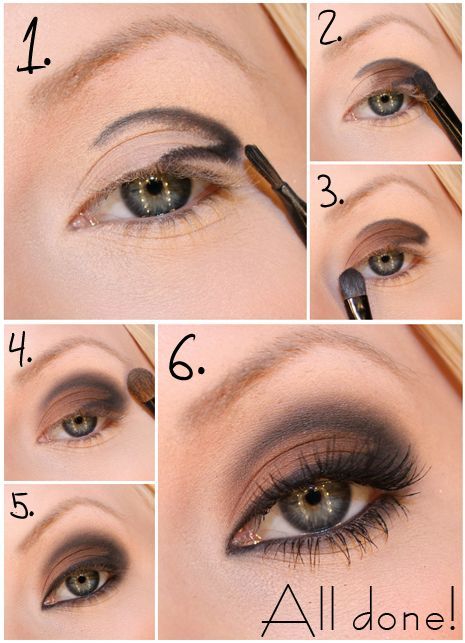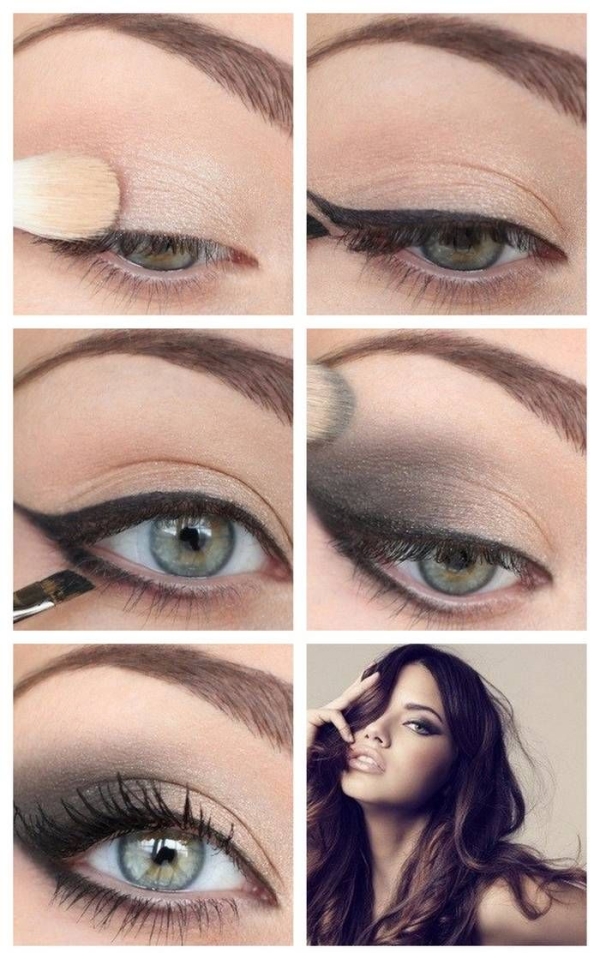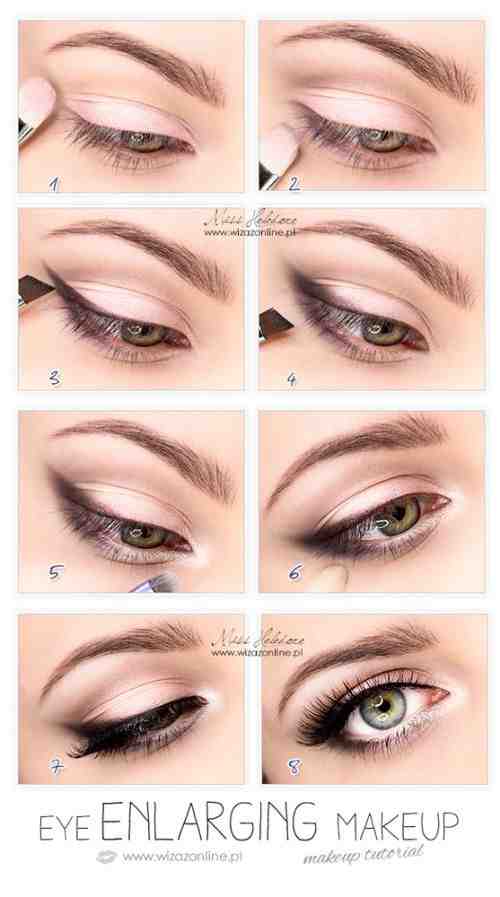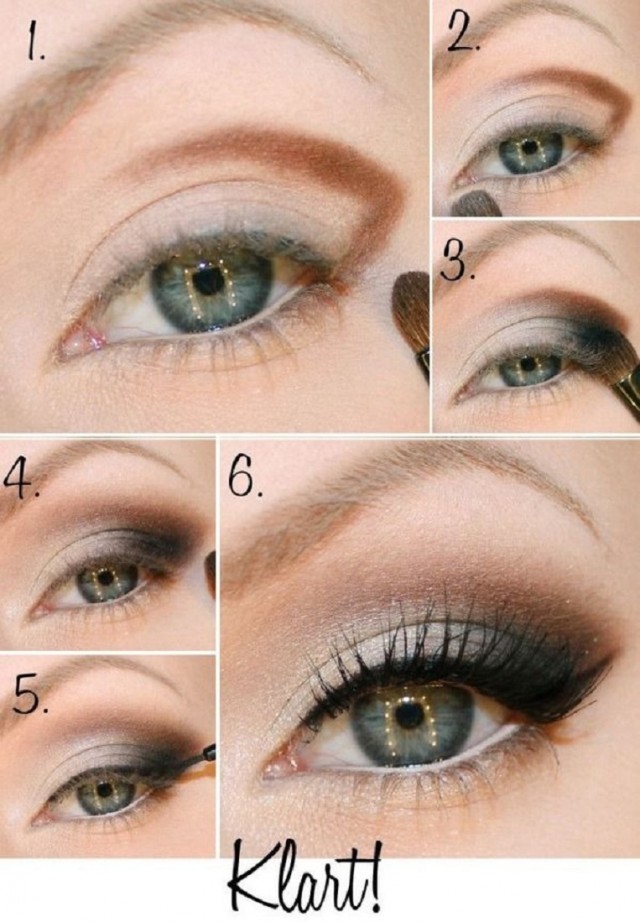 Thank you for reading! I hope that you have found these makeup tutorials interesting and fun! Which one is your favorite? Would you apply some of these makeup ideas on your next special event? If you have some other makeup tutorials, please let me know. You can write me a comment below or just write me a message. Enjoy in the rest of your day and stay up to date with the contents of Fashion Diva Design!