Hey my dear ladies! I'm always here to show you the latest fashion trends. Espadrilles are the most comfortable shoes and I need to say, one of the hottest shoe trend for this summer. I enjoy wearing them during summer time, because they keep my feet cool during the hot days. They were worn the previous summer too, so you should check your wardrobe or just buy a new pair. Espadrilles can be found in various patterns and colors, so you won't have any difficulties to find the one that will perfectly fit to your all fashionable combinations.
I don't like spending money on things that can be made at home, so I searched the net to find some tutorials that will teach us how to diy espadrilles at home. I found 18 beautiful diy espadrilles that you are going to love. Take your diy skills and techniques to higher level and try to make them at home. You can play with the colors and patterns and decorate your plain espadrilles by your own.
The following diy espadrilles are very easy and quick to be done and you won't need any special skills and techniques. Even if you are not into making diy projects, you can show them to your mother or friend. They can help you to create them for sure. The projects that you are going to see now are very similar to those from the stores.
Take a look at the gallery below and pick your next project. Enjoy and have fun!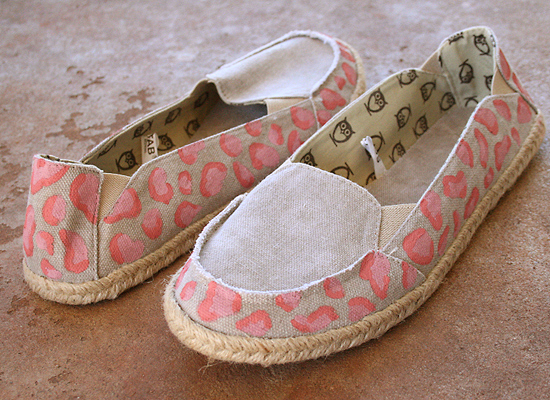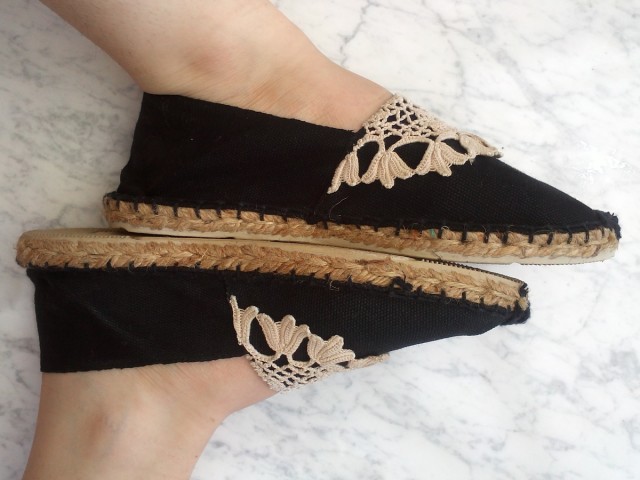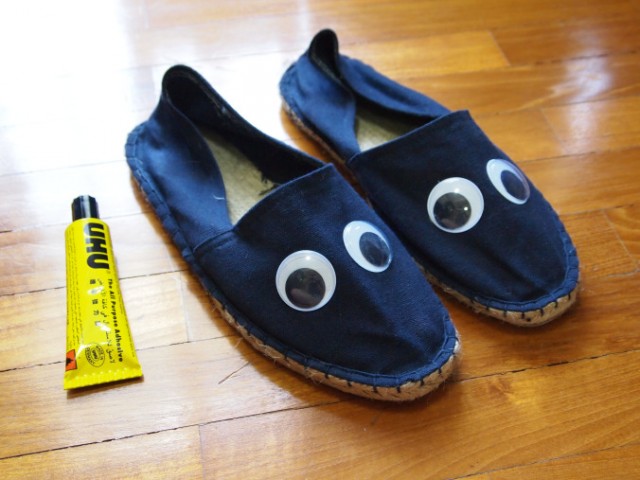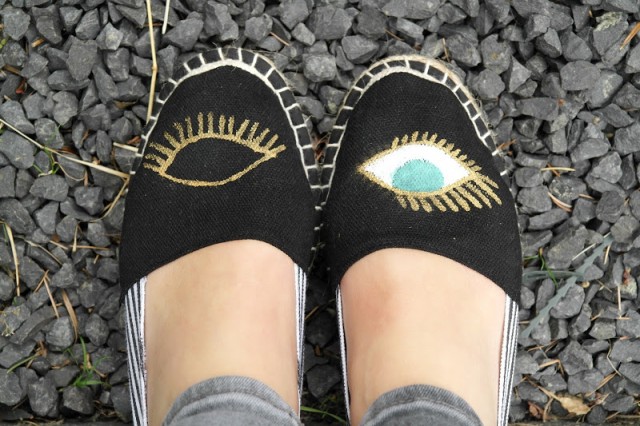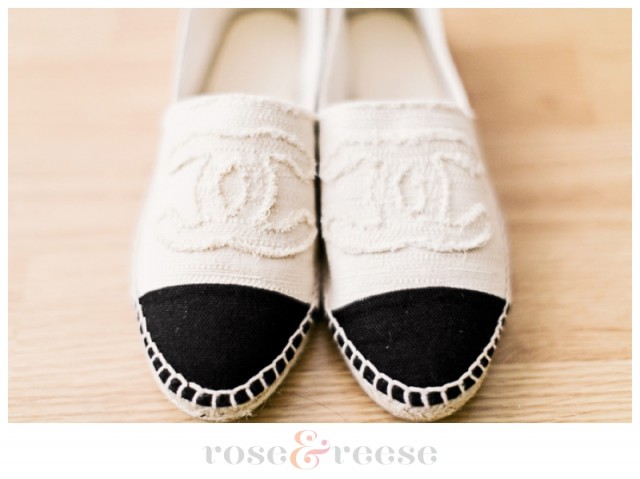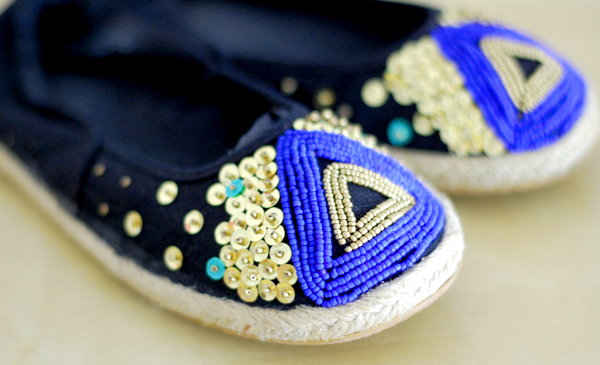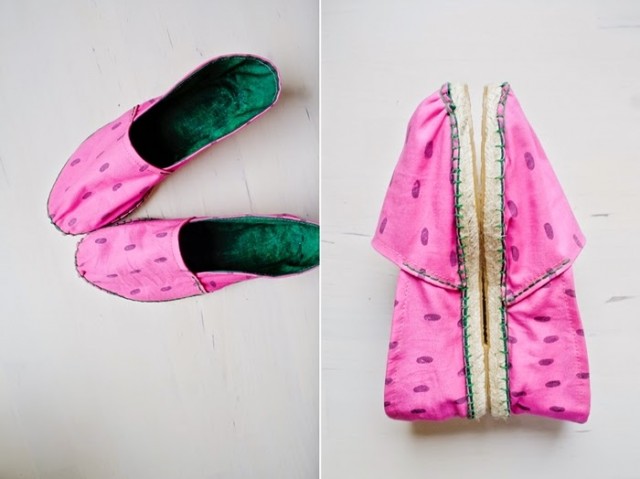 You can transform your plain espadrilles into luxurious or fun and interesting pair of shoes in a couple of steps. All you need to do is to pick a project, see the instructions from the pictures and get the materials needed. Follow the steps from the pictures and give a new look to your shoes. If you don't understand the instructions from the pictures, follow the links under the pictures to get the full tutorials.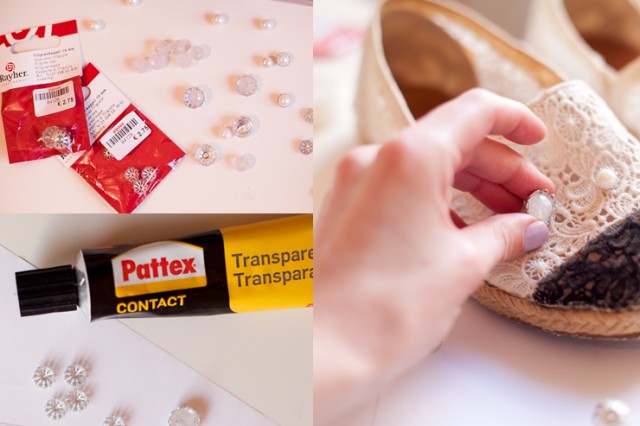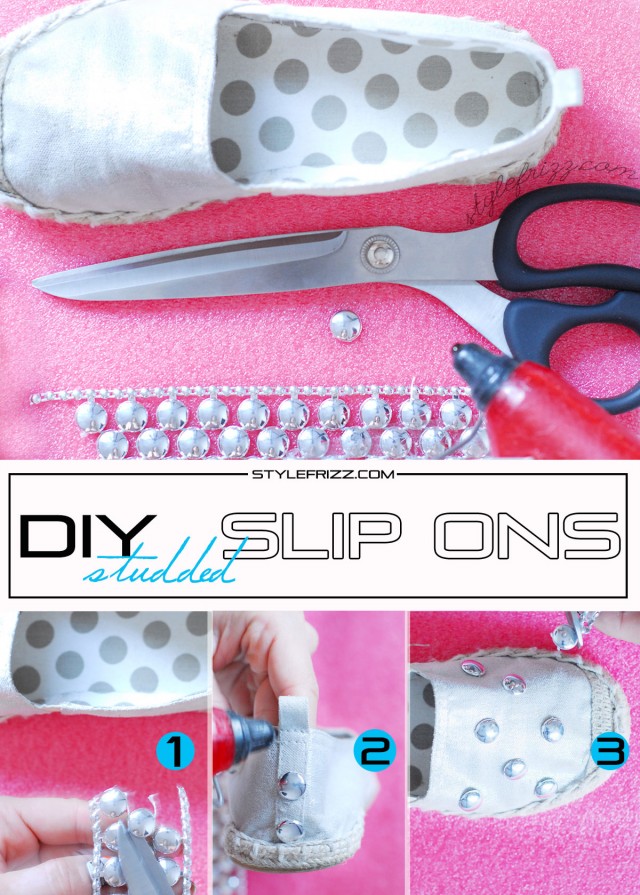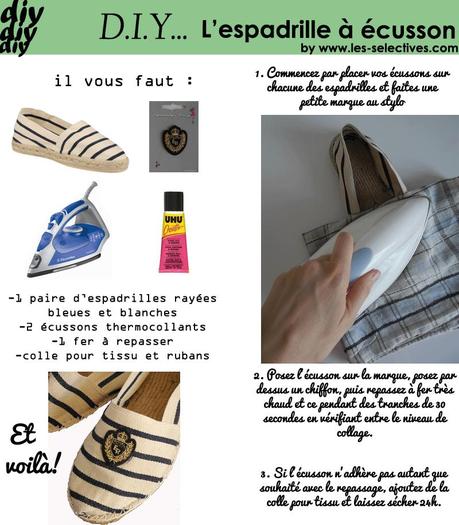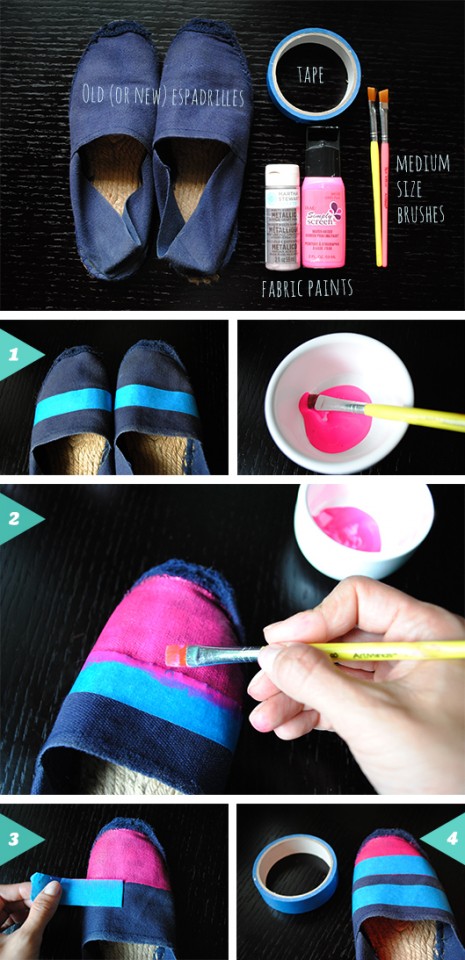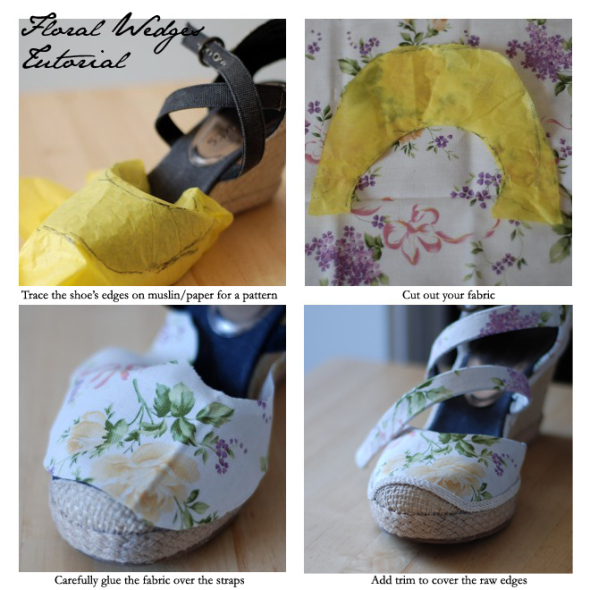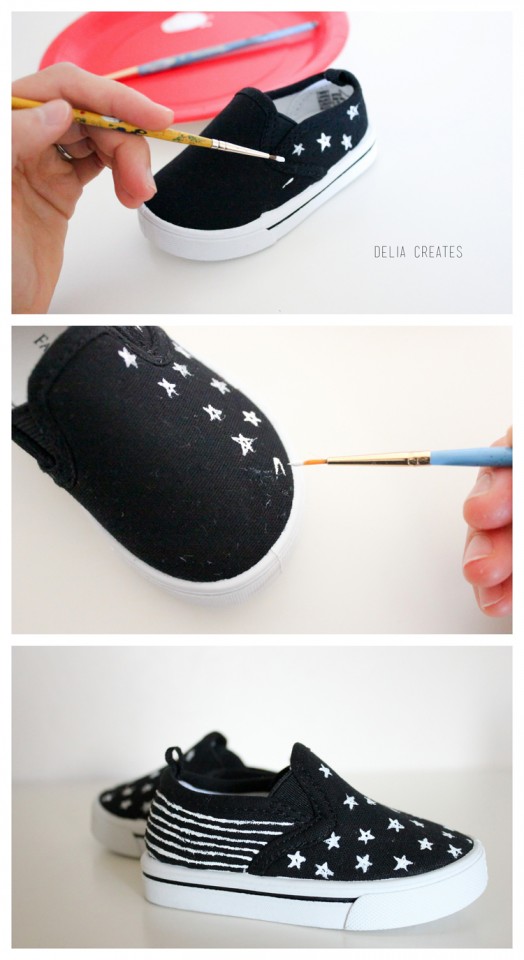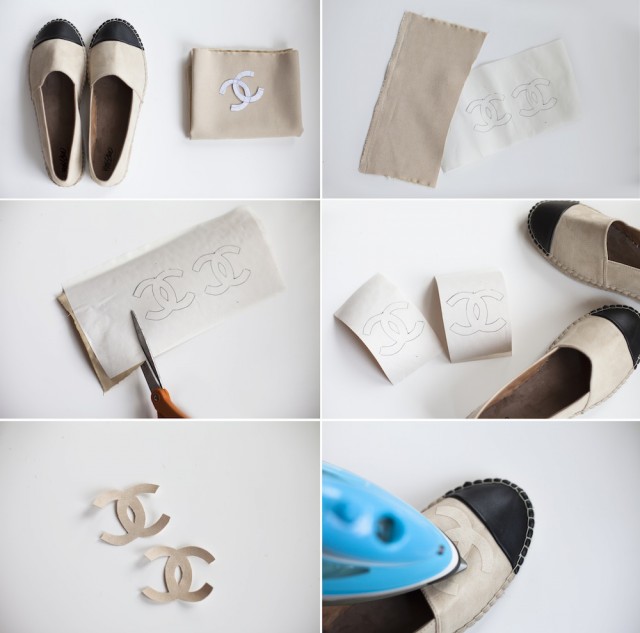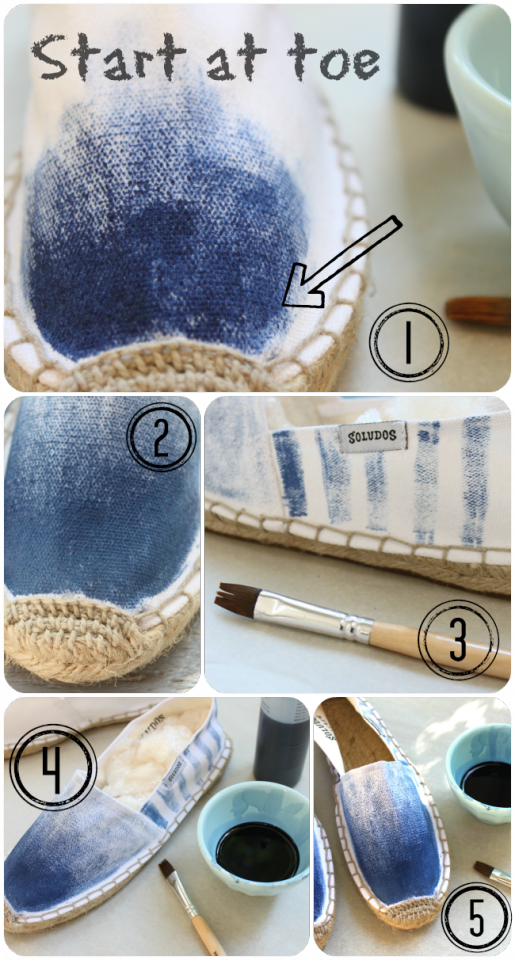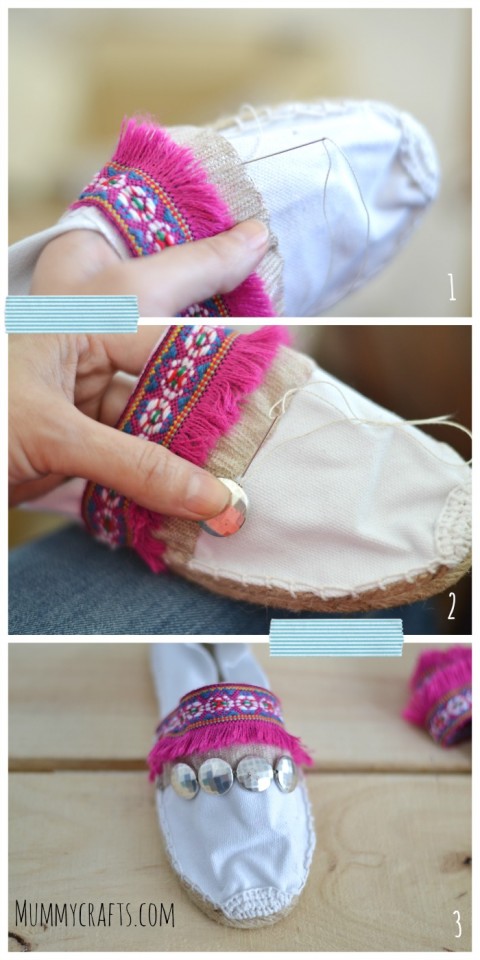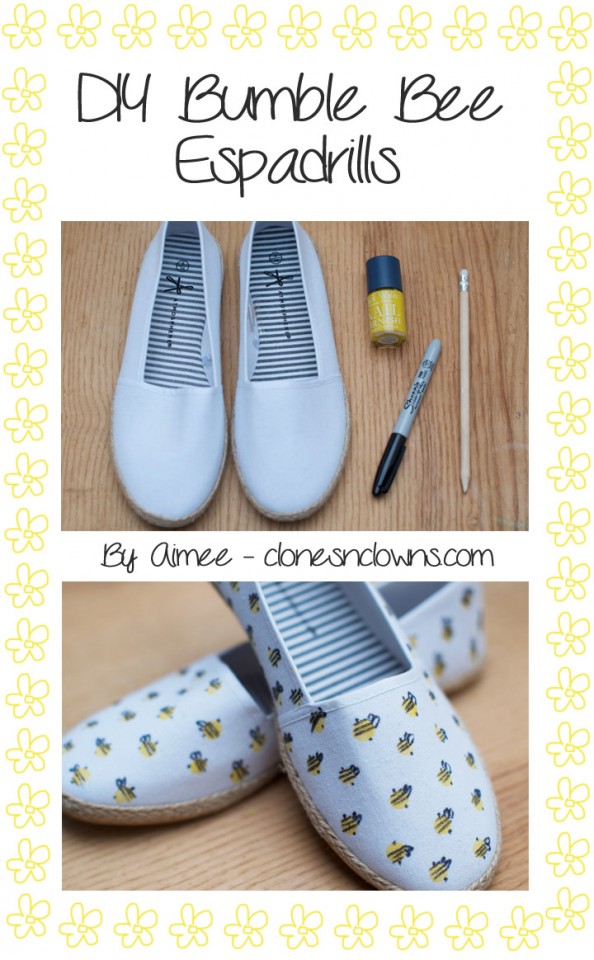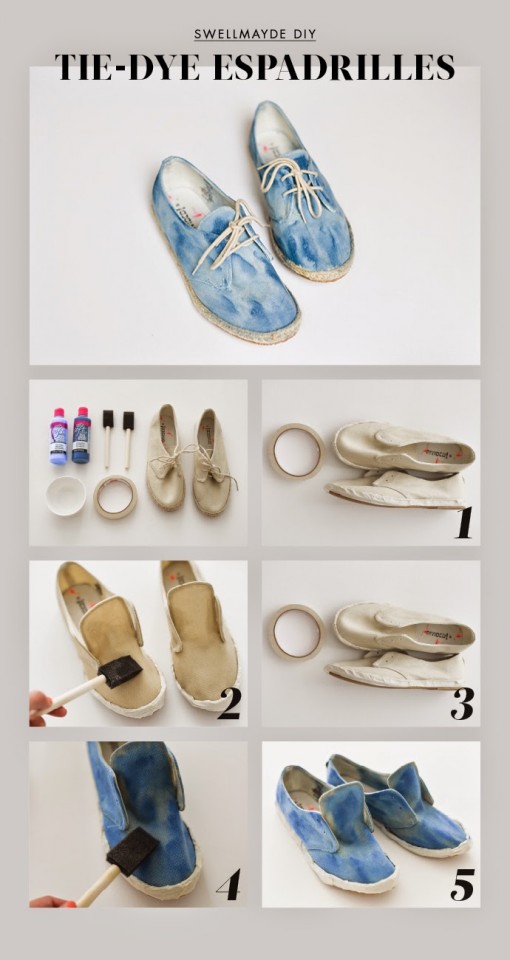 Thank you for reading! I hope that you have liked these amazing diy espadrilles and you will try them out. Enjoy in the rest of your day and stay up to date with the contents of Fashion Diva Design!