Hey my dear ladies! I'm always here to give you some fascinating ideas and for today I have made you an amazing collection of 17 stylish outfits to update your office attire. Are you excited? Although is cold outside, there are million of pieces that will keep you warm through out the whole season.
What should you wear to work? If you don't have a dress code then the outfits below will be perfect for you. You will find both, casual and elegant combination. It will depend from the work that you have, what outfit you will choose to wear. You can make your sweater to look far more stylish if you add a glam necklace to your look.
Check out the gallery below and find out! Copy the look that you like the most and go to the office with style and elegance. Enjoy and have fun! Don't forget to stay up to date with the contents of Fashion Diva Design!
Fabulous Red Coat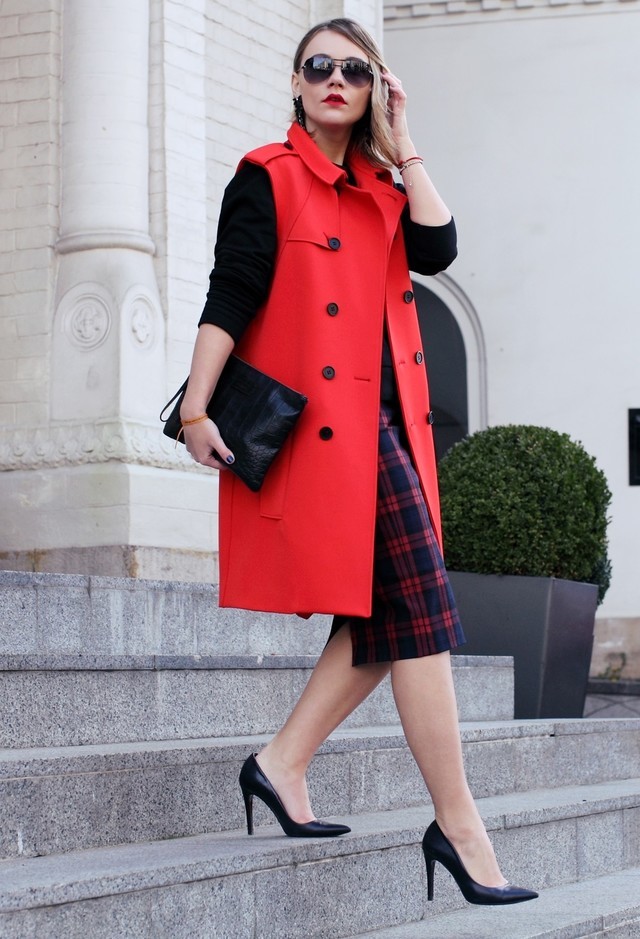 Warm and Comfy Outfit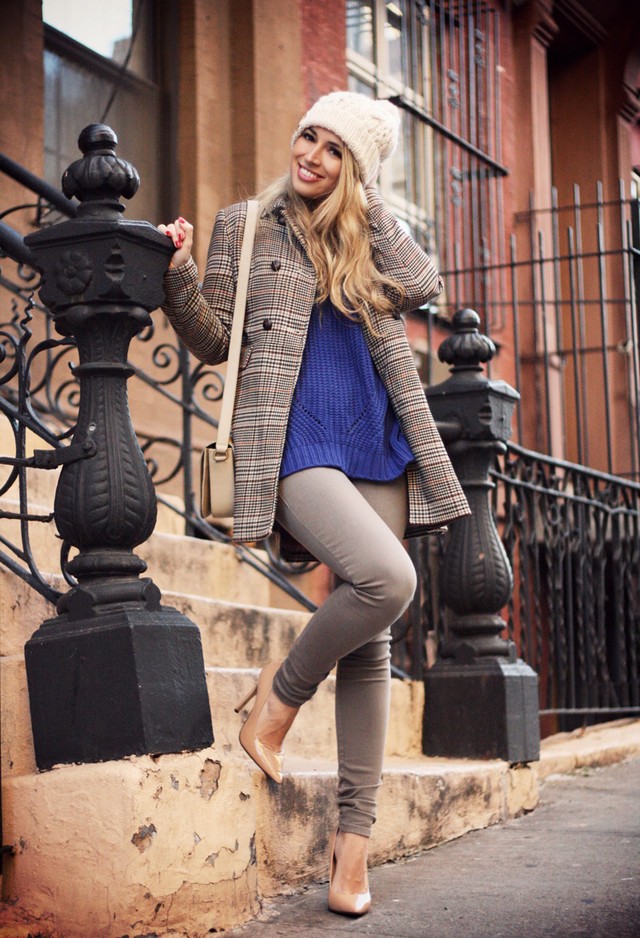 Blue, Black and White – Perfect Match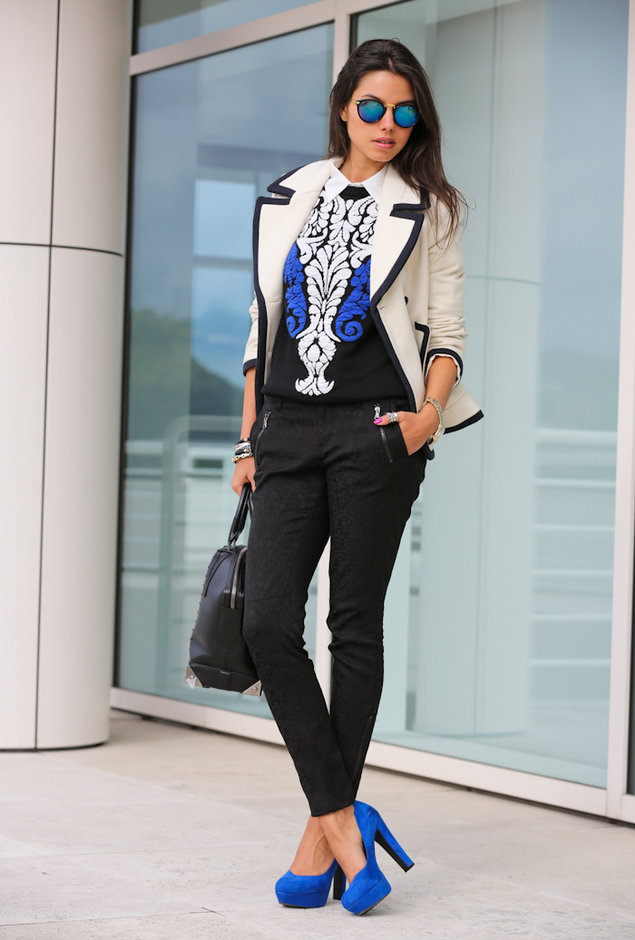 Black from Head to Toe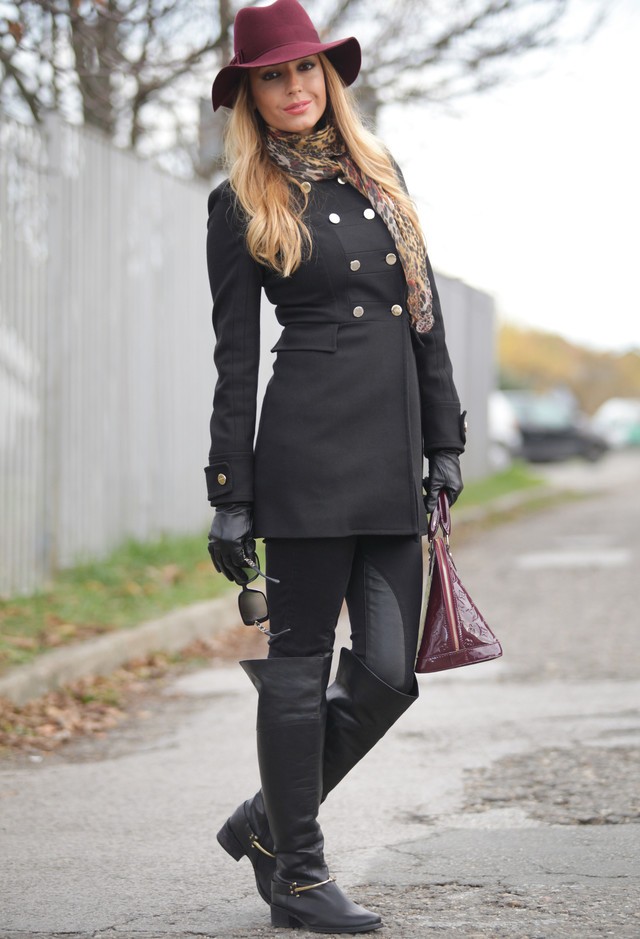 Gorgeous Studded Jacket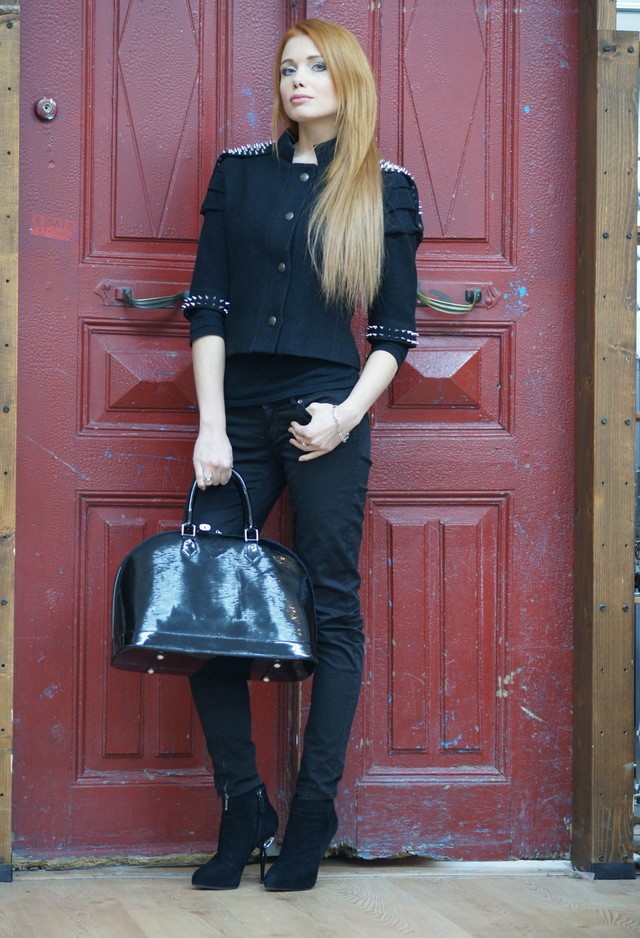 My Favorite Outfit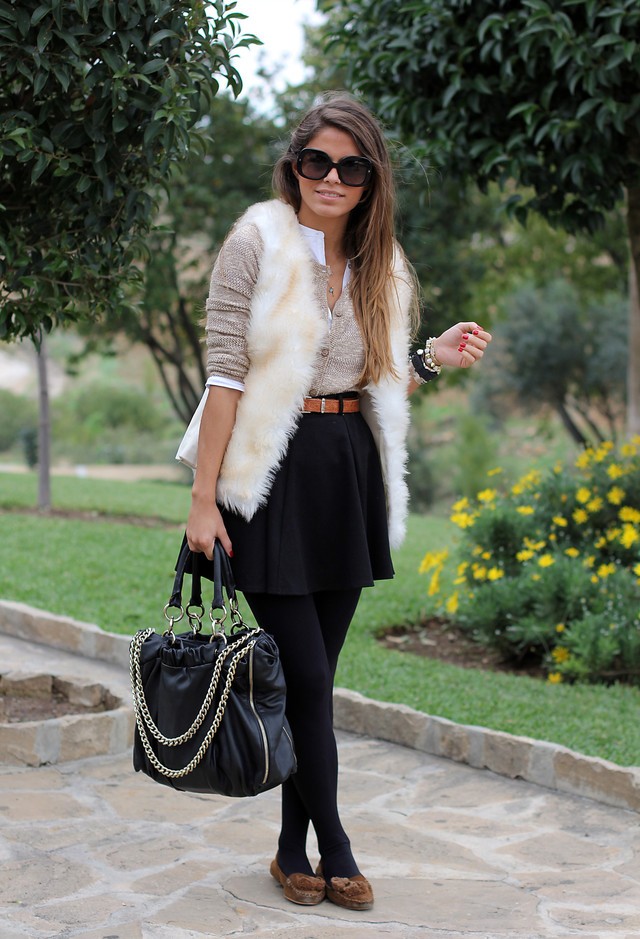 Beige and Maroon go perfect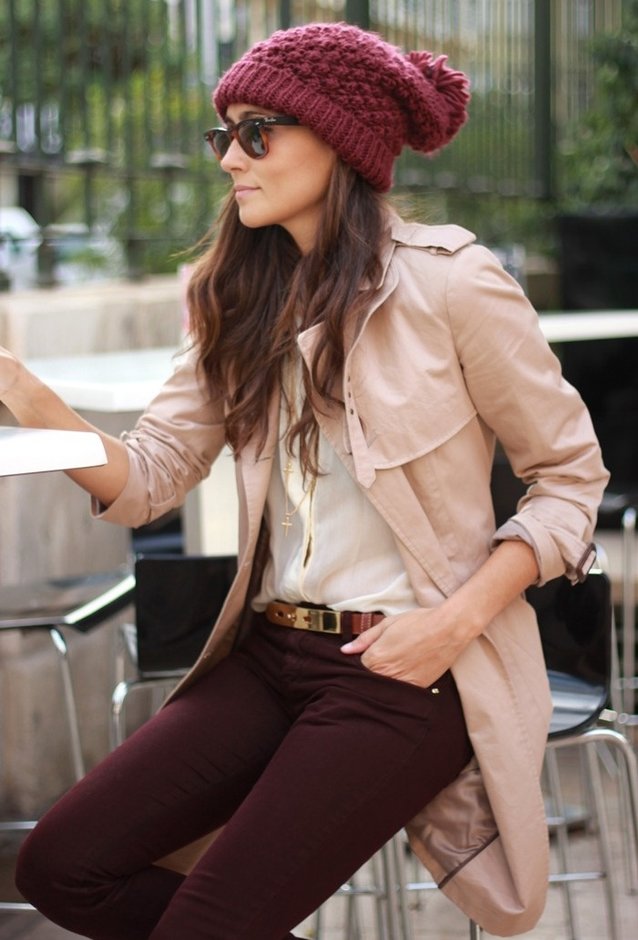 Lovely and High Fashion Skirt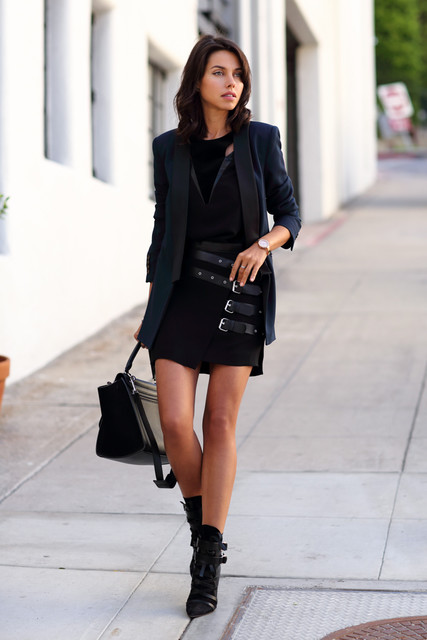 Trendy Fur Jacket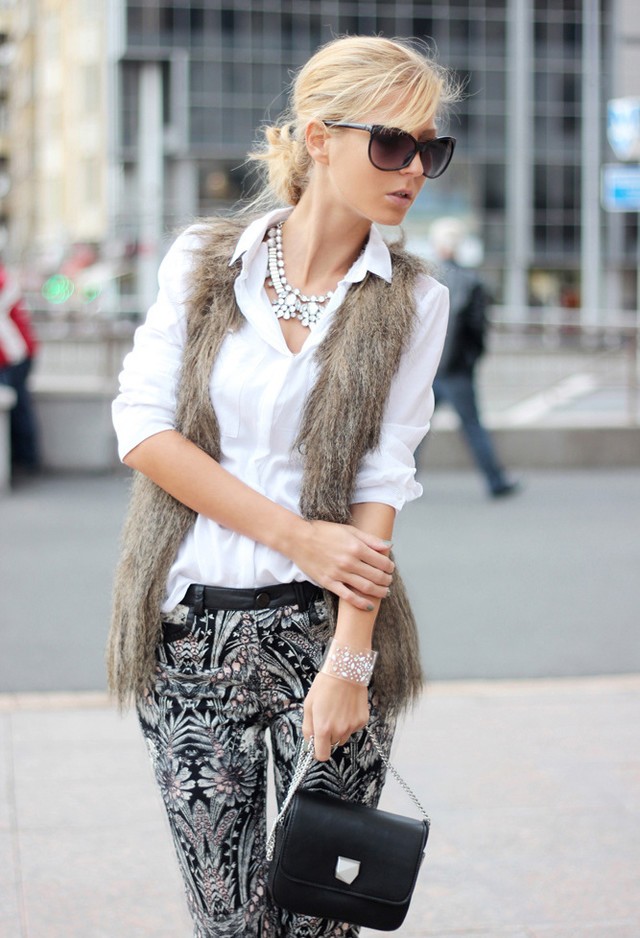 Classy and Elegant Black and White Combination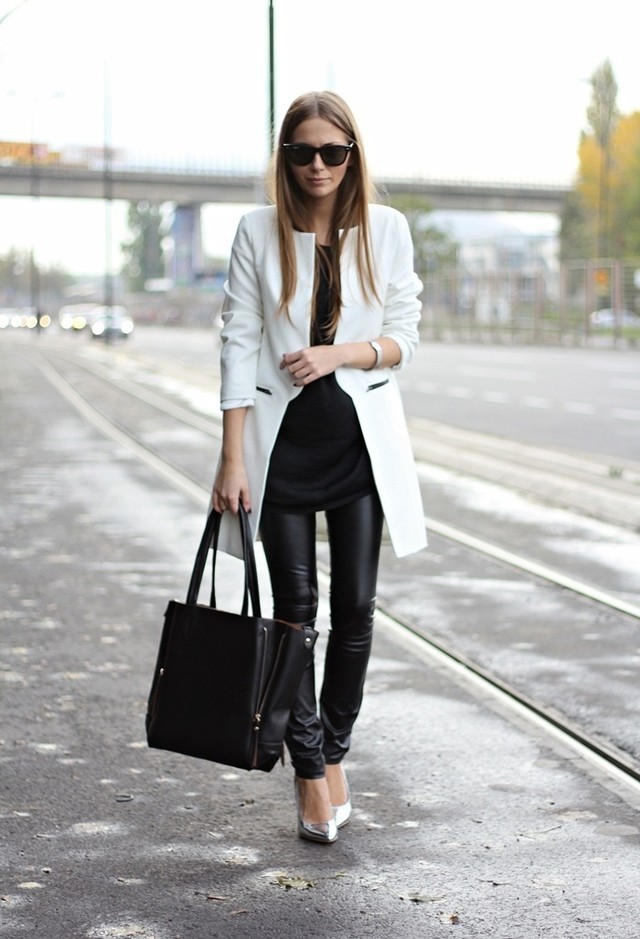 Grey Sweater and White Tee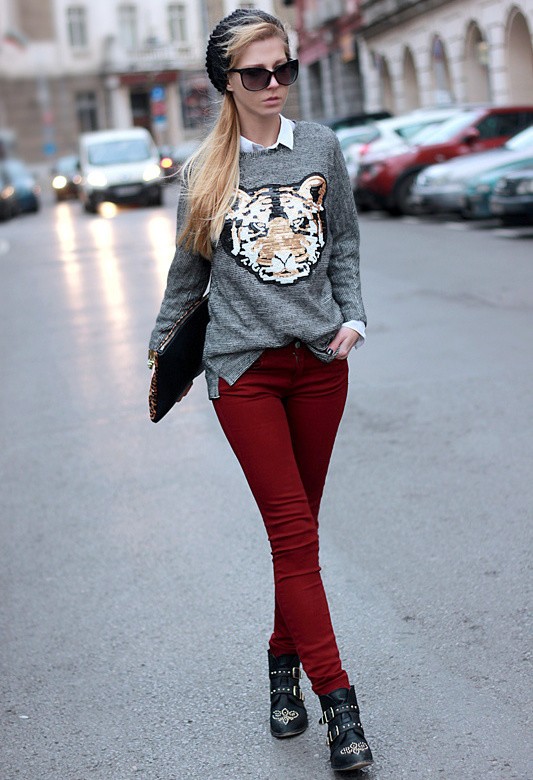 Comfy and Stylish Combination to Warm Yourself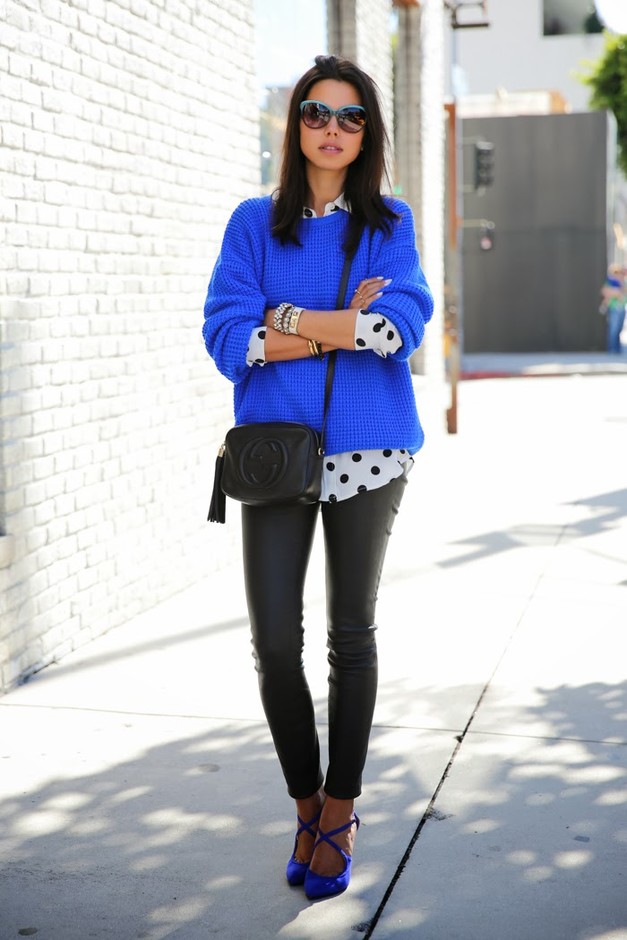 Fascinating and Beautiful Coat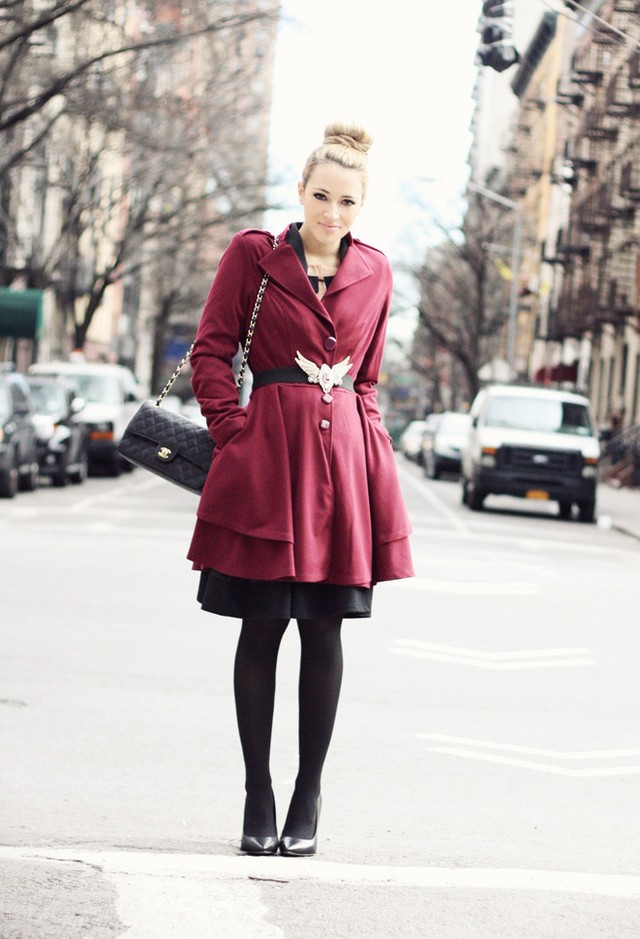 Maroon leather skirt in a combination with lovely jacket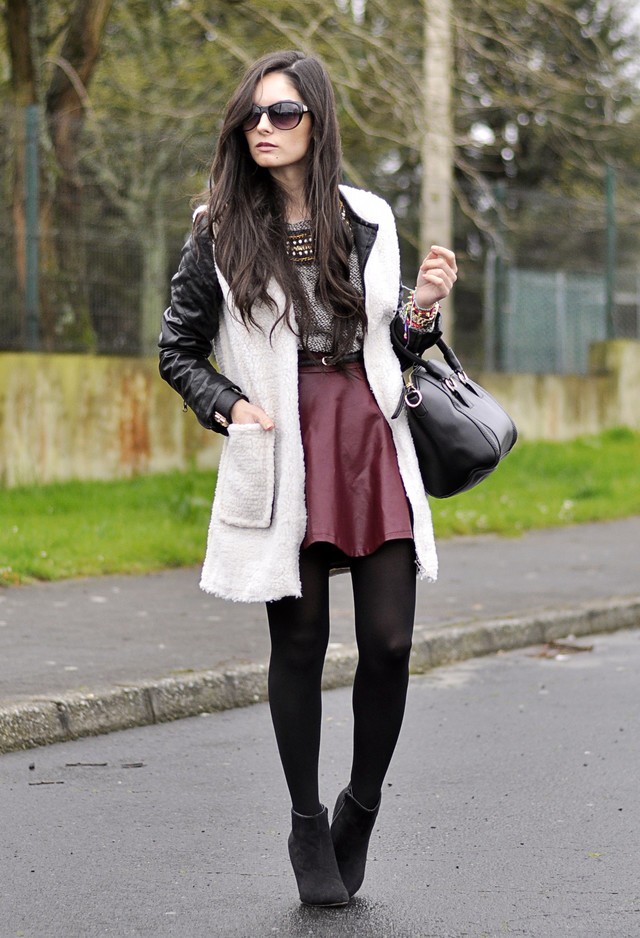 Grey is very popular this season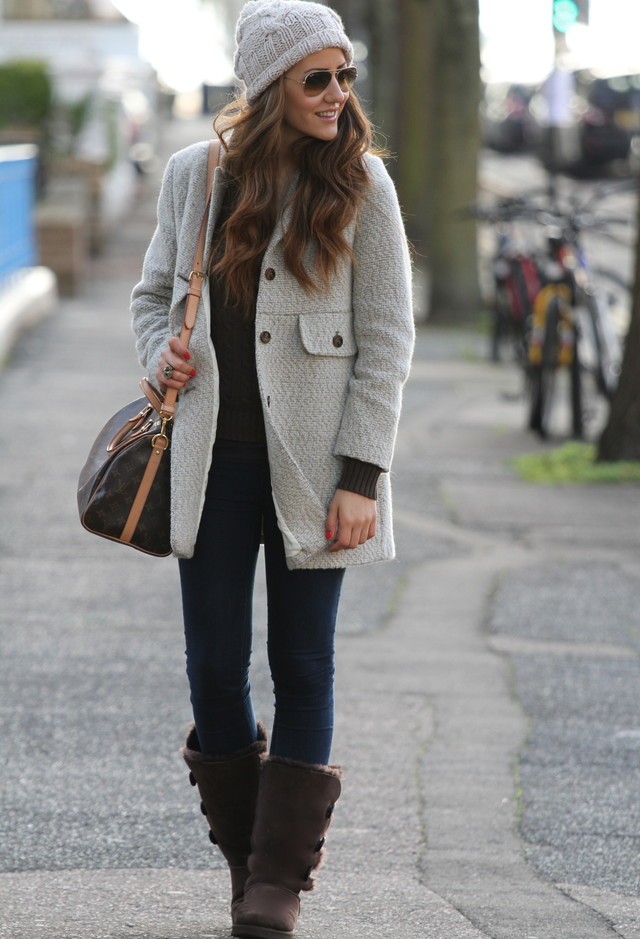 Cute and beautiful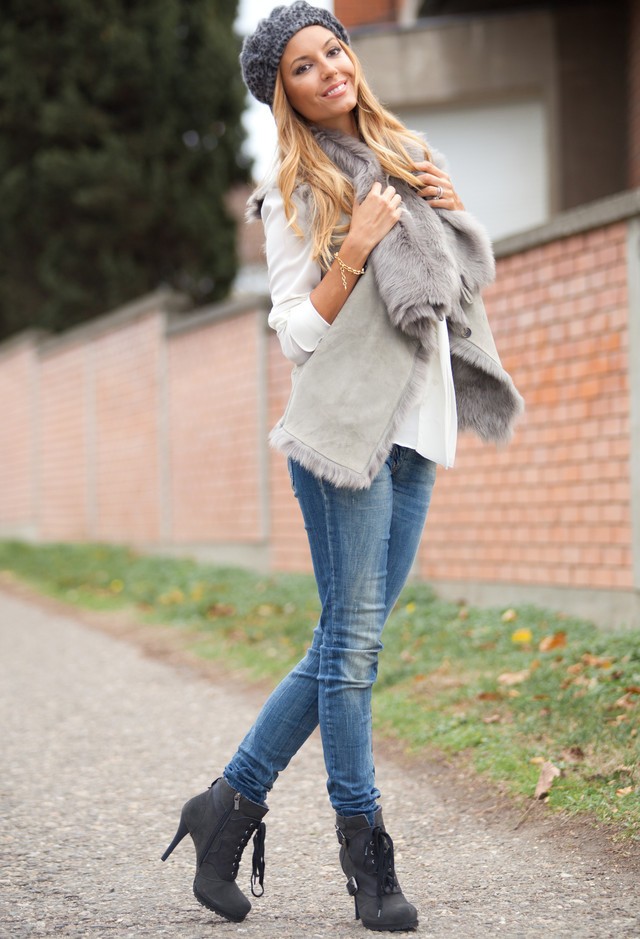 Grey and Red – Just Perfect