Hey my lovely ladies! You should always try to look the best you can. I wanted to inspire you, so I selected 17 gorgeous outfits with skirts that you will leave you speechless. All of them are very beautiful and I can't decide yet which one is my favorite.
The skirts are spring – summer essentials and you should definitely update your wardrobe with some stylish and sophisticated skirts that will highlights your curves. Pencil skirts are very trendy and you can find them in every color and pattern. I love wearing this kind of skirt, because it looks very elegant and sophisticated when is worn with a fancy top. If you are proud of your legs and you want to show them, then I need to say that you should definitely wear a flared skirt. You can make so many different combinations with one skirt.
Check these outfits out and inspire yourself. Pick the skirt that you like the most and wear it with style. Enjoy and have fun!
Marvelous Combination to Wear This Spring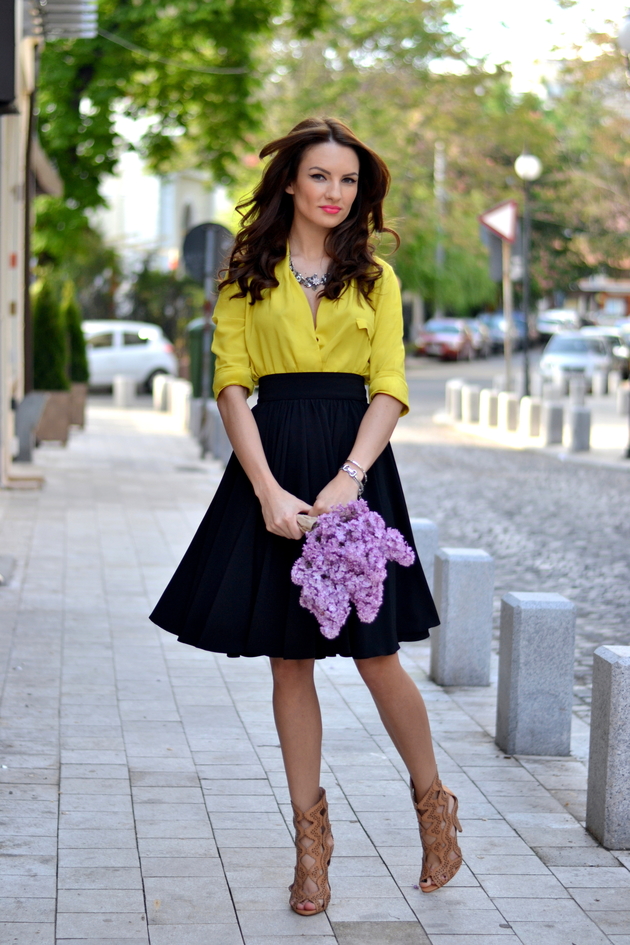 Simple and Stylish Outfit to Rock This Season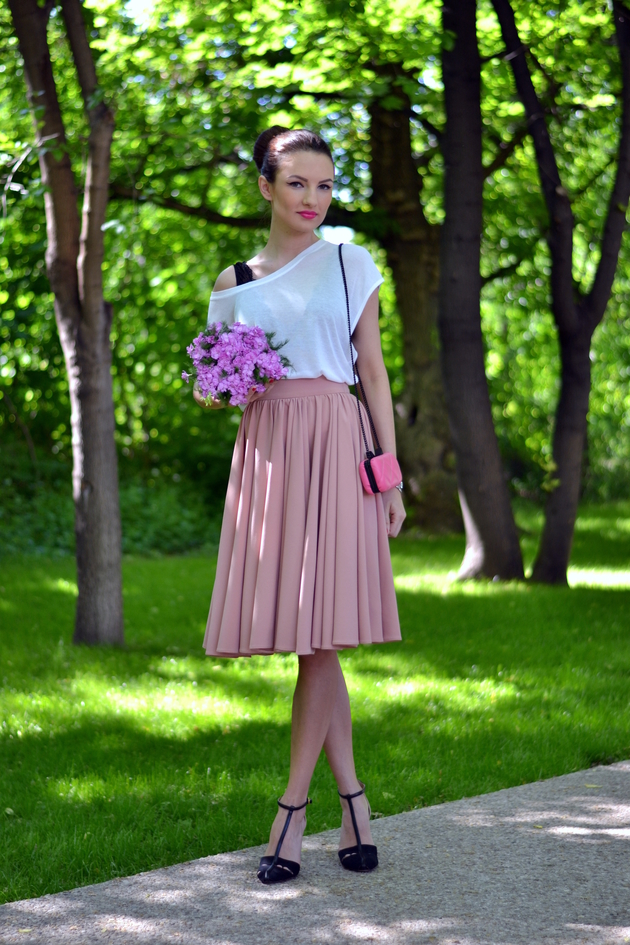 Black and White Go Great With Red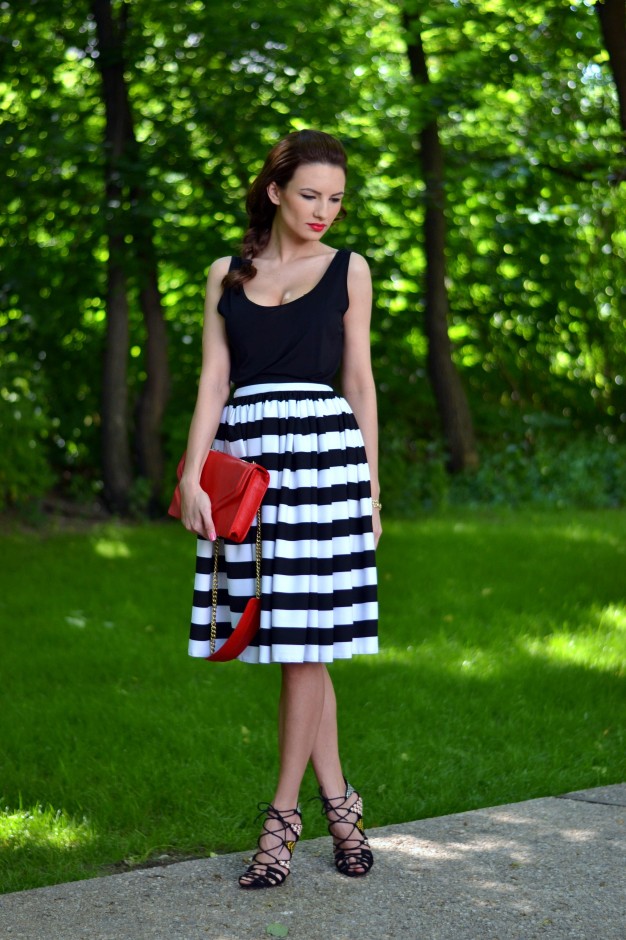 Blue Maxi Skirt and Black Crop Top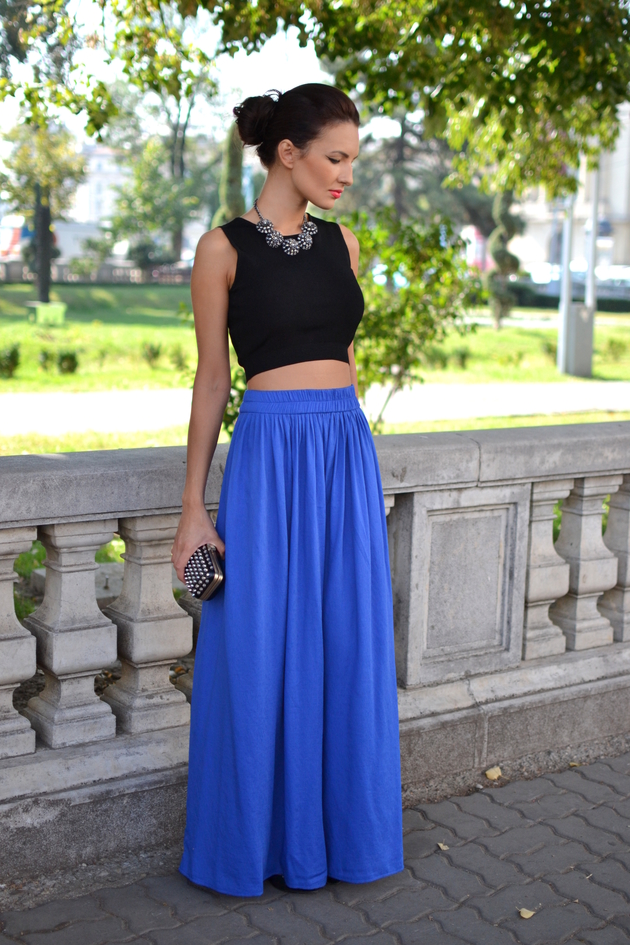 Gorgeous Striped Skirt and Grey Shirt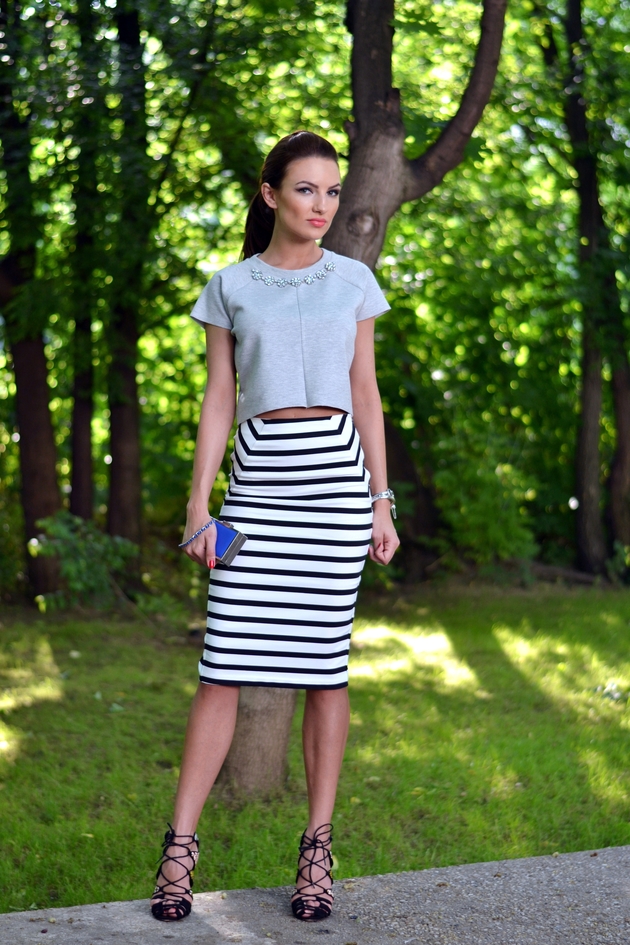 Elegant and Fancy Outfit with Blue Flared Skirt and Striped Blazer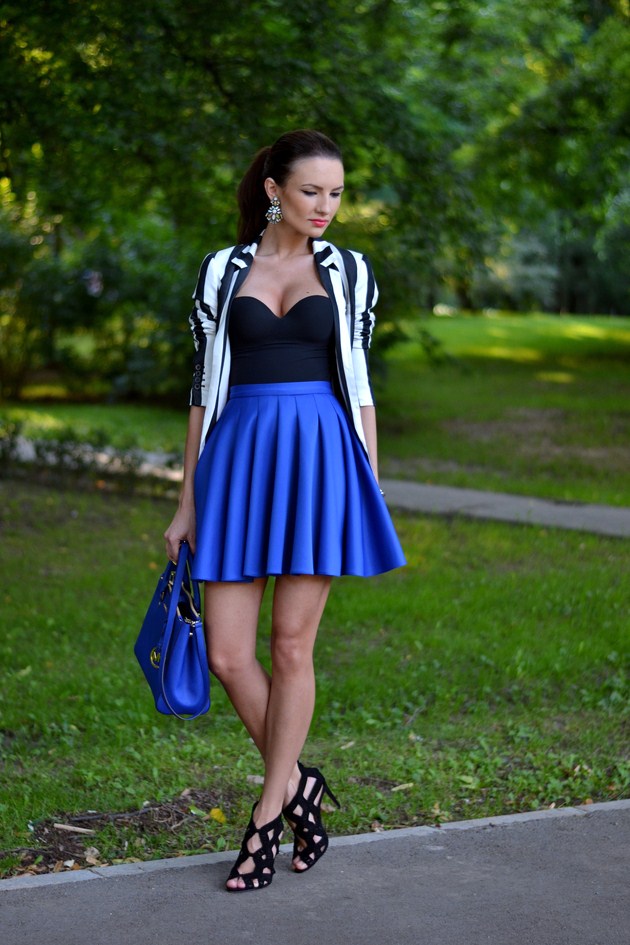 Printed Clothes Are Popular and Trendy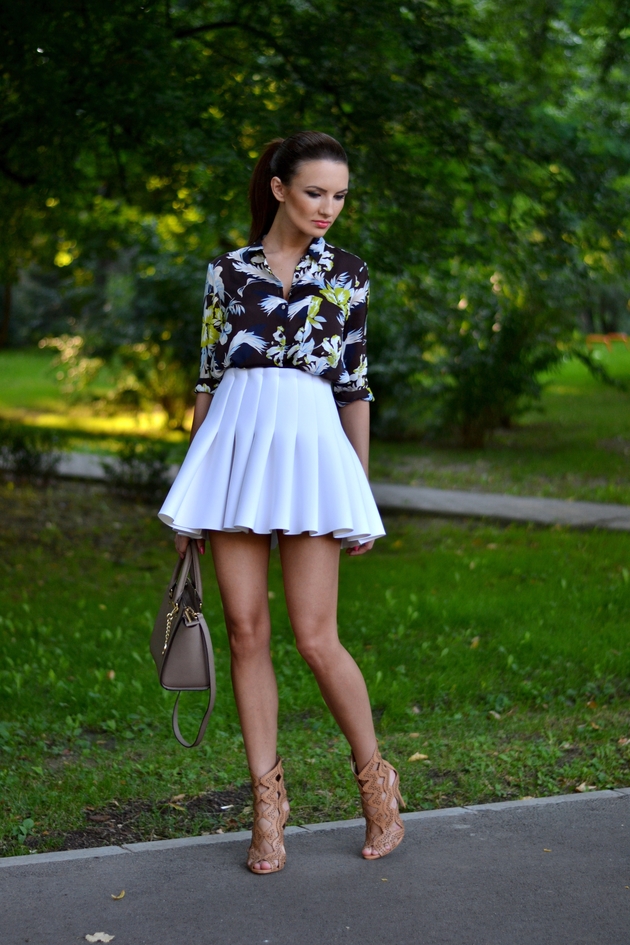 Cute Combination To Rock This Season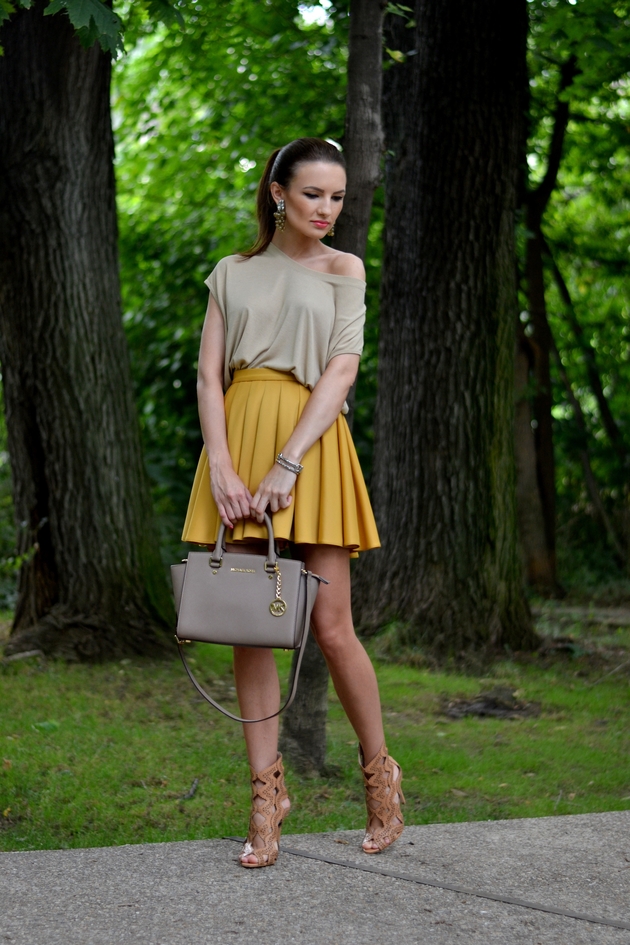 Make a Statement with Your Shoes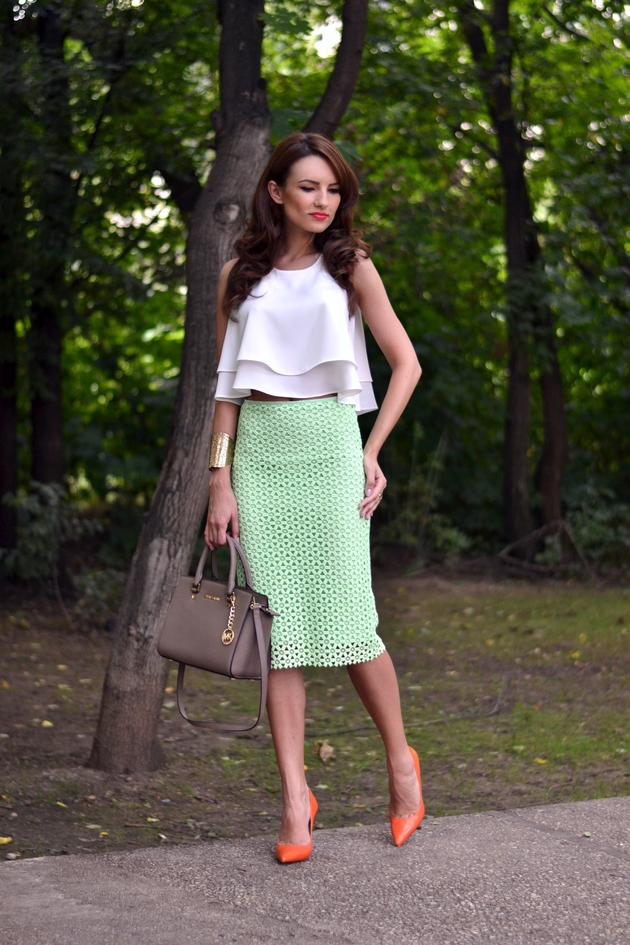 Gray Blouse and Black Lace Trimmed Skirt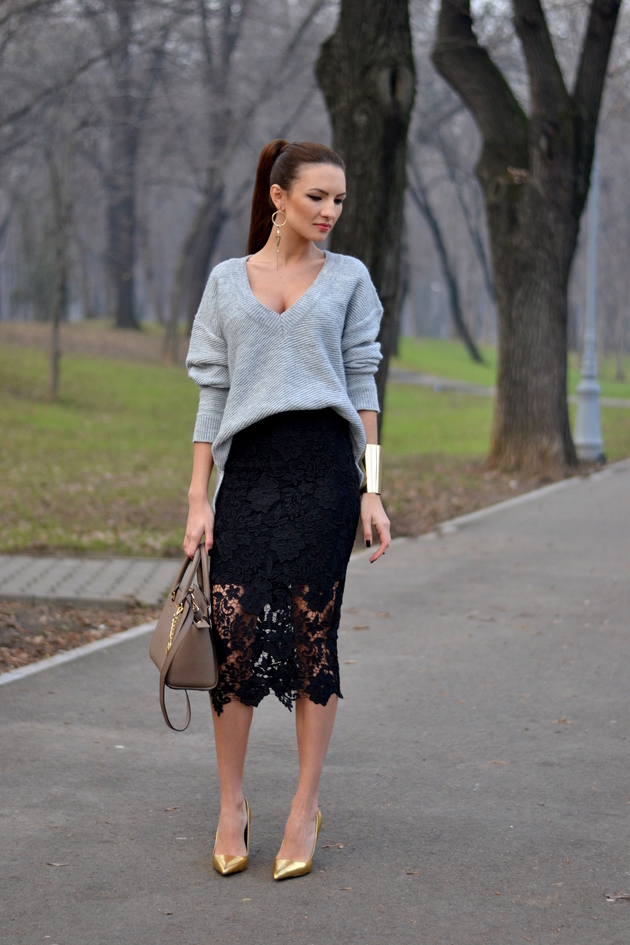 Lovely Blue Lace Trimmed Skirt and Striped Blazer – Perfect Match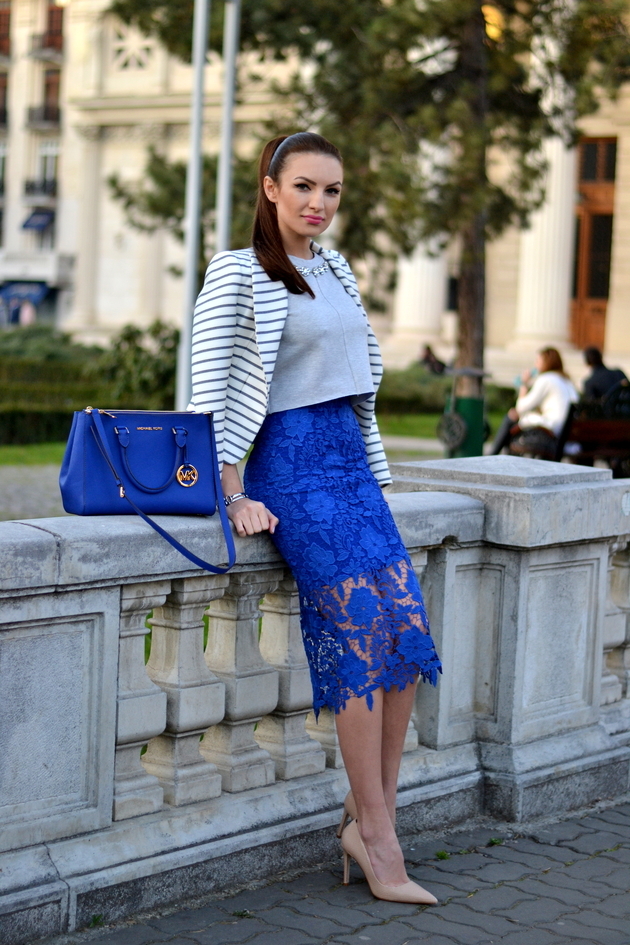 Stunning Combination to Wear on Your Next Special Event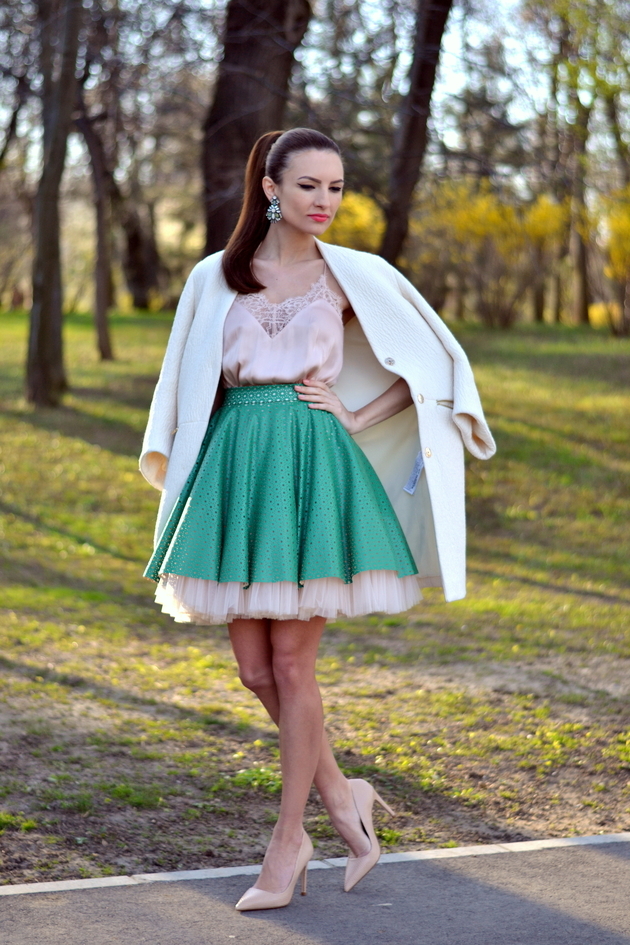 Simple White Shirt and Purple Flared Skirt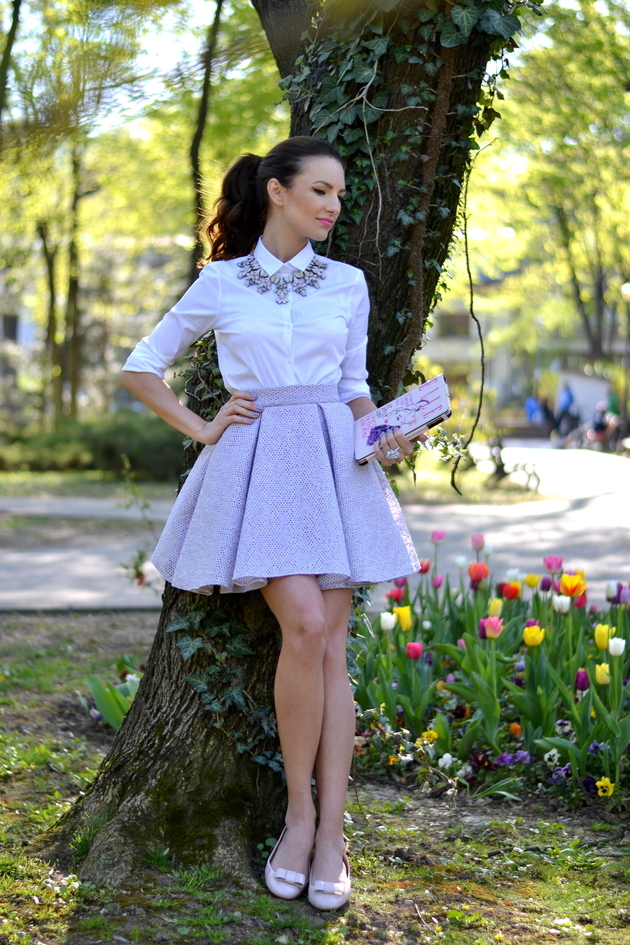 Gorgeous Blouse with Stripes and Flared Skirt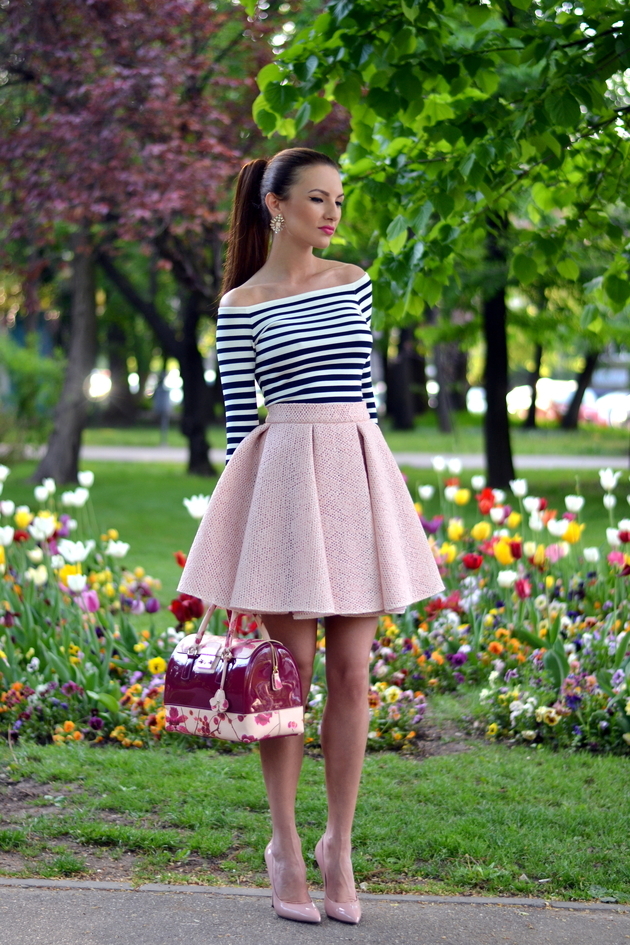 White Shirt and Beautiful Floral Skirt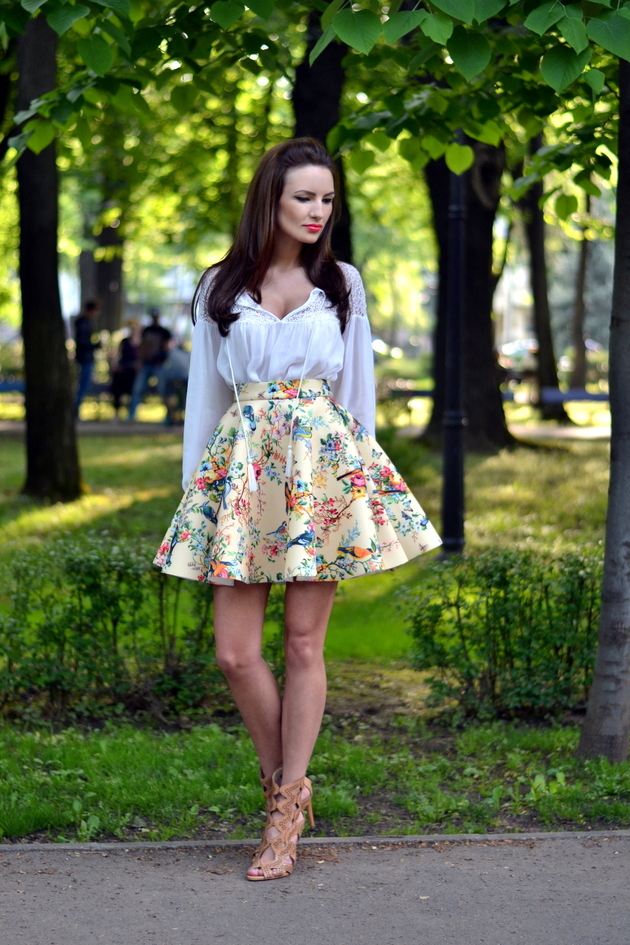 Gorgeous Dotted Skirt and Blue T-Shirt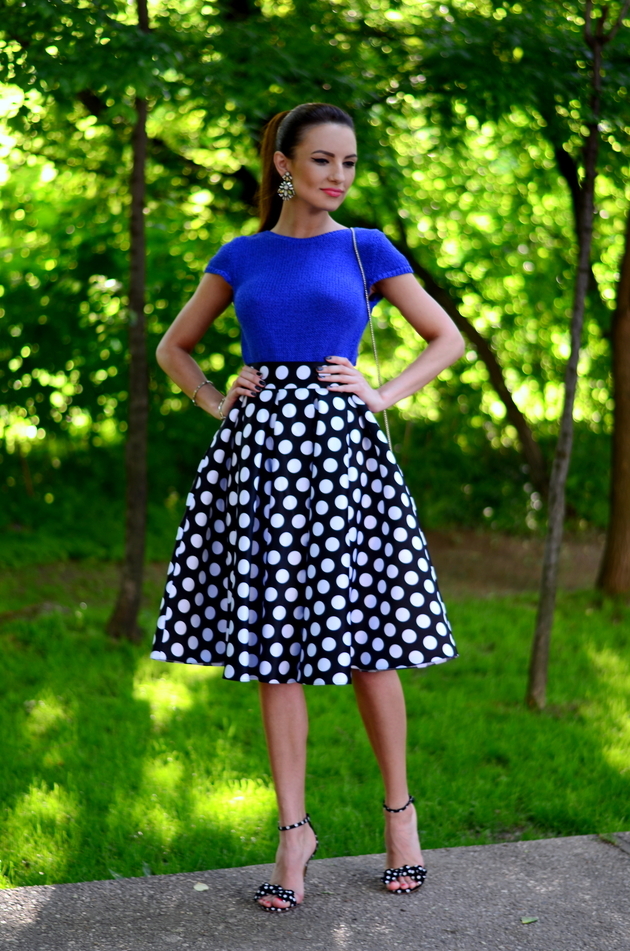 Fabulous Combination for Every Occasion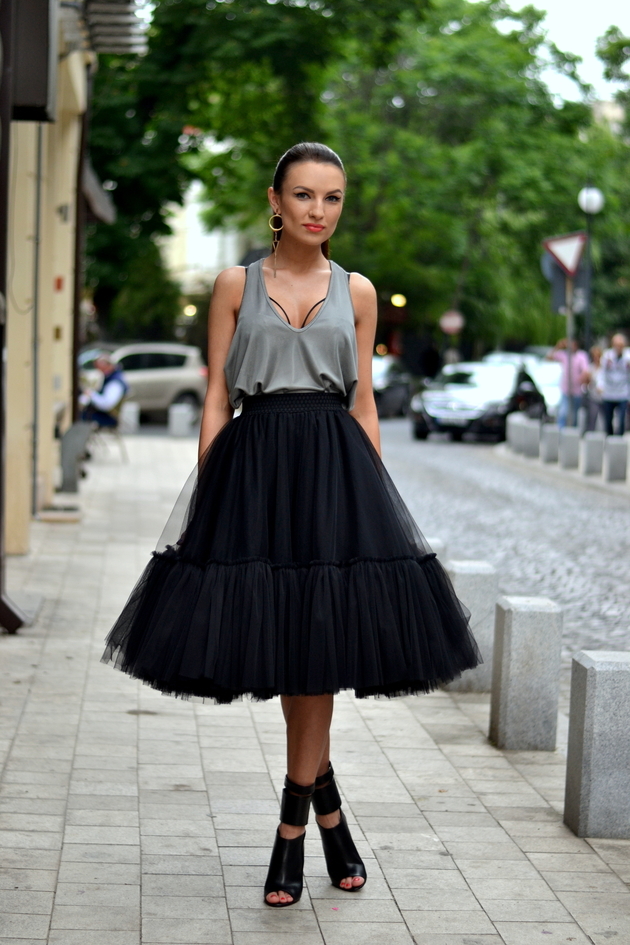 Thank you for reading! I hope that you have found these outfits stylish and you will copy them this season. I really like all of them and I can't decide yet which one is my favorite. Which one is yours? If you have some other interesting fashion choices for this season, please let me know. You can write me a message or just leave me a comment below. Pick your next stylish combination and go out with style. Enjoy in the rest of your day and stay up to date with the contents of Fashion Diva Design!