If your jewelry is a shameful mess get some ideas on how to make your own DIY jewelry organizer! Ger ready to display your lovely jewels in style! Here you can see many great ways of organizing your precious stones! We present you 17 outstanding ways to keep your necklaces organized. Smart people come up with creative solution for your necklace organization system. Check out the photos below, find the ideas you love and get down to work.

If you're a super crafty person use these as inspiration for your own projects. You'll have your necklaces at one place and extra organized. Now the necklace you're looking for can be easily found in a second!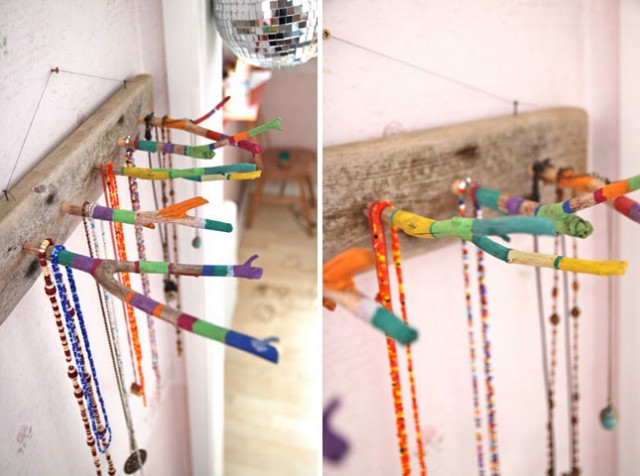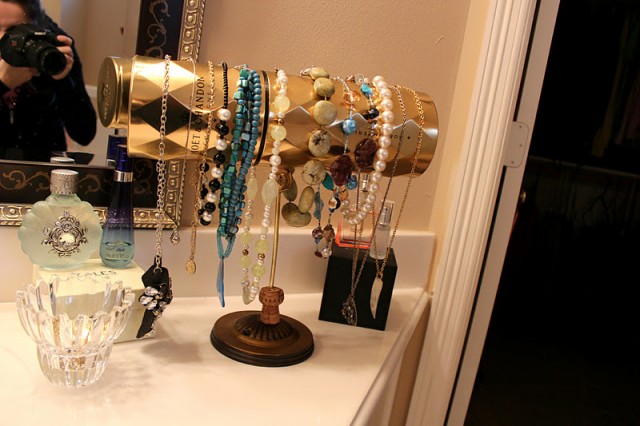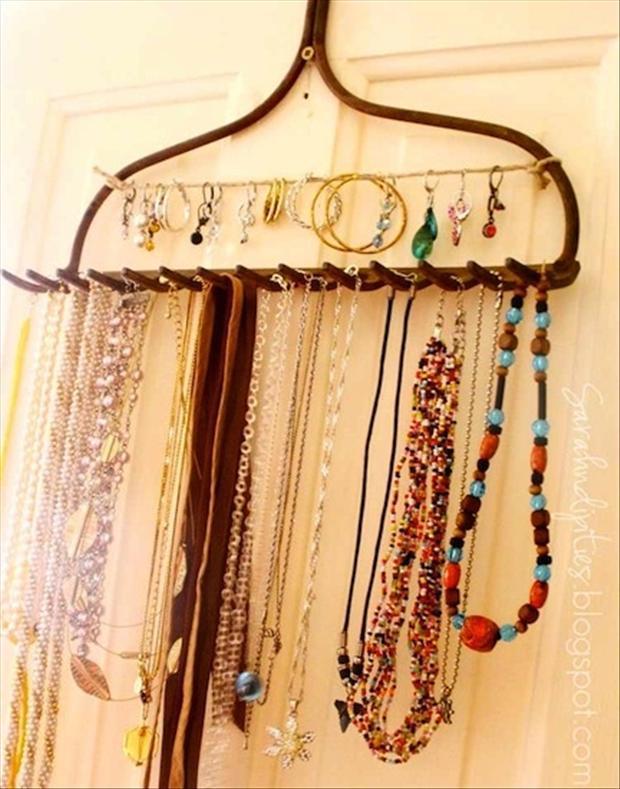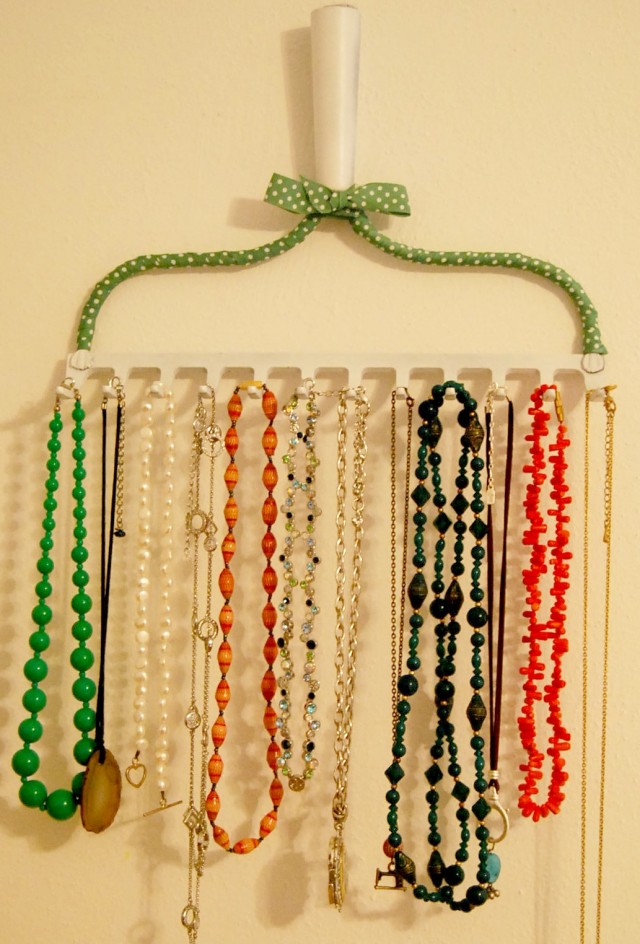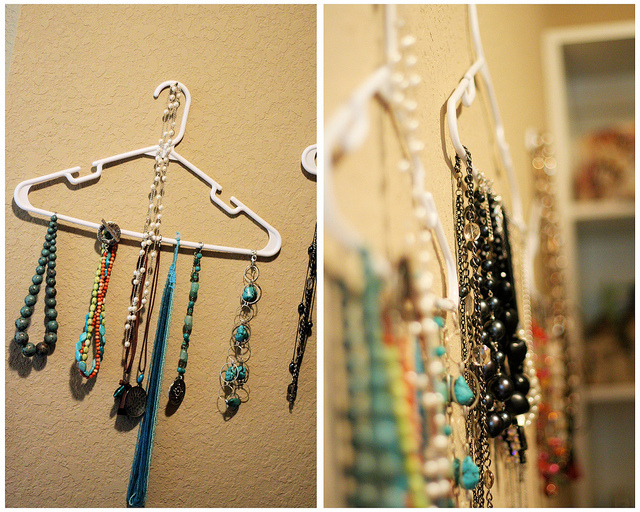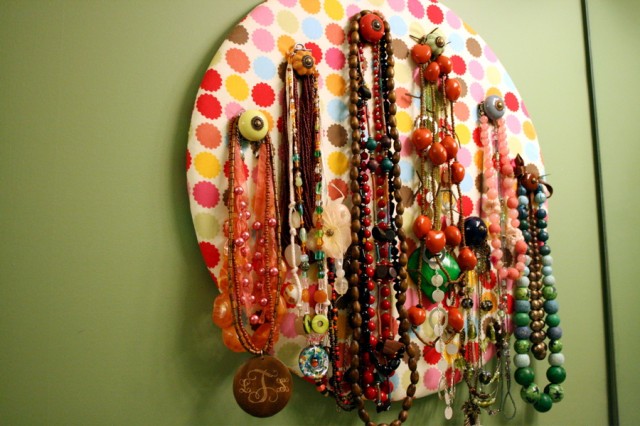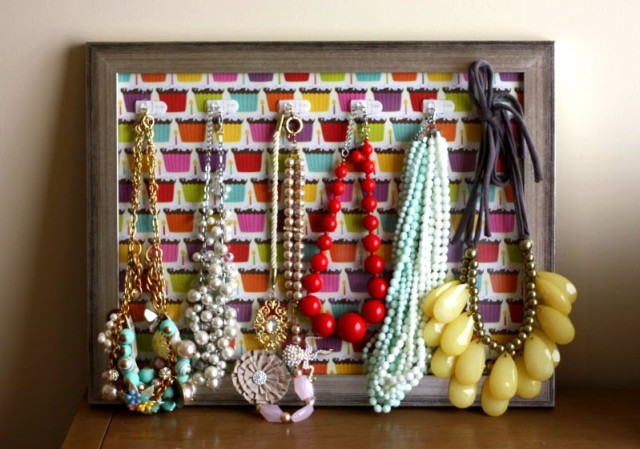 These projects will get you in a DIY mood. Use the things that you already have at your house and try out these super easy ways to recycle the objects. The necklaces that were just sitting in the bottom of your jewelry box, forgotten and hardly worn, will be at display now. Give the ideas a try. It'll be fun, I promise!