Hey ladies! Spring is here and it is a perfect time to put the jumpers on the back in your wardrobe and find your spring clothes. I love spring and I'm very excited. The shorts, skirts and sundresses are must-have pieces for the spring time. You should definitely refresh your look with some new fancy pieces, if you like to follow the fashion trends.
My post for today is called "17 must see skirts". All of the outfits that I have selected for you are very beautiful and stylish. I love wearing flared skirts and pencil skirts and I like all of the skirts here. You should update your wardrobe with pastel pieces and a pastel skirt is always a good choice. You can mix 2-3 pastel pieces and make a stunning combination. What do you think? Do you fancy wearing skirts?
Check out the outfits here and inspire yourself. Pick the outfit that you like the most and go out with style. Enjoy and have fun!
Classy and Stylish Combination For Every Occasion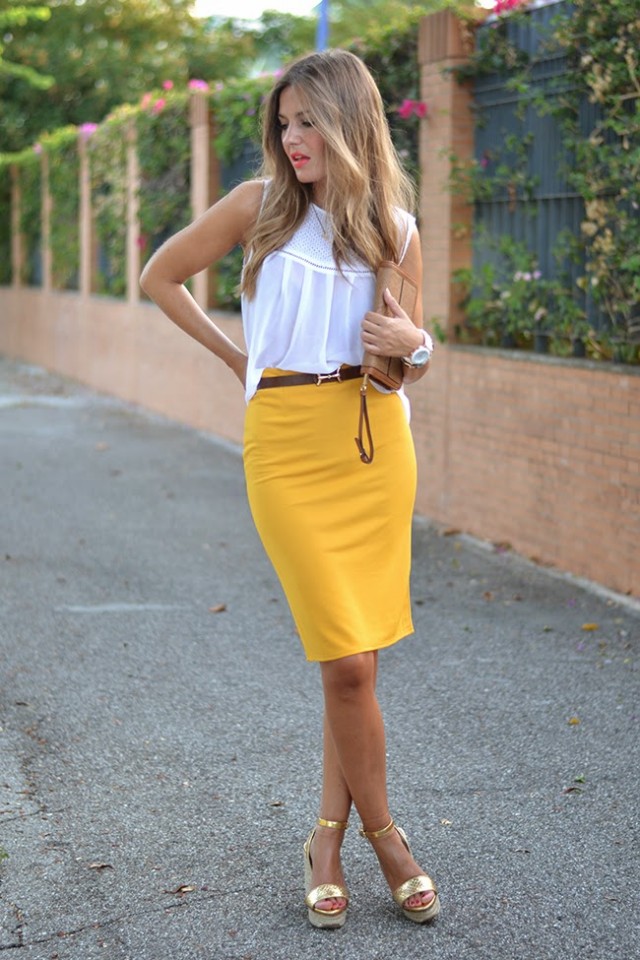 Printed Shirt in a Combination With Brown Flared Skirt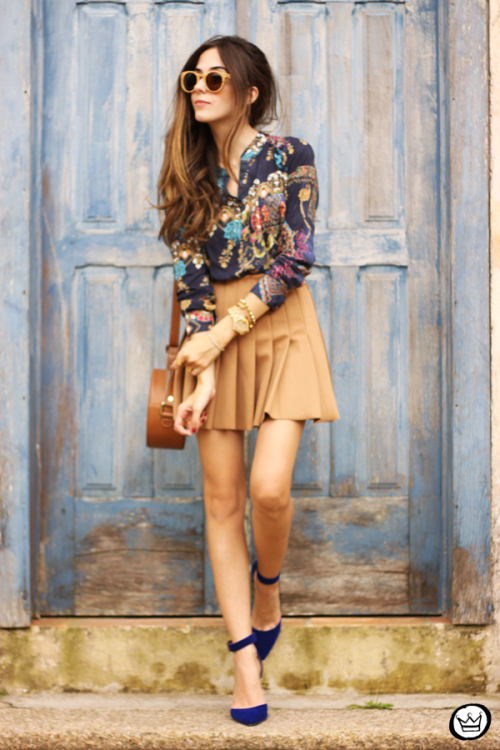 Blue and Red Go Great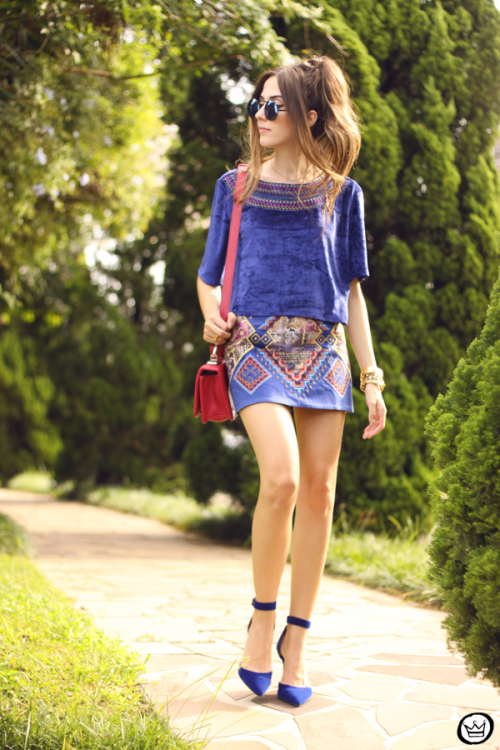 Gorgeous Combination With Denim Skirt and Pink T-Shirt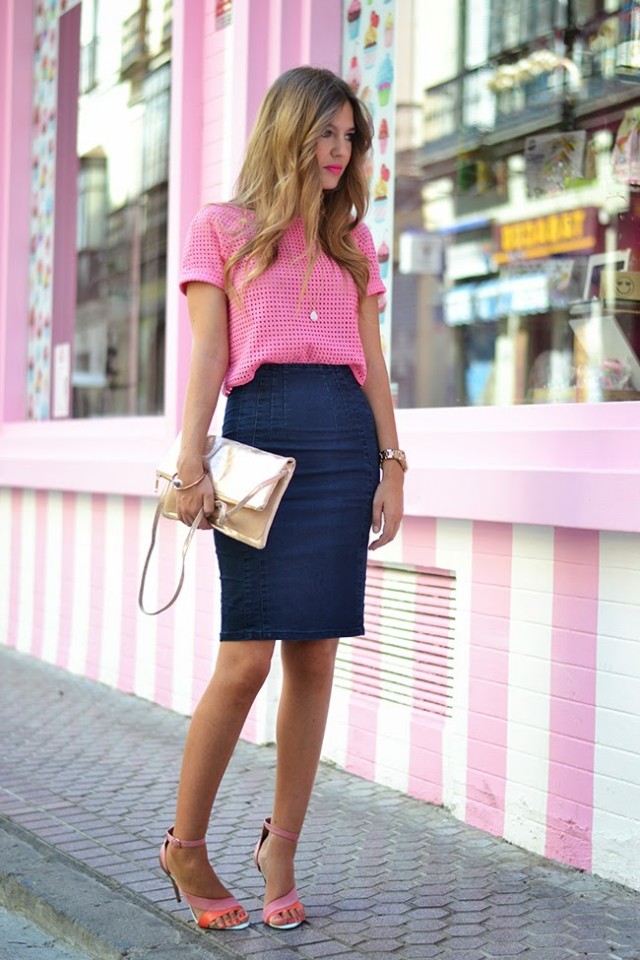 Marvelous Combination With Turquoise Midi Skirt and White Tee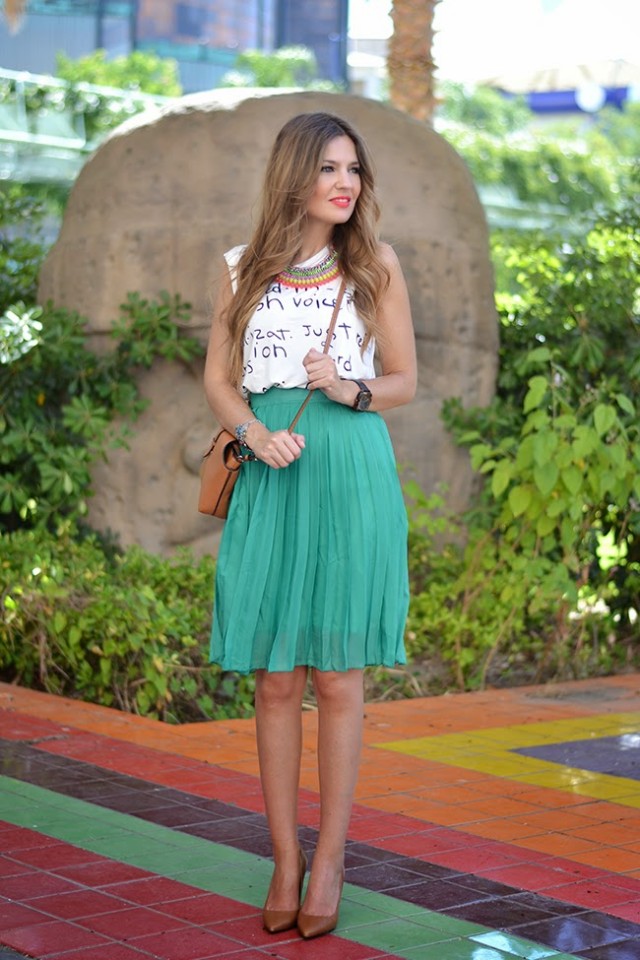 Amazing Combination With White Shirt and Printed Skirt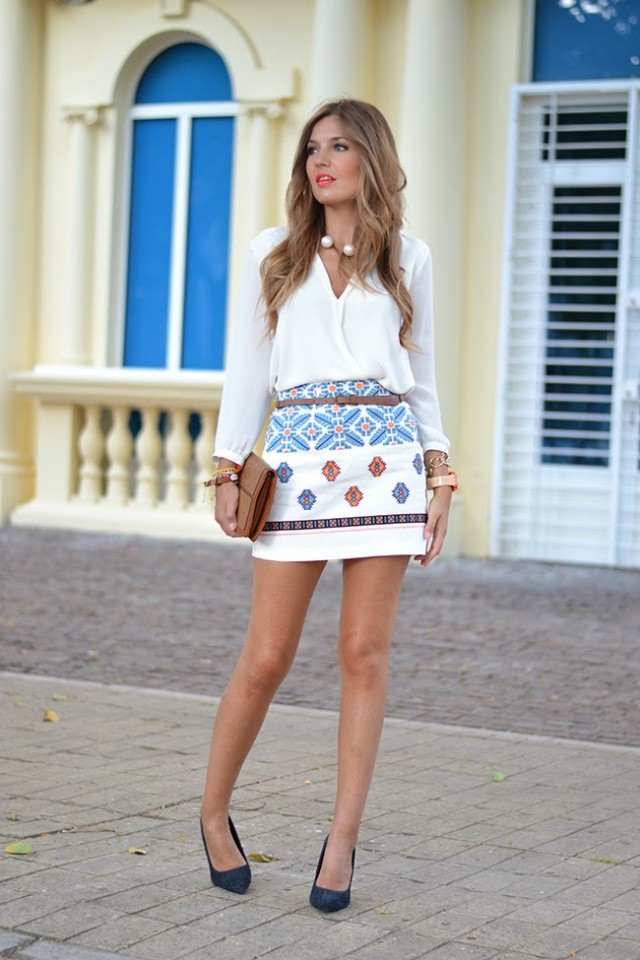 Stylish Outfit With Skirt and Blouse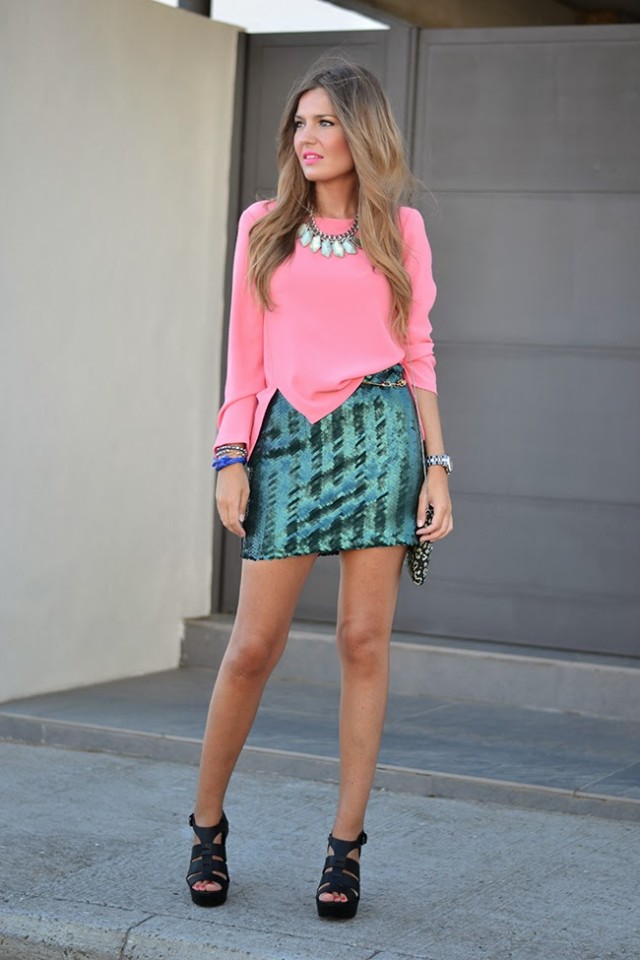 Gorgeous Combination With Pastel Pieces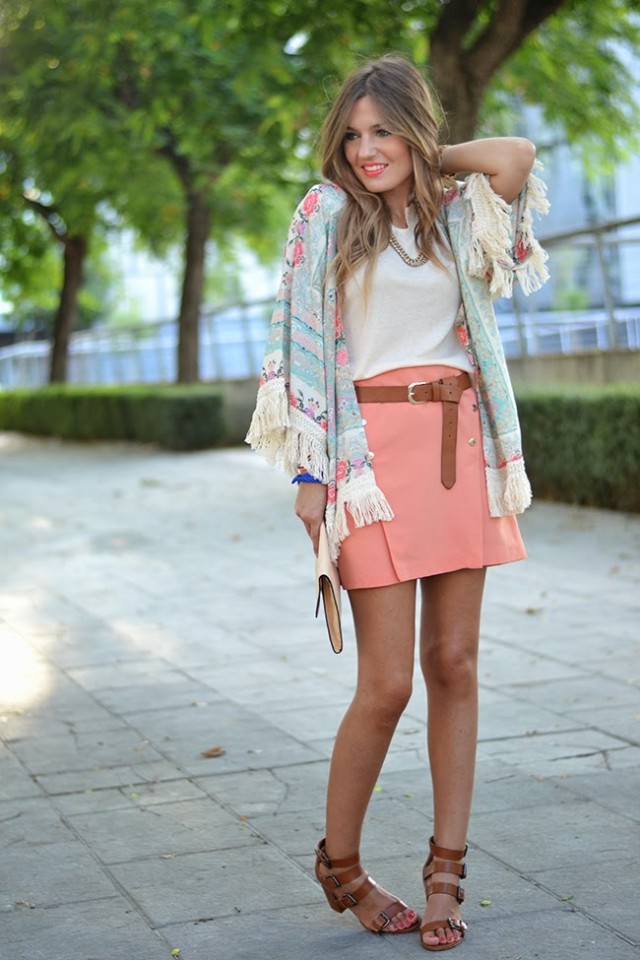 Marvelous Midi Skirt and Striped Shirt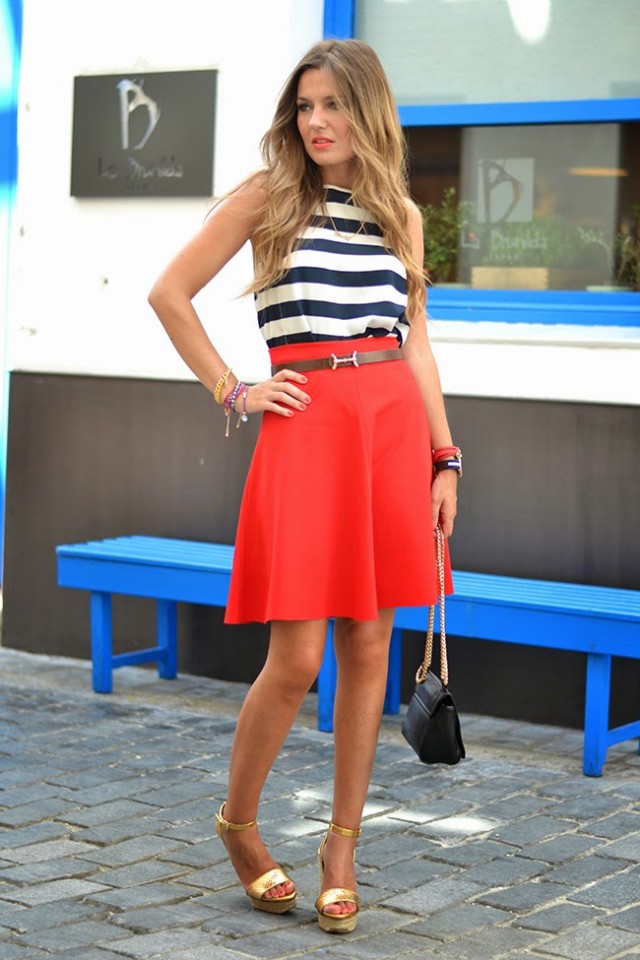 Floral Shorts and White Shirt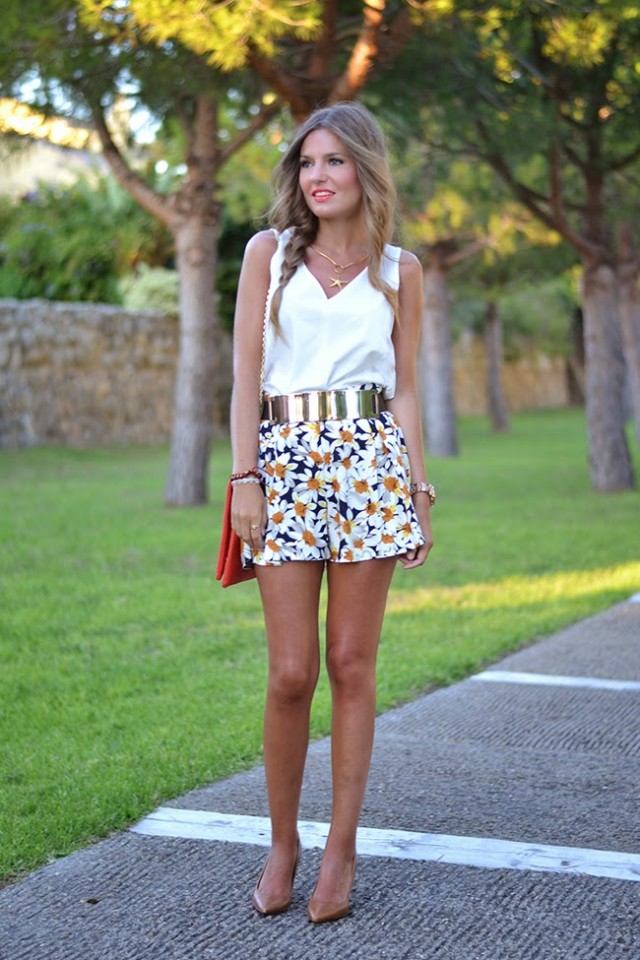 Stunning Combination With Pink Skirt and Striped Tee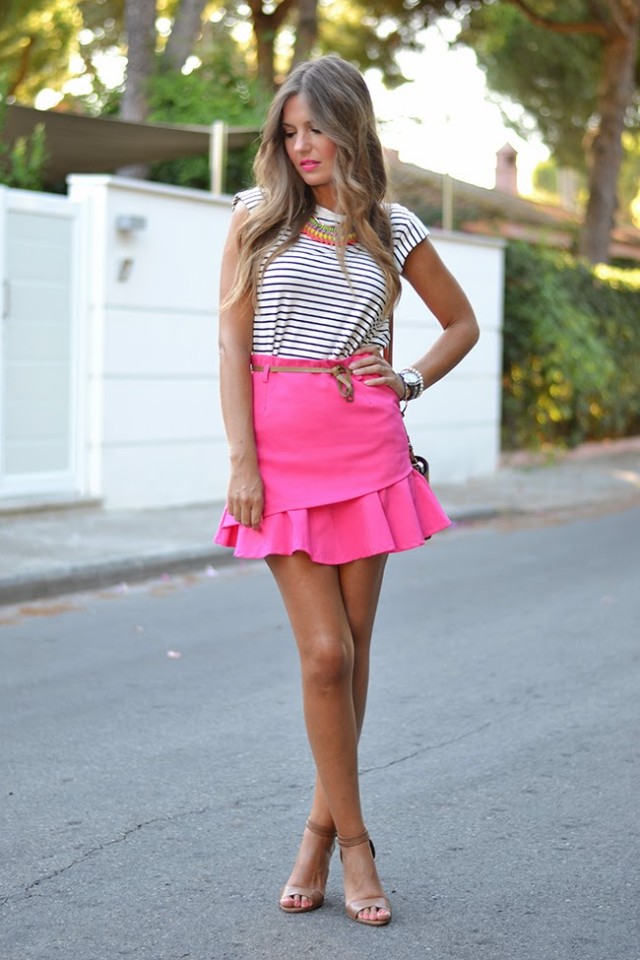 Lovely Outfit With Leather Skirt and White Tee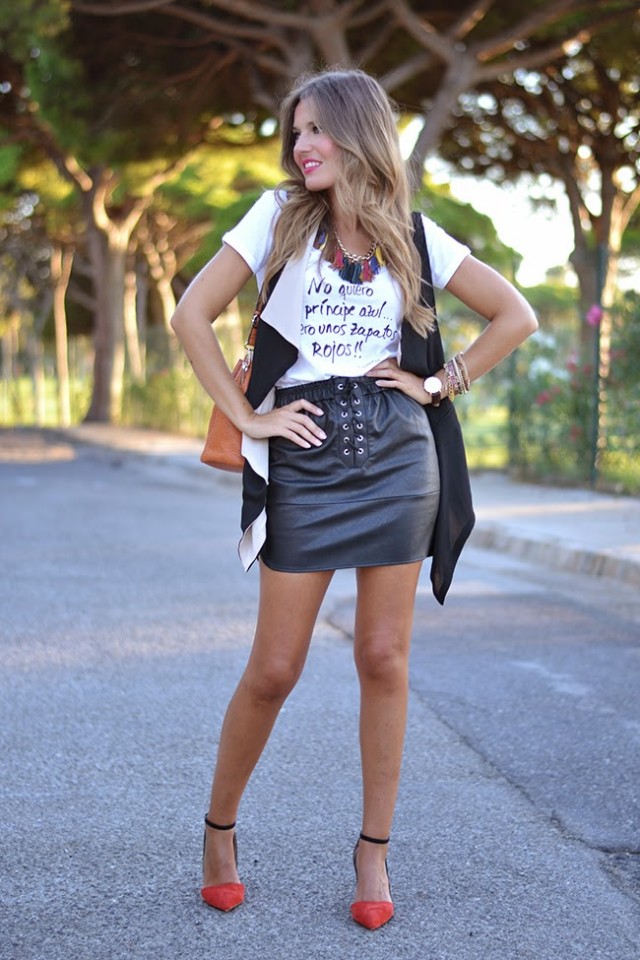 Fancy Outfit For Your Next Special Occasion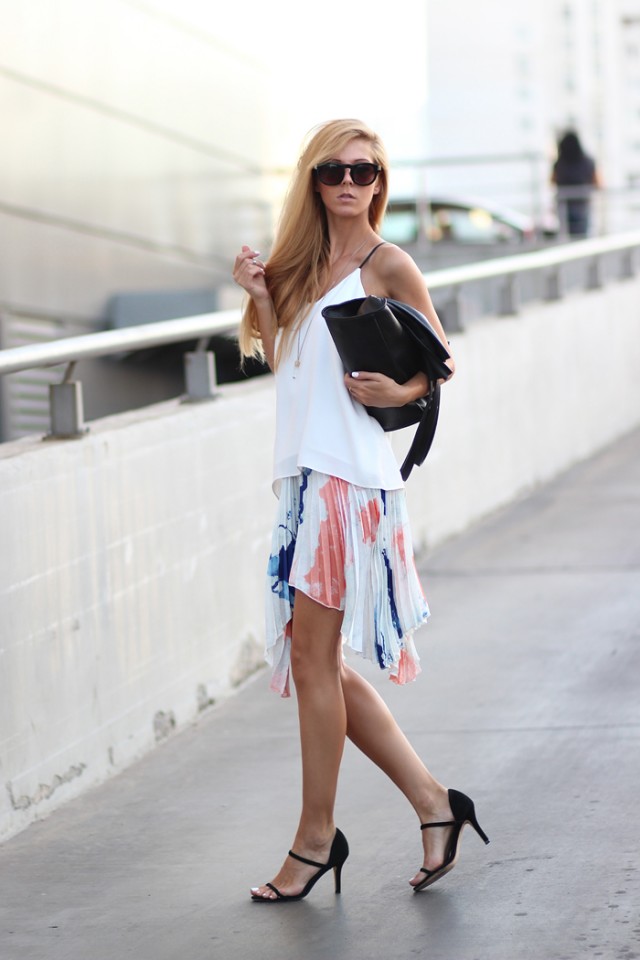 Cute Outfit With Leather Jacket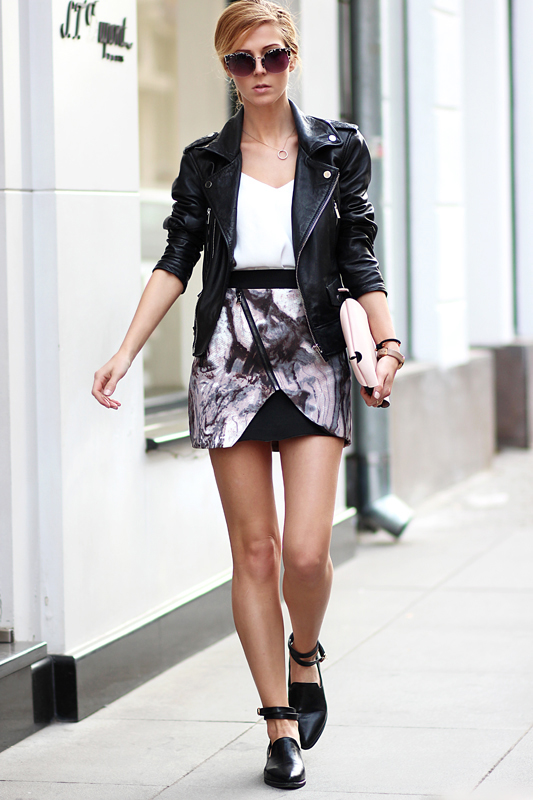 Casual Combination With Sporty Blouse and Flared Skirt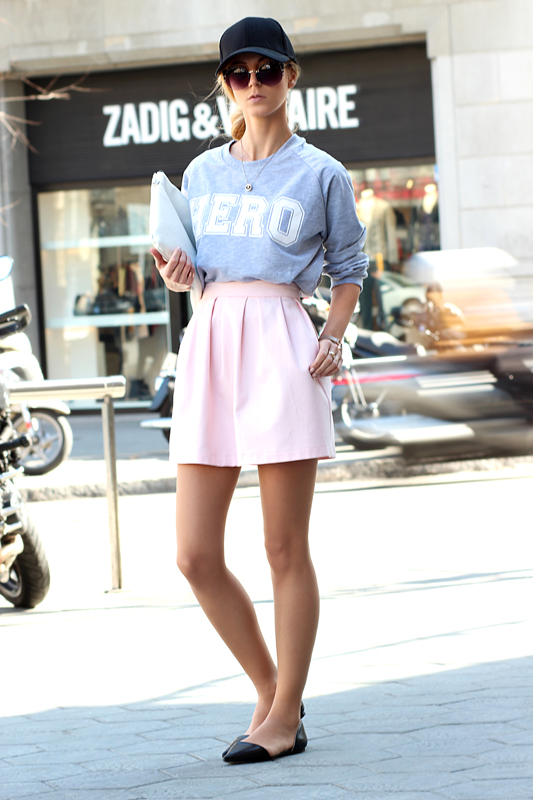 Striped Skirt and Black Crop Top – Marvelous Outfit!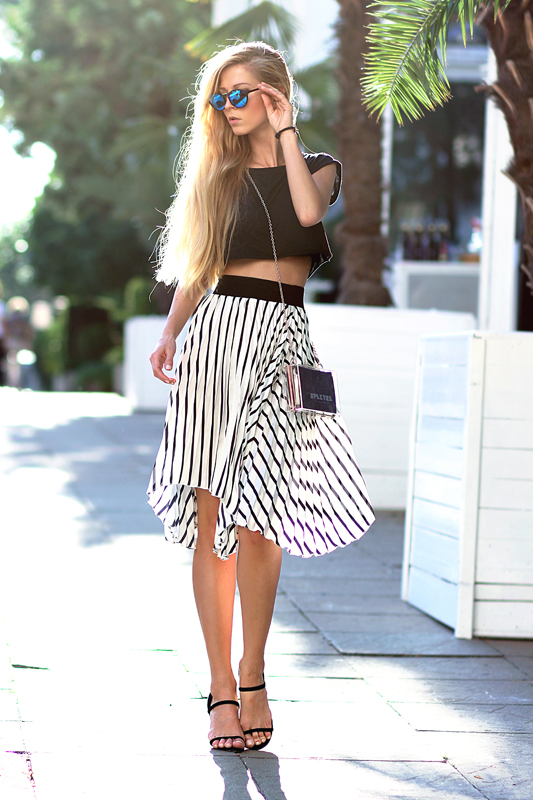 Gorgeous Combination To Rock This Season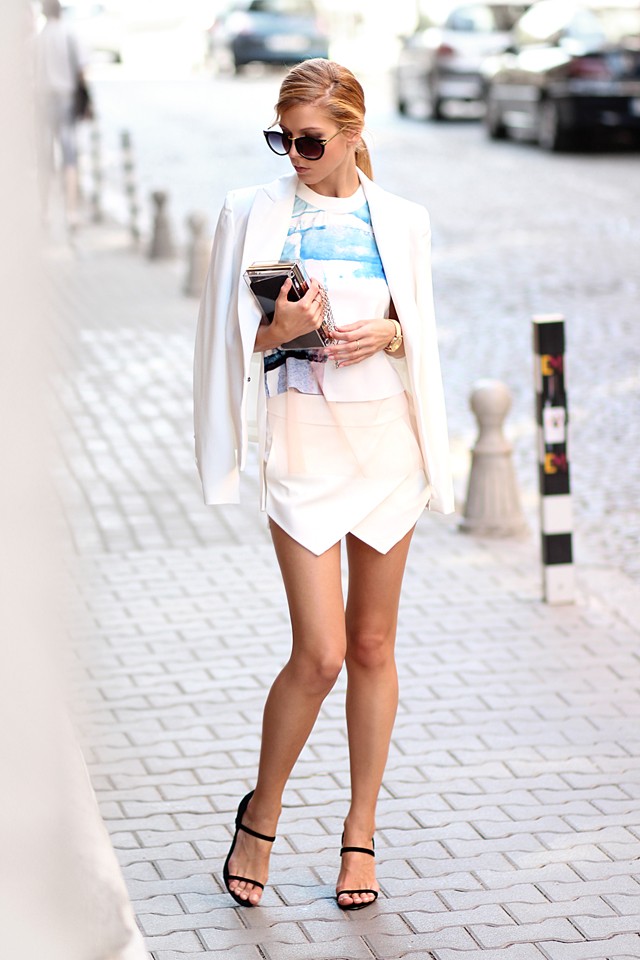 Thank you for reading! I hope that you have found these combinations stunning and you will copy the outfit that you like the most. I felt in love with these skirts and I hope that you like them too. If you have some other stylish and fancy combinations that you have to show me, please leave me a comment below – I'd love to see them all. Enjoy in the rest of your day and stay up to date with the contents of Fashion Diva Design!