Hello my dear ladies! Your Fashion Addict is always here to inspire you and to awake your creativity. For today I have made you an amazing collection of 17 lovely makeup ideas for a night out. It's Friday and I believe that you have some interesting plans for tonight. If you are going out, then check out the gallery below. You will find some stunning makeup ideas that will take your breath away and will leave you speechless.
Getting ready for a party is my favorite part of the day! I love applying makeup and in my opinion, a real fashionista should not go out without a makeup. Even when you are in a hurry, you should at least apply a powder, mascara and lipstick. But, don't forget that this is a perfect time to add a bolder makeup. You can play with the shades and eyeliners. For those that prefer bare face, they should apply a red lipstick. The cat eyes look very sophisticated, sexy and chick. The smokey eyes go perfect with darker smokey eye shadows.
Be creative! If you don't have any idea, then check out the makeup ideas below. Copy the one that you like the most! Enjoy and have fun!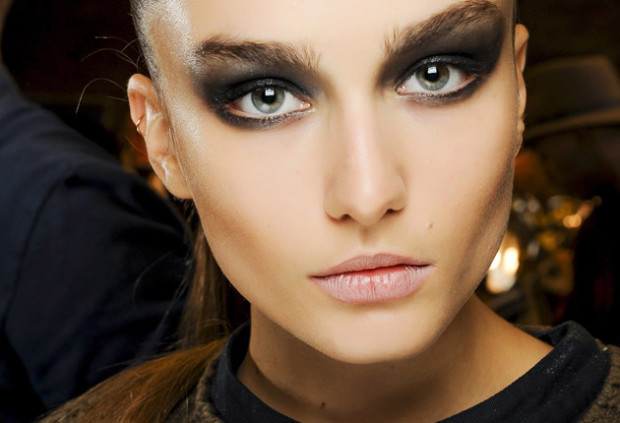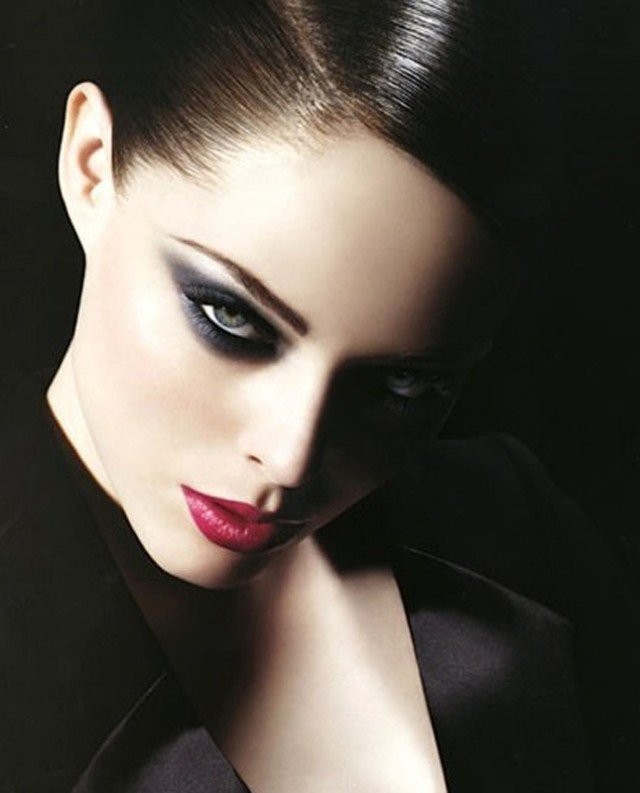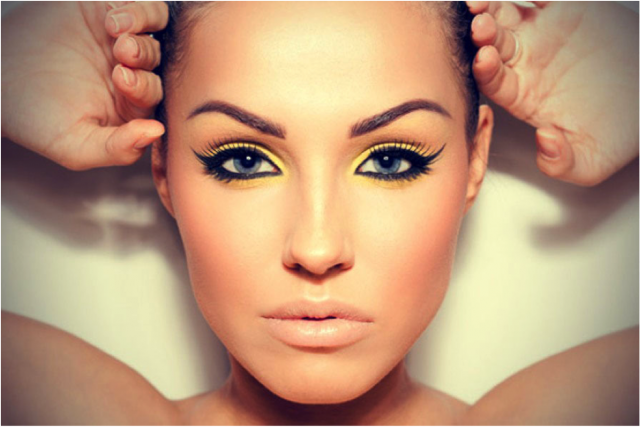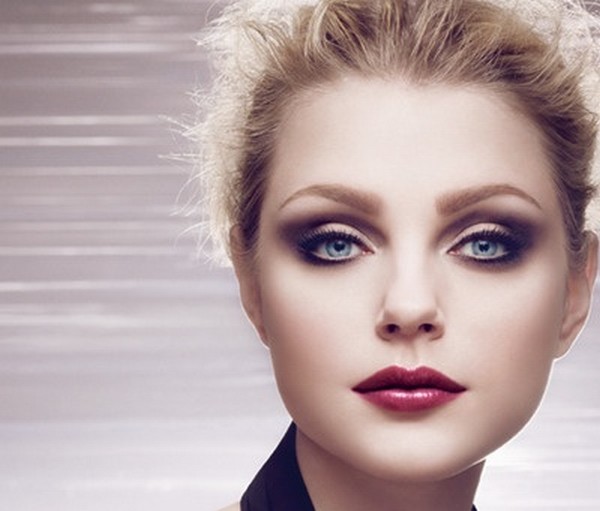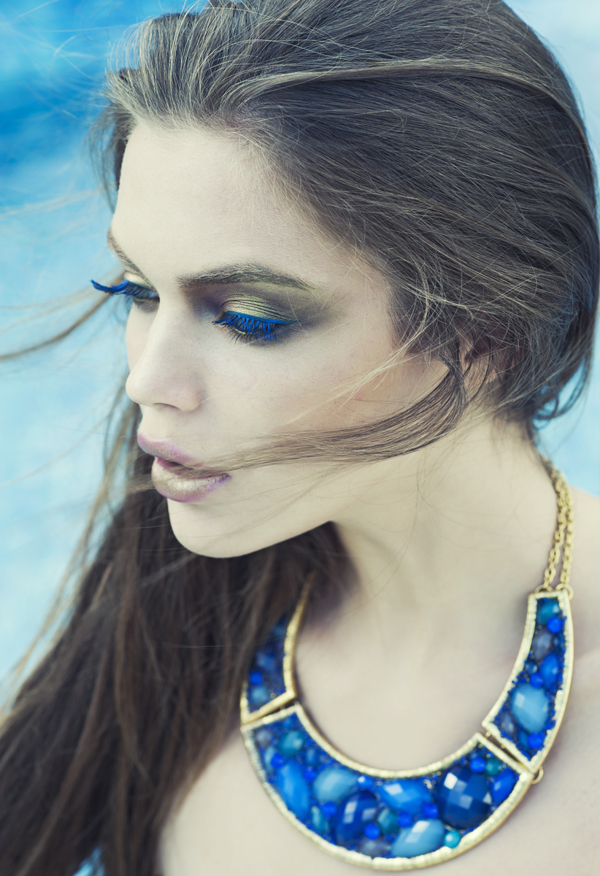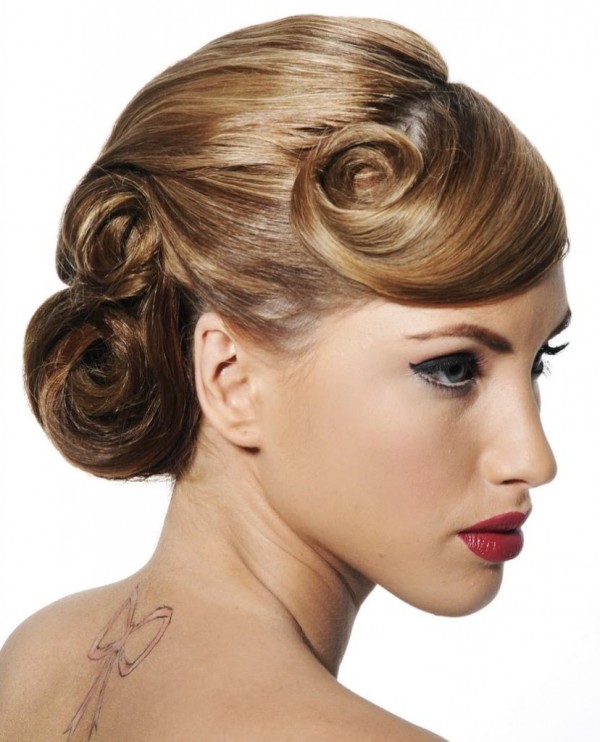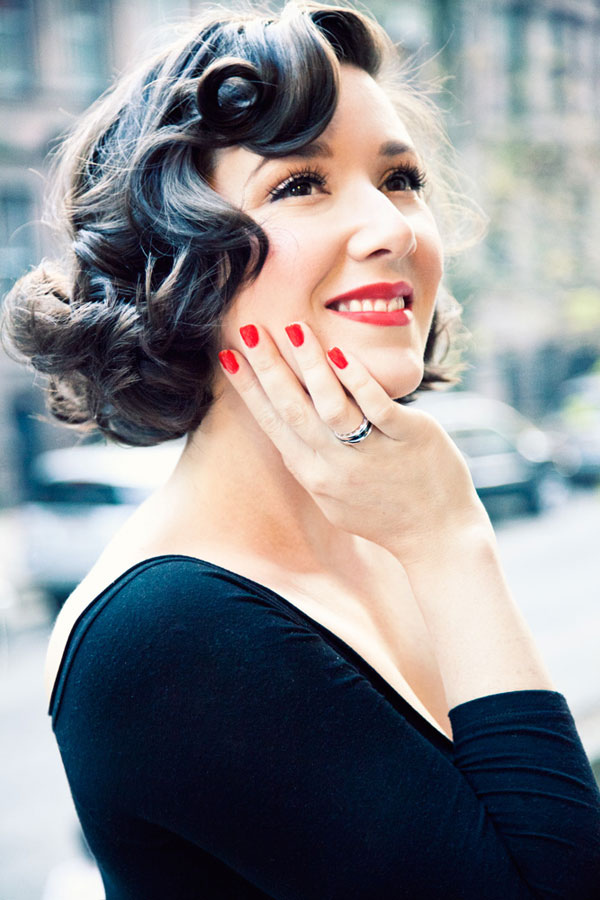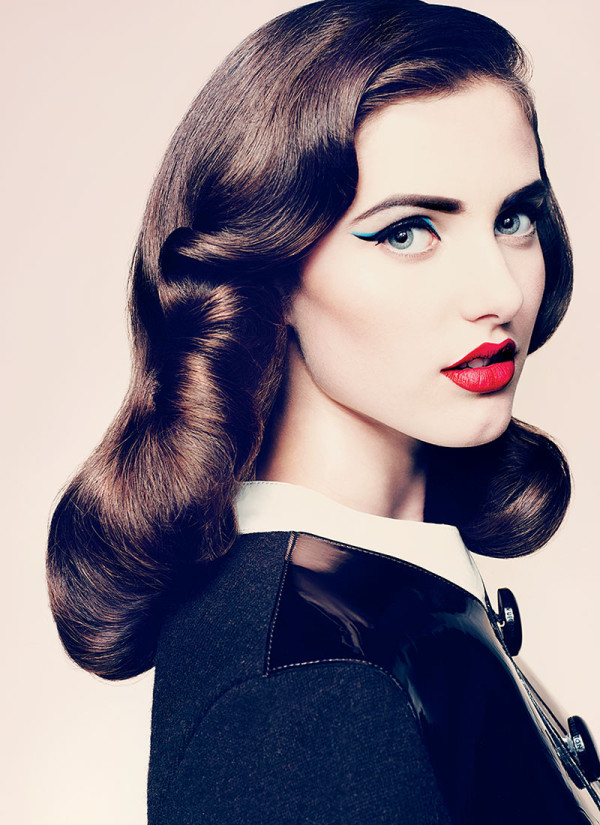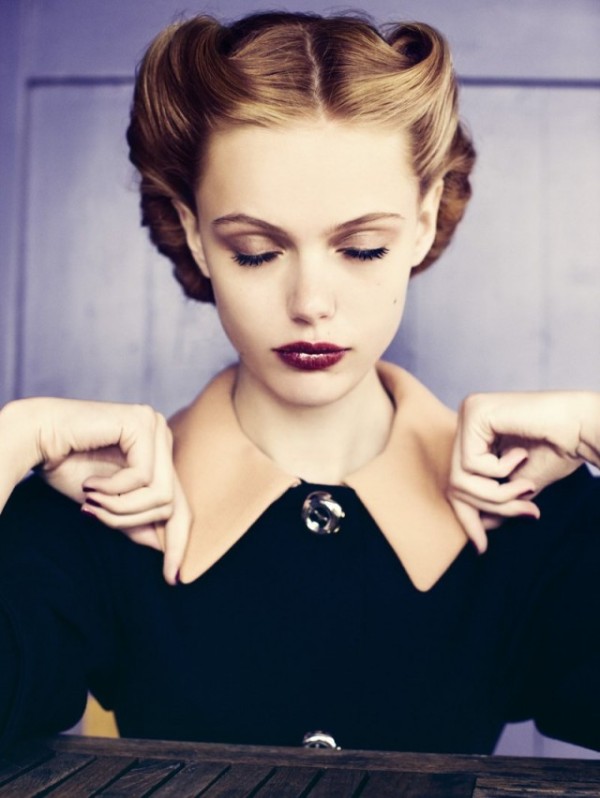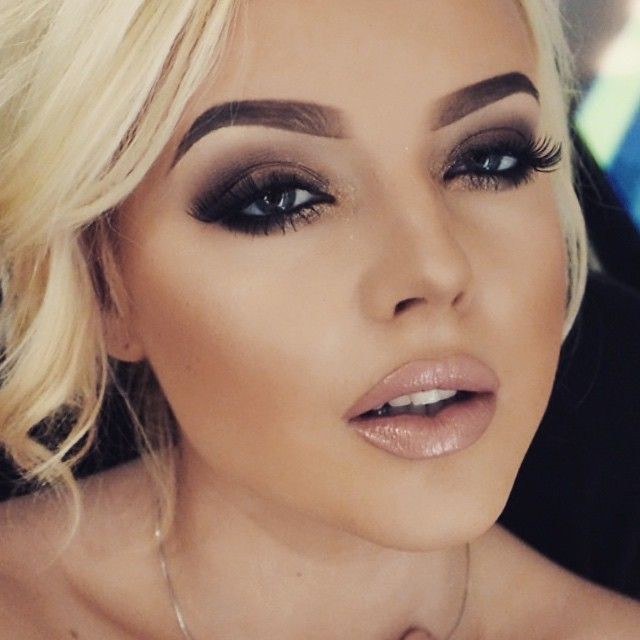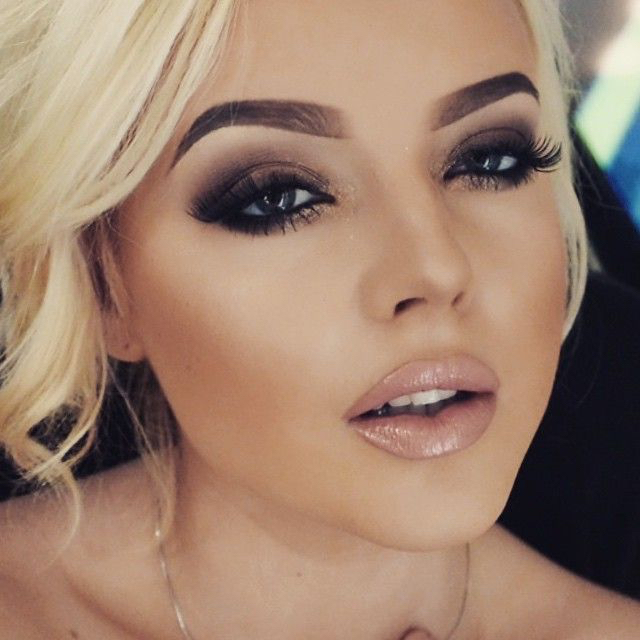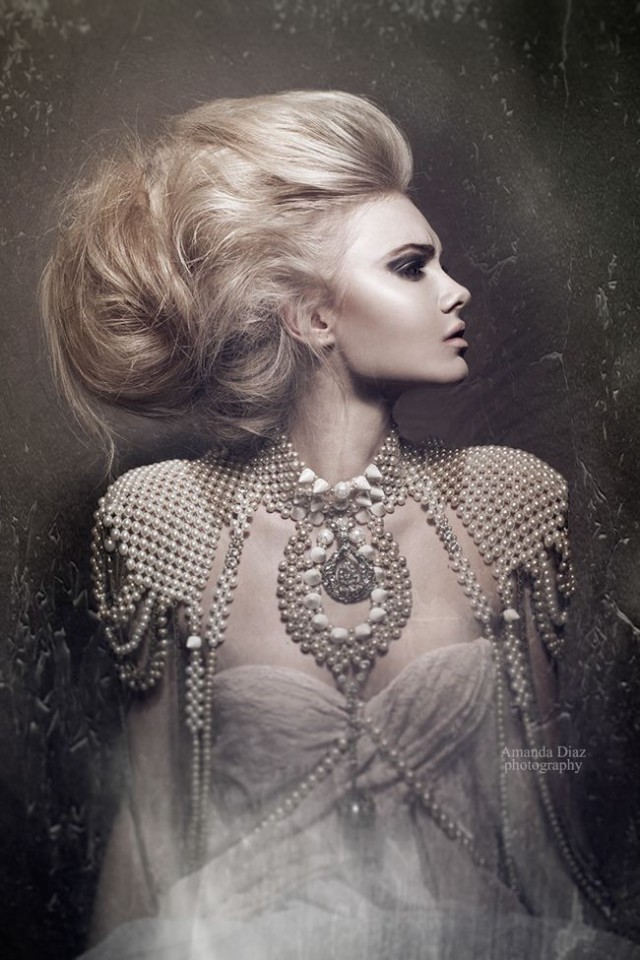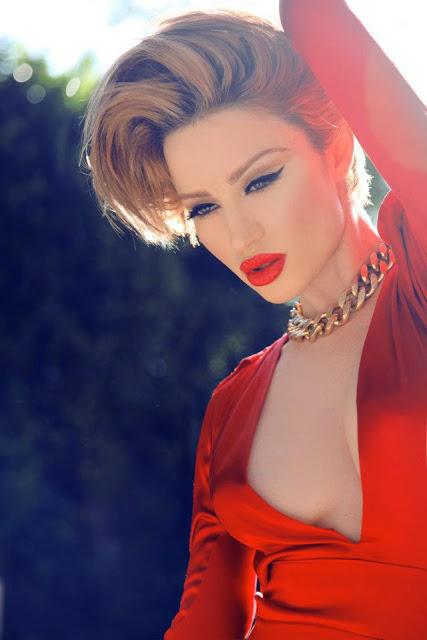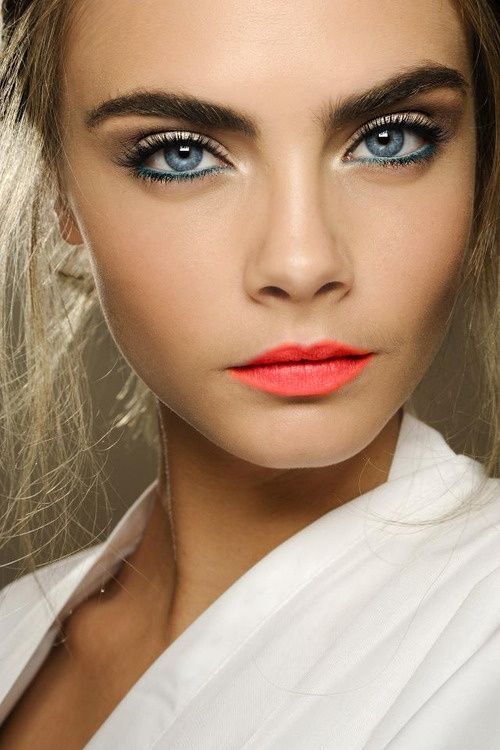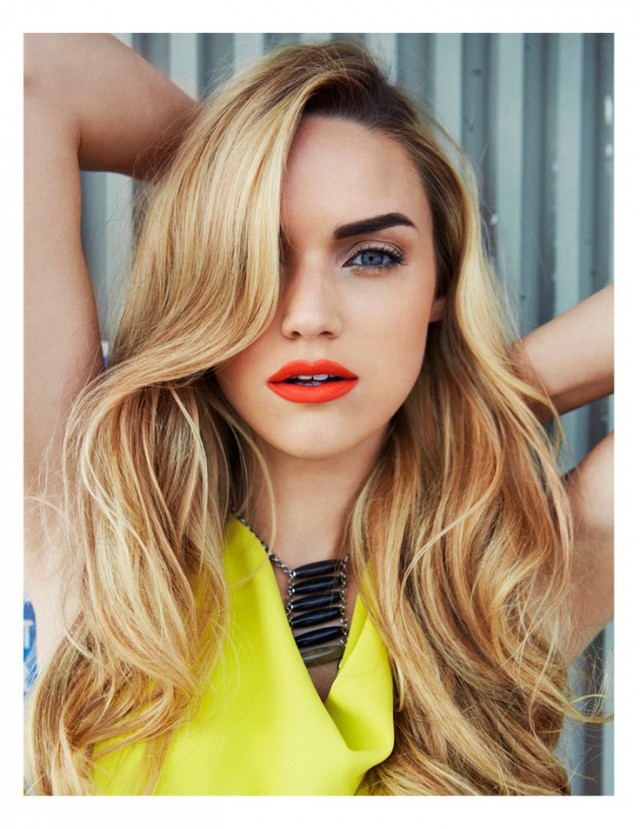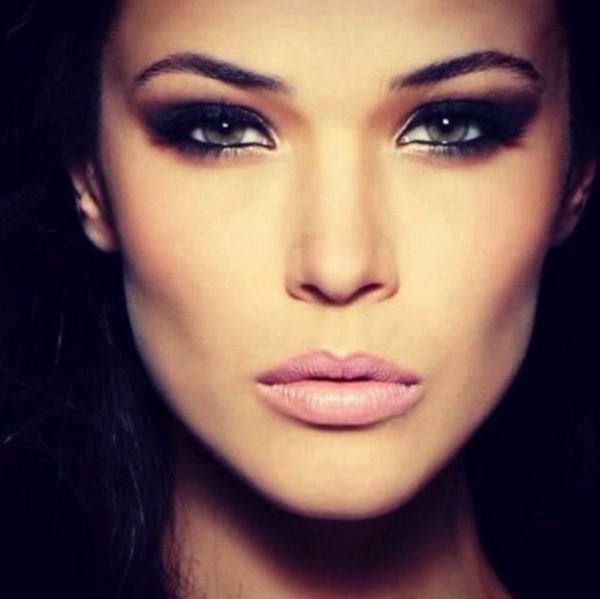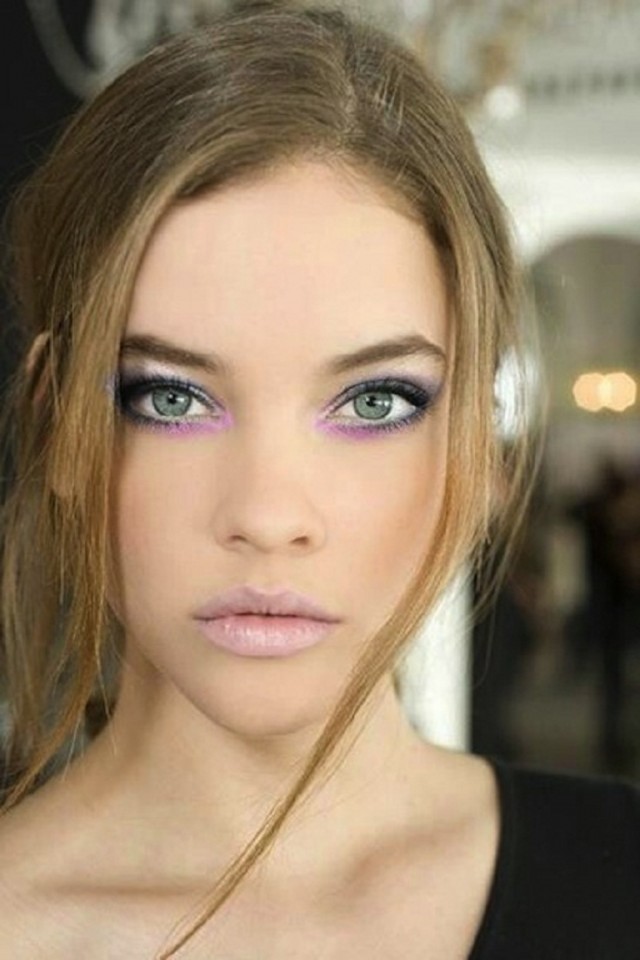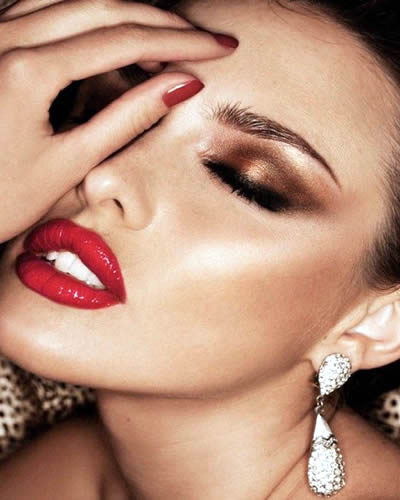 I hope that you have find these makeup ideas fun and interesting. Go out on the dance floor and have fun. Life is beautiful, it is your turn to make it memorable. Enjoy in the rest of your day and stay up to date with the contents of Fashion Diva Design!