Hey my divas and future brides. I wanted to ease your life, so for today I have made you a collection of 17 Lovely Bridal Makeup Ideas that will take your breath away and will leave you speechless for a moment. I felt in love with all these ideas below and I'm 100% sure that you will like them too.
If you have found the dress from your dreams, it is a perfect time to pick makeup and a hairstyle too! You will look far more beautiful if you highlight the beauty of your eyes. So, don't avoid applying makeup on this important day!
Take a look at the gallery below and inspire yourself. Pick the one that you like the most and step in the world of love and happiness with style and elegance. Enjoy and have fun!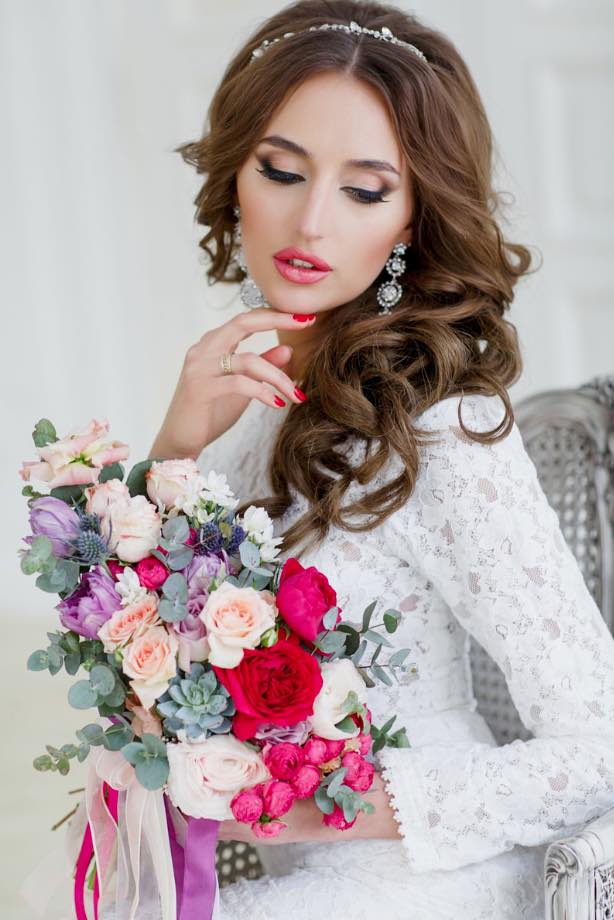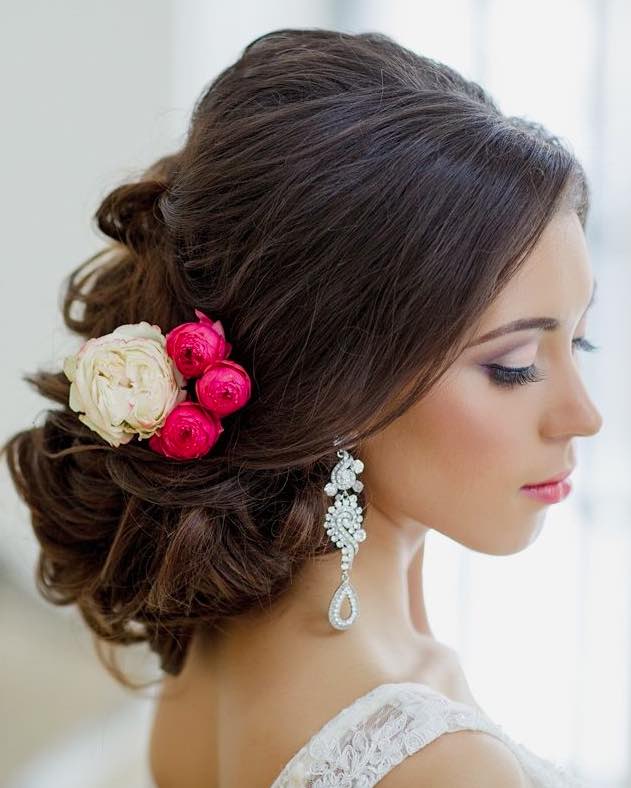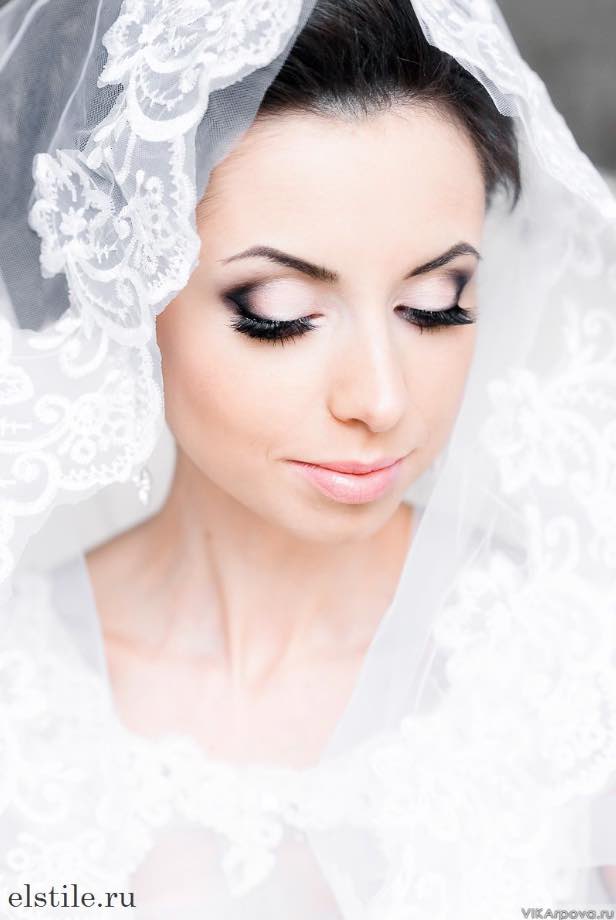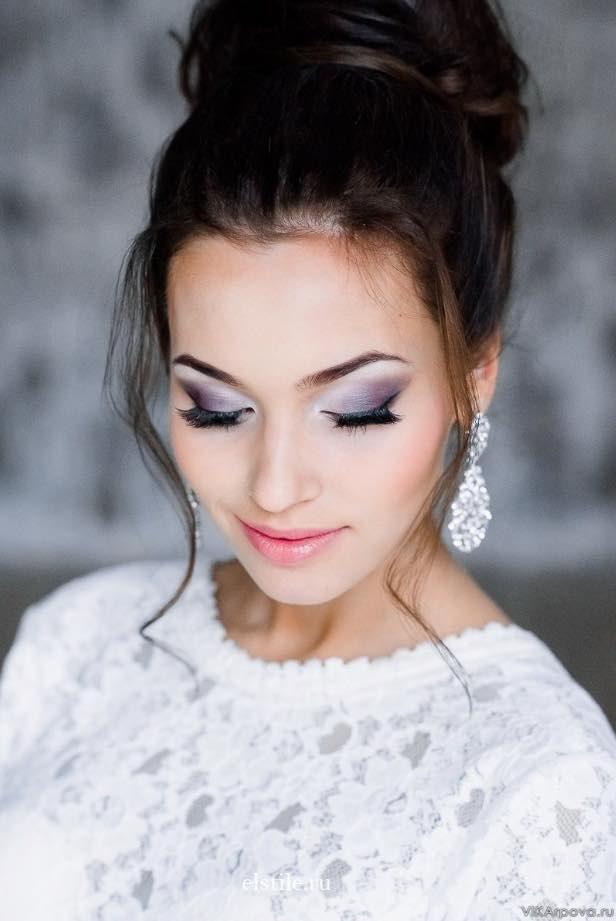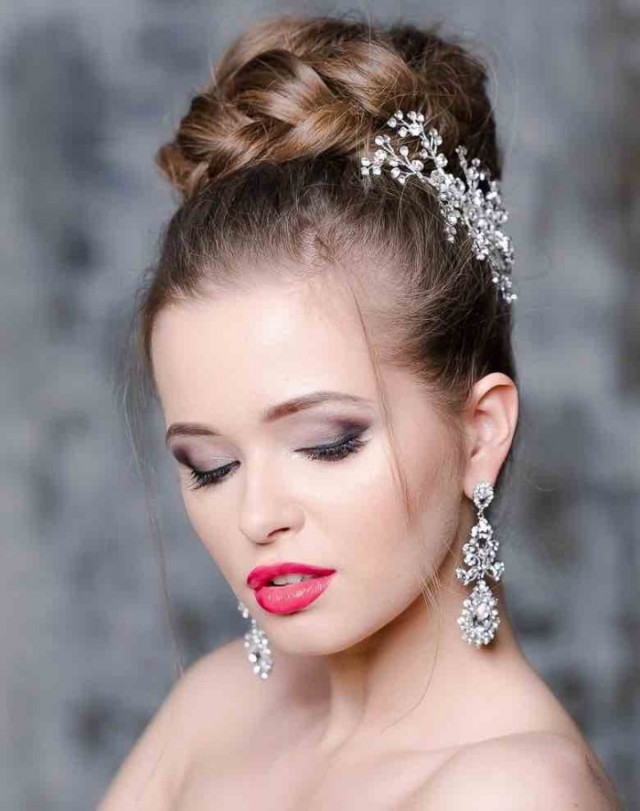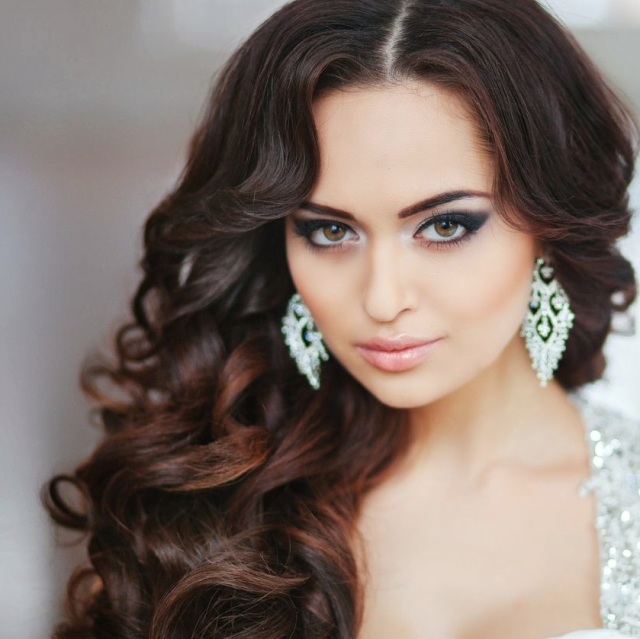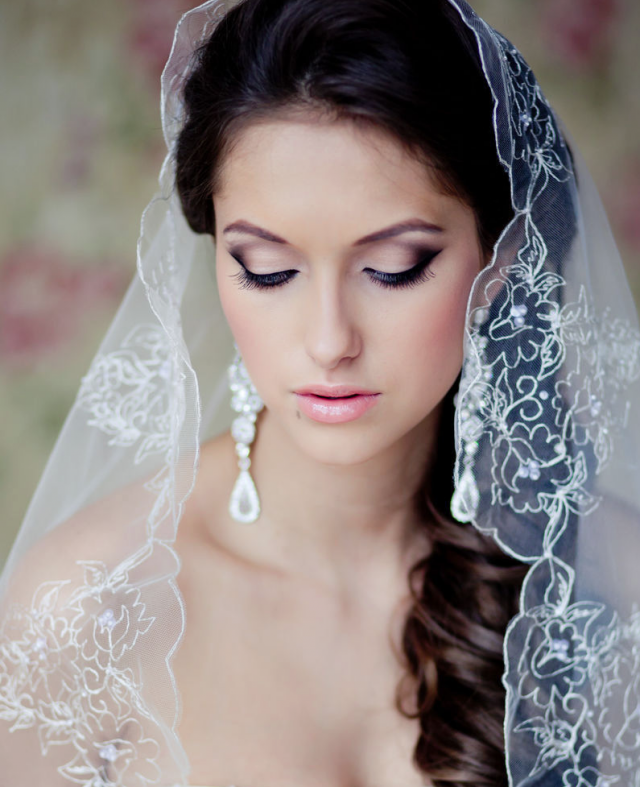 In the spring/summer season you can add a romantic touch to your look with pink and red shades on your eyes or lips. The most popular eye shadows among the brides are black and brown, but you can experiment with purples and blues too. As I said, you can pair the makeup with your wedding bouquet, like red bouquet- red lipstick or purple bouquet – purple lipstick and look magnificent.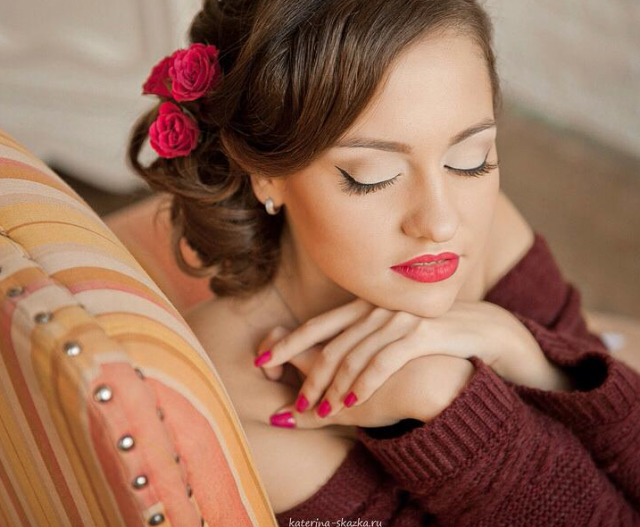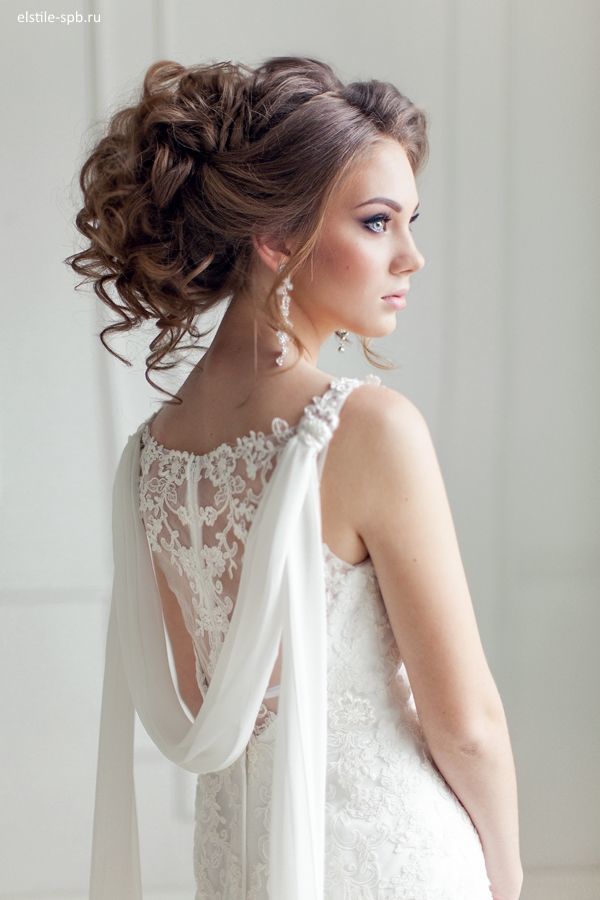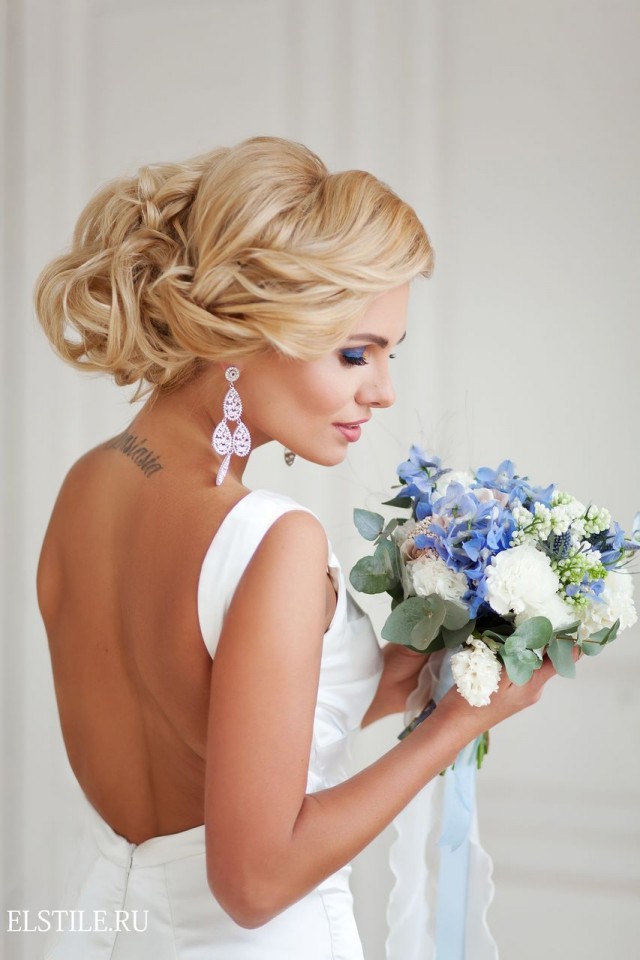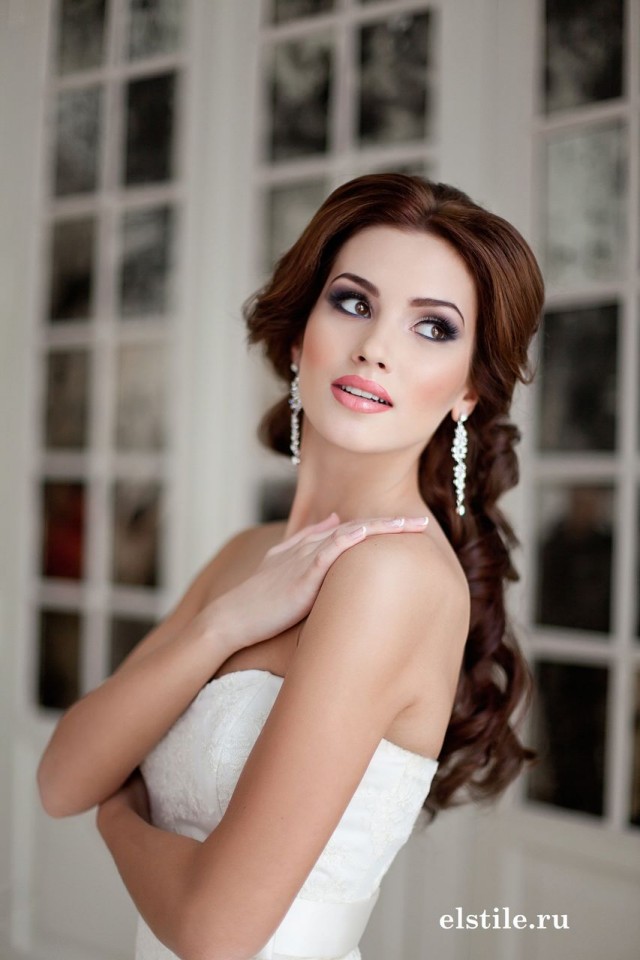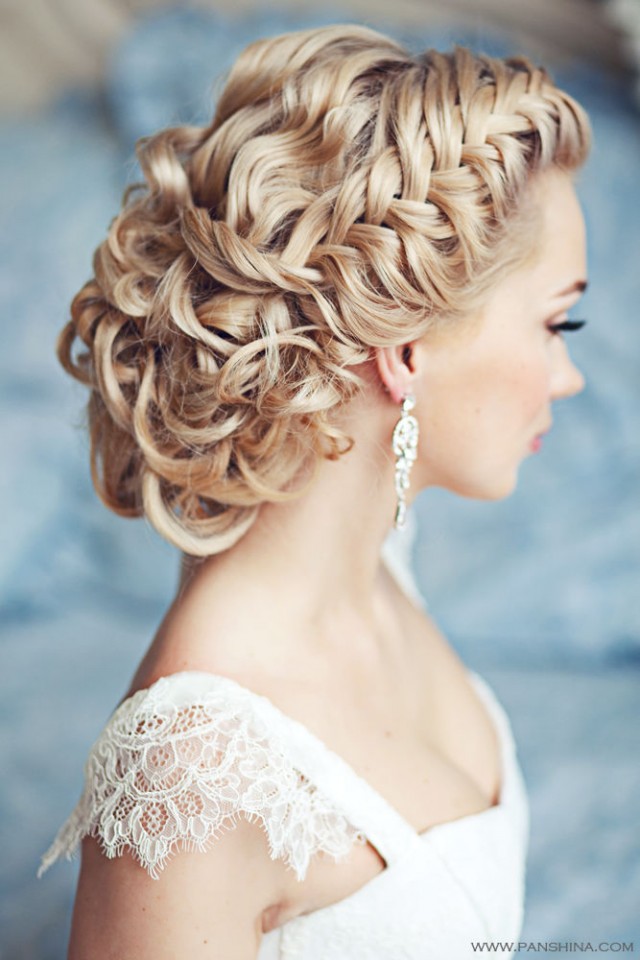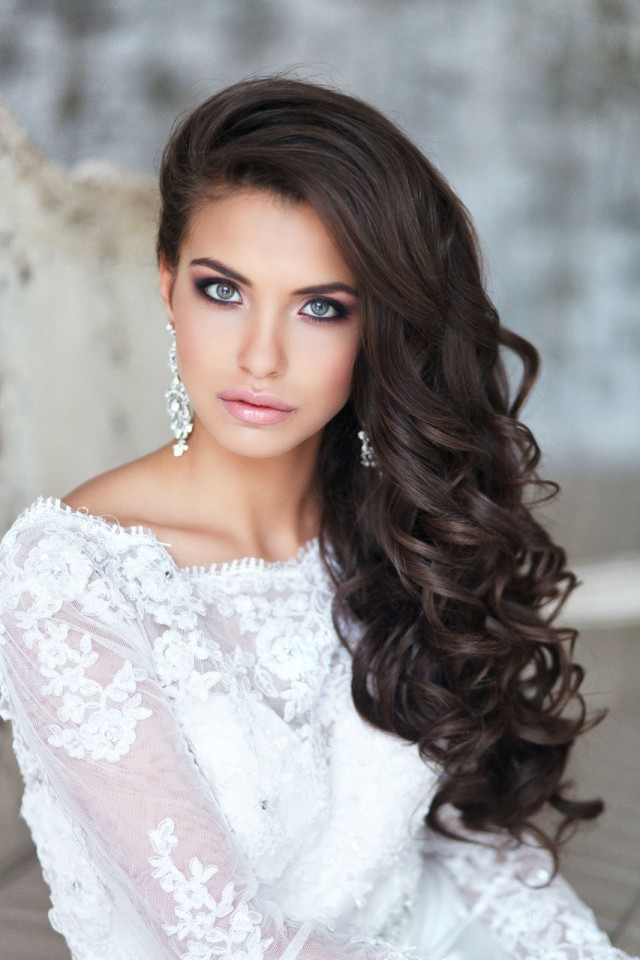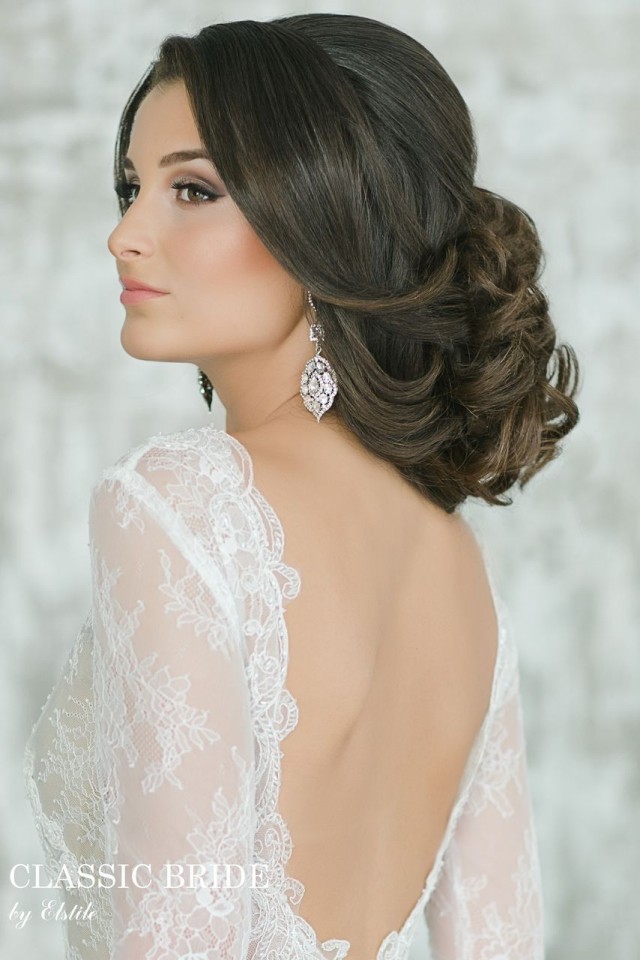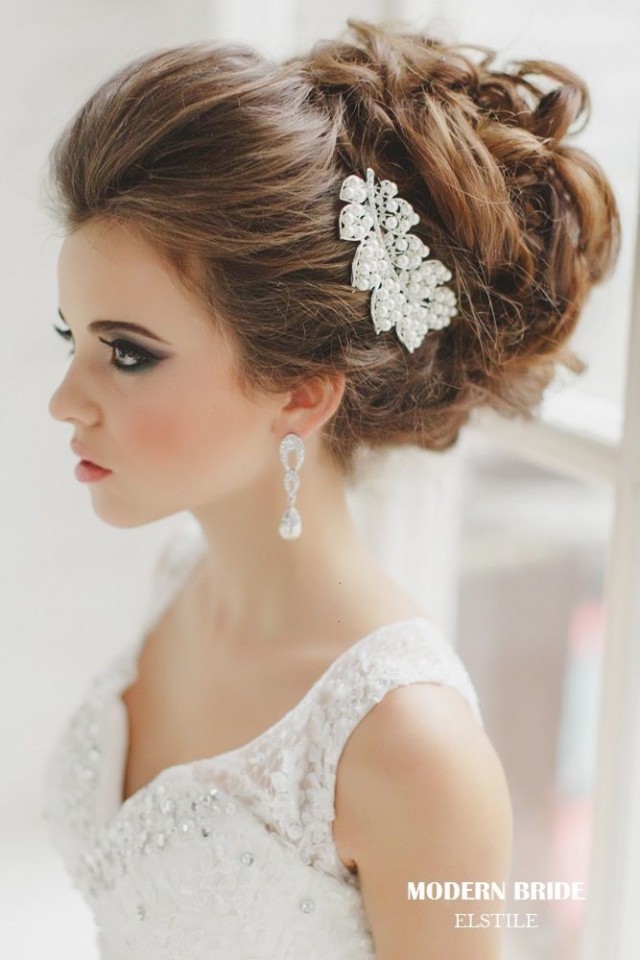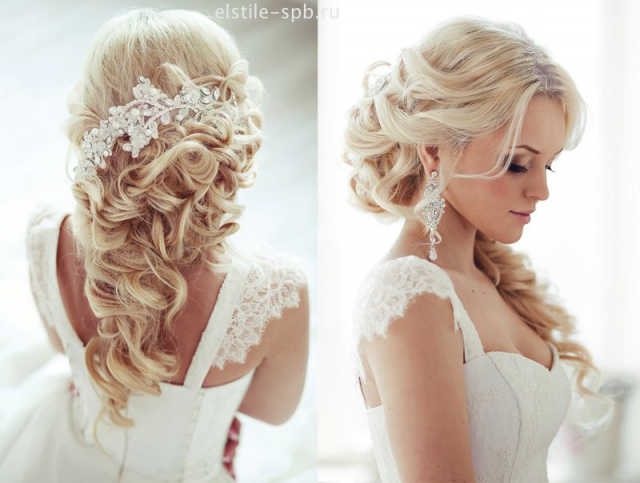 The hairstyle is also important and you should find one that will fit best to your wedding dress, shape of your face and length of your hair. If you have medium or short hairstyles, you shouldn't search for a hairstyle that can be done only with a long hair. If you want to look more sophisticated and romantic, you can consider adding a bridal hairpiece to your hair. I really like the hairstyle below. Do you like it?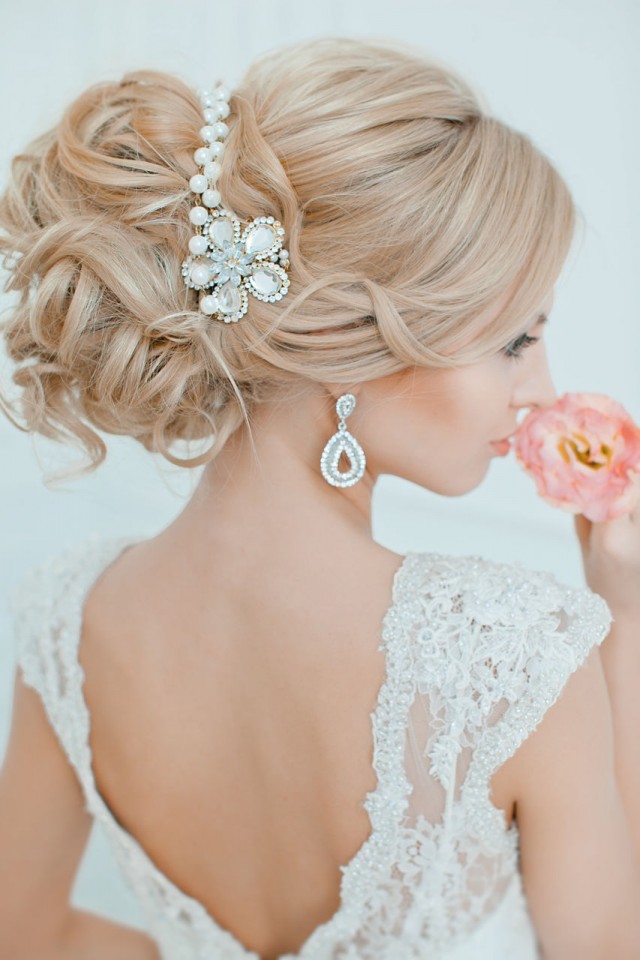 I hope that you have found these bridal makeup ideas interesting and you have chosen one for your big day. I can't pick yet which one is my favorite. Which one is your favorite? If you have some other interesting makeup ideas, please feel free to leave me a comment below. I would love to see all of your ideas.
Thank you for reading! Enjoy in the rest of your day and stay up to date with the contents of Fashion Diva Design!