Hey there my lovely divas! How are you today? Are you enjoying the beautiful sunny days? I'm always here to show you the latest fashion trends and help you to embrace them easily. For today, I have a collection of 17 Lovely Blue Nail Designs That Will Leave You Speechless. Are you excited?
Blue is one of the most popular colors this season, especially royal blue, so you should definitely refresh your look with a blue dress, shirt or skirt. The blue maxi dresses look very elegant and charming and will make you look magnificent on your next special event.
I need to say that this bold color is perfect for making a statement, so go ahead and pick your next blue piece. If you consider that the color is too cold and you just don't want to wear it, but still want to follow this trend, then take a look at the nails below. We all need to recognize that this is probably the easiest and the cheapest way to follow the fashion trends. I have found some interesting nail designs and tutorials that will teach you how to make your hands look lovely and cute. So, let's check them out and draw some inspiration. Enjoy and have fun!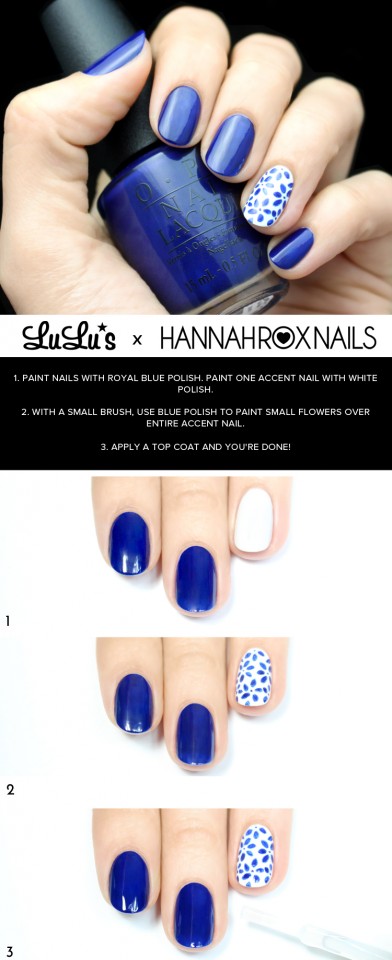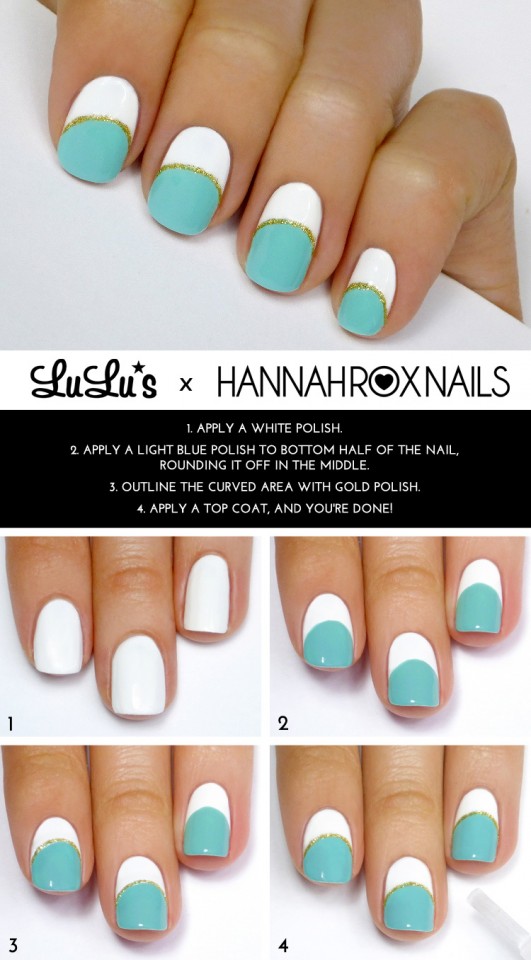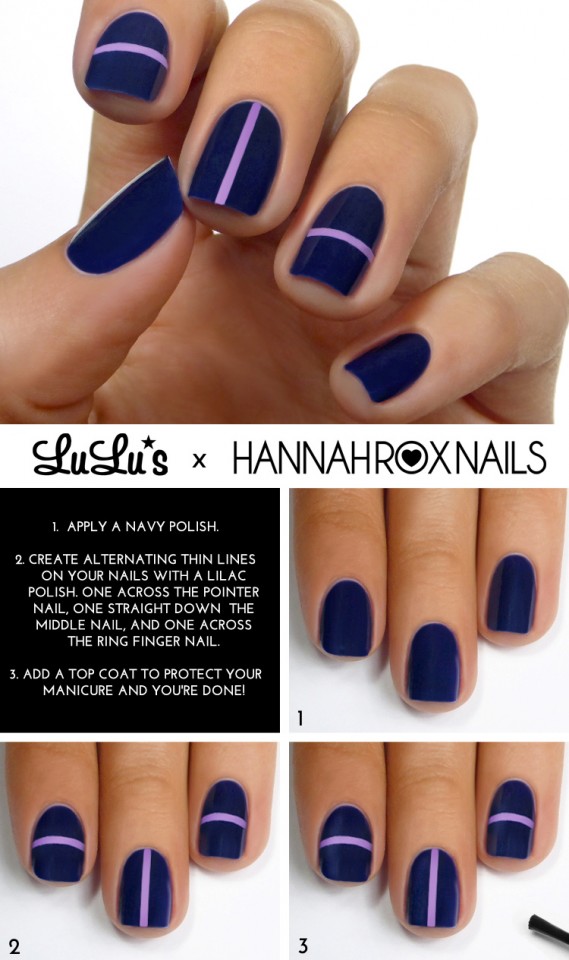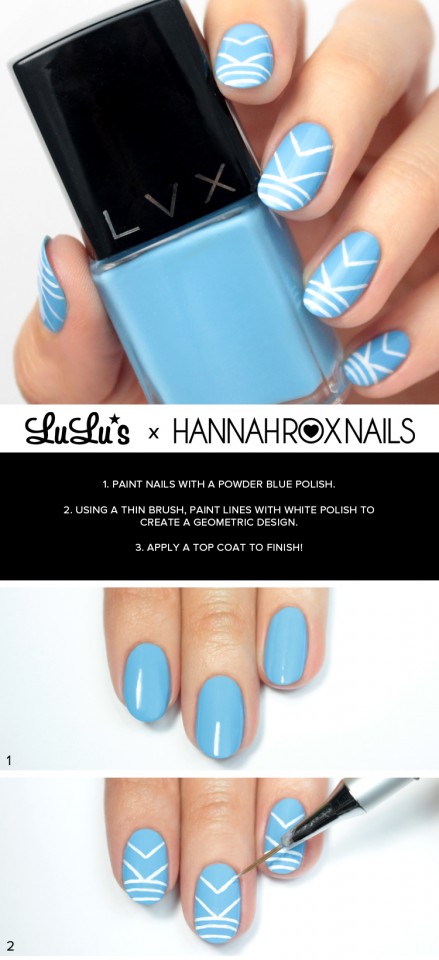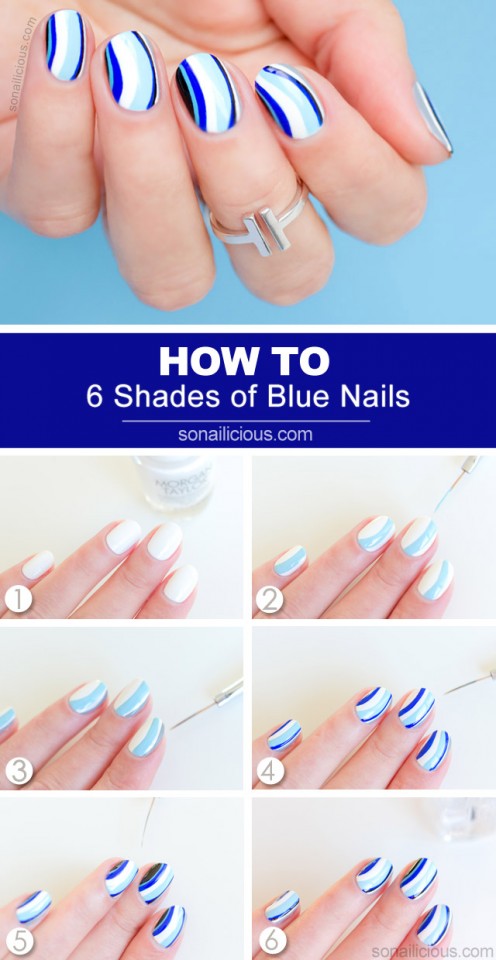 You can combine blue with white, black, nude, gold, mint, etc. For more charming and lovable look, you can add some zircons. The flower pattern is very popular and you can draw some interesting blue flowers on white base. The black and blue is one of the most elegant combination, so you can complete your evening gown with such combination.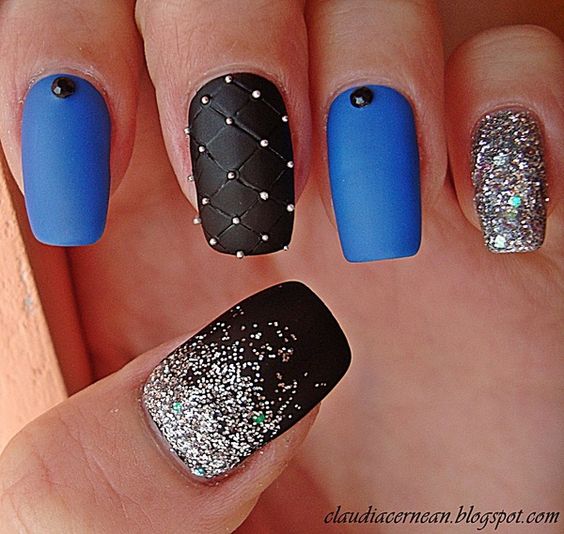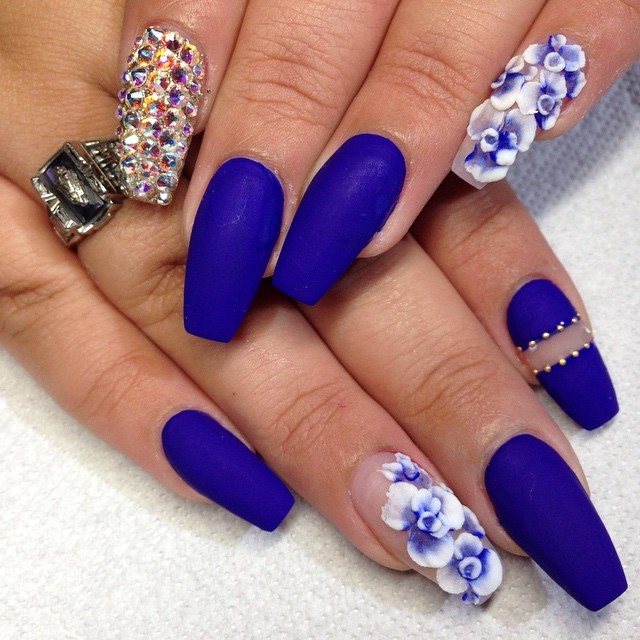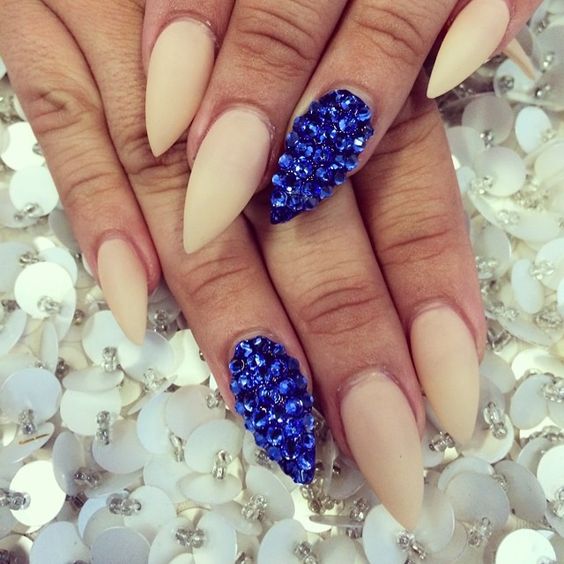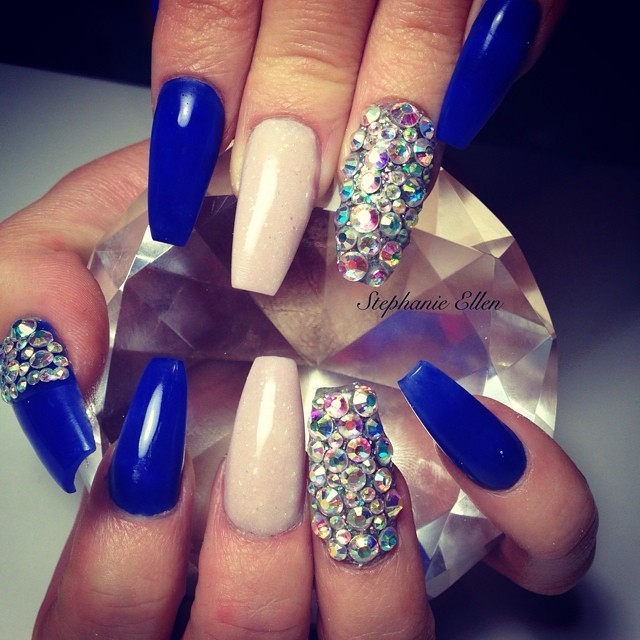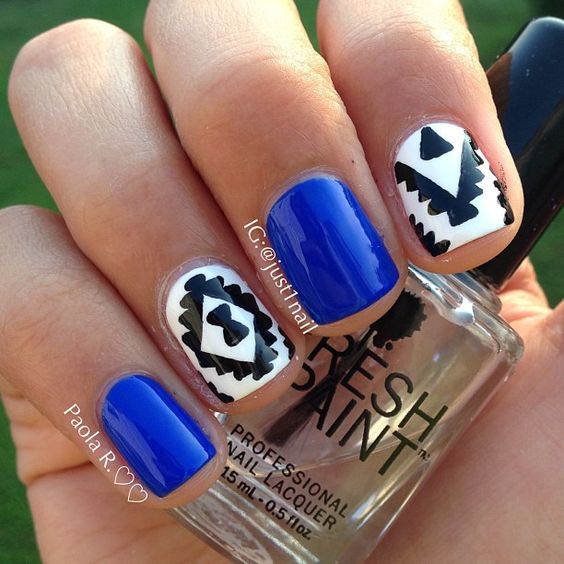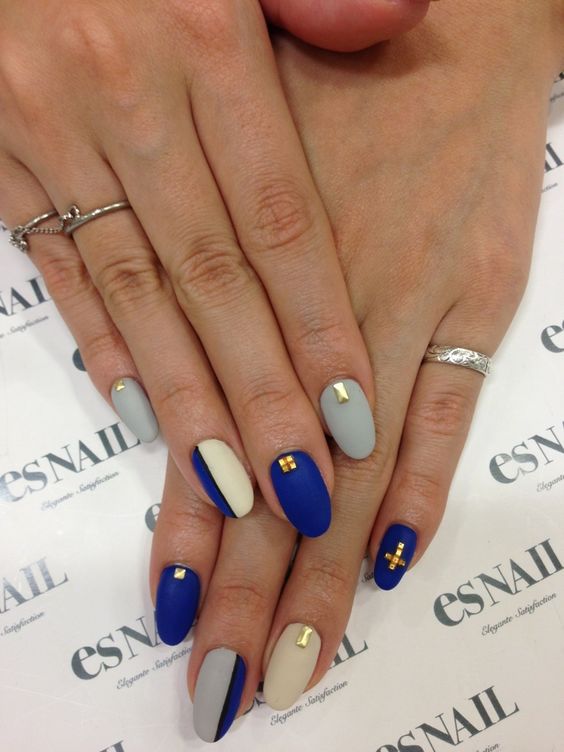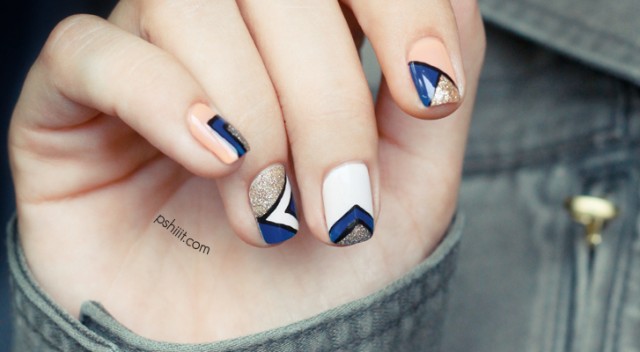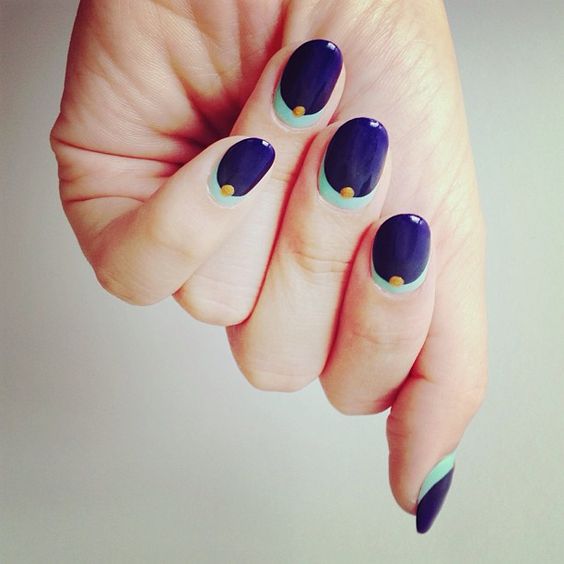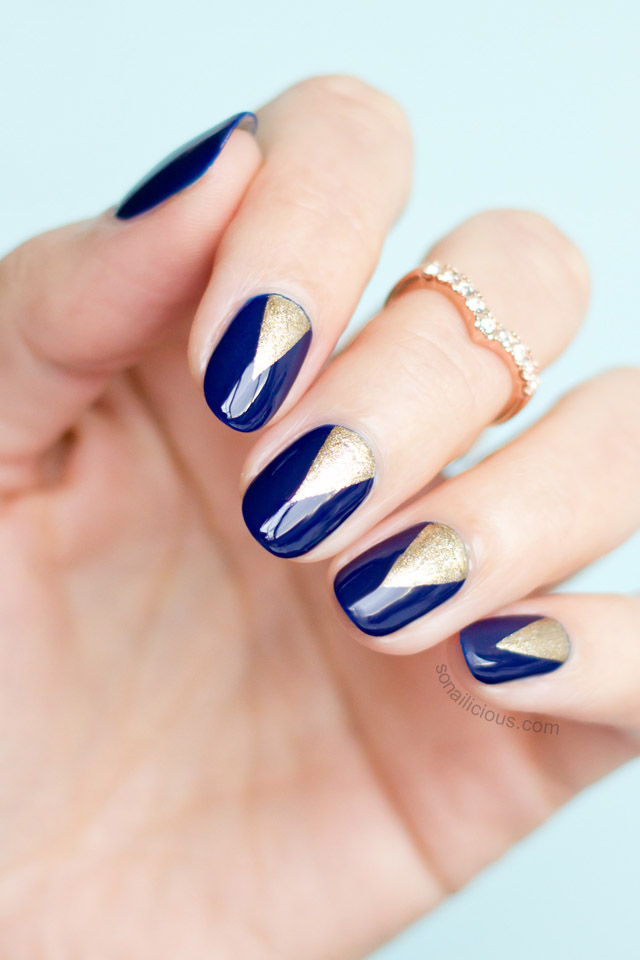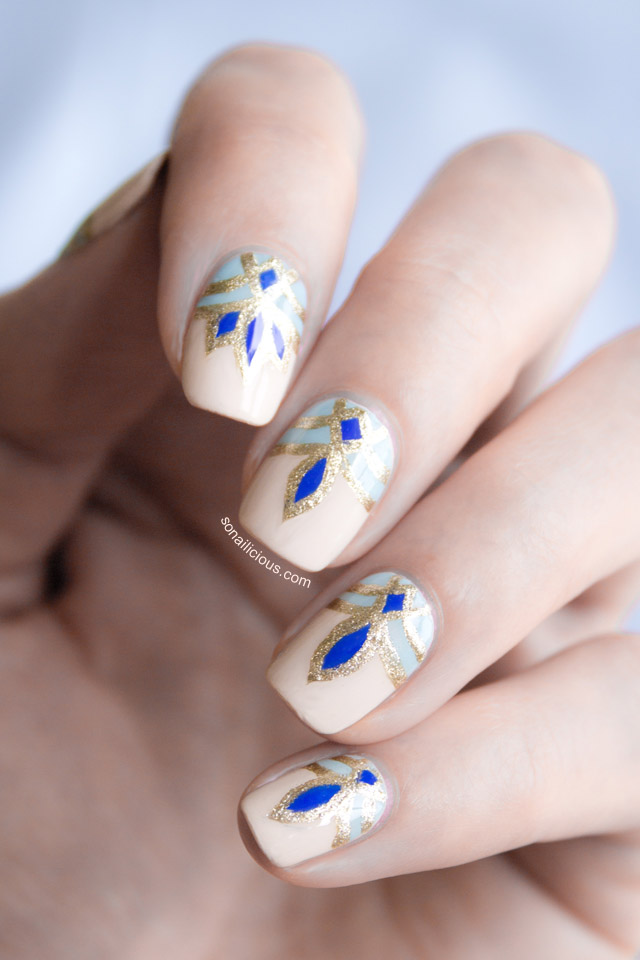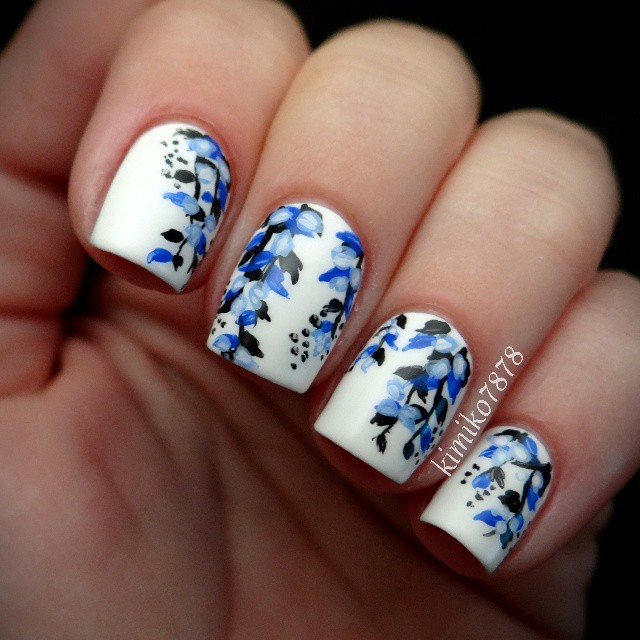 So, what do you think about these blue nail designs? Do you find them interesting and lovely? Would you dare to complete your outfit with one of these nail arts? I would love to know your opinion, so feel free to share your comments below. If you have some other nail designs to show me, please share them below too. Thank you for reading! Enjoy in the rest of your day and don't forget to stay up to date with the content of Fashion Diva Design!