17 HAIR BUN MODELS IDEAS
Buns are very attractive this season, so girls today we have 17 interesting hair bun models.Buns may be the granny style but fashion is taking buns to a new heights. You may be wondering that buns need time and a perfectly good bun also needs to be made in properly.
But hey! who said we are going to make a good proper bun?
The trend says, " The Messy The Bun, The Better It Looks". So all girls out there, who thought a messy bun was a NO NO, you have got to try this on now.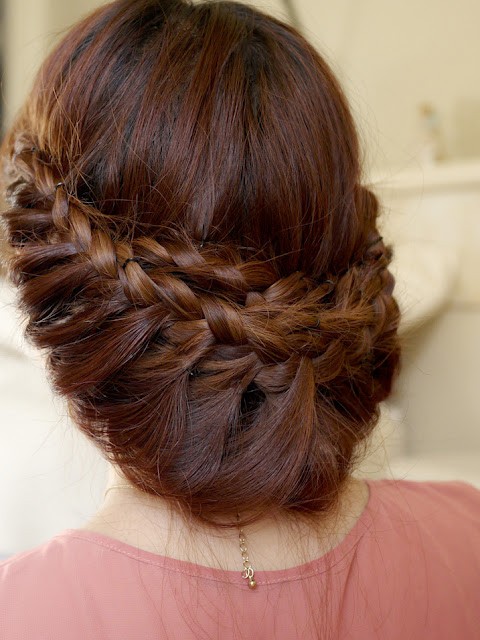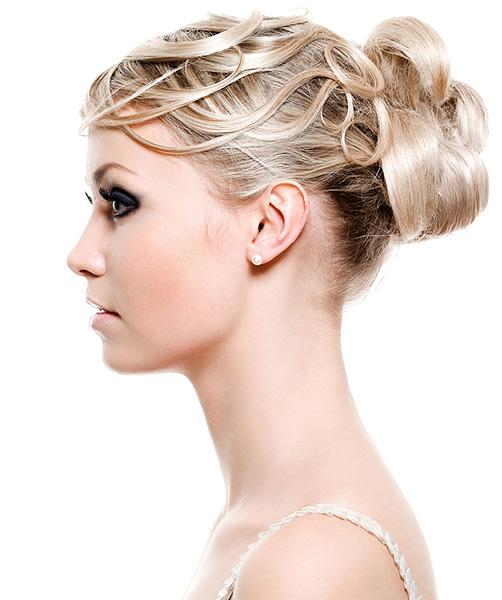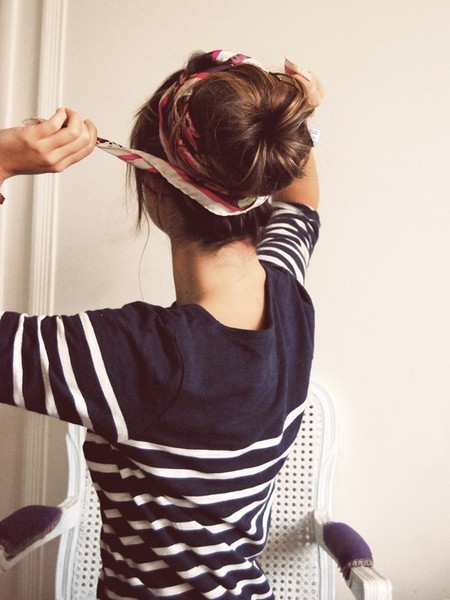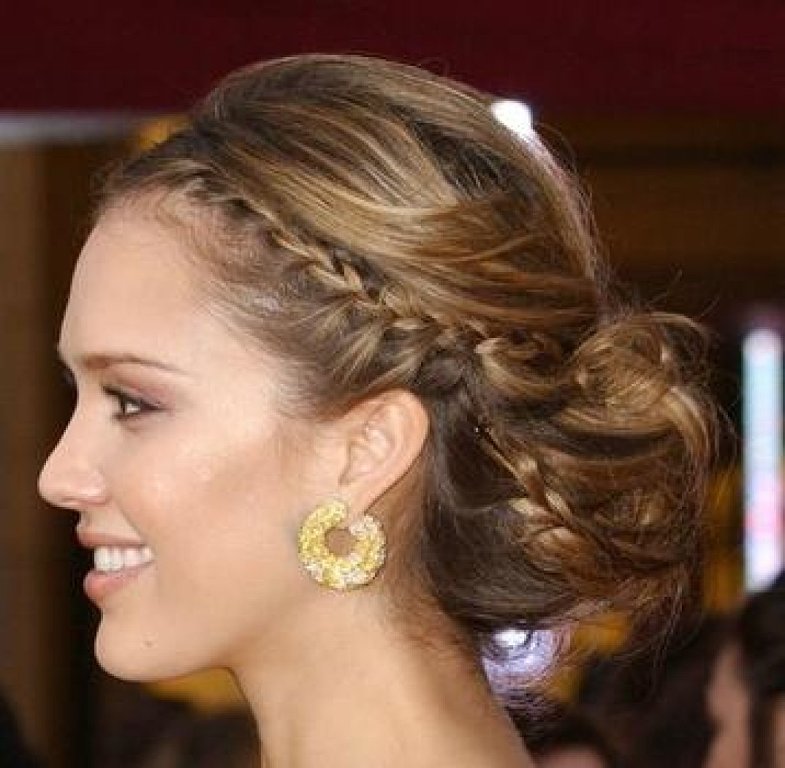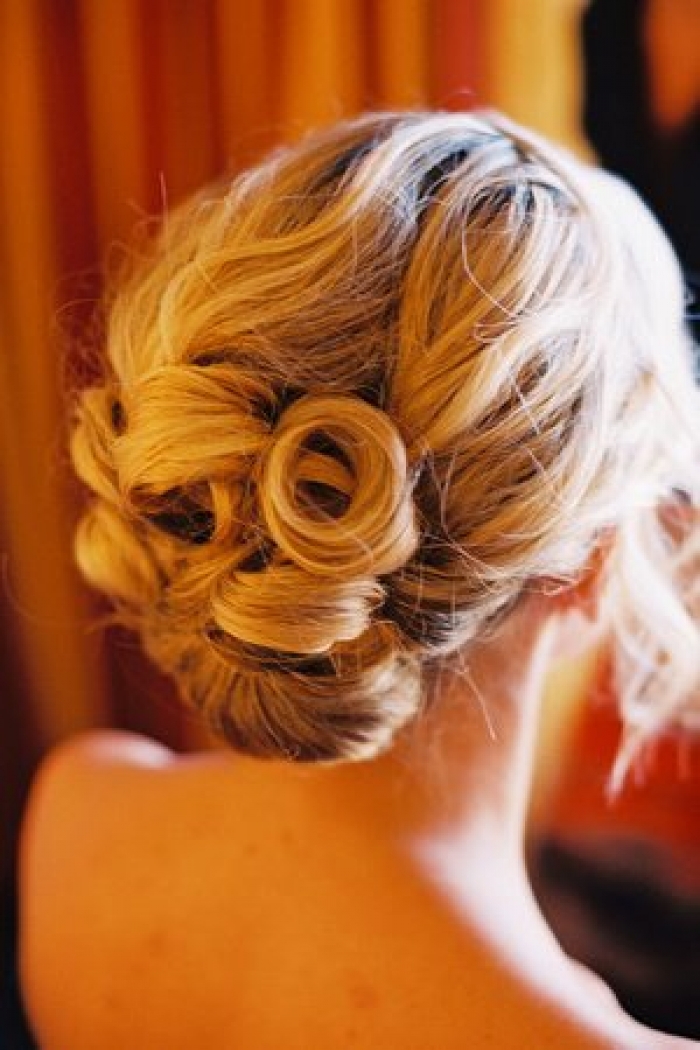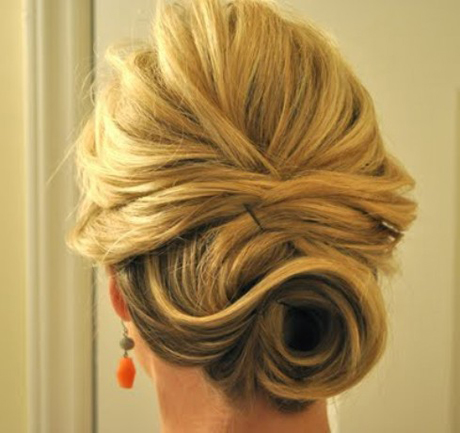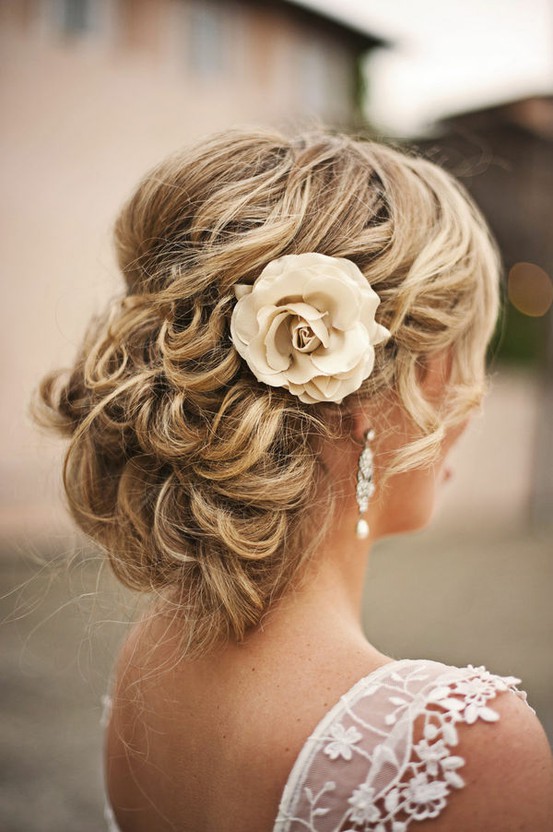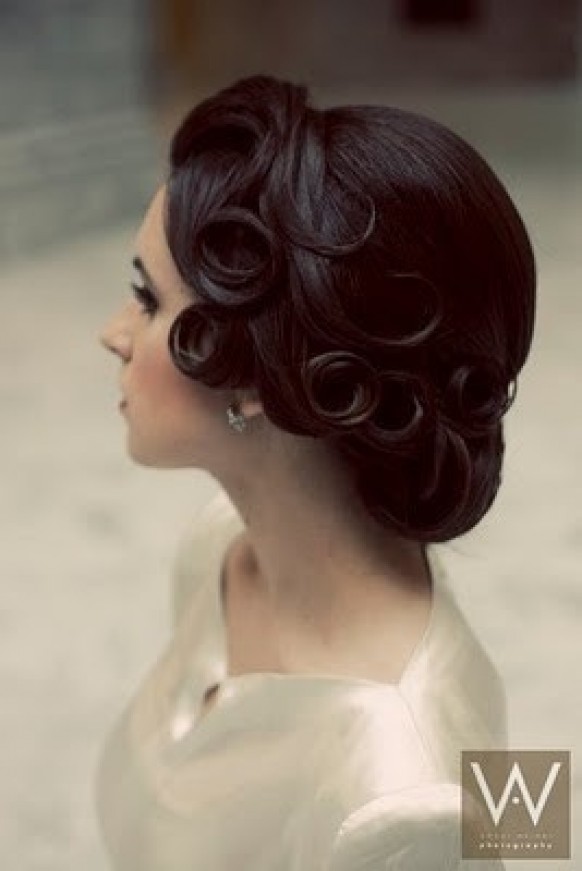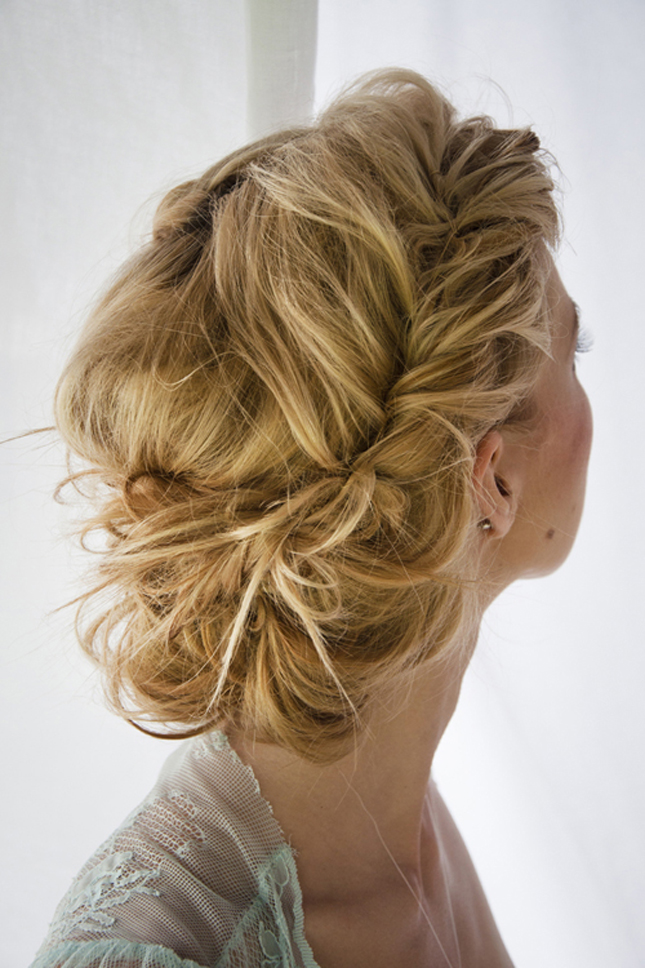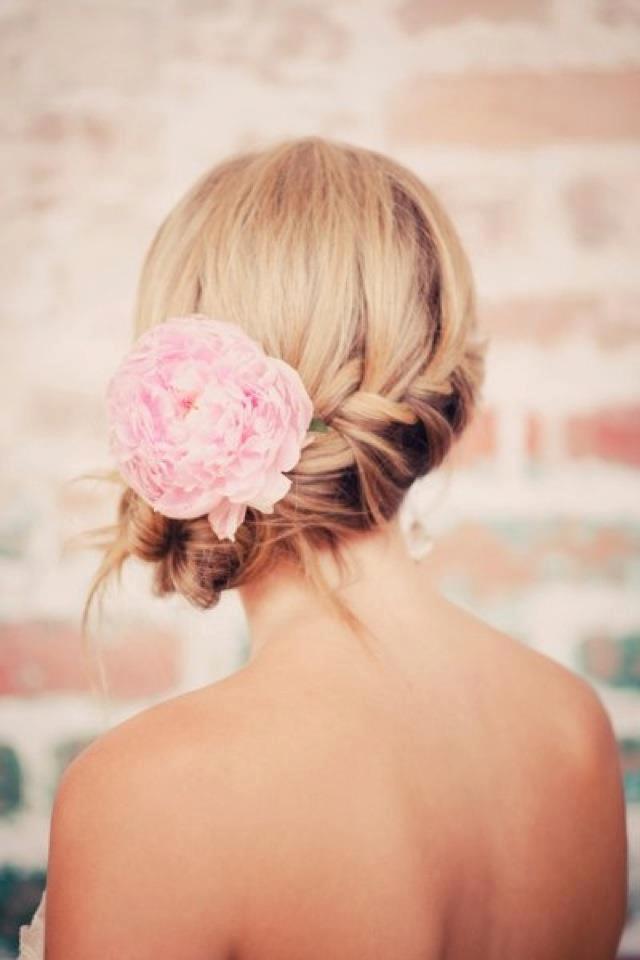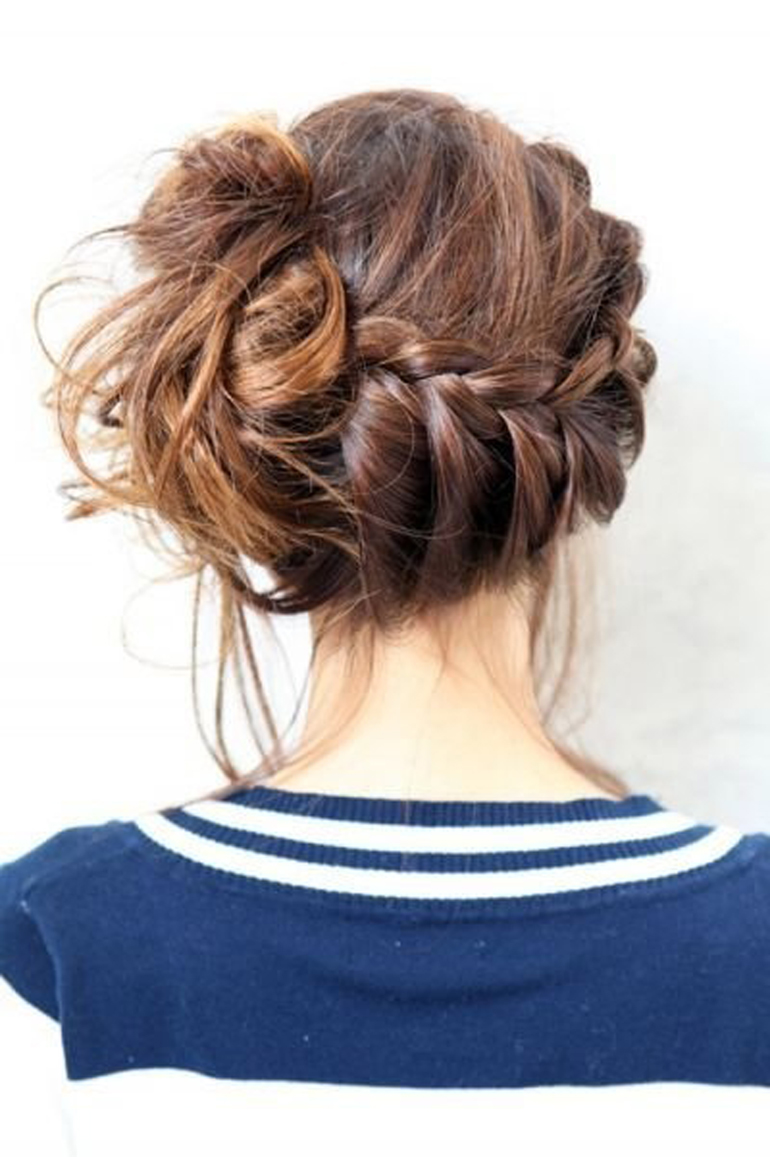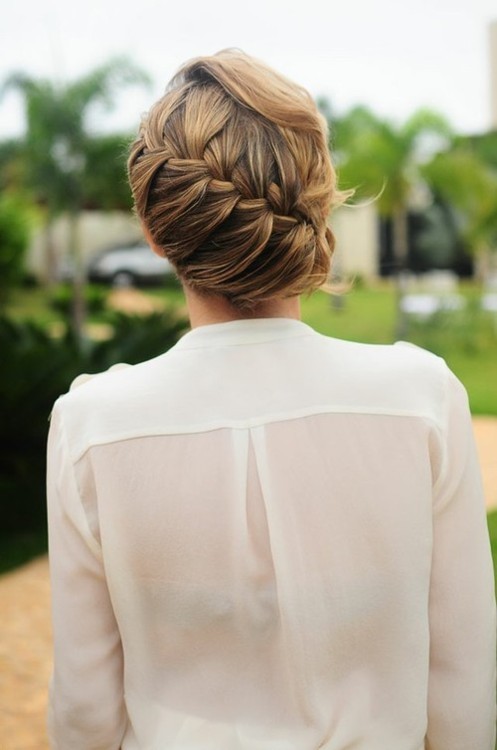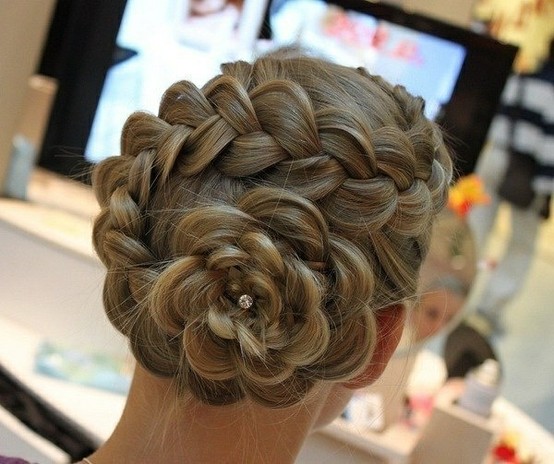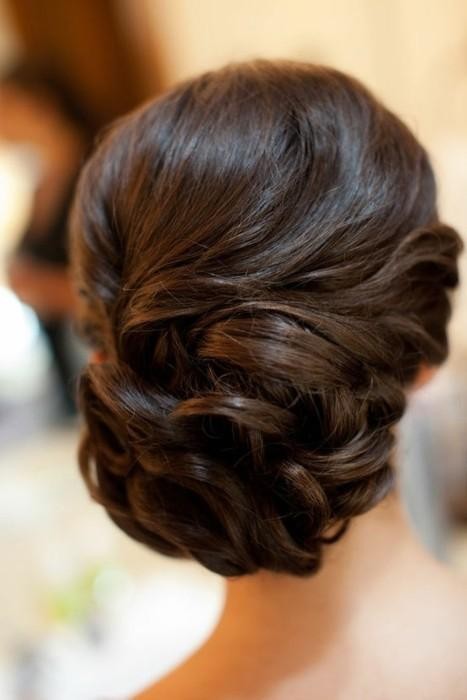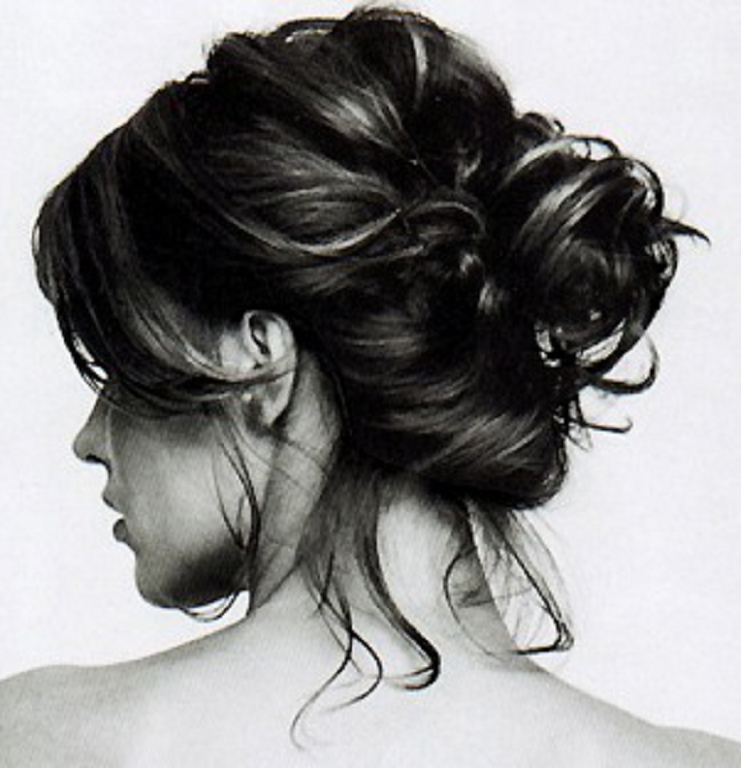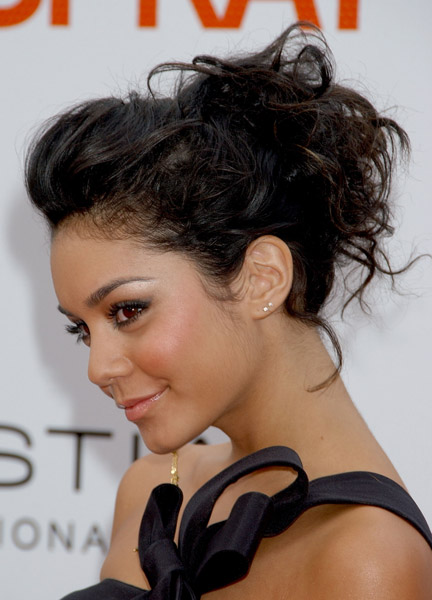 Content From our partners
You may also like