Hey there my lovely divas! How are you? Are you enjoying the beautiful sunny days? I need to recognize that the summer is my favorite season and I'm very excited because I can finally wear my sundresses and skirts. What about you? I have already shown you many fashion trends that all girls around the world are crazy about, and for today I have something different. I have made you a collection of "17 Fruit Nail Designs to Try This Summer".
You will be surprised when you see these fruit inspired nails. From pineapples and watermelons, to oranges and lemons, you can add any fruit on your nails and make your hands more fun. So, let's take a look at the nail art designs below and draw some inspiration. Enjoy and have fun!
Pineapple Nail Designs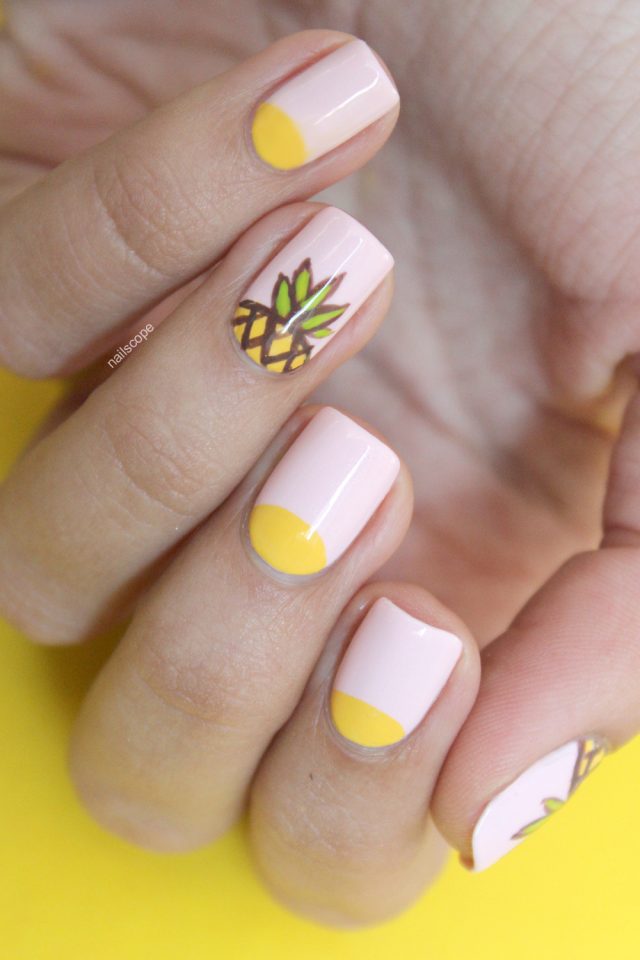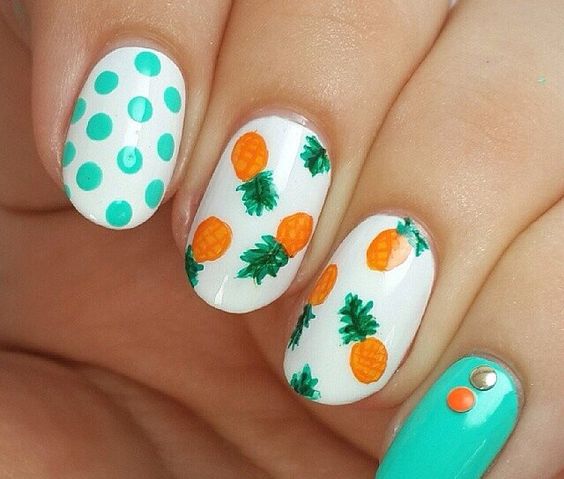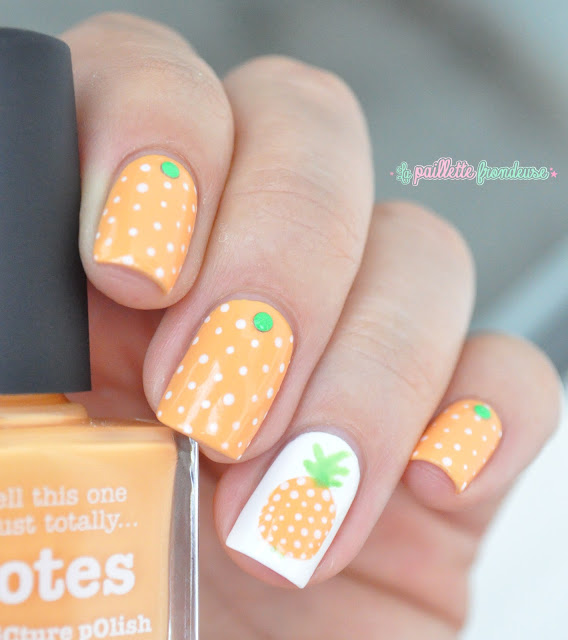 Watermelon Nail Designs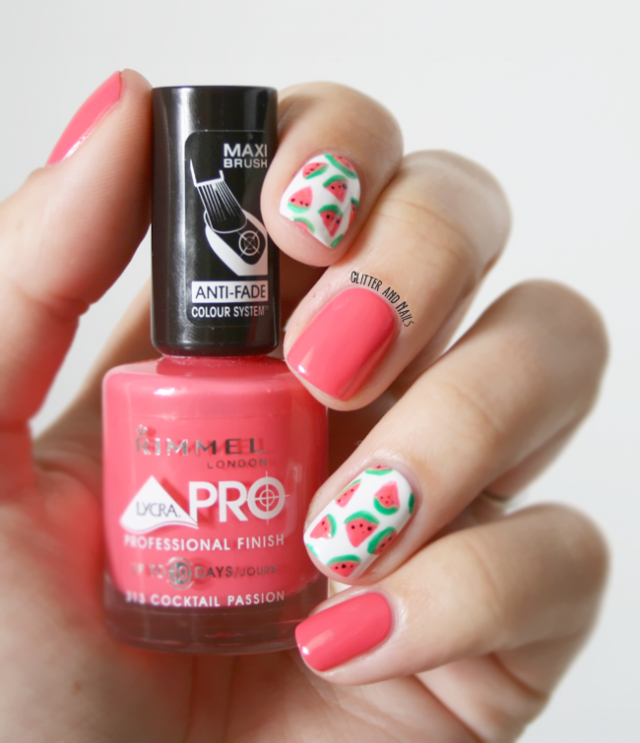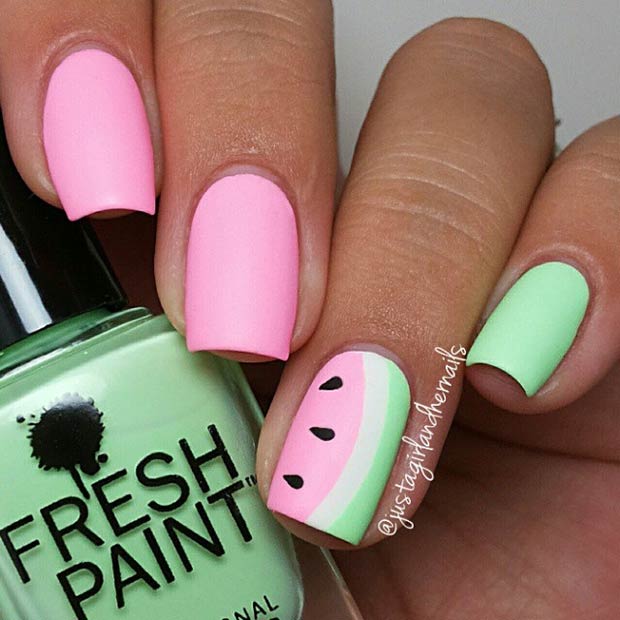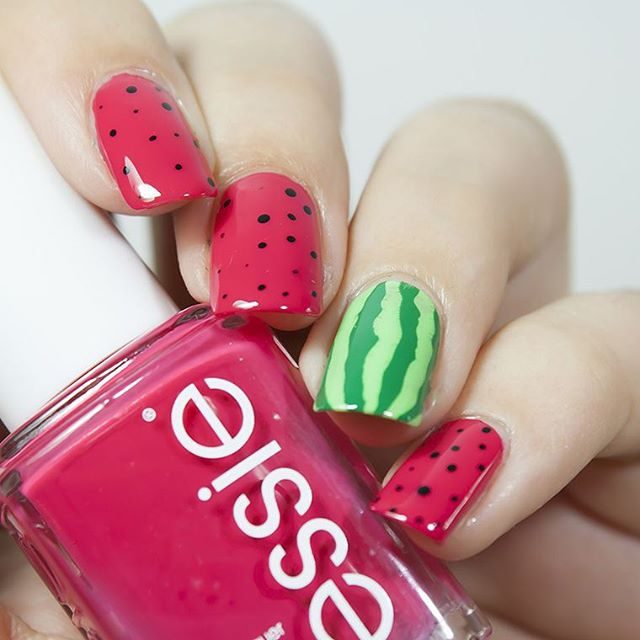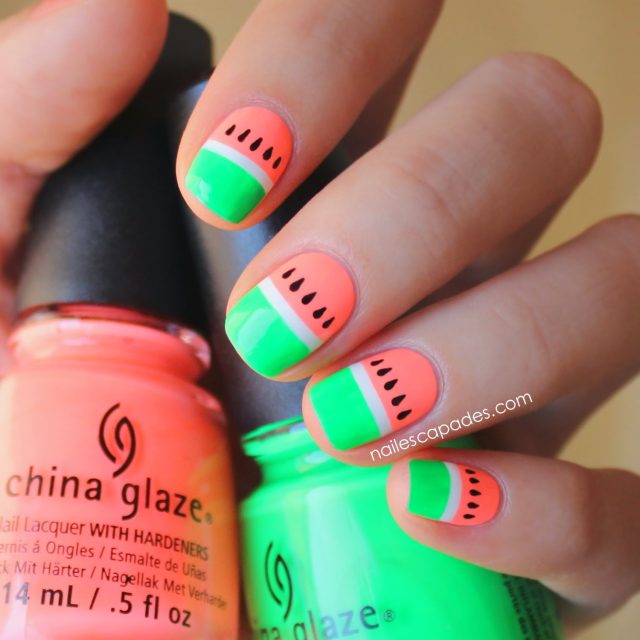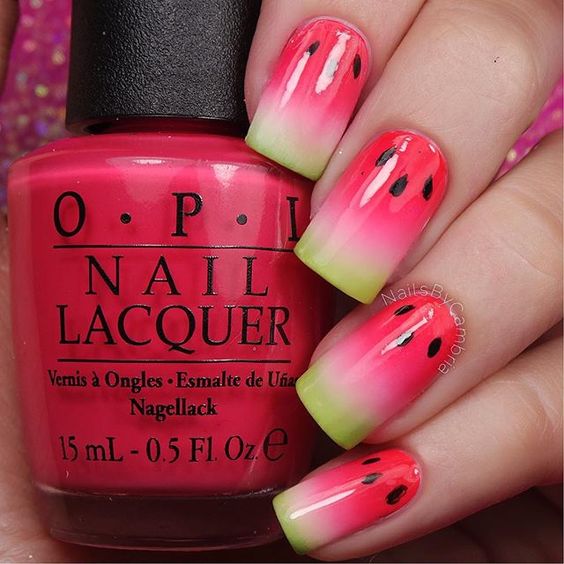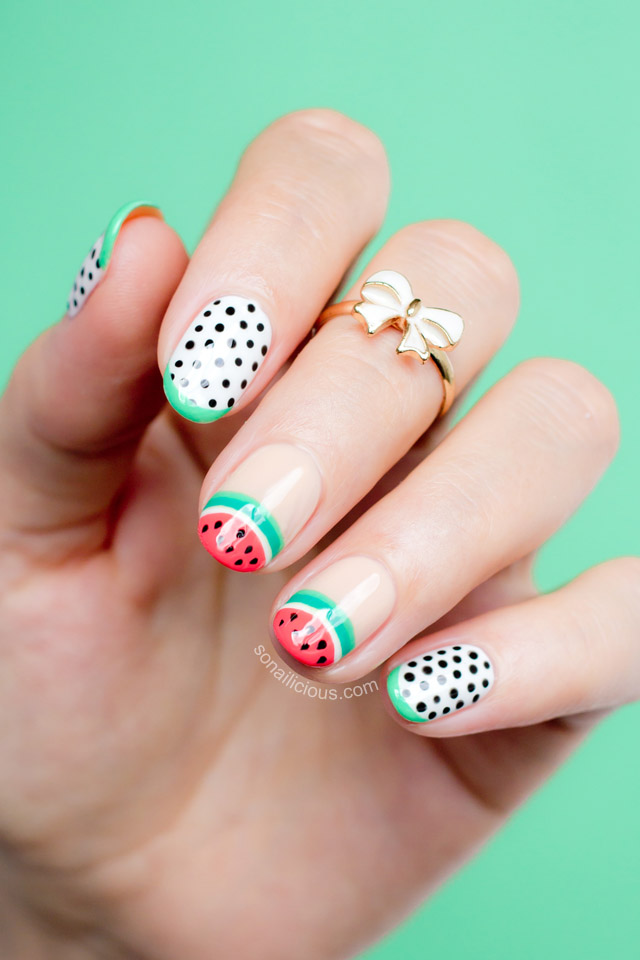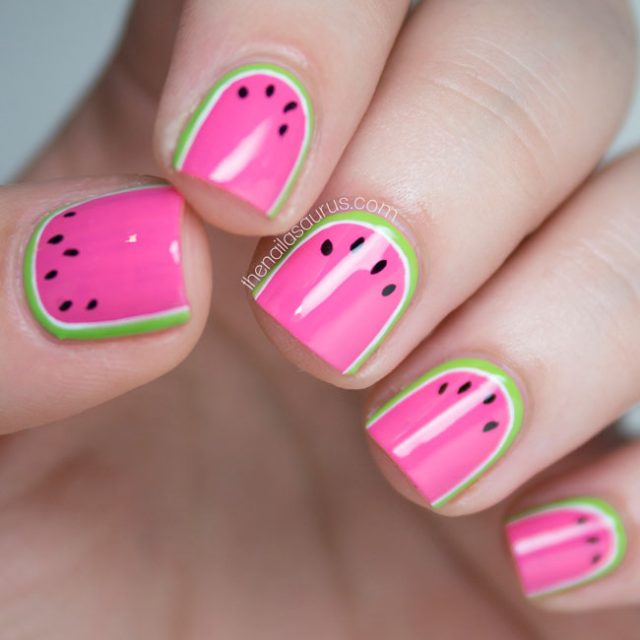 Gorgeous Mix of Fruits Nail Designs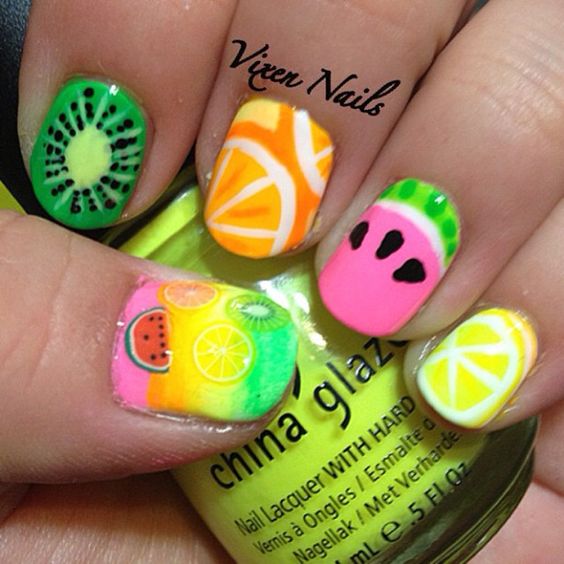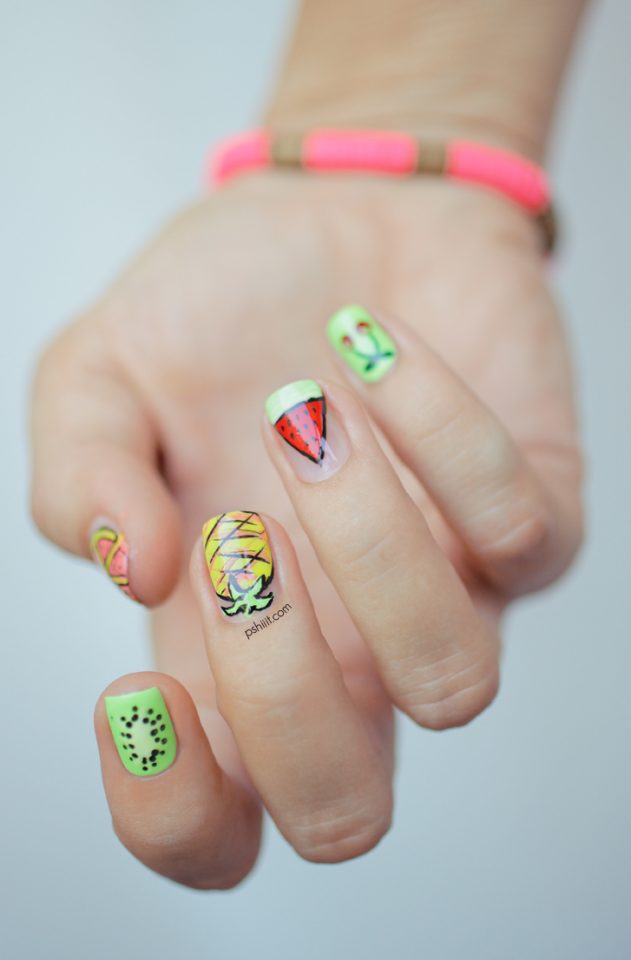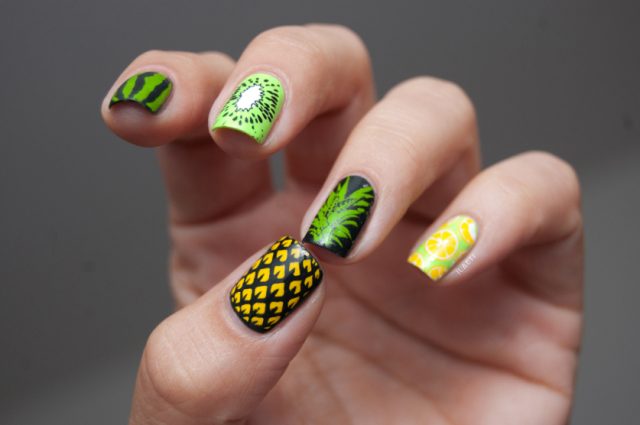 Orange Nail Designs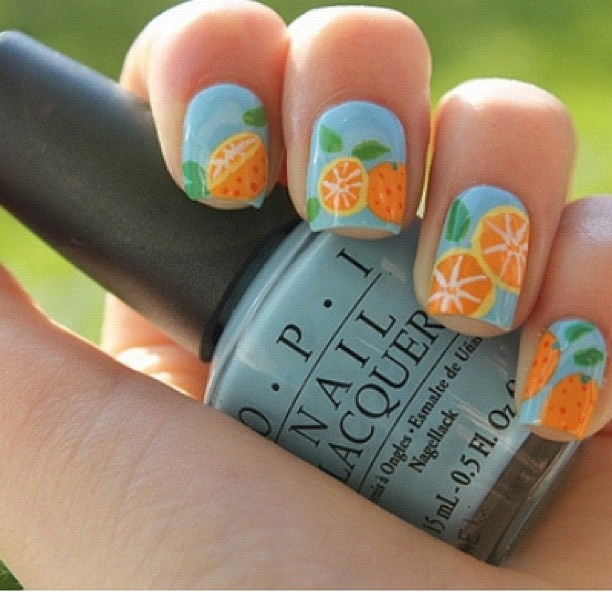 Lemon Fruit Nail Designs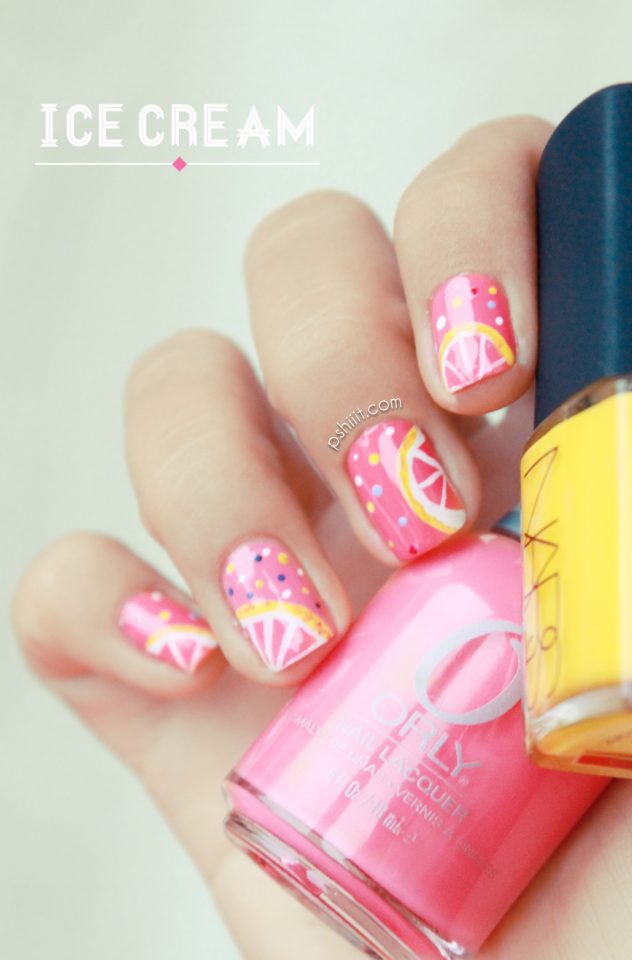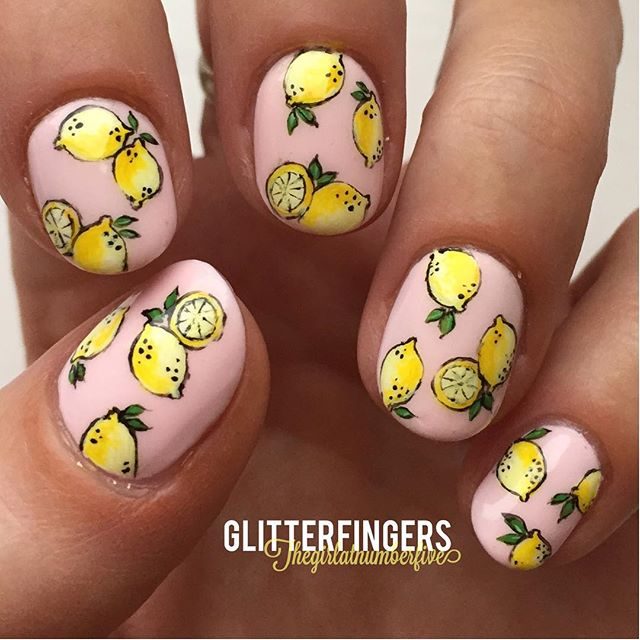 Apple Nail Design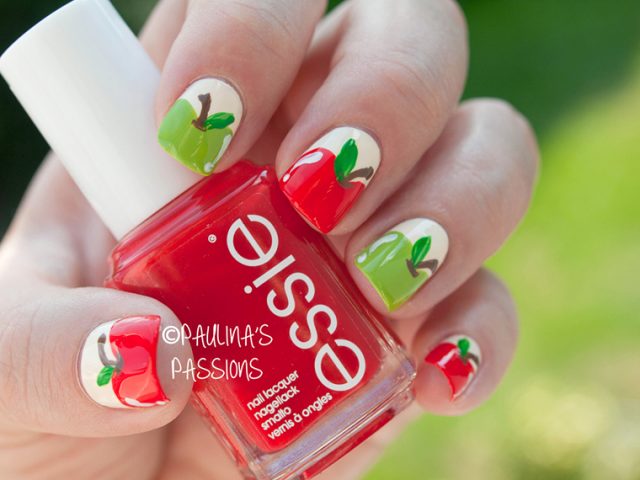 You can play with colors and mix fruits for more charming and lovely nail design.
So, what do you think about these nail designs my lovely divas? Do you find them beautiful and fun? Would you dare to copy one of these fruit nail arts this summer? I need to recognize that the watermelon nails are my favorite and I will definitely polish my nails with watermelons. What about you? Which is your favorite nail design? I would love to know your opinion, so please share your comments below. If you have some other suggestions, please share them too. I would love to see everything you have to show me. Thank you for reading! Enjoy in the rest of your day and don't forget to stay up to date with the content of Fashion Diva Design!