Hey fashionistas! Have you bought a new dress and you can wait till you wear it? You are going to shine in the night, so let's make a complete perfect appearance and make your nails shine brighter! In this post you can see 17 creative bombastic nail designs that will make an impact on the other people.
A world is full of unique and exclusive nail designs, and it doesn't matter if you are heading to the salon to make them or doing them by yourselves. You will achieve bombastic look either way. Take a look at the gallery below and get some inspiration for you next manicure!
White and pink ombre nails with lovely flower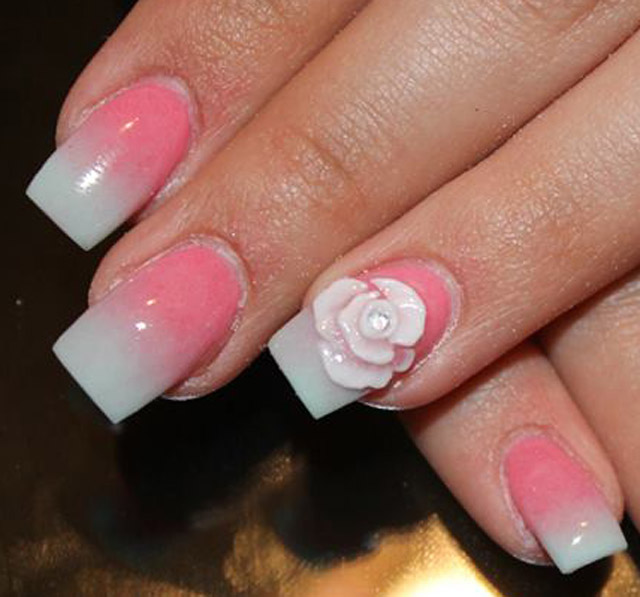 Stunning nail art with flower and zircon
Colorful nail art with bows and flowers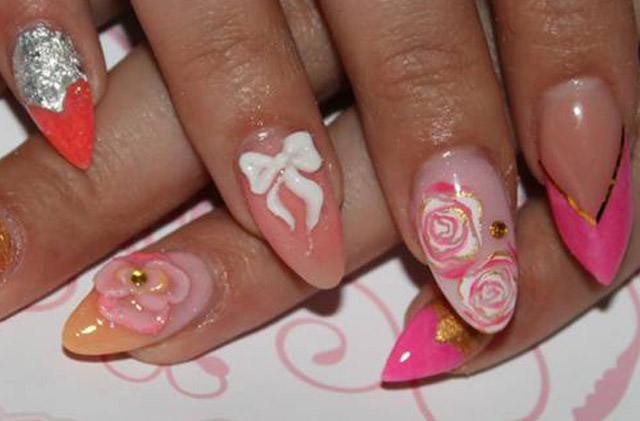 Cute nail art with stripes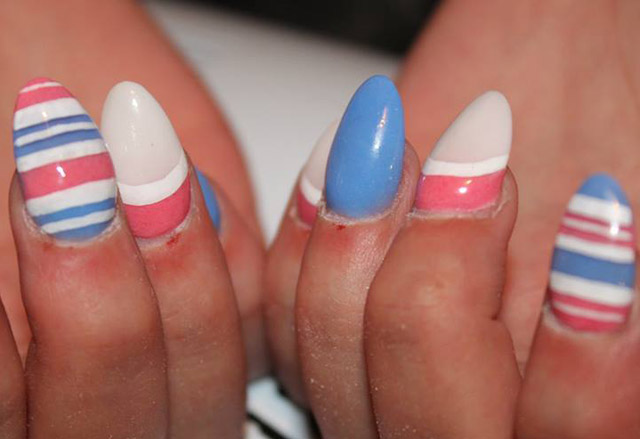 Nude nails with zircons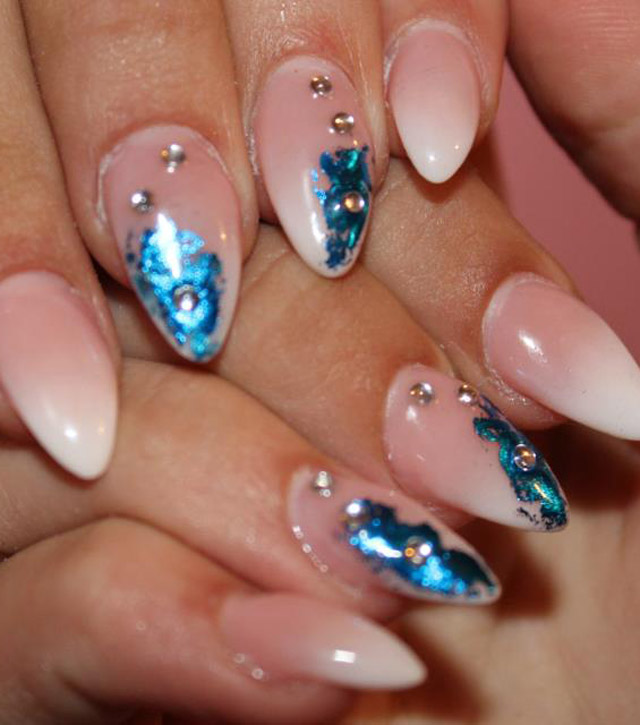 Orange nails with golden pattern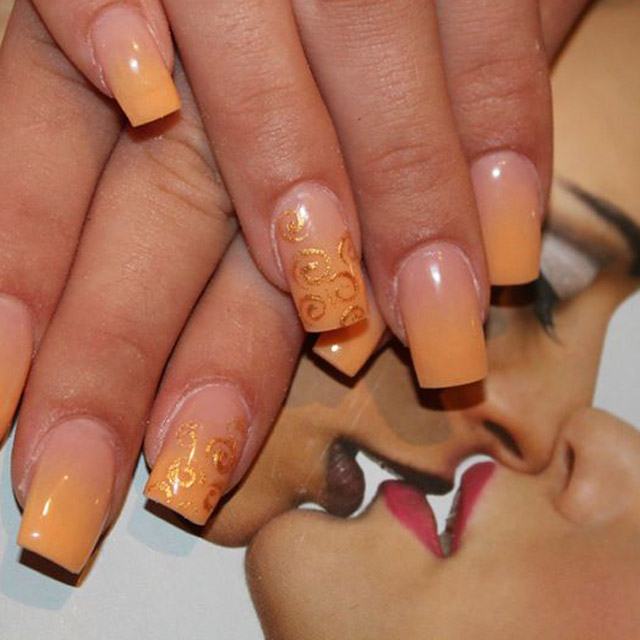 Gorgeous nails with zircons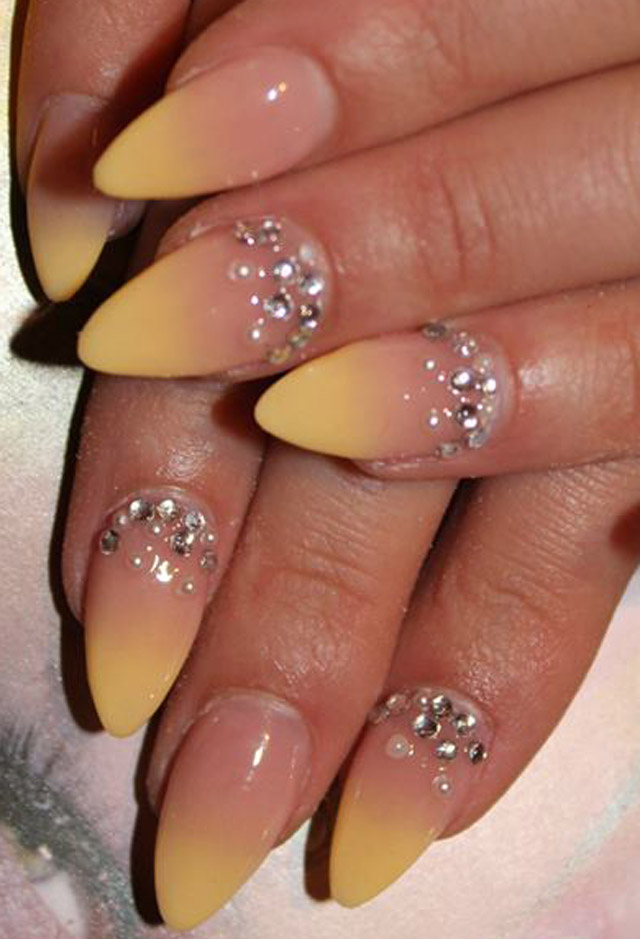 Shiny nails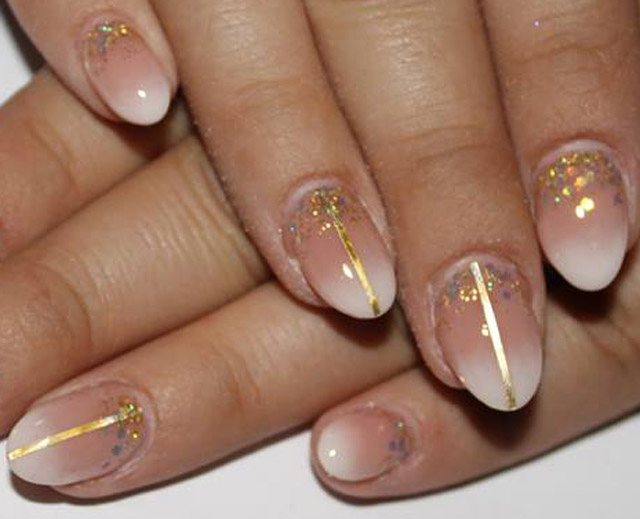 Elegant and chick manicure idea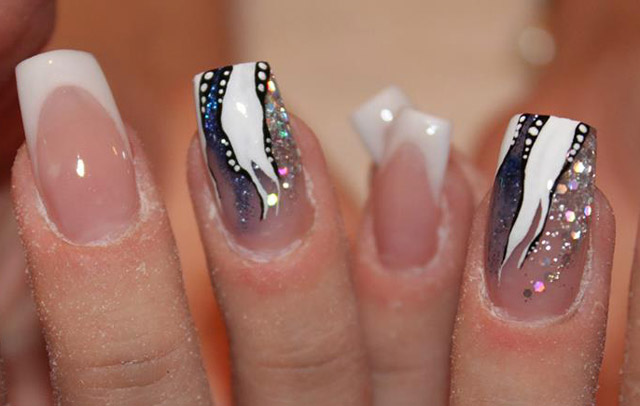 French manicure with flower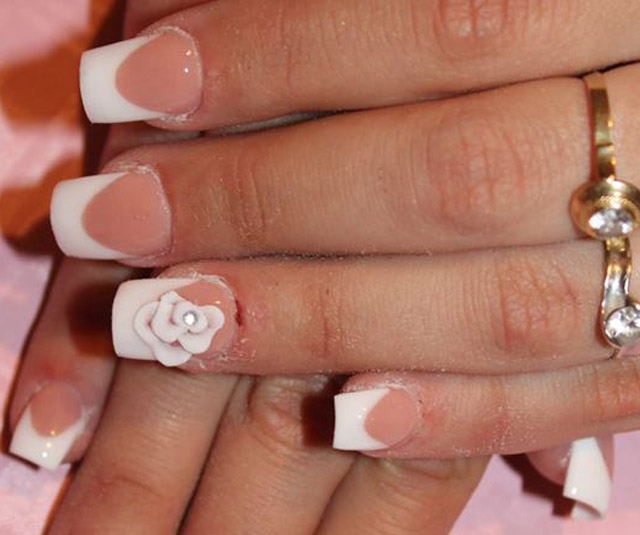 Colorful nails with flowers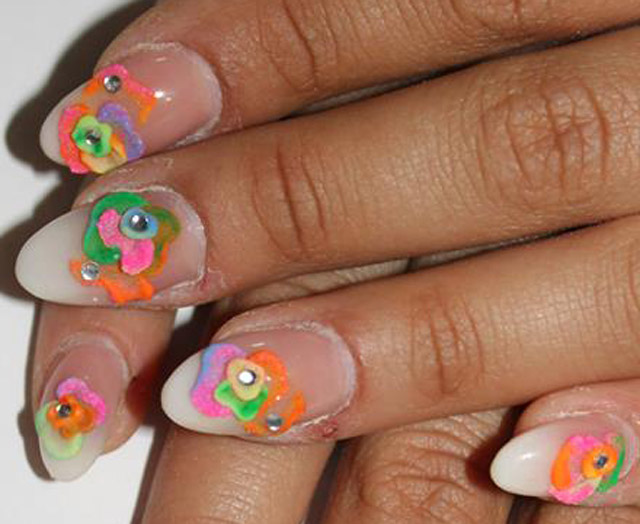 Nude nails with red and gold zircons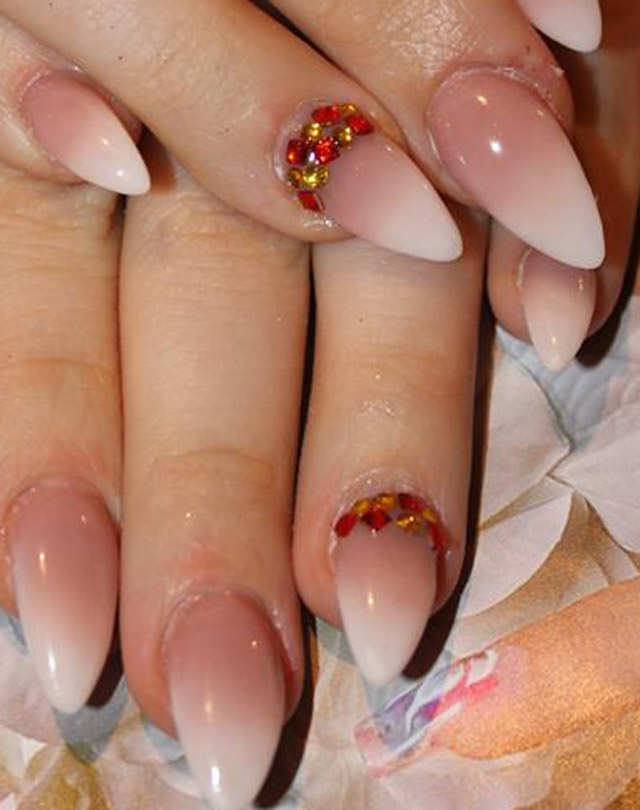 Ombre nails with golden zircons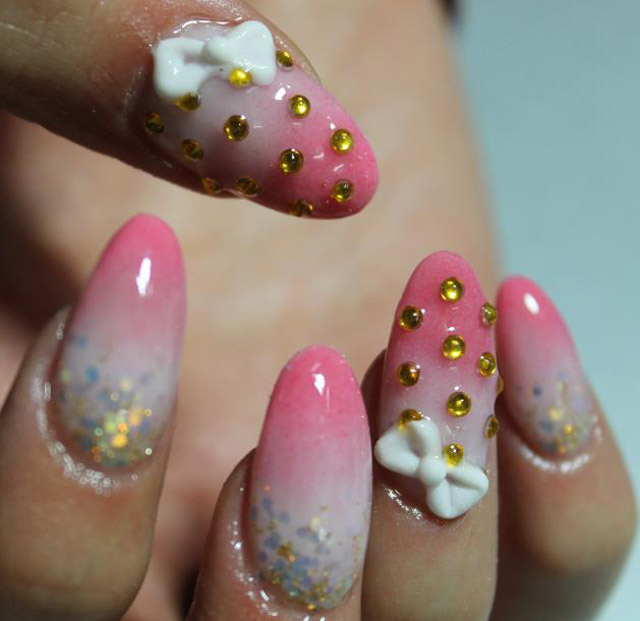 Golden nail art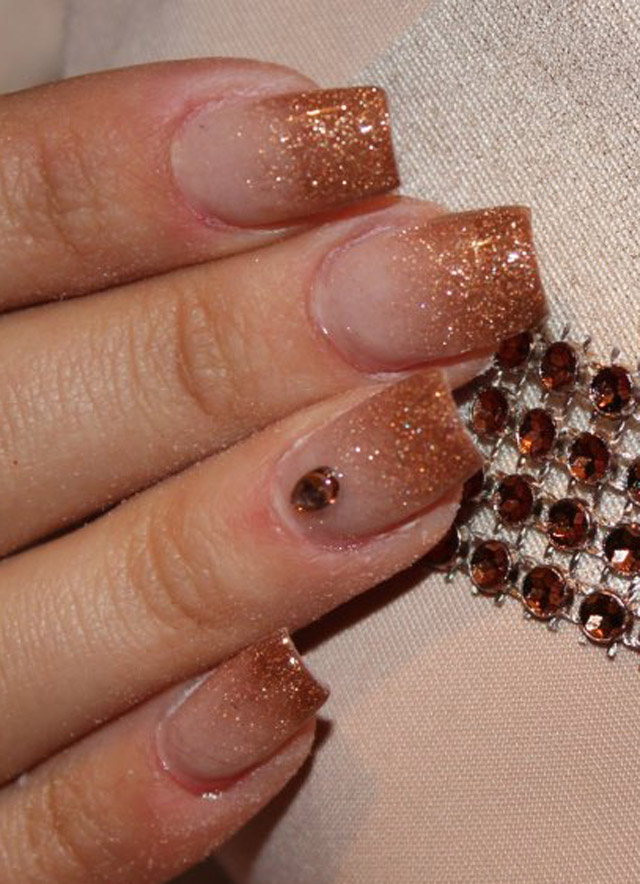 Ombre nail art design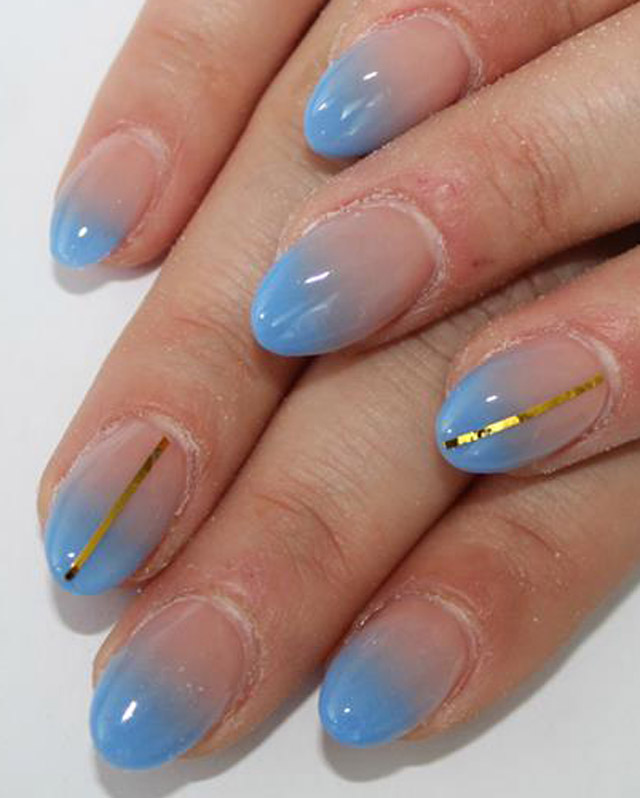 Stunning stiletto nails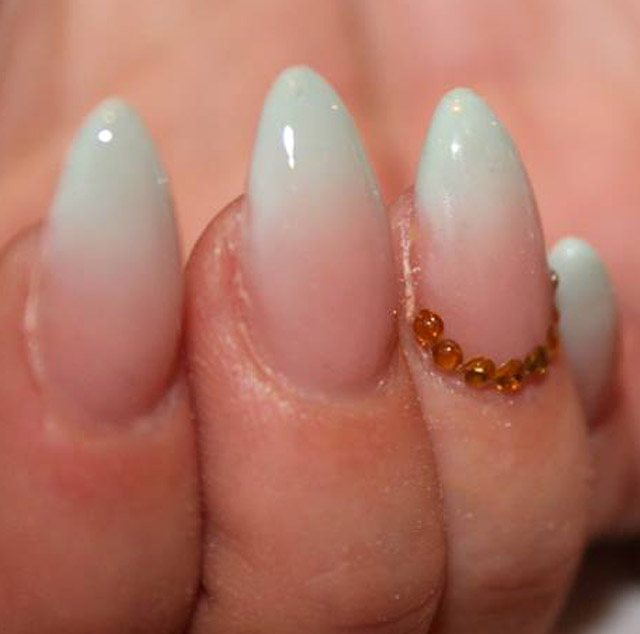 Cute nail art with 3D bows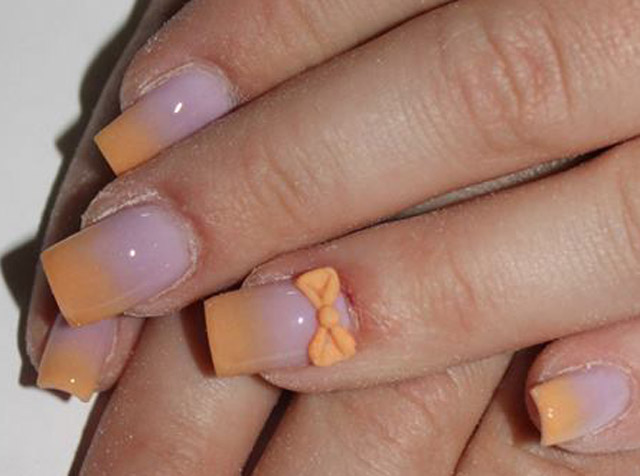 Thank you for reading I hope that you have found your next design in this collection of 17 Creative Bombastic Nail Designs. I love them all and I can't choose to polish first. Which one is your favorite? Pick one and embellish your lovely hands! Complete your outfit with a stunning nail design and go out with style like real fashionsta, If you have some other bombastic nail designs to show me, please feel free to leave me a comment. I would love to see them. Enjoy in the rest of your day and stay up to date with the contents of Fashion Diva Design!