Hey my lovely ladies! You have already seen the hottest fashion trends that appeared on the runways and what you should do now is to follow them. The "all white" trend is my favorite. Which one is yours? You should also update your wardrobe with a khaki and checkered clothes, denim pieces, floral print etc.
You should always complete your lovely outfit with the right makeup. I have made you a collection of 17 beauty tricks that you should definitely know. These tricks will easy your life, believe me! All of them are very interesting, fun and will teach you how to highlight your beautiful features.
Take a look at the collection! Enjoy and have fun!
DIY Lip Plumber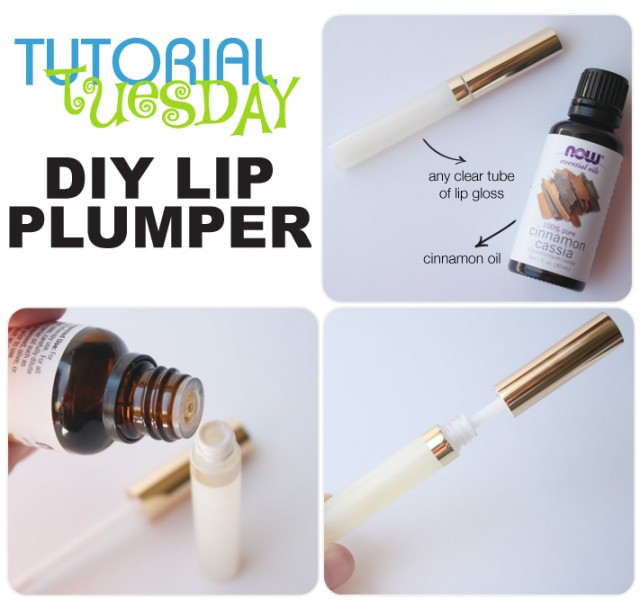 DIY Lip Scrub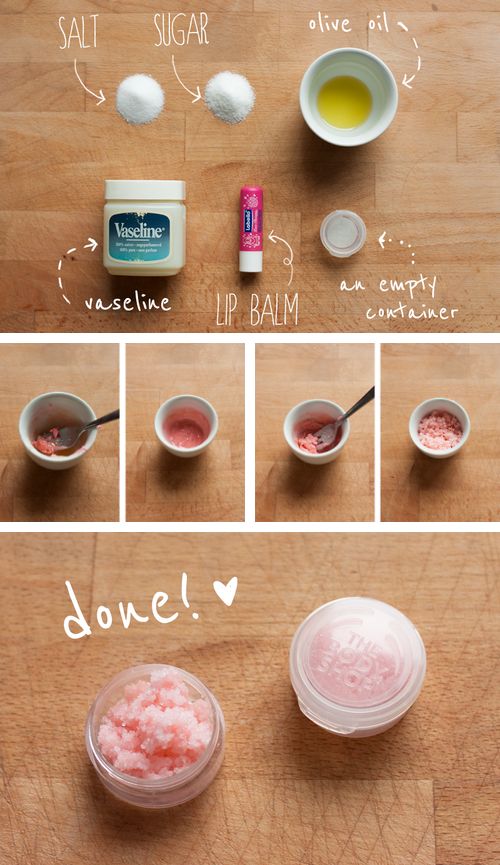 Did you know that there are different makeup brushes for for each makeup product? Yes, there are and now you will learn which one you should use for powder, lipstick, eye shadow etc.
Makeup Brush

Ombre Lips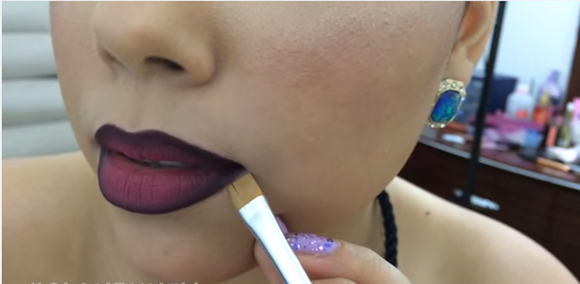 Pick the Right Lipstick for Your Skin Tone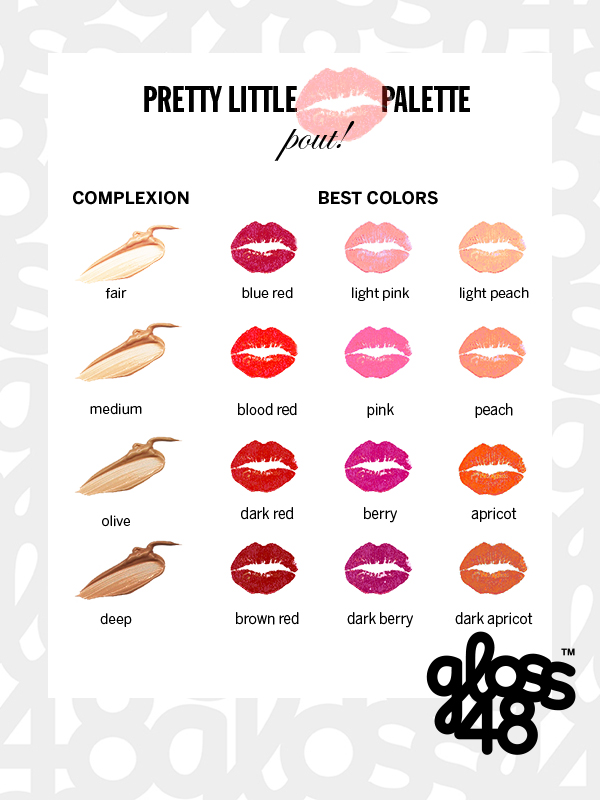 Learn How to Use Brow Stencils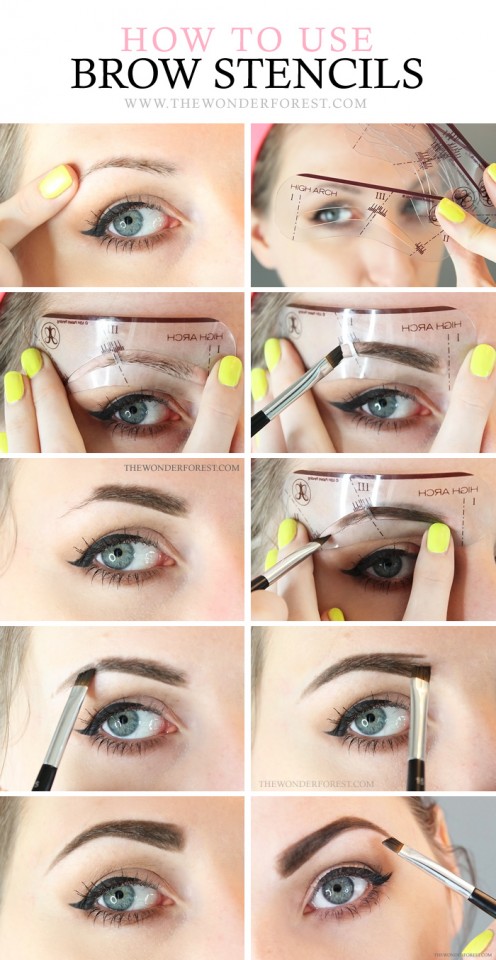 Make Your Eyelashes Longer & Thicker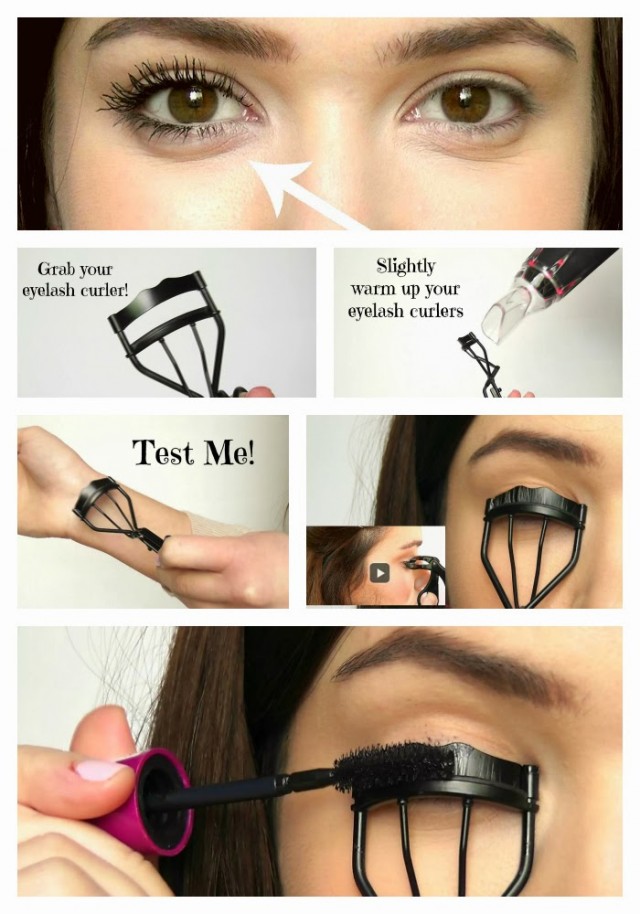 How to Make Your Lips Look Fuller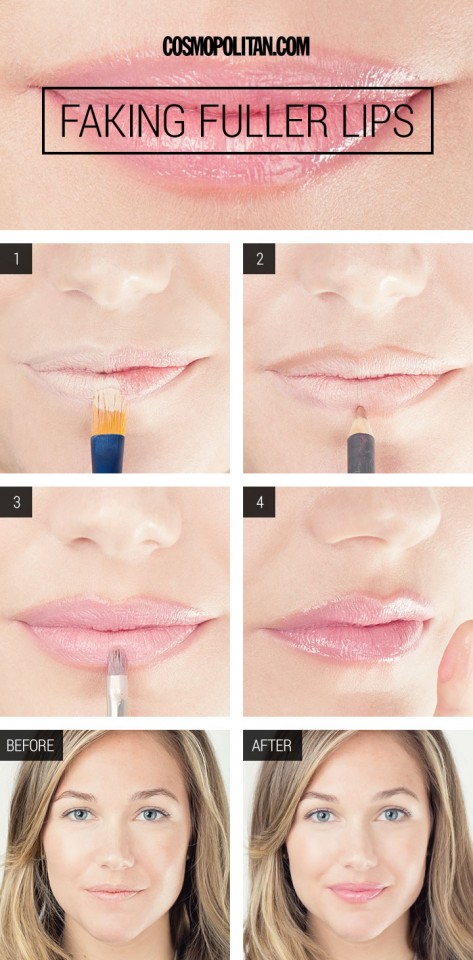 Learn How to Contour Your Body With Self-Tanner

Have you determined what kind of face shape do you have? The shape of your face is very important, because it determines both, the hairstyle and the makeup. Pick your face shape and learn how to contour your face and apply the blush.
I really like the ombre lips and I finally learnt how to apply ombre lipstick and how to make my lips look fuller.
Contouring by Face Shape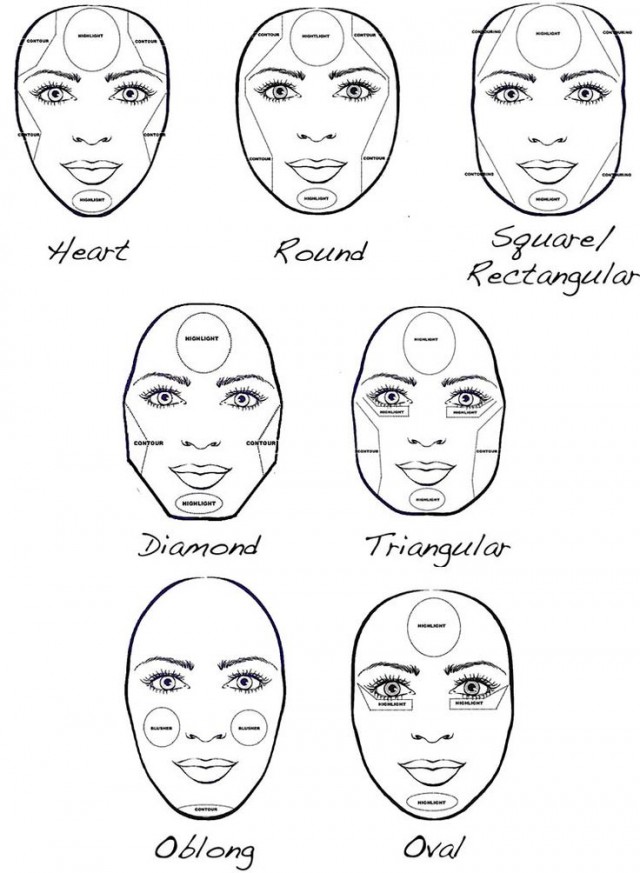 Correct and Conceal Acne Easily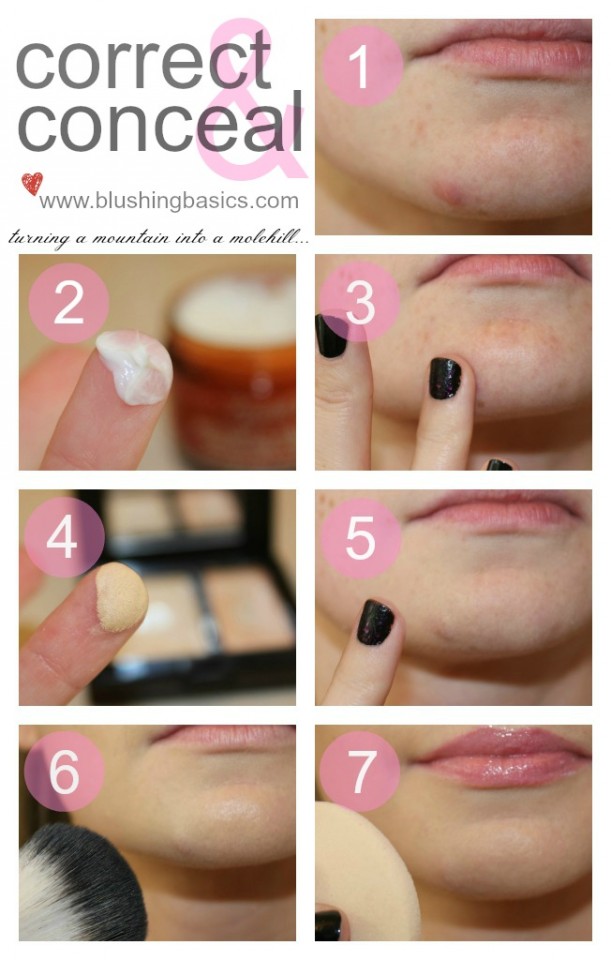 Find the Right Blush For Your Skintone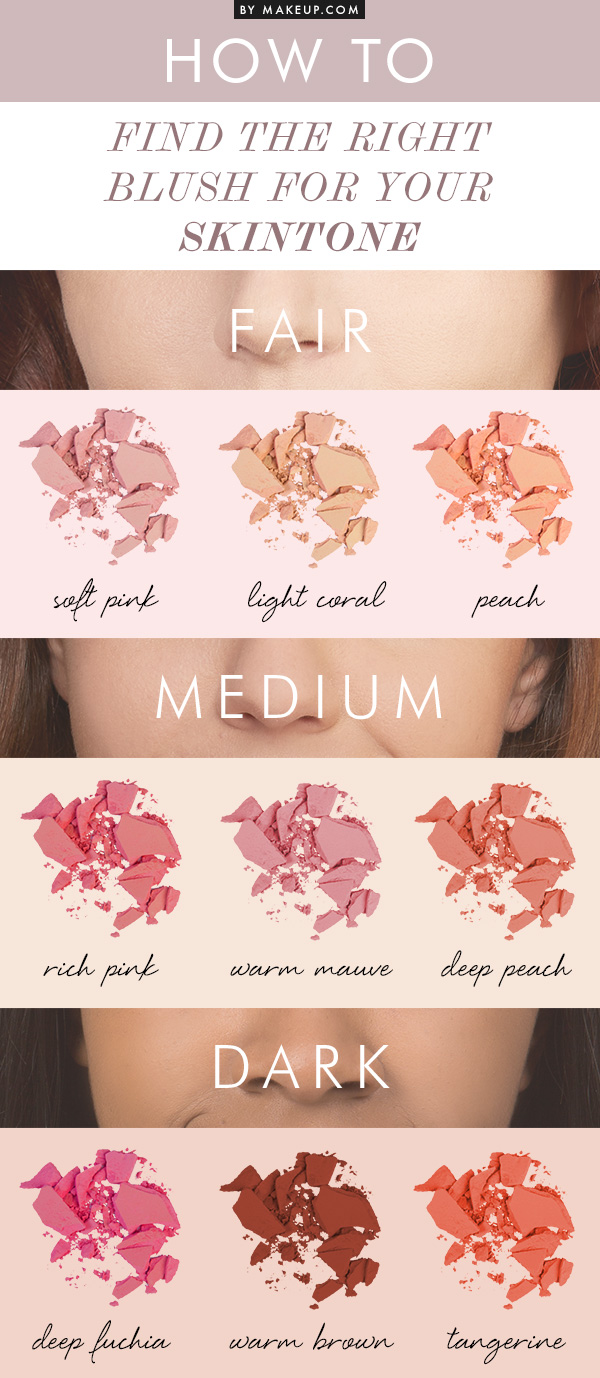 Apply Blush Like a Pro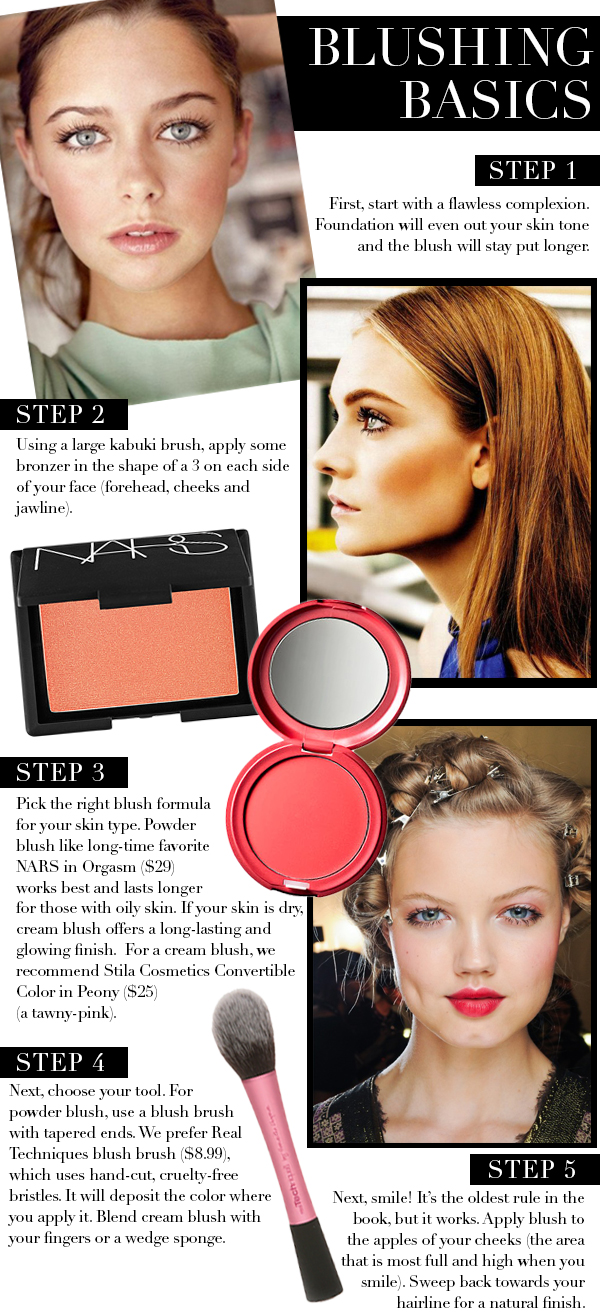 Find Your Makeup Color Profiles 

Find Your Face Shape Easily 

Shape Your Eyebrows Like a Pro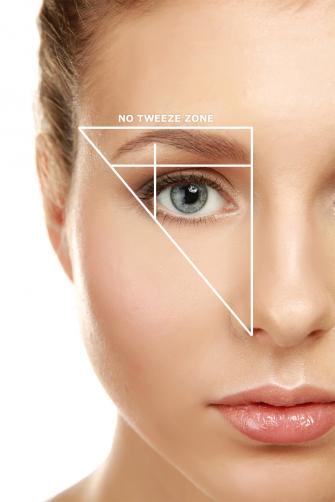 You should not buy expensive lipsticks to last longer, because there is a very easy trick that you should know.
Make Your Lipstick Last in 9 Steps

I hope that you have found these beauty tricks interesting and you will use them in practice. Did you learn something new? Which trick is your favorite?
Thank you for reading. Enjoy in the rest of your day and stay up to date with the contents of Fashion Diva Design!