17 Amazing Nail Designs For This Spring
Nail art has come a long way in the last few years, and we're talking about it in a big way. It is a creative activity that draws pictures or designs fingernails. It a type of art. These days fingernails and toenails are seen by some as important points of beauty. Need some nail art inspiration? Get ready for some manicure magic as we bring you 17 amazing nail designs for this spring.
If you want to be modern this spring you can get inspiration from this photos. There are varieties of styles and suggestions. You can try them all.
So girls enjoy and have a beautiful day.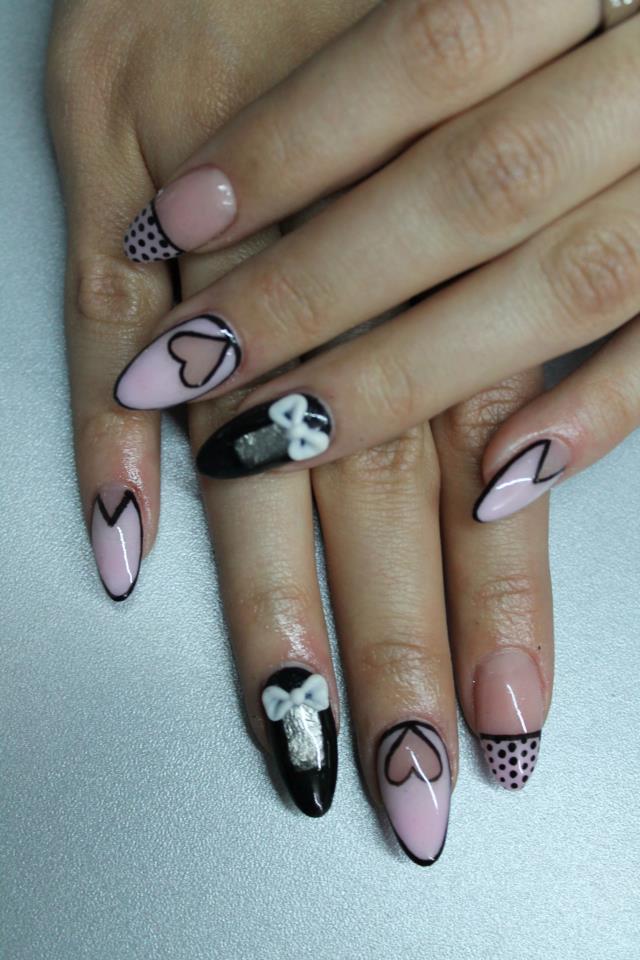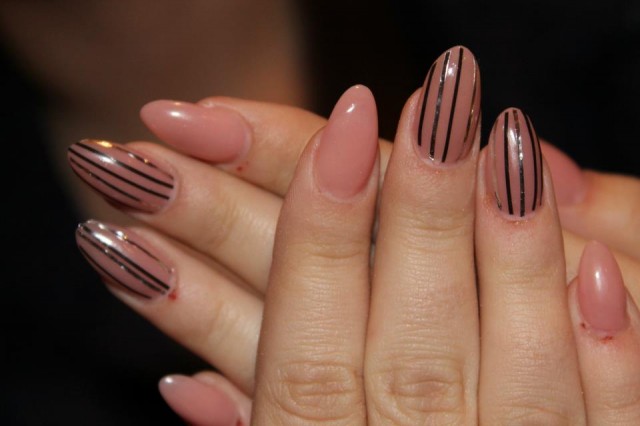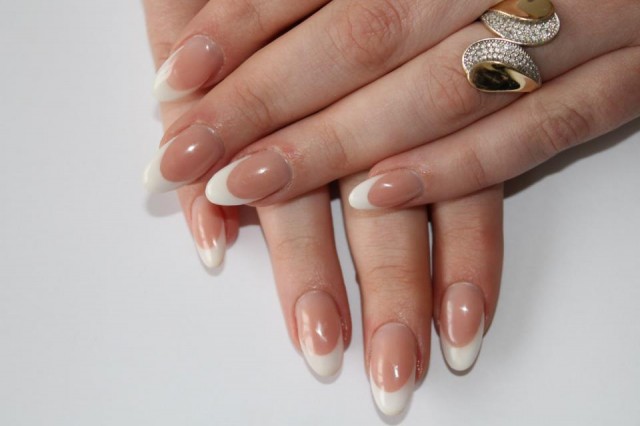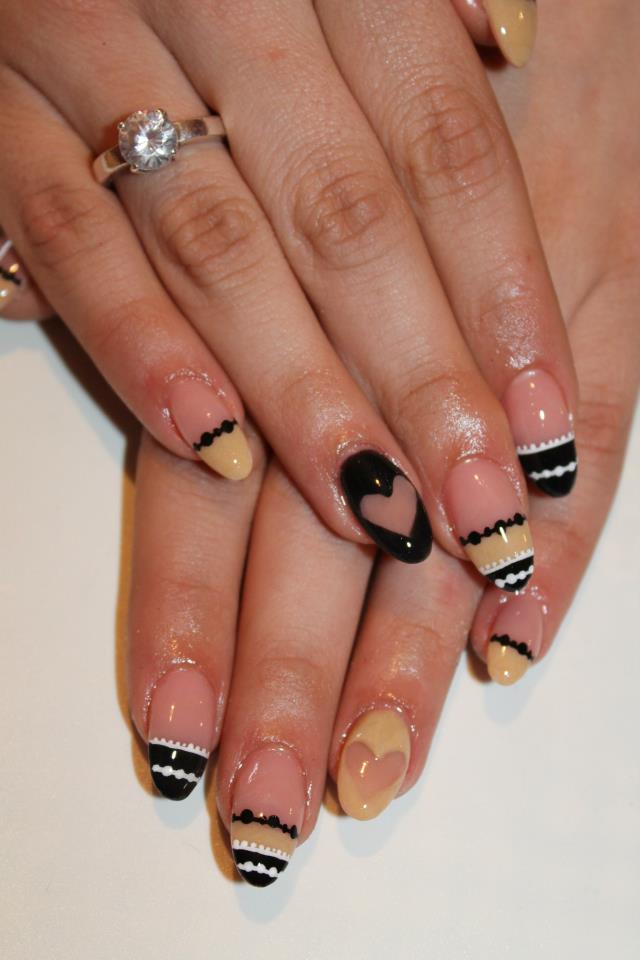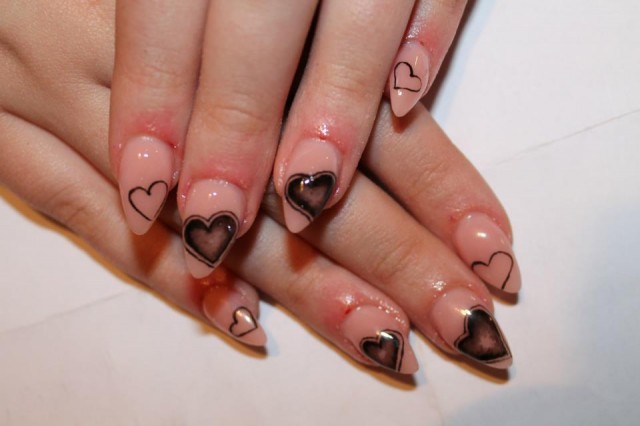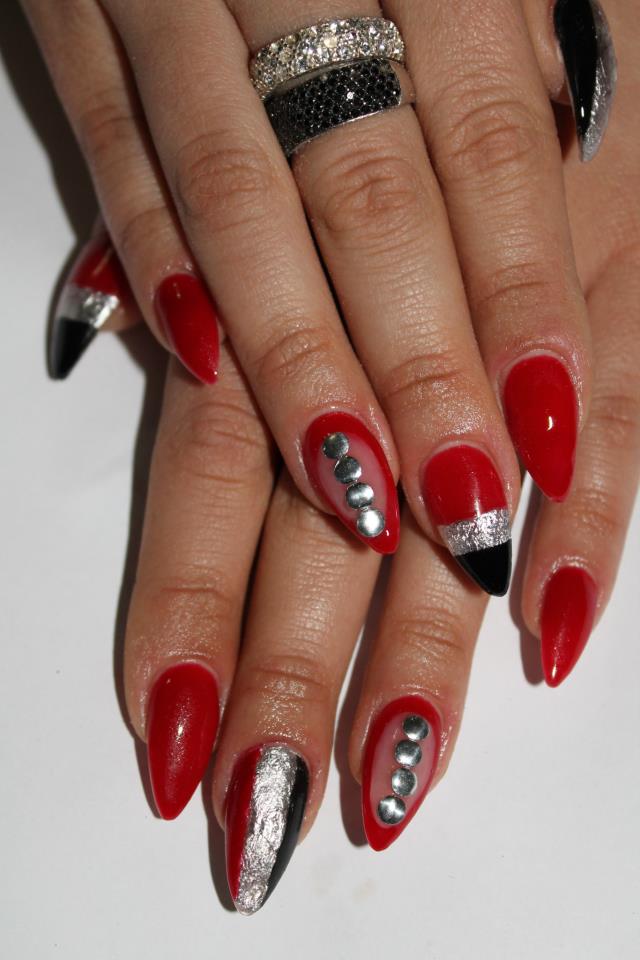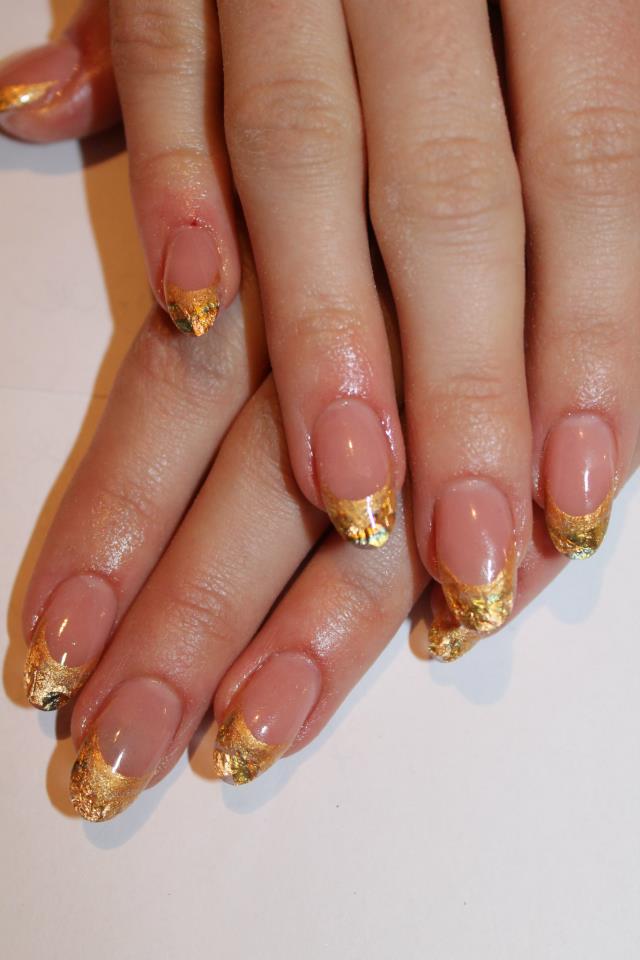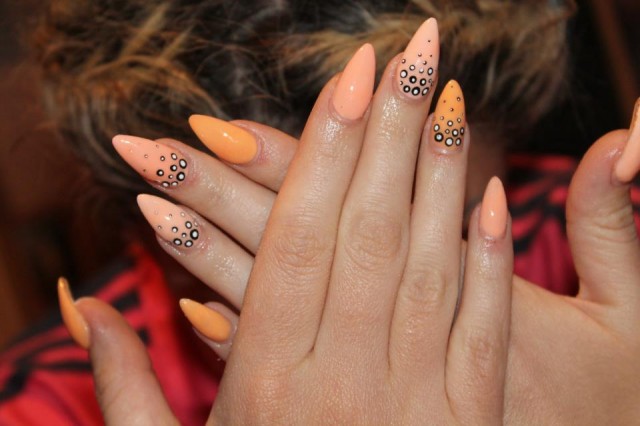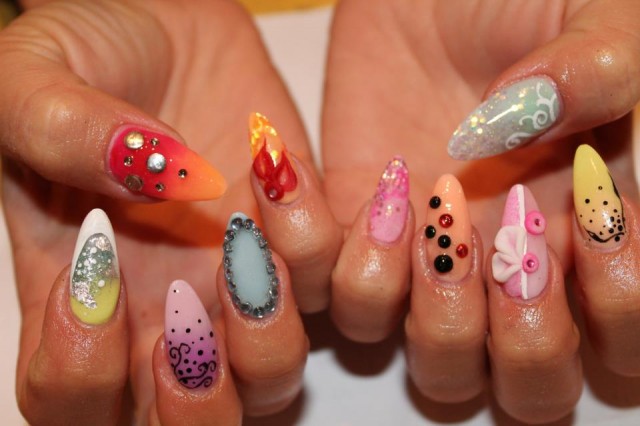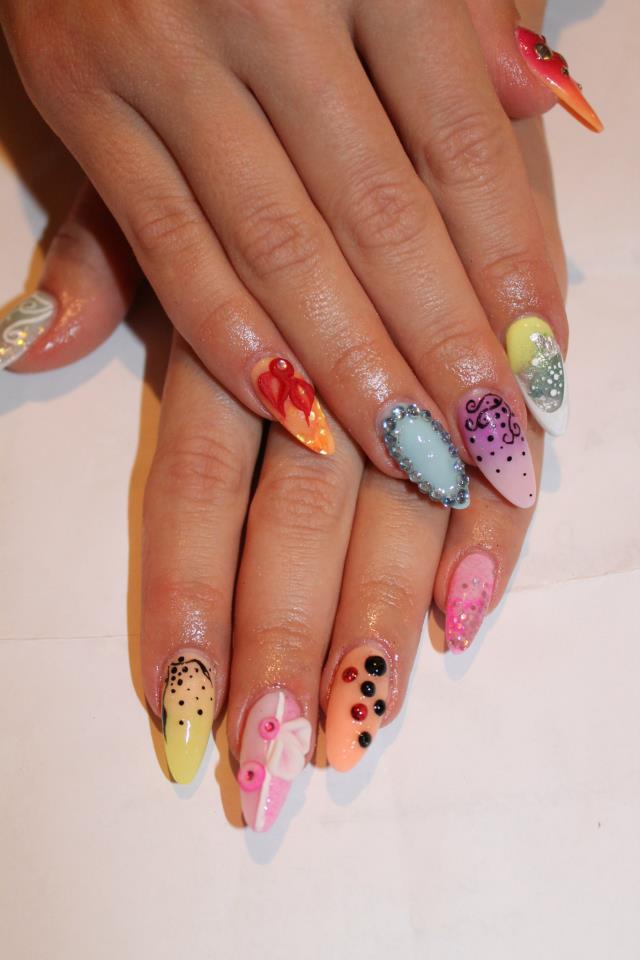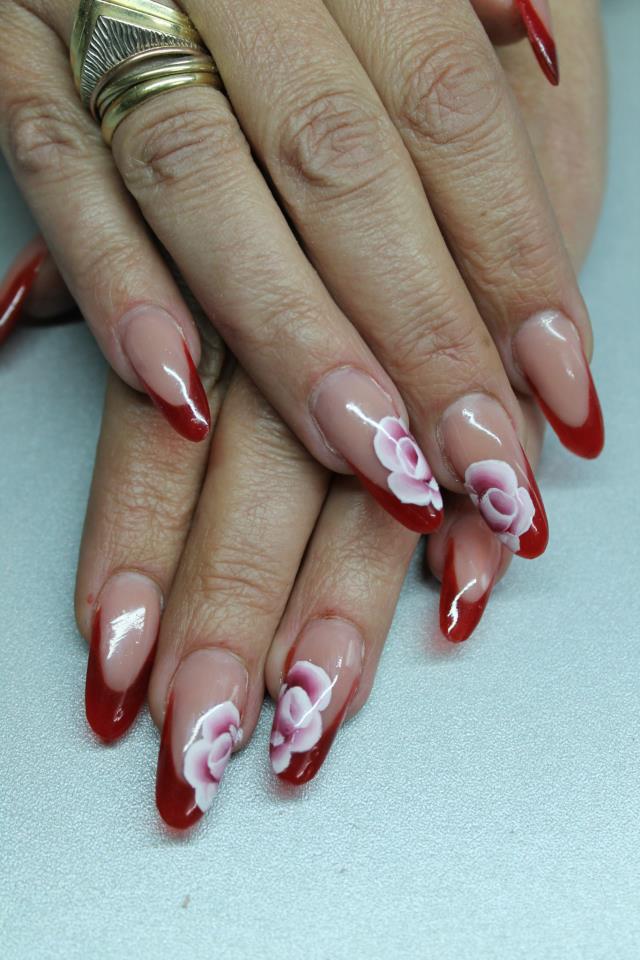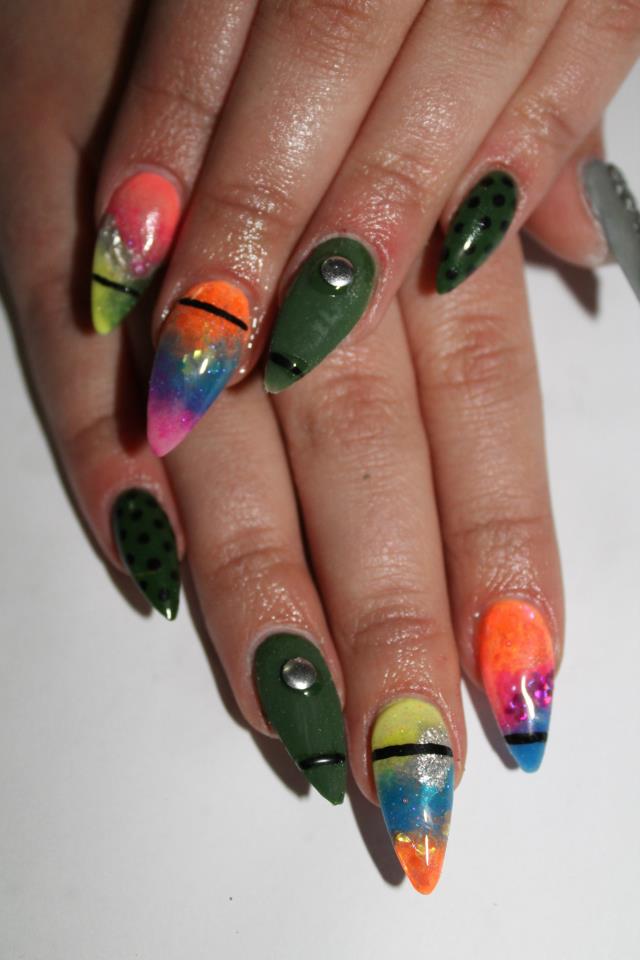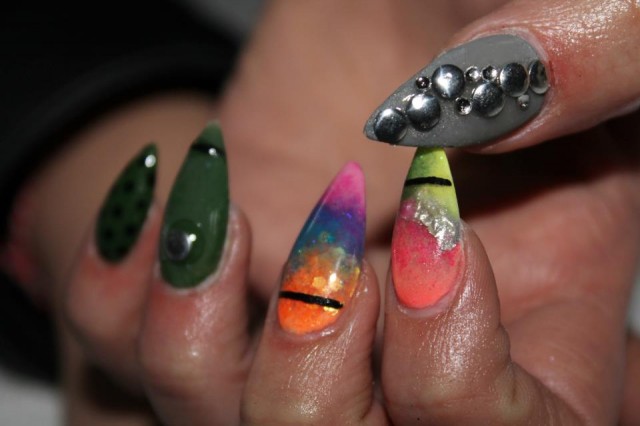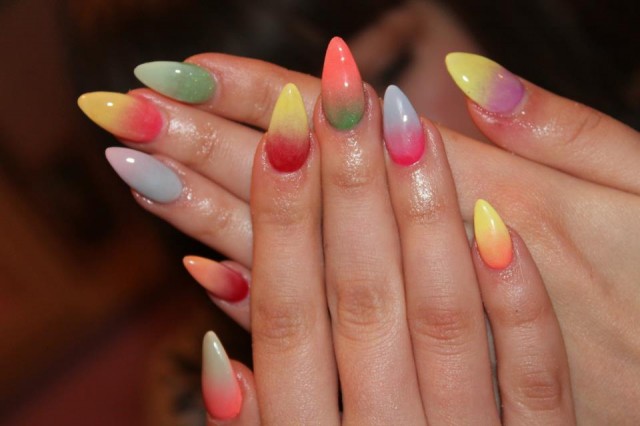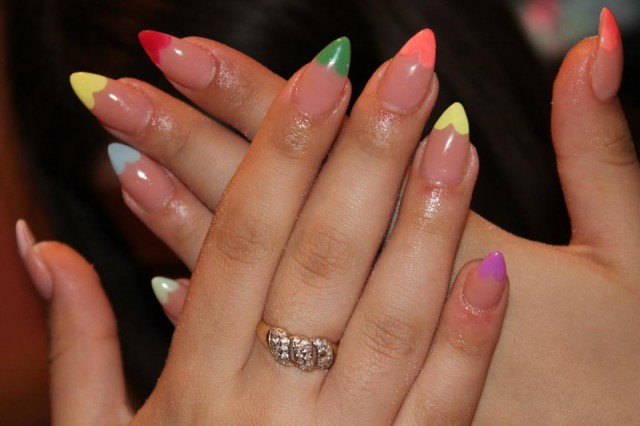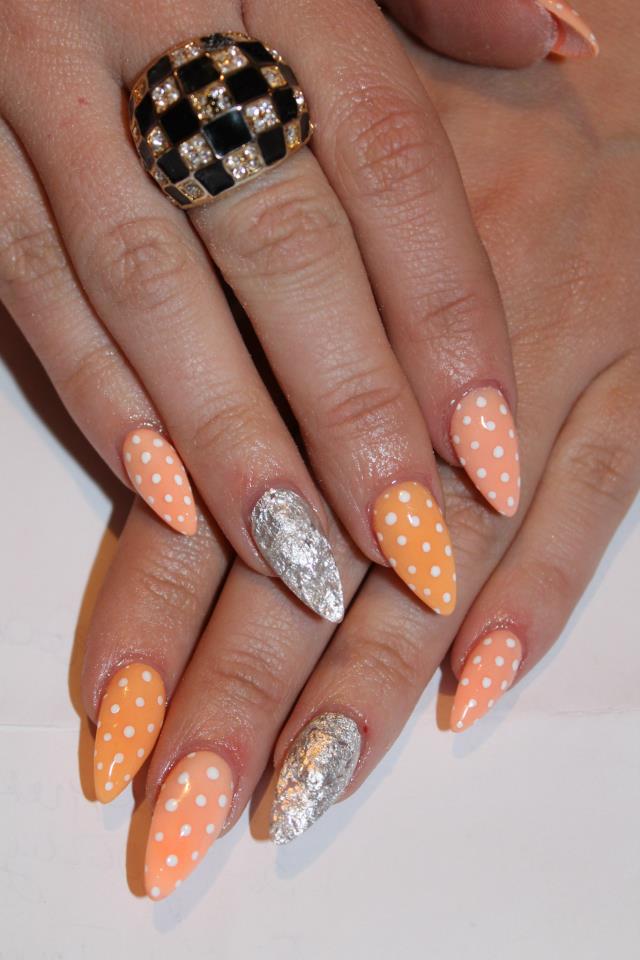 Content From our partners
You may also like