Hey my lovely divas! Are you enjoying the beautiful sunny days? Summer is on the corner and I'm very excited. Yesterday, I searched the net and I found these 16 super hot summer looks that you can copy right now. Forget the jeans, because we are going to have a lot of sunny days. Instead of wearing jeans, you should wear shorts, skirts and comfortable sundresses that will keep you cool.
Tropical printed clothing is my favorite fashion trend for the summer days. I also like wearing floral dresses and if you like floral print, you should definitely update your wardrobe with such a piece. The heavenly white dresses are also popular and you can match them with any color you want. White and red is my favorite color combination, but I also like wearing white with dark blue too. Do you fancy wearing white clothing?
I also love wearing jumpsuits. They are really comfortable for wearing and easy for matching. You can find them in every color, print and pattern. The gladiator sandals are the hottest summer trend. If you don't like them instead of wearing them, you can wear espadrilles.
Take a look at these 16 super hot summer looks that I have selected for you and inspire yourself. Thank you for reading and don't forget to stay up to date with the contents of Fashion Diva Design!
Perfect mix of colors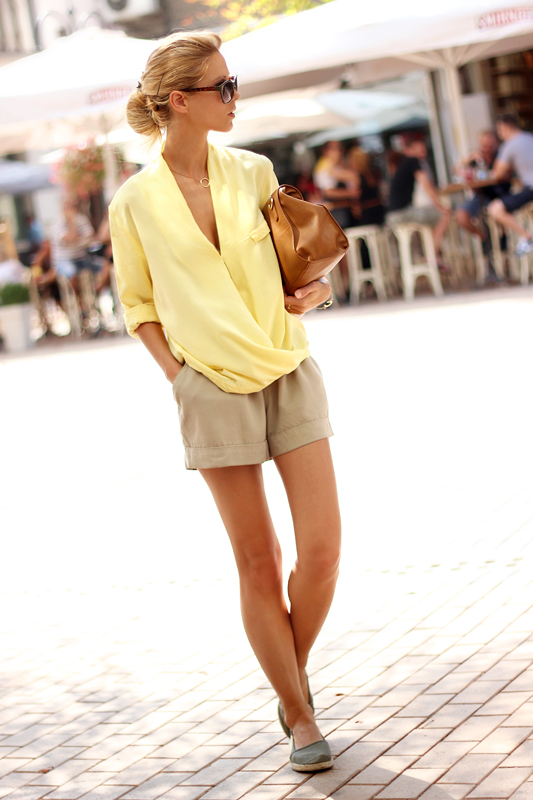 Magnificent pink jumpsuit to hit the streets this summer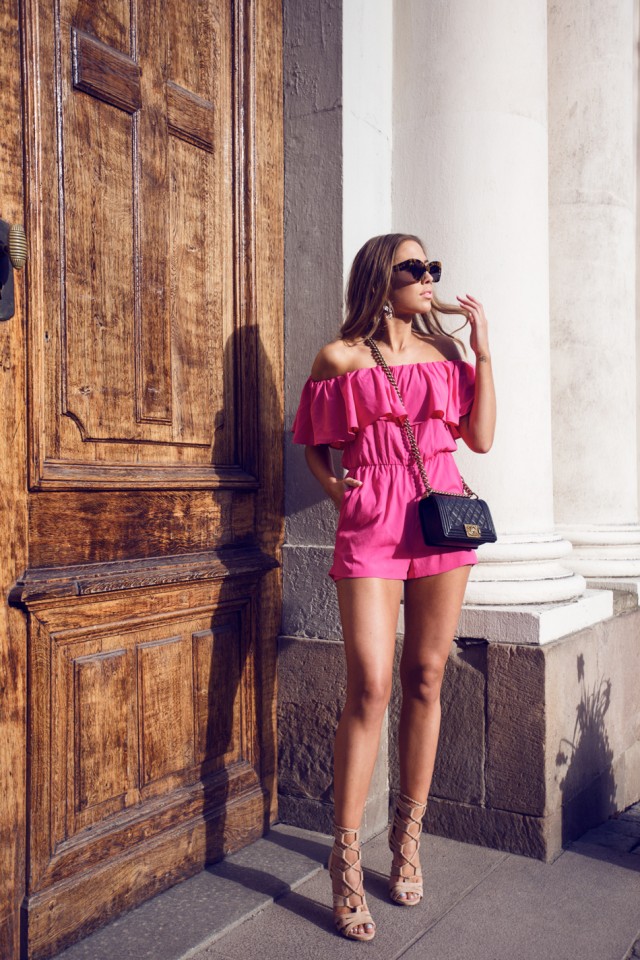 Super cute combination for everyday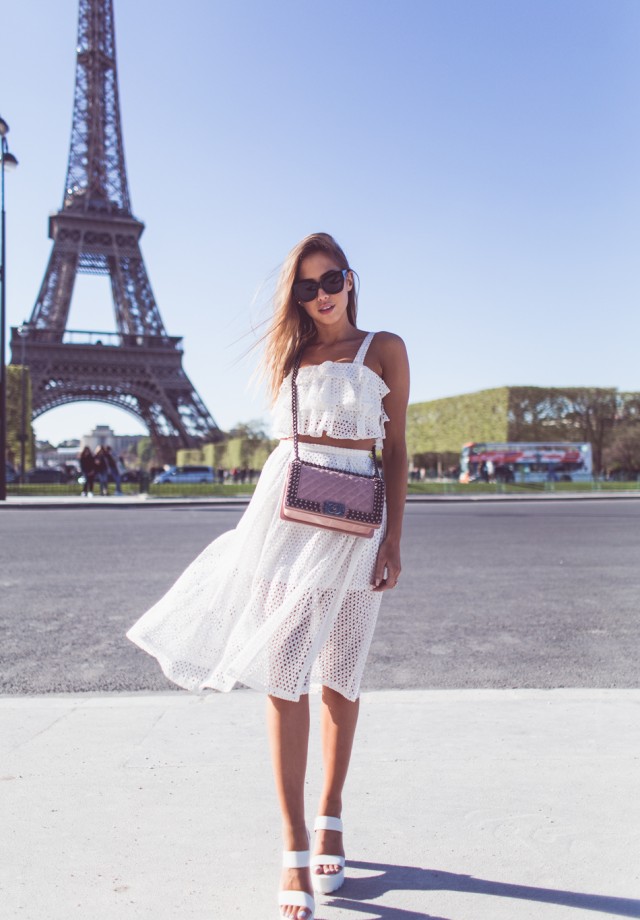 Lovely white crop top and mini skirt with a beautiful cardigan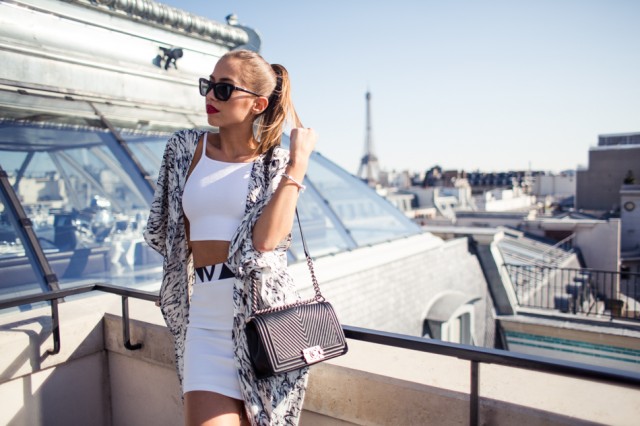 Stunning white and red combination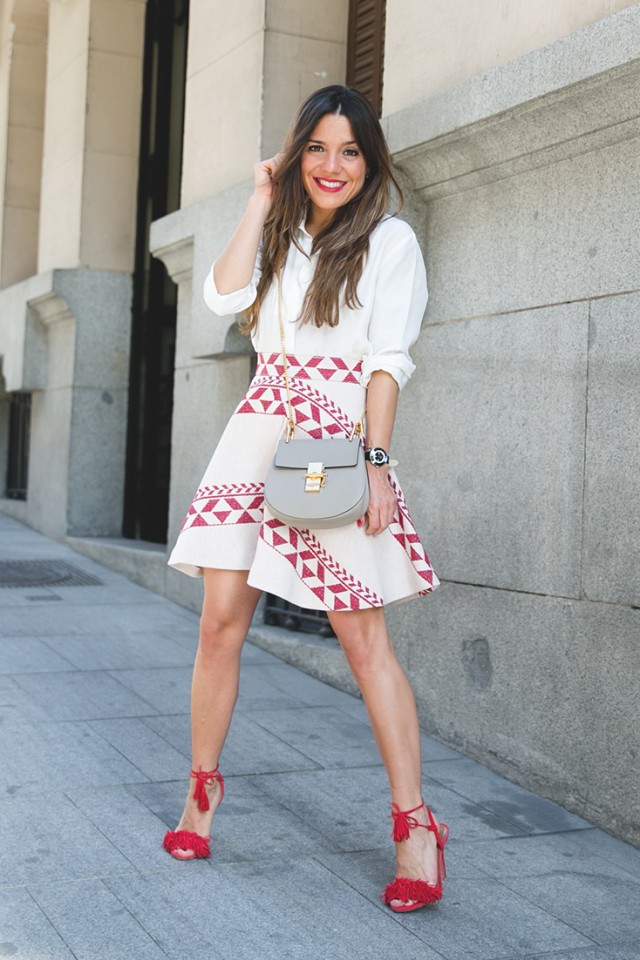 Culottes and shirt – stunning combination for every occasion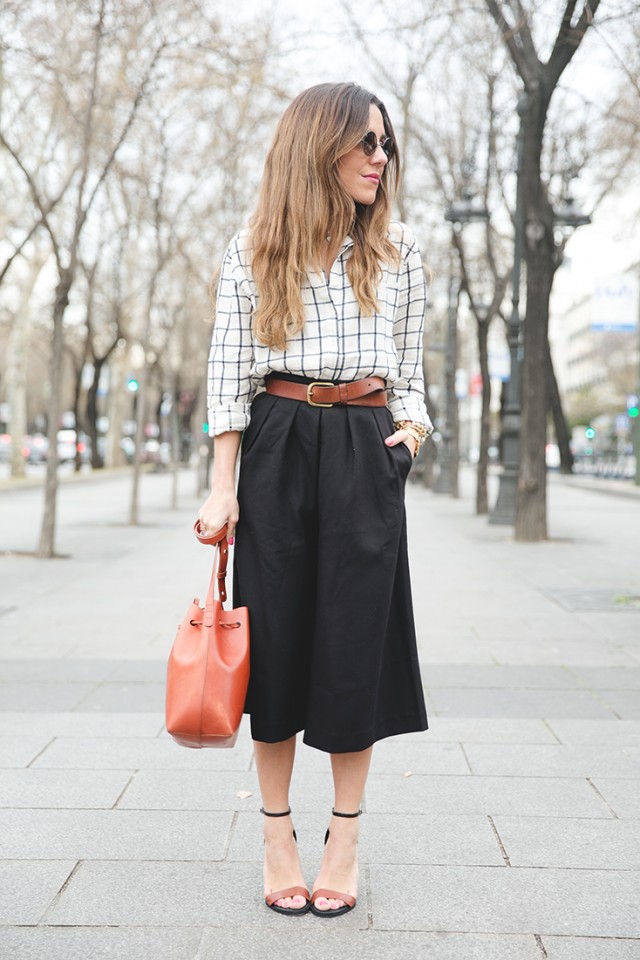 Shorts are summer essential and they go great with everything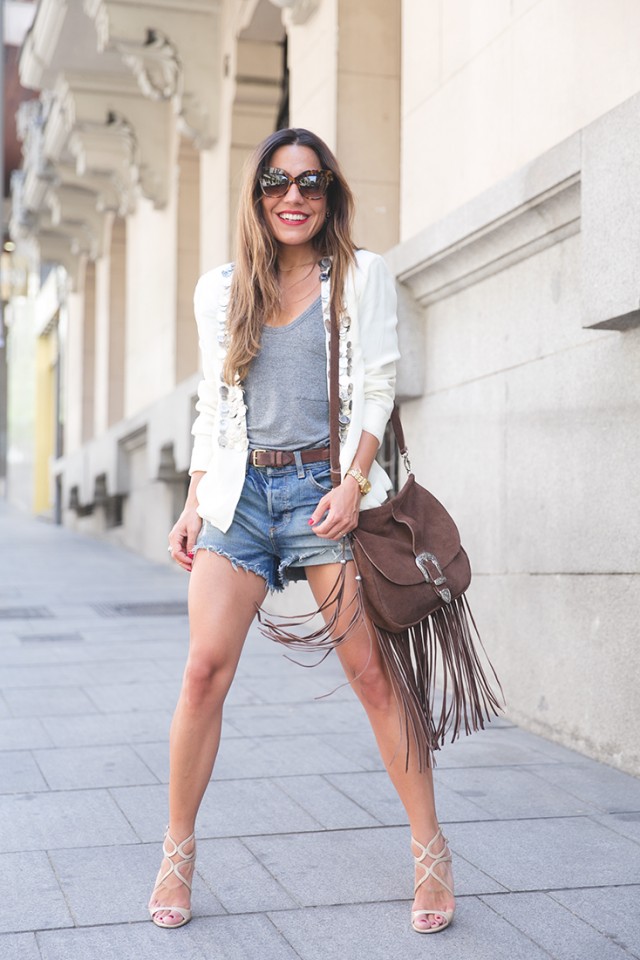 Amazing maxi dress with big flowers for every occasion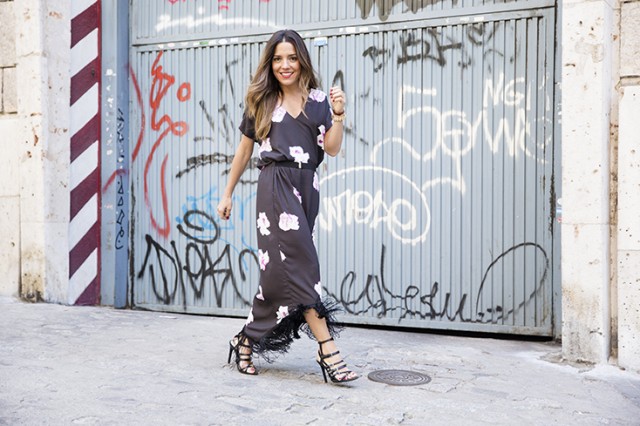 Heavenly white jumpsuit in a combination with a beautiful hat, black bag and boots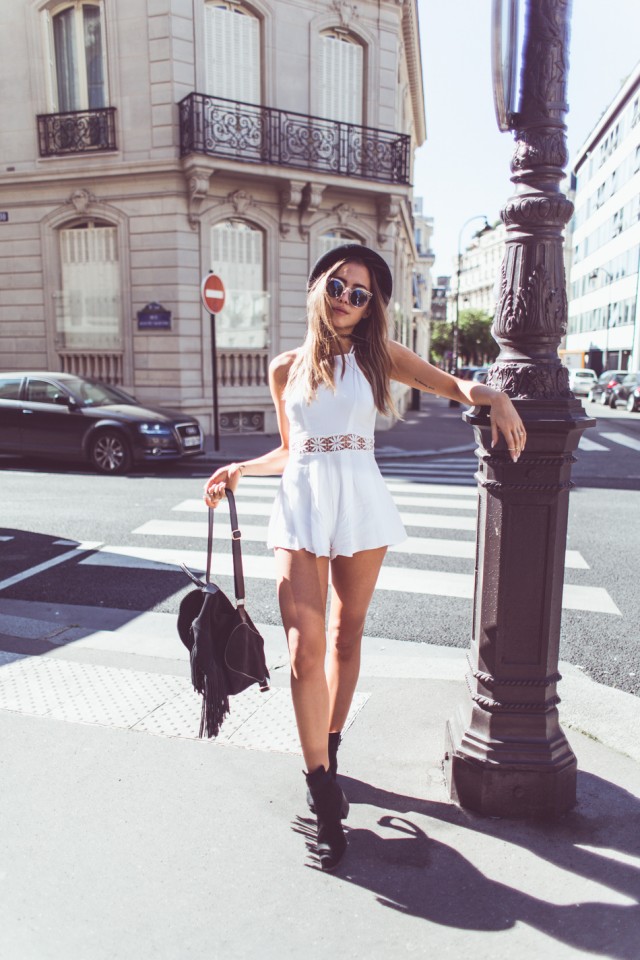 Outfit for the brave girls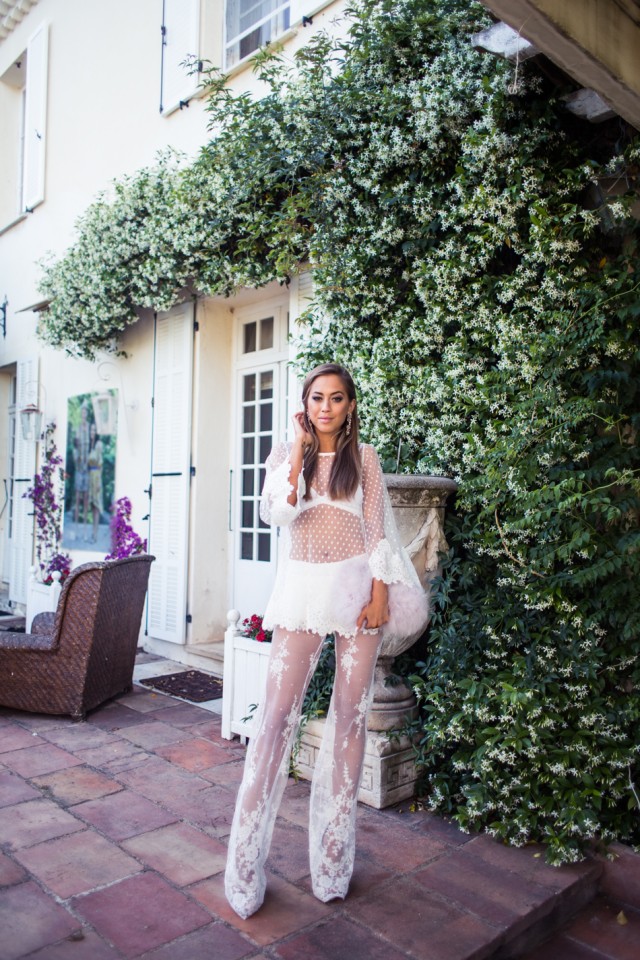 Gorgeous black and white jumpsuit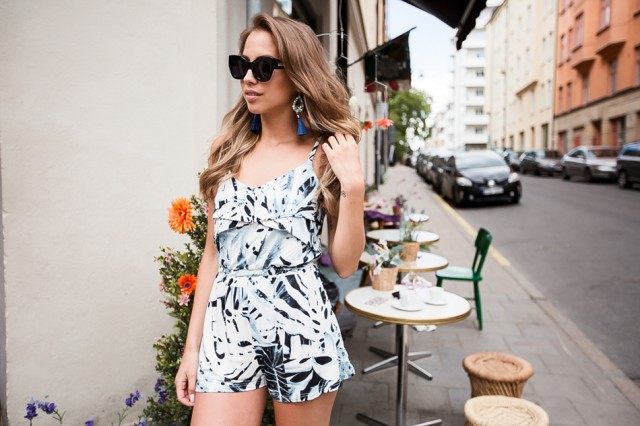 Magnificent street style combination with shorts and printed shirt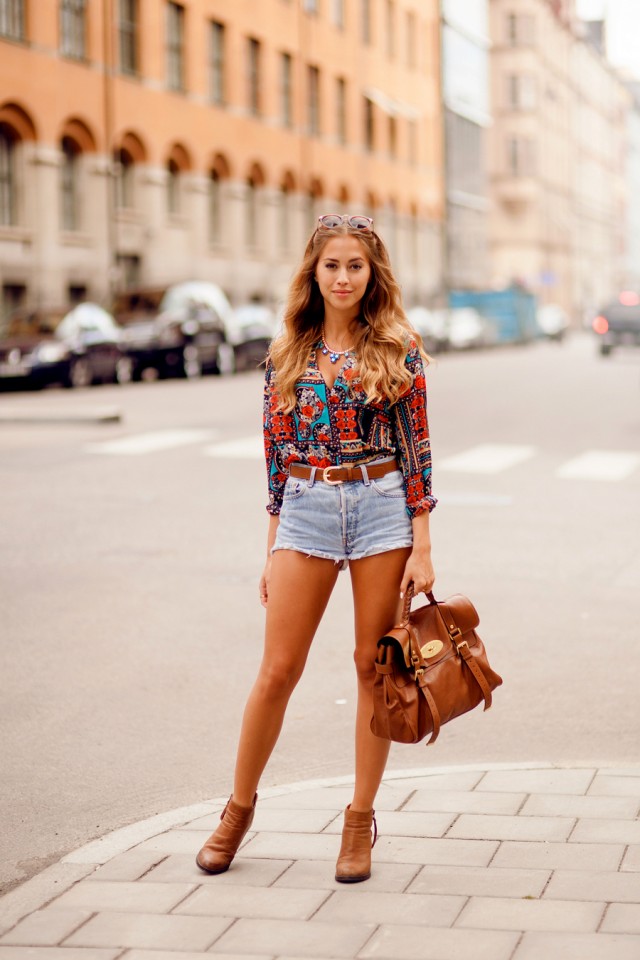 Comfortable white dress embellished with a big chunky necklace for everyday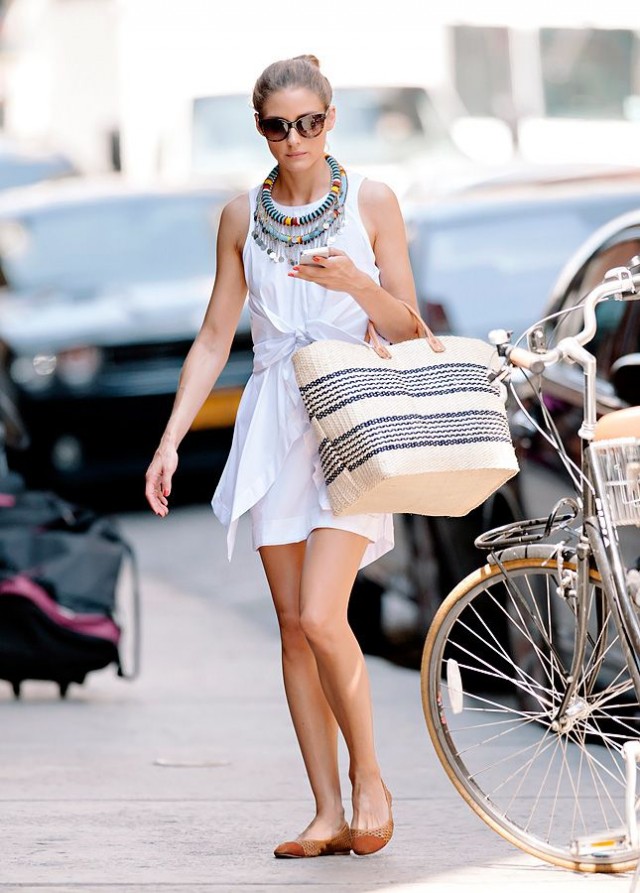 Super cute floral dress in a combination with sandals and a black bag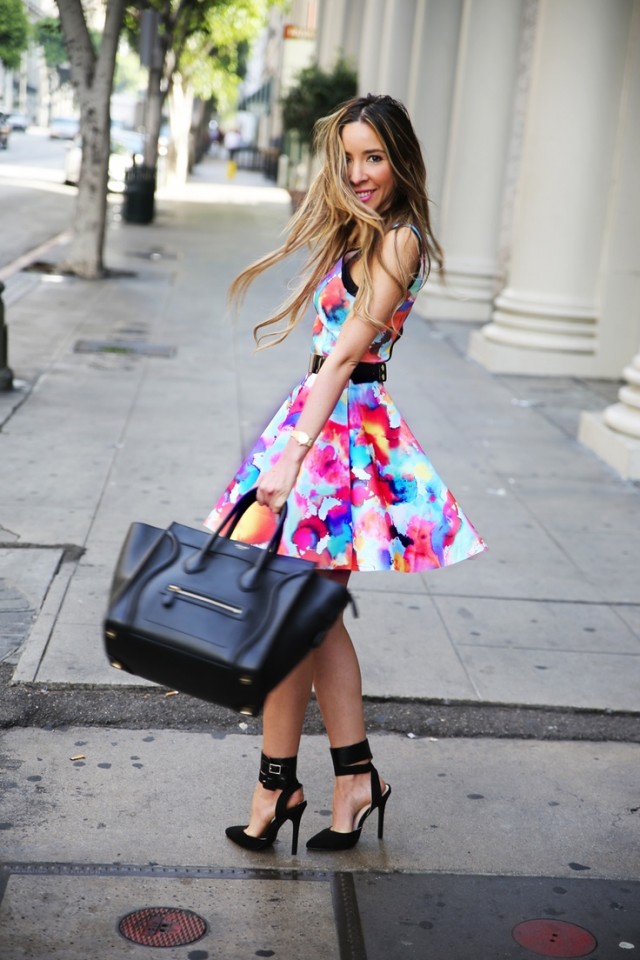 Floral printed shorts and white blouse – perfect combination for the hot summer days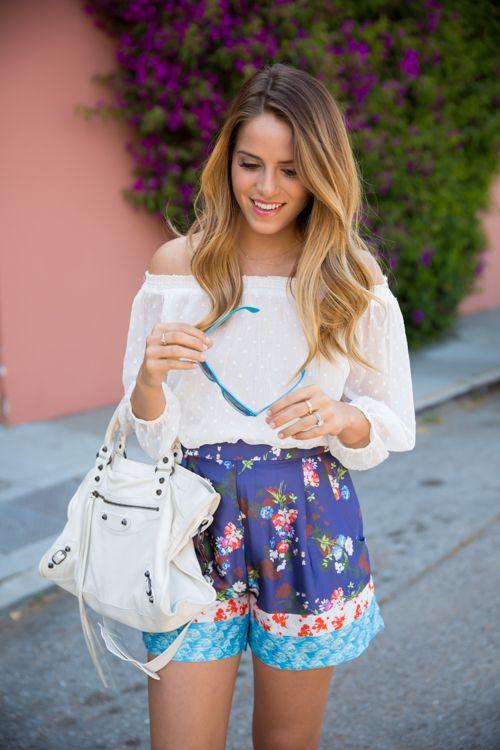 Lovely dress with stripes in a combination with sandals and a hat with dots