Hey my lovely Divas! I'm always here to show you the latest fashion trends and inspire you. We should all update our wardrobes with some stylish pieces, especially with white, khaki and yellow pieces of clothes. But, what about our hair? We should never go out with a messy hair and you already know that. Even when we are in a hurry, we should put a hat on or do at least a messy bun. If your hair is grassy and you don't have time to wash it, then you should apply a baby powder in the roots. The powder will give your hair a fresh look.
For today, I have made you an amazing collection of 16 super easy hairstyle tutorials to try now. You will need 3 to 5 minutes for each one and you won't need any special materials, skills or techniques to achieve them. If you are tired of the simple buns and ponytails, then you should definitely take a look at the gallery below. I have selected 16 hairstyle tutorials for every occasion, so that you can pick a hairstyle for work, party, picnic etc. All of the tutorials are very easy for following and you won't have any difficulties for sure. If you are not into doing hairstyles, ask your mother or a friend to help you.
Enjoy and have fun!
Super Cute Hairstyle Tutorial with a Colorful Hairband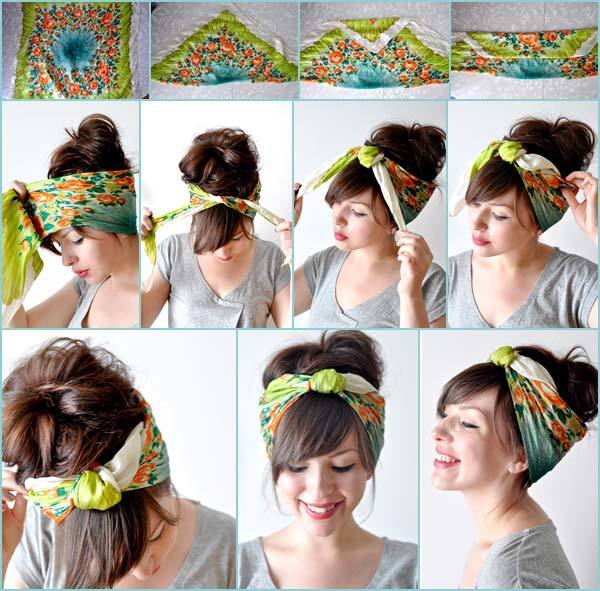 Easy to Do Super Long Ponytail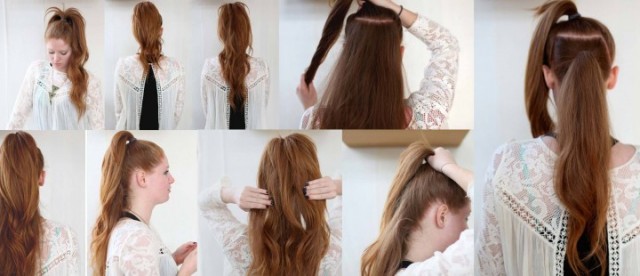 Amazing Hair Tutorial To Try Now

Cute Braided Hairstyle for Every Occasion 

5 min Hair Tutorial
Beautiful Looped Twist Ponytail 

Fuller Ponytail in 2 Steps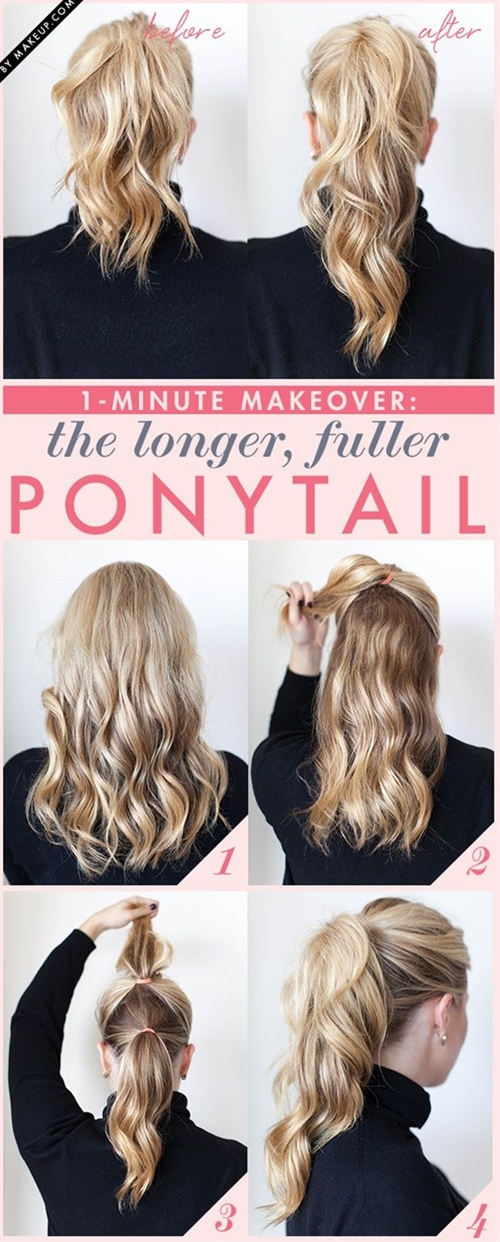 Braided Hairstyle Tutorial for Everyday 

Gorgeous Twisted Hair Tutorial
Kate Middleton Hair Tutorial
Easy and Quick to Do Ponytail with a Stunning Bow

Lovely Braided Twisted Updo
Gorgeous Updo in just 6 steps

Easy to Do Braided Updo with Floral Hairband

Beautiful Bun for Every Occasion 

Easy and Quick to Do Romantic Updo

I hope that you have found these hairstyle tutorials interesting and you will try them out. Which hairstyle did you like the most? I can't decide yet, because all of them are very interesting and fun. I noticed that you don't need skills to do them too. So, pick a hairstyle and complete your lovely look. Thank you for reading! Enjoy in the rest of your day and stay up to date with the contents of Fashion Diva Design!