Hey my dear fashionistas! Your Fashion Addict is always here to inspire you and awaken your creativity. Spring is here and sun is up. I'm really excited, because spring is my favorite season and I can finally wear my spring combinations! I hope that you put aside your woolen clothing and you have already found your shorts and sundresses. We are going to have a lot of sunny days that we should enjoy with style. You were asking yourself what is going to be trendy and stylish this season, weren't you?
There are million trends that have appeared on the runways recently and that we should all follow. "All white" trend is my favorite and I just can't take my eyes off it. There aren't any specific rules for following this trend and you will need only white pieces of clothes. That's mean that you can't go wrong with it. Plus, if you want to look sophisticated and elegant, then you should consider wearing a white combination. Pastels are also popular and you can easily add freshness to your look with some pastel pieces. You can go with one color or match two or three pastel pieces for more dramatic look. Avoid wearing jeans and denim shirts for work, because they are too casual and you won't look good in the eyes of your boss or business partners. But, denim jeans are perfect for every other occasion and they look cute with everything. For more casual look, pair them with sneakers. If you want to look chic and stylish, then you can wear jeans and tee in a combination with heels or sandals.
The weather conditions are changeable in spring, so the cardigans, button down sweaters and jackets are spring essentials and you should always bring one with you wherever you decide to go. Check out these 16 stylish combinations that I have selected for you and pick your next outfit. Enjoy and have fun!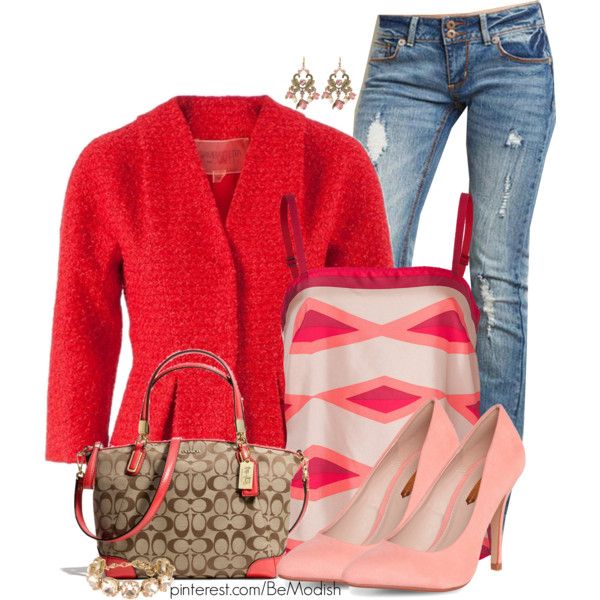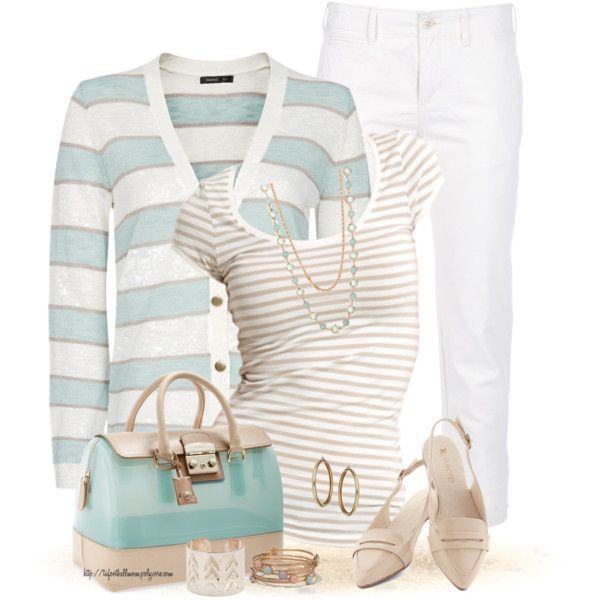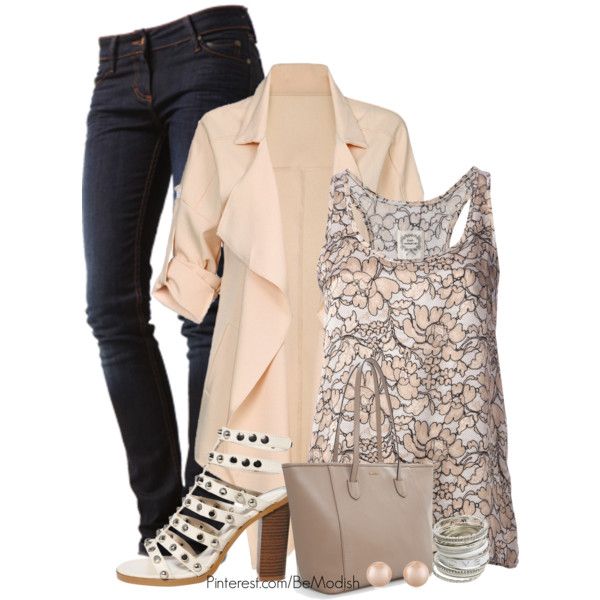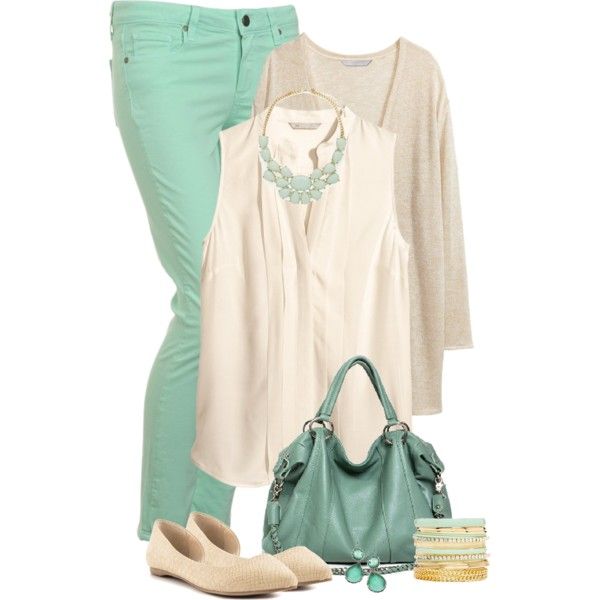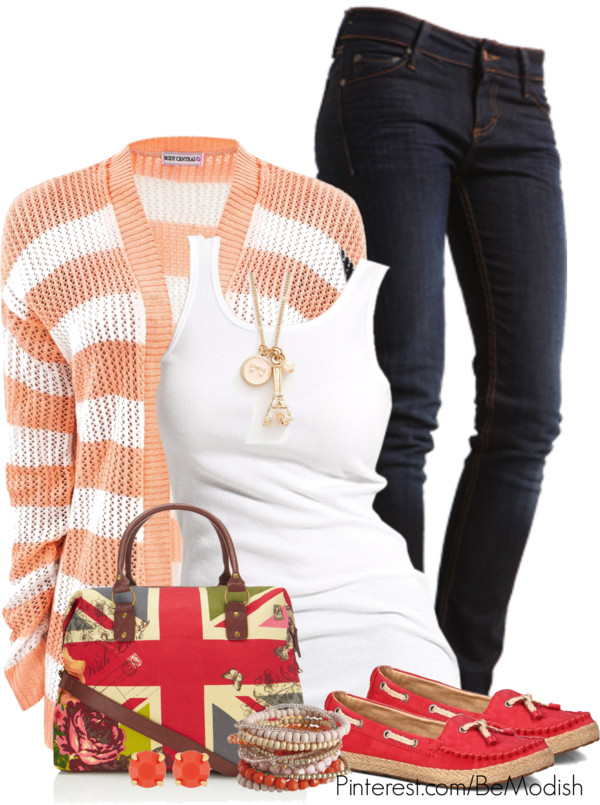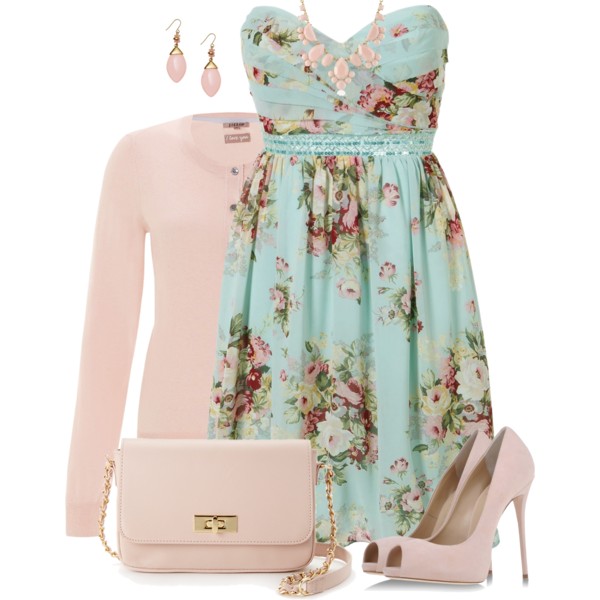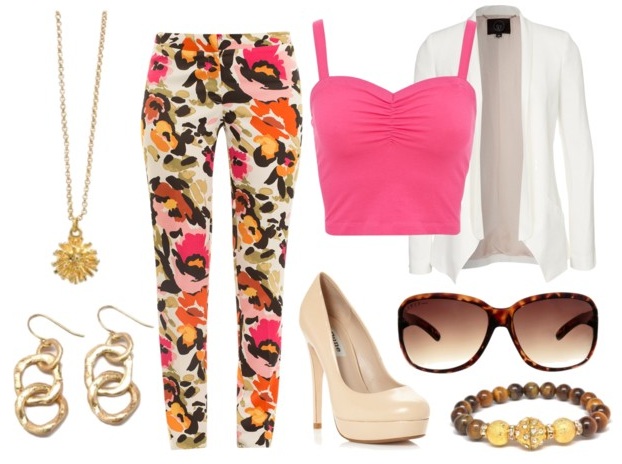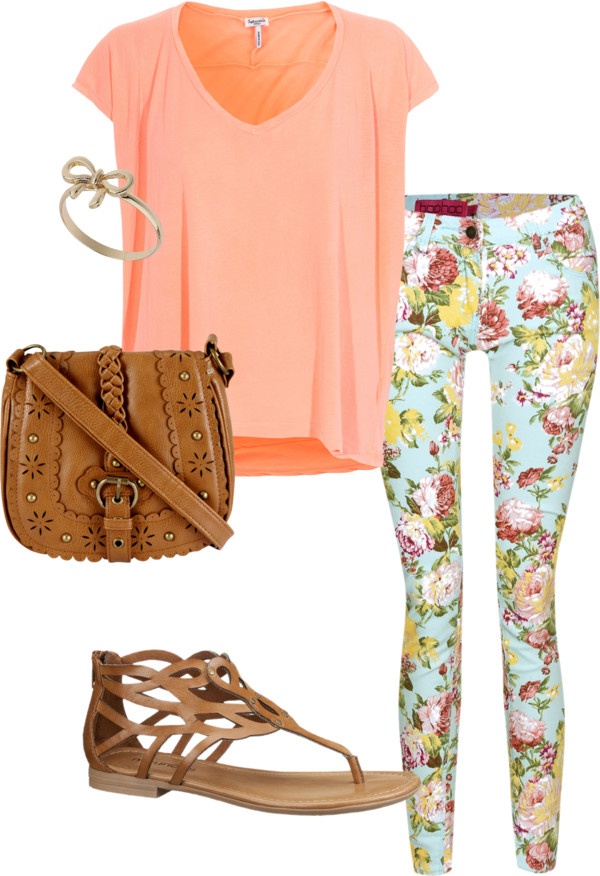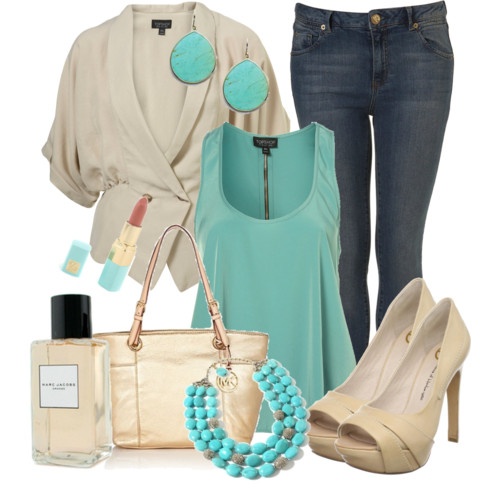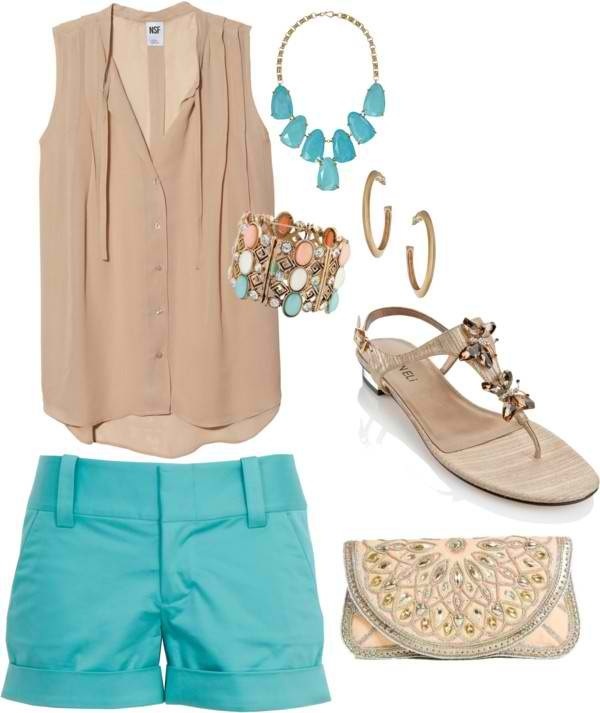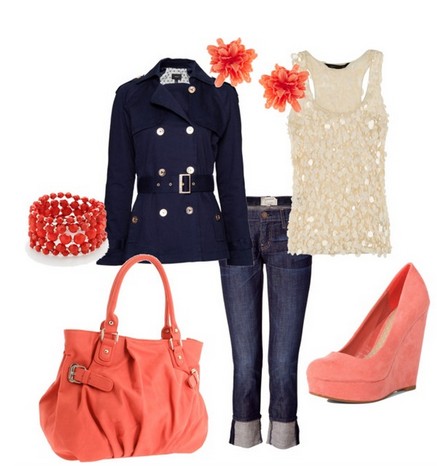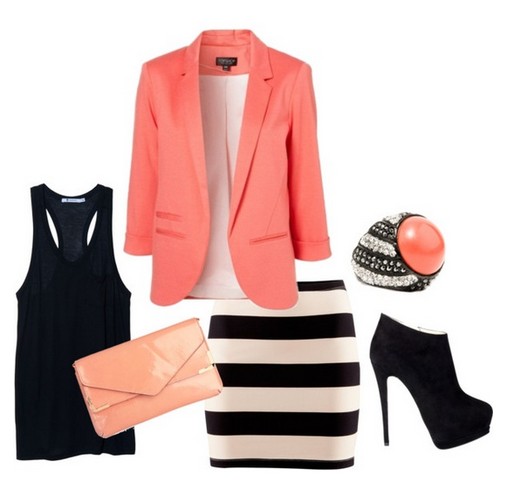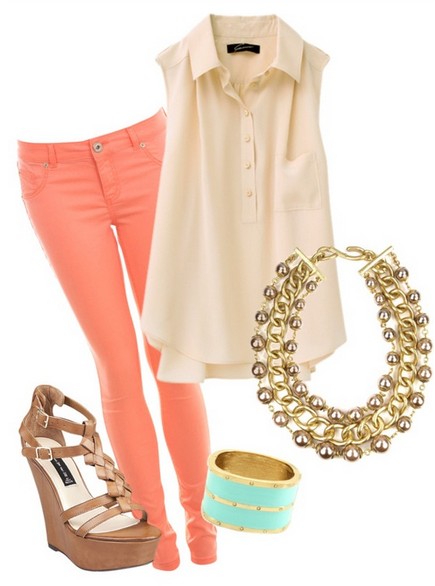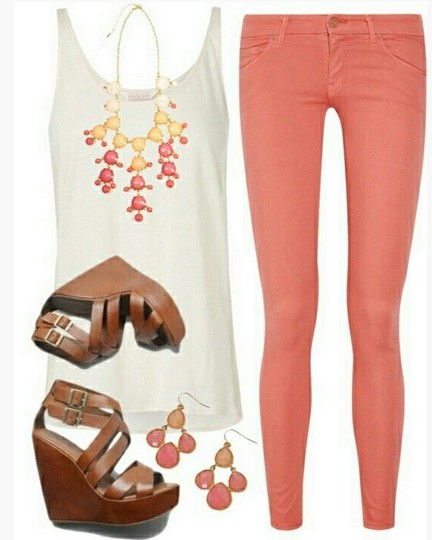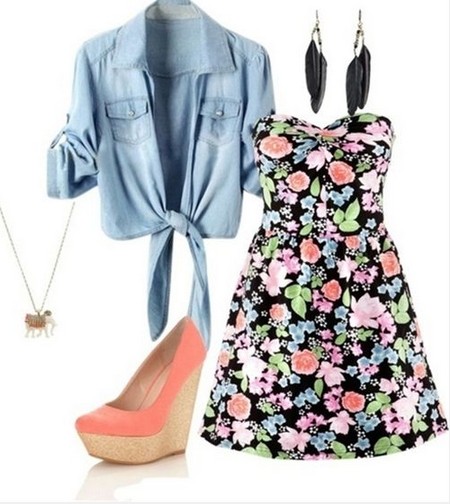 Did you like these 16 stylish combinations that I have selected for you? I just fell in love with all of them and I can't pick which is my favorite yet. Which one is yours? Enjoy in the rest of your day and stay up to date with the contents of Fashion Diva Design!