Hey my ladies! I have made you a collection of 16 stupendous step by step hairstyle tutorials to inspire you and awaken your creativity. You should never go out with a messy hair and you already know that. Even when you don't have time to wash it and do a hairstyle, you should at least put a hat on your head or add a baby powder if your hair is greasy.
Did you know that you need 5-10 minutes to do a wonderful hairstyle that will complete your outfit and make you look far more beautiful than regular!? Yes, there are million hairstyles that could be done at home without any difficulties. I searched the Net yesterday and I found these 16 step by step outfits that you are going to love. All of them are very easy and quick to follow. If you don't have that skills, don't worry because these pictures are made for everyone to understand them.
In these collection, you will find hairstyles for every occasion. That's mean that you don't to have to spend money on a hairstylist anymore! Check them out and inspire yourself. Enjoy and have fun!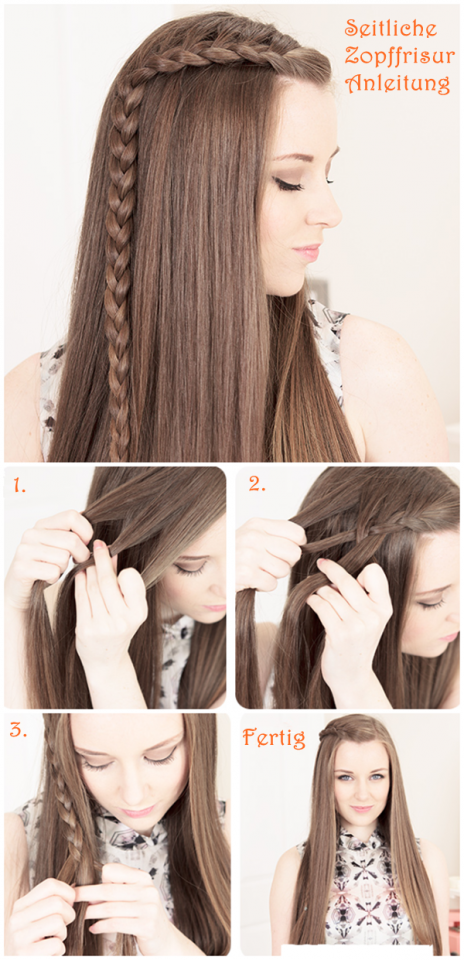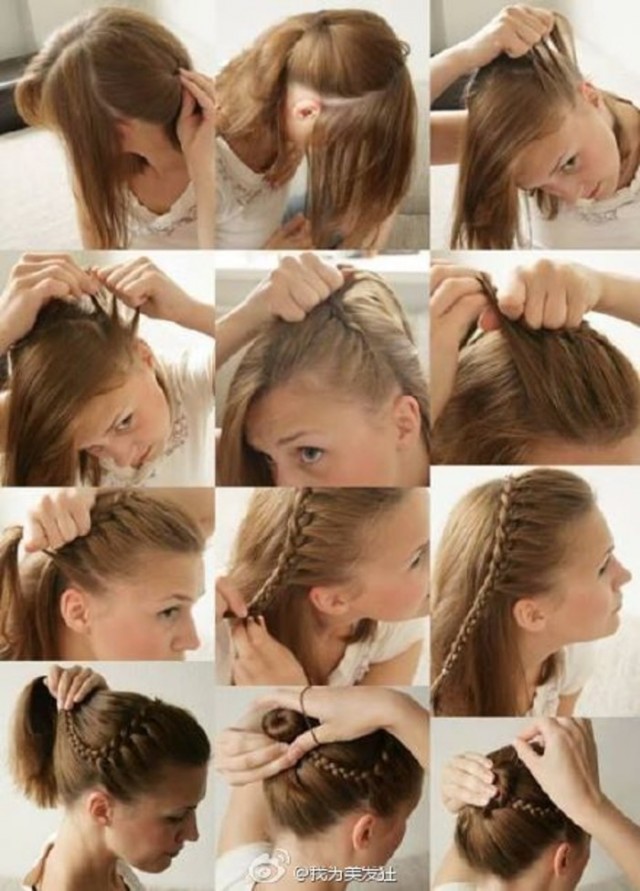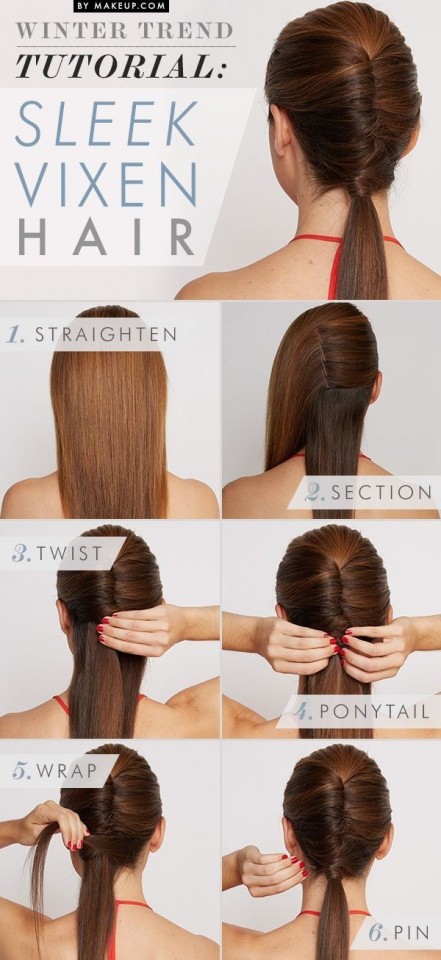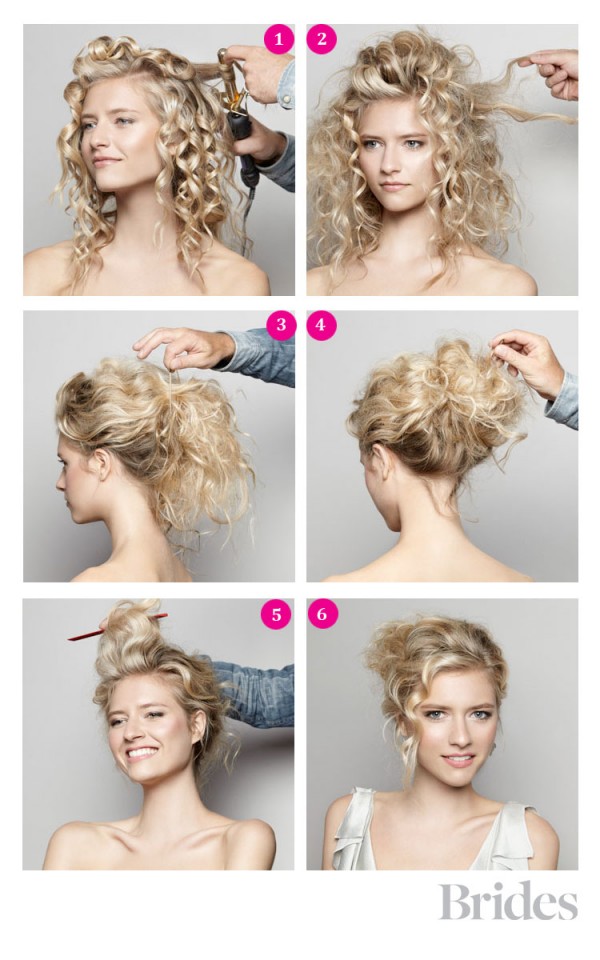 Did you notice that the braids are going to be popular this spring? These tutorials will help you embrace this trend easily and will help you follow the braided hair trend. Do you like braids? I love them and I can't wait to try these hairstyle tutorials out!
Do your hair and go out like a real fashionista. Your outfit deserve to be completed with a lovely hairstyle and now you can do one at home, by yourself in a couple of minutes. If you need some help, ask your mother or a friend to help you.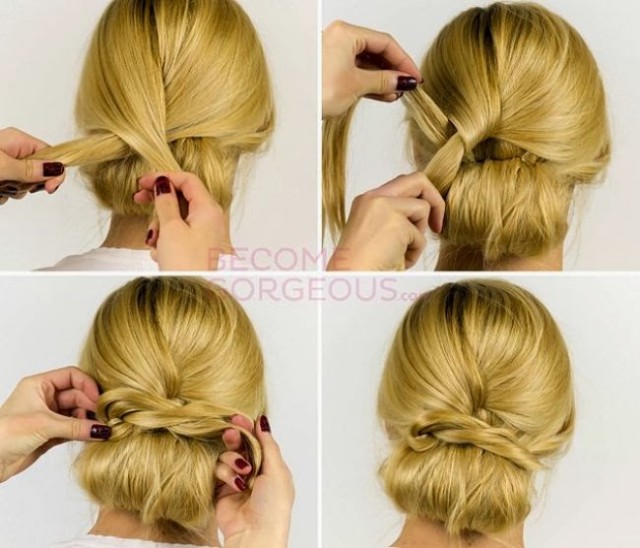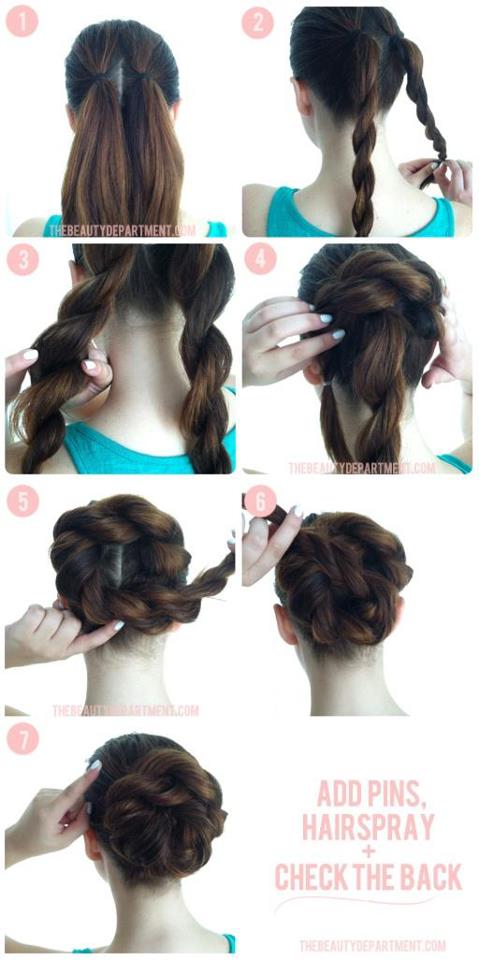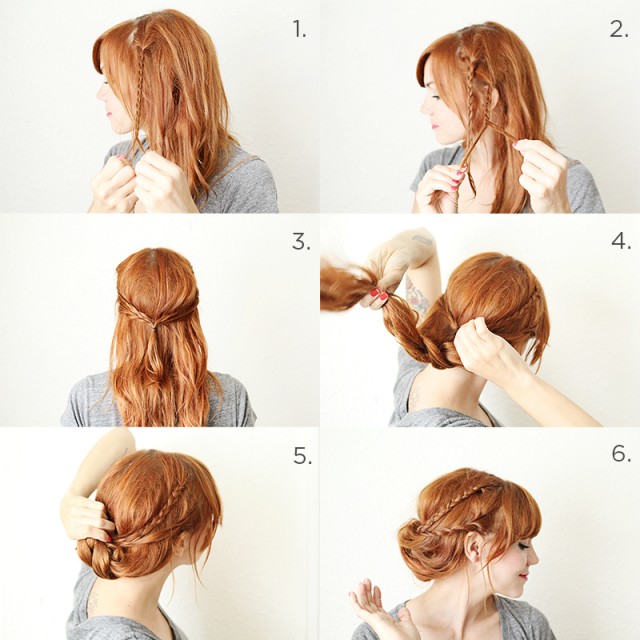 Thank you for reading! I hope that you have found these step by step hairstyle tutorials interesting and you will try them out. I like all of them and I will do them all. The buns are perfect for every special occasions and the simple braids are for every occasion. I also like the low ponytails, because they look classy and elegant. What is your opinion? Which hairstyle would you like to try? If you have some other interesting hairstyle tutorials, please leave me a comment below. I would love to see them all. Enjoy in the rest of your day and stay up to date with the contents of Fashion Diva Design!