Hey my dear ladies! I'm always here with some fascinating ideas and for today I have a very interesting post that will leave you speechless too. It is called "16 STUPENDOUS DIY IDEAS FOR VALENTINE'S DAY". Valentine's Day is almost here and you should get prepared. Are you excited?
Why spending money on stuff when you can make them at home and the one that you will make will look alike those in the store – believe me. The tutorials that I have found for you are very easy and quick to make. What you should only do is to follow the instruction below and that's it.
This fantastic holiday is all about the love, passion and hearts! And all of the tutorials are with hearts too. Check out the gallery below and inspire yourself! All of the tutorials are lovely and I can't pick yet which one is my favorite. I would try them all. Enjoy!
FANTASTIC DIY RING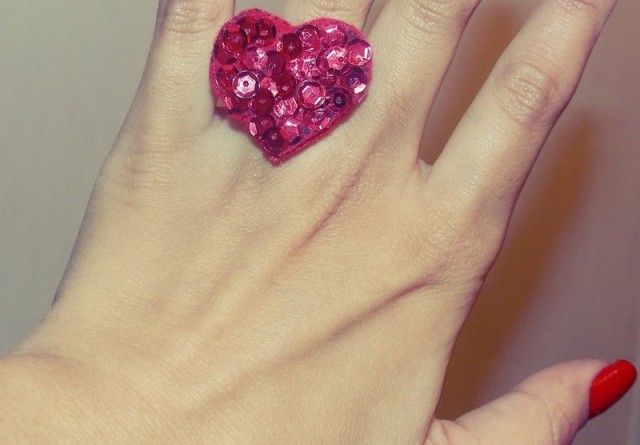 DIY HEART PRINTED JEANS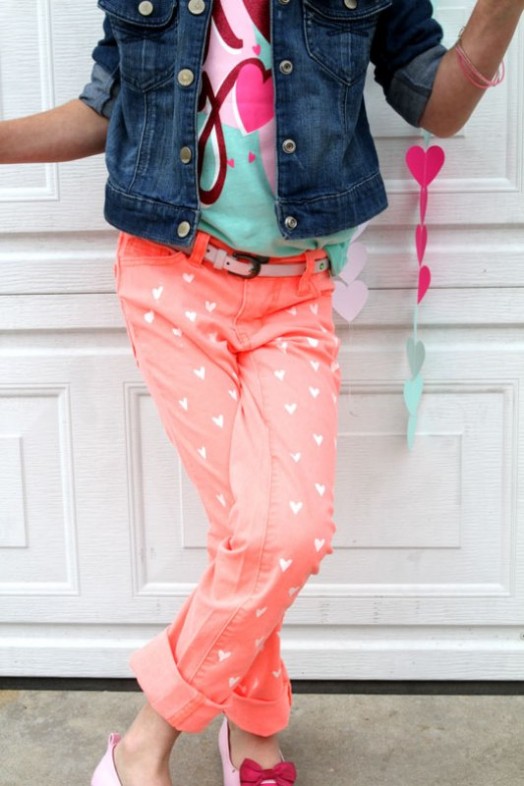 LOVELY BAG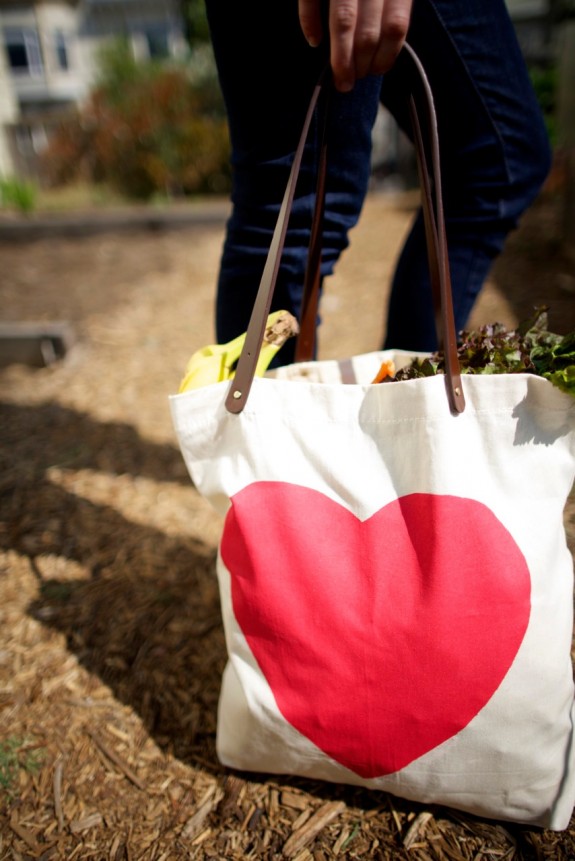 LEATHER KNEE PATCH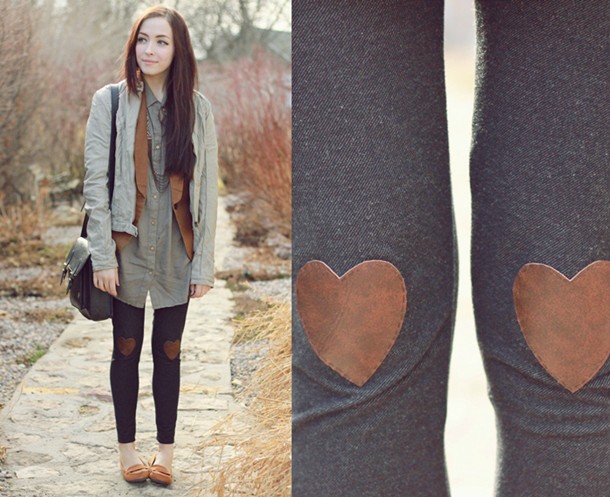 GLITTER SHOES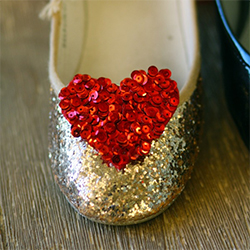 OMBRE GLOVES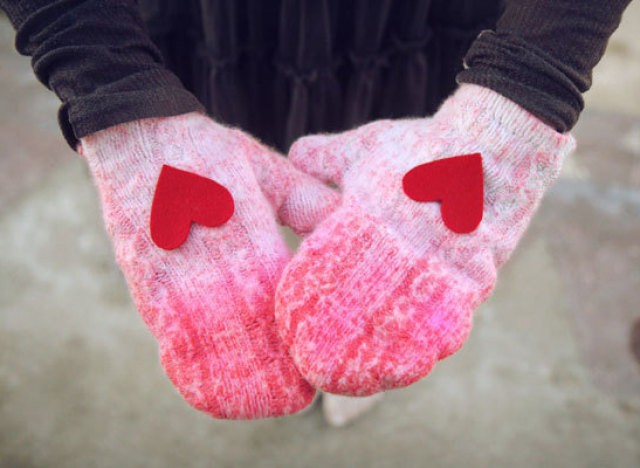 GLITTER HEART EARRINGS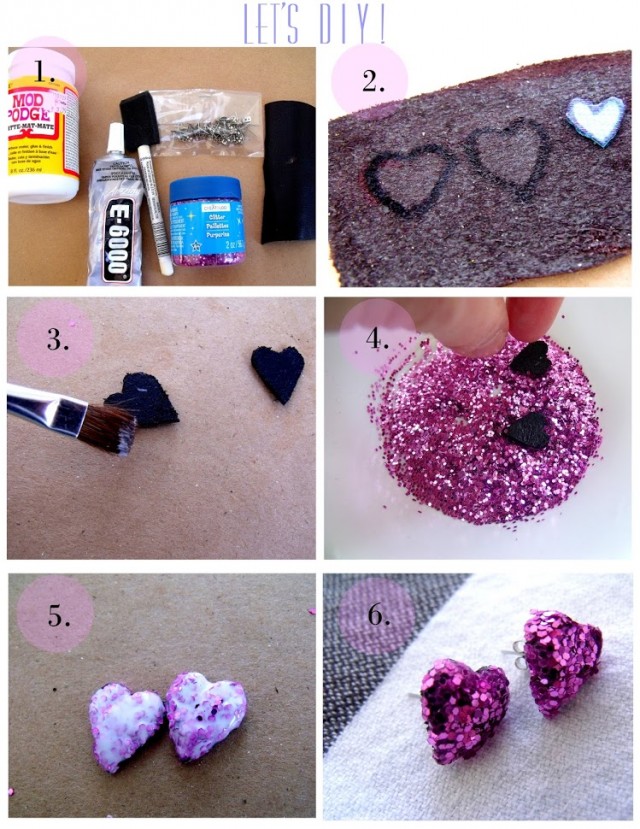 DIY HEART JEANS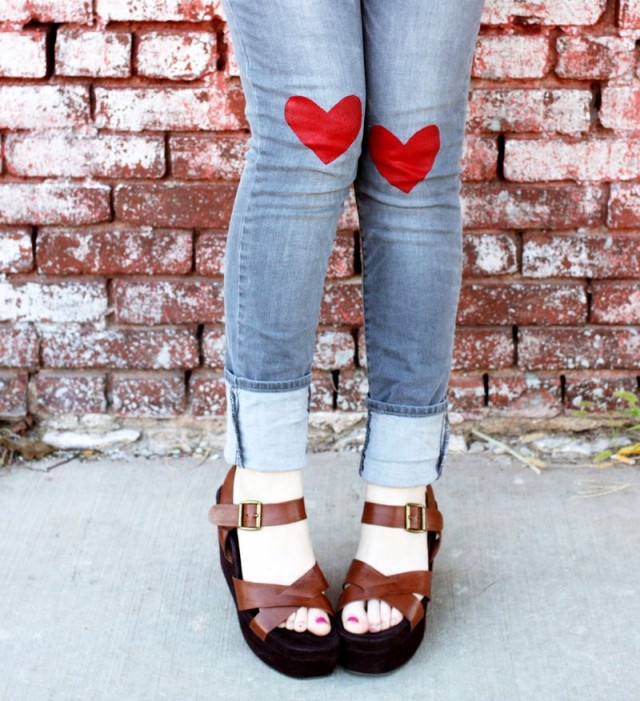 PIXEL HEART NECKLACE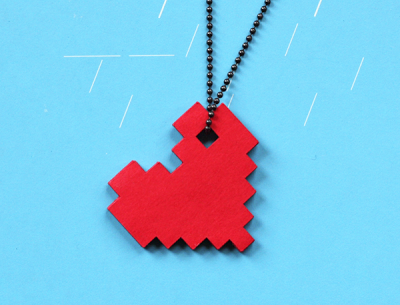 SEQUIN HEART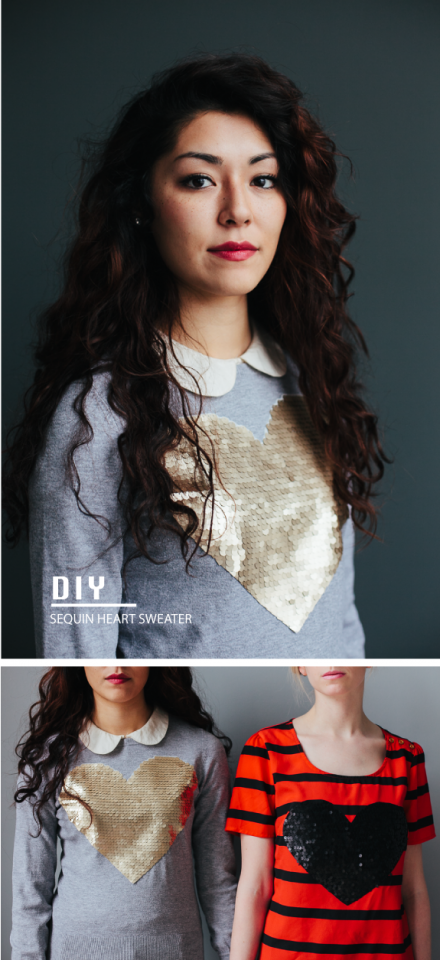 BLOUSE WITH HEART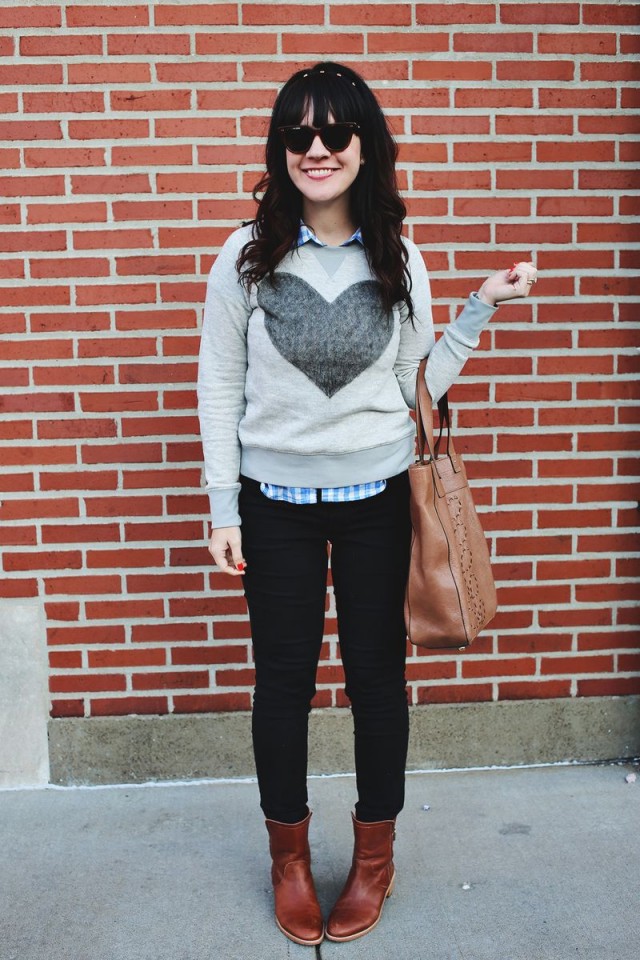 HOT PAD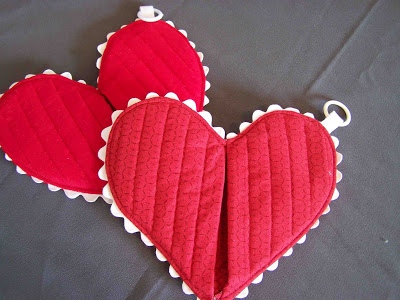 CUT OUT BACK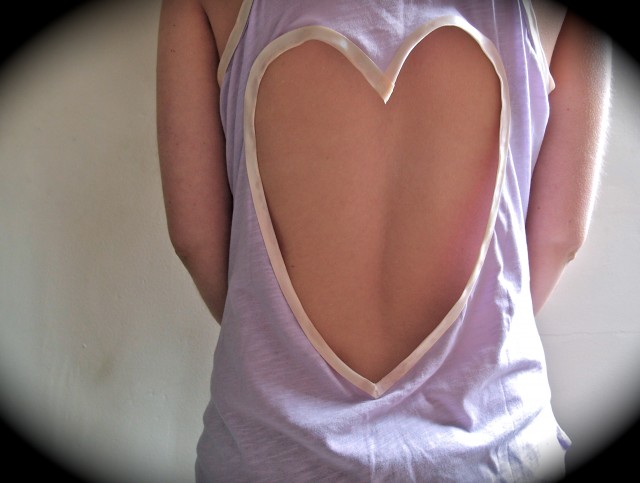 LOVELY SHOE CLIPS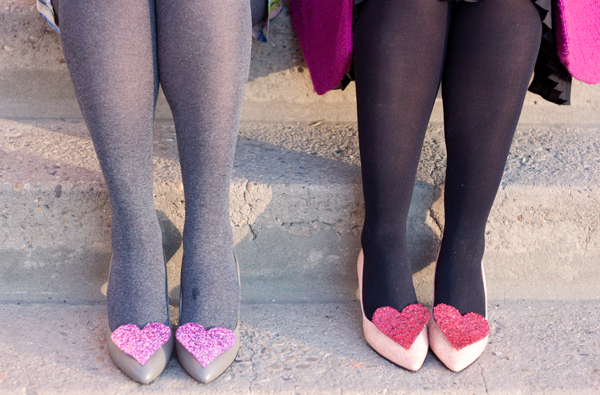 HEART SHAPED RING MADE OF WIRE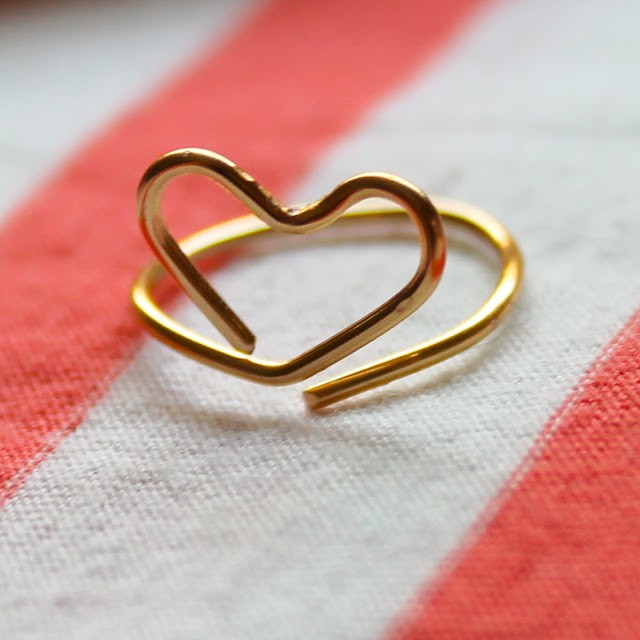 DIY HEART BOBBY PINS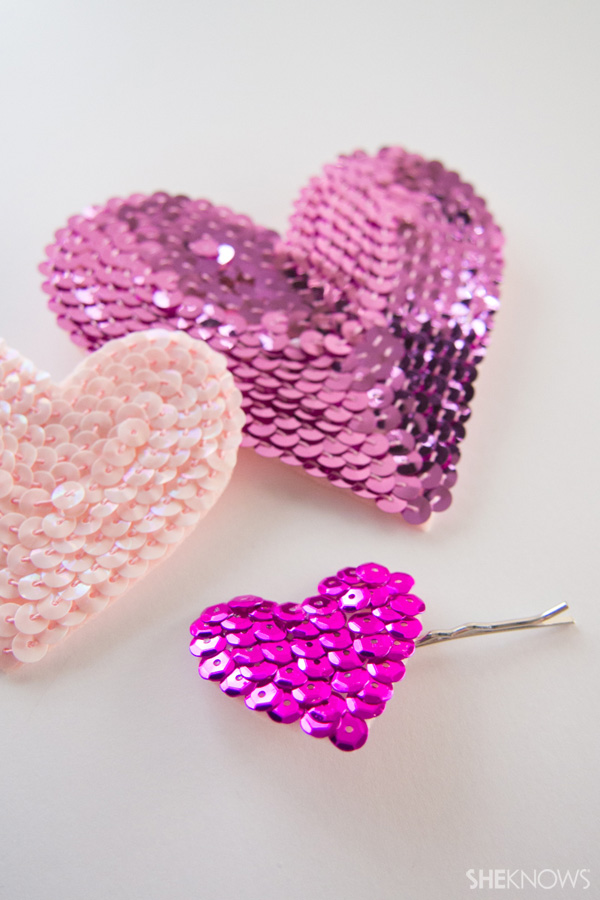 Thank you for reading! I hope that you have found this collection of diy ideas for Valentine's Day interesting and useful. I like all of the ideas and I would make some of them. Pick the one that you like the most and create it. If you have some other interesting ideas, please share them with me, in a comment below. Enjoy in the rest of your day and stay up to date with the contents of Fashion Diva Design!