Plaid is one of the main trends of every season, and stores are flooded with plaid pieces of clothing and accessories. It is well known that the trends of the 90's once again ruled our wardrobes and you most surely love them. Tartan shirt is the first association that comes to mind when you say tartan, and I guess there isn't any doubt that it's one of your favorite plaid clothing pieces among all the other pieces that hang on your hangers. Besides tartan shirts, this winter your wardrobe should have tartan coats, skirts and scarves as well. Take a look at 16 Street Style Tartan Looks.
It seems that tartan never goes out of fashion. This trend can be seen in the streets and we have to admit that these divas are rocking it. Scroll down and get some inspiration on how to combine plaid in your amazing outfits this season. The key to wearing the tartan trend this season is to give this pattern a more contemporary spin. Dress it down with denim or give it the grunge treatment with beat-up leather accessories.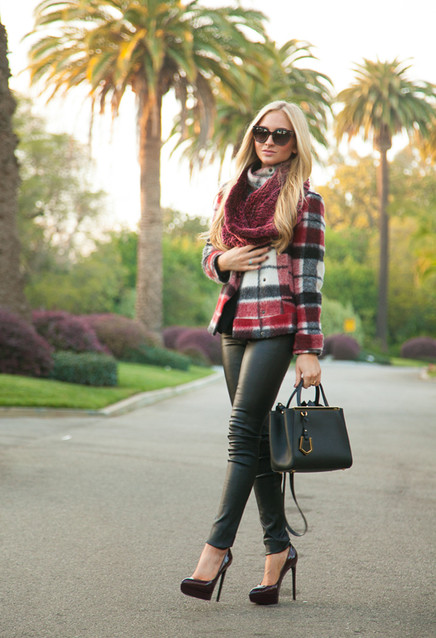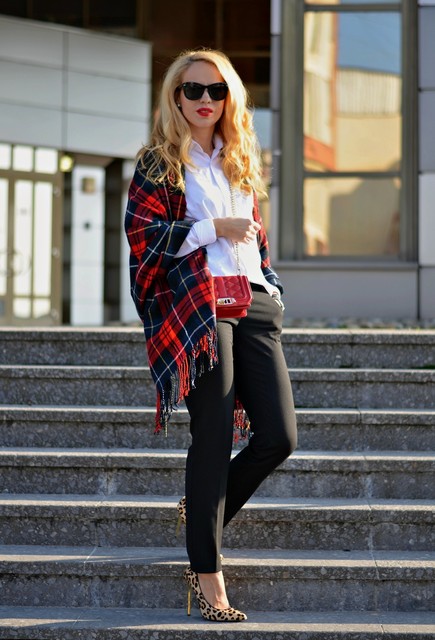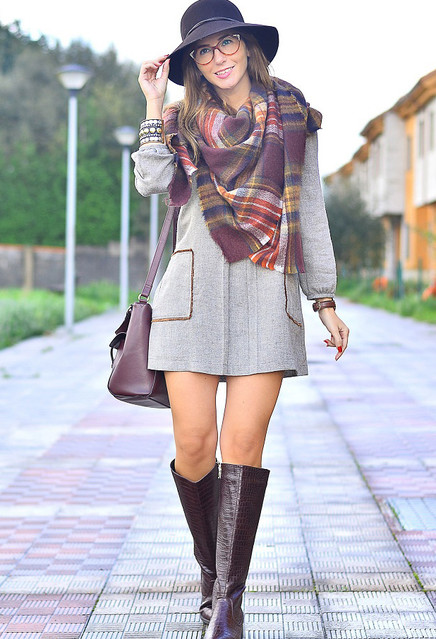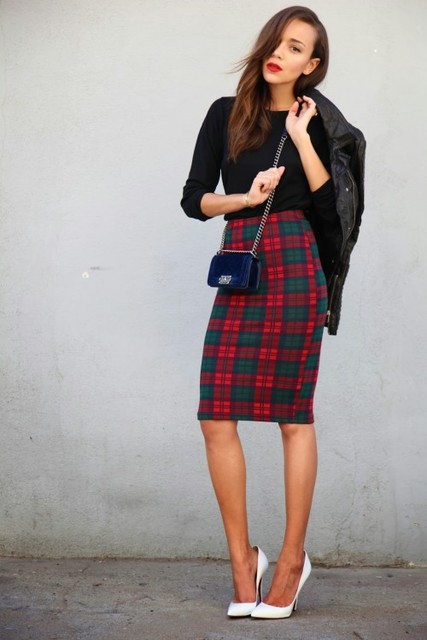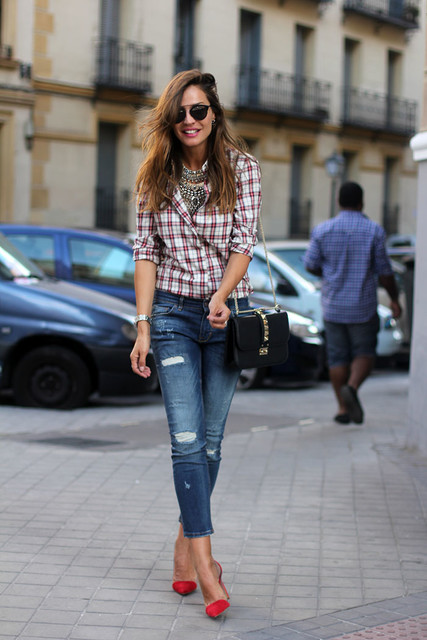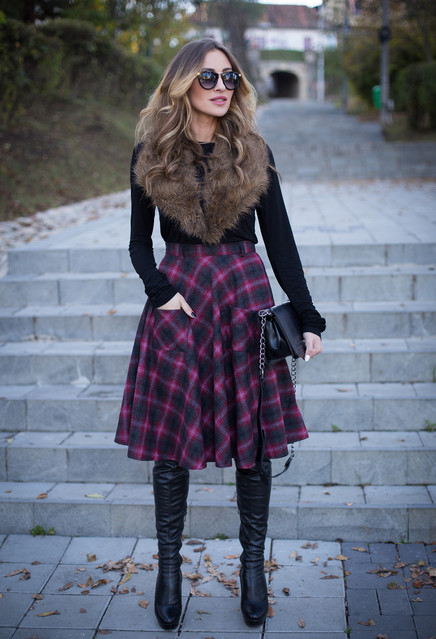 The tartan combinations you can spot here can primarily provide you with urban look. For the interesting and creatively paired combinations up and below there are no specific fashion rules. Just make sure you don't combine it with other pattern cause it will be overwhelming. Copy the look and be the attention-grabbing queen this winter! Enjoy!